4th Oct 18 - Yaroslavl and Kostroma
Morning in Yaroslalv, lunch on board before arriving in Kostroma. Churches, walking, markets, dancing an ballet.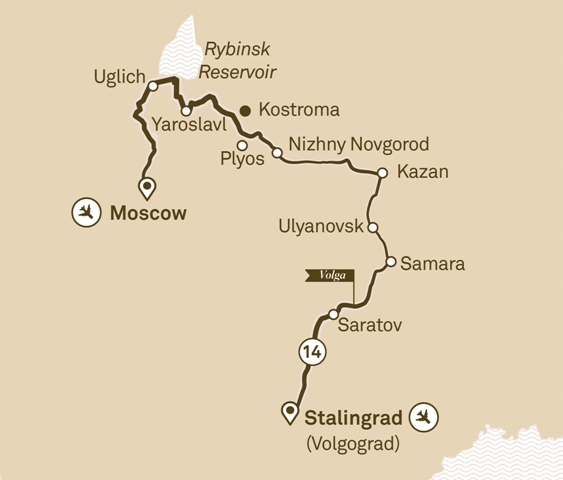 Yaroslavl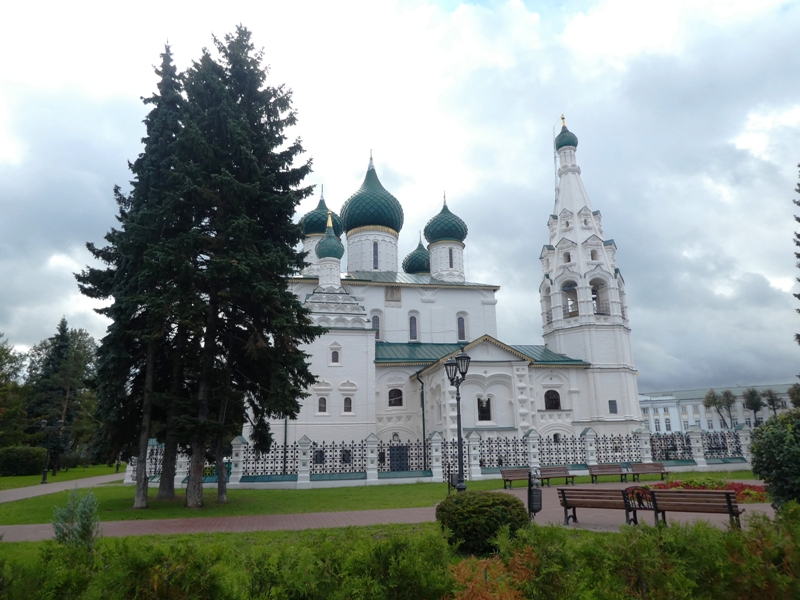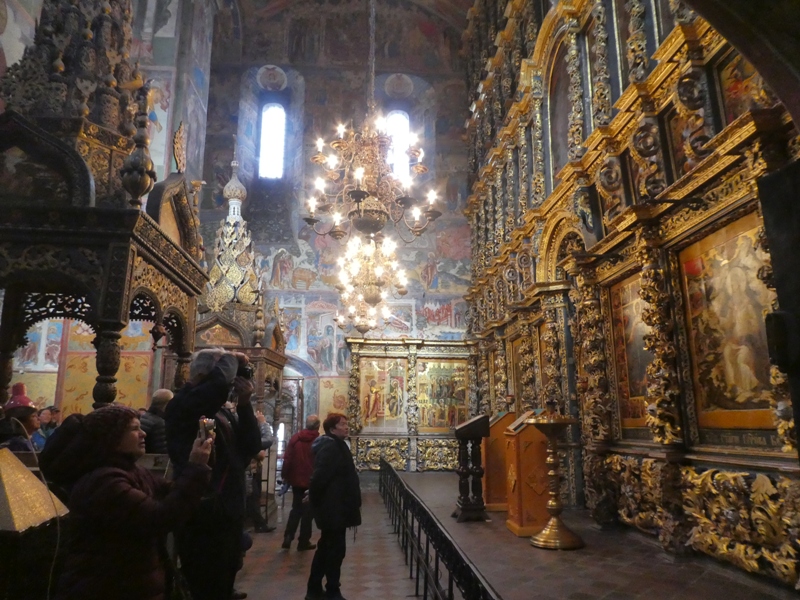 Church of Elijah and its wonderful iconostasis
The main market had loads of food. No shortages here anymore!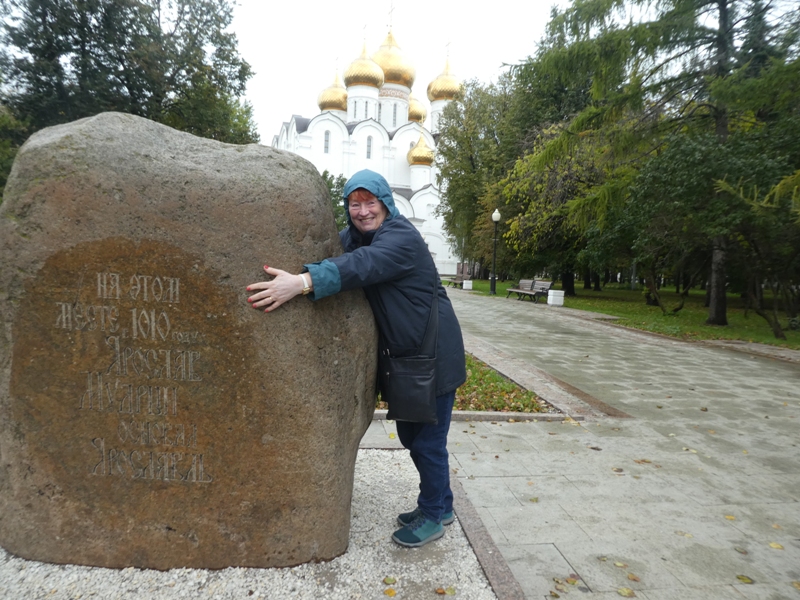 Another 'Touch this Rock and it will bring Good Luck'.
Taken in front of the new Cathedral built to commemorate the millennium of the founding of the town in 1008.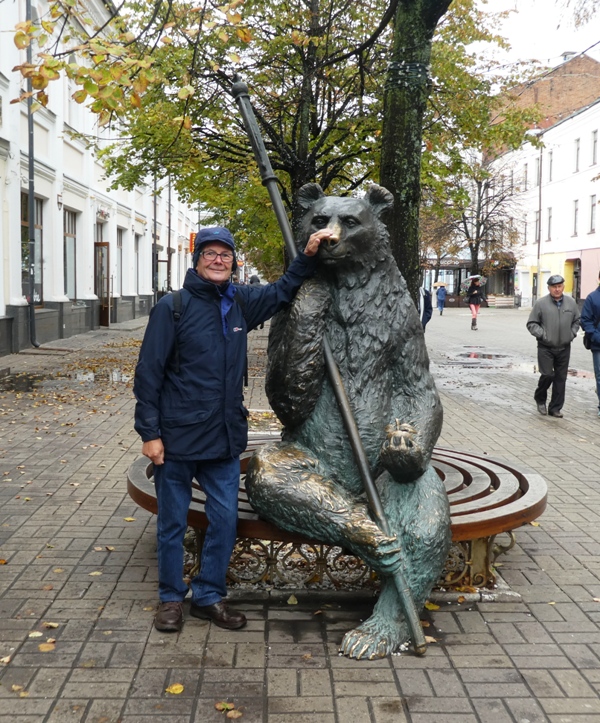 The Bear is the symbol of the Town - as it is for Russia as in the Russian Bear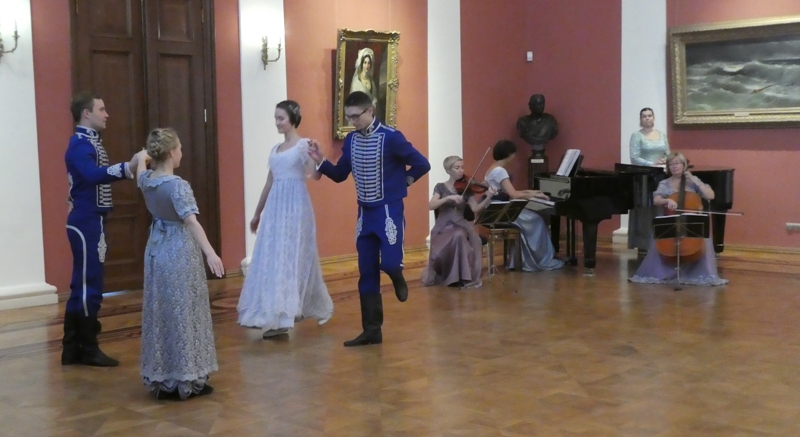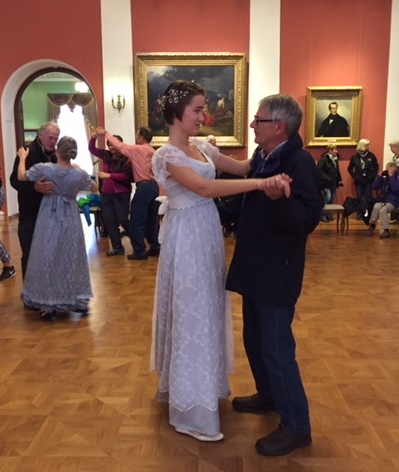 Visit to the 18th Century Governor's House. Incl music and dancing. I fell in love with the young lady playing the Governor's Daughter!
KOSTROMA
Concerts on the Evening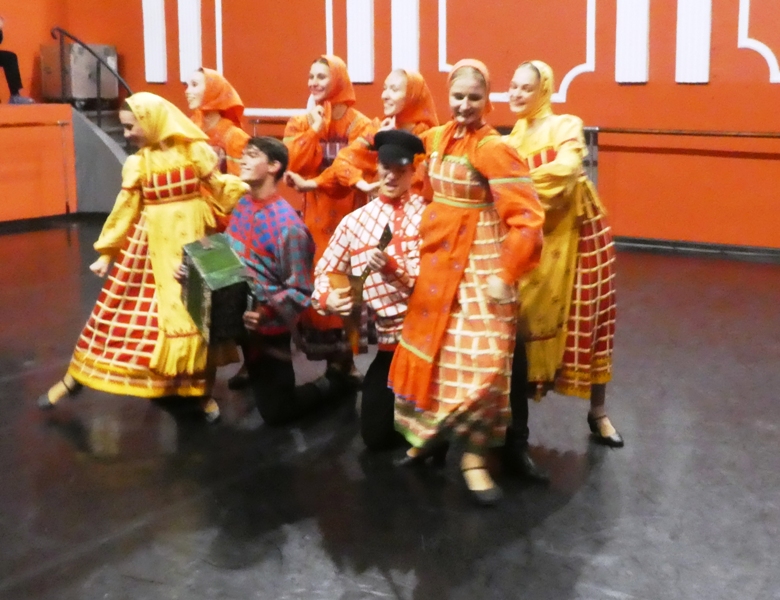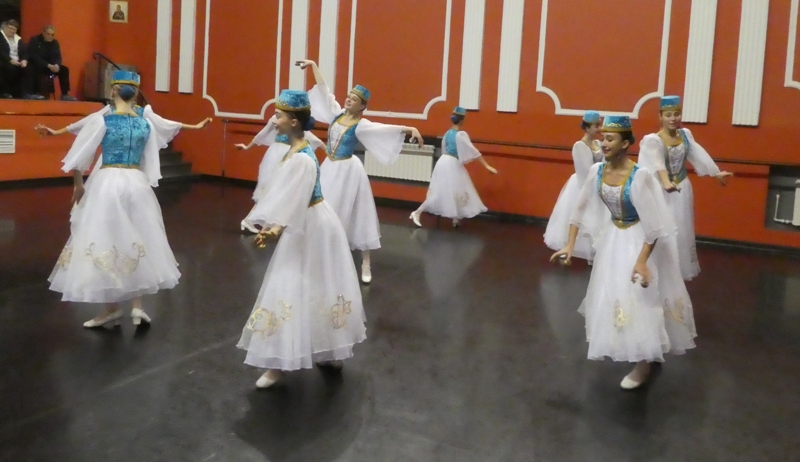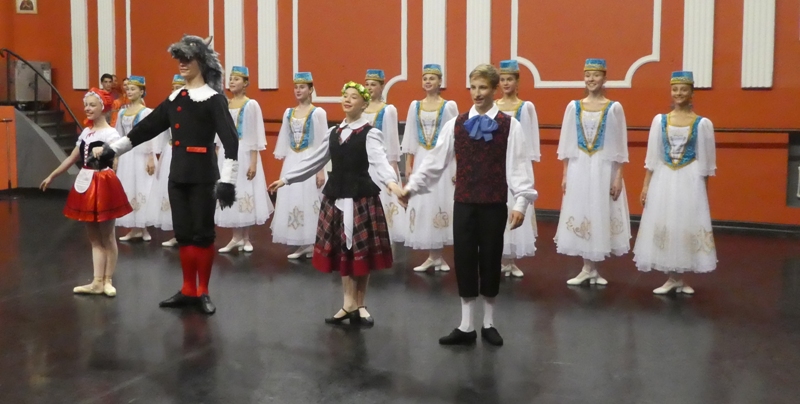 Russian National Dance School.
Ranging in ages from about 8 to 15 years. The dancers were superb. Goodness knows how good they will be when they have finished their training.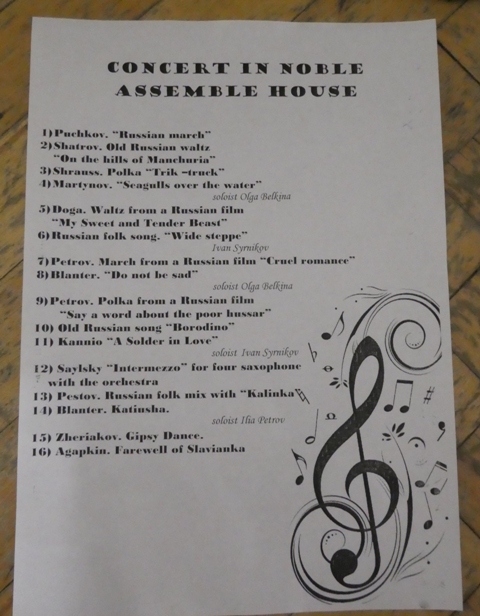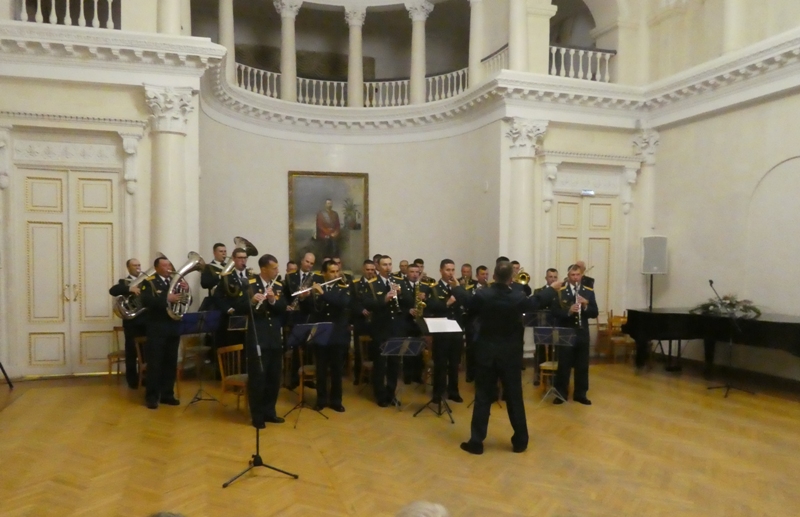 Then on to the Assembly House for a Concert by the Kostroma Military Band + soloists.
It was excellent!