Garden - 22nd July 18
It hasn't rained for 5 weeks now. Everything in the garden that I haven't been able to water has died. That includes most of the scrubs we have planted in the 5 years. Managed to rig up a watering system for the new hedge on the front border. REALLY depressing!
The veg patch has had its leanest crop...ever!
Pls RAIN, Pls RAIN!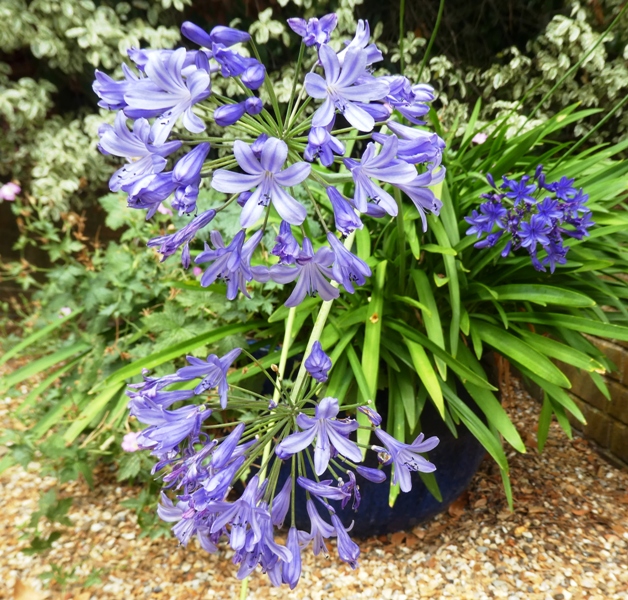 Agapanthus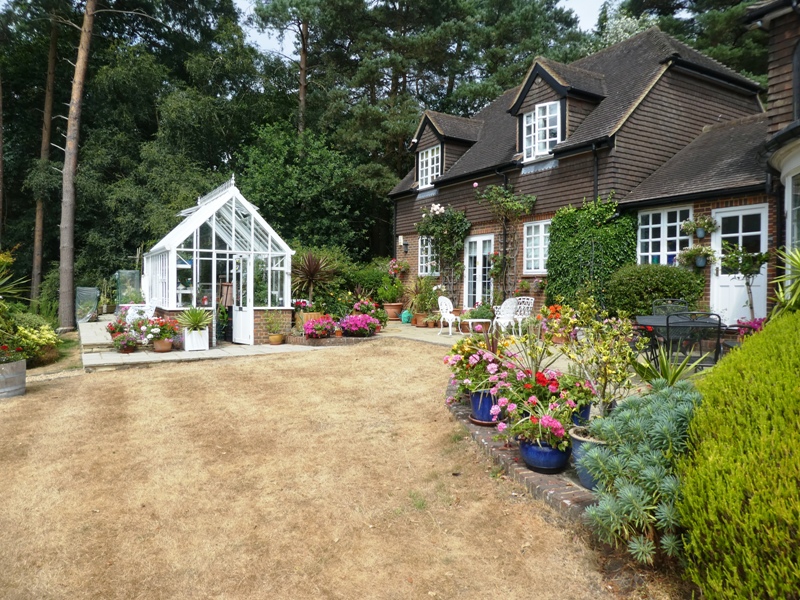 Back of house showing the parched lawn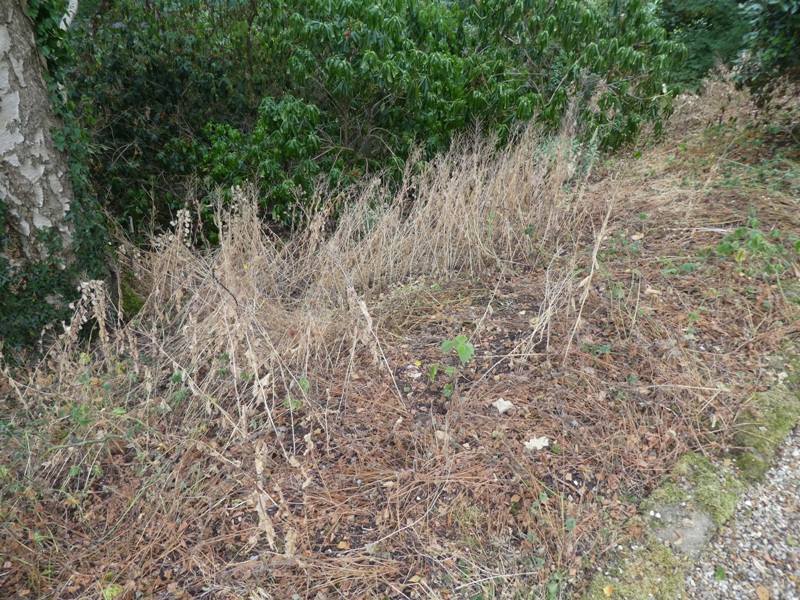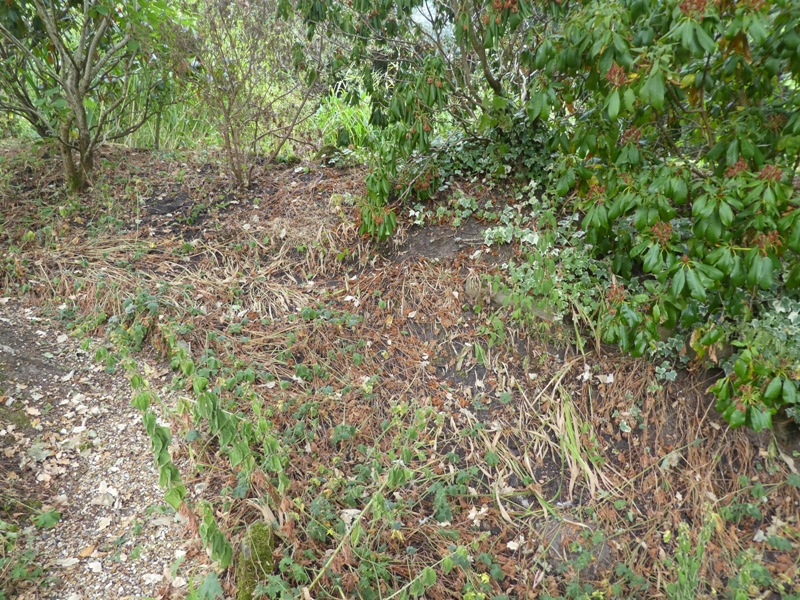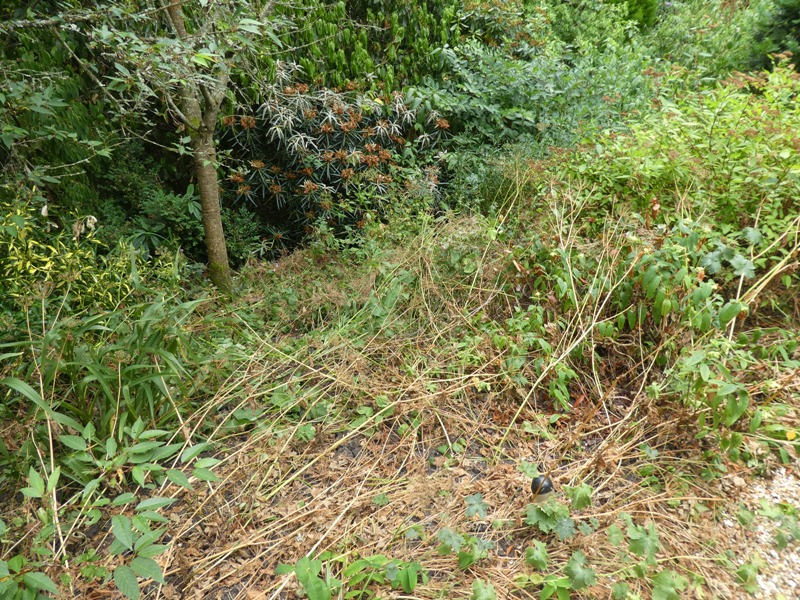 Awful, I know. But wanted to have a record of the parched state of the borders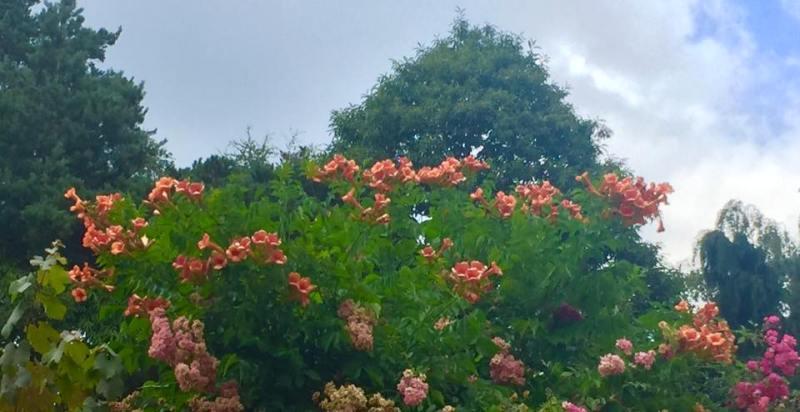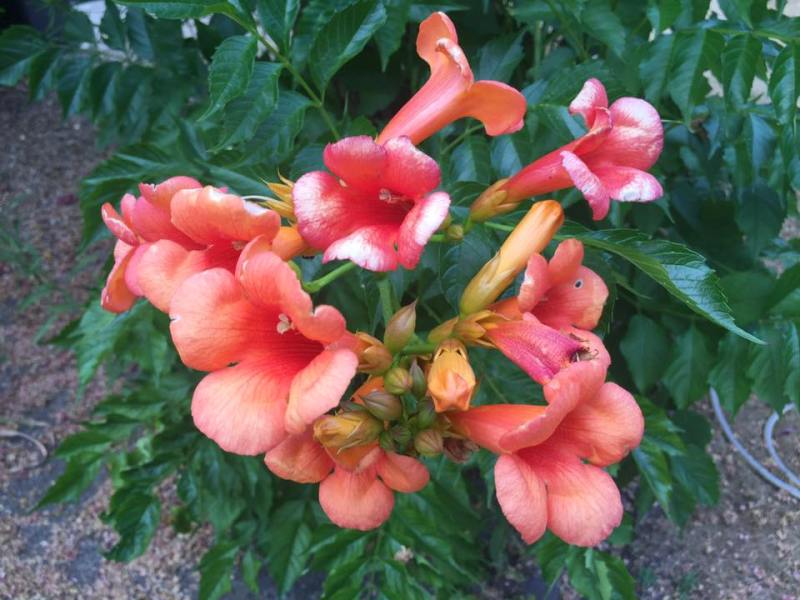 Campsis - or Trumpet Vine - is doing well. It thrives in drought conditions!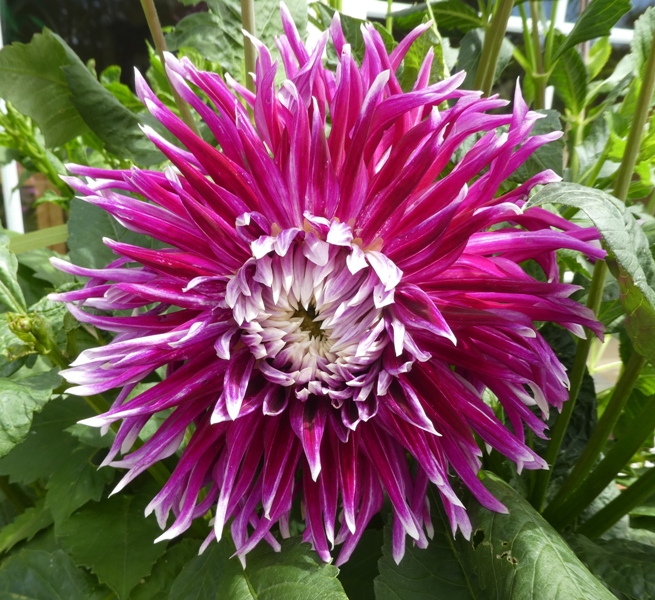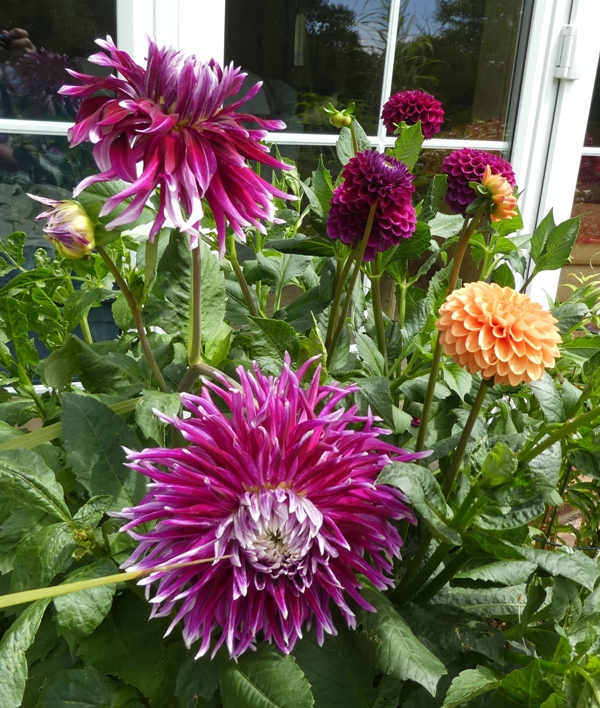 Dahlias - in the tubs. They get fed and watered so are doing well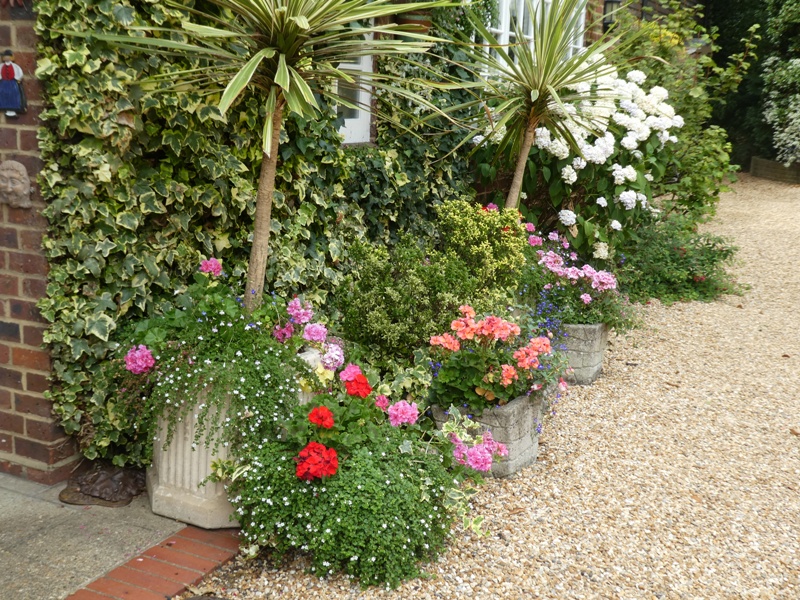 Pots by the Front Door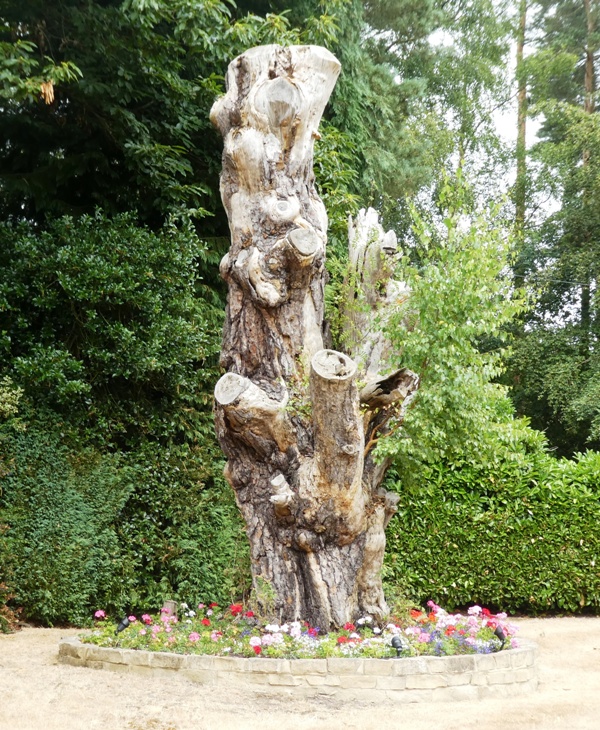 Grandson Tree. Even the geraniums are wilting!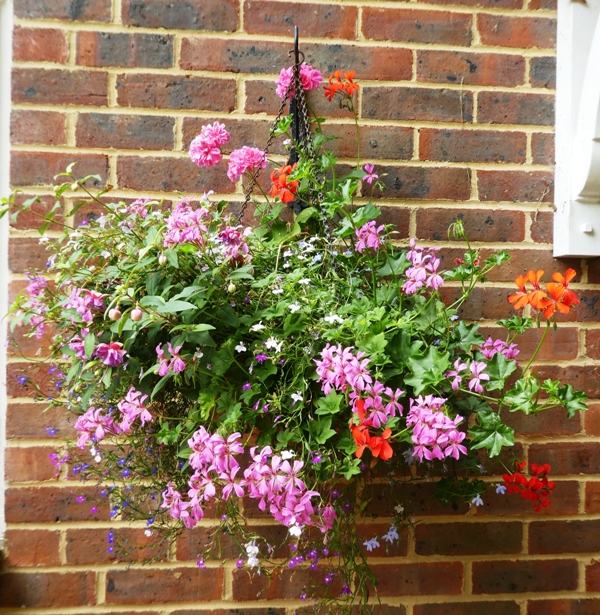 Hanging Basket by door to Annexe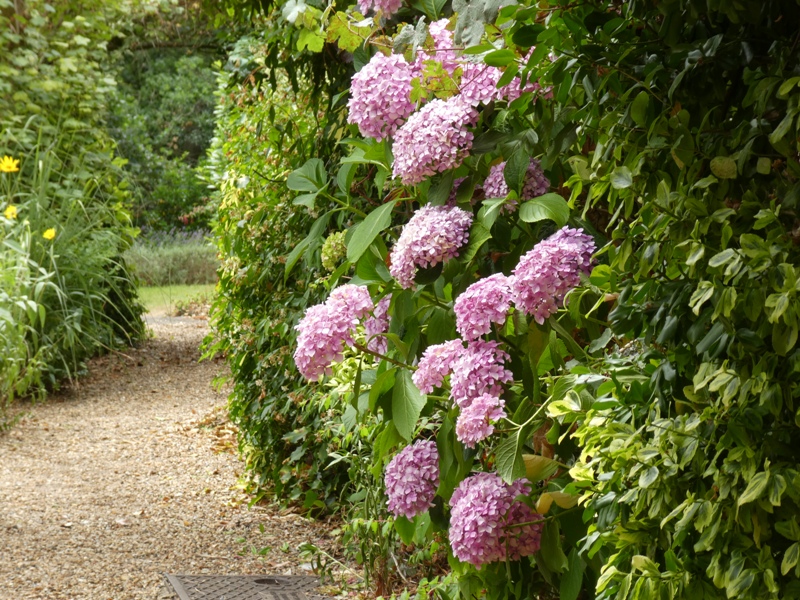 Hydrangea on pergola. Needs a drink!
Lilies have not been v good this year. This is one of the best.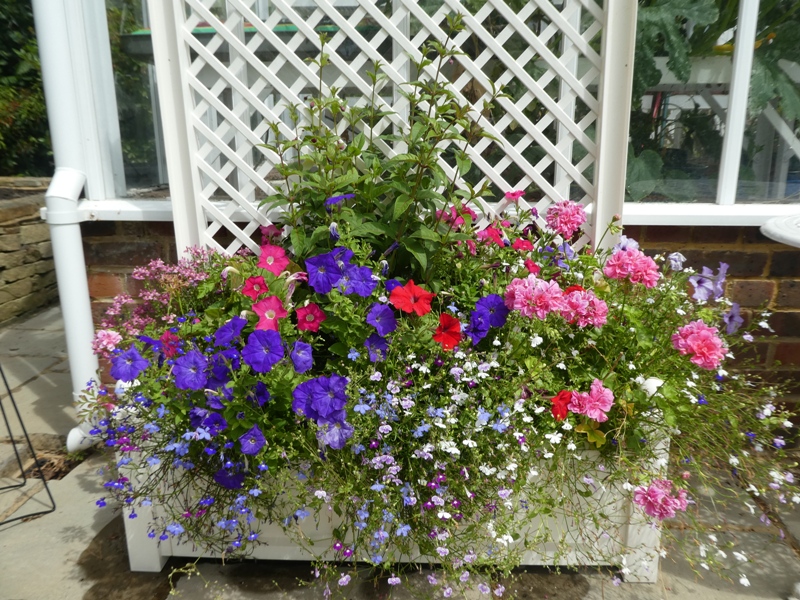 Probably one of the best displays - 'cos it gets watered! Mo's fuchsias are doing well.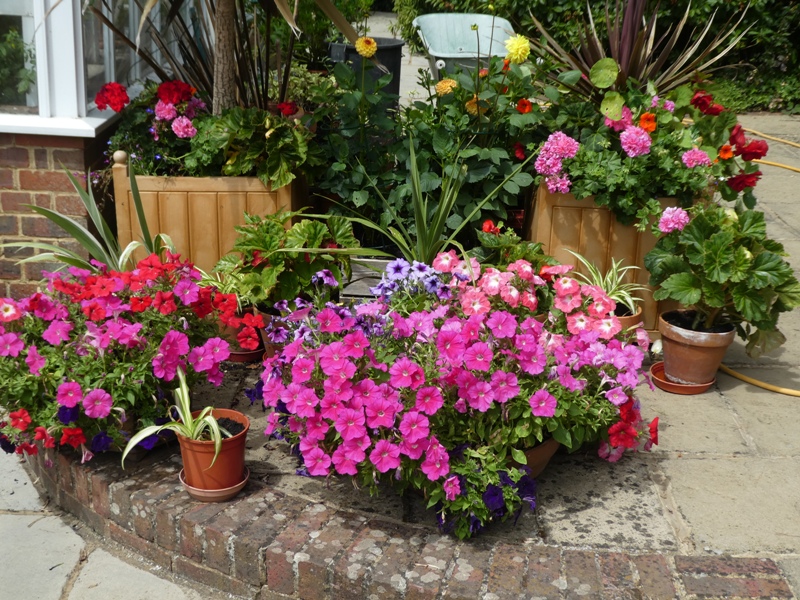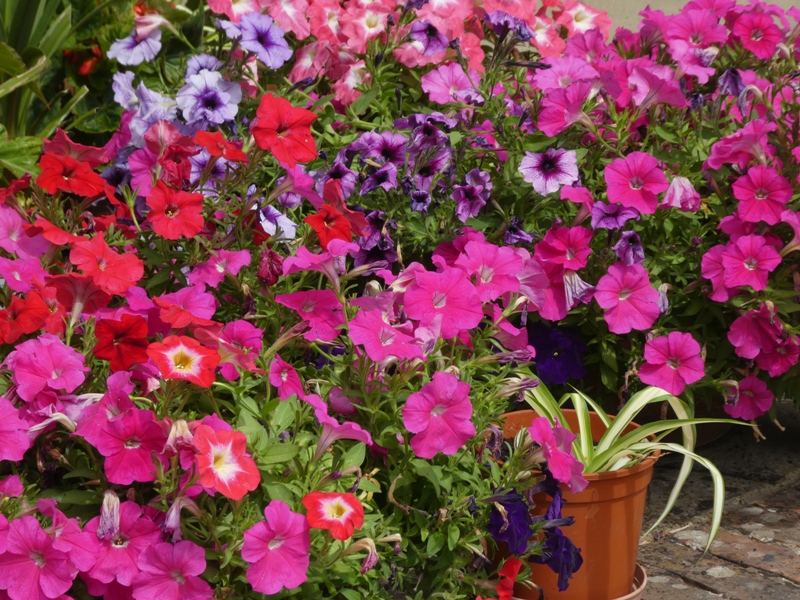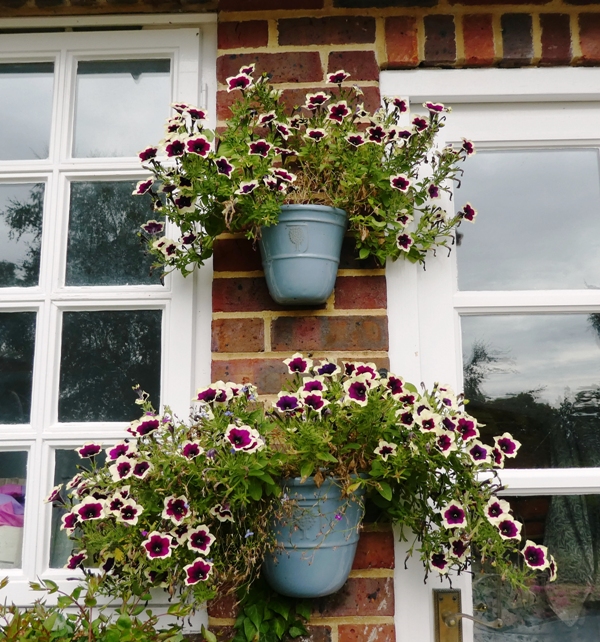 Petunias are also doing well. They love the sun. And they get watered!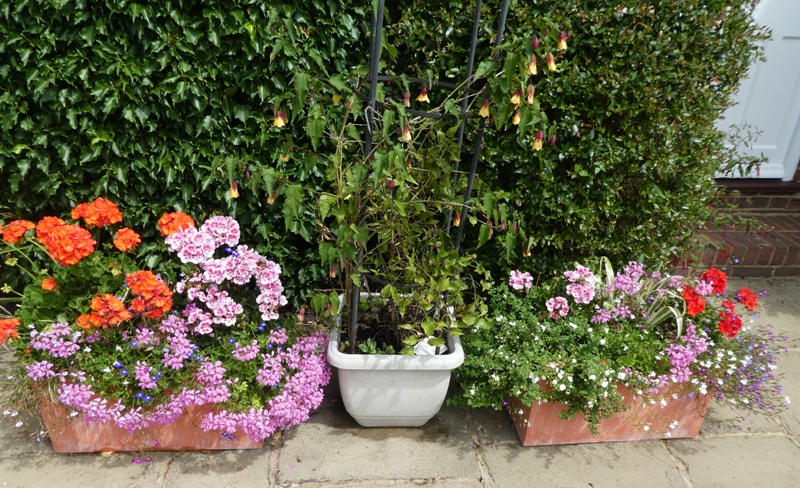 The patio pots are doing well.

My veg patch! Not the best crops this year.