28th June 18 - Alghero, Sardinia
Same island. Sardinia. New port. Alghero.
Alghero is a popular holiday resort.
We first visited the Nuraghe Palmavera archaeological site. Then on to the viewpoint at Capa Caccia. Finishing with a wander through the Old Town of Alghero.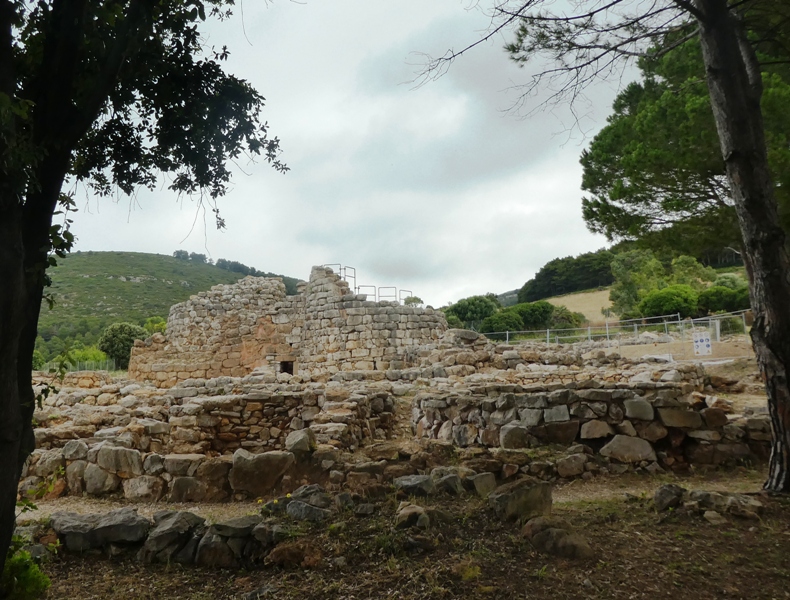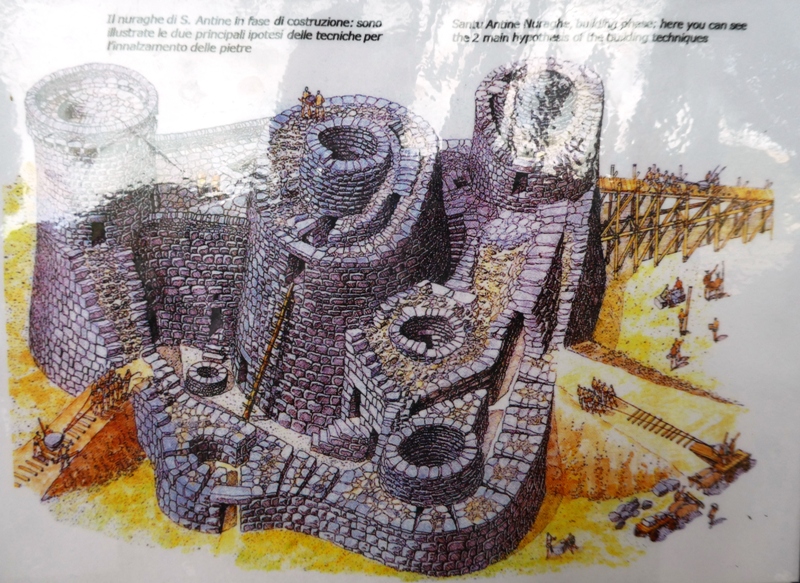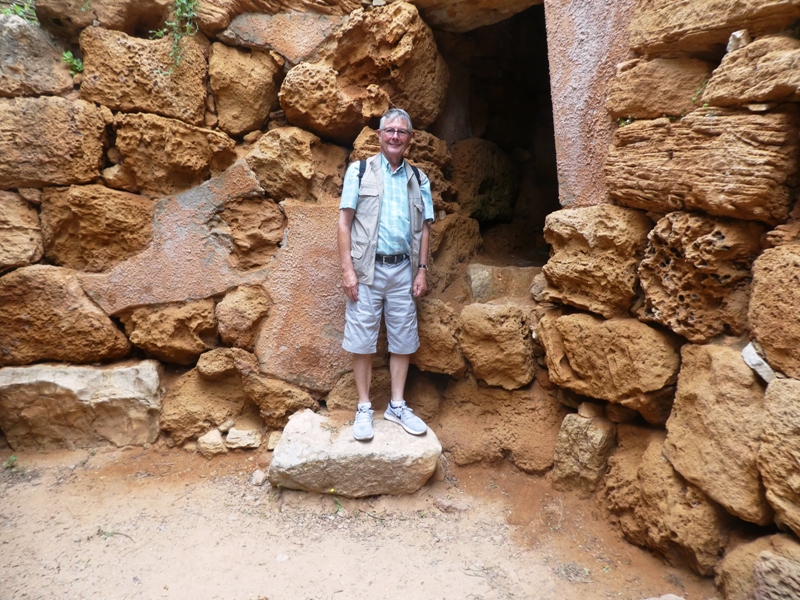 These Nuraghe buildings date from 1500 BC. They are only found on Sardinia. Already some 7,000 have been discovered of the estimated 30,000 which were built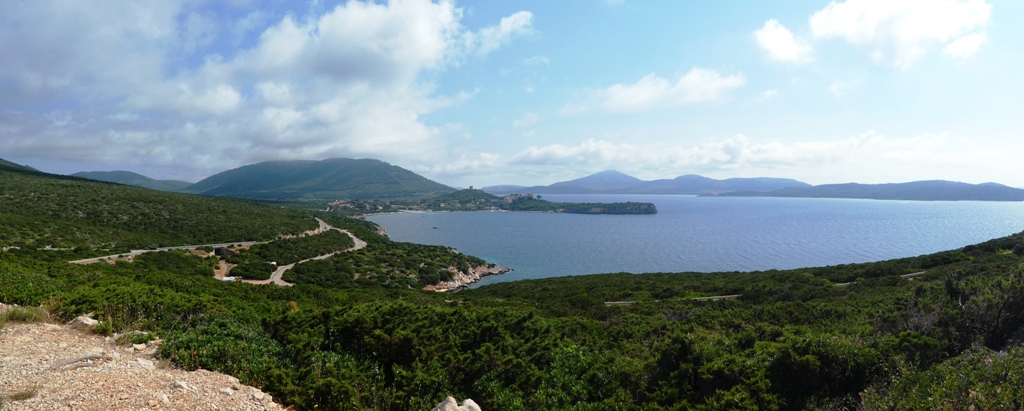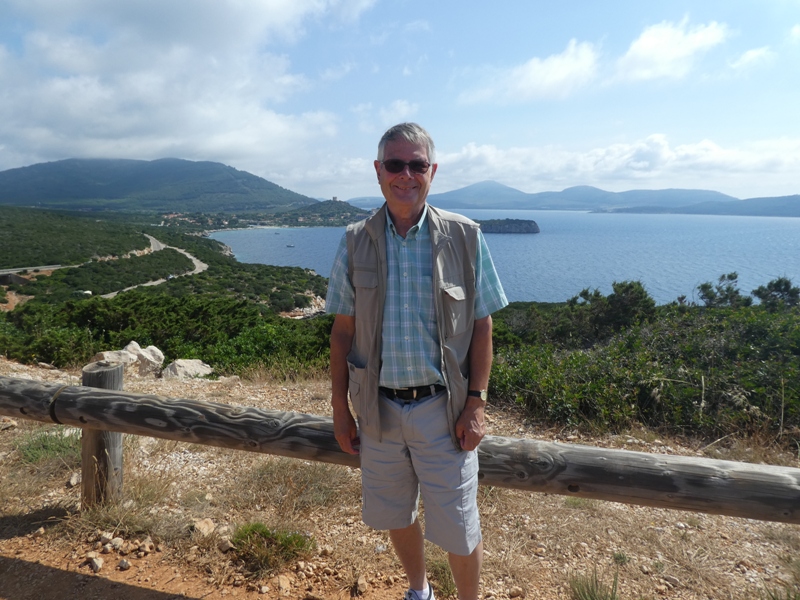 Capo Caccia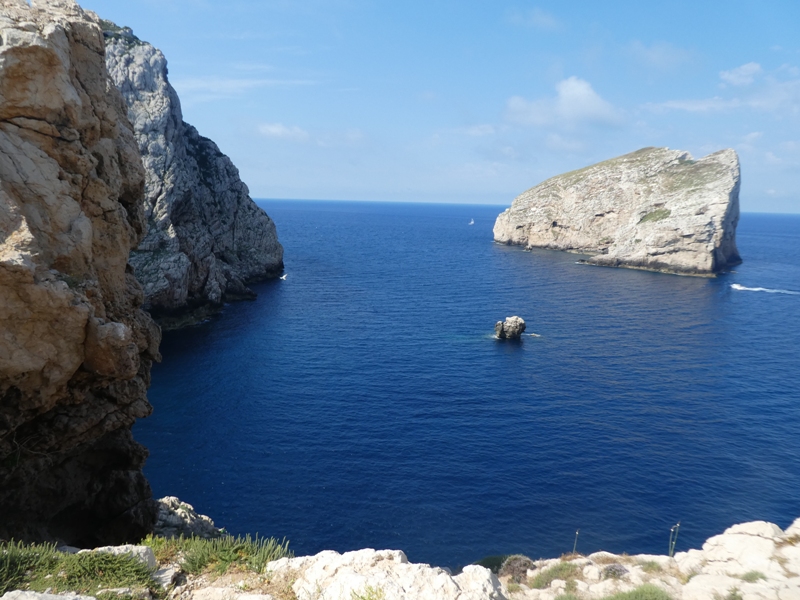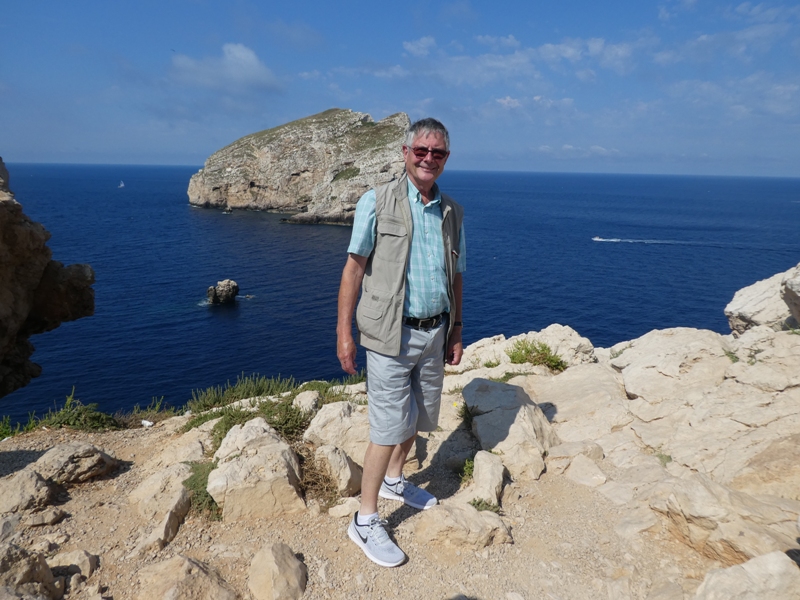 Lovely blue sea at Capo Caccia

View of Silver Muse and the holiday beaches of Alghero. Taken from the coach.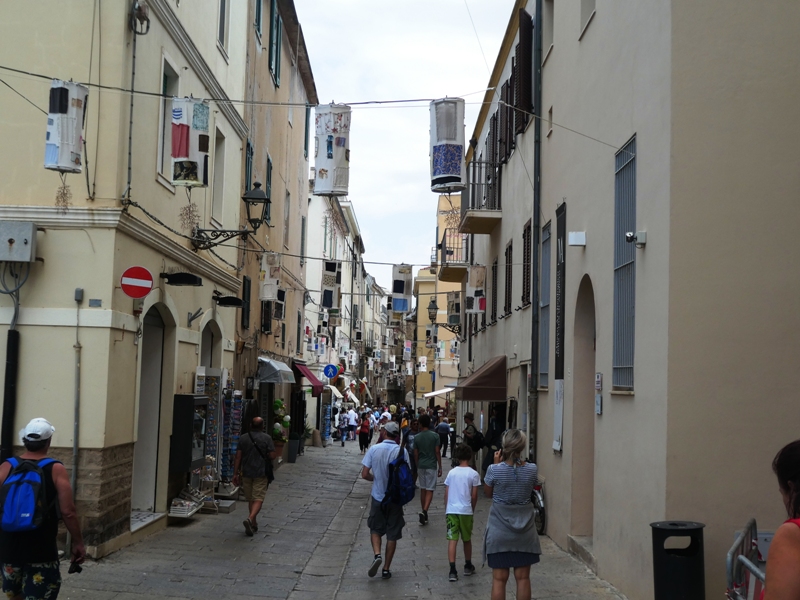 Old Town of Alghero full of tourist shops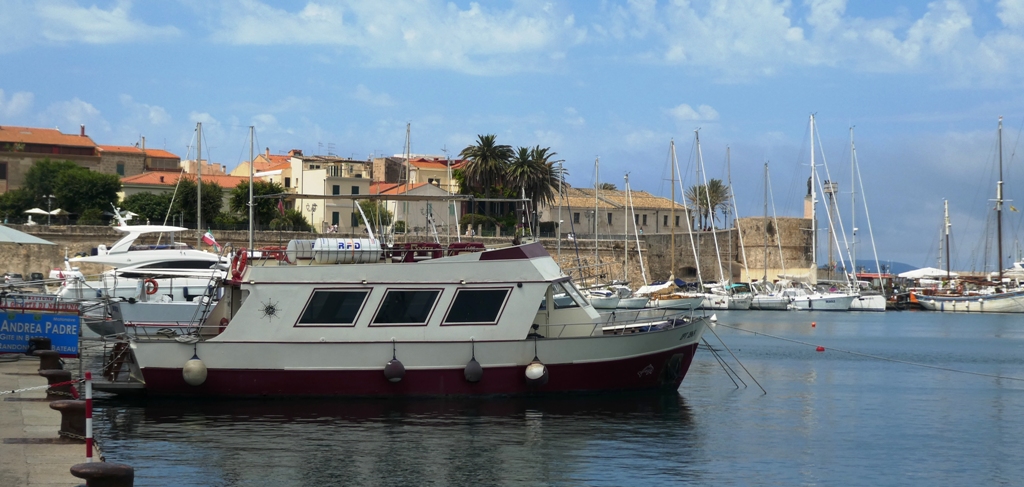 Alghero harbour.