27th June 18 - Cagliari, Sardinia
Another island. This time Sardinia.
Cagliari is a City of 160,000 people and, compared to our other stops, much more commercial.

Cagliari CityScape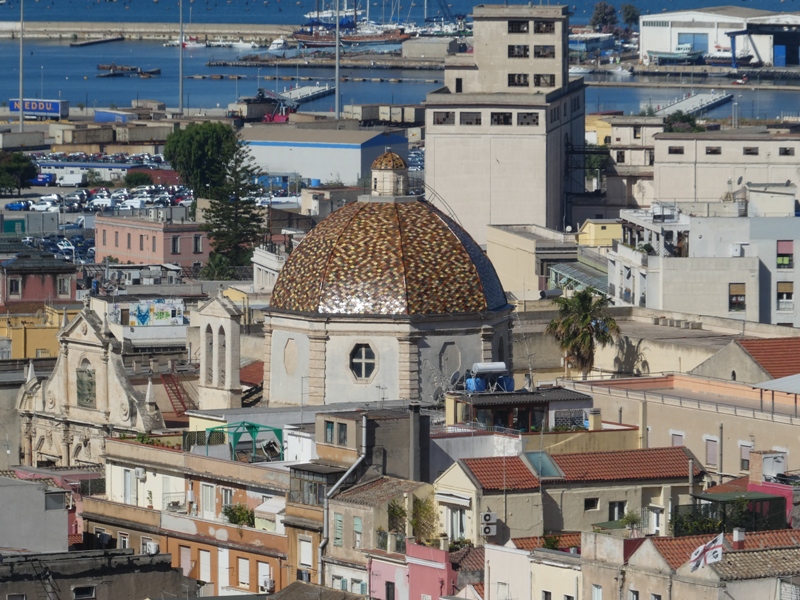 Looking down on the rooftops of Cagliari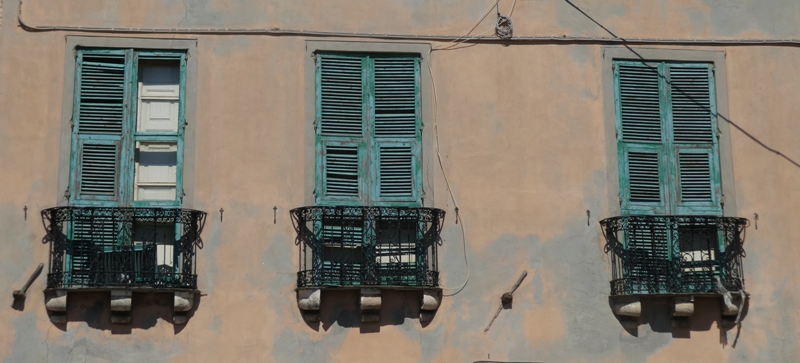 Typical Italian windows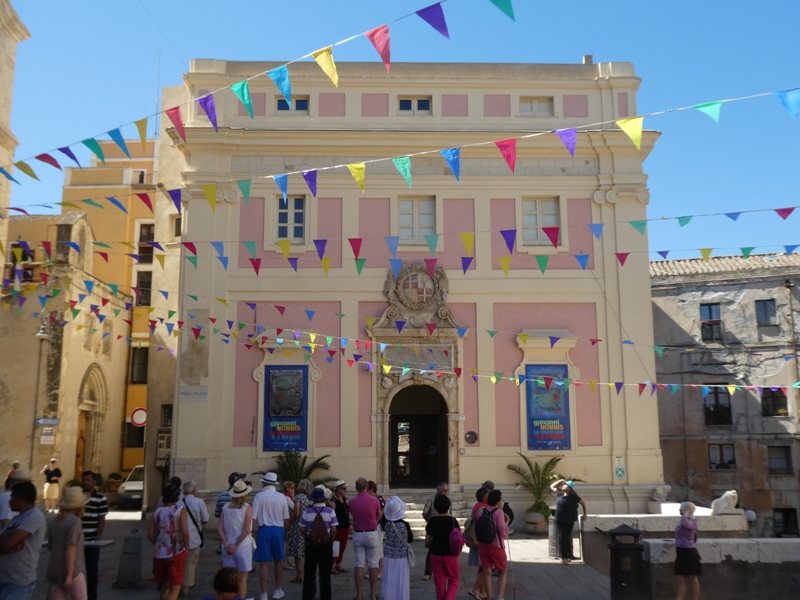 Cagliari TownHall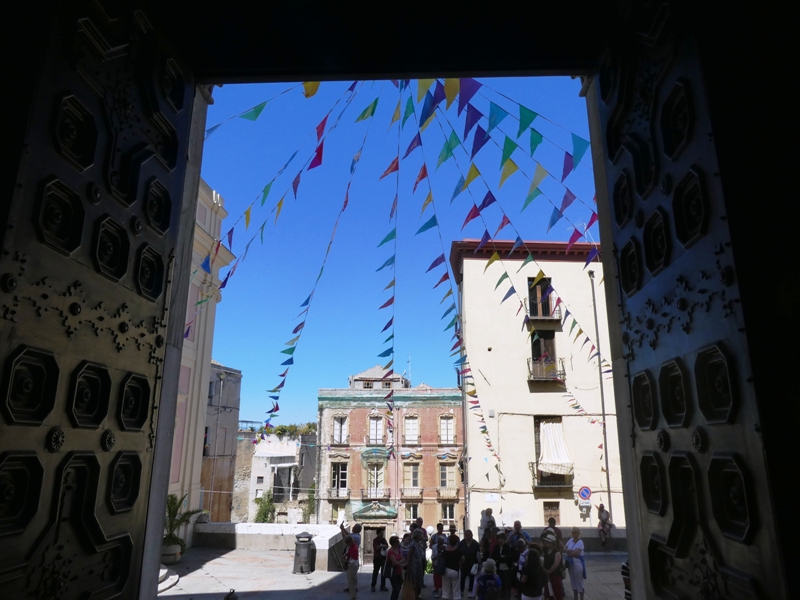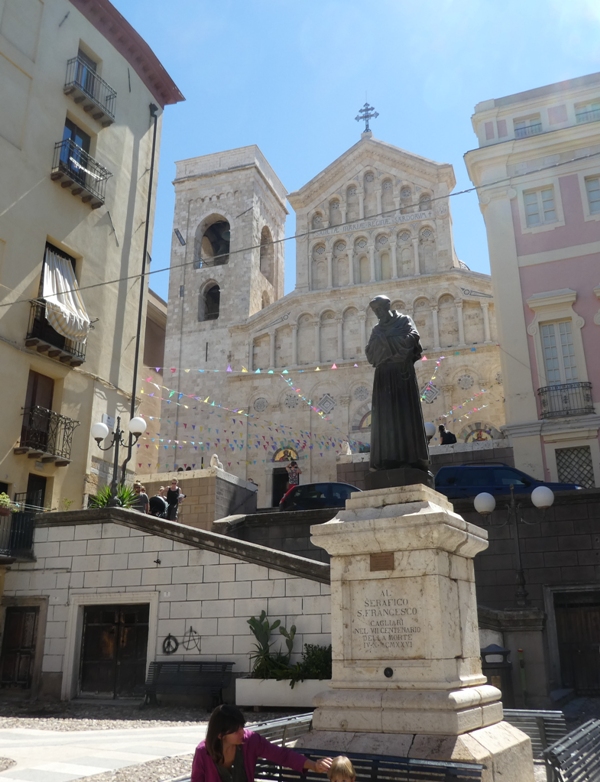 Cagliari Cathedral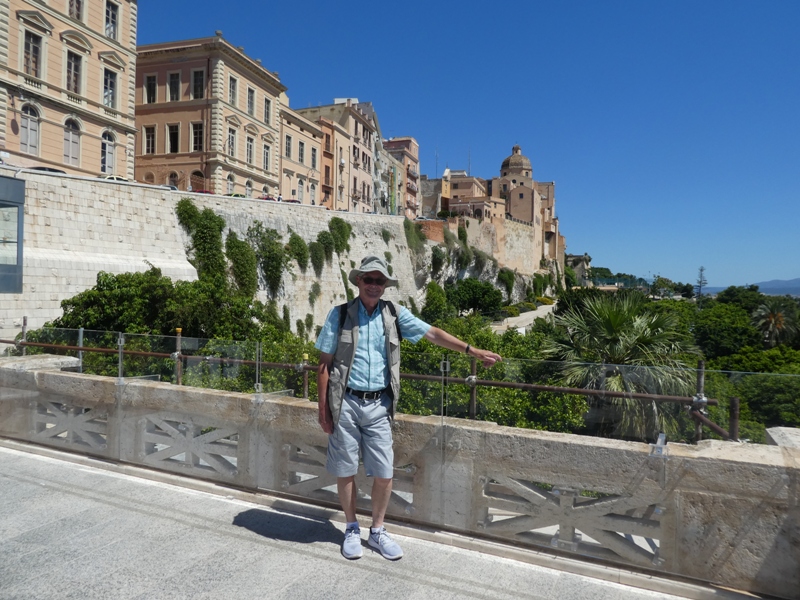 Cagliari Castle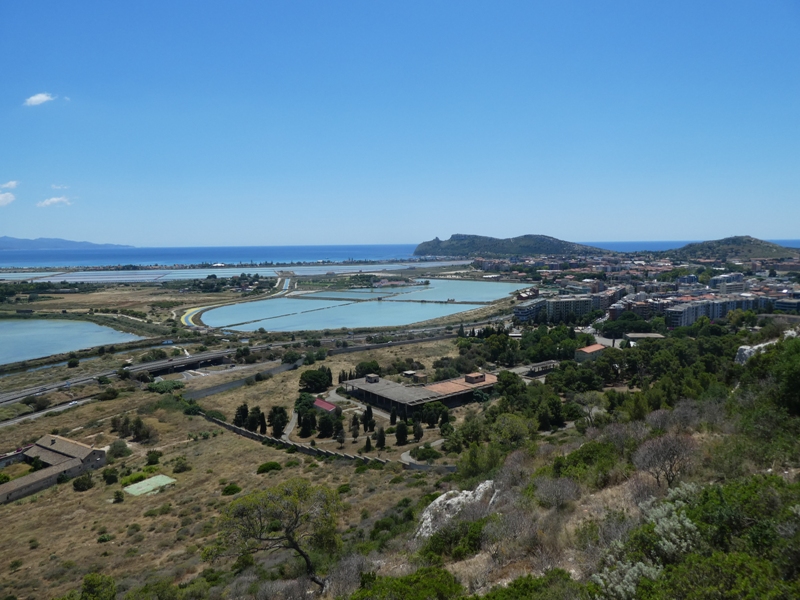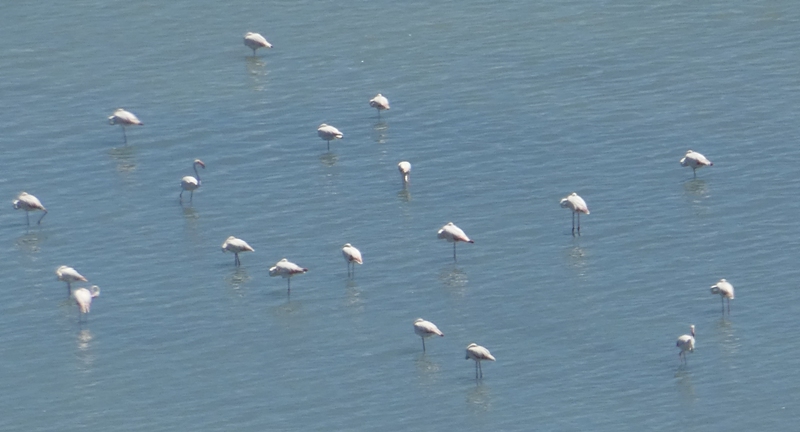 Saltflats and the 10,000+ flamingos that live there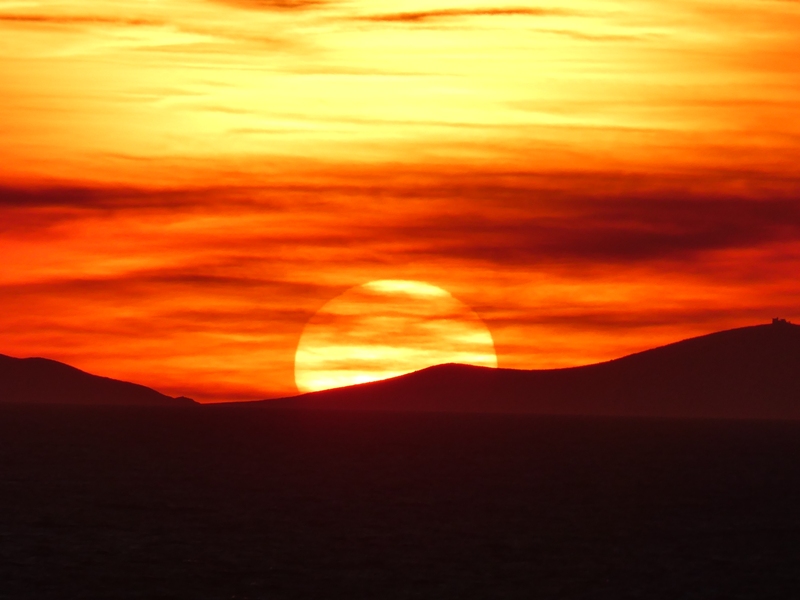 Sunset tonight after dinner from our suite as we sailed off to Alghero.