25th June 18 - Lipari
Arrived off Lipari - one of the Aeolian Islands - at 1.00pm and were tendered in. Really lovely walk through the old town and up to the Castle.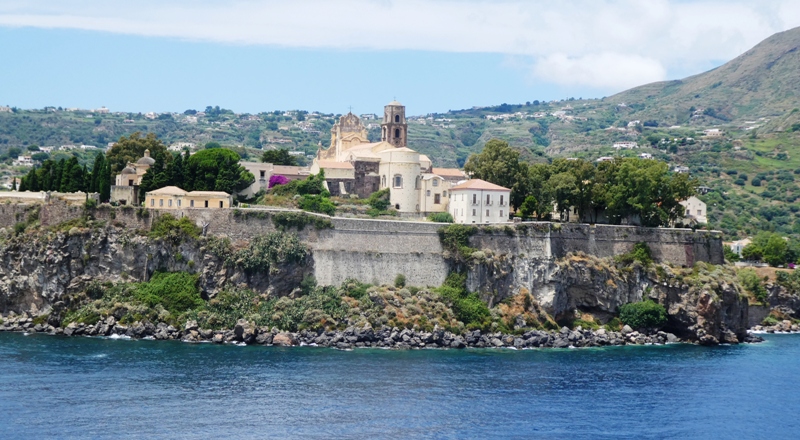 Views of Lipari from the deck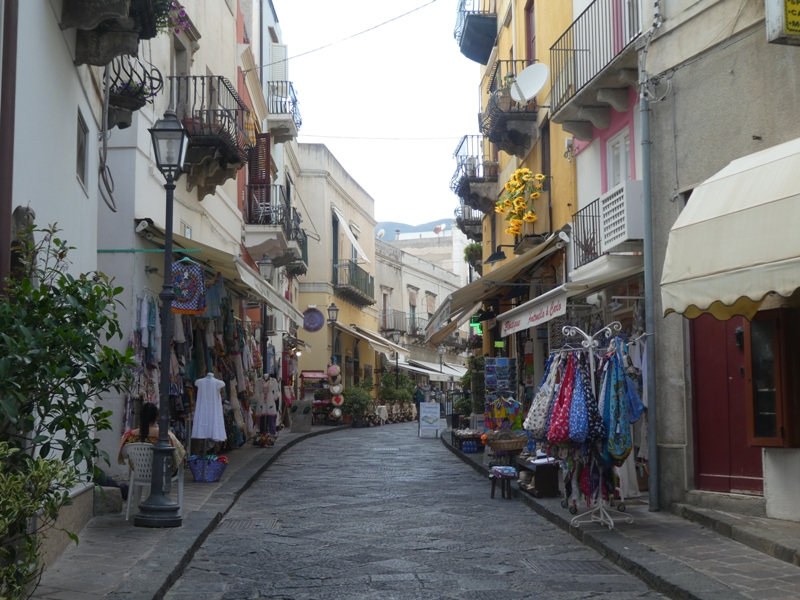 Lovely streets full of shops. Loved the story of how a wife chopped off her cheating husband's head and turned it into a flowerpot which produced wonderful crops. Let this be a lesson...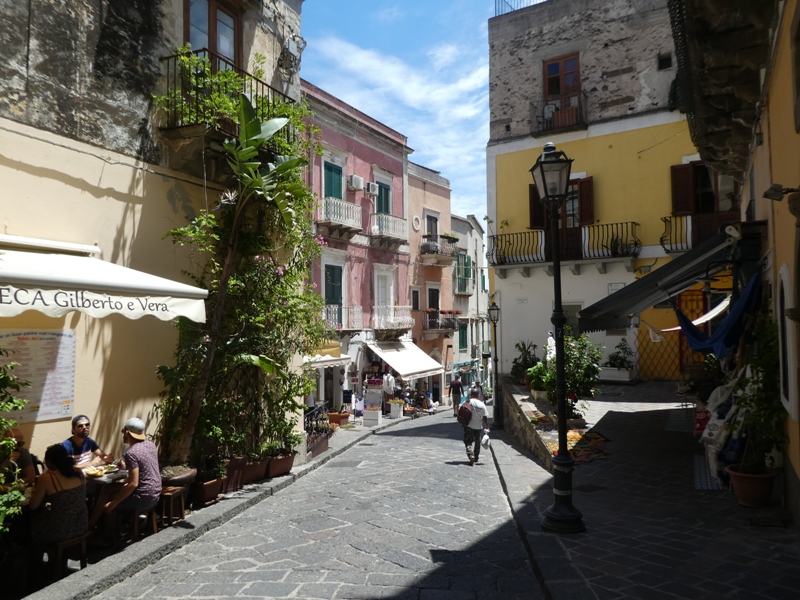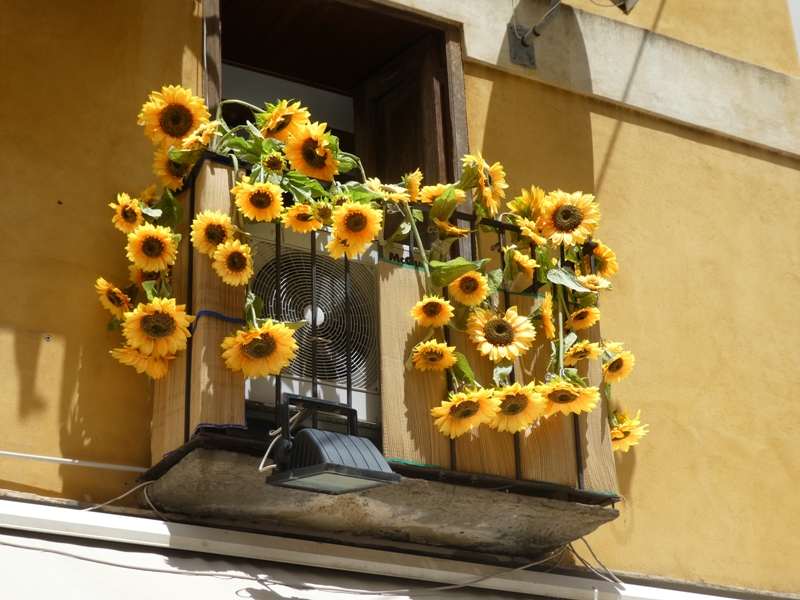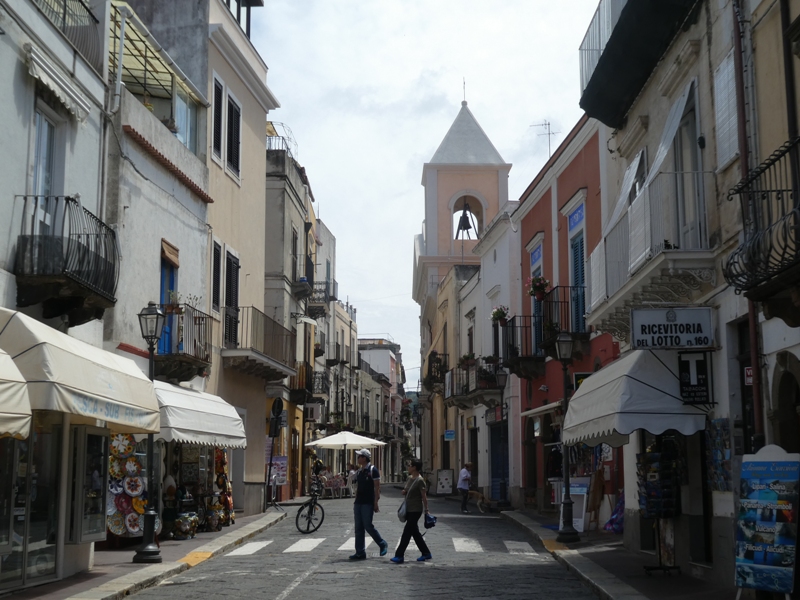 More Lipari streets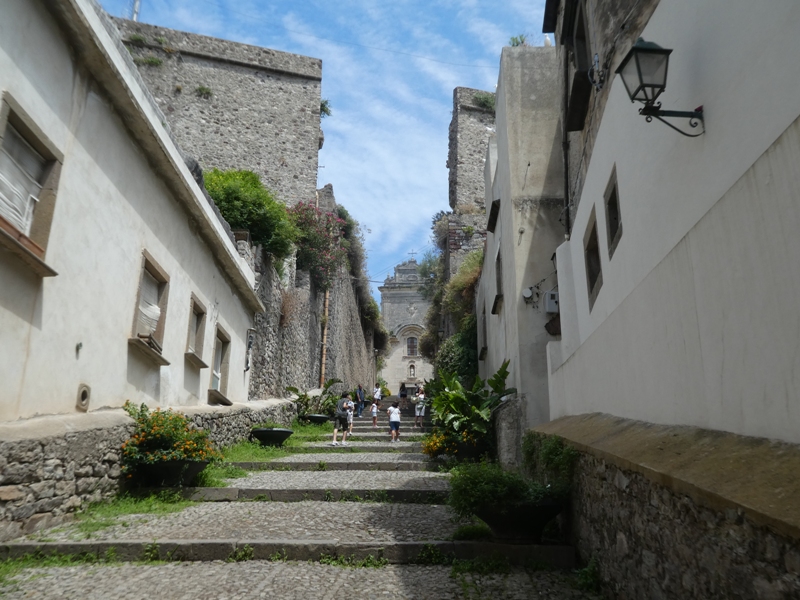 Then up to the Castle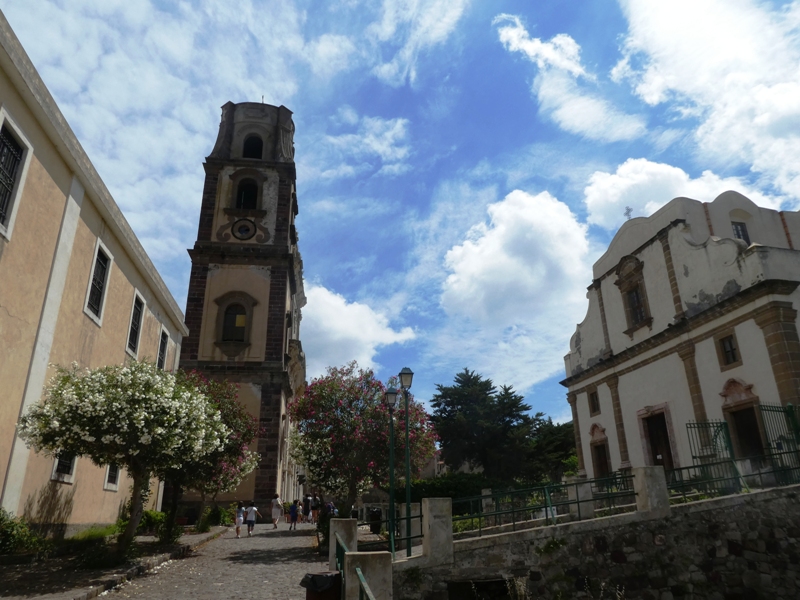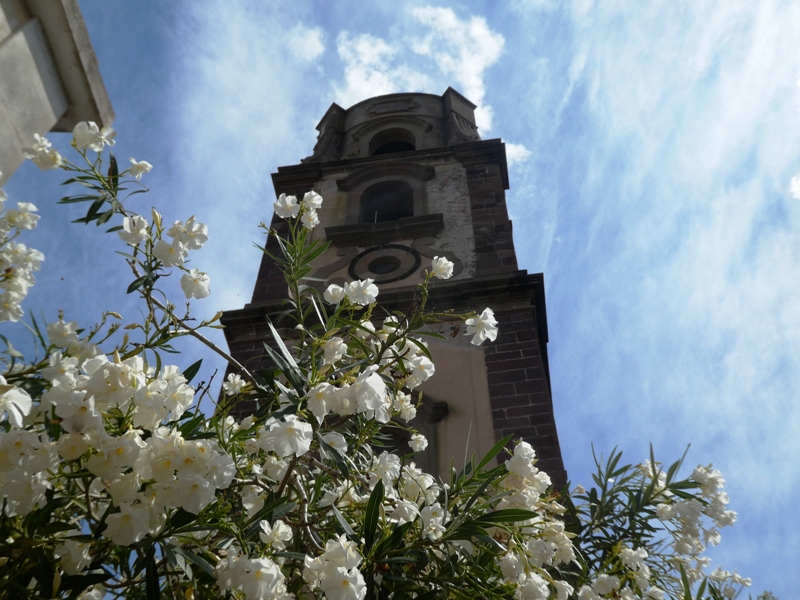 Loved the Oleander blossom. V poisonous I now understand.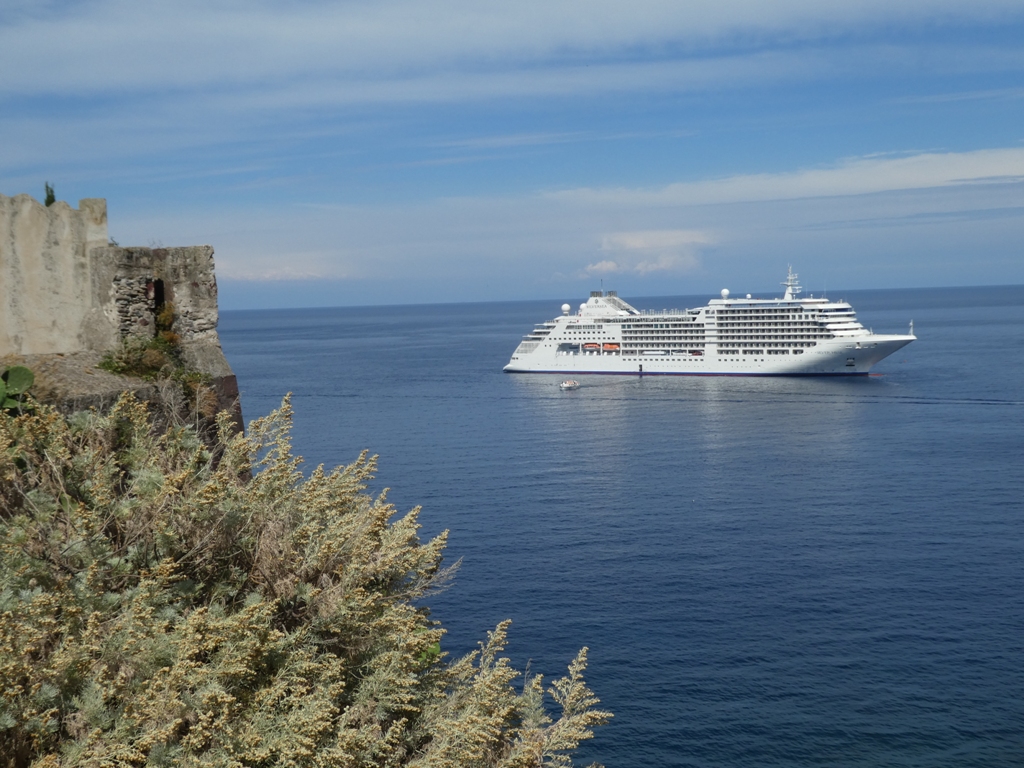 Silver Muse in the bay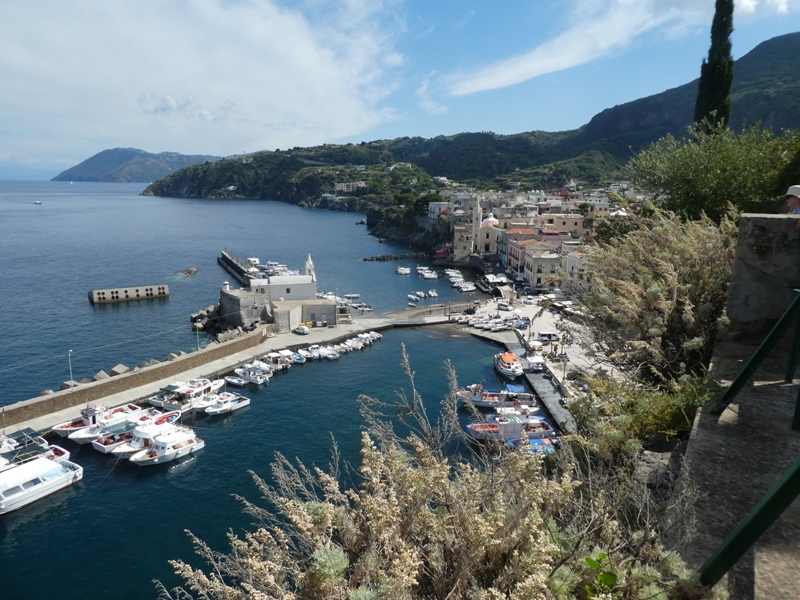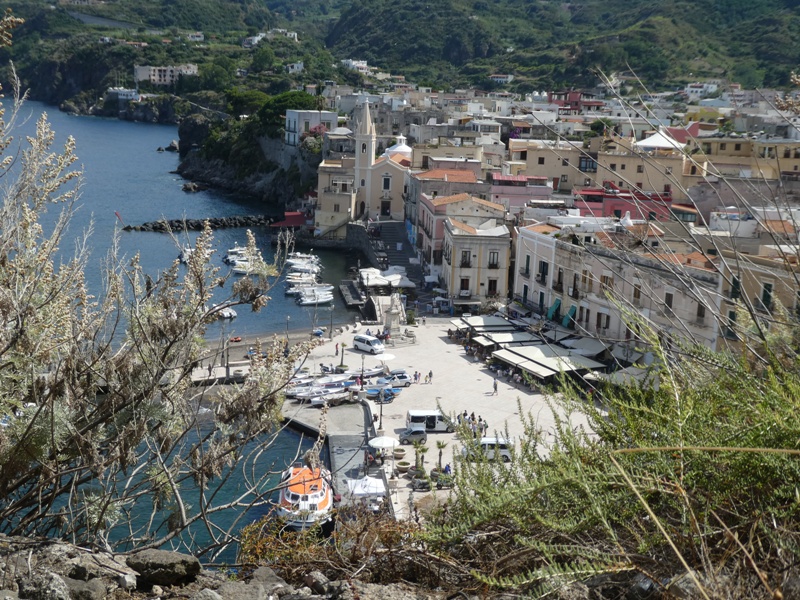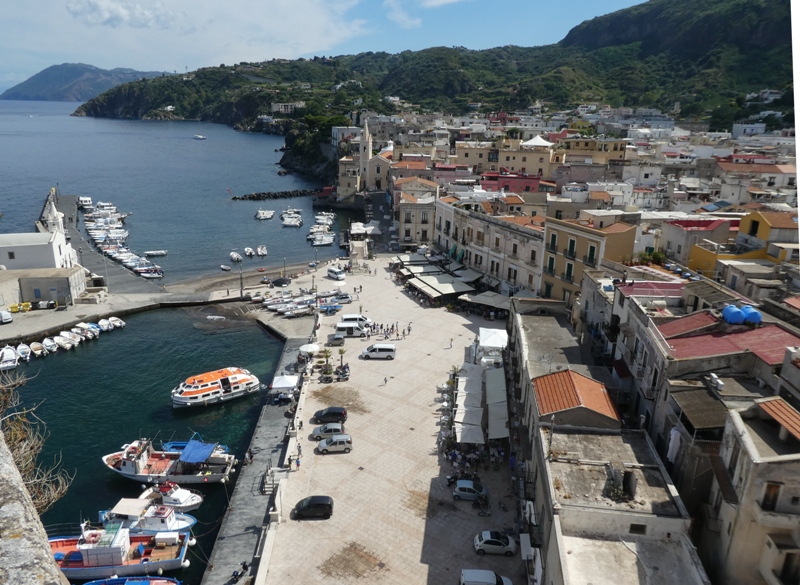 Looking down on the little harbour - Marina Corta. You can see the Silver Muse's orange tenders.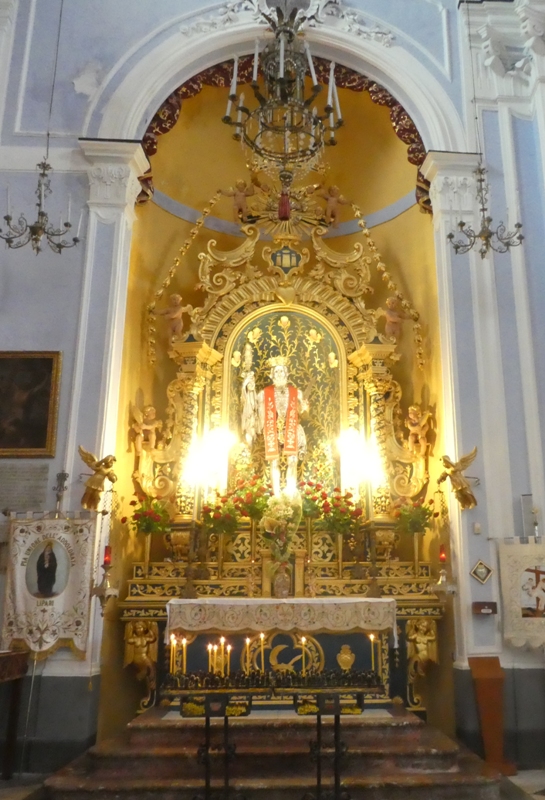 Church dedicated to the Island's Patron Saint - St Bartholomew.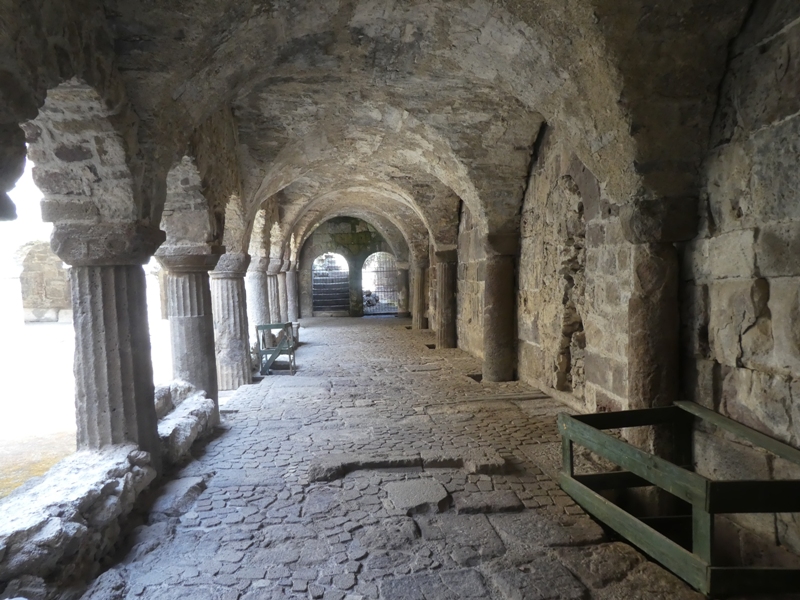 Norman closters