26th - 27th May 18 - Villa and Sorrento
Villa il Gioiello - our home for the week. About 0.5km from the main town square and 0.7km from the harbour.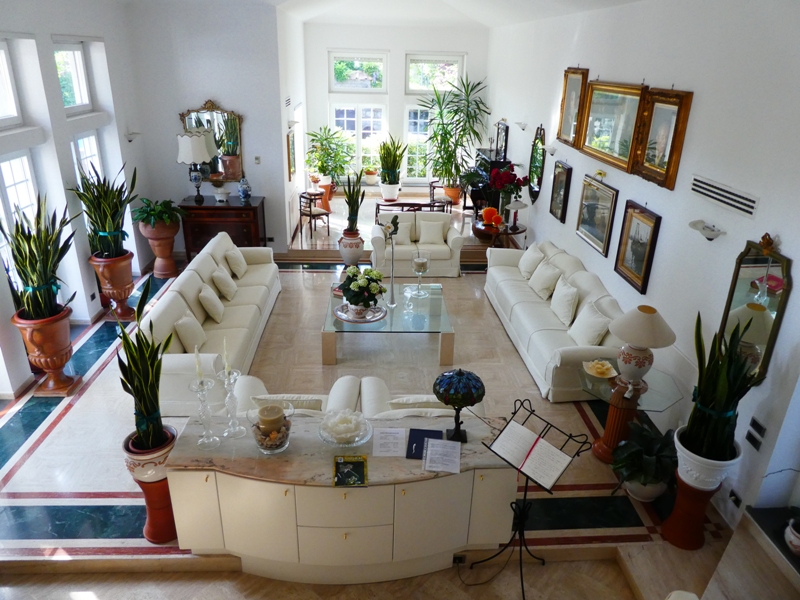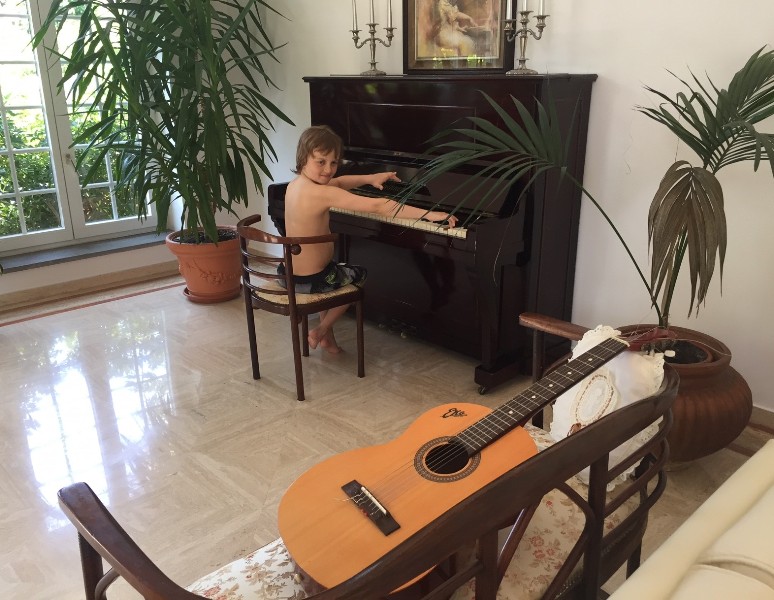 Villa il Gioiello. Very 'white'!!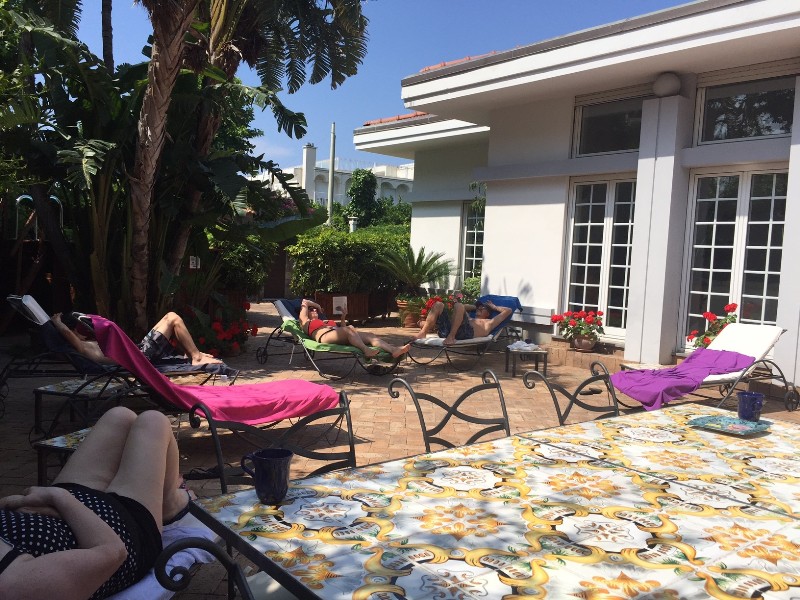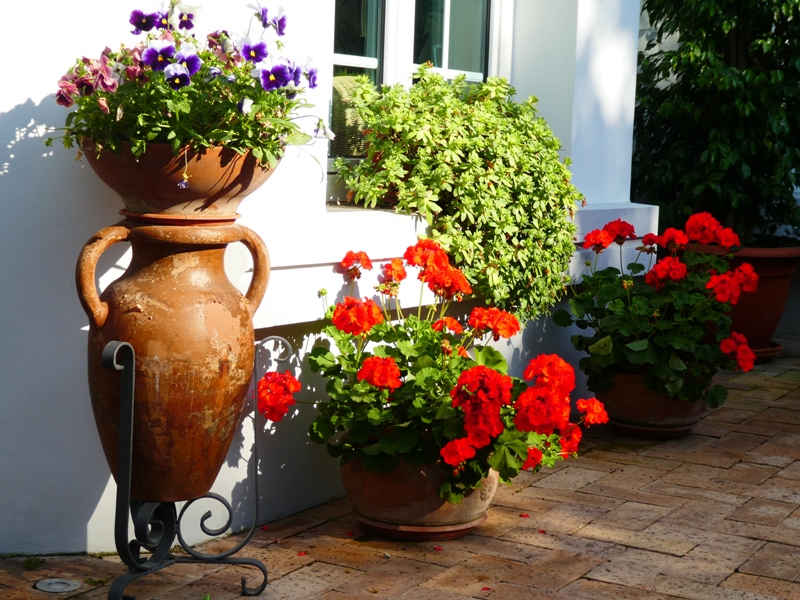 Lovely courtyard with swimming pool.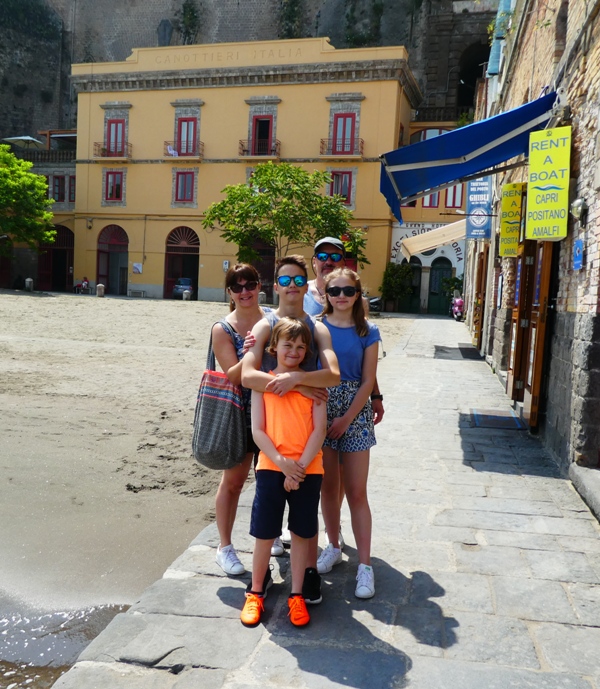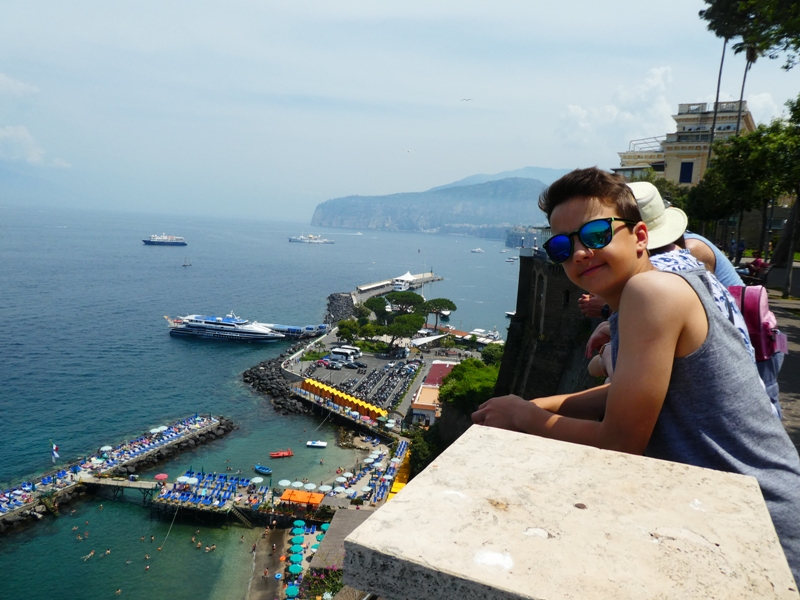 Exploring Sorrento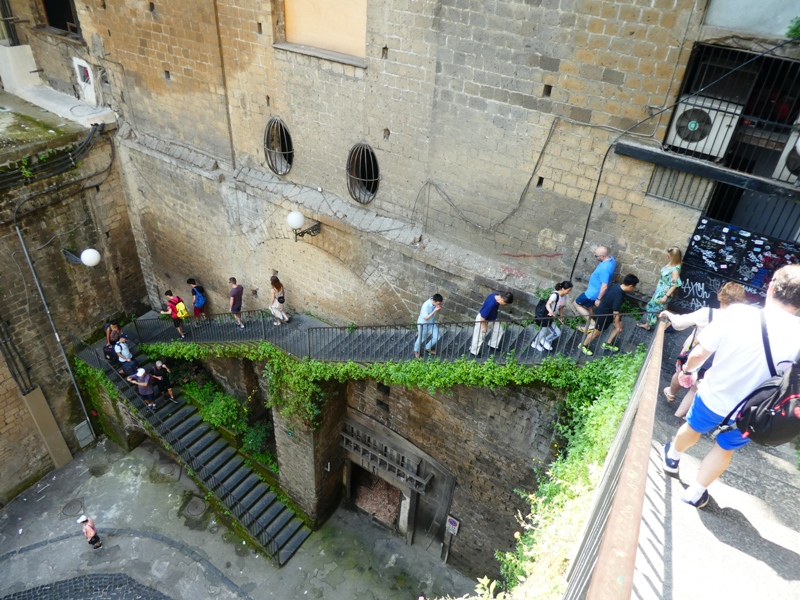 Down the long flight of steps to the Marina Piccola. There was lift back up!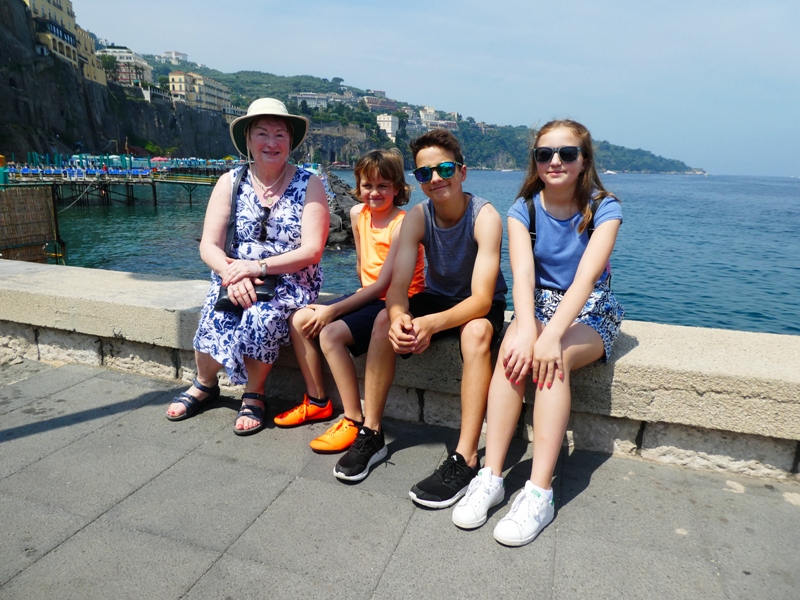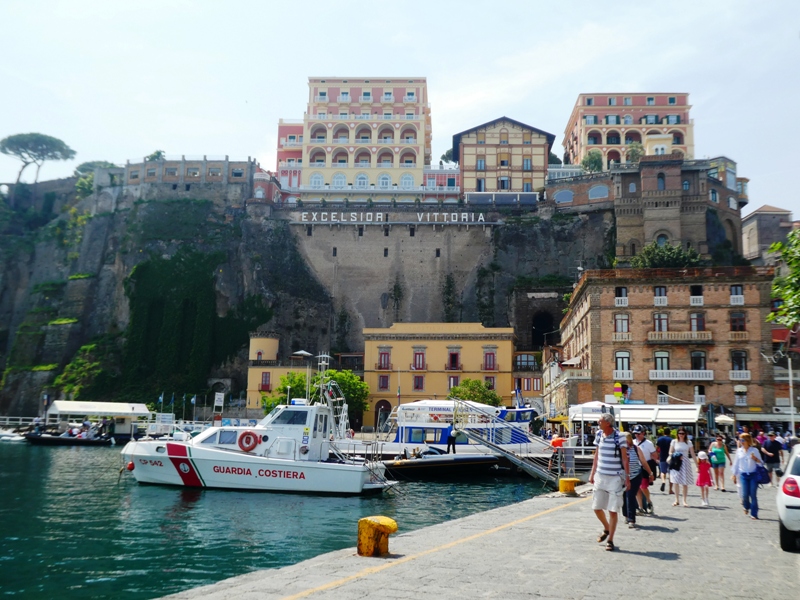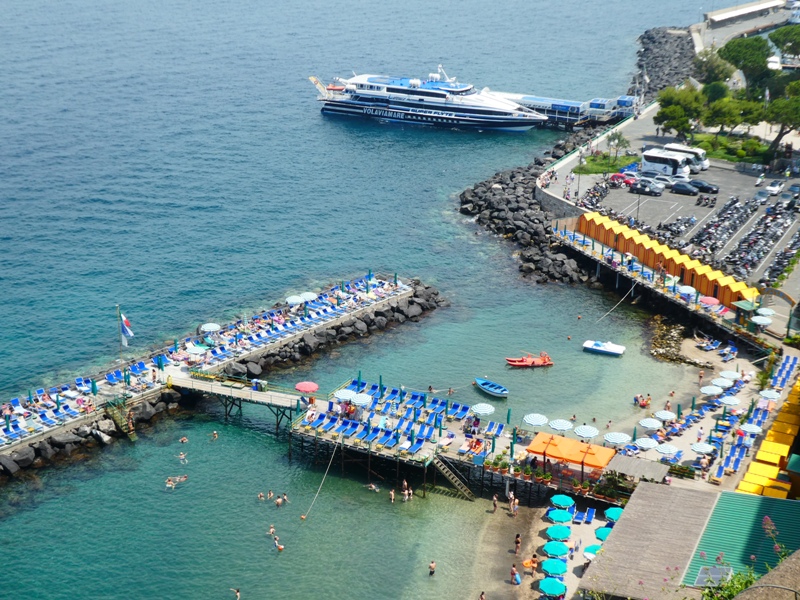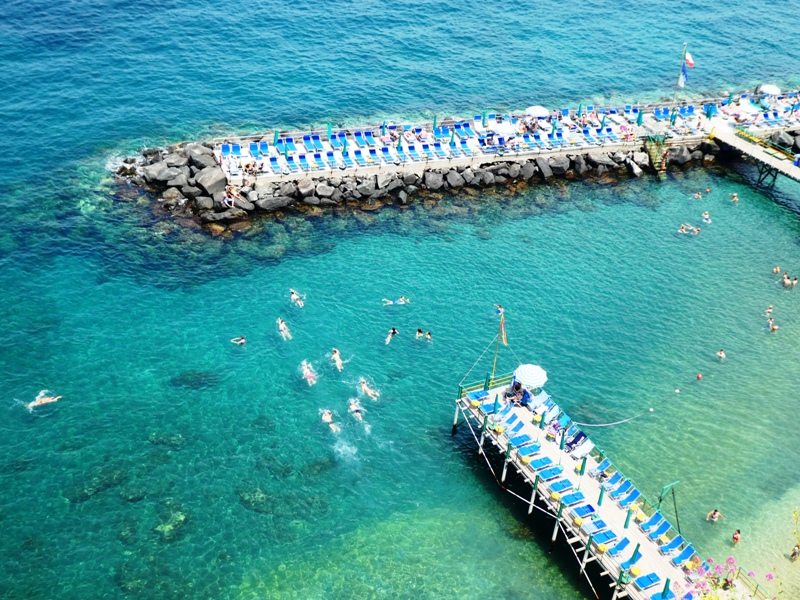 Marina Piccola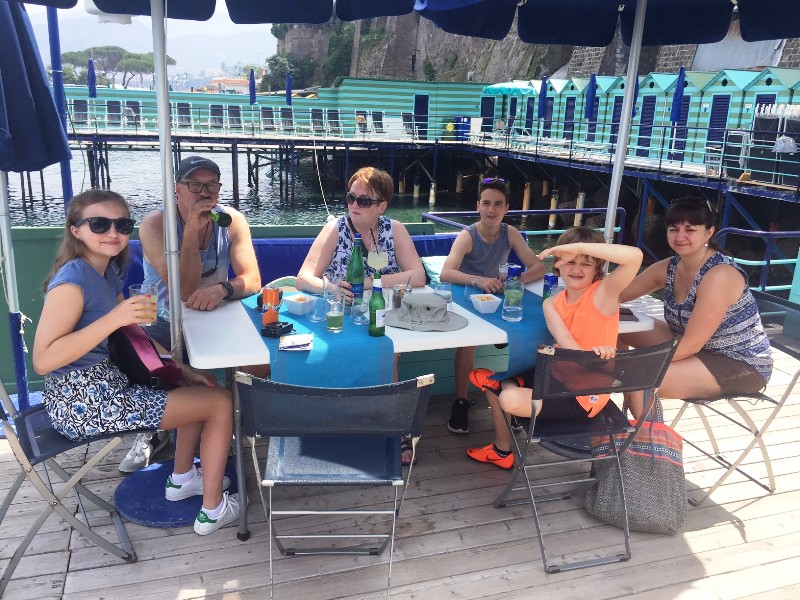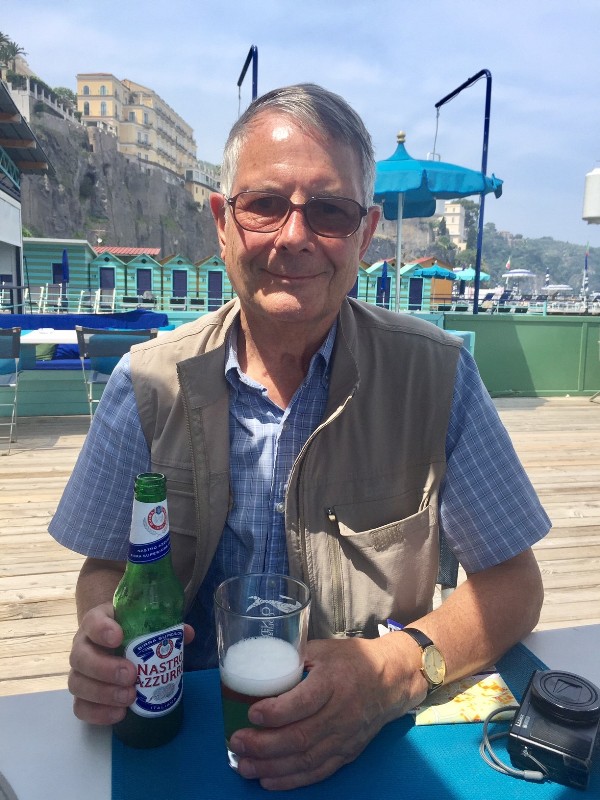 Needed a beer after that!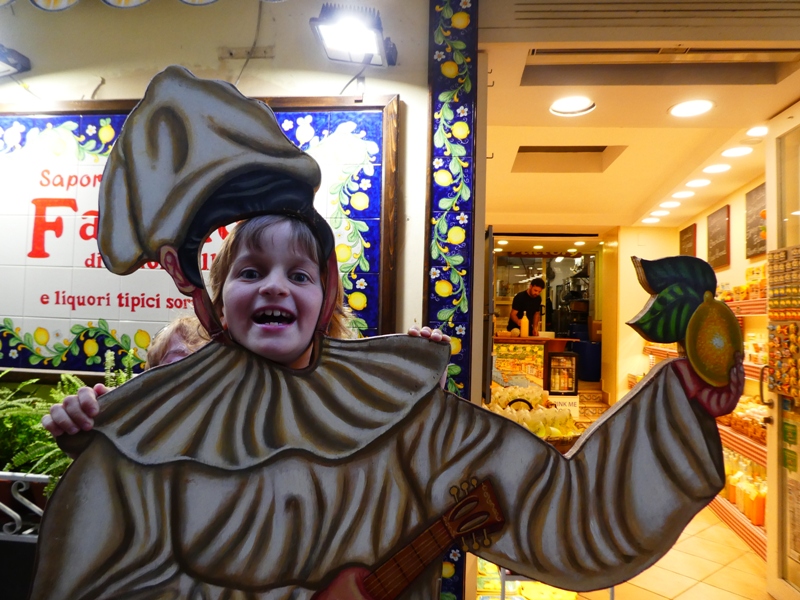 Harry being...Harry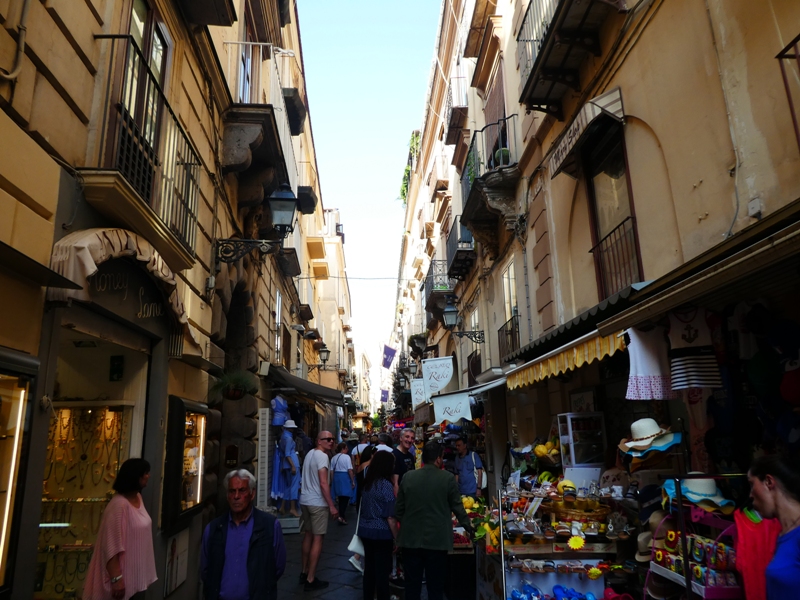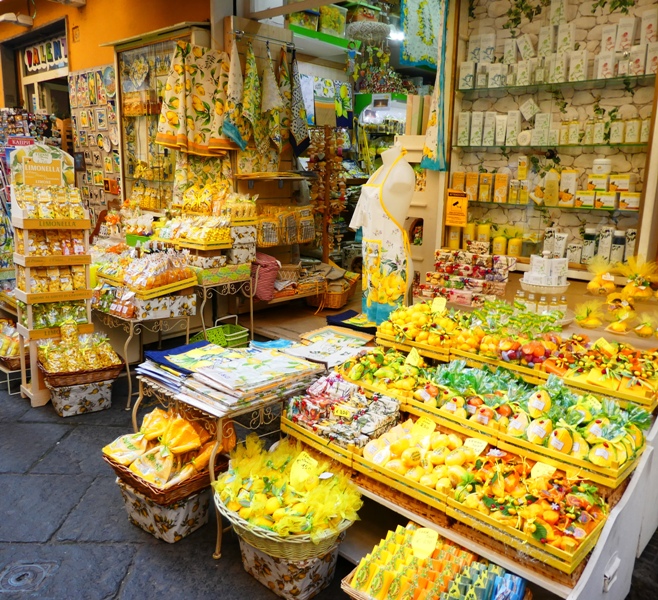 Sorrento narrow streets with their little shops. Many selling lemon-based goodies!