Garden - 13th May 18
Hottest May Day Bank Holiday followed by cold and rainy!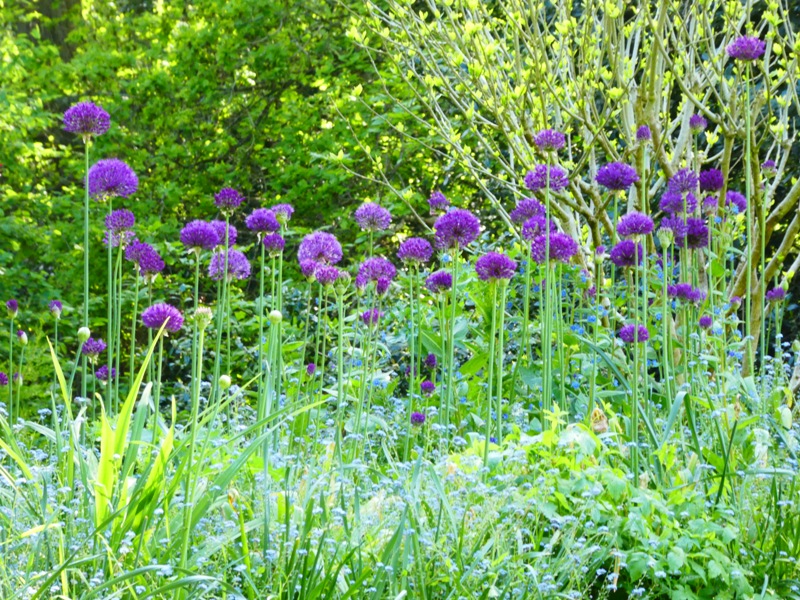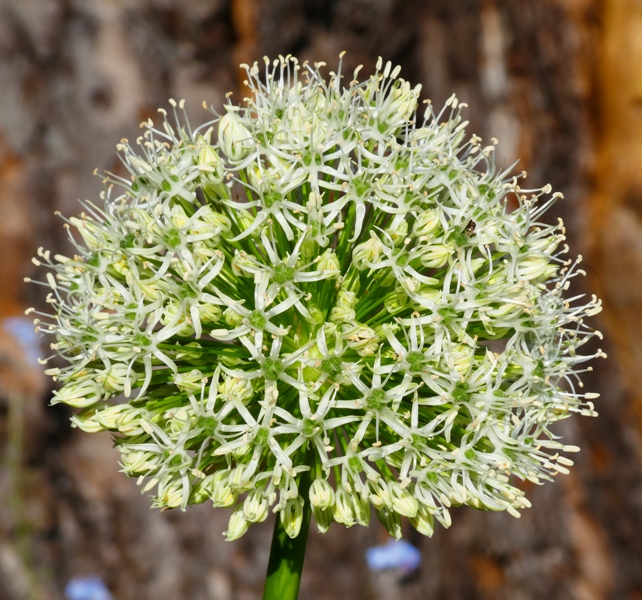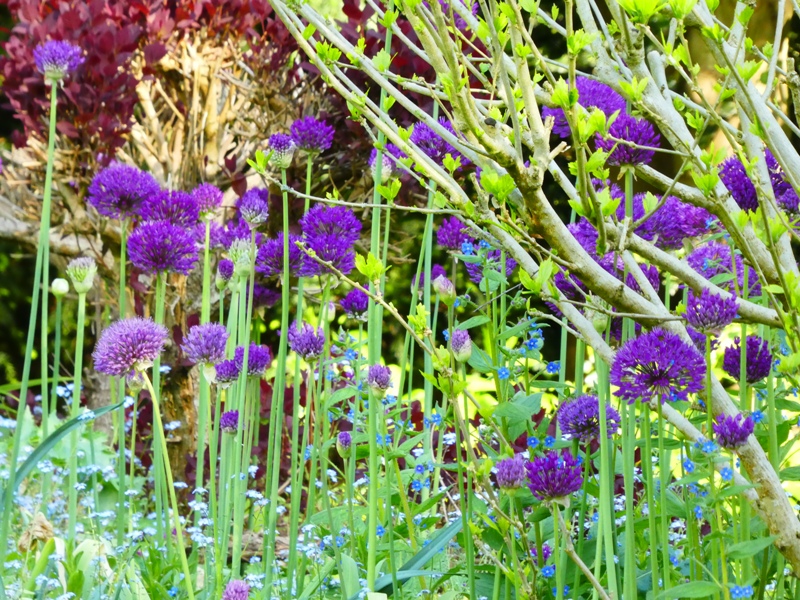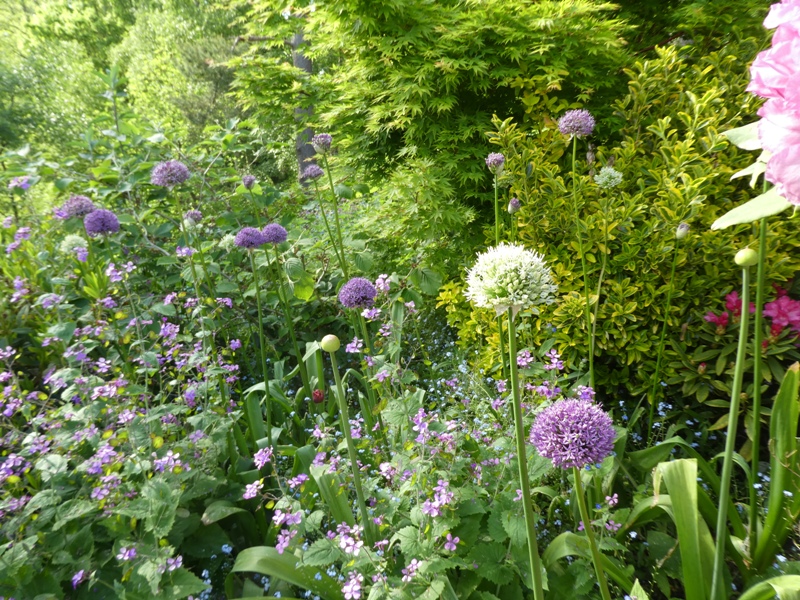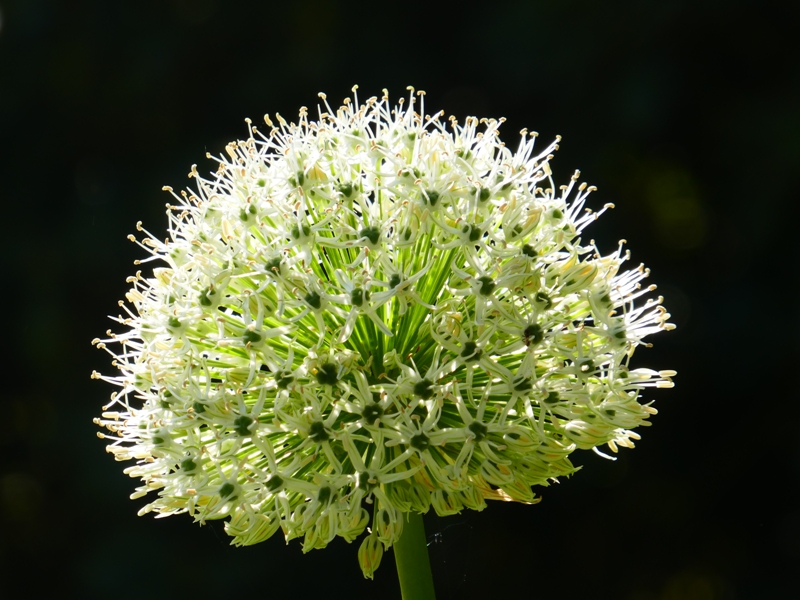 The alliums are just coming into bloom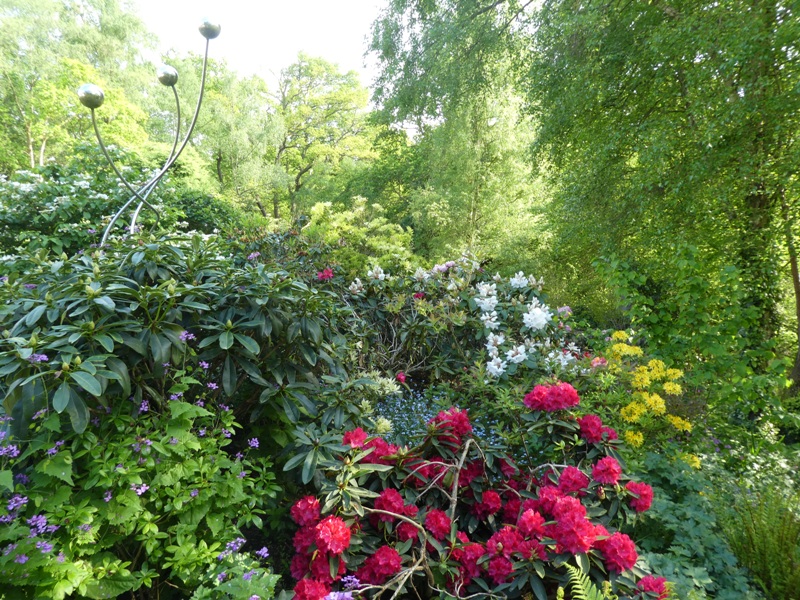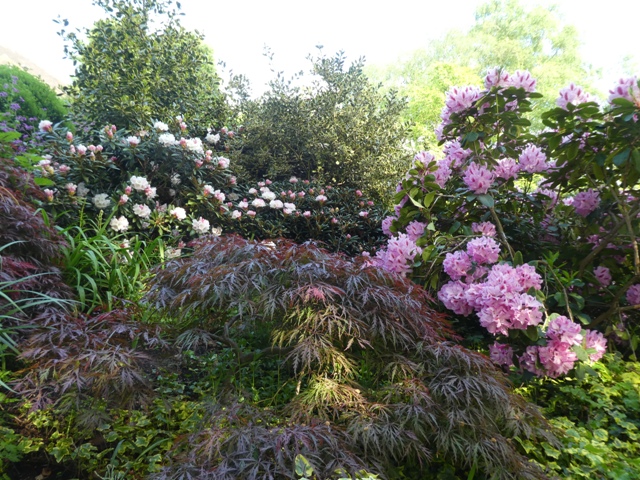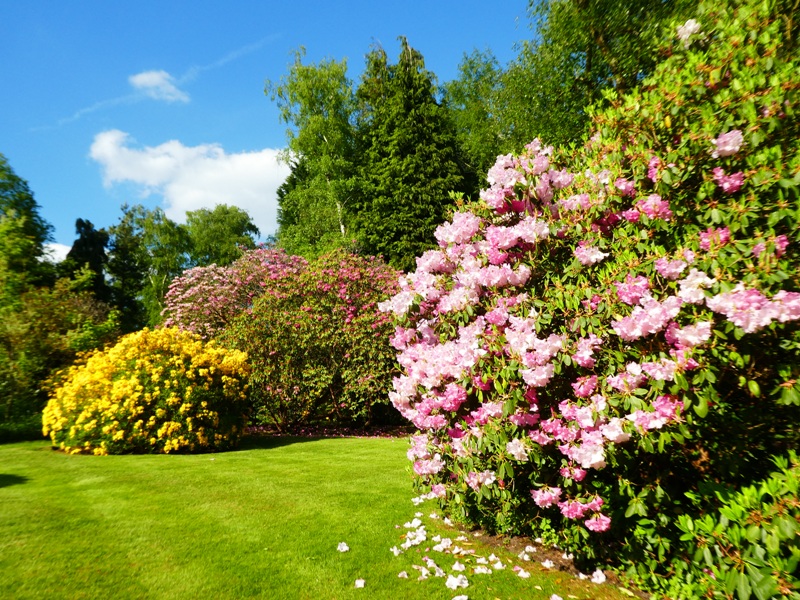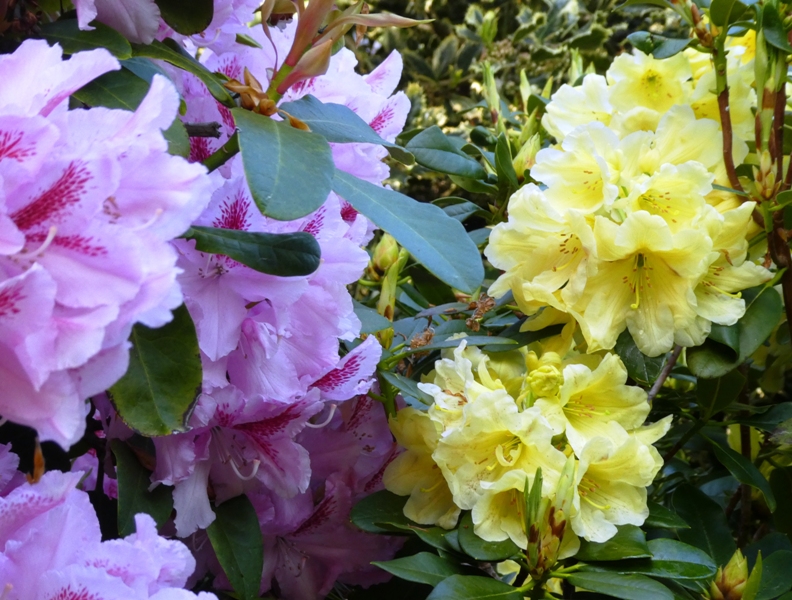 Rhododendrons and Acers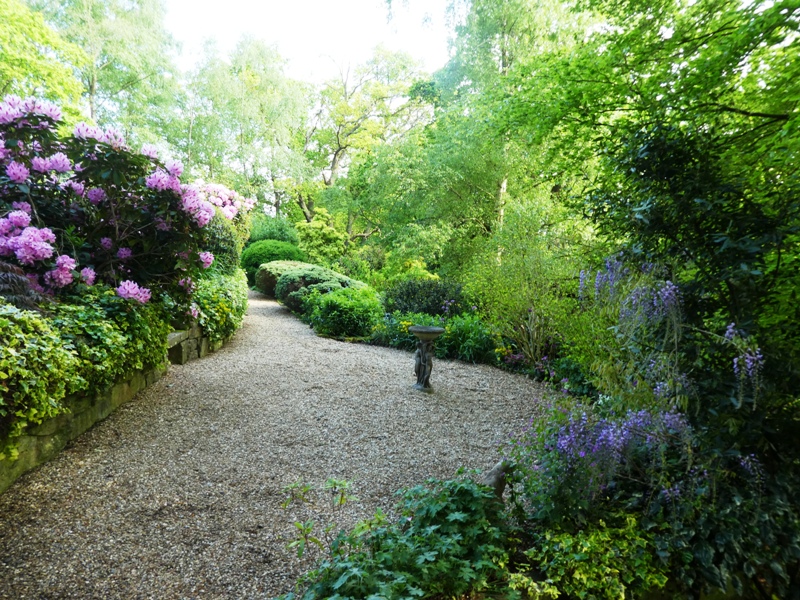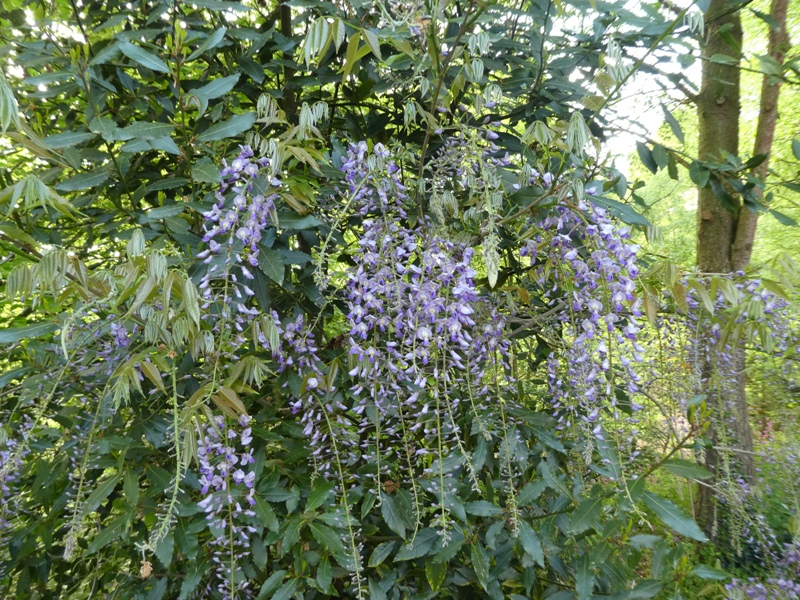 Belvedere with wisteria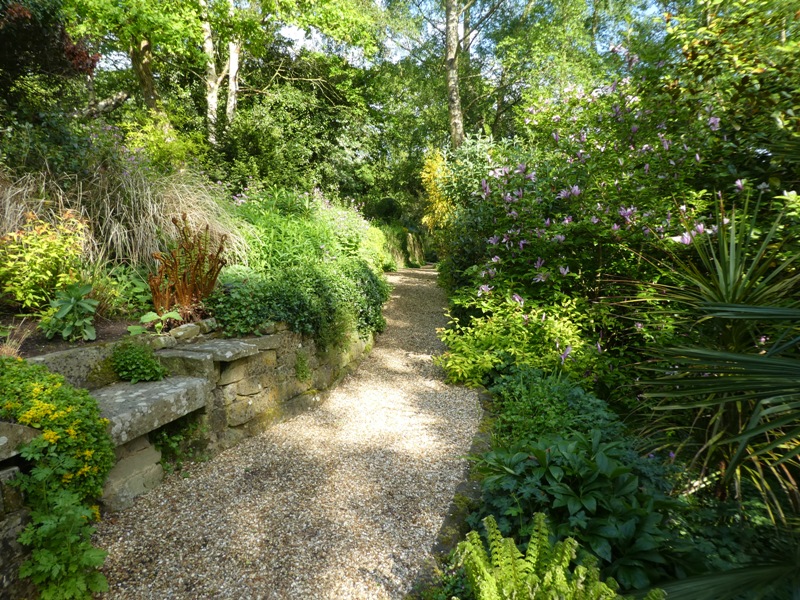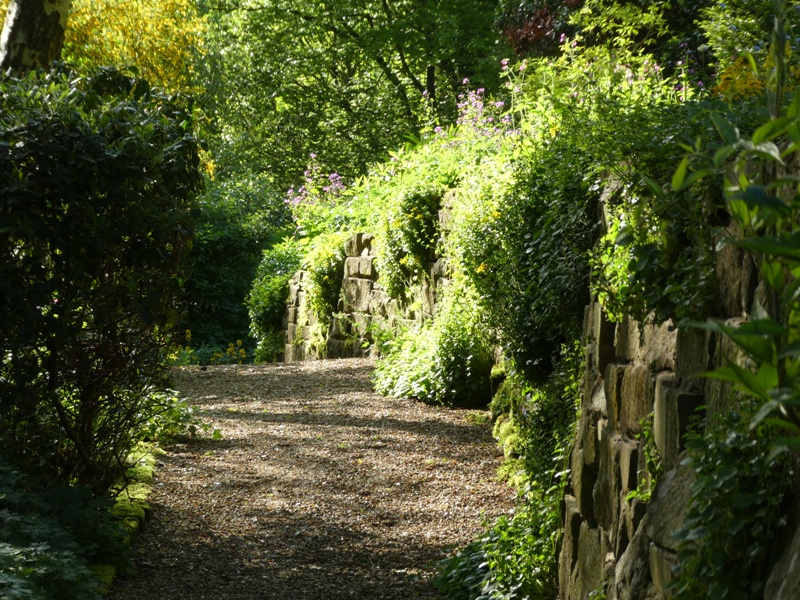 Path and Wall looking wonderful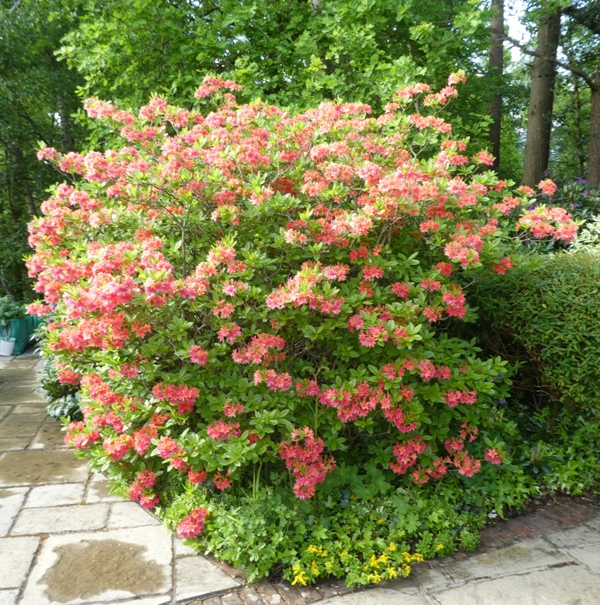 The 'Burning Bush' Azalea by the Veg Beds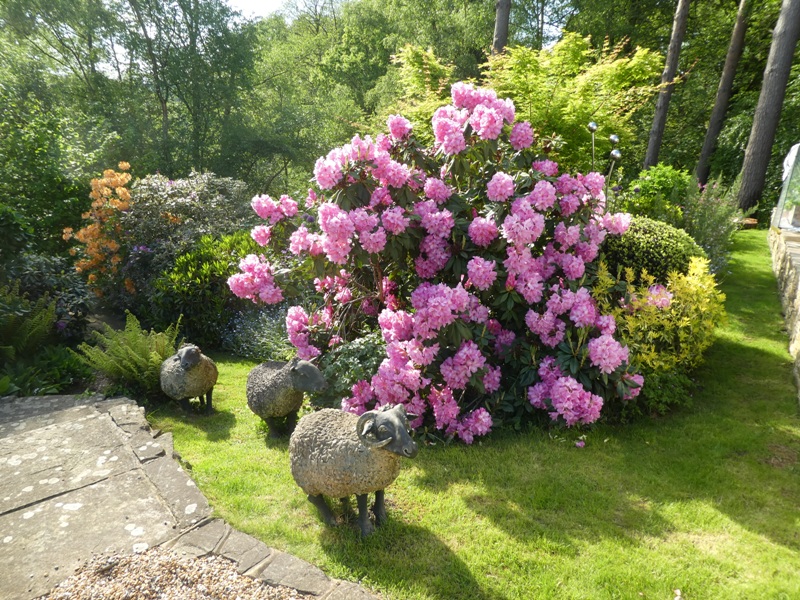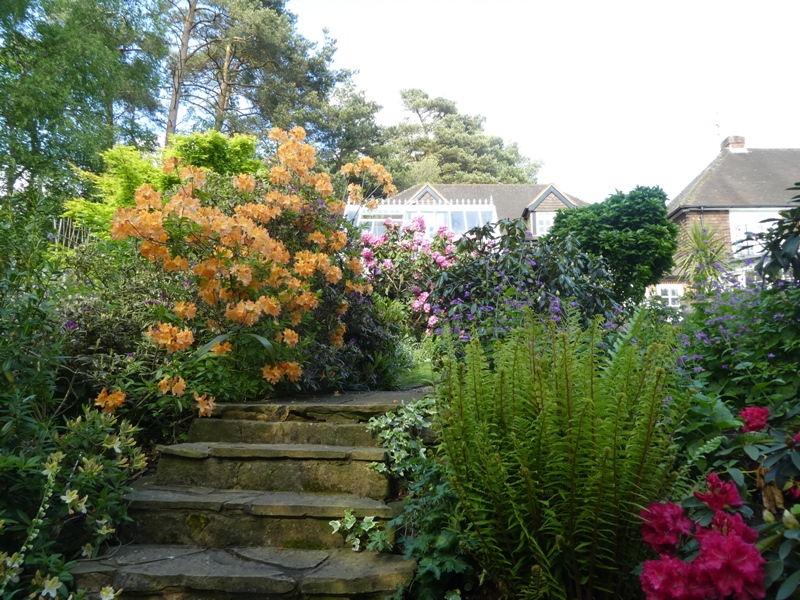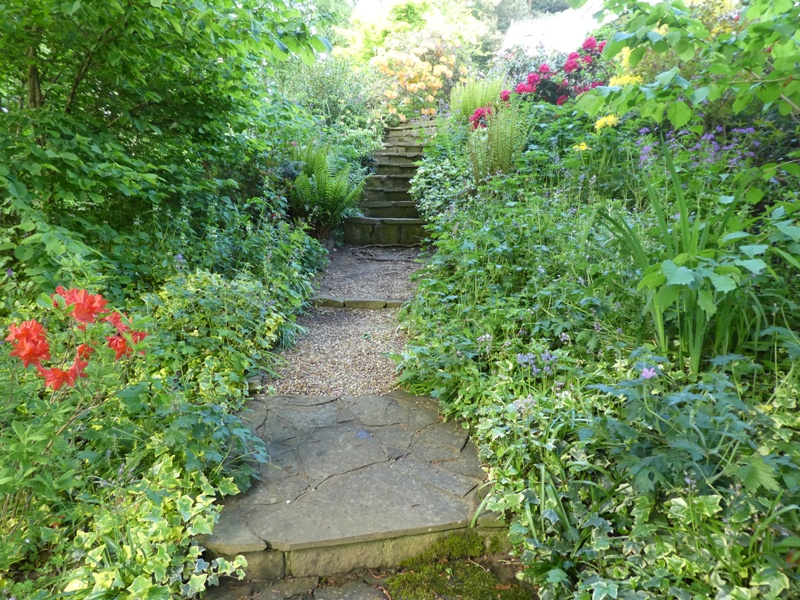 Steps and Sheep up to greenhouse and Veg beds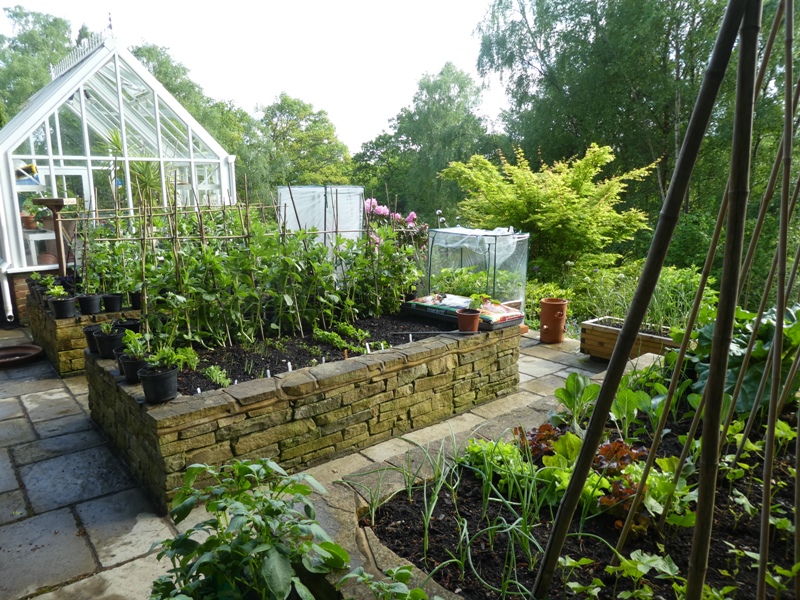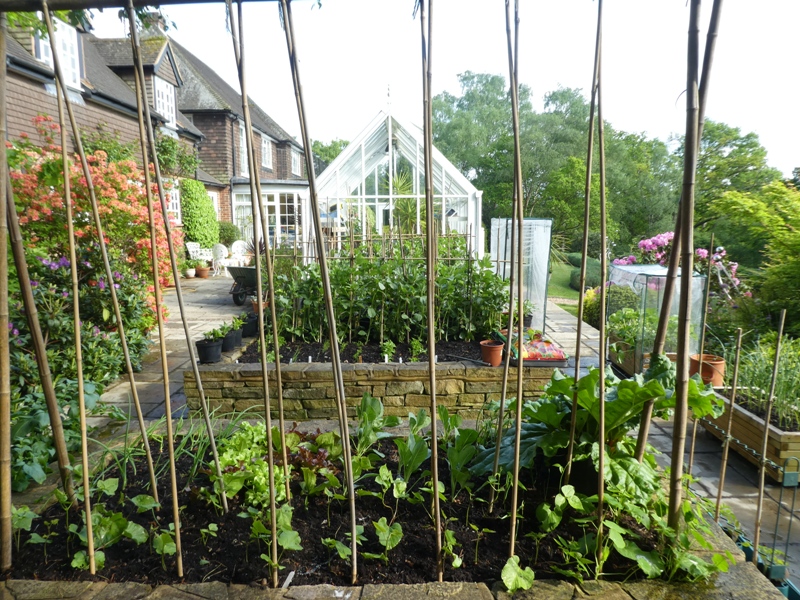 Veg Beds all planted up[ and doing well now it is both warm & moist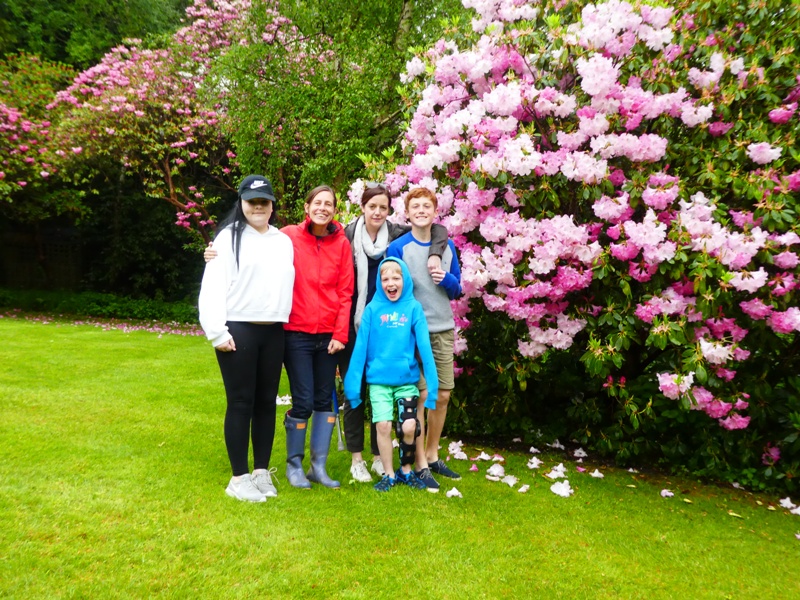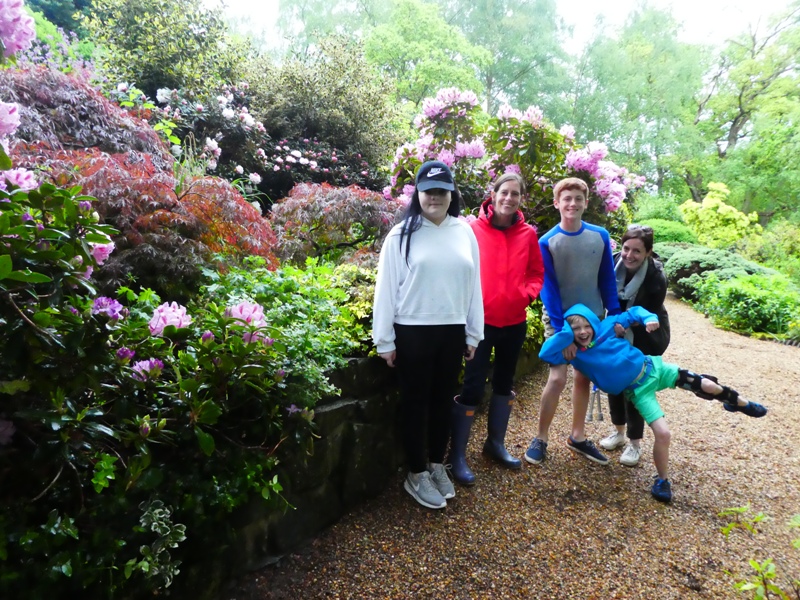 Becky, Georgina, William, Thomas and Sarah come to visit.
We did the Otter Trail in Farnham.