6th Apr 18 - Kaohsiung, Taiwan
Last stop before Hong Kong and home.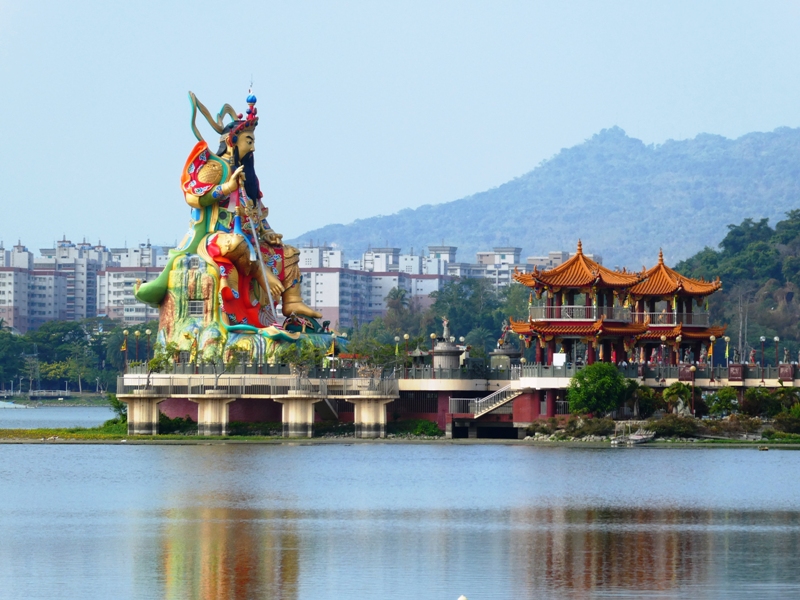 Supreme Emperor of the Dark Heaven - 80ft high!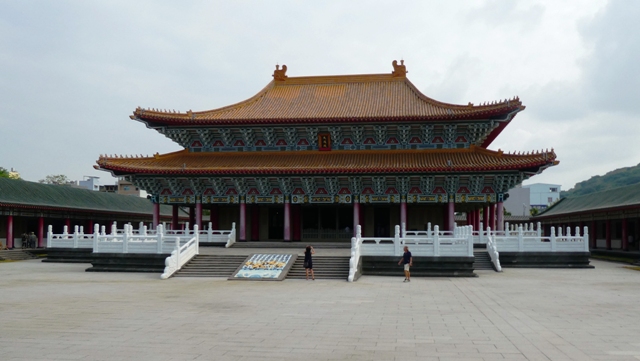 Confucius Temple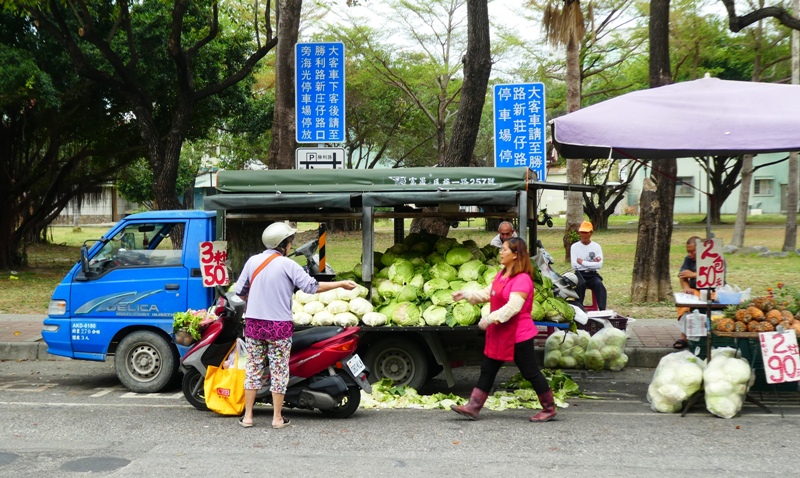 Street market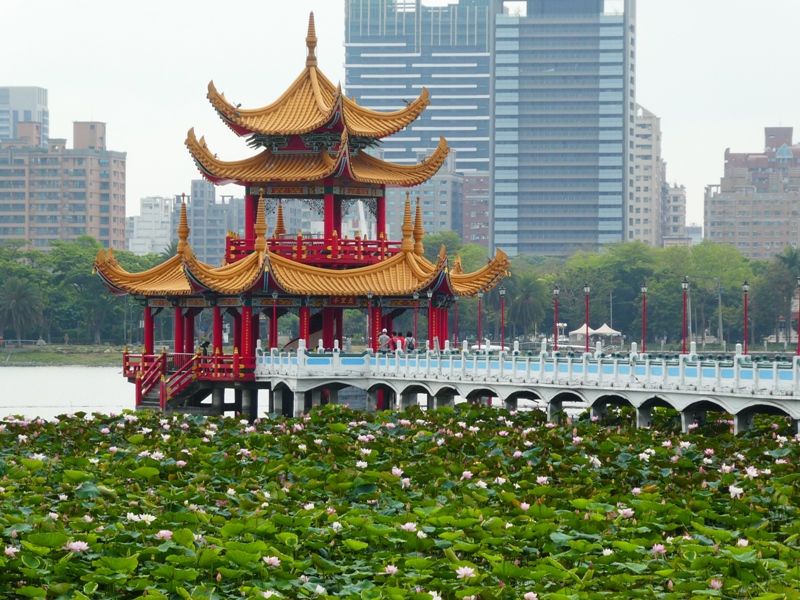 Dragon and Tiger Pagodas on the Lotus Pond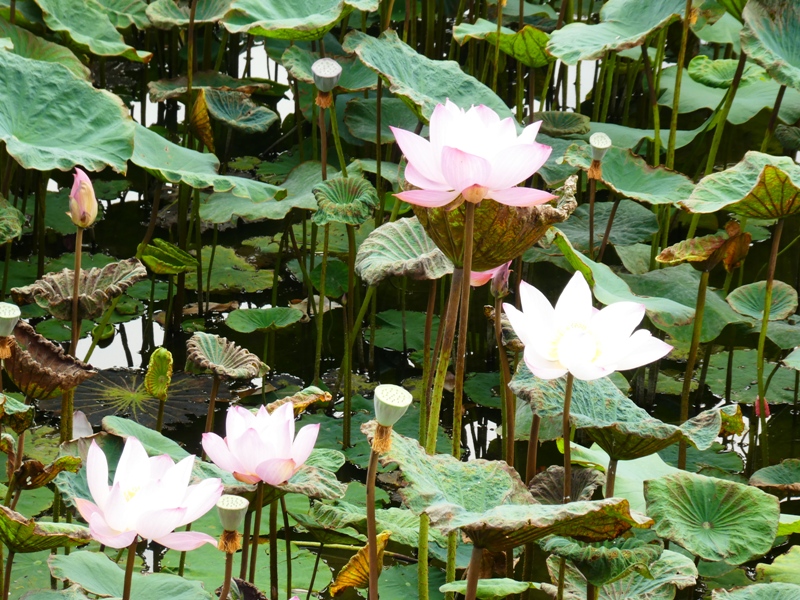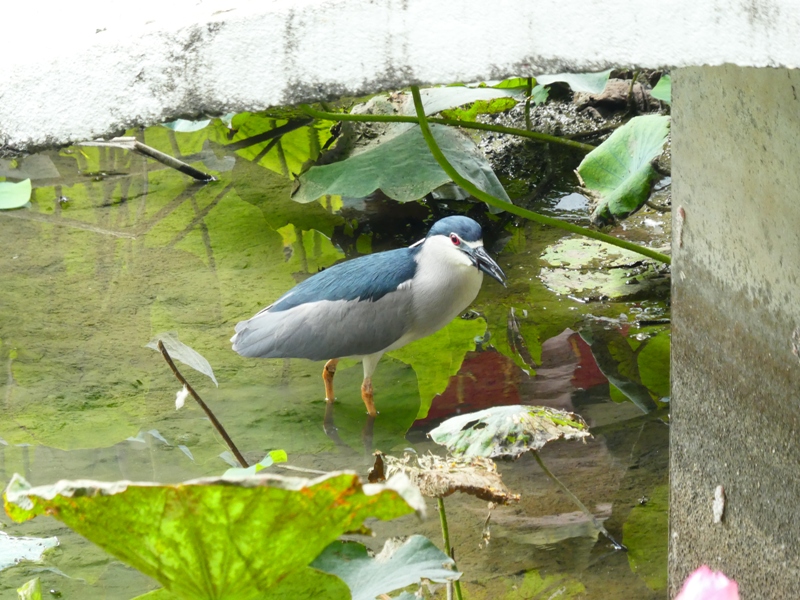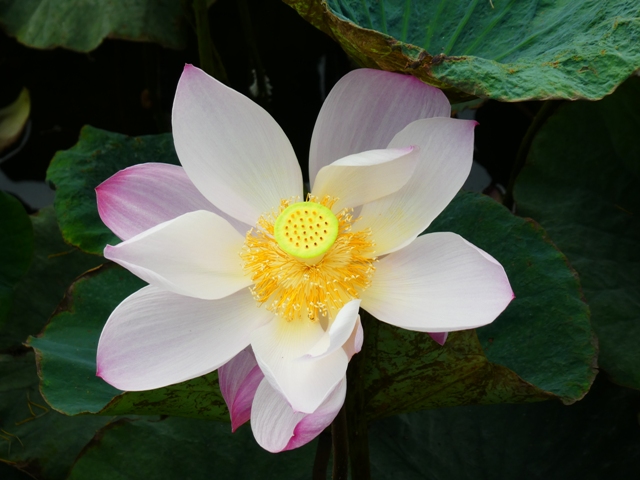 The Lotus Pond is home to loads of birds and turtles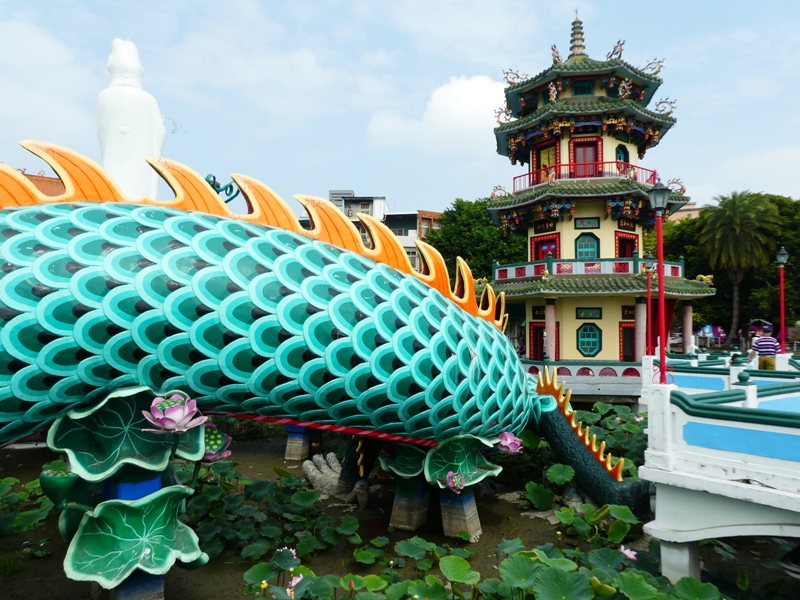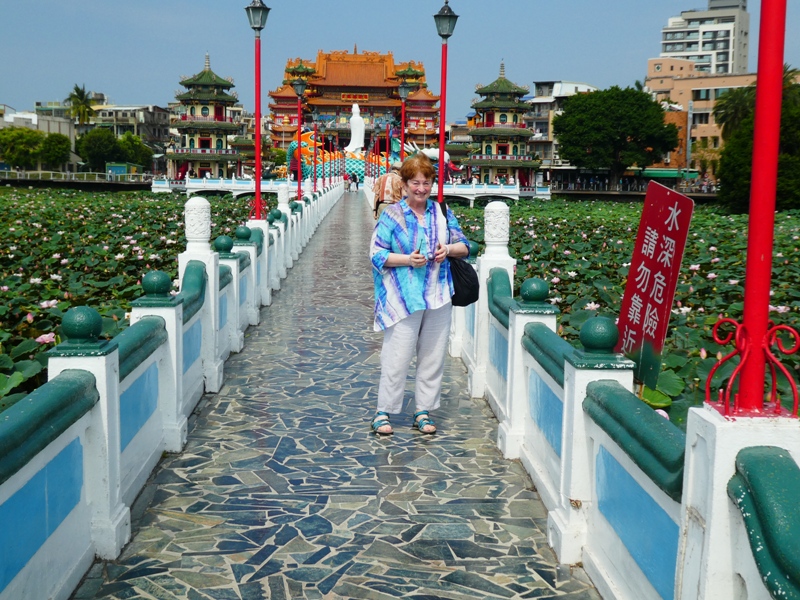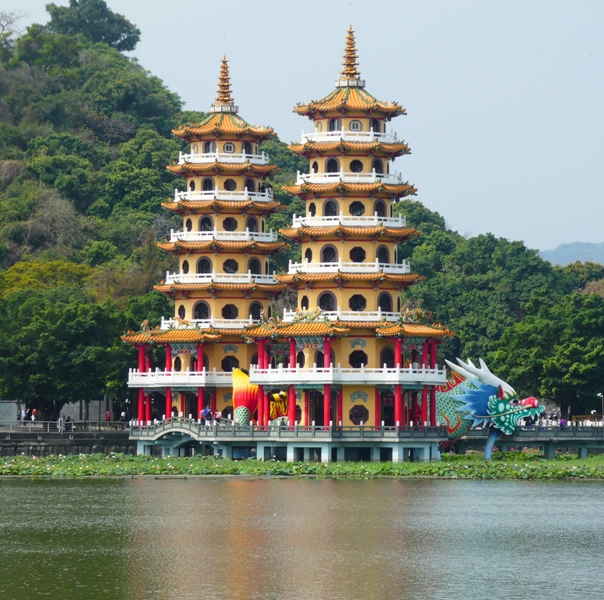 Spring and Autumn Pavilions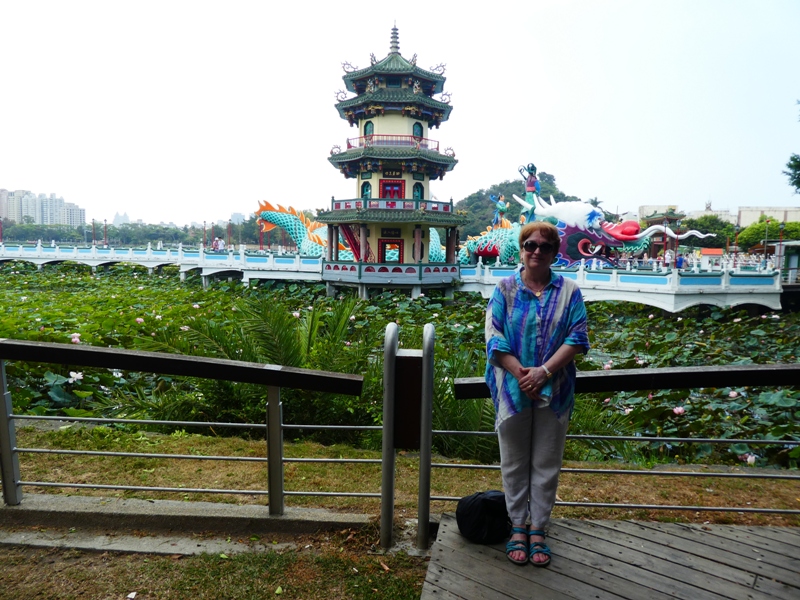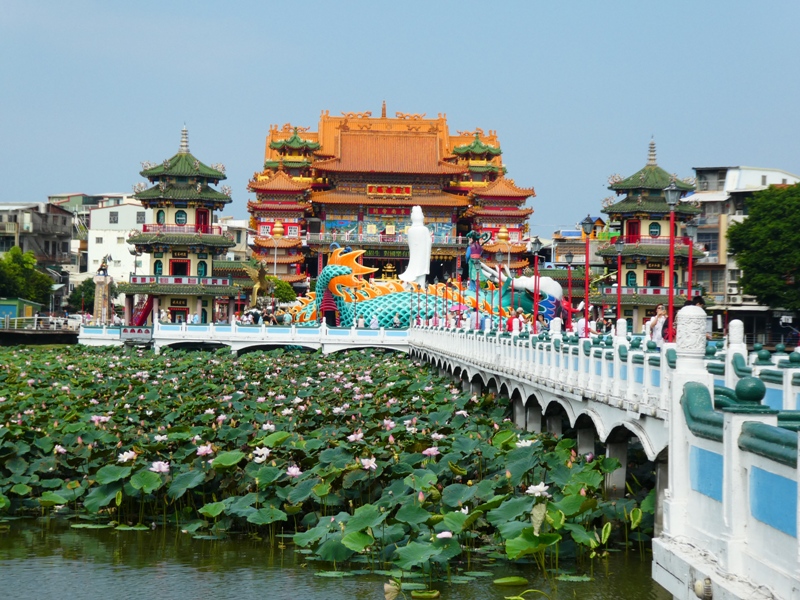 Really rather spectacular!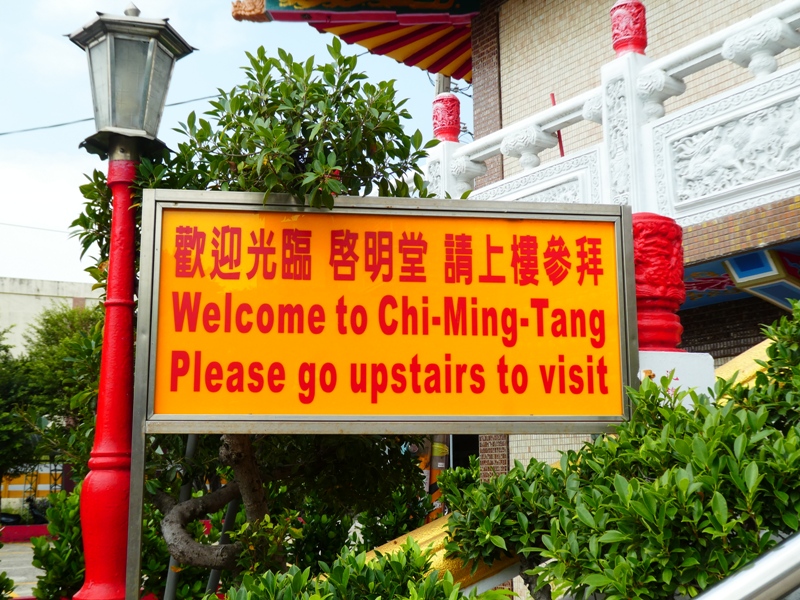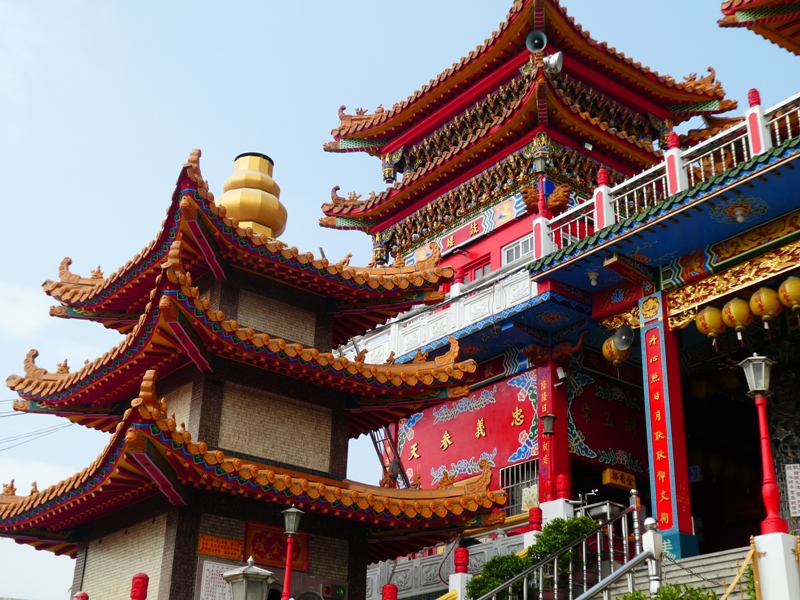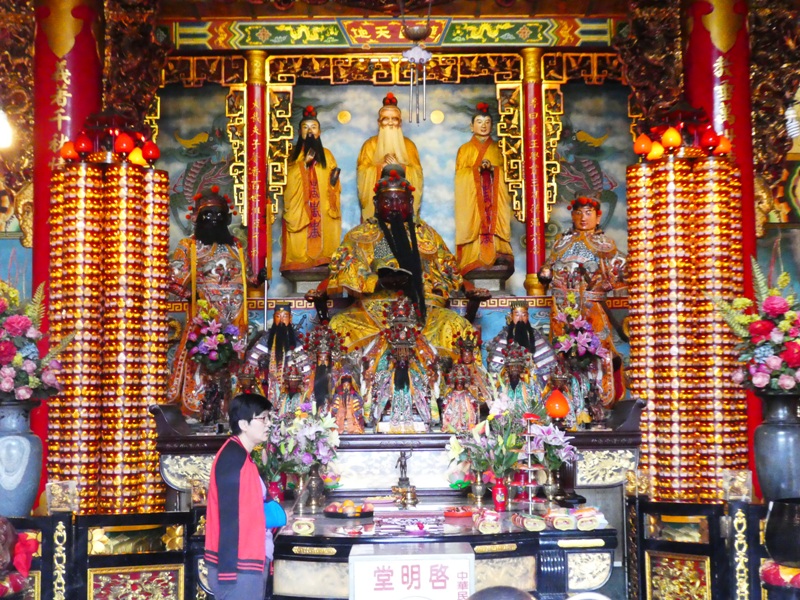 The Chi Ming Tang Temple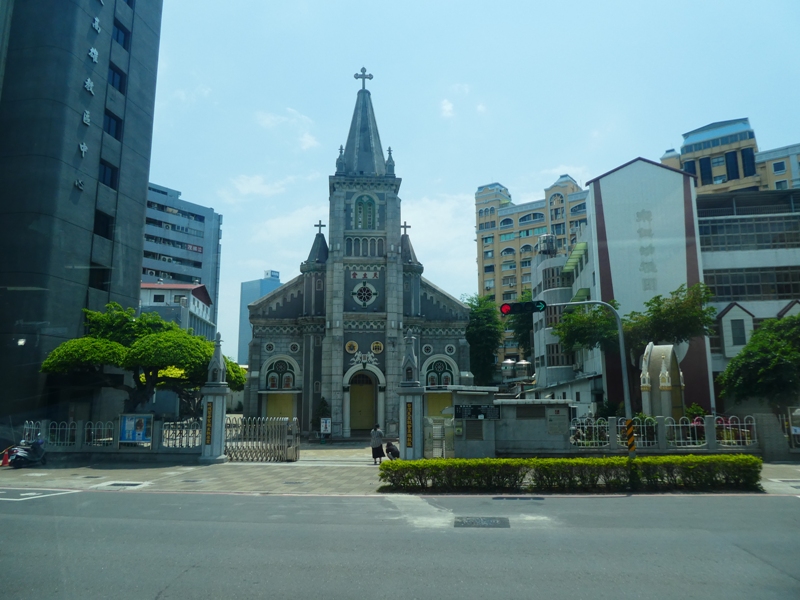 Catholic Church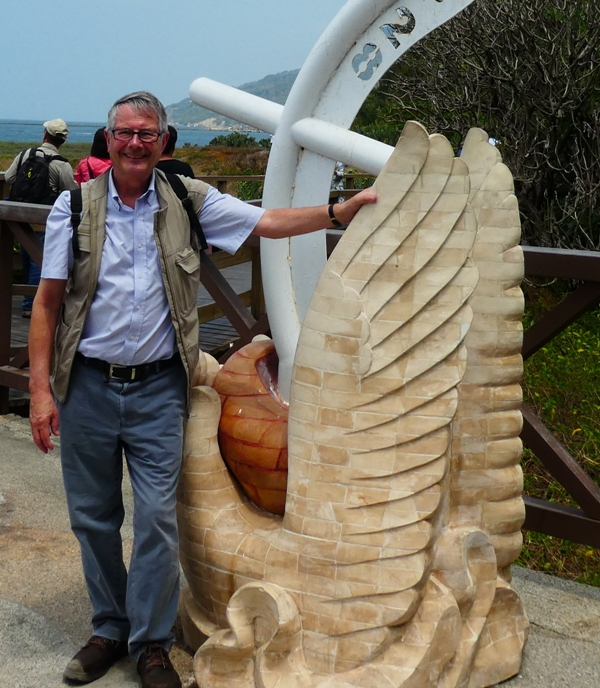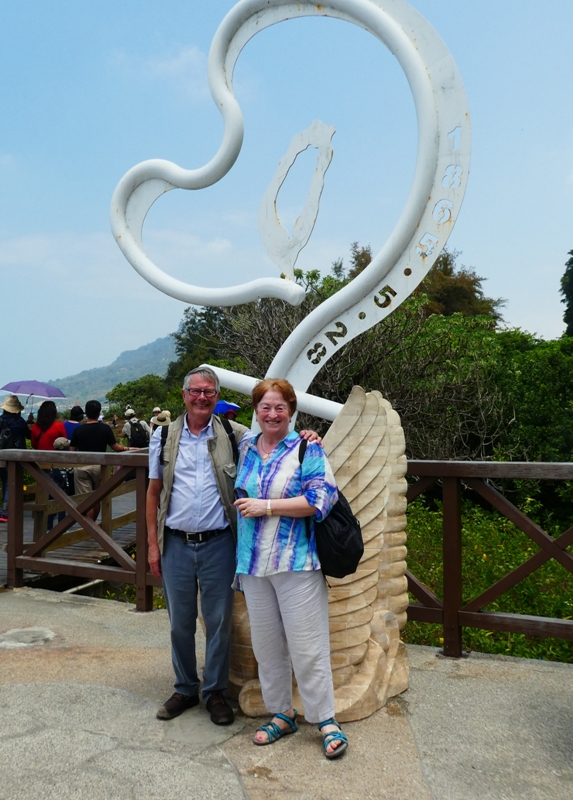 Finished with a visit to the beach