3rd Apr 18 - Manila, Philippines
Unfortunately we couldn't get to Boracay Island as it had been 'Closed for Environmental Reasons'. So we had an extra day in Manila.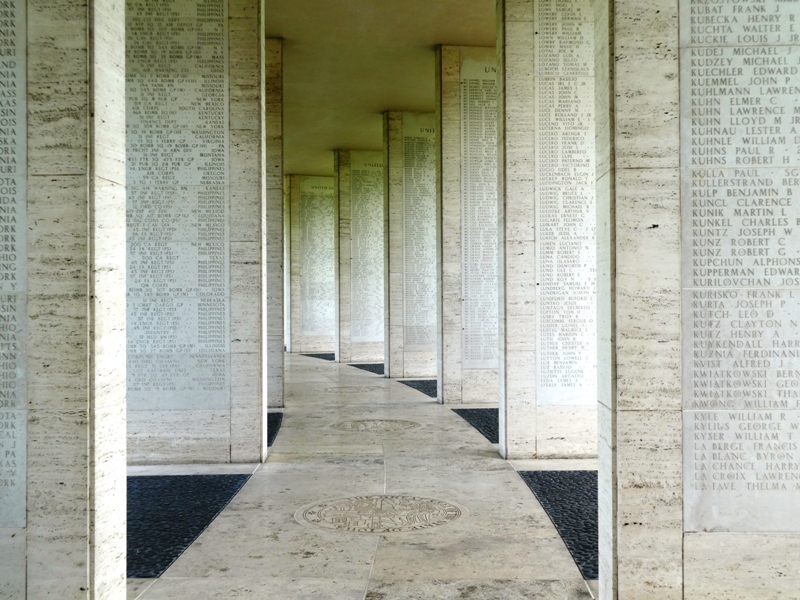 Names of 38,000 who died in the WW11 campaigns against the Japanese, inscribed on the walls.. Plus a further 17,000 gravestones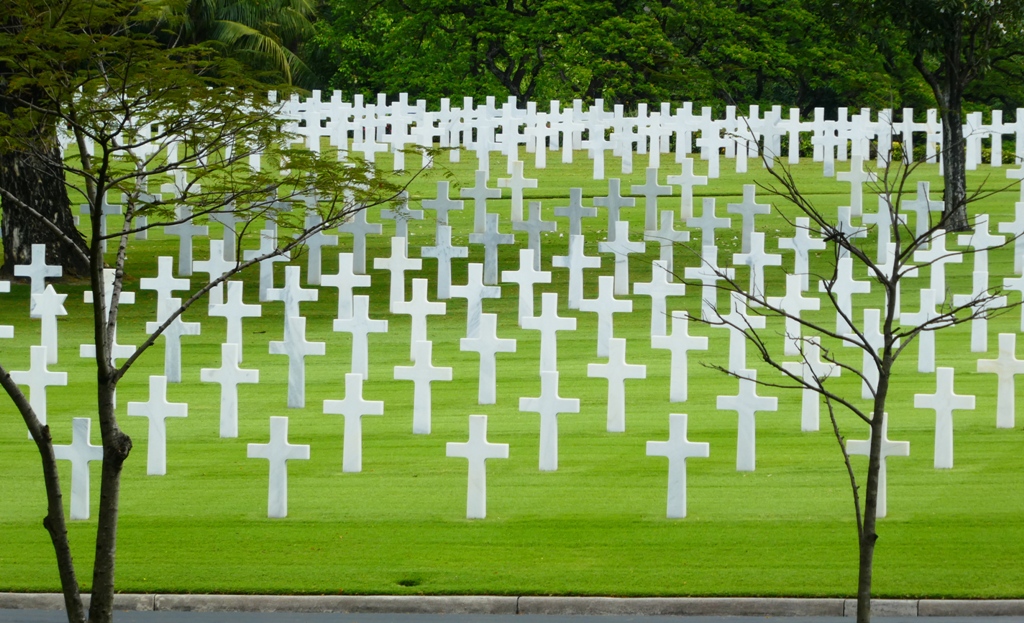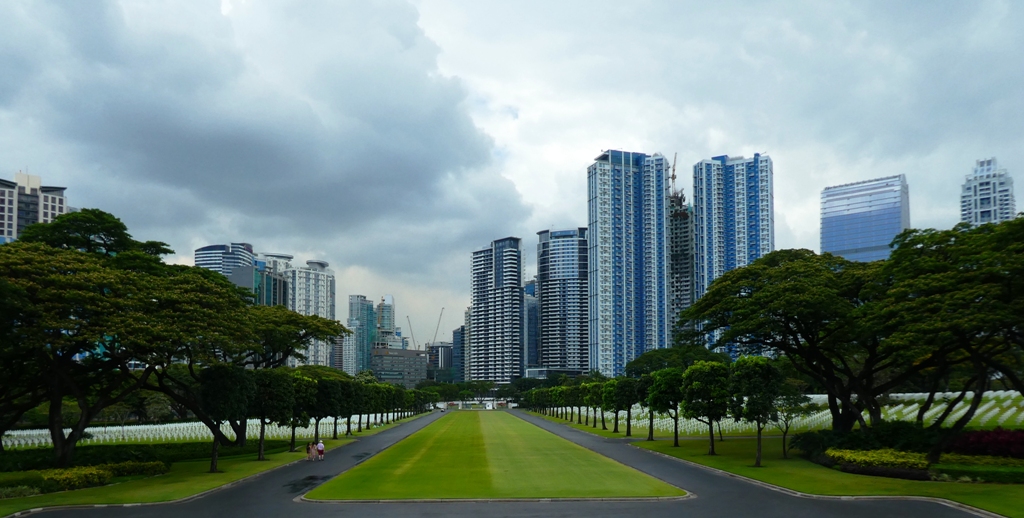 The American Cemetery was beautifully maintained. The backdrop of the 'New' Manila was striking.
Manila Cathedral dating back to 1581. Rebuilt 7 times since. In particular after WW11 when it was pretty much totally destroyed.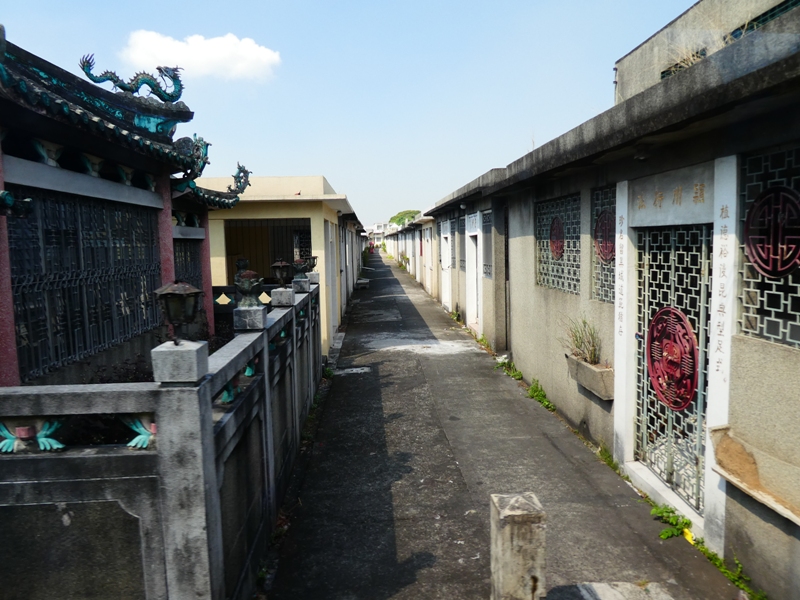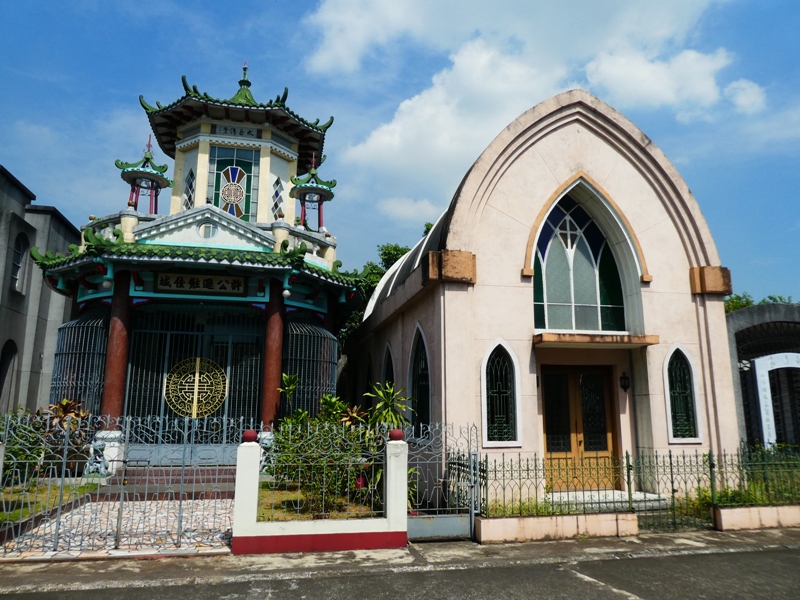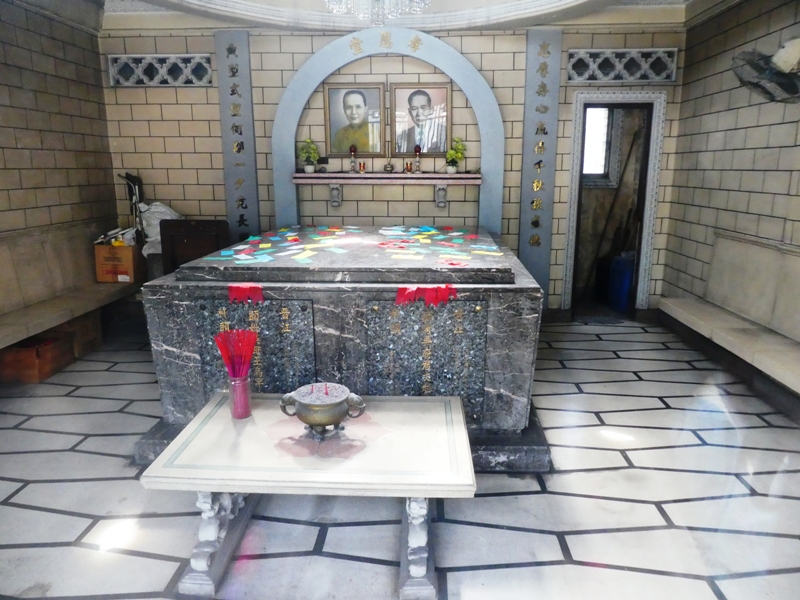 The Chinese Cemetery. Each tomb was more like a house. Whole families were buried there and the relatives would spend the day there. Almost like a 'holiday home'!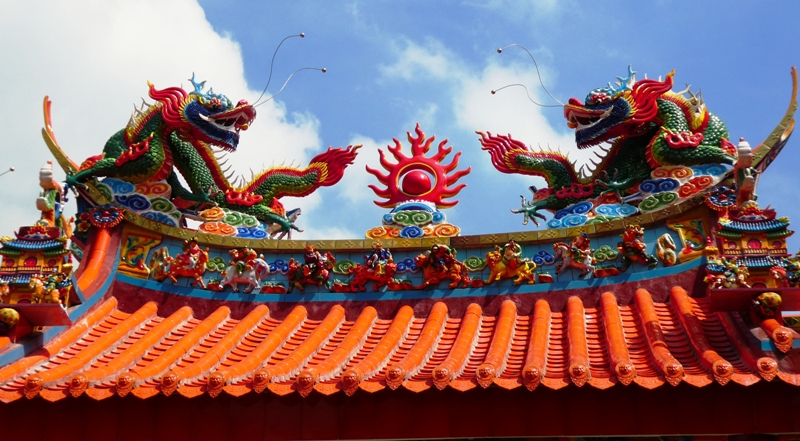 Chinese Temple at the Cemetery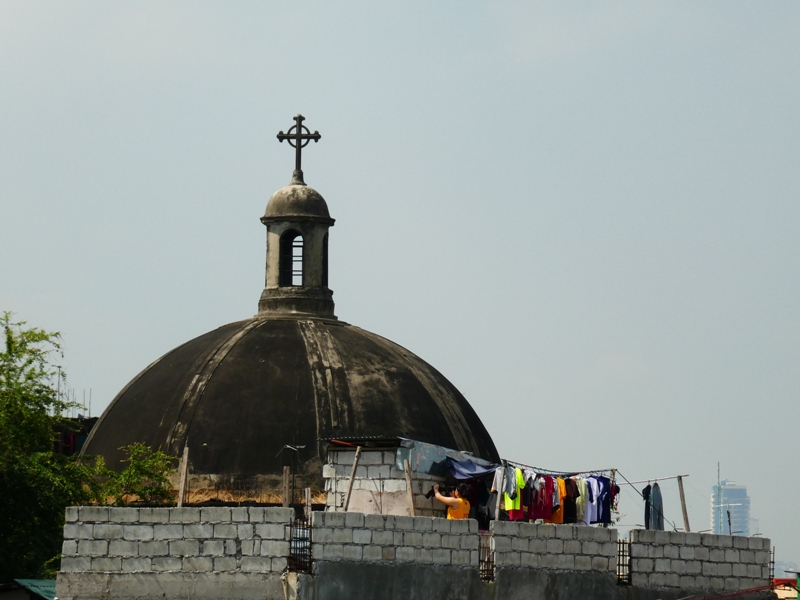 Putting out the washing...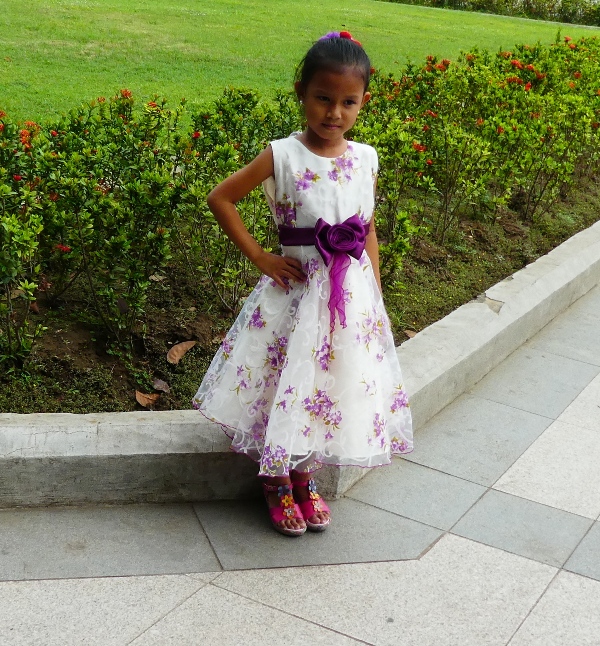 Pretty little girl at Rizal Park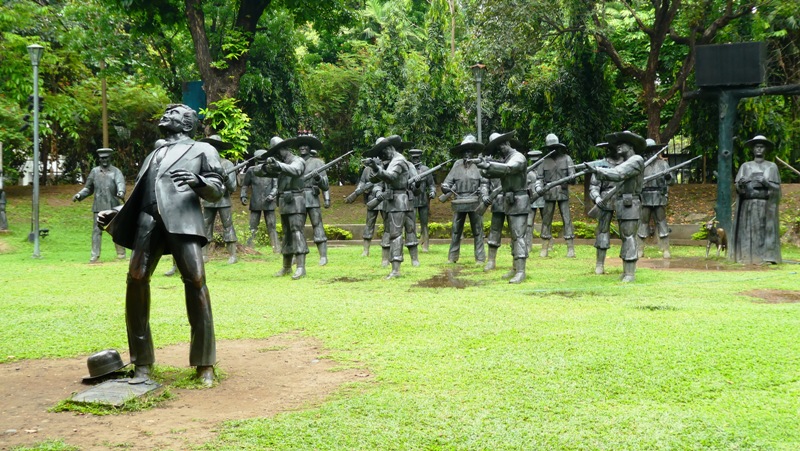 Dr Jose Rizal faces the Execution Firing Squad in 1898. A penalty for his inflammatory anti-colonial writings.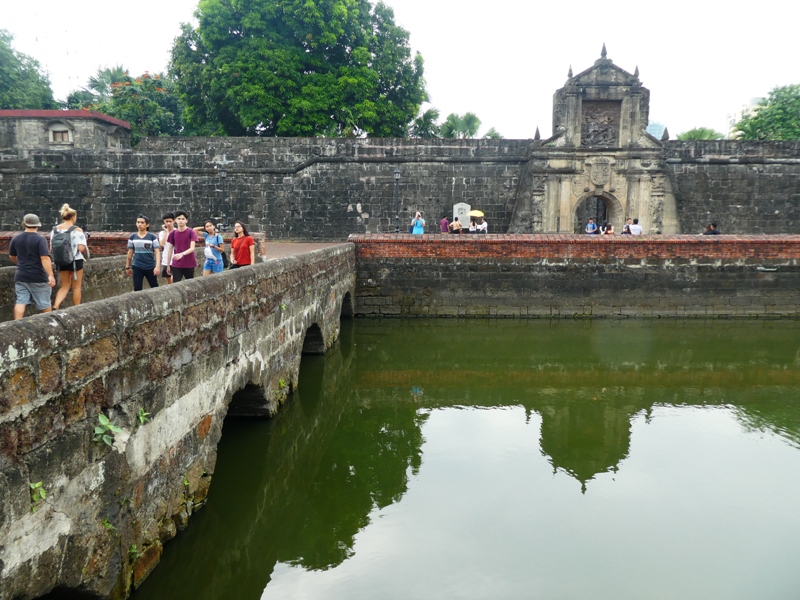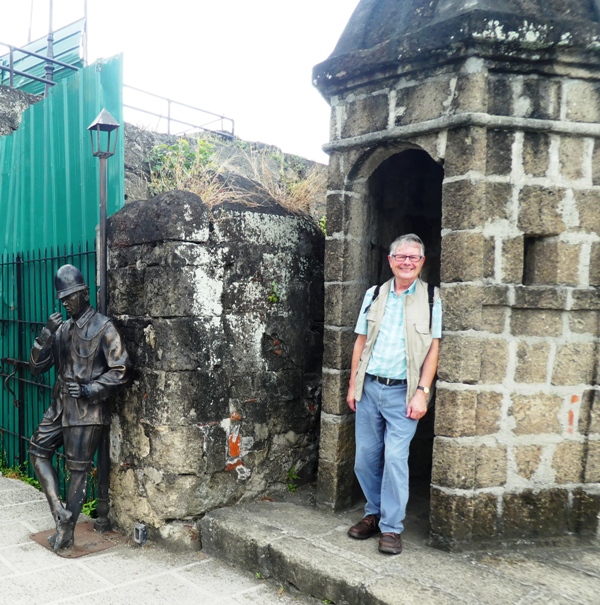 Fort Santiago within Intramuros - the oldest district of Manila. Prisoners were held and tortured here throughout Manila's history. None more so than by the Japanese at the end of WW11.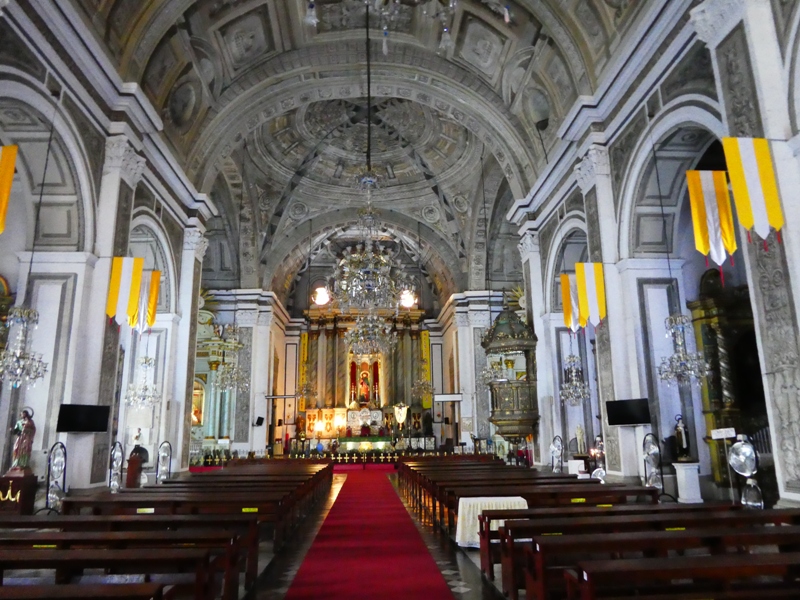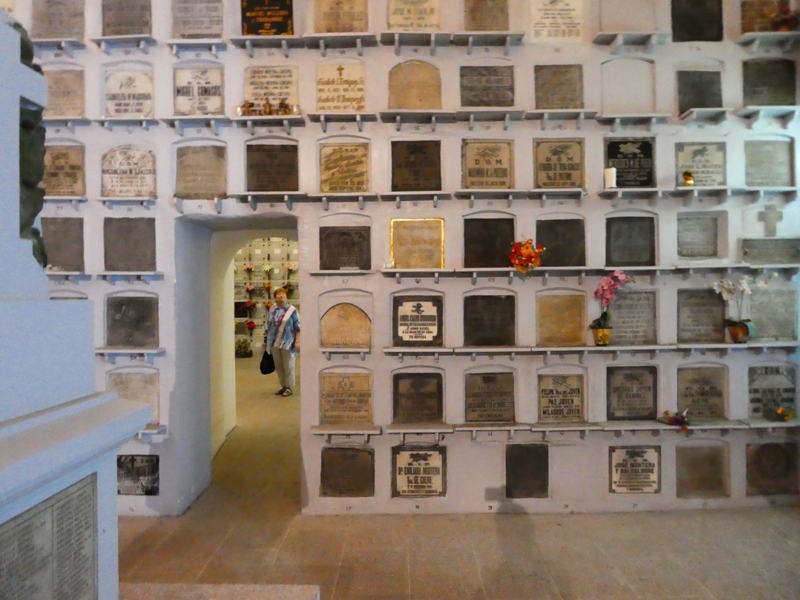 San Augusta Church - a UNESCO World Heritage site. Built in 1606. Famous for its Baroque altar. I liked the rooms of floor to ceiling tombs.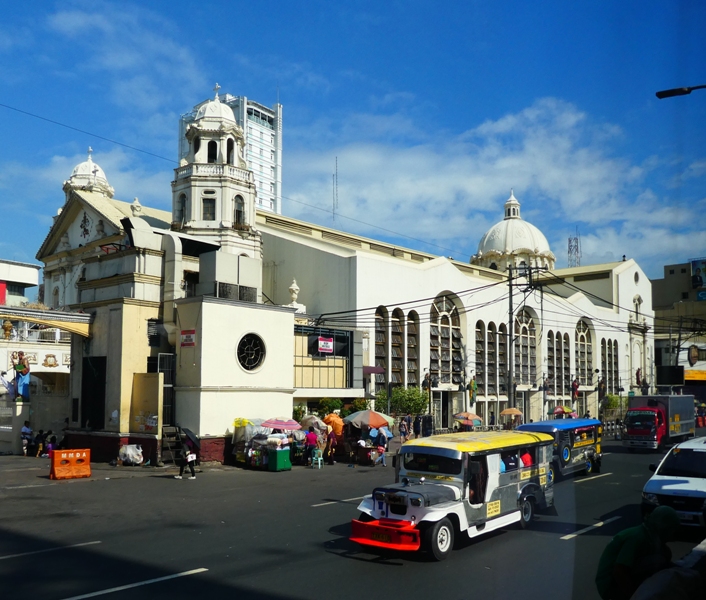 Another church. Note streets and the many Jeepneys. These were old Jeeps left by the Americans after WW11. Now converted into buses. There were thousands of them everywhere.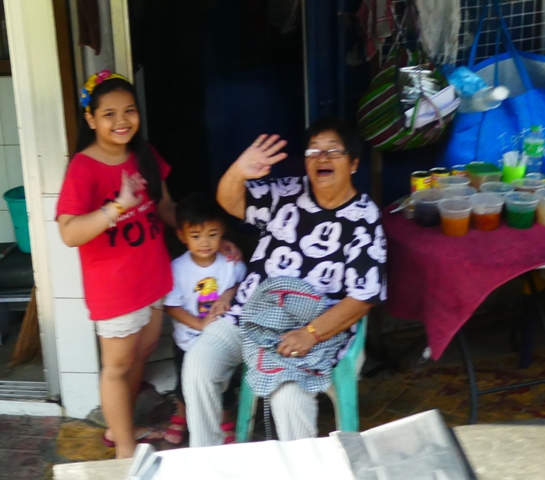 The usual warm welcome wherever we went.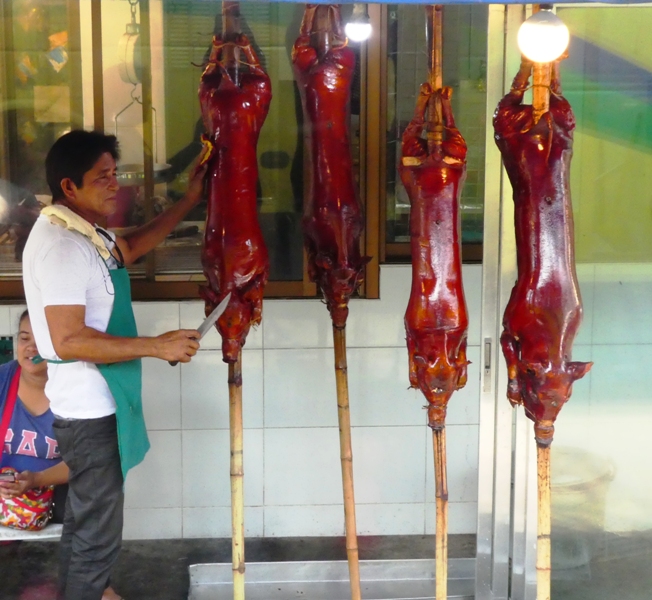 One whole street seemed to be devoted to BBQed suckling pigs...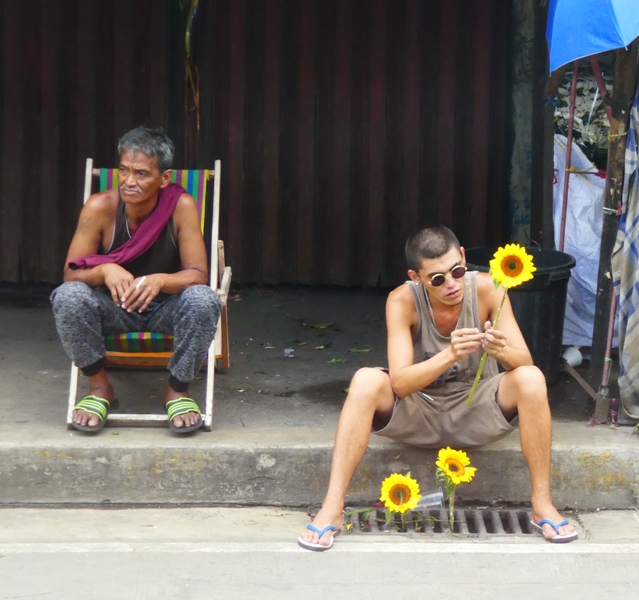 Flower market