29th March - Kuching in the state of Sarawak, Borneo, Malaysia
Another two sea days and then a visit to Kuching on the banks of the Sarawak River in Borneo.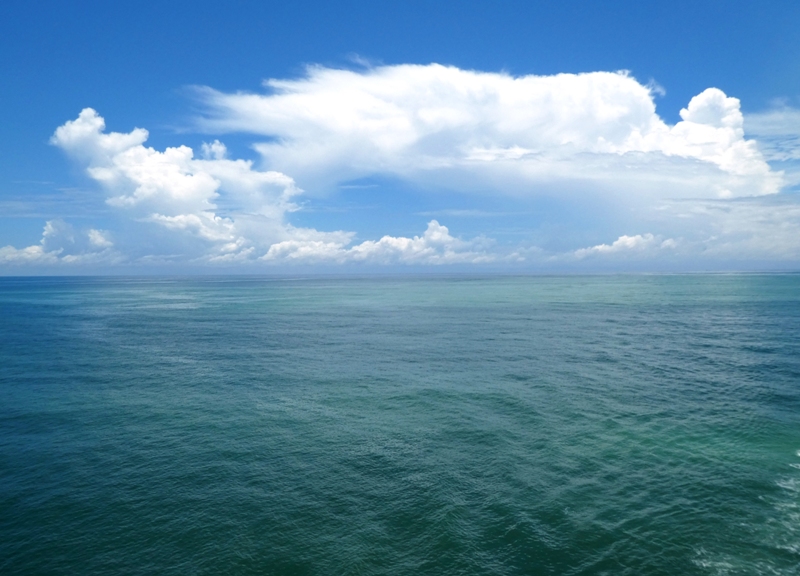 Two Sea Days. Sea was calm. Sun was out. Breakfast, Lunch, Tea and Trivia, Cocktails, Dinner, Show (optional) then Bed. Then repeat.
Tough, really tough..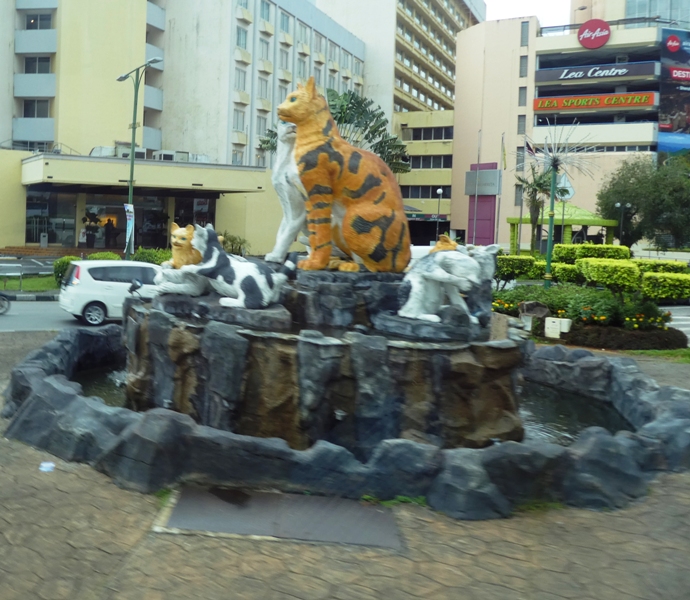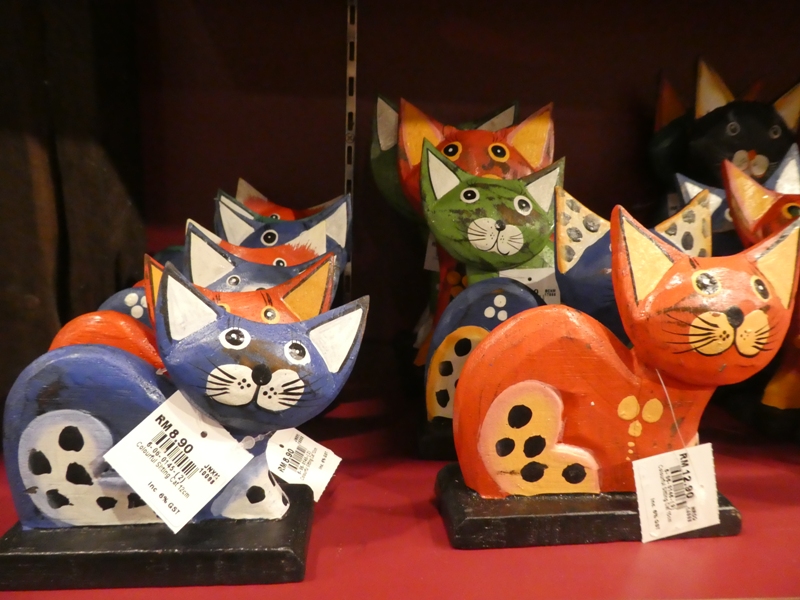 Generally regarded as the City of Cats. Cats everywhere incl a Cat Museum!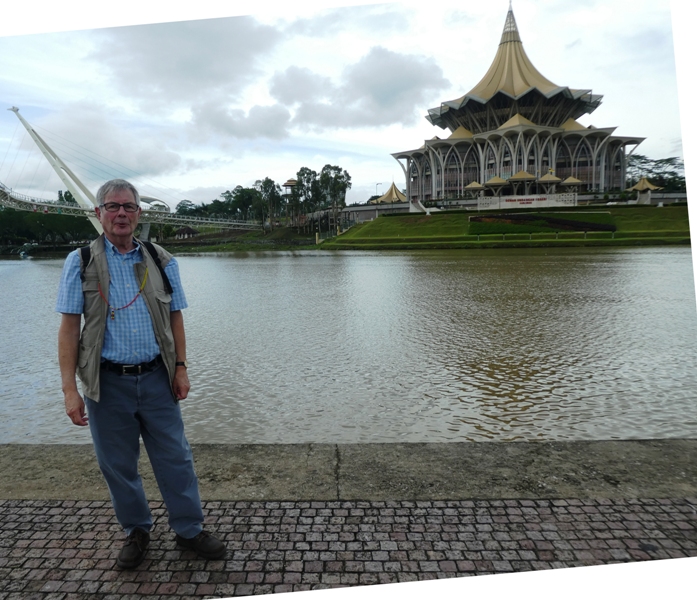 The view from the banks of the Sarawak River are dominated by the majestic Parliament Building...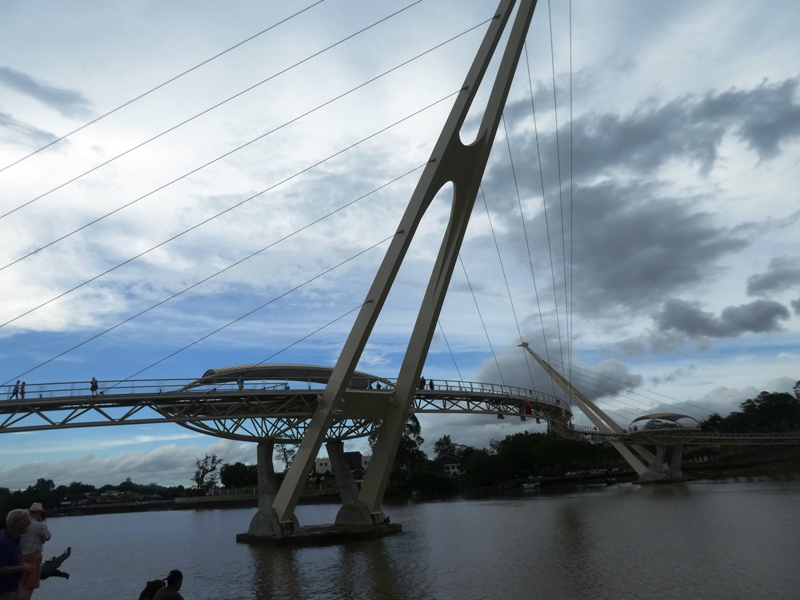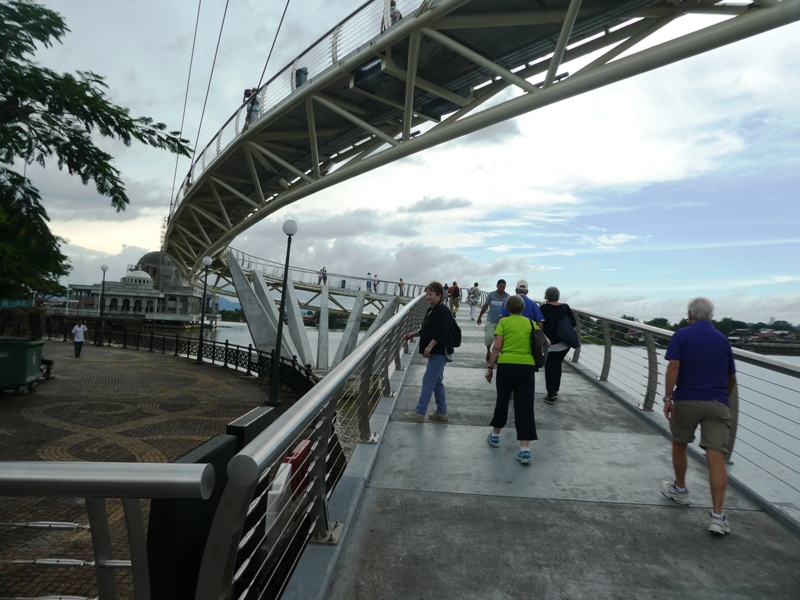 ...and the new Golden pedestrian bridge - which wobbles in the middle .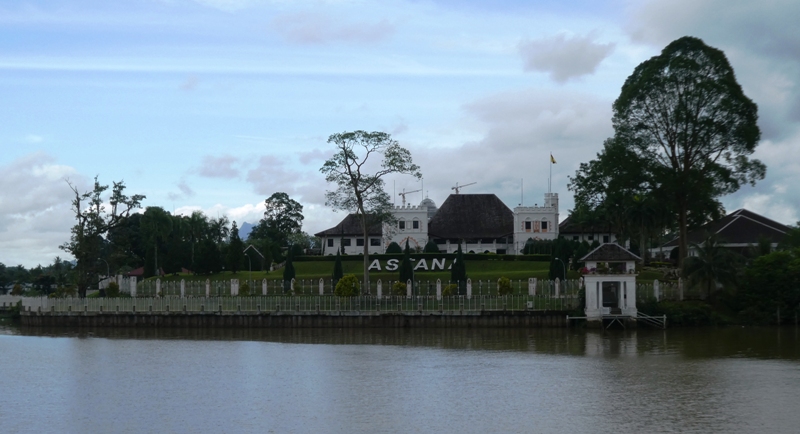 Astana - The home of Sarawak's Governor built in 1869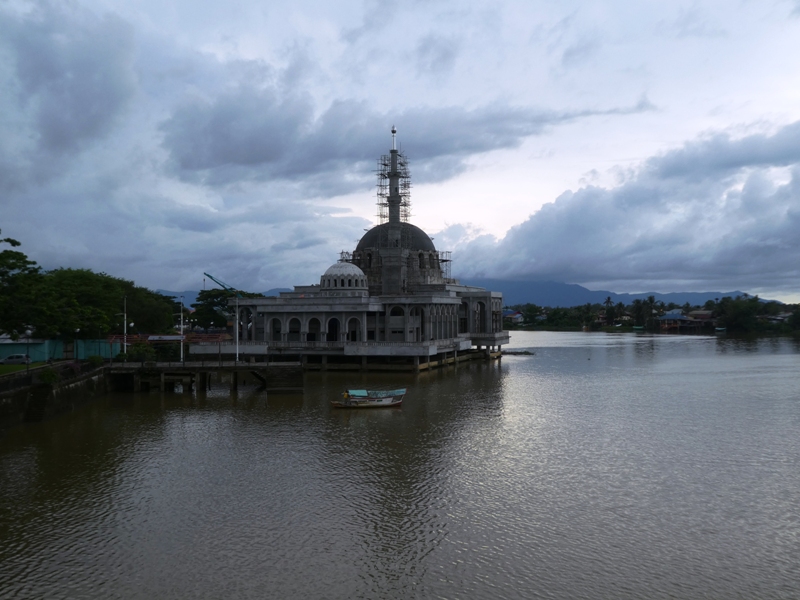 New Mosque under construction


Views from the middle of the bridge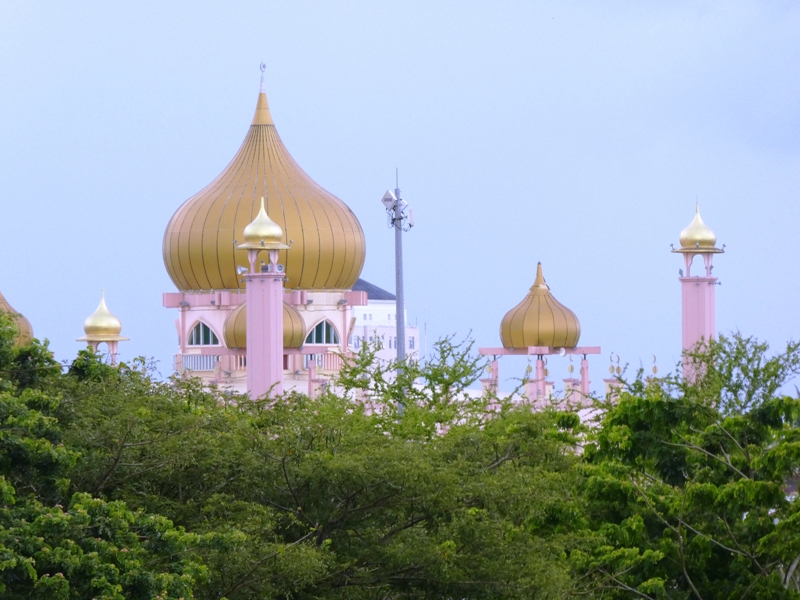 Domes of the old/current mosque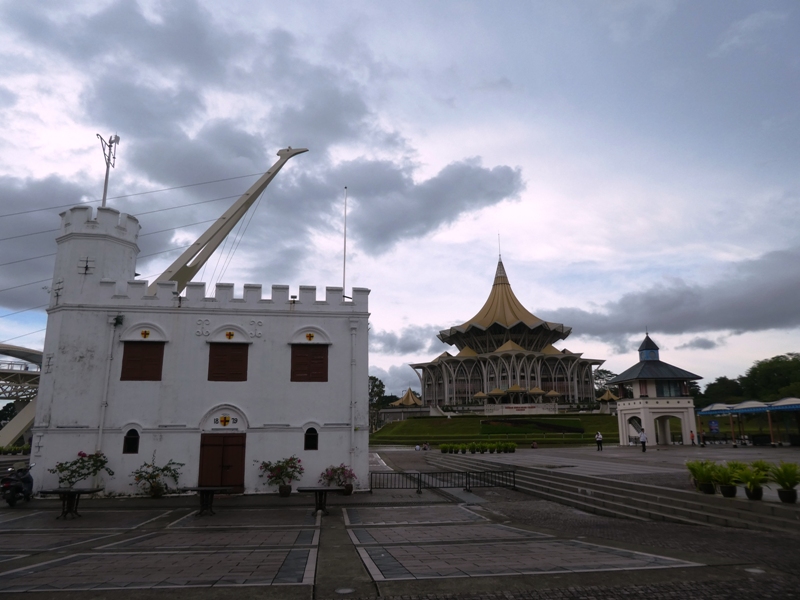 The old Prison on the Kuching Waterfront

We then got on a boat for a cruise up and down the Sarawak River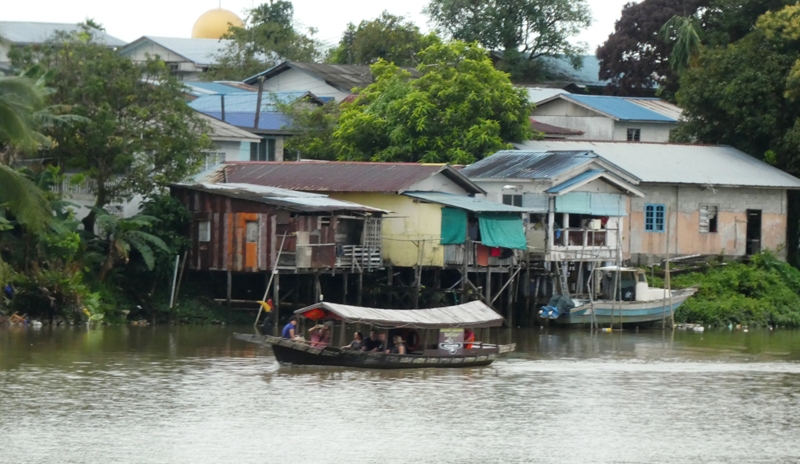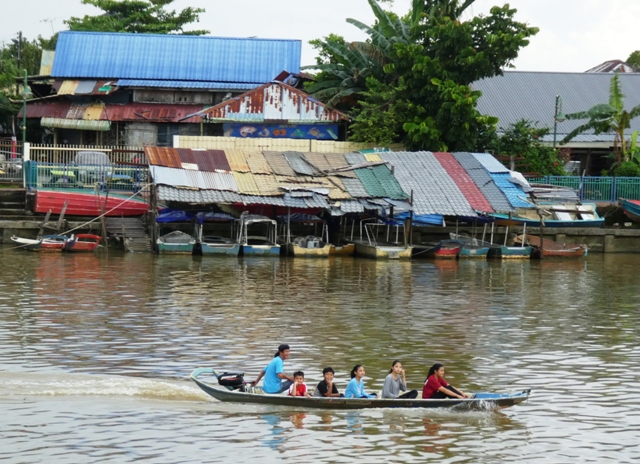 Houses on stilts. The easiest way to take the family around was by boat.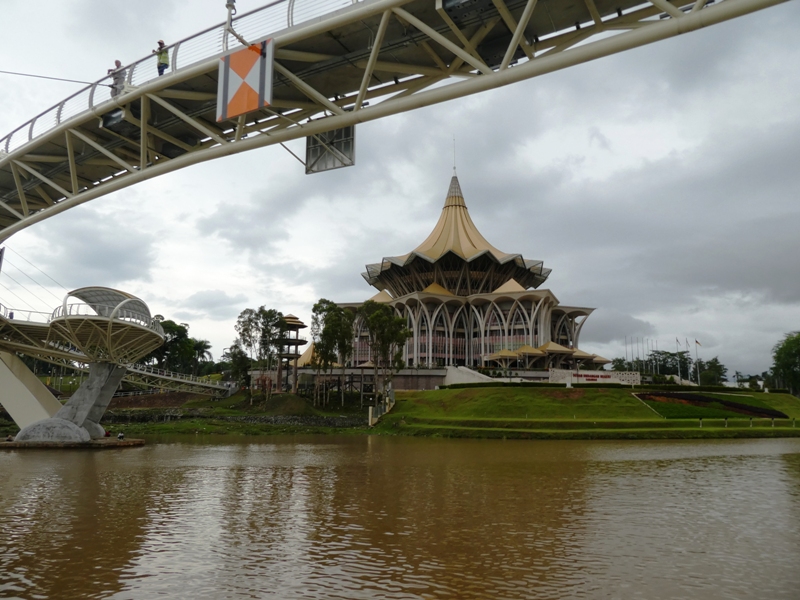 Sailing under the bridge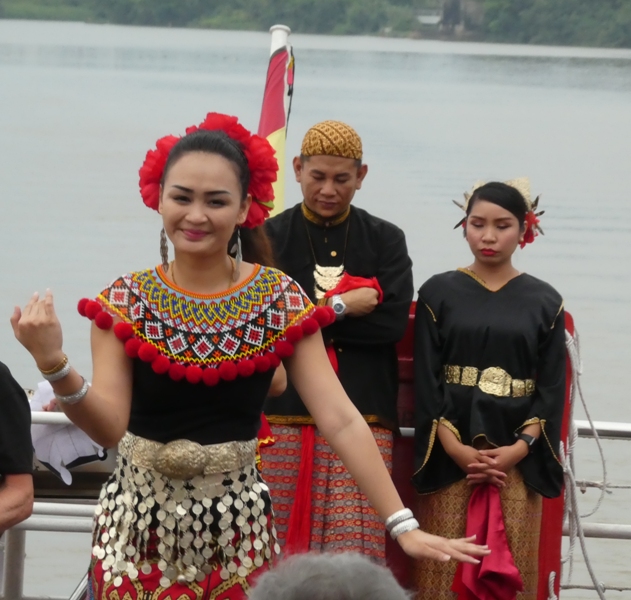 Another cultural show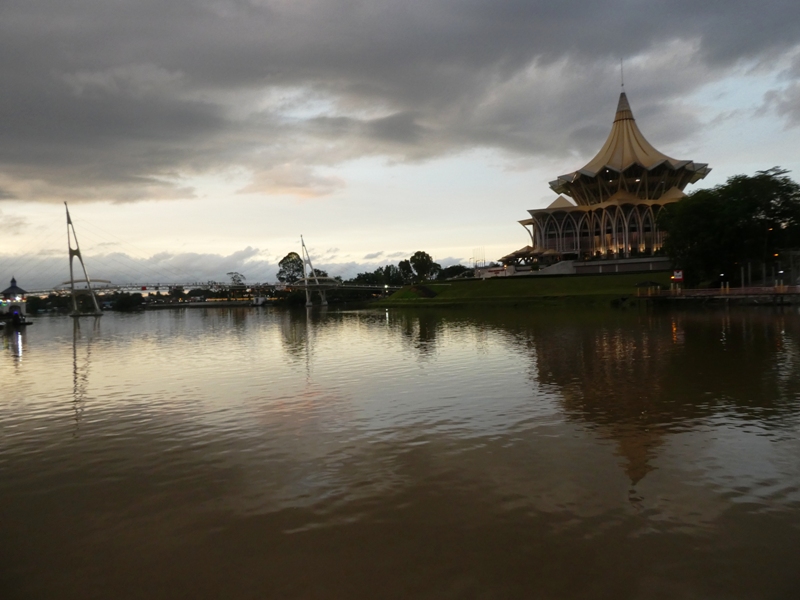 It was getting dark when we returned.