26th March - Samarang, Java, Indonesia
After a day at sea we arrived in Samarang, Java and went on a wonderful excursion riding on an old steam train through the paddy fields.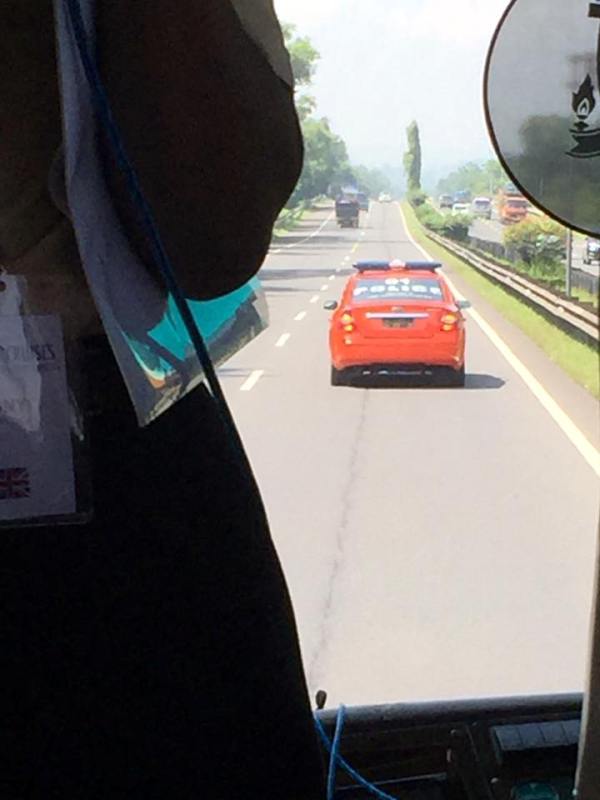 Police escort all the way. With sirens blaring the cars parted to let us through. We crossed Red lights and traveled at speed on the wrong side of the carriageways. Any driver who failed immediately to make way for us was severely reprimanded by the police. Totally OTT. But we did get there and back in record time!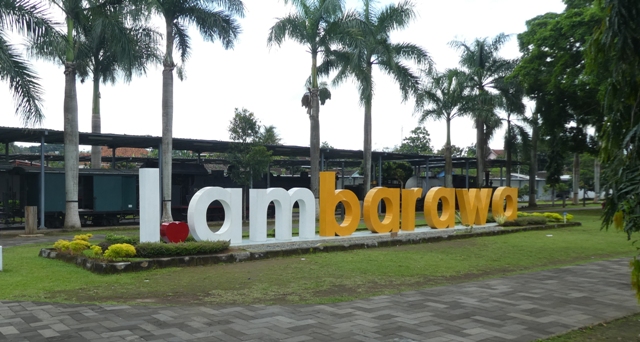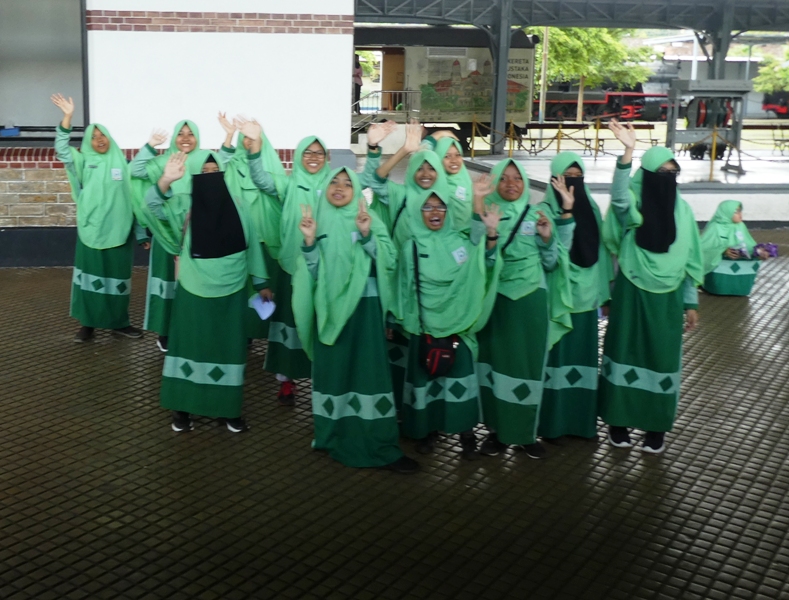 We joined the old (built c1911) steam train at Ambarawa. A bunch of giggling school girls gave us a wonderful send-off from the platform.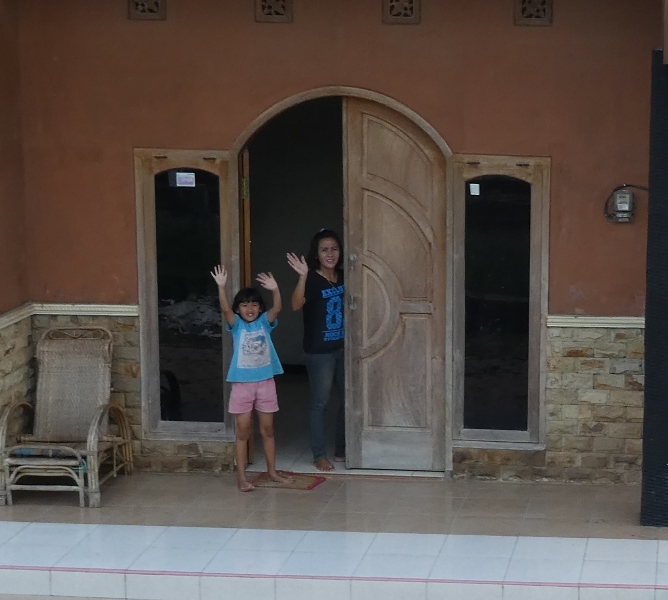 As the train slowly departed the village, everyone seemed to come out to wave us on our way.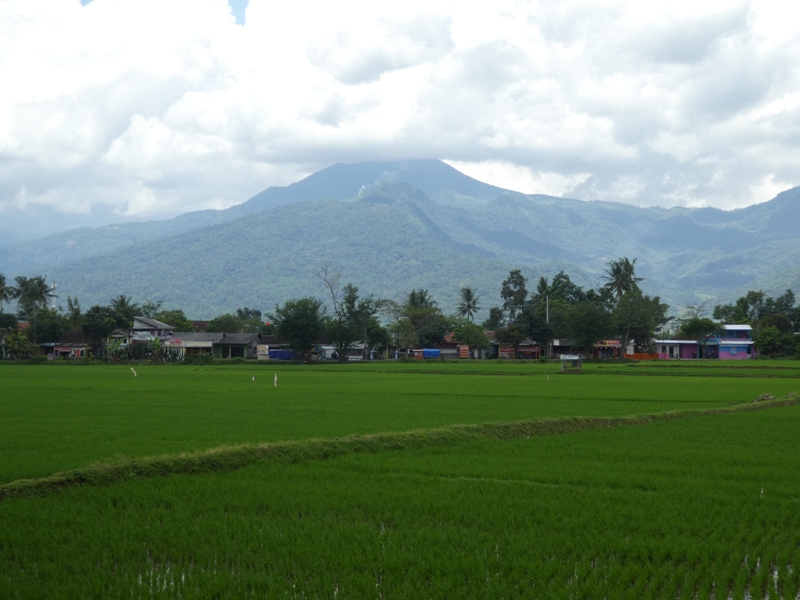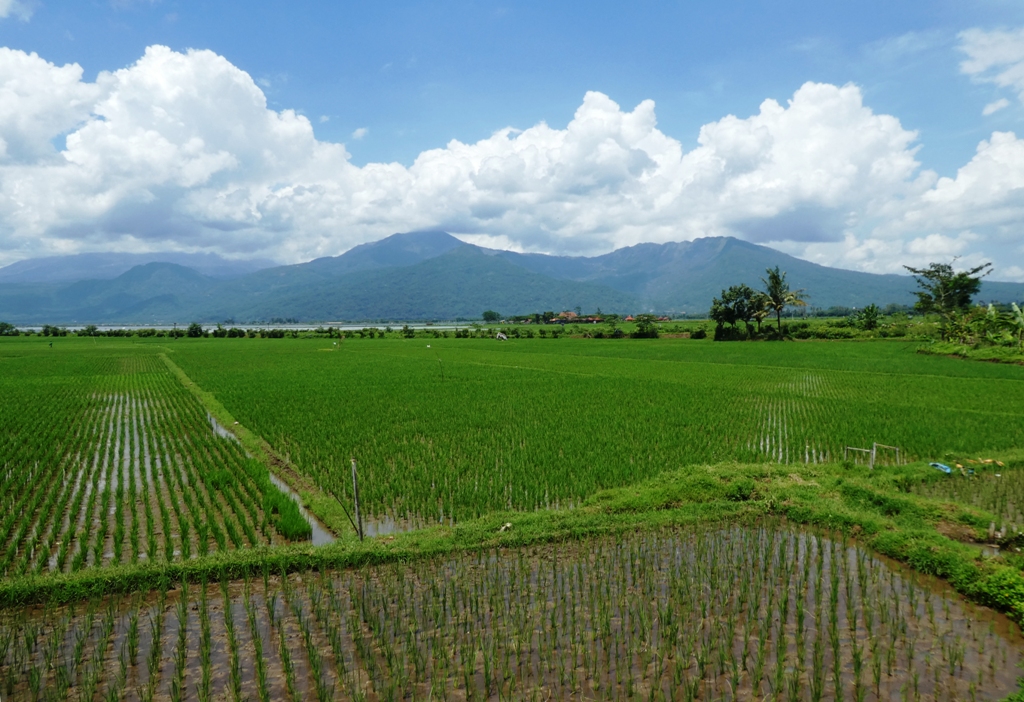 Soon we were passing through the rice fields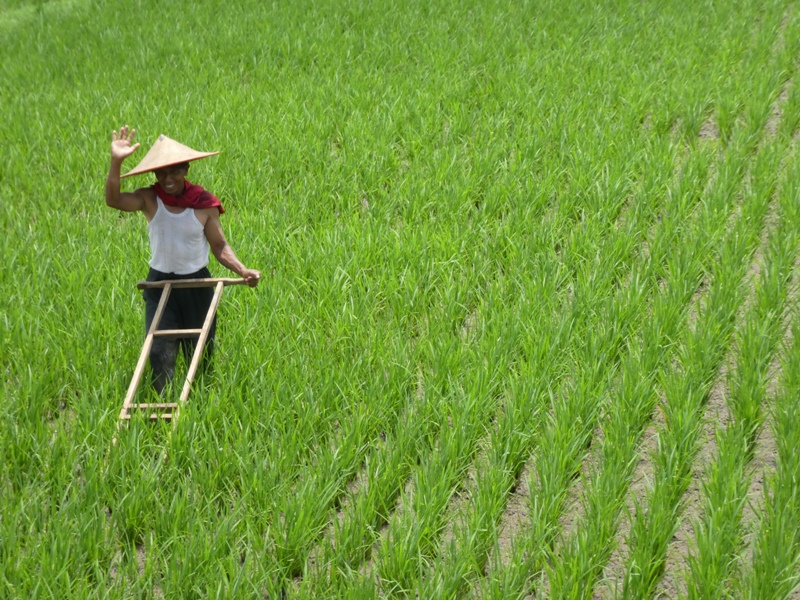 With the workers in their coulee hats labouring in the rice fields.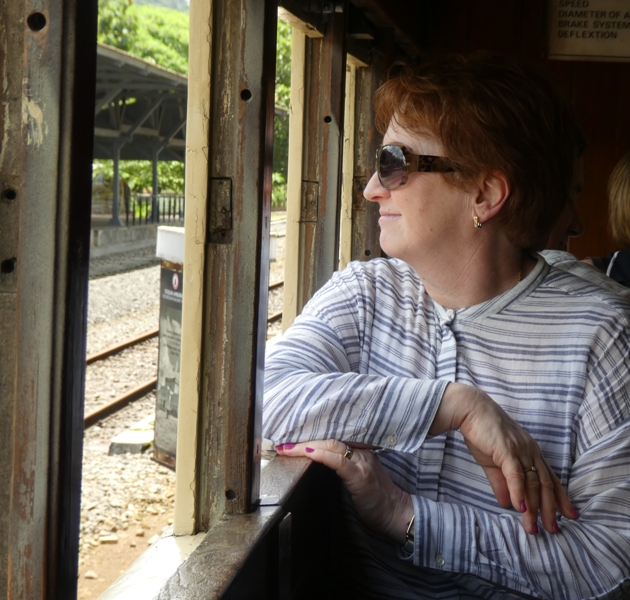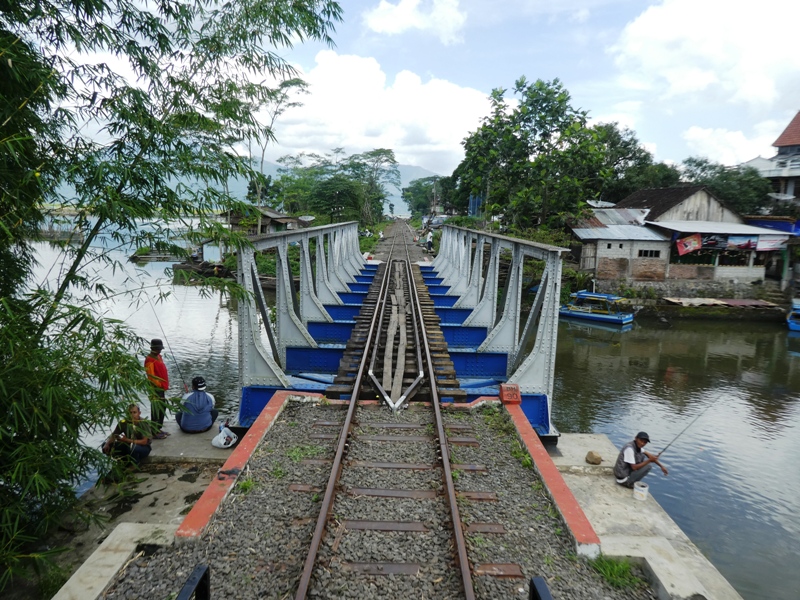 Over lovely old railway bridges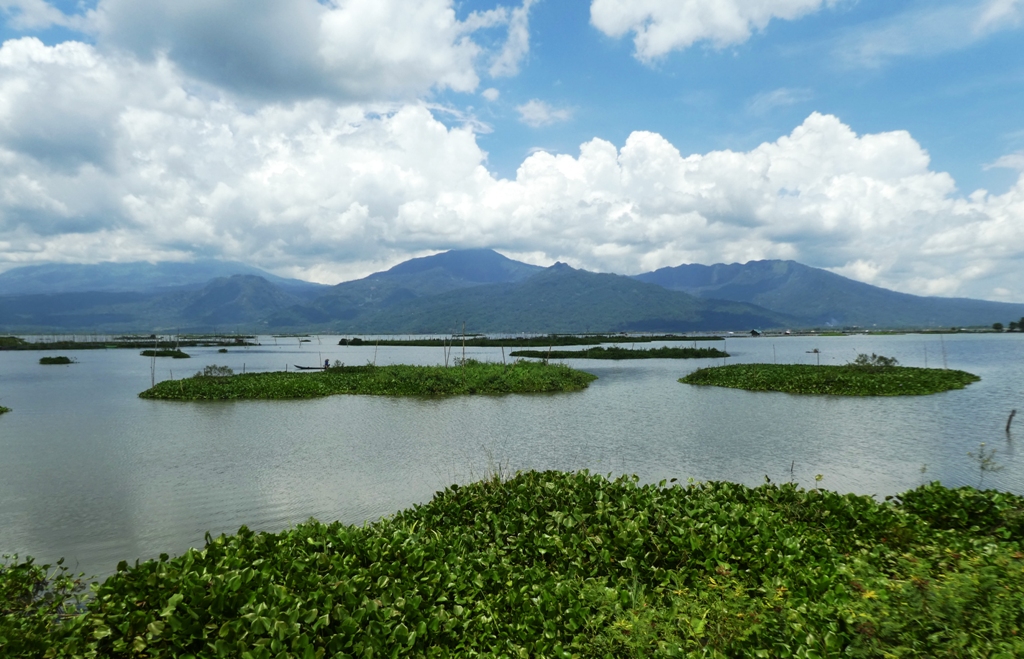 The paddy fields gave way to lakes crowded with little boats carrying fishermen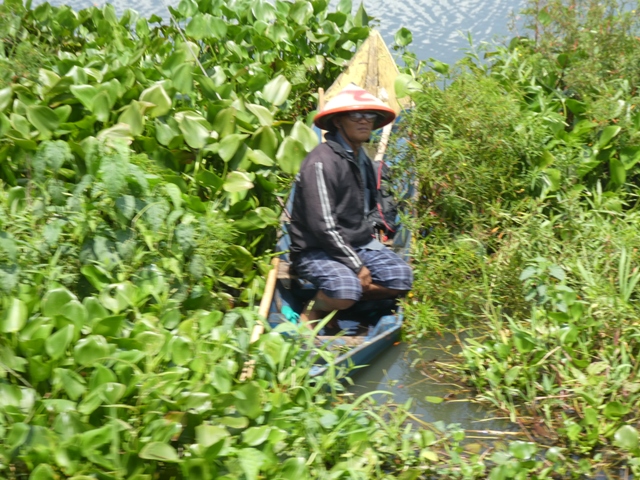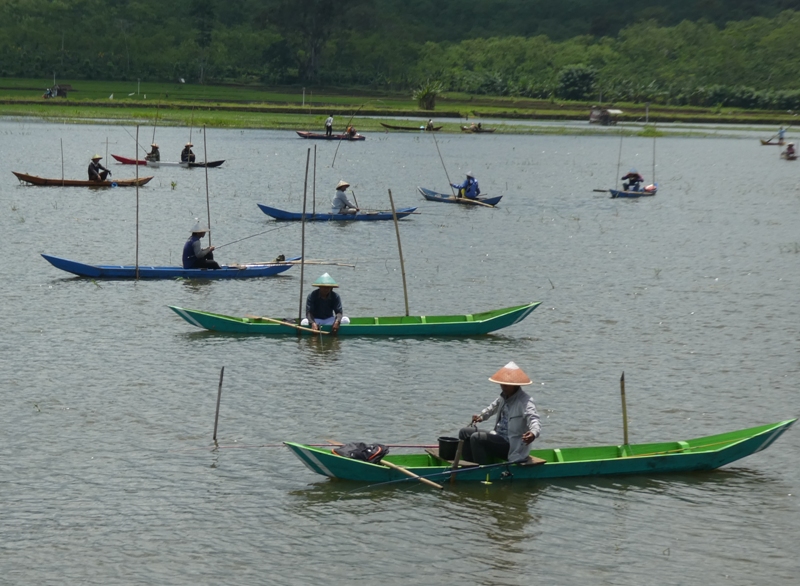 Hundreds of them as far as the eye can see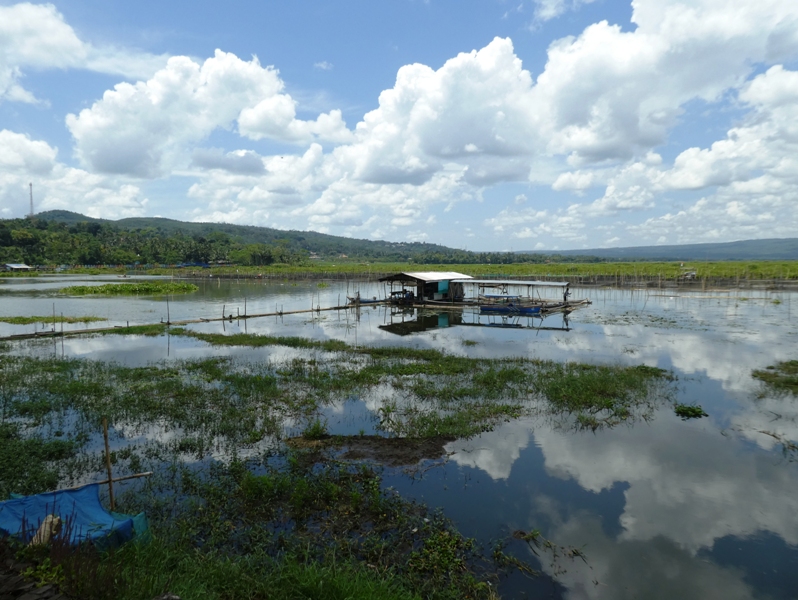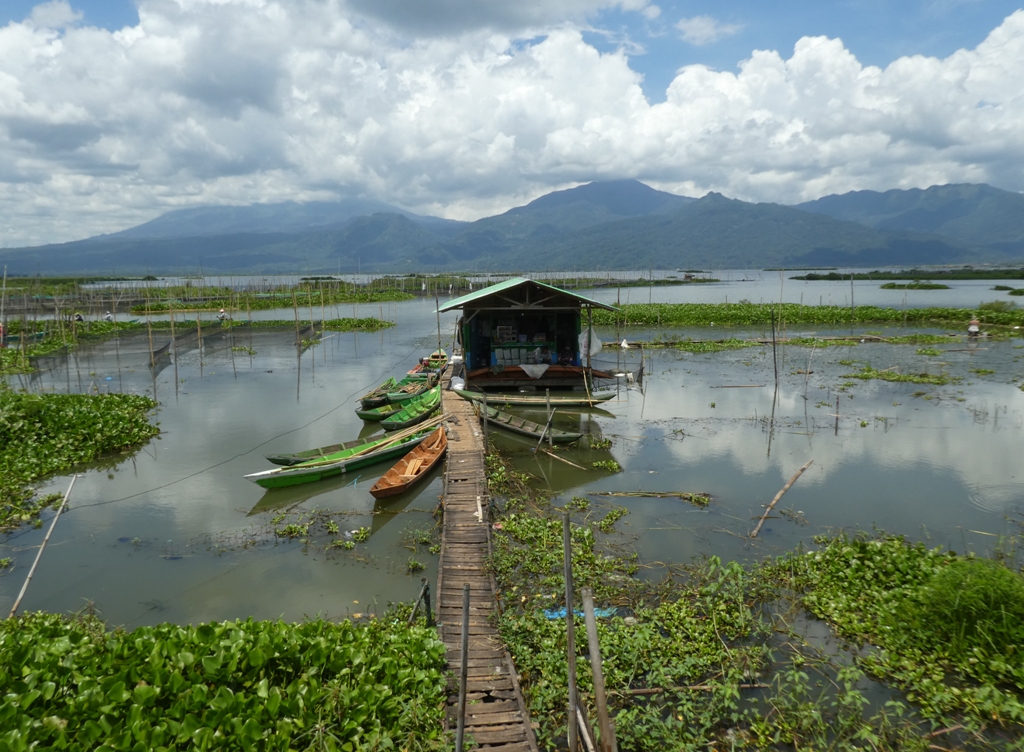 Obviously loads of boathouse too. PS - The latter is my favourite photo of the 150 I took!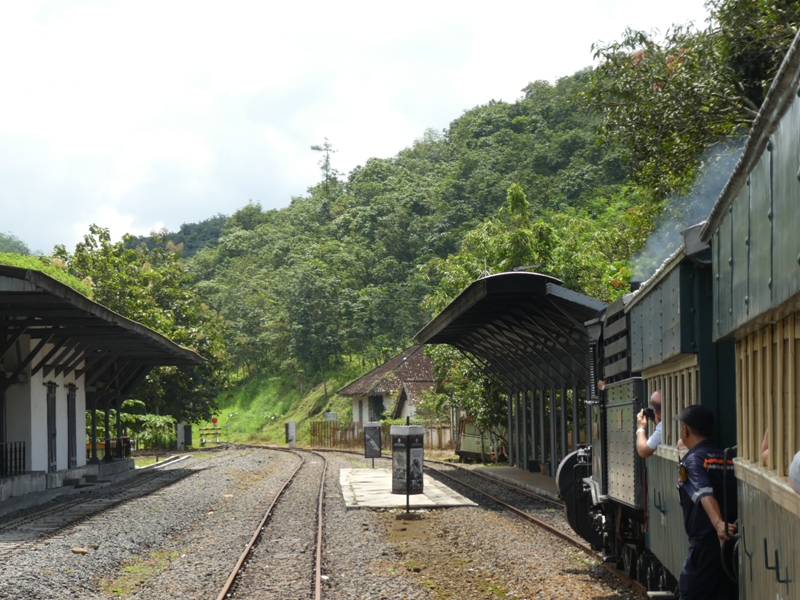 Arriving at Tuntang Station. The halfway/turnaround point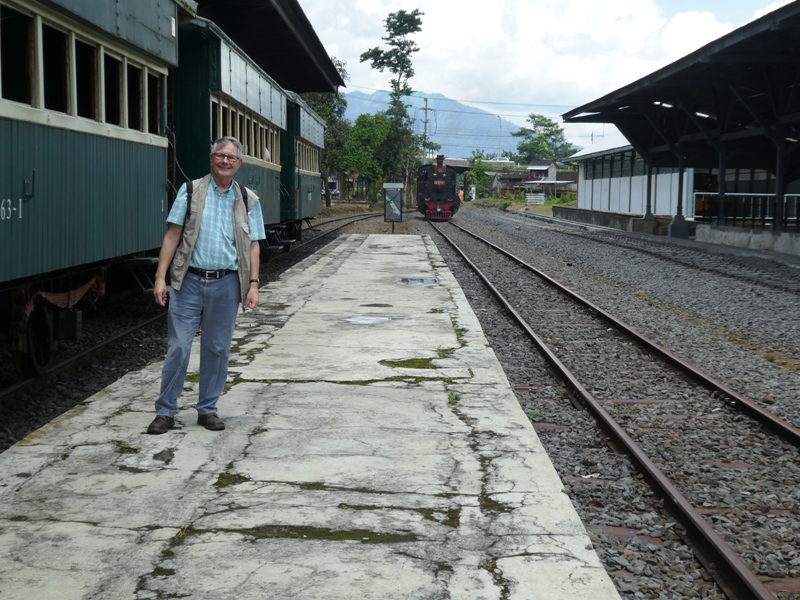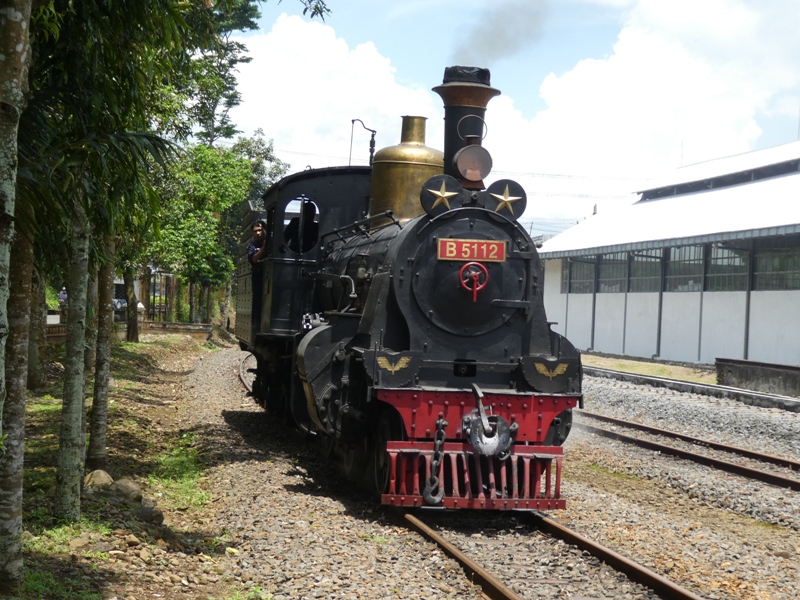 The engine moved around to pull the train back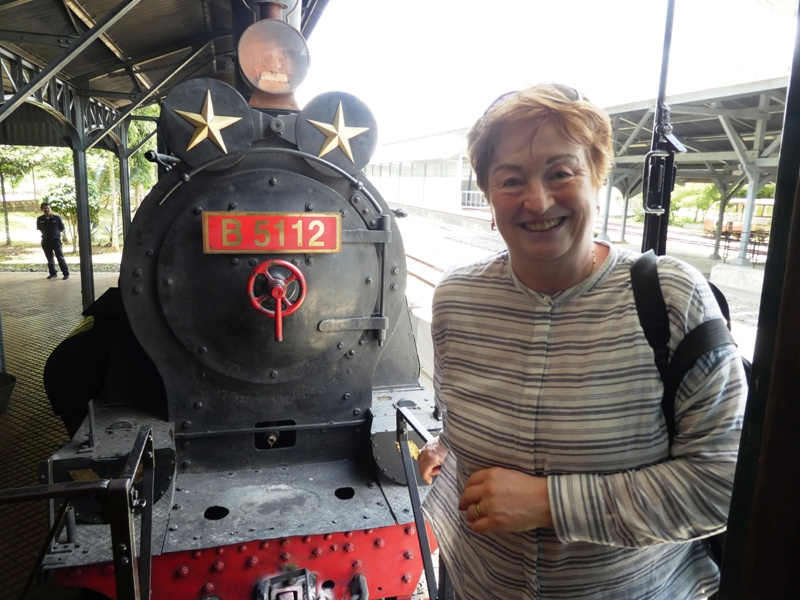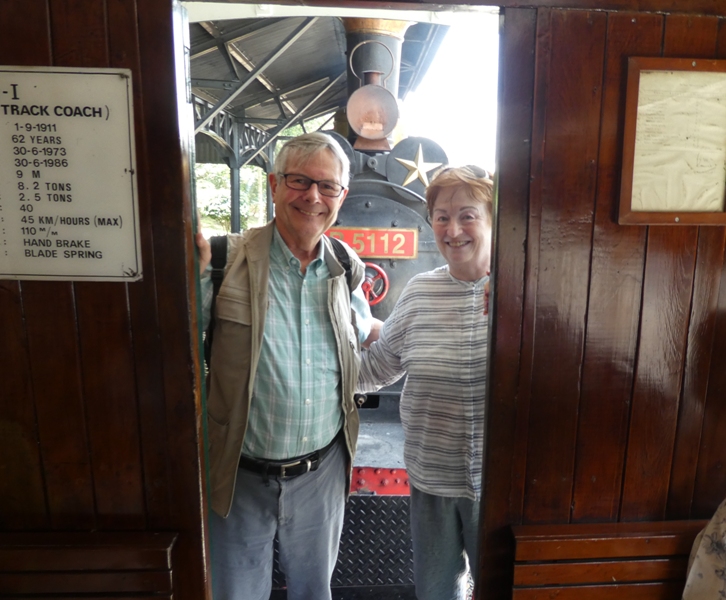 At Tuntang Station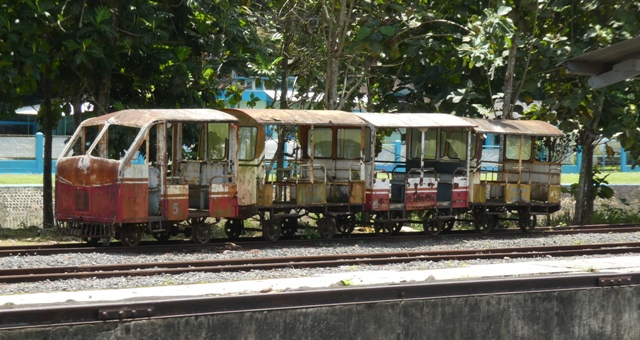 This really rusty old train caught my eye at Tuntang Station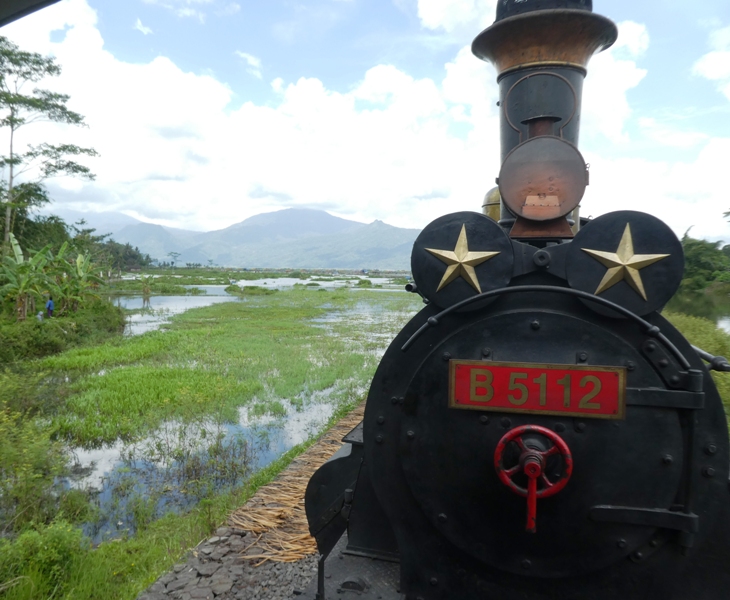 Returning backwards!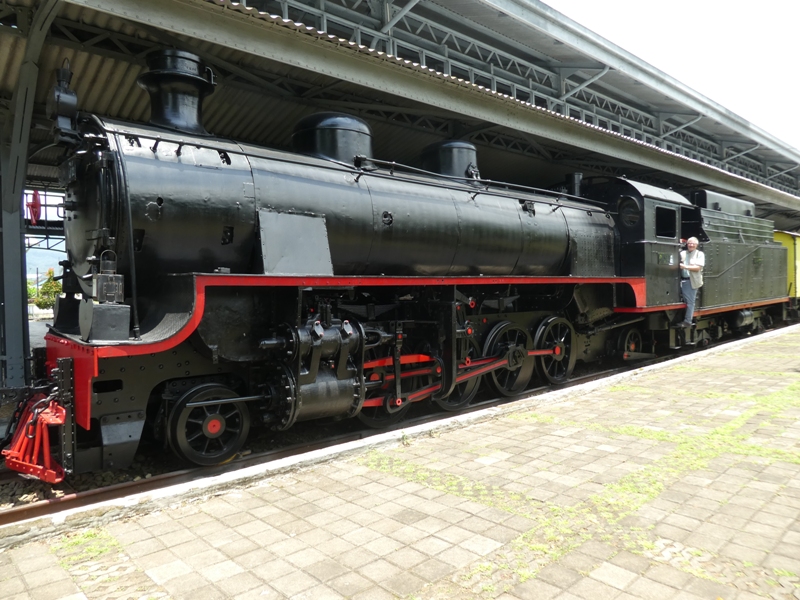 Looking around the Ambarawa Railway Museum with dozens of old steam engines and carriages.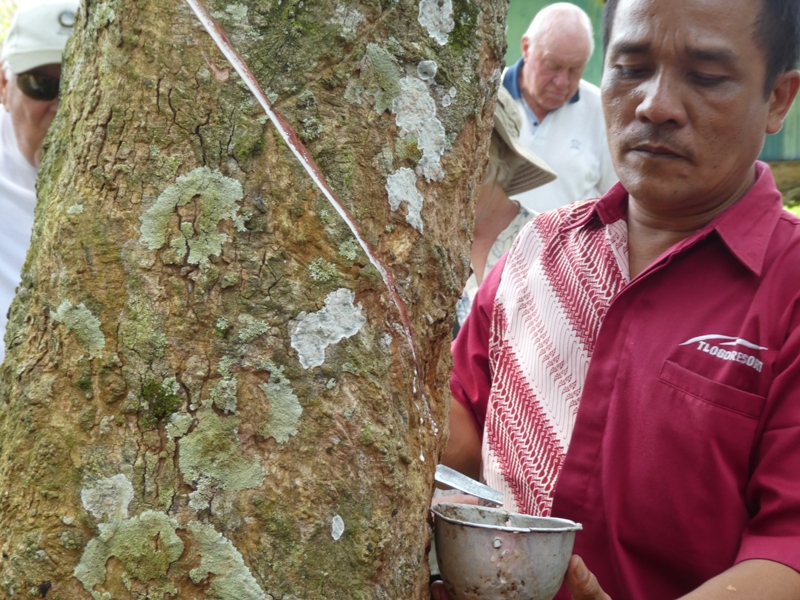 After the Railway Experience we went to a local plantation - rubber, coffee etc - for lunch. Here a demonstration of getting the latex from the rubber trees.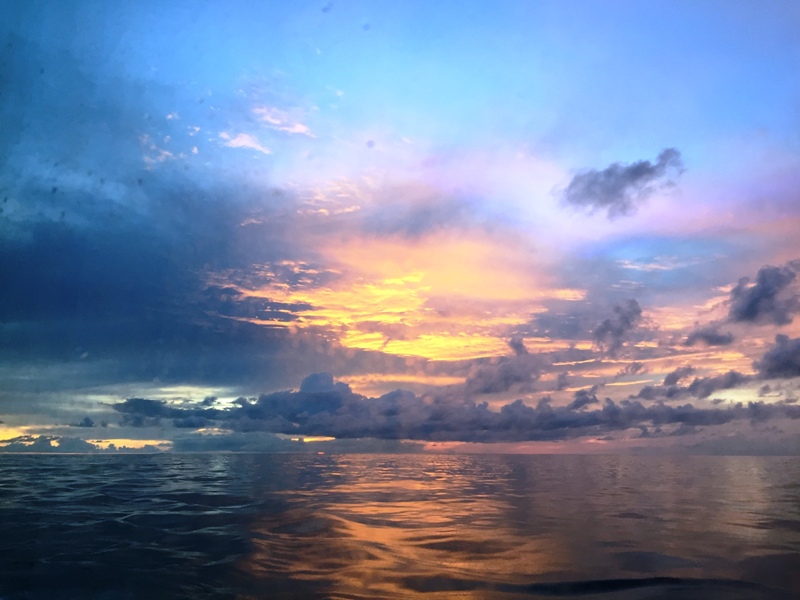 28th March. Two SeaDays followed by a lovely 'SeaNight' sunset.