21st & 22nd March - Bali
Arrived in Bali on 21st March after long flight from London via Hong Kong. Checked into the Mulia Resort Hotel.
Following day we did an afternoon excursion.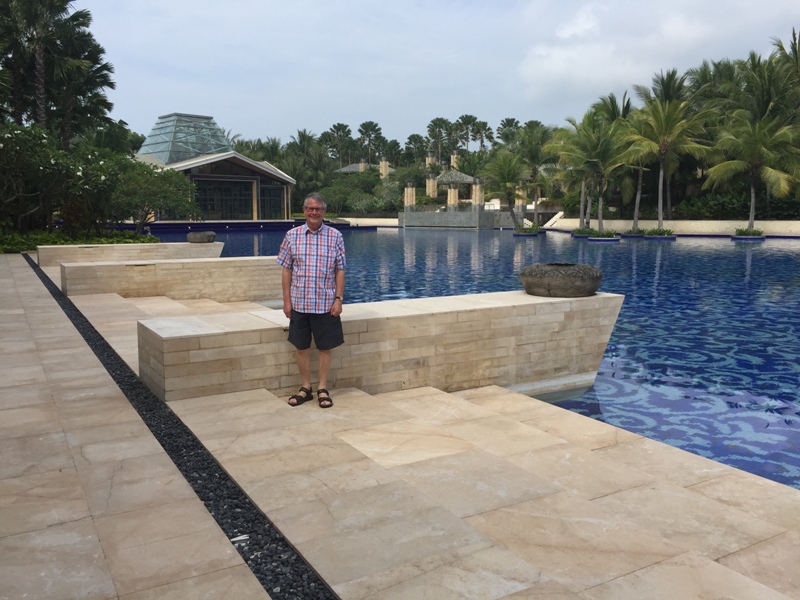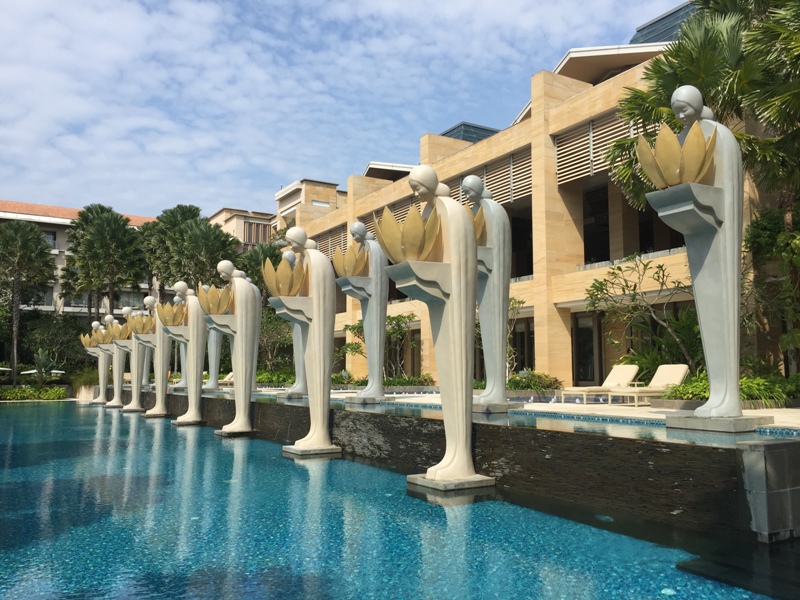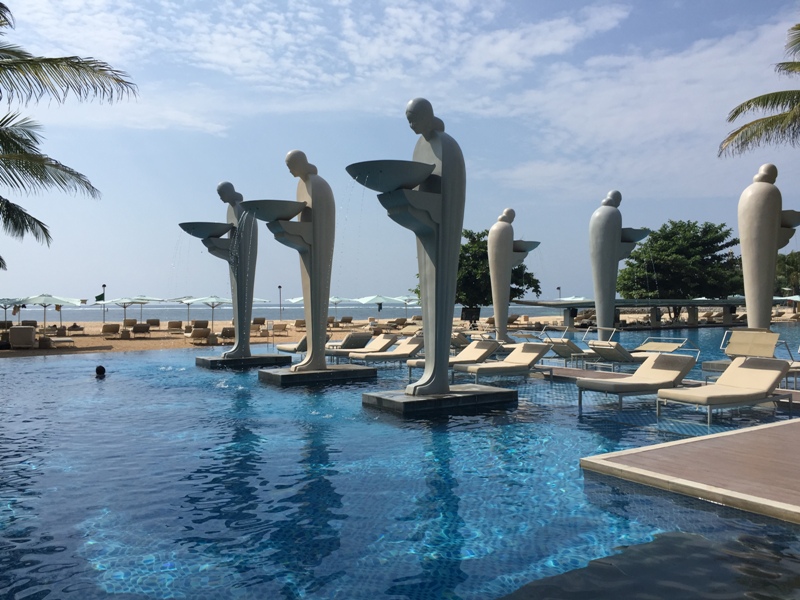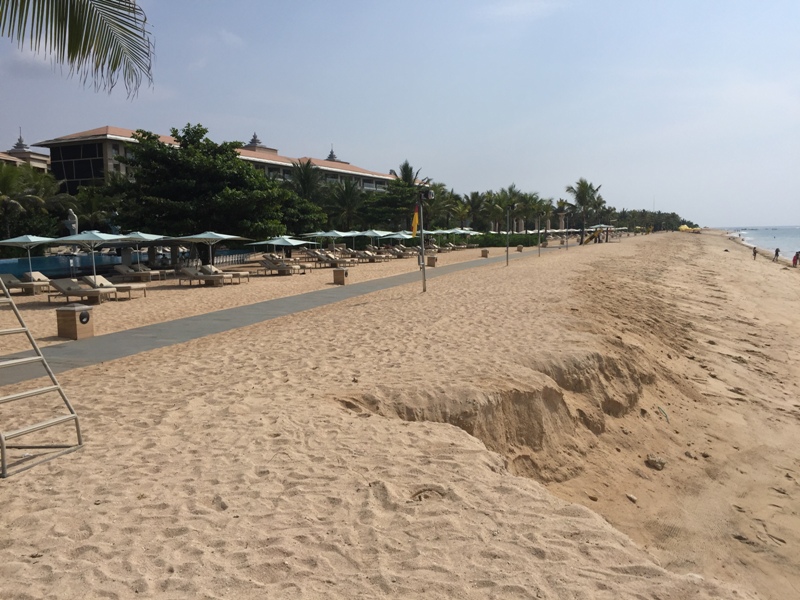 Mulia was huge! But one of the best 'resort' hotel complexes we have visited. More pools than we could count! The food was v good too. We had a (largely) seafood buffet one night for 'just' £25 a head. It was superb and I overdosed on crab!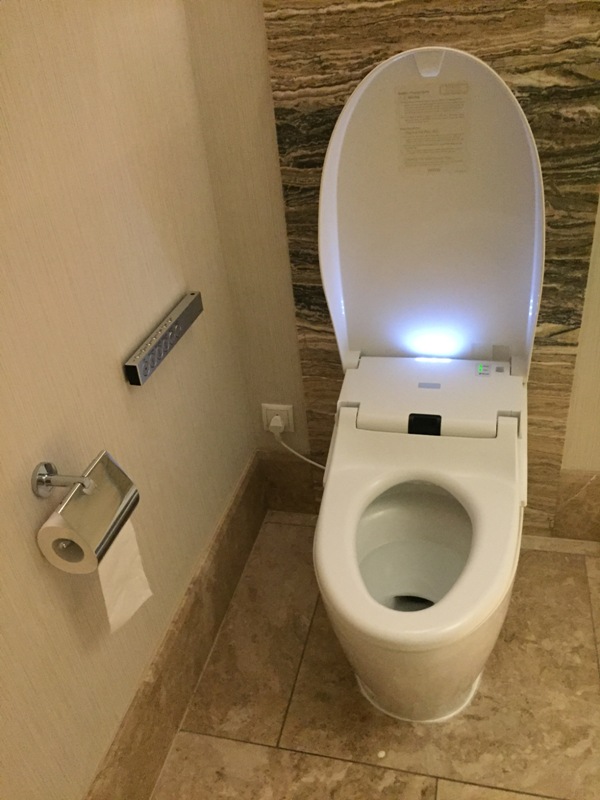 The rooms were gigantic too. Most impressed with the loos which did everything (Don't ask...) Elizabeth wants one at home now!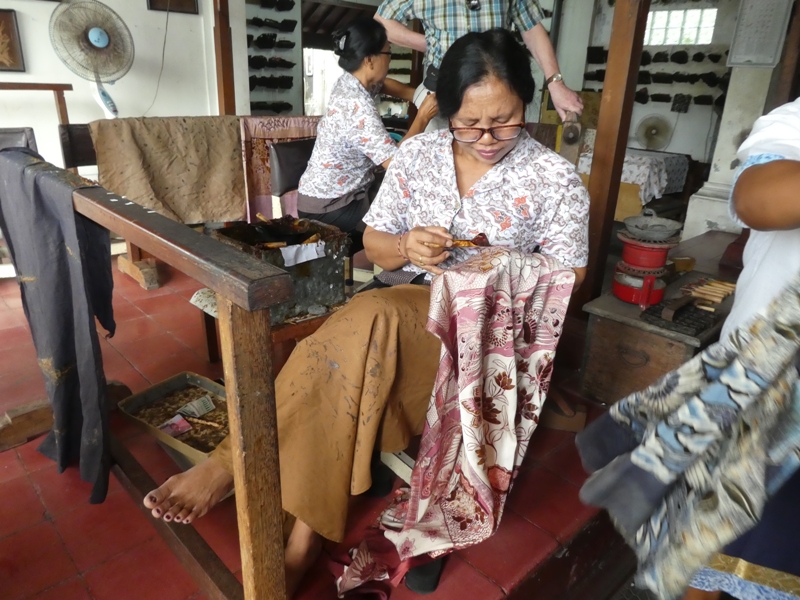 22nd March
First stop was at the Batik Factory.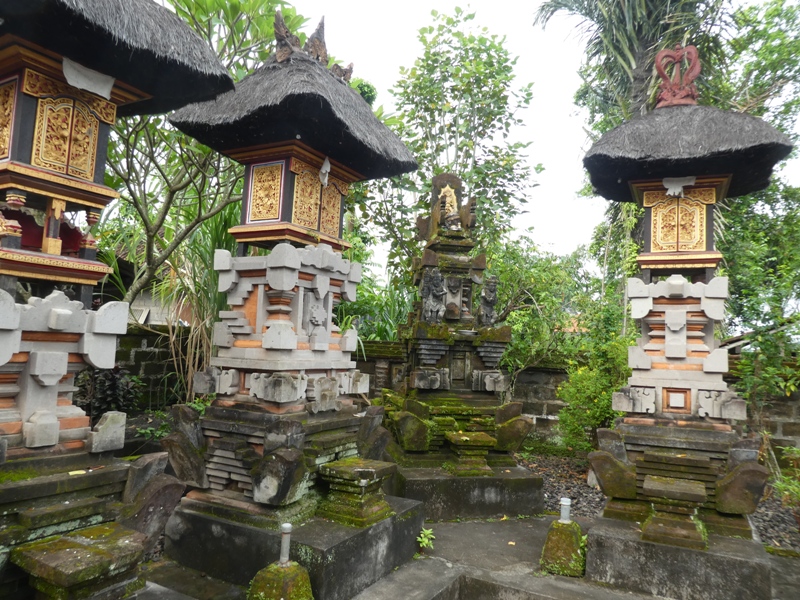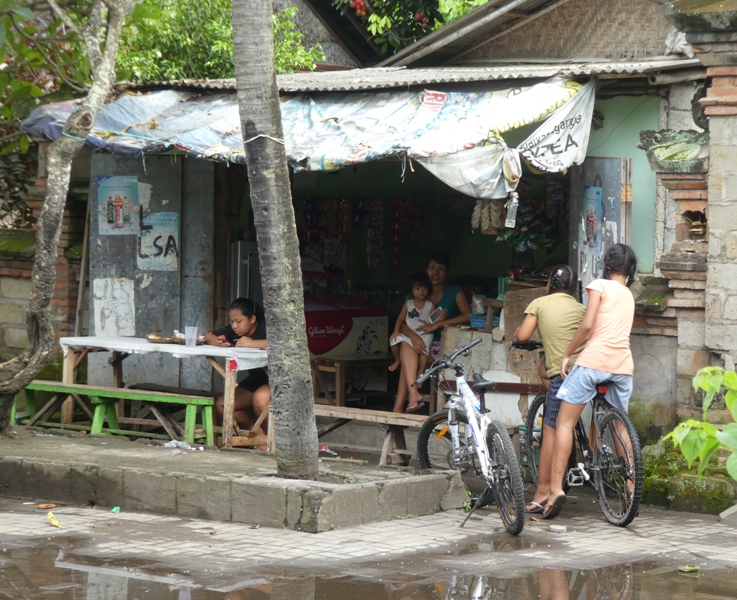 Then onto a typical village compound at Singapudu. Each family - young and old - lived together and cared for one another. Although basic, it had great charm. I wish our society was more like this.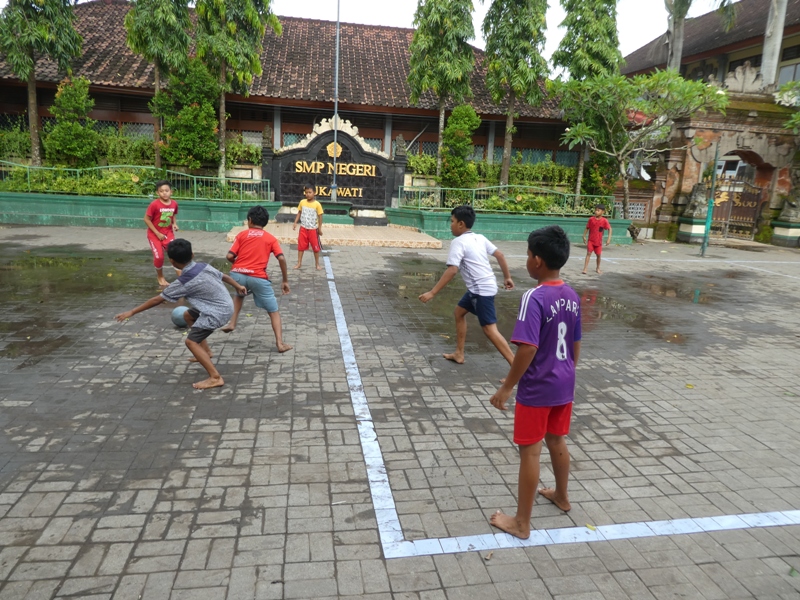 Kids playing football - in bare feet - in their school break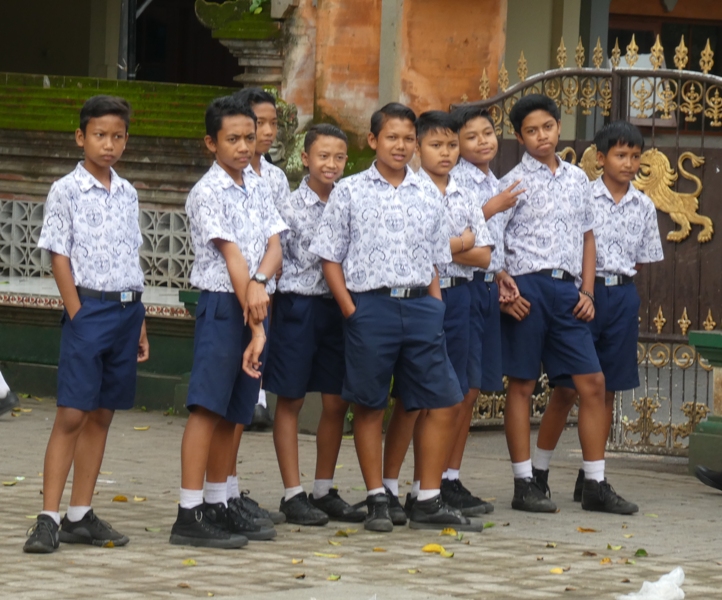 As ever, the kids were immaculately dressed in their school uniforms.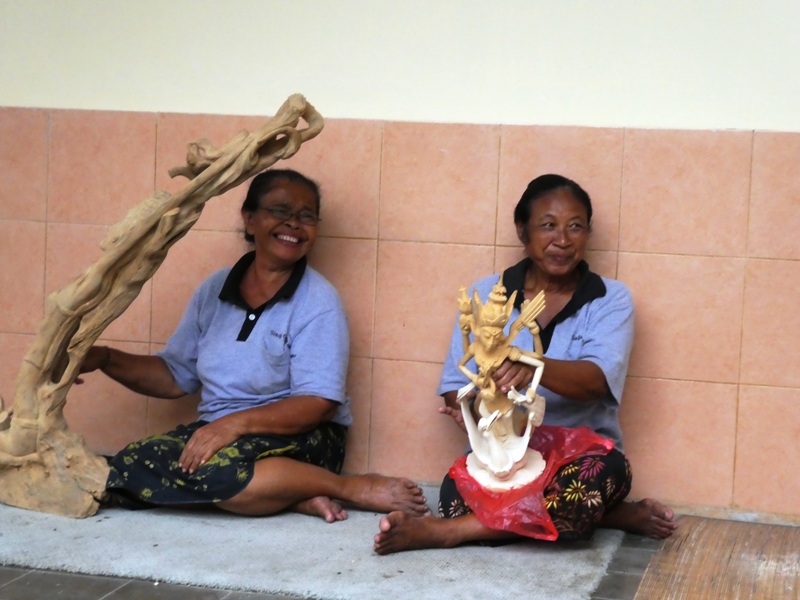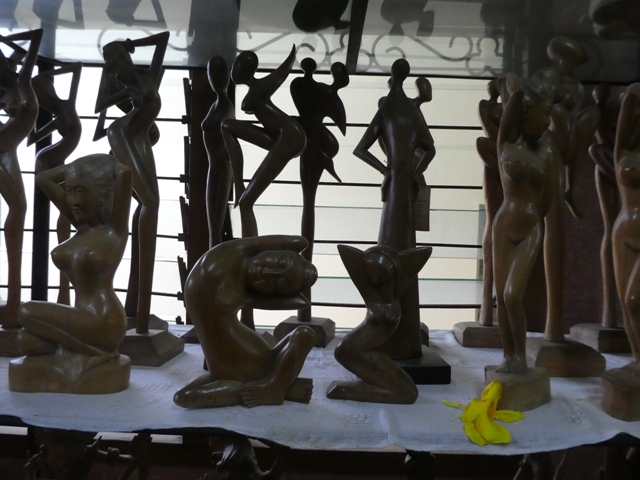 The woodcarvers at Kemenuh.

Sign at the entrance to the 1000 year old Batuan Temple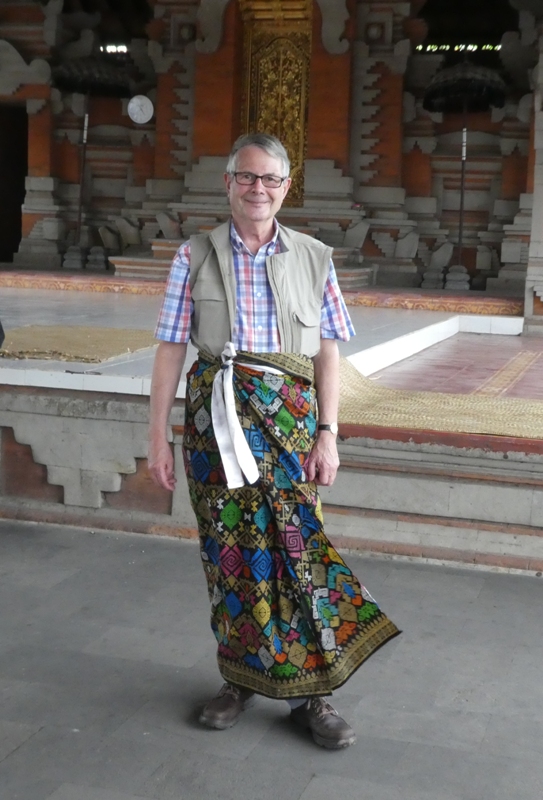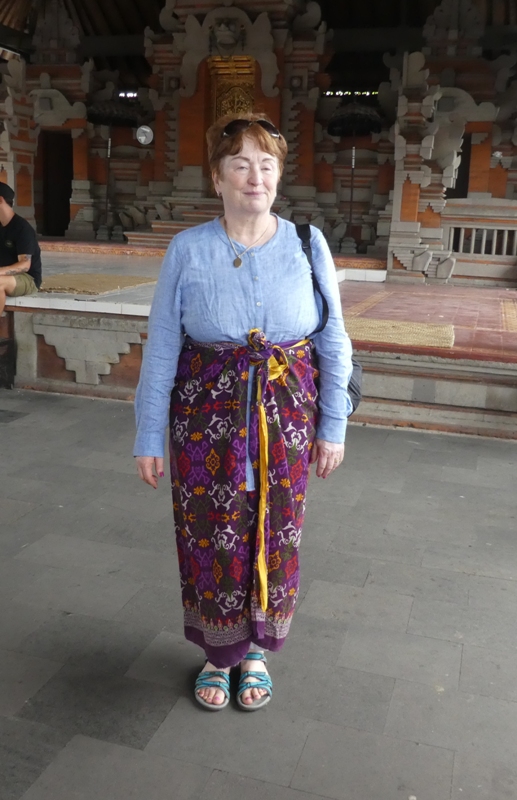 We had to wear sarongs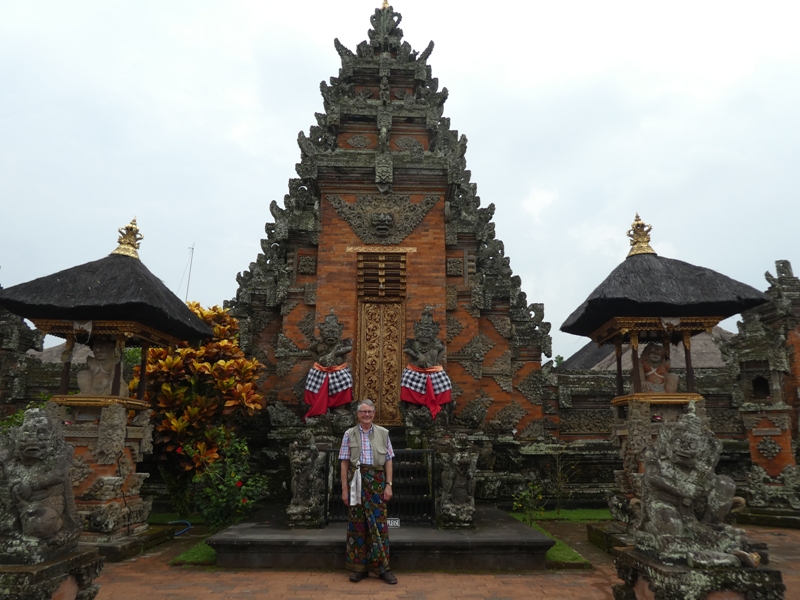 Batuan Temple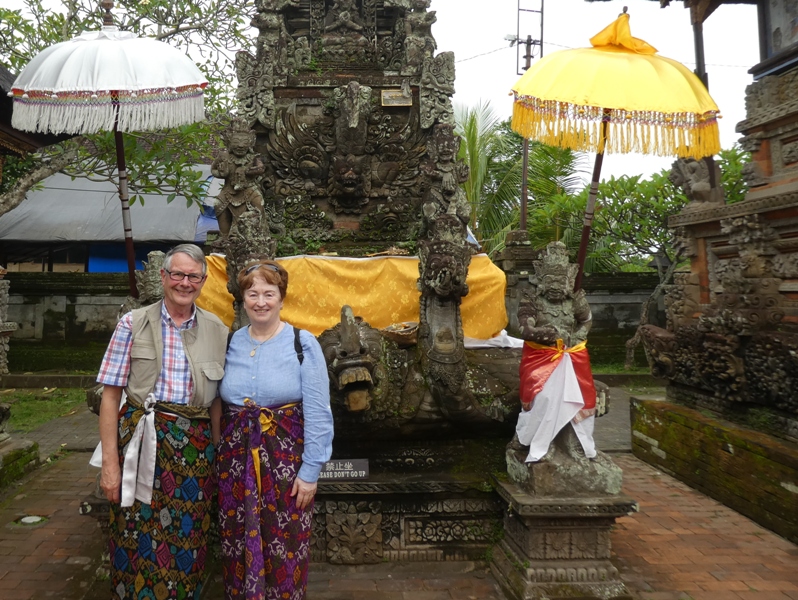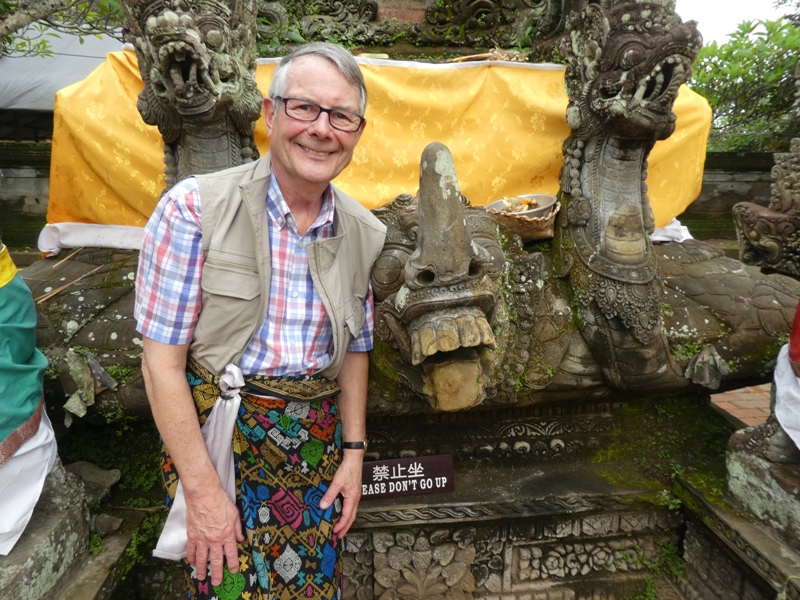 In front of the Turtle at the Batuan Temple

Finished the day with an Indonesian Culture Dinner at Taman Nusa.
Except the food was awful and it rained so hard that they couldn't put on the show!