13th - 31st Dec 17 - Xmas
NOTE - Some of the photos used on this page were taken with my iPhone. Although the orientation looks fine when viewed using Windows, it isn't OK when viewed from an iPad or iPhone. Unsure how to fix that!
The Family Xmas Party on 10th Dec 17 (See previous post) started off a very hectic Xmas.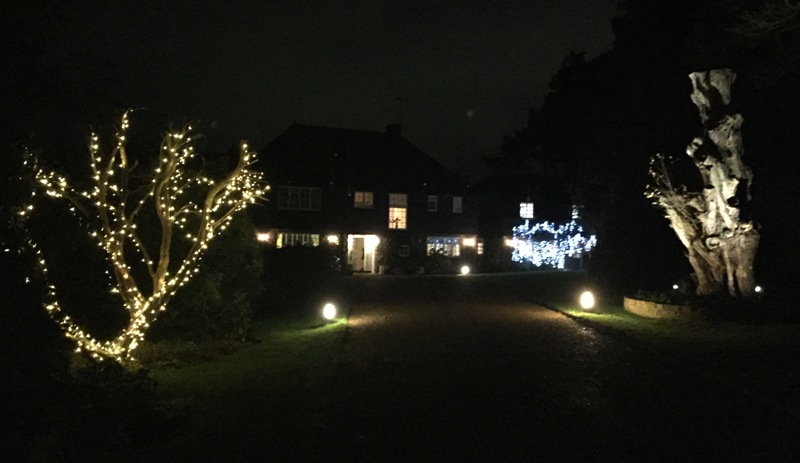 New external decorations this year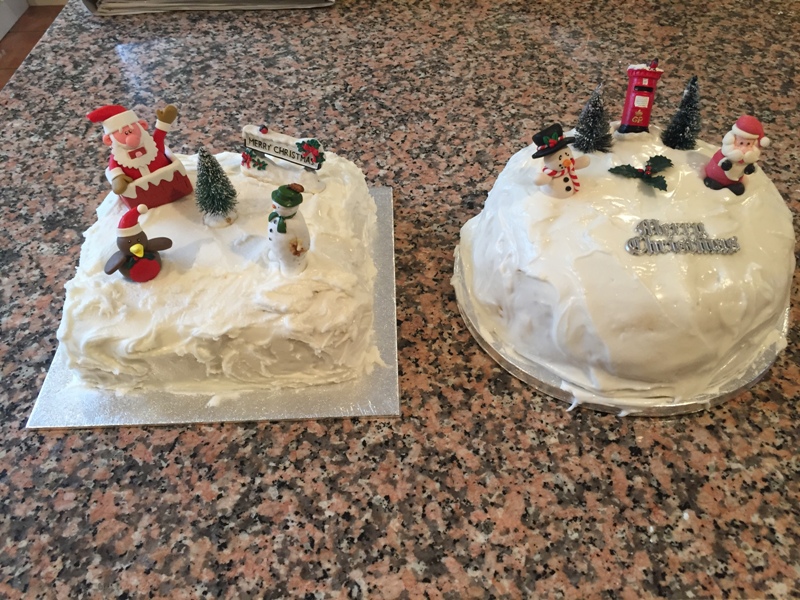 Xmas cakes made and decorated. One for us. One for Sarah D.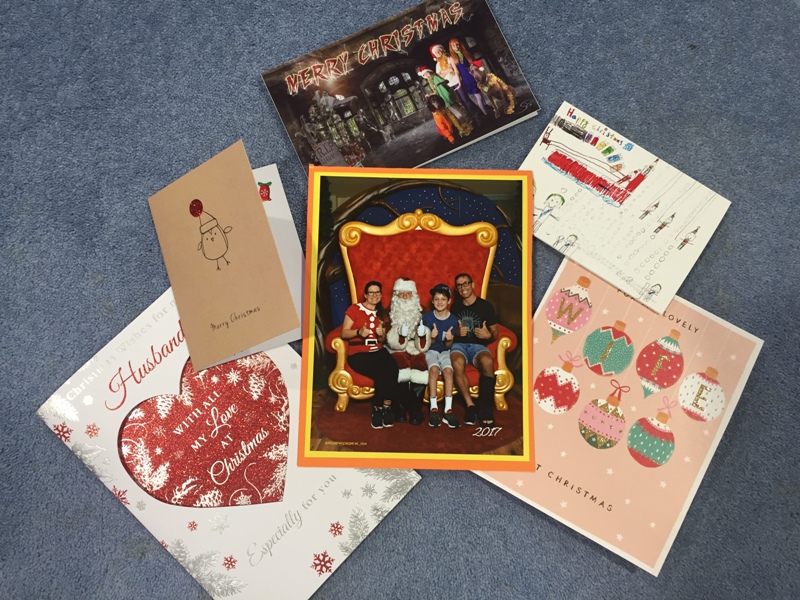 Some lovely very special Xmas cards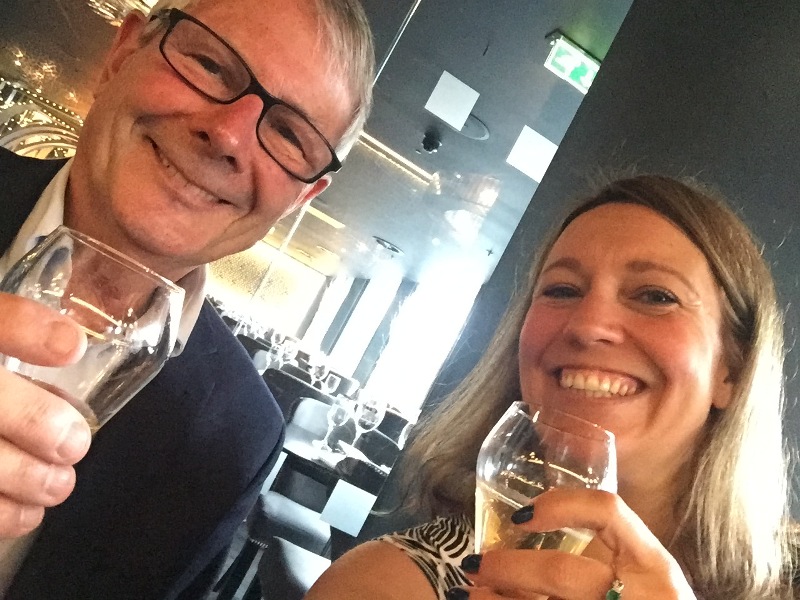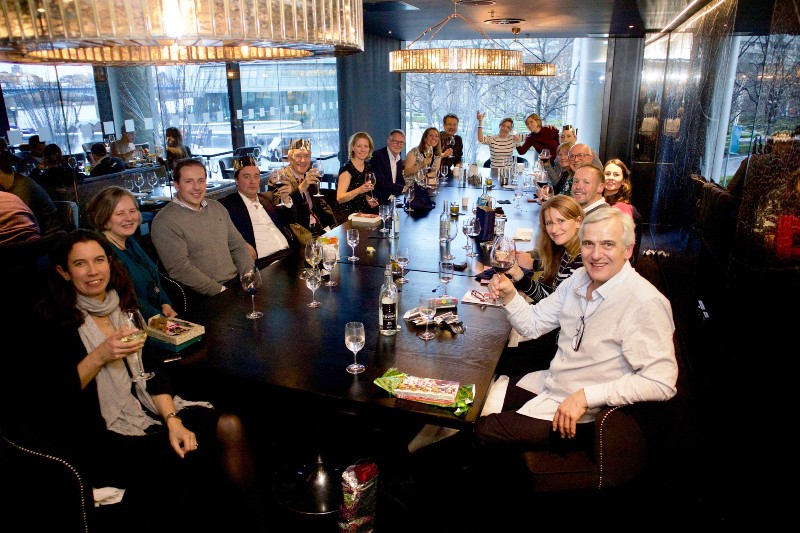 13th Dec 17 - TechMarketView Xmas Lunch at Gauchos, Tower Bridge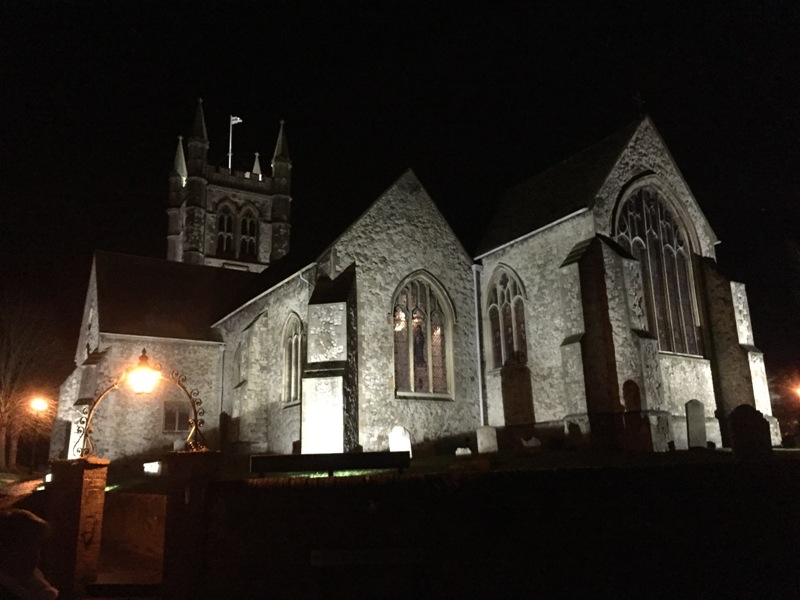 14th Dec 17 - Carol Service @ St Andrews Church, Farnham.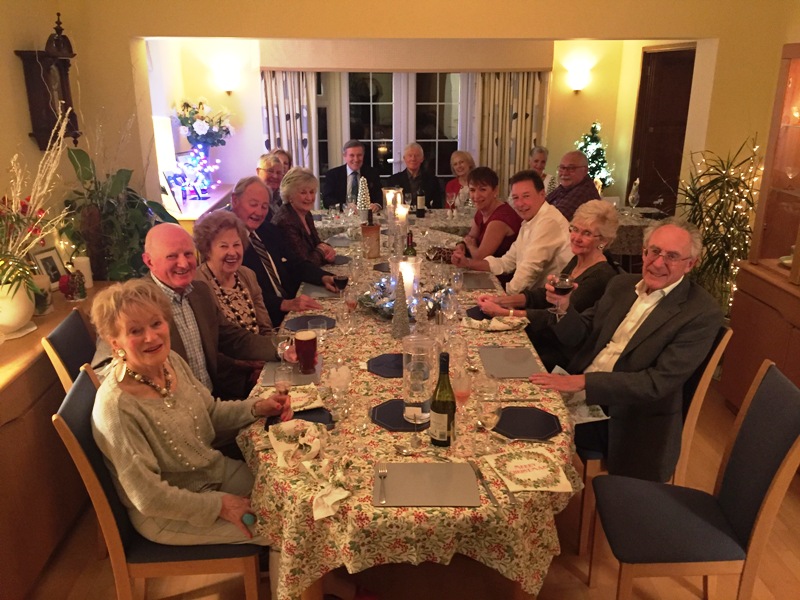 16th Dec 17 - Dinner Party for all our now really old friends!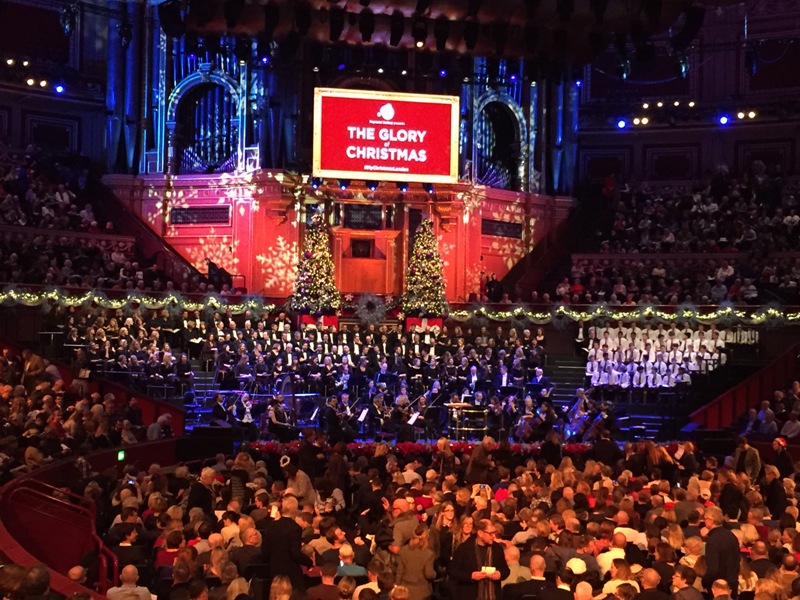 21st Dec 17- Glory or Christmas Concert @ Royal Albert Hall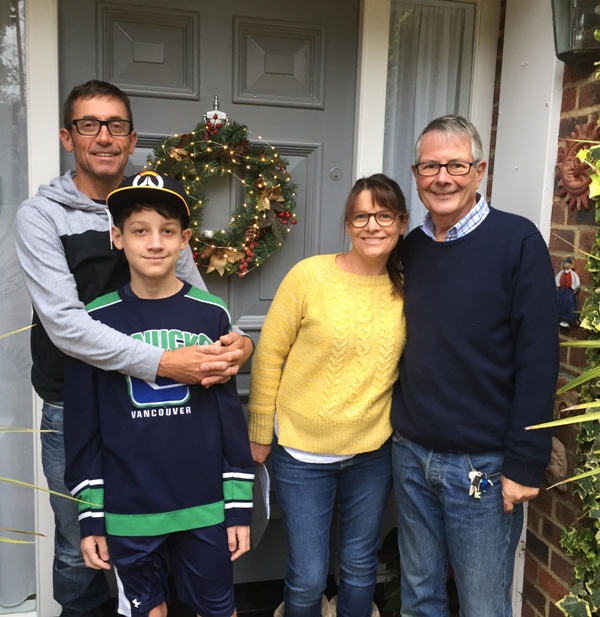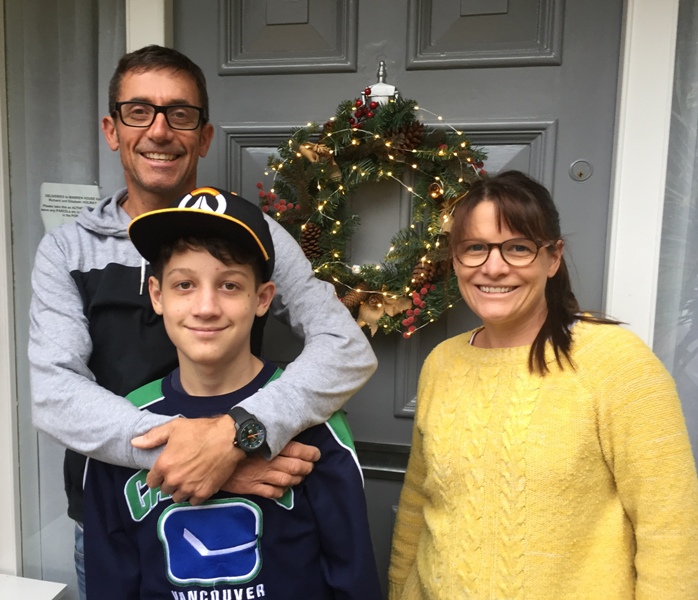 22nd Dec 17 - Louise, Neil and Euan arrive from Australia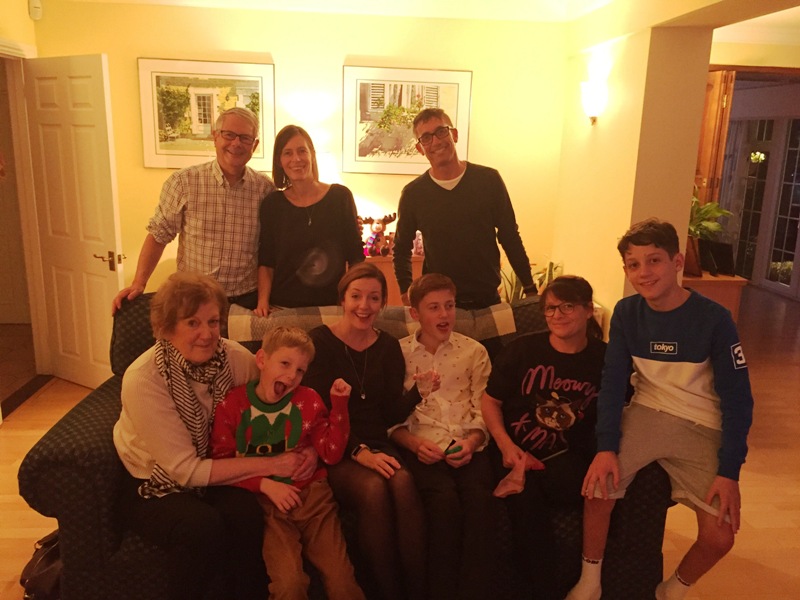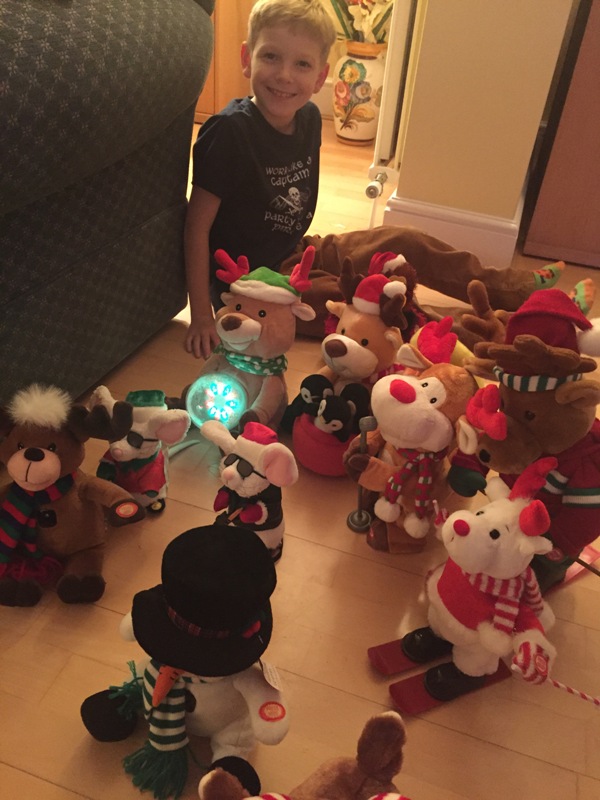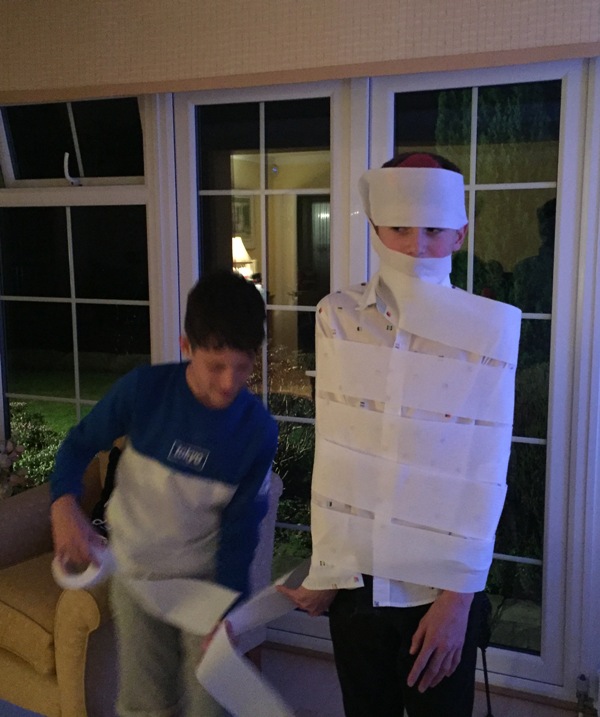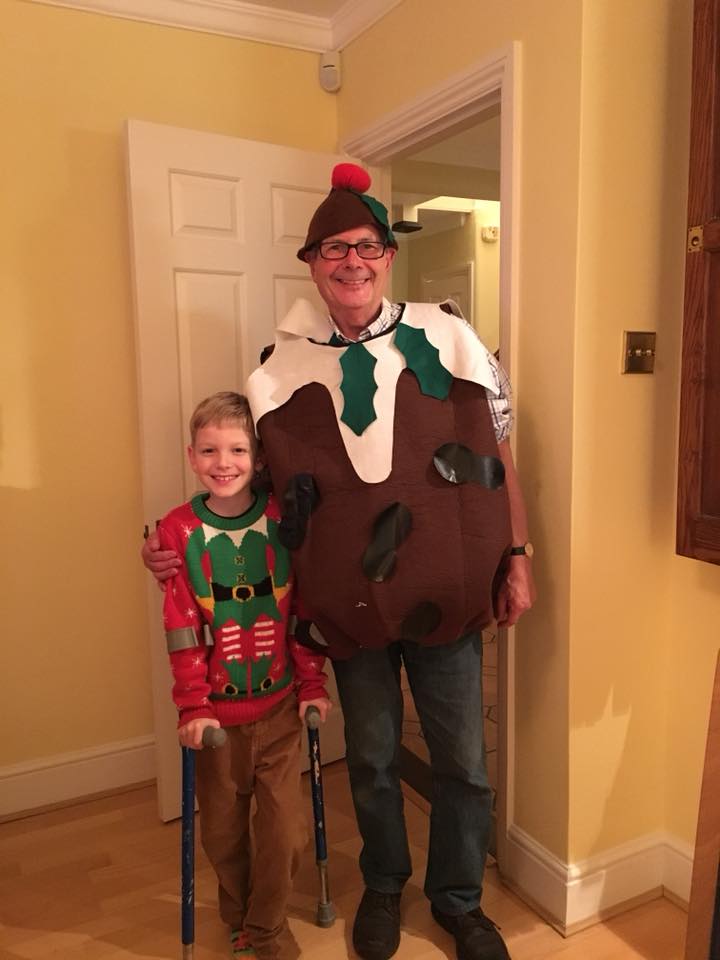 24th Dec 17/Xmas Eve - O'Tooles for dinner. Thomas gives the Xmas toys another outing and we play Pass-the-Parcel and William gets a forfeit!
Plus Richard makes a fool of himself (again) in his Xmas Pudding Costume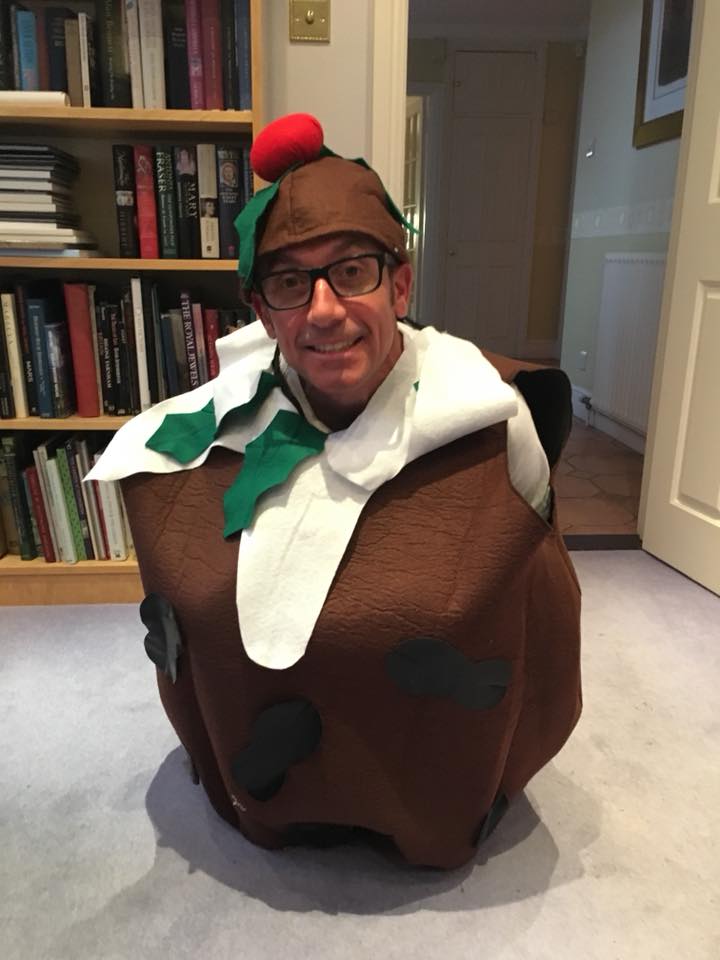 But not quite such a fool as Neil! Well he did have a poorly ankle...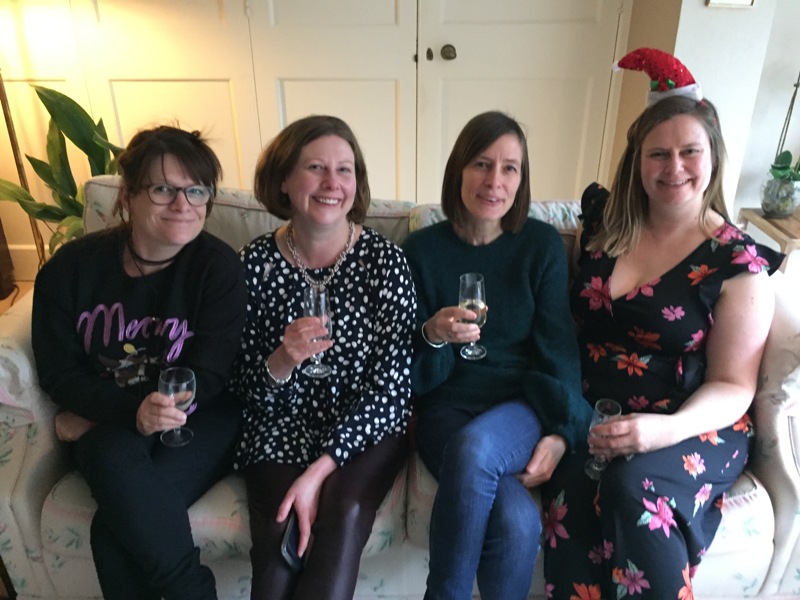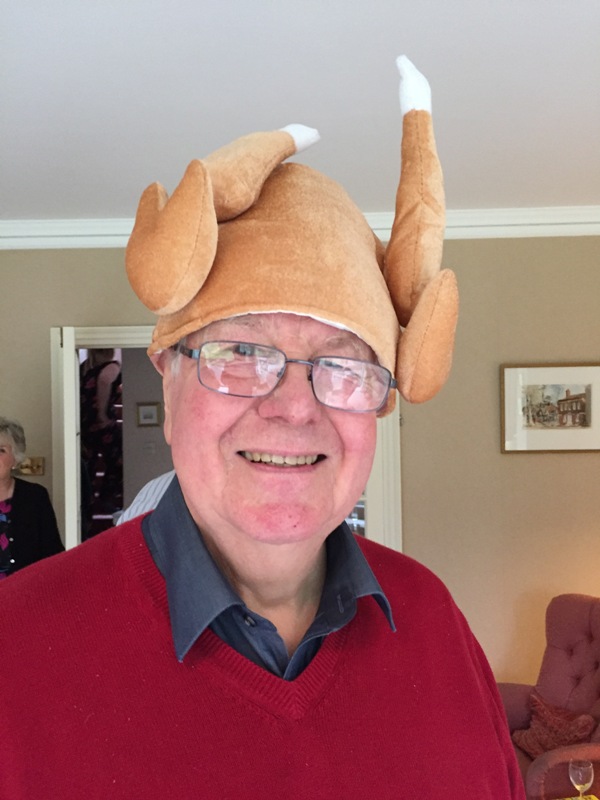 25th Dec 17/Xmas Day - Visit for pre-lunch drinkies to the Holtons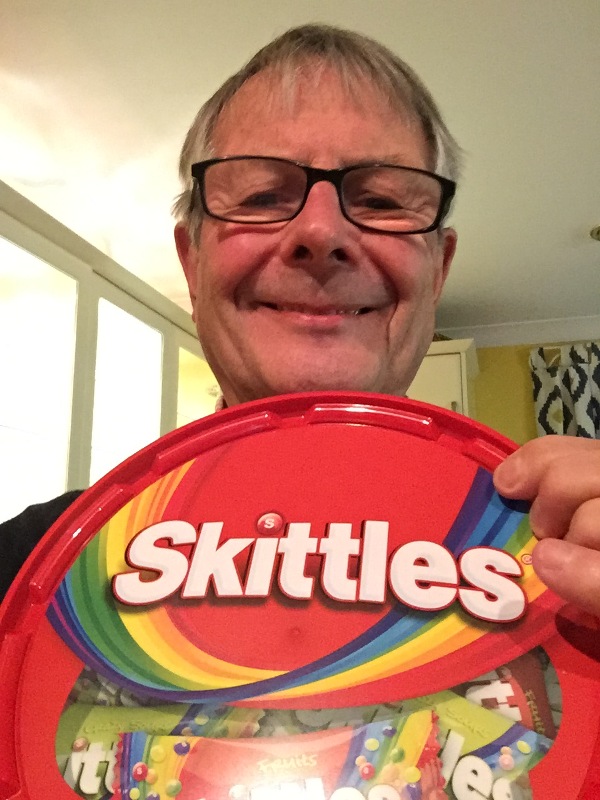 25th Dec 17/Xmas Day - Present opening incl a rather large quantity of Skittles from Teddy!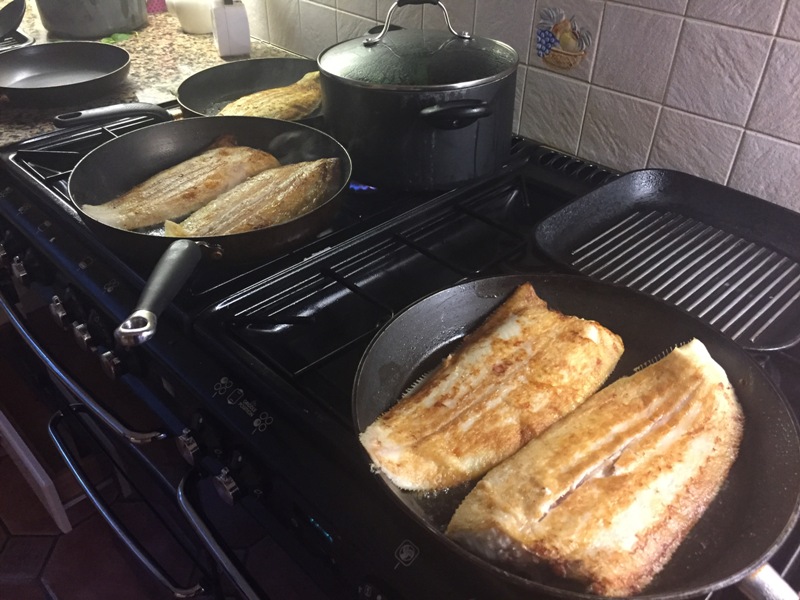 25th Dec 17/Xmas Day Lunch of Dover Sole. Yummy!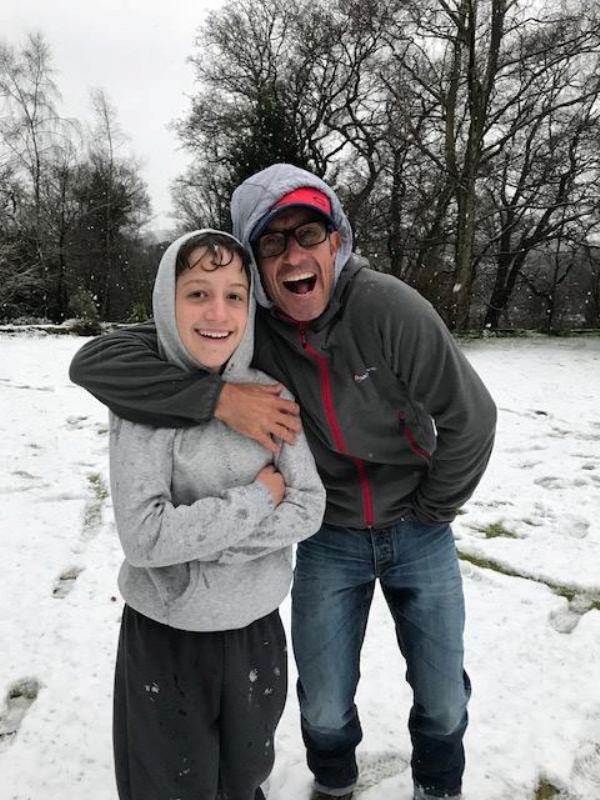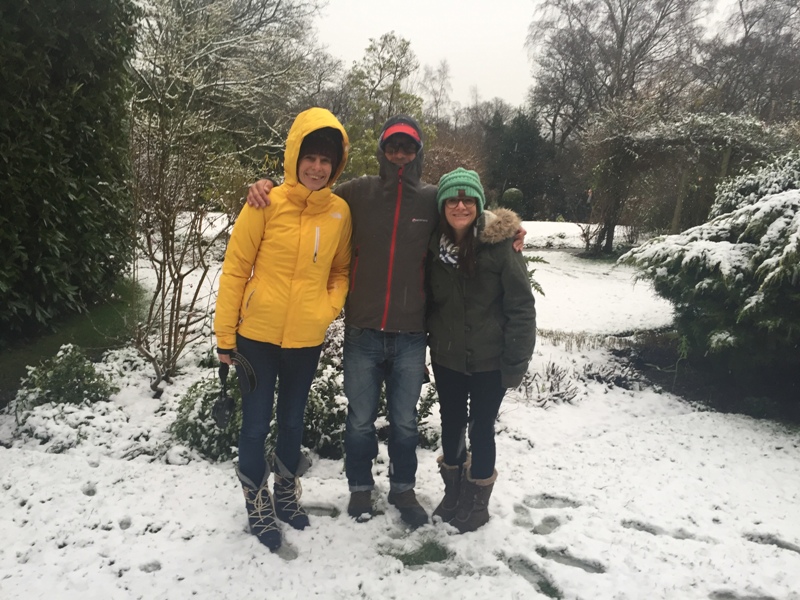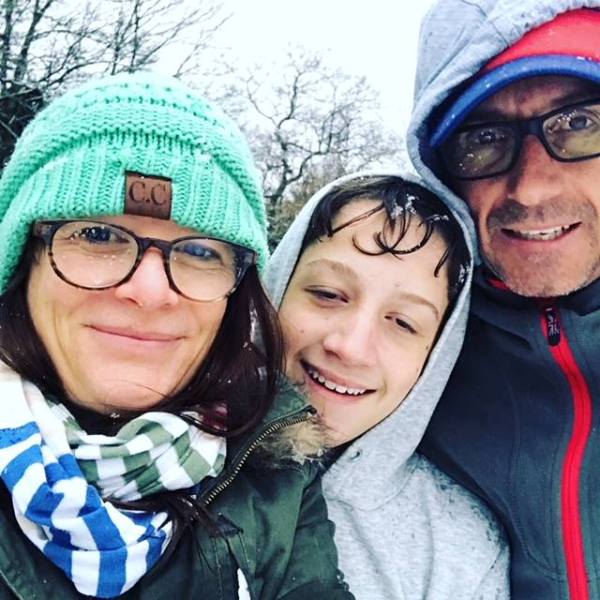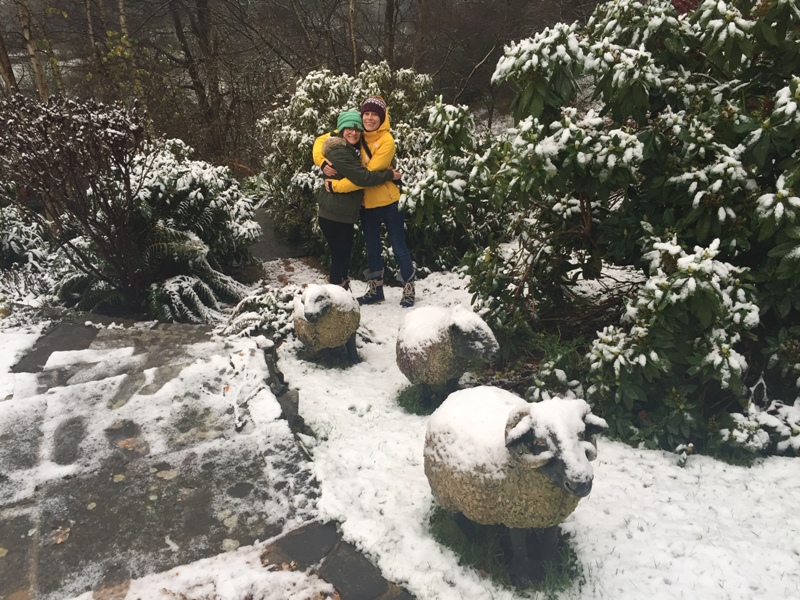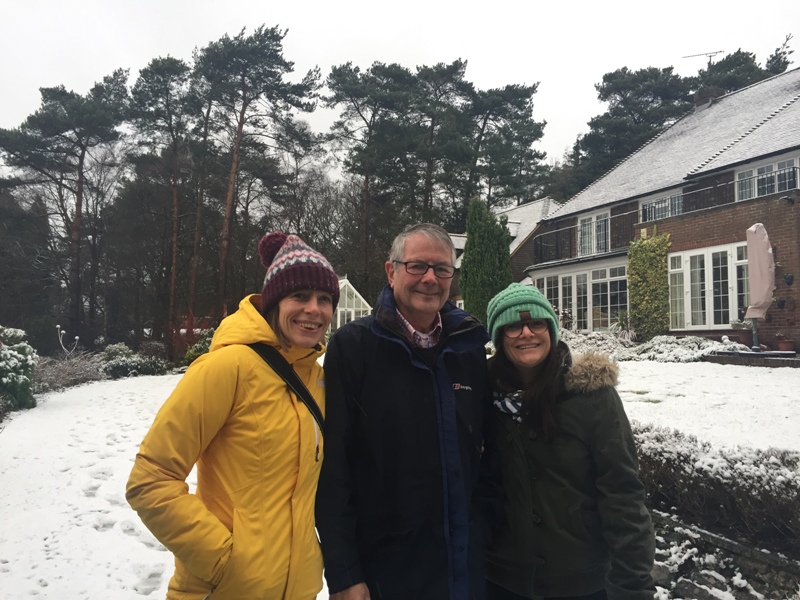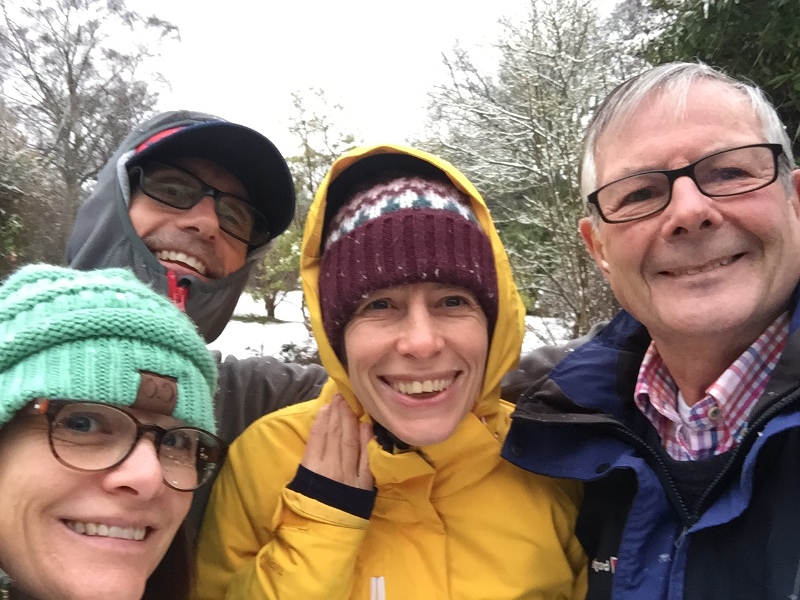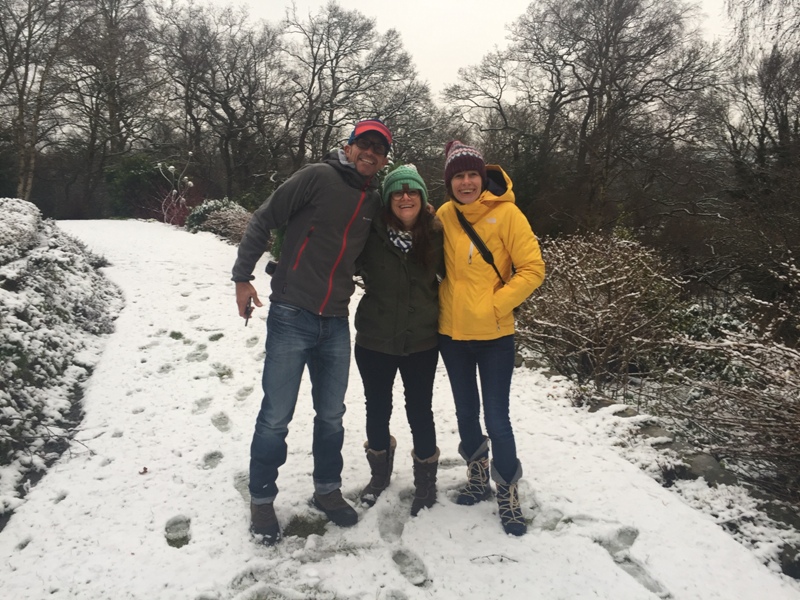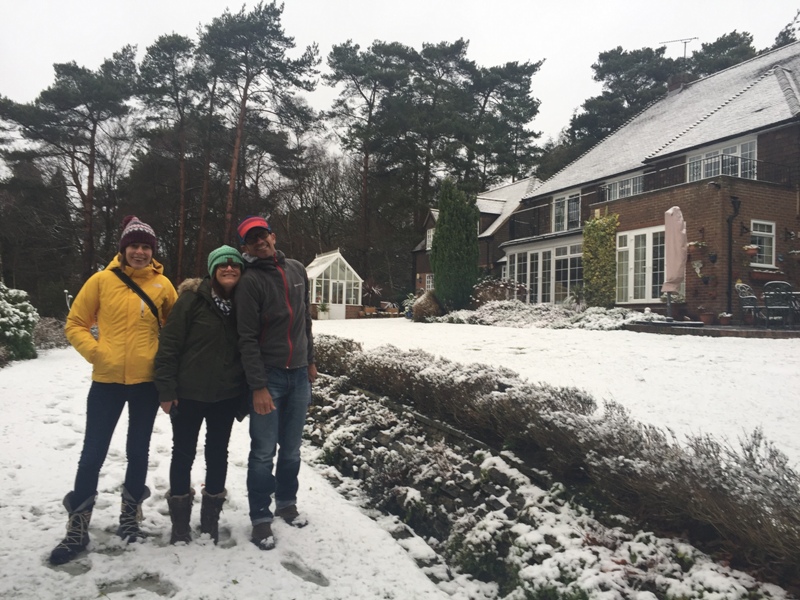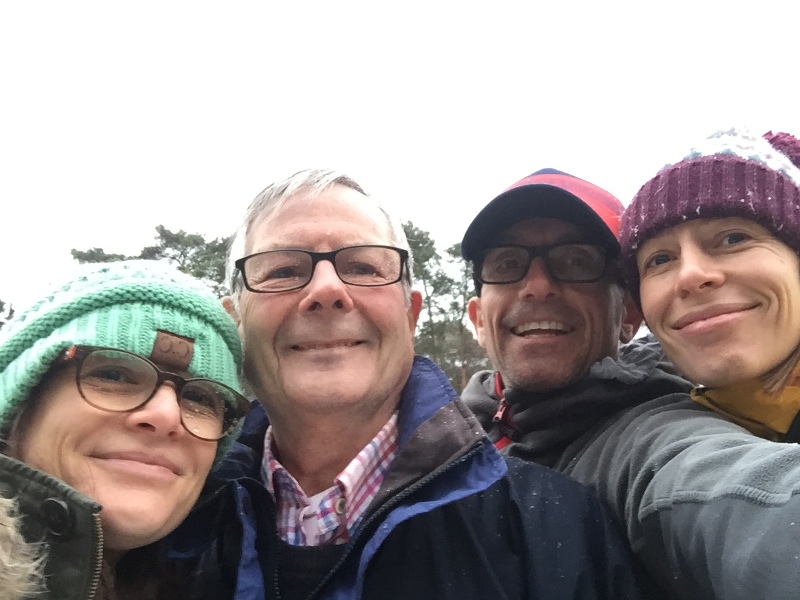 27th Dec 17 - This year it actually SNOWED at Xmas. Only the 3rd time Euan had ever seen snow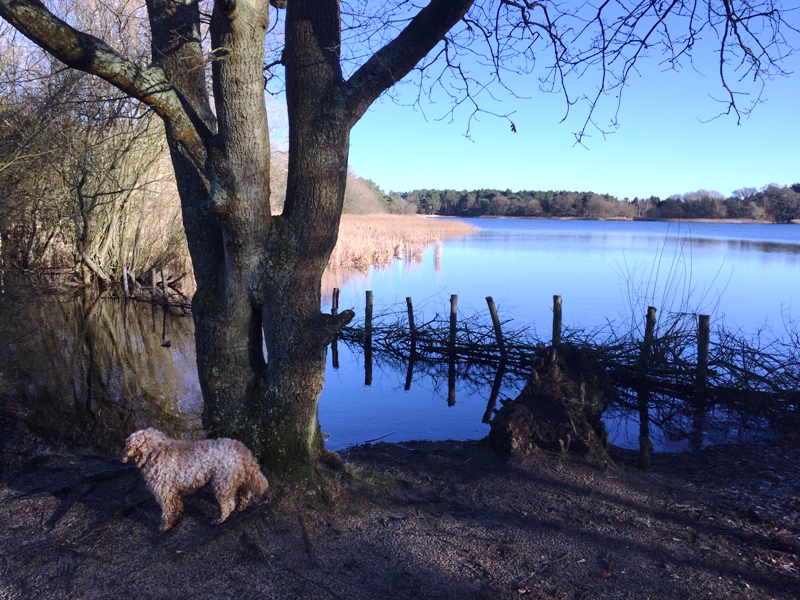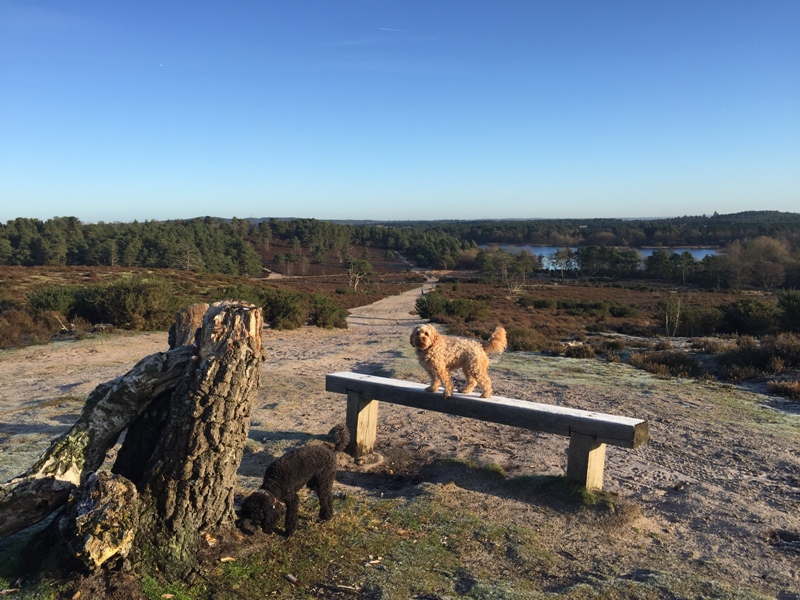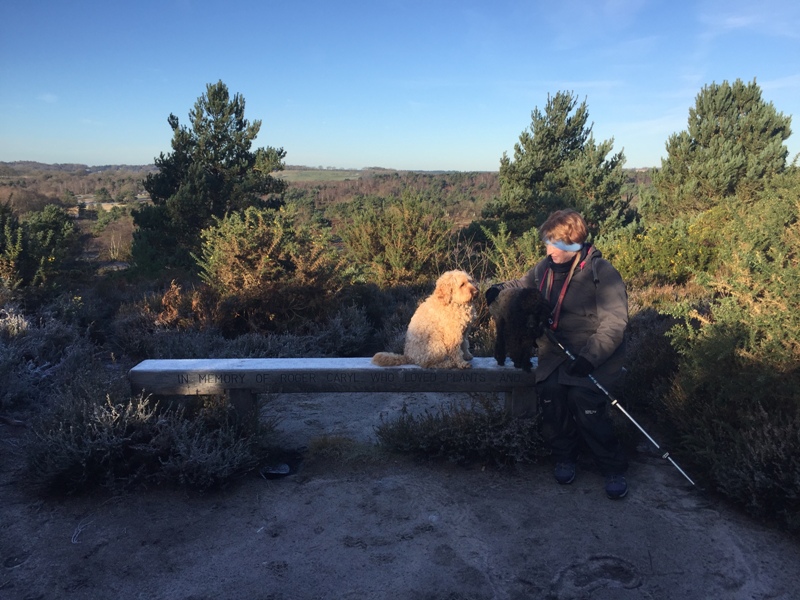 28th Dec 17 - Post-Xmas walk @ Frensham Little Pond with Holly & Gruff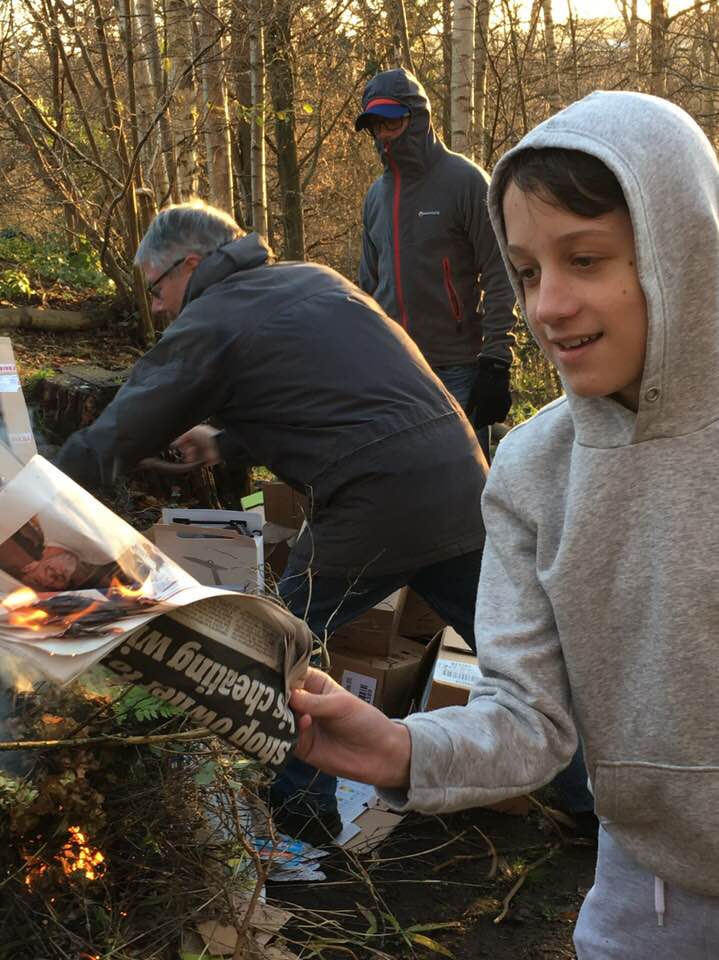 27th Dec 17 - BONFIRE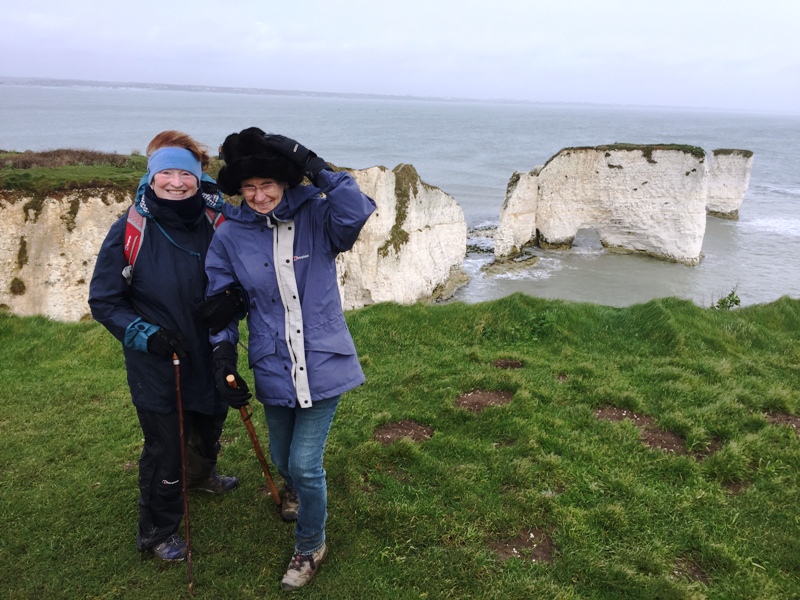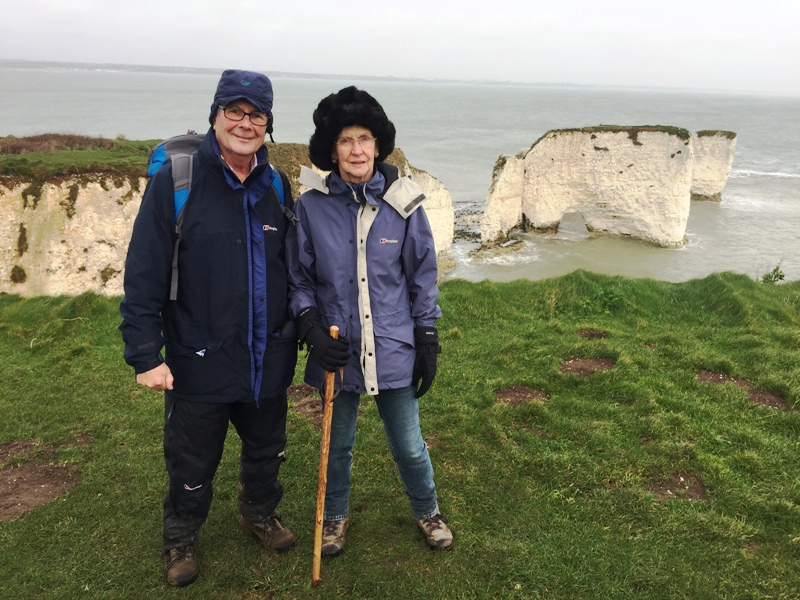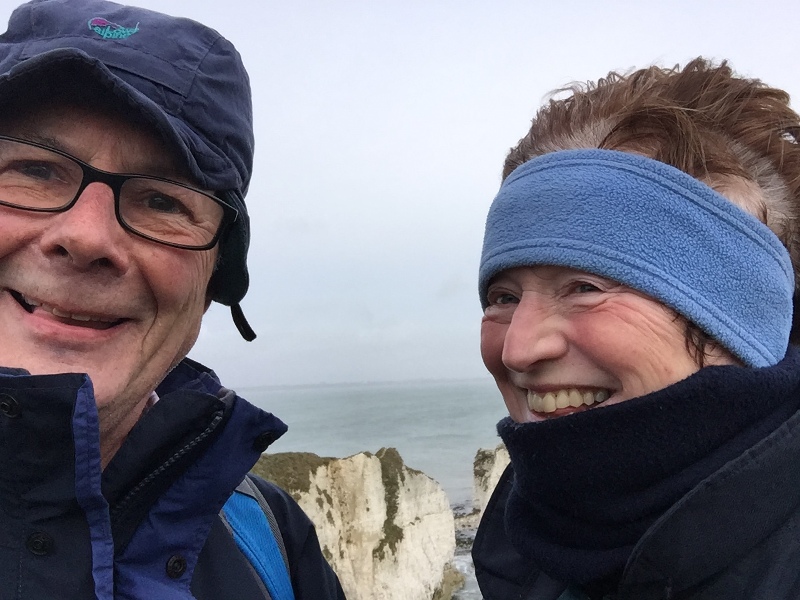 30th Dec 17 - 1st Jan 18 @ The Beach House with Mo & Mike.
A very windy walk along Ballard Down to Old Harry Rocks then Dinner on NYE @ Rick Steins..