30th Oct 17 - Coquimbo, Chile
Our last port of call before we arrive tomorrow in Valparaiso and leave from Santiago airport for the 15hr flight home.
We arrived at Coquimbo, Chile in the afternoon and went on a short excursion visiting the 'English' bits. The views were fantastic.
Weather-wise it was quite chilly (in Chile!) but the sun shone brightly - just our kind of day.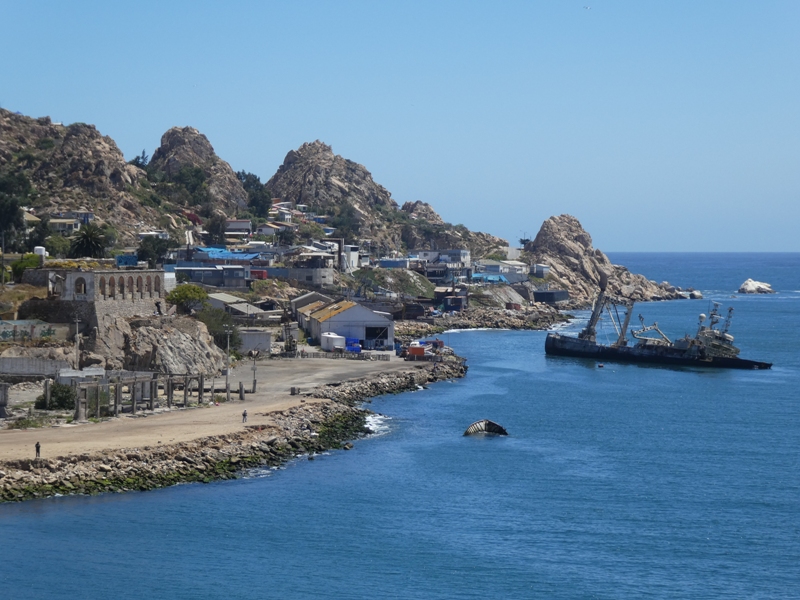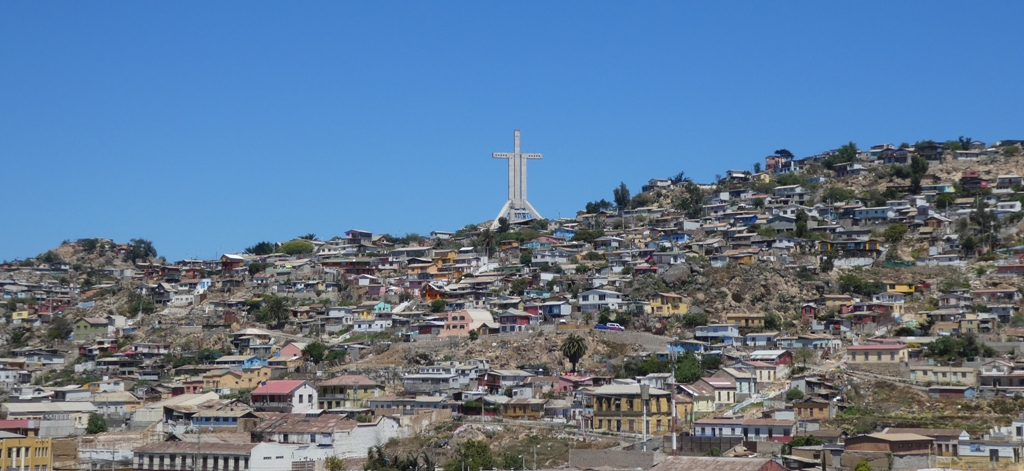 Views from our suite as we arrived. The first is of the wreck of a Chinese ship. The second is across town to the Cross of the 3rd Millennium which dominates the view.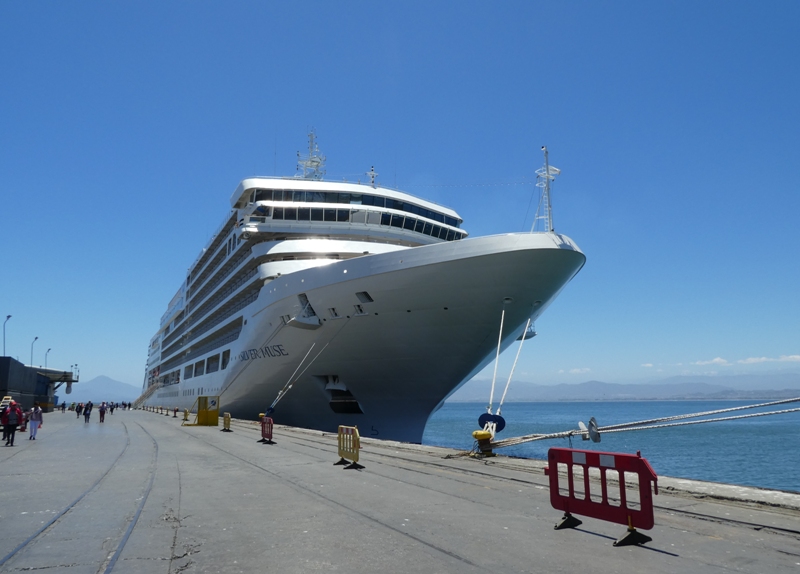 Silver Muse in the harbour

Fantastic views across Hemadura Bay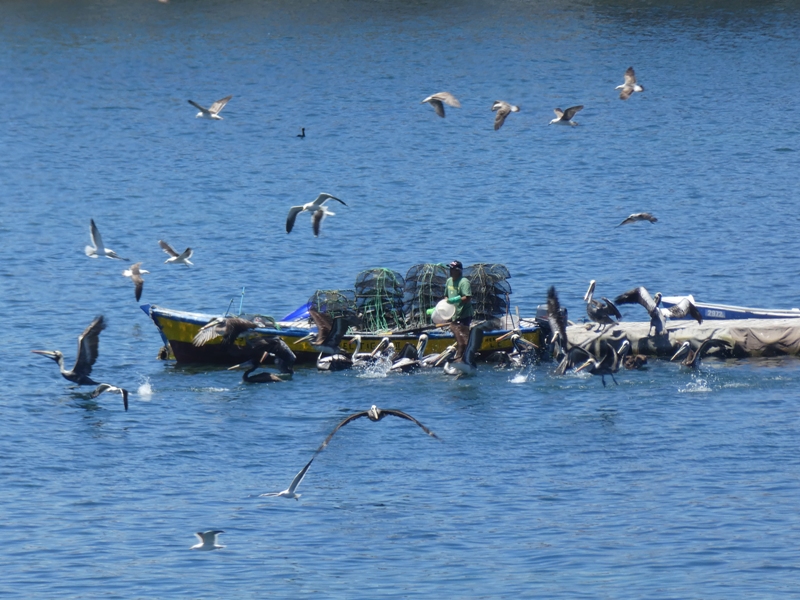 This fisherman had a battle with the pelicans and other birds to keep his catch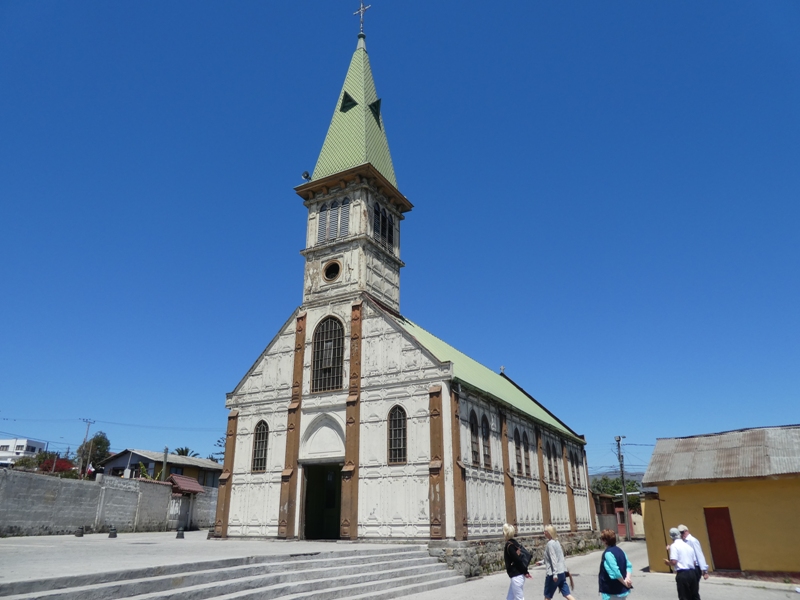 Guayacon Church. Built of metal girders by Eiffel (him of the Eiffel Tower) One of only a very few iron churches in the world.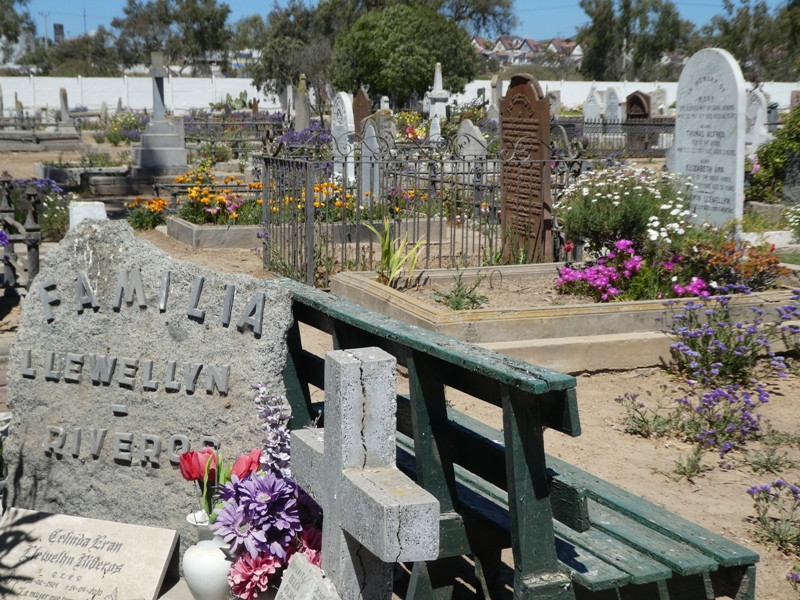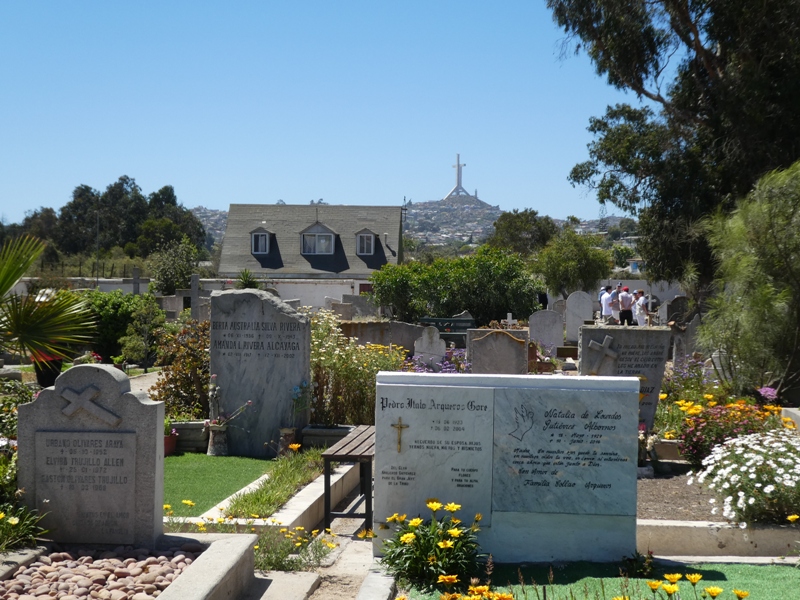 The flower bedecked English Cemetery (note Cross of 3rd Millennium in the background)...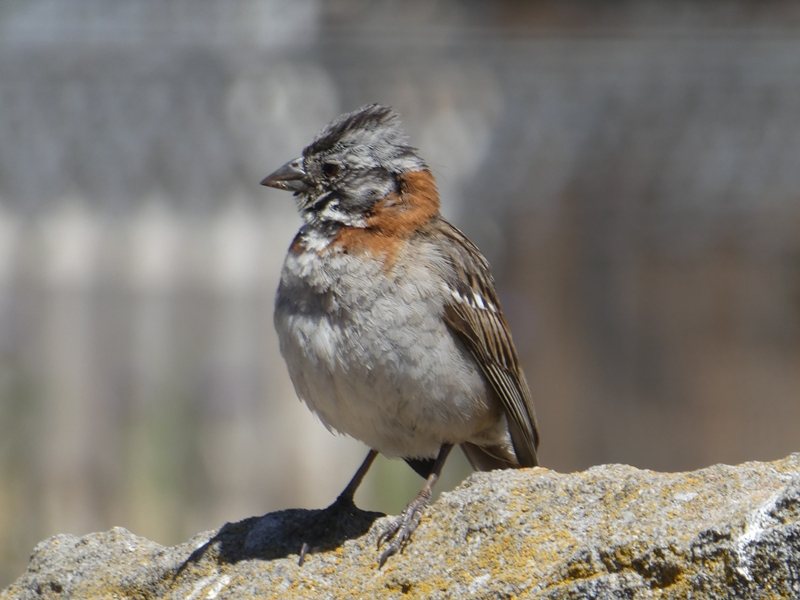 ...where this little bird caught my eye


Then on to the Sailor's Monument Viewpoint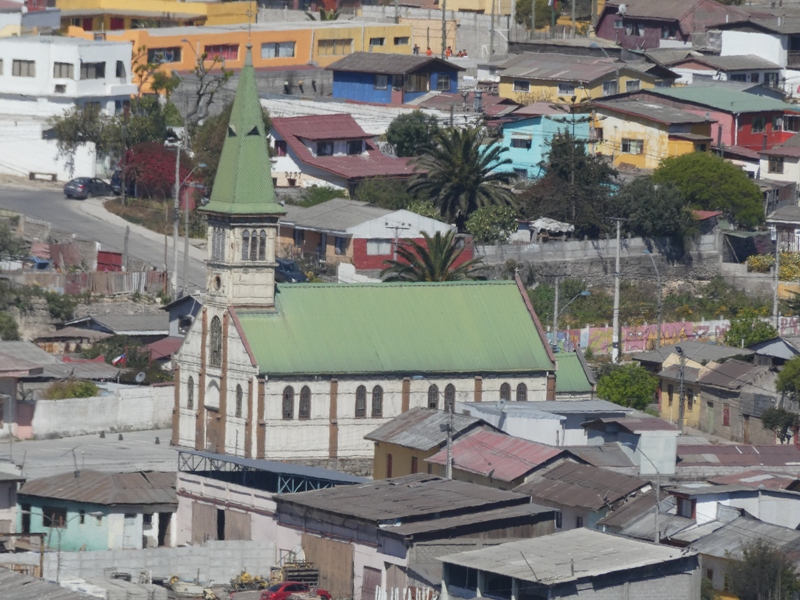 Eiffel's church taken from the viewpoint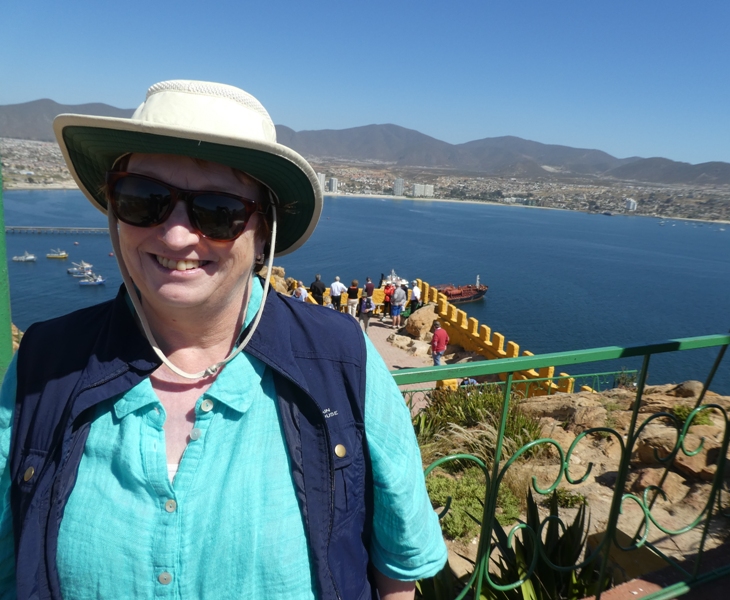 Elizabeth at the Sailor's Monument

Then on to Fort Lambert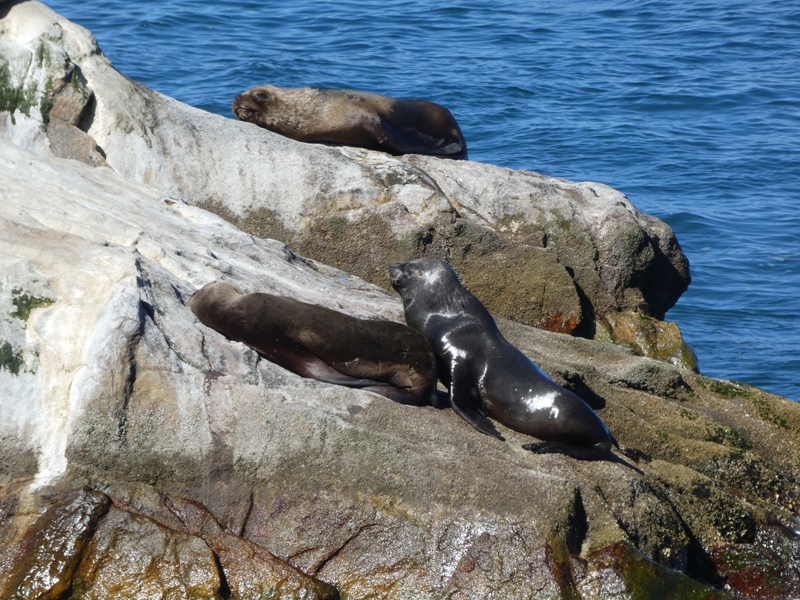 Where we watched the Sea Lions (or Sea Wolves as they are apparently called here)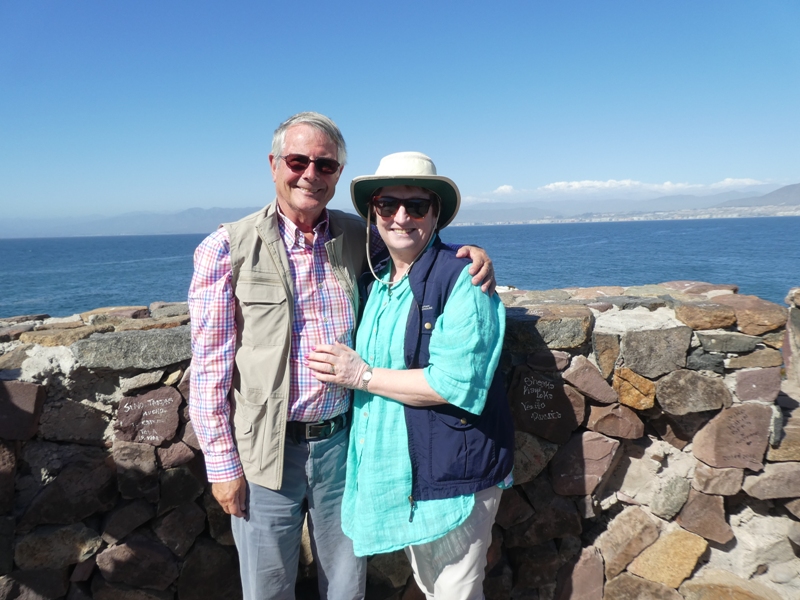 And so Goodbye to South America. Will we ever return?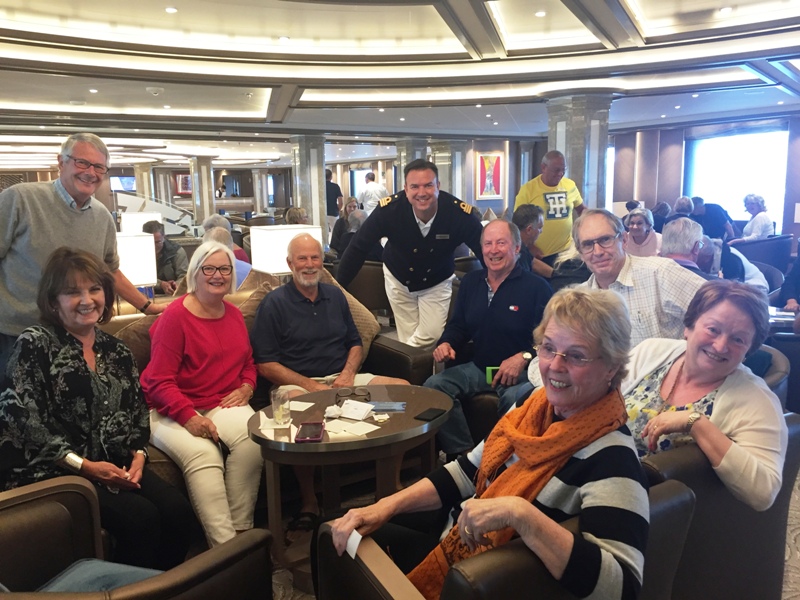 Finally, one of the most enjoyable parts of any cruise is taking part in Team Trivia every day. You would be amazed at how seriously everybody takes it and, indeed, how knowledgeable everyone (except me!) seems to be. Anyway our team - WIZARDS - managed to do very well including winning on the last game today.
Here with Jack & Lynn, Bob & Ellie and Brian & Lynn - together with the Cruise Director (Jimmy) who asked all the questions. Great memories.