27th Oct 17 - Matarani, Peru
Our last port of call in Peru. We decided to do a bird-watching trip to the wetlands. It was not a great success as we were on the bus for 4 hrs - most of it on unmade roads. And, to be fair, we probably had seen more (but different!) birds on our pond at home!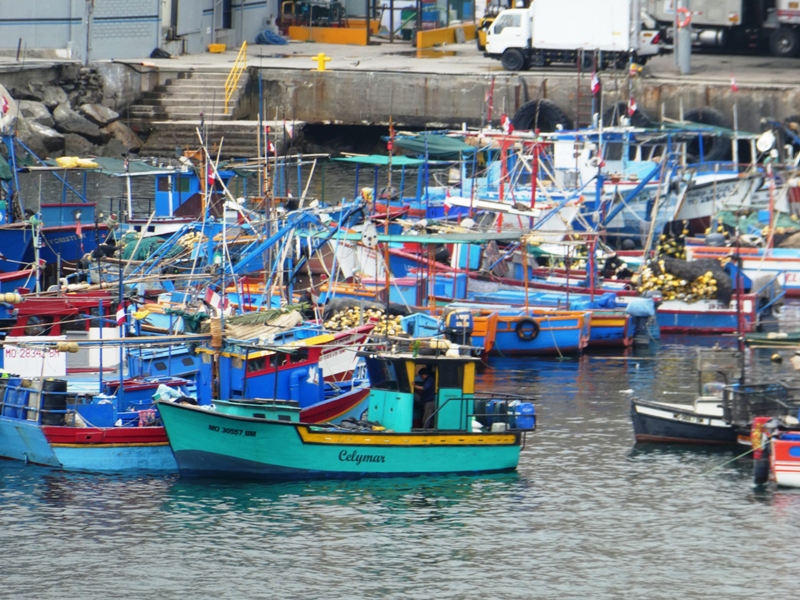 Taken from Silver Muse of the desolate coastline and the fishing boats in the harbour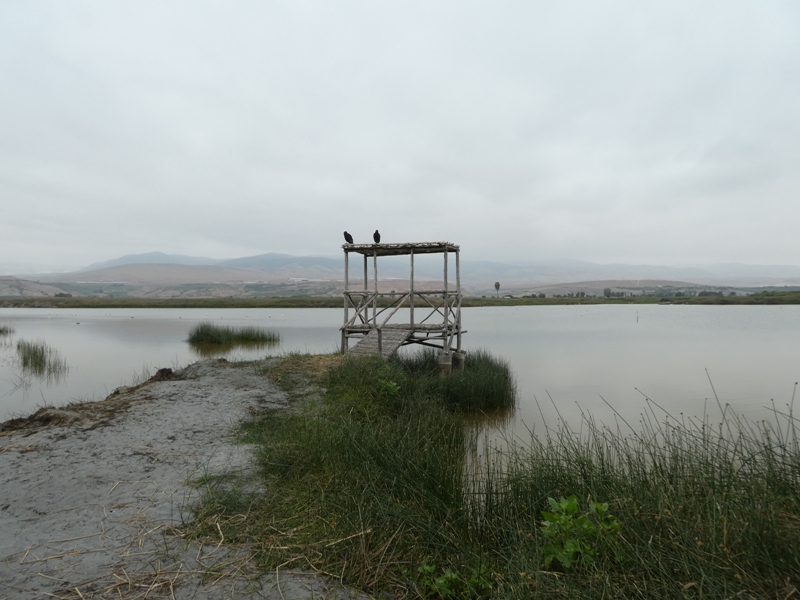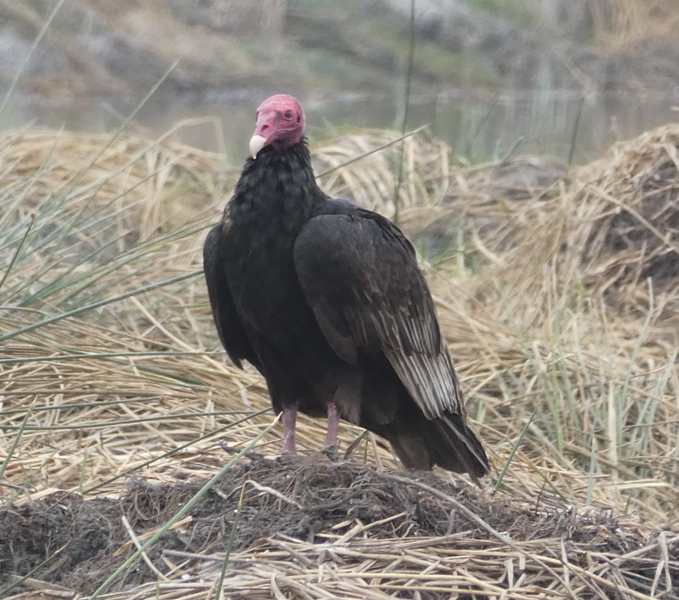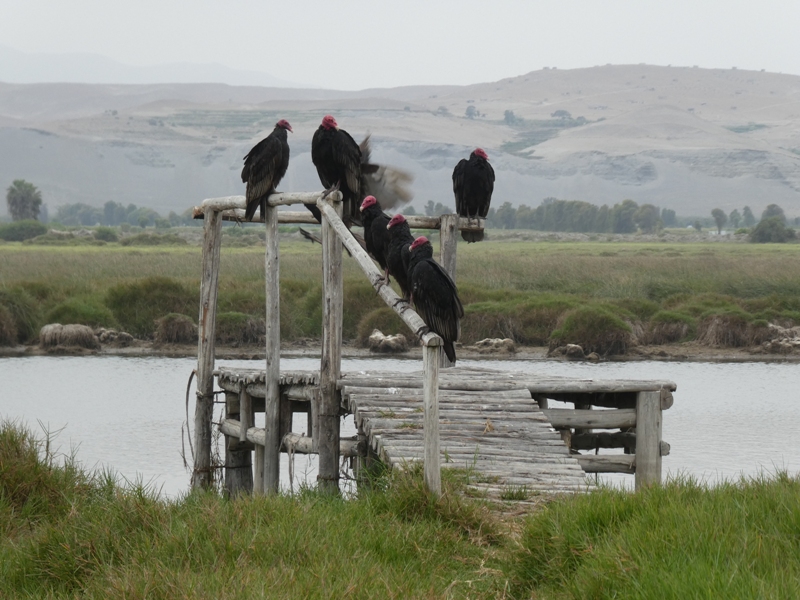 Turkey Vultures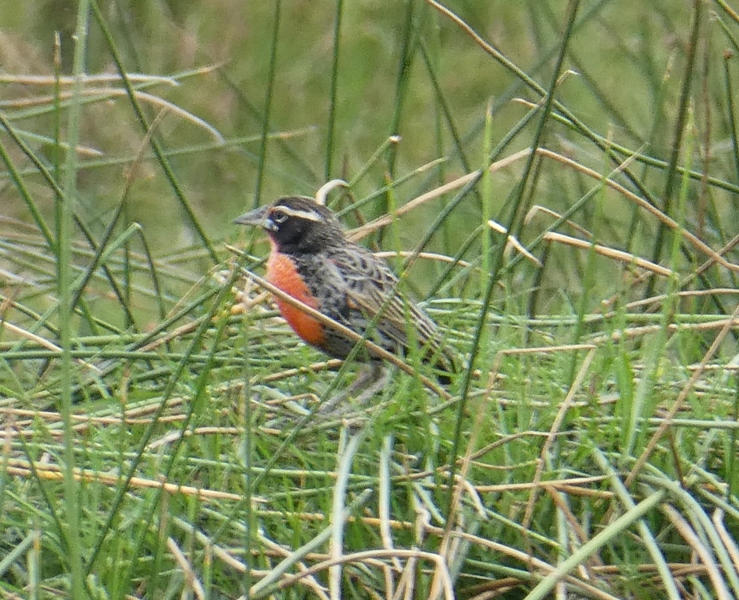 Meadowlark

Egret and cormorants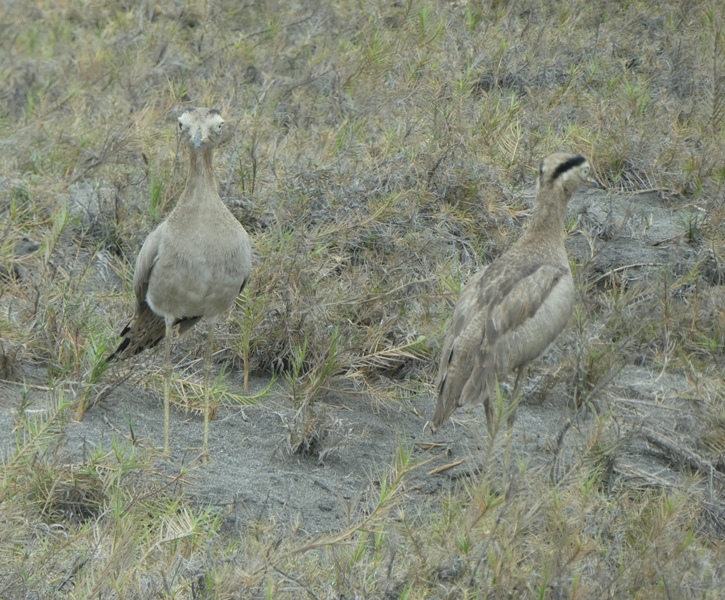 Peruvian Thick-knee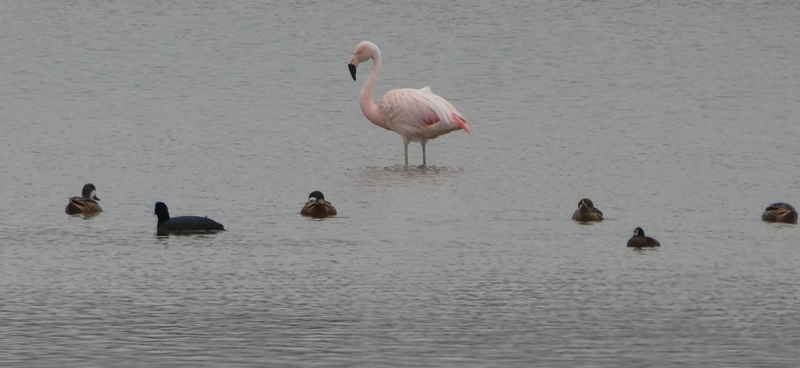 Flamingo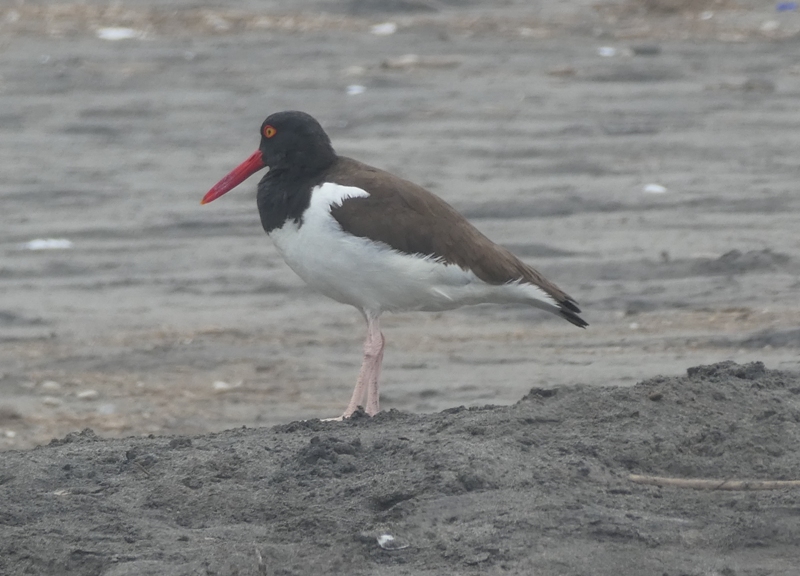 Oyster catcher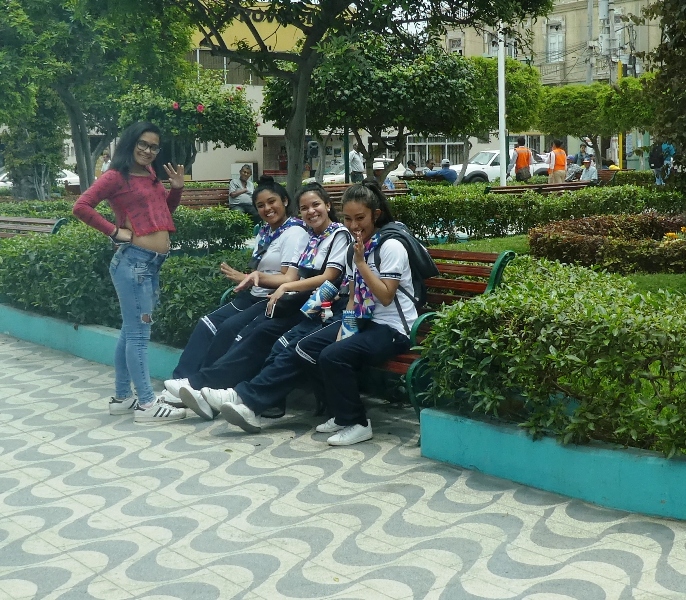 I made these Peruvian schoolgirls laugh...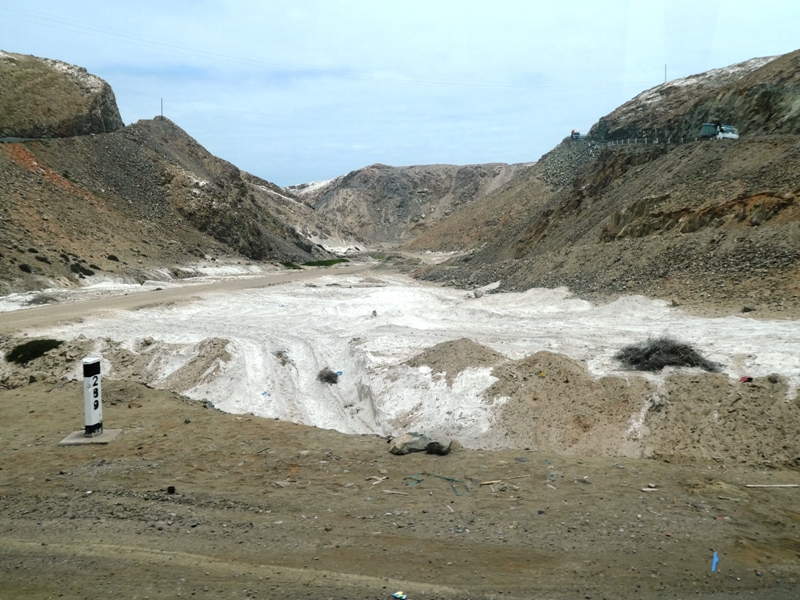 The landscape was bleak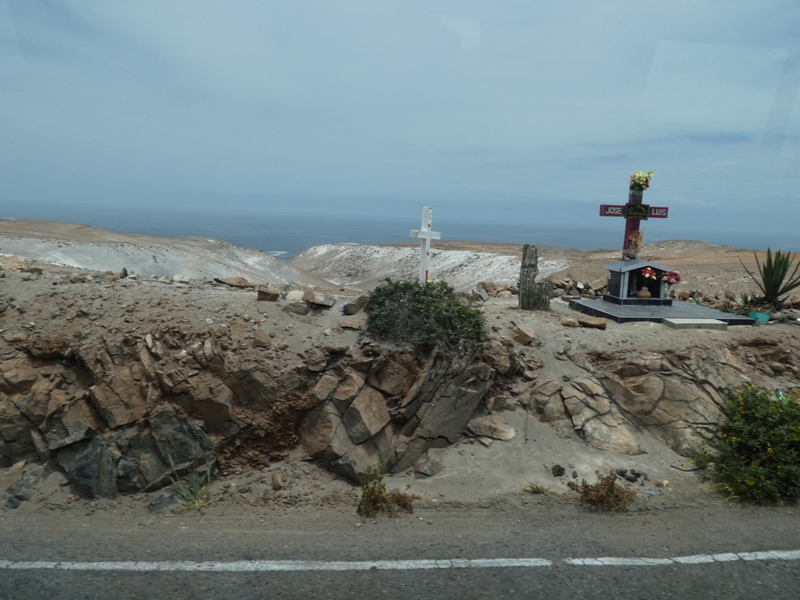 The road had steep drops with no barriers. The crosses signified the many accidents and fatalities.
We were glad to get back on board Silver Muse!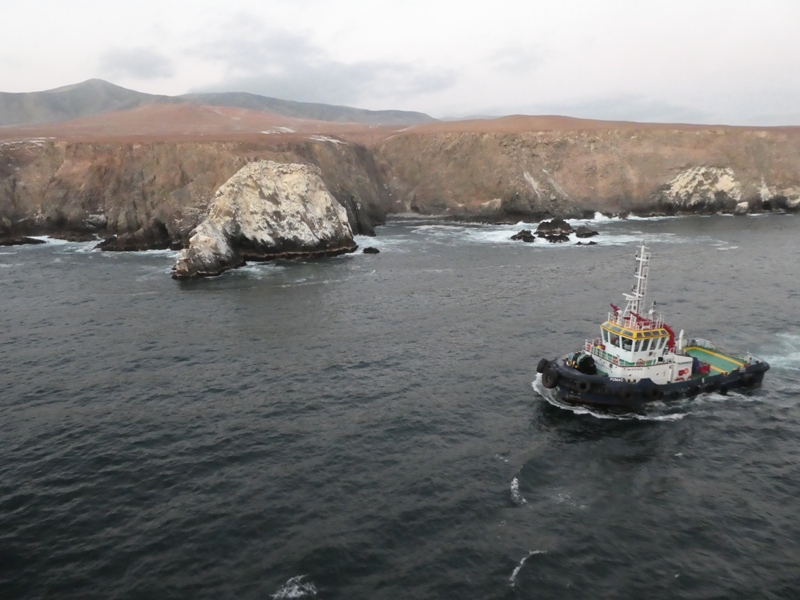 A couple of photos taken as we left at dusk.
Goodbye Peru...