17th Oct 17 - Puerto Limon/Costa Rica
After a 2day/1000+ mile sail across the Caribbean Sea we arrived at Puerto Limon in Costa Rica. It was a muggy, dark, menacing day. Went on an excursion to the 'Tree of Life' Botanical Garden and Rescue Centre in the rainforest.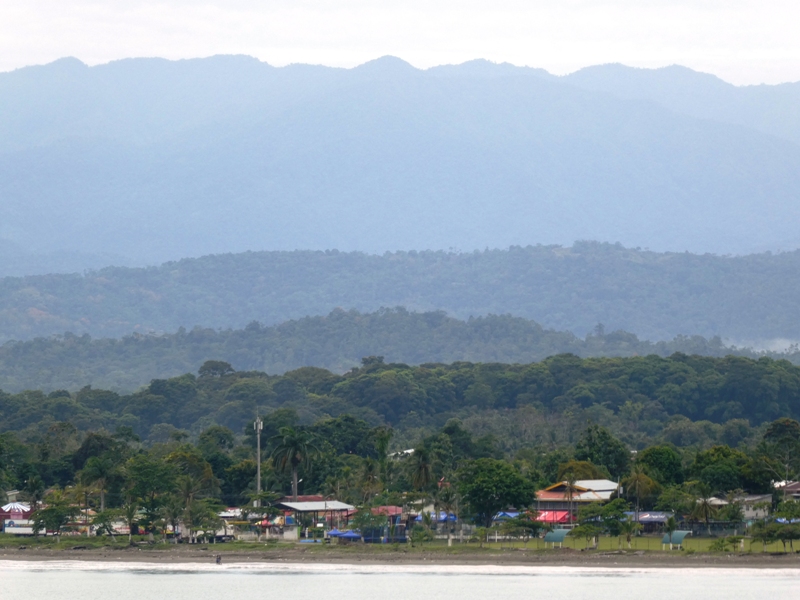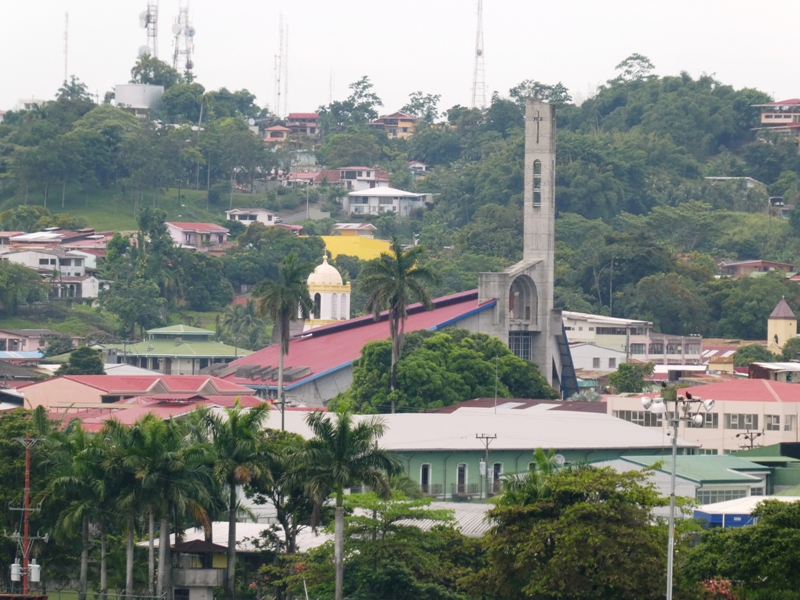 A rather different view from our suite as we awoke this morning with the mist covered rainforest in the distance.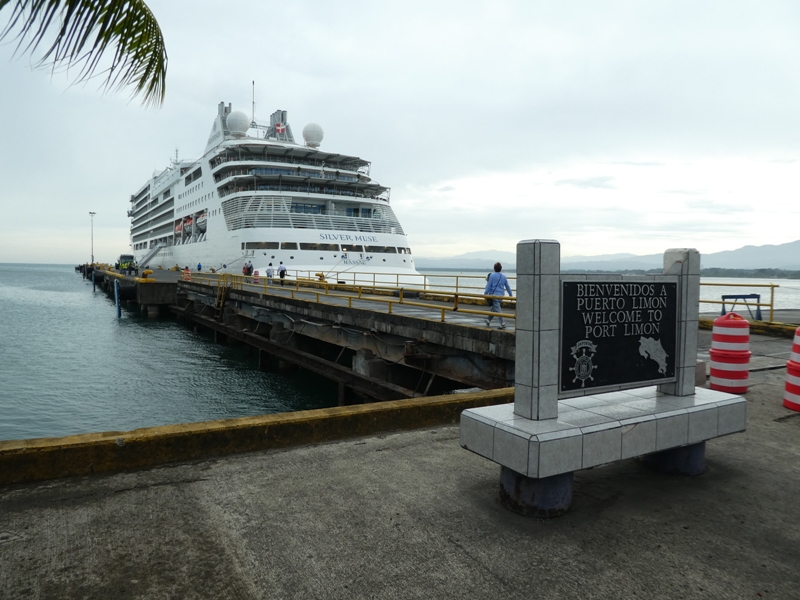 Silver Muse in Puerto Limon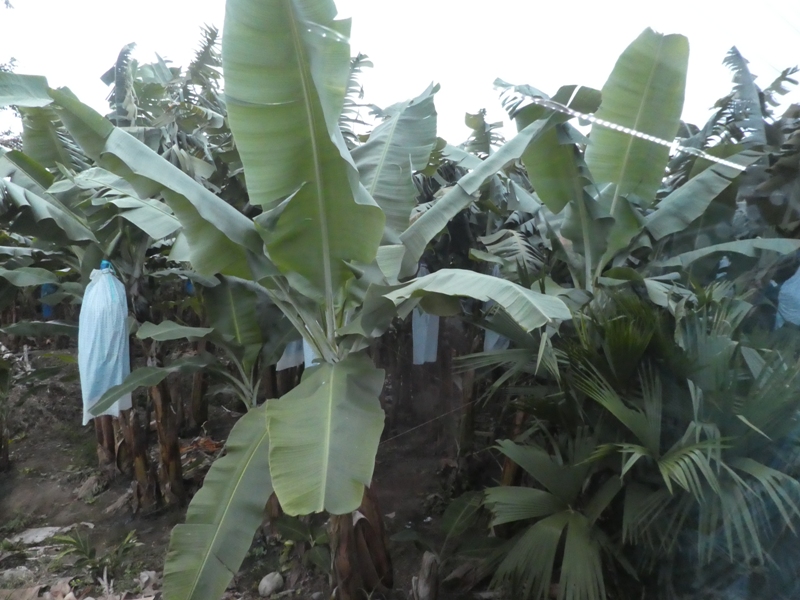 We passed mile after mile of banana plantations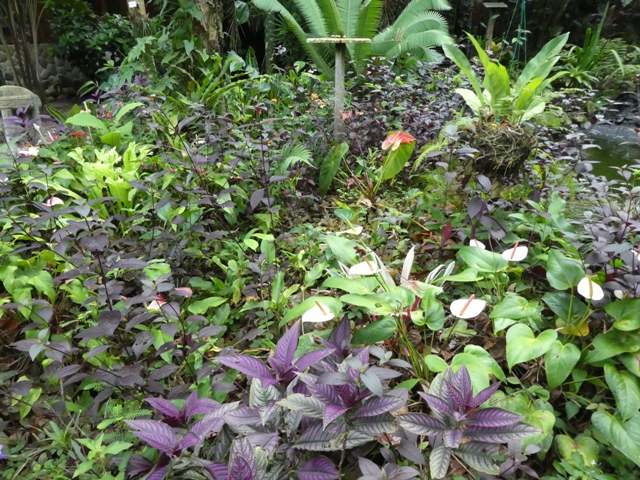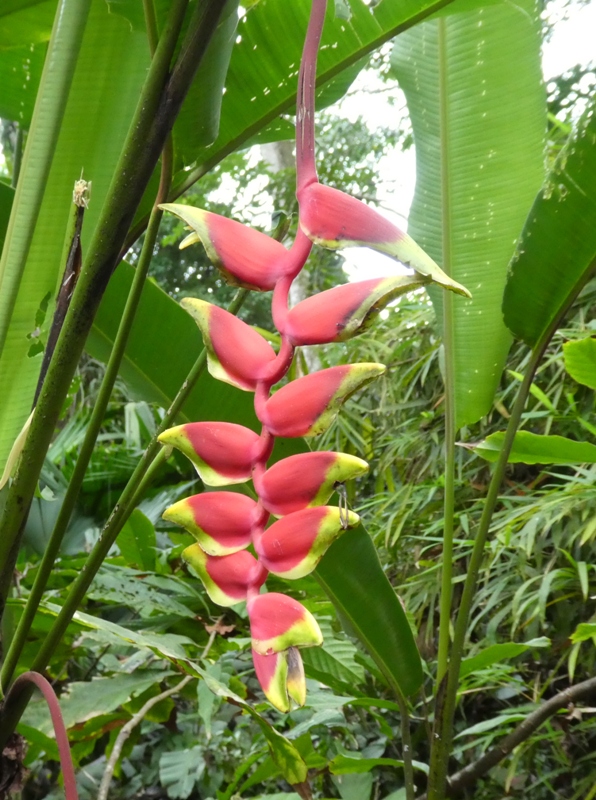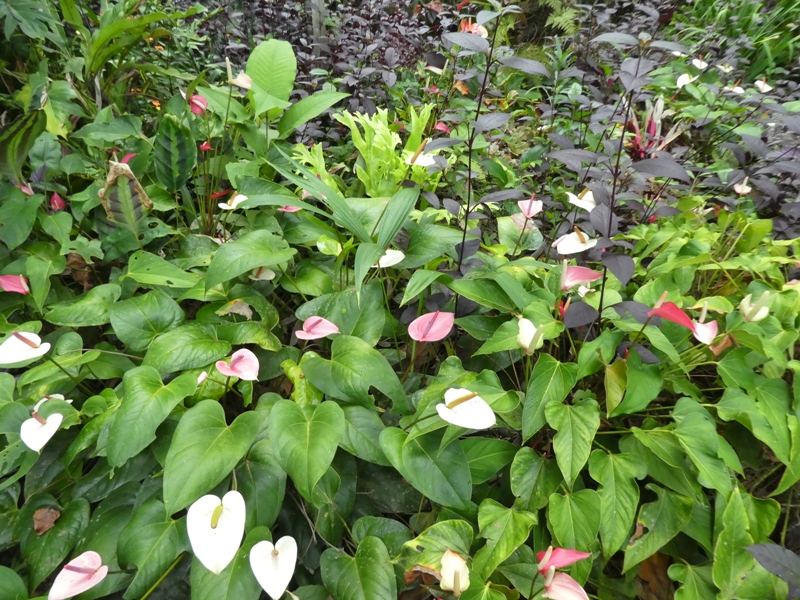 The botanical gardens were a bit like a house plant nursery at home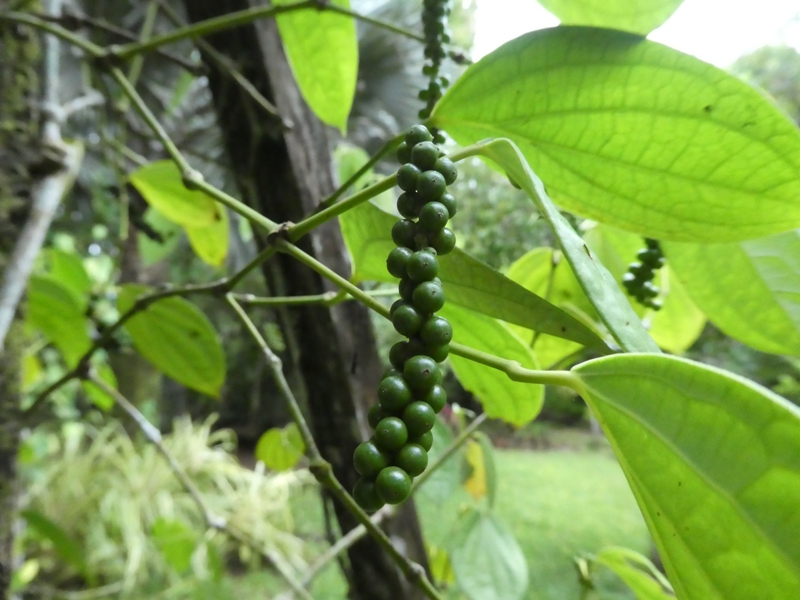 Many interesting plants and trees. This is Black Pepper. I had never seen this before although we use it everyday.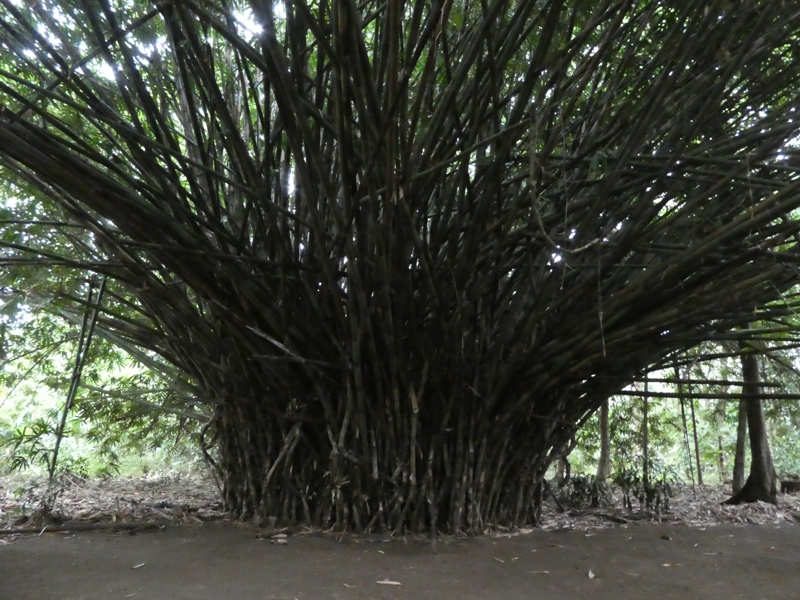 A huge bamboo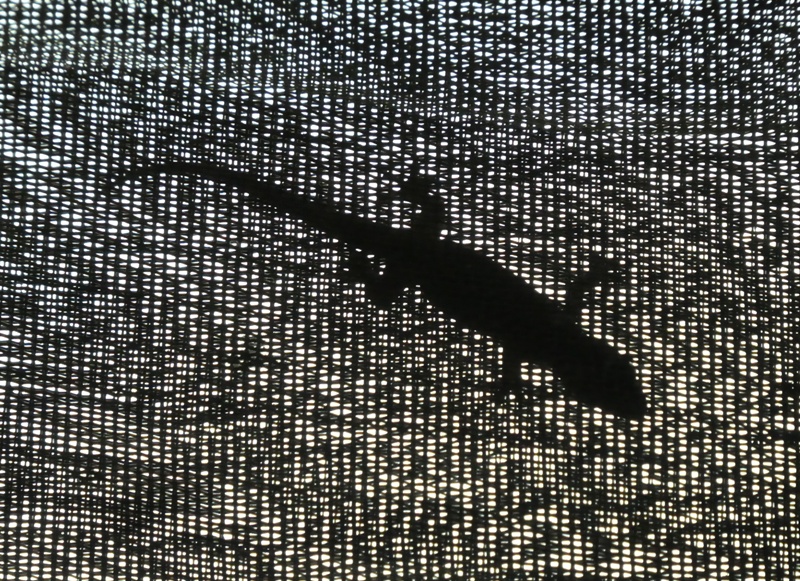 Loved this outline of the lizard on the sun shade
One of the Capuchin monkeys. This is a rescue centre that looks after these animals before returning them to their natural habitat. Most had been pets which was great when they were babies - not so good when they became adults!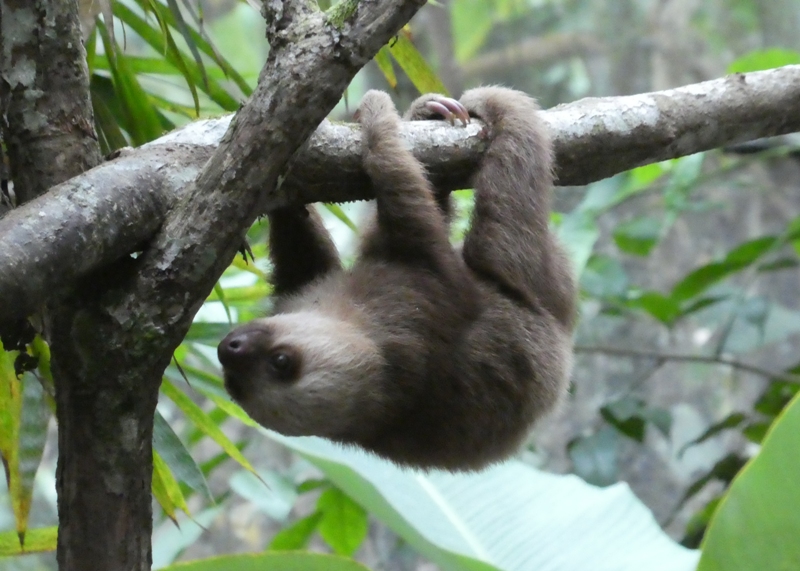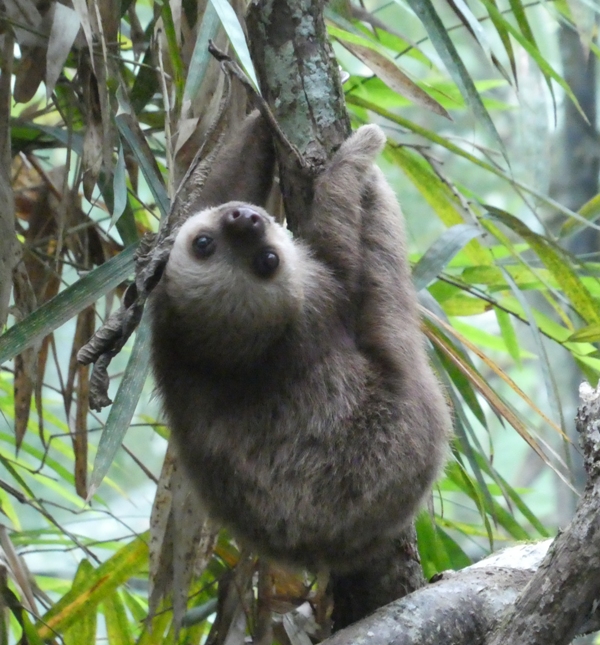 This was a 3-month old baby sloth that had lost its mother.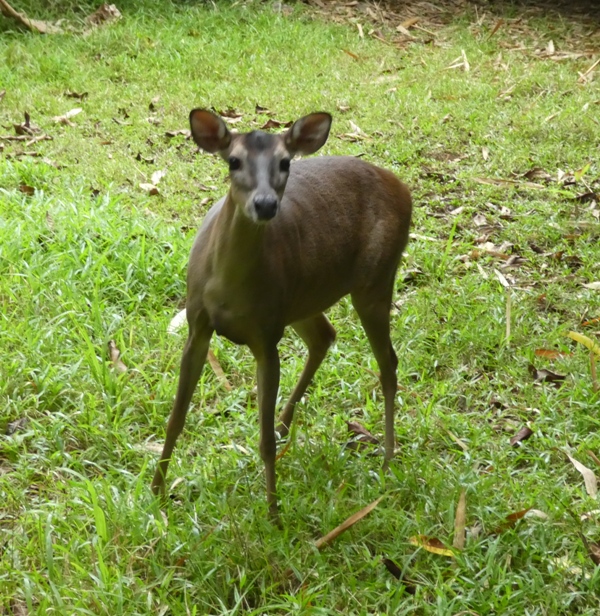 White tailed deer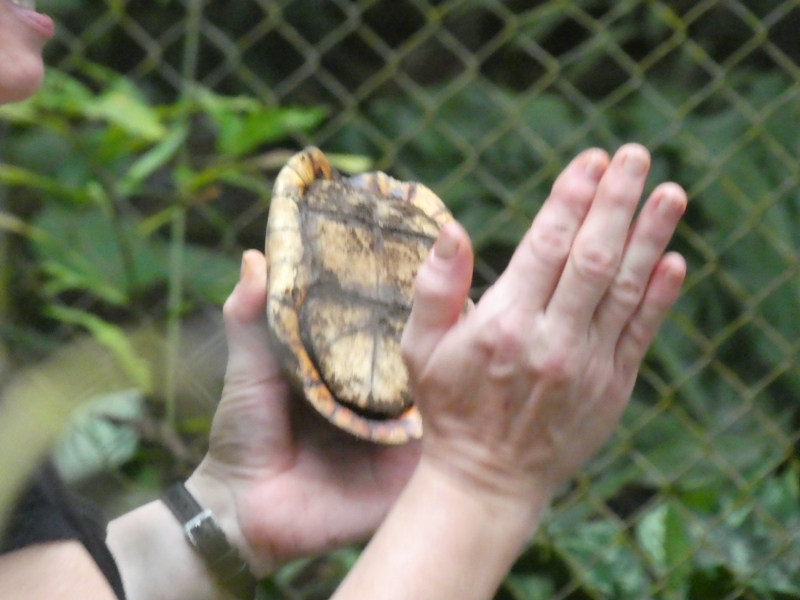 Box turtle that can close up completely if in danger.