Carol & Bill at the Beach House - 25th - 29th Aug 17
Weather truly fantastic - for a Bank Holiday AMAZING!
Went to Brownsea Island (NT) on Saturday and Kingston Lacy (NT) on Sunday. Then an hour on 'our' beach.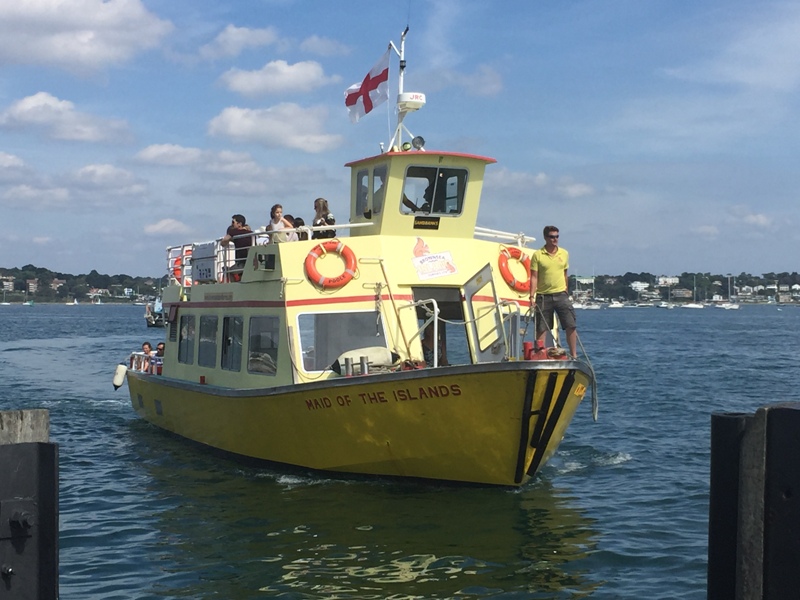 Saturday - Took the ferry from Sandbanks to Brownsea Island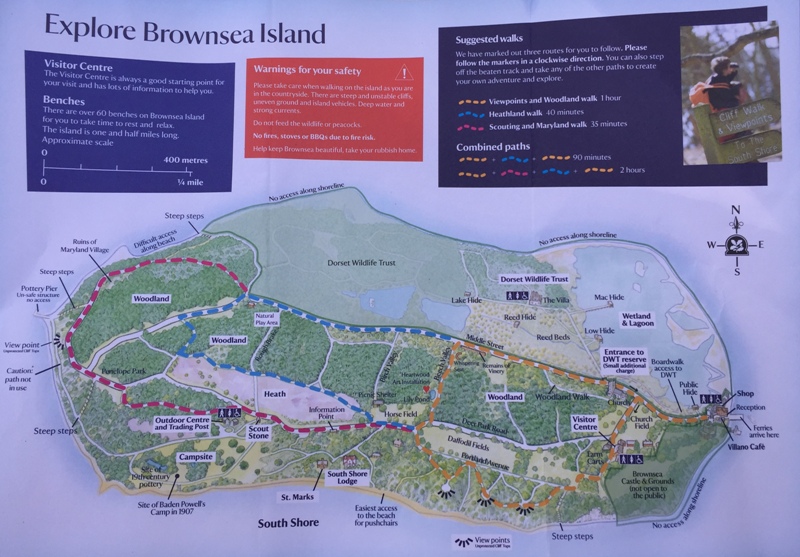 Brownsea Map. Best to walk across the centre for best chance of seeing Brown Squirrels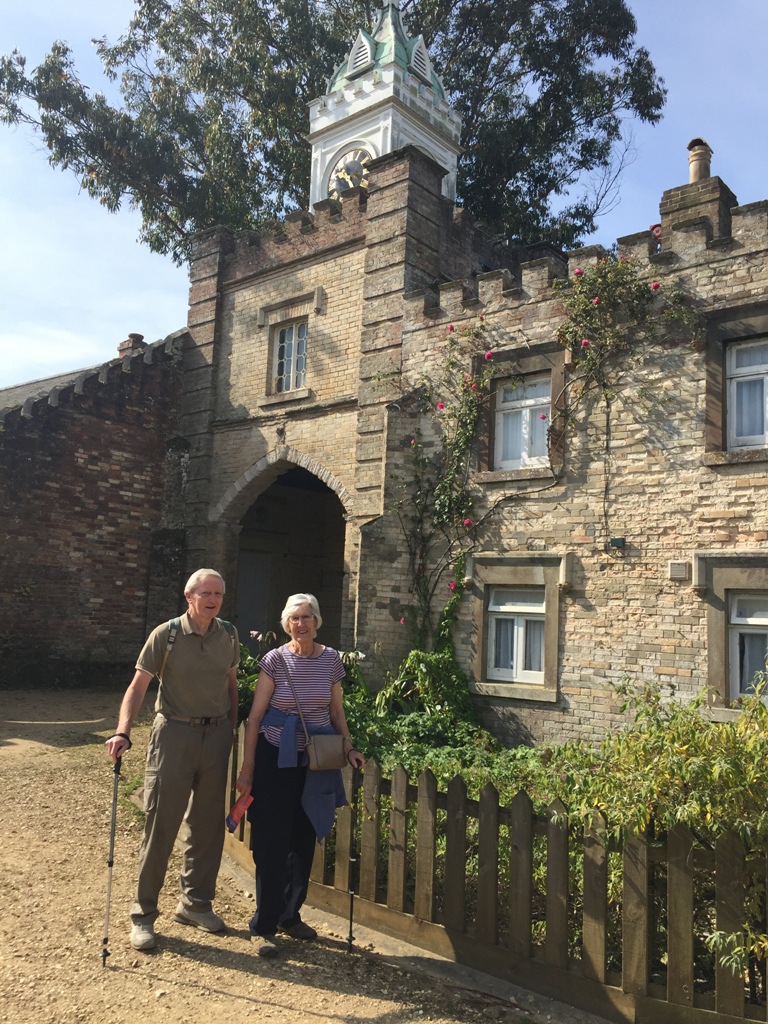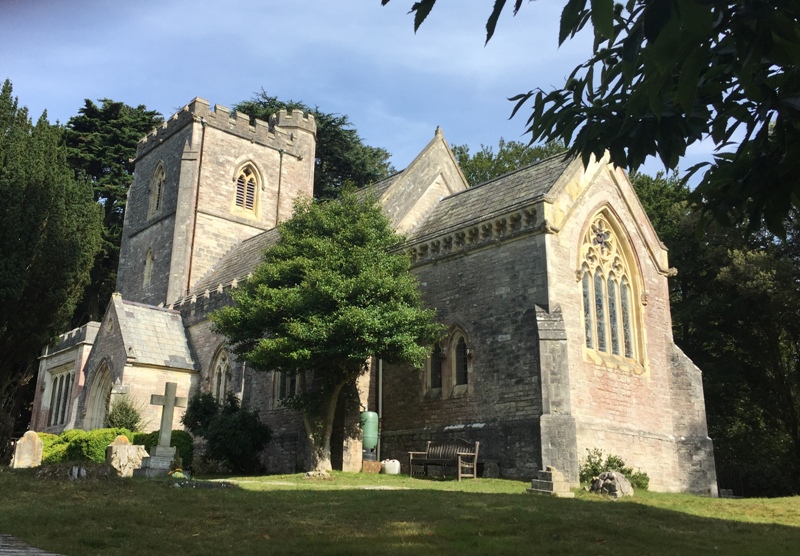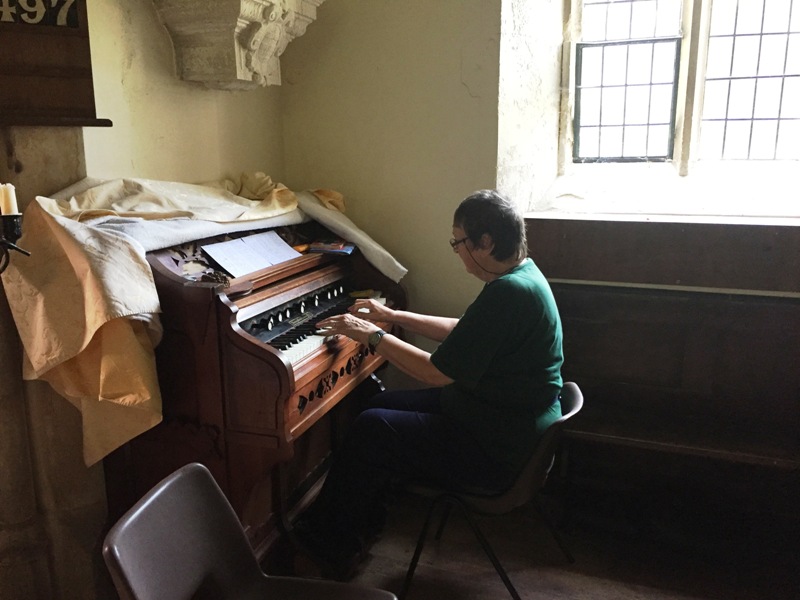 Visited the little Church where the Church Warden gave us a private rendition on the the 100 year old foot-pumped organ, Magic!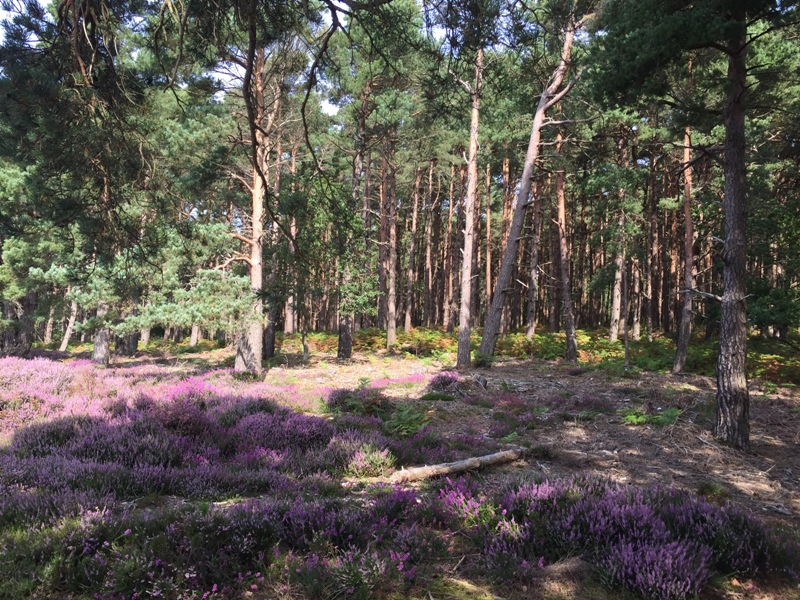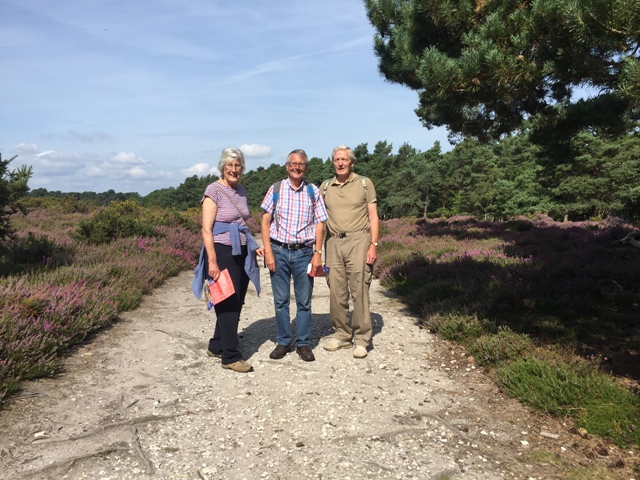 The heather was in full bloom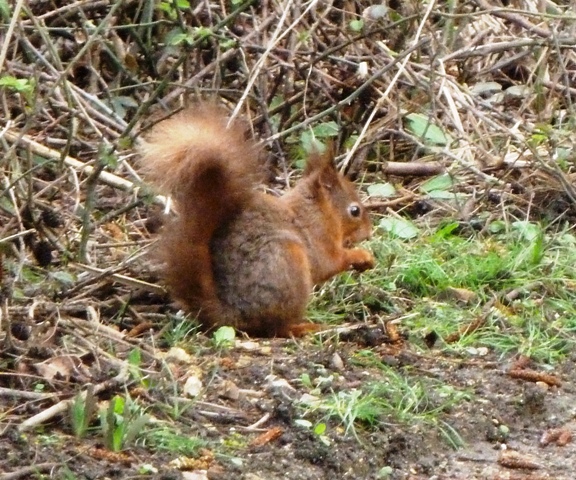 We saw many Brown Squirrels - chasing each other up and down the pine trees,
View over Poole Harbour on the return path.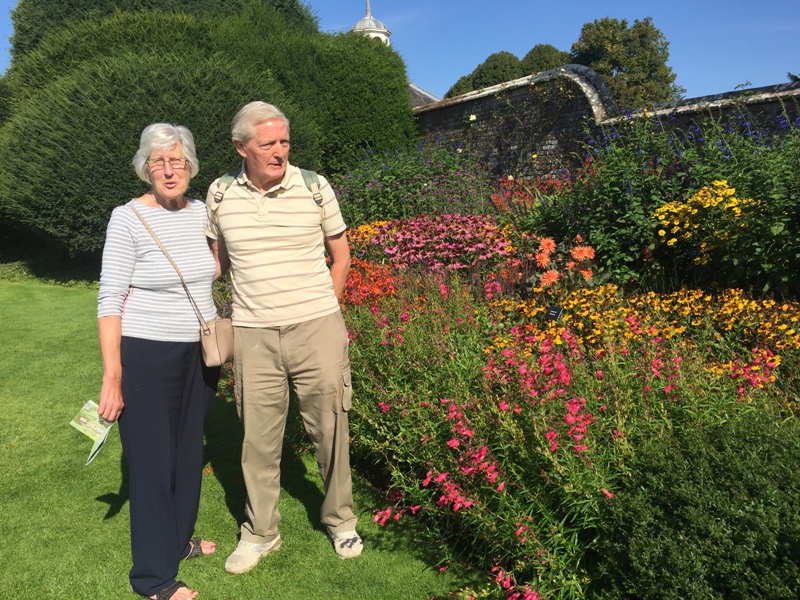 On Sunday we went to the National Trust property at Kingston Lacy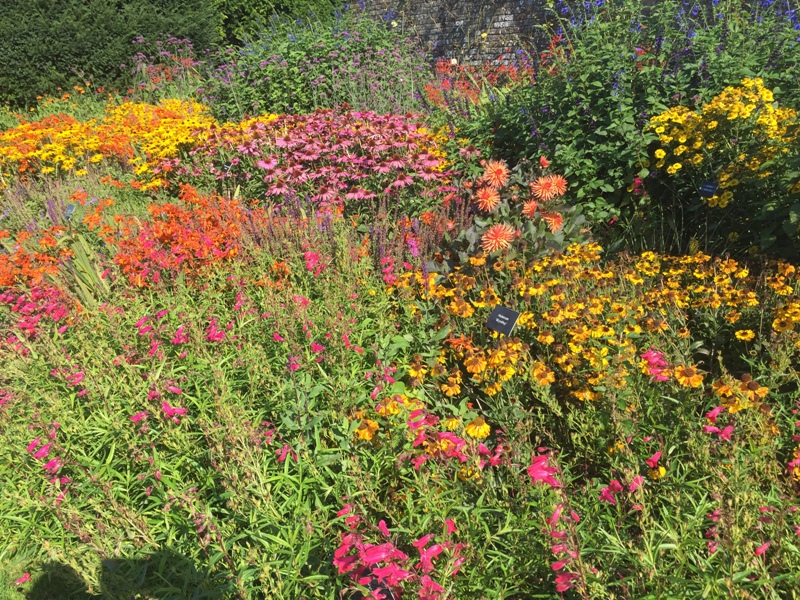 The herbaceous borders were in their prime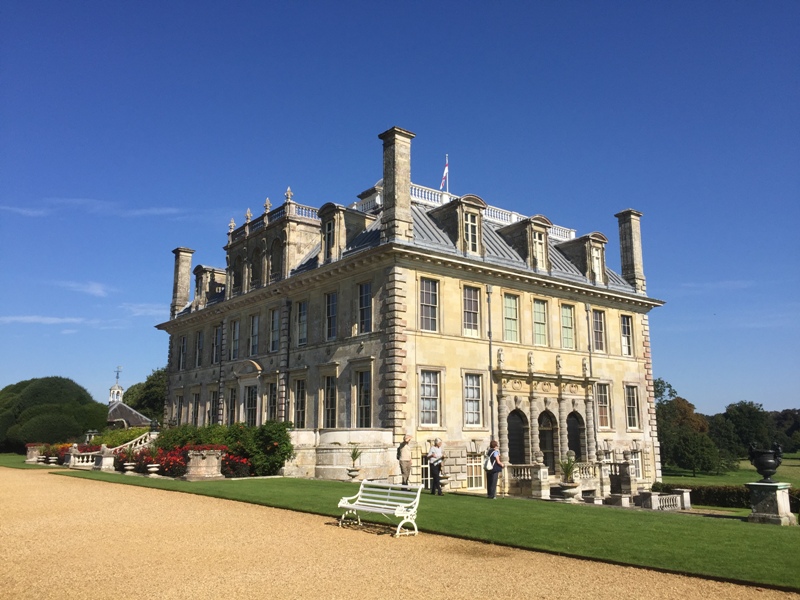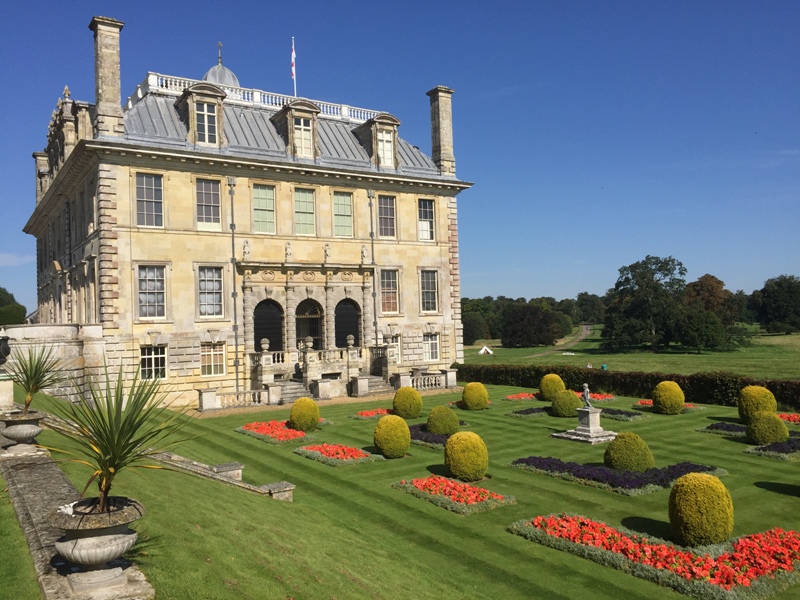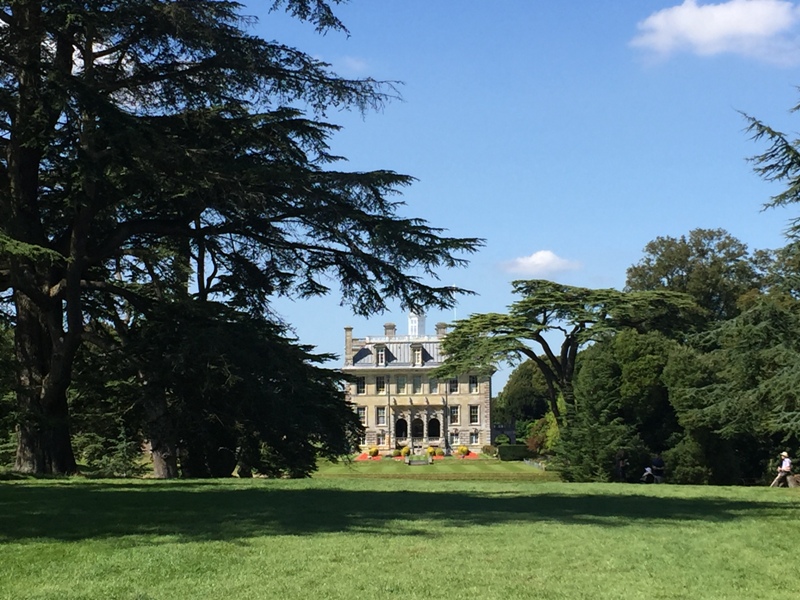 Gardens at Kingston Lacy were fantastic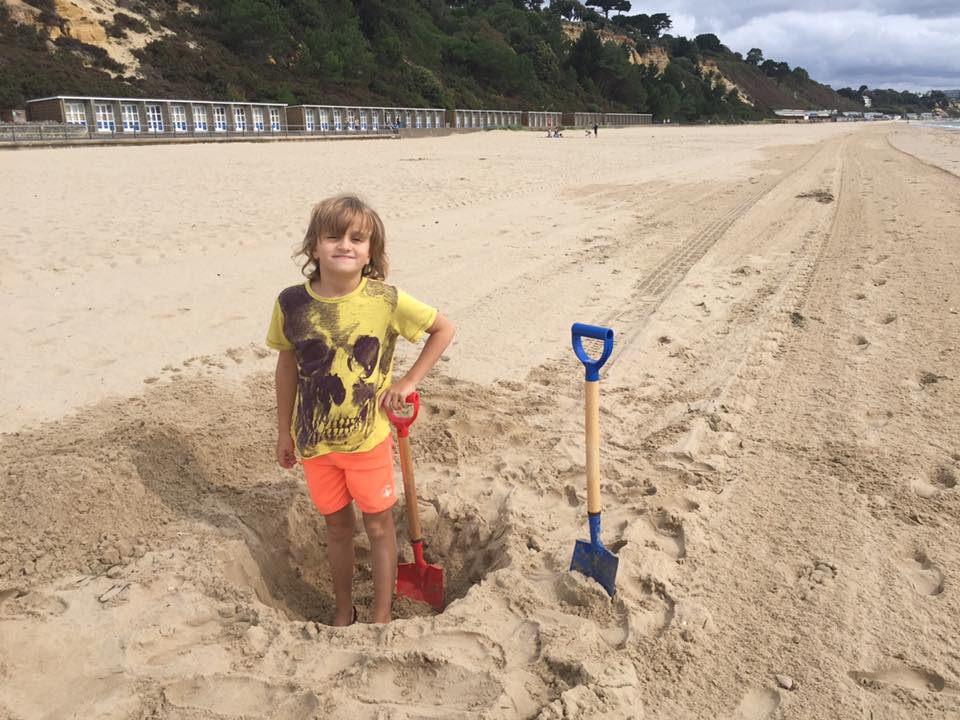 'Our' beach on Wednesday with Harry. Deserted!!!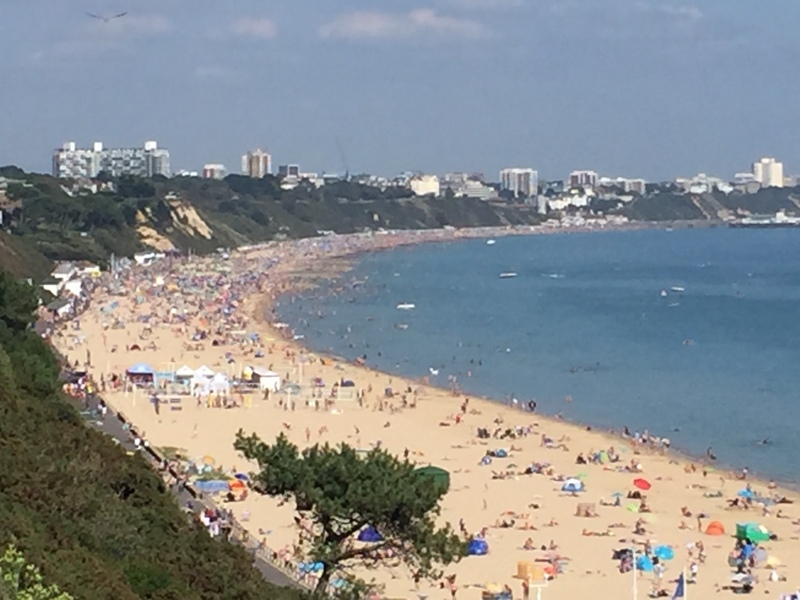 'Our' beach on Bank Holiday Sunday on Canford Cliffs beach when the weather is fine!