31st July 17 - PARTY!
My belated (or is than 'another'?) 70th Birthday Party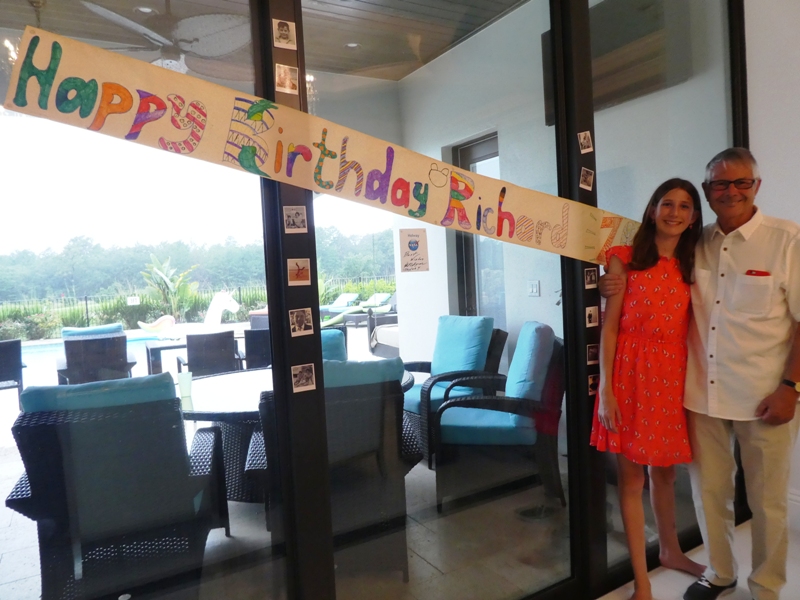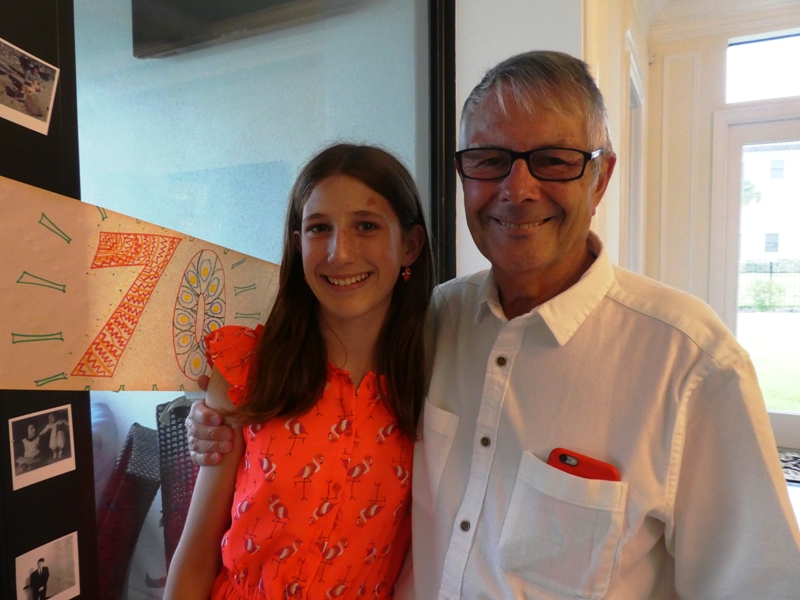 All the kids took part in making the banner (organised by Charlotte...)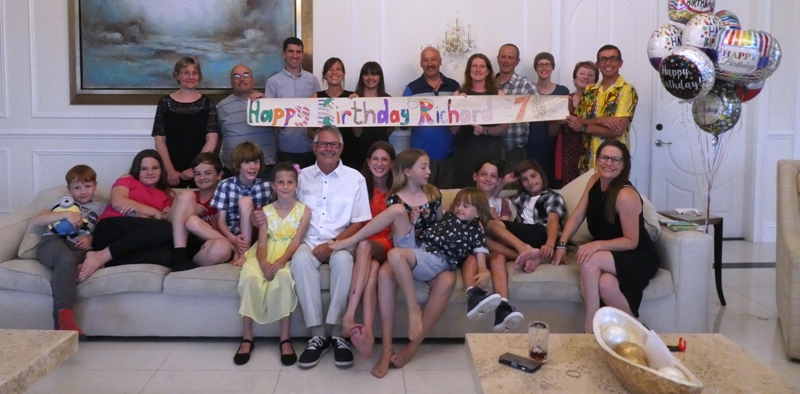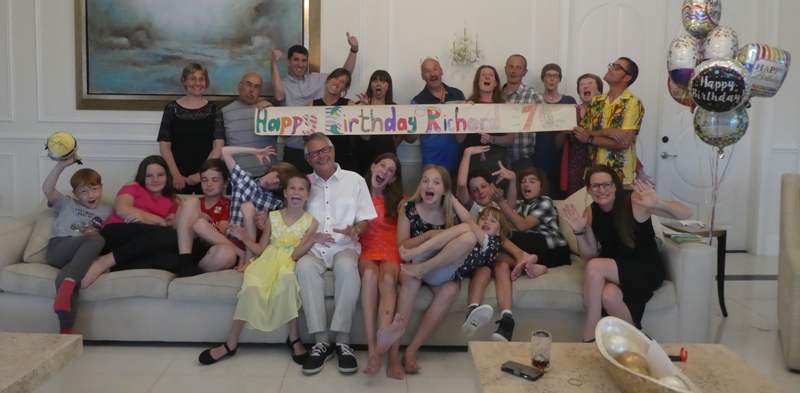 Serious group photo. Then 'make a noise'...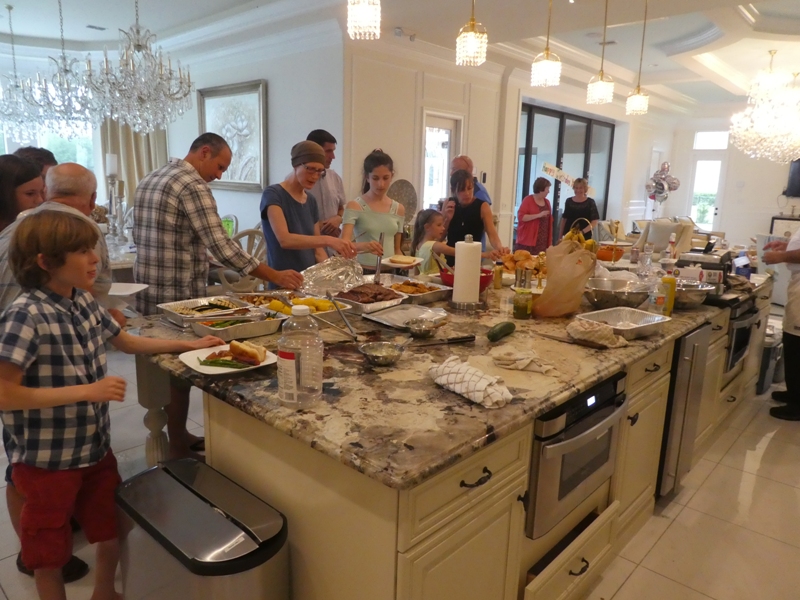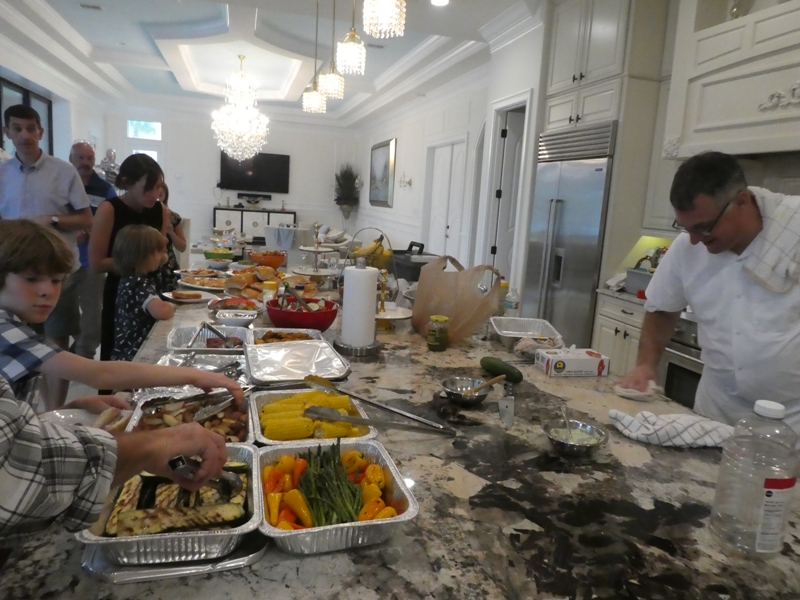 Chef Angelo did the food. Very good it was too!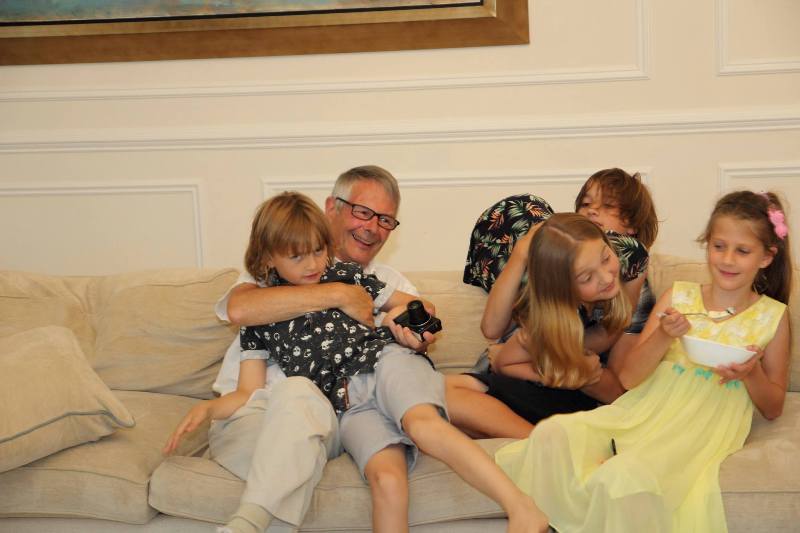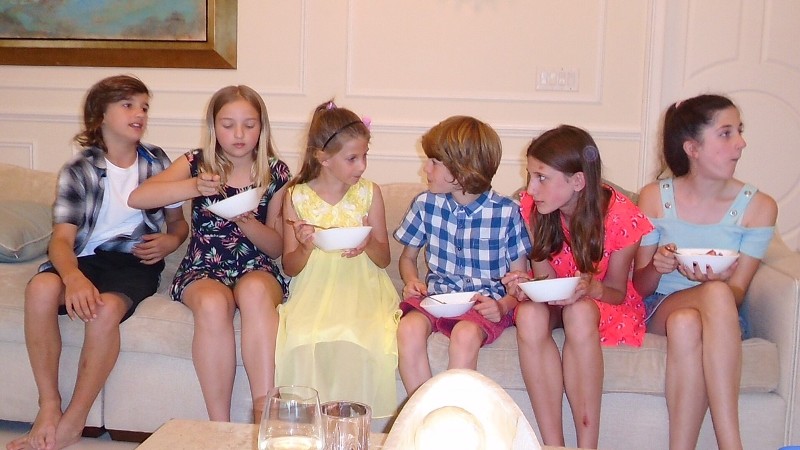 Desert anyone?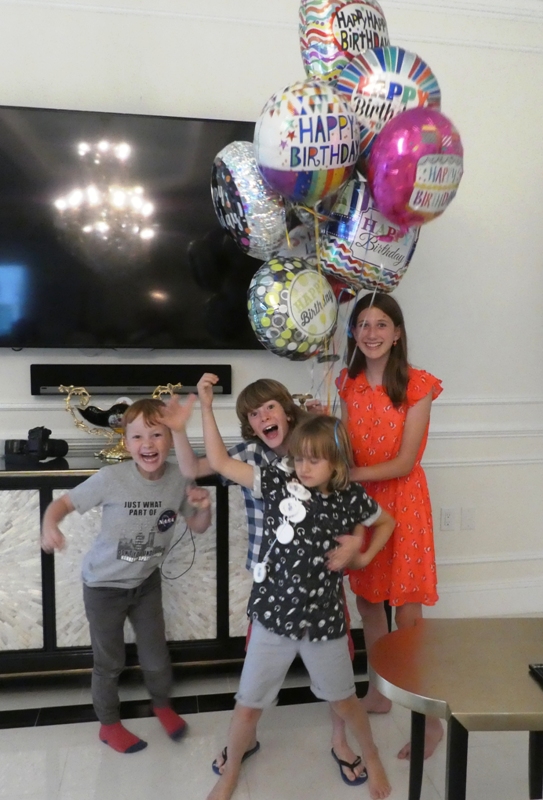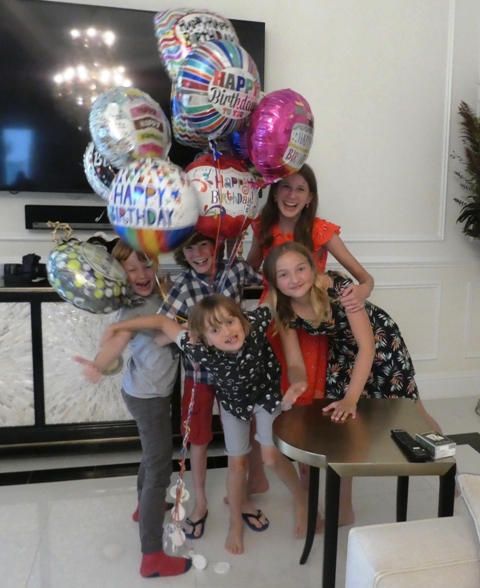 Balloons!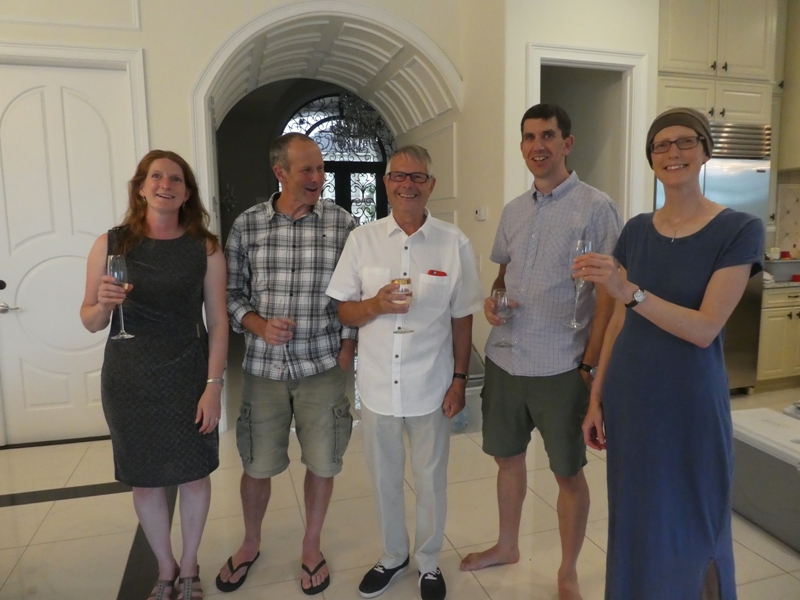 Are we ready for dancing yet?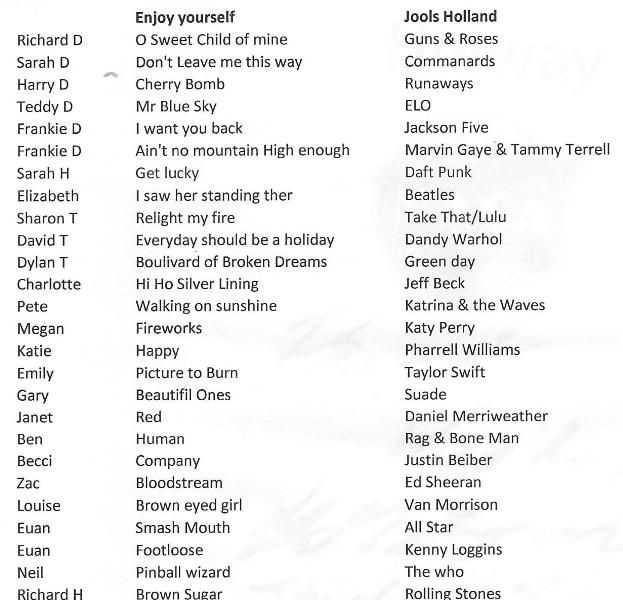 Everyone selected one track. Even then it was an hour and a half long! We did end with TIMBER though!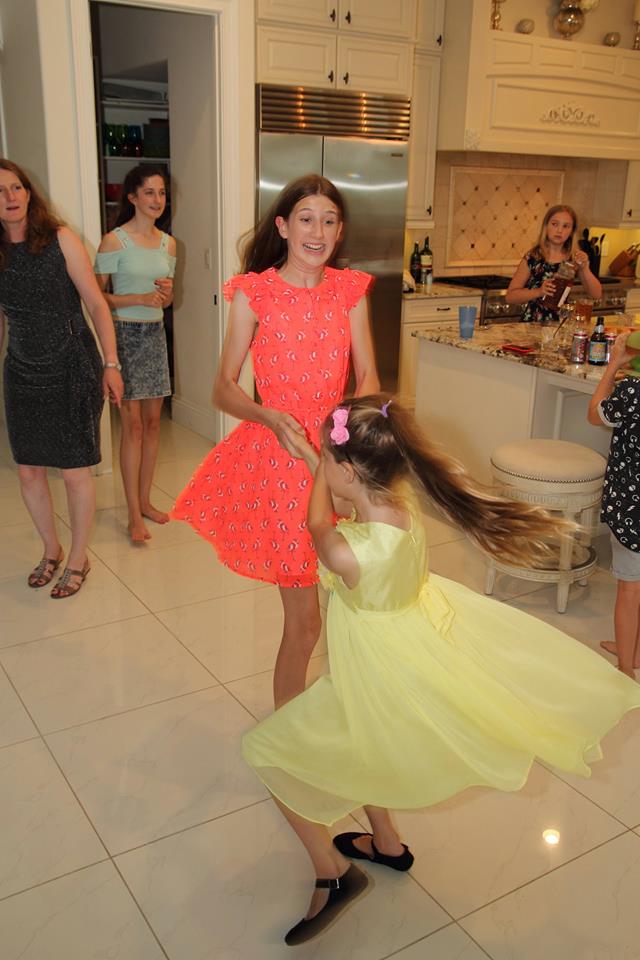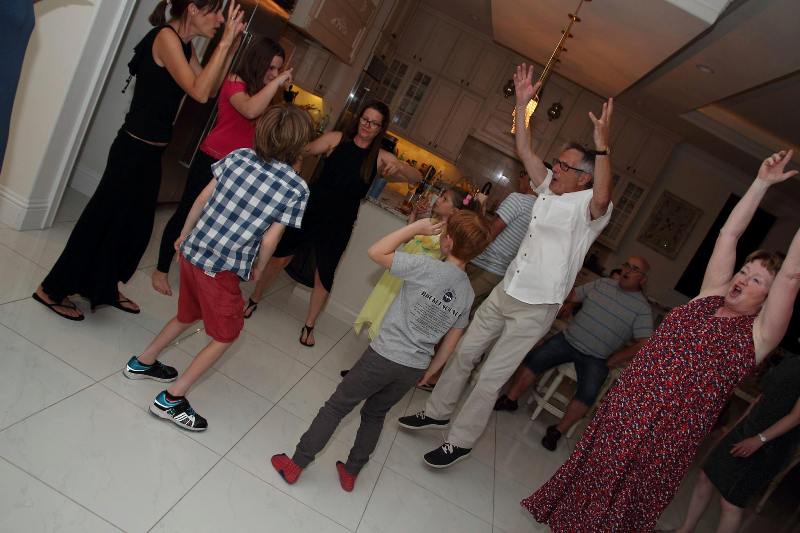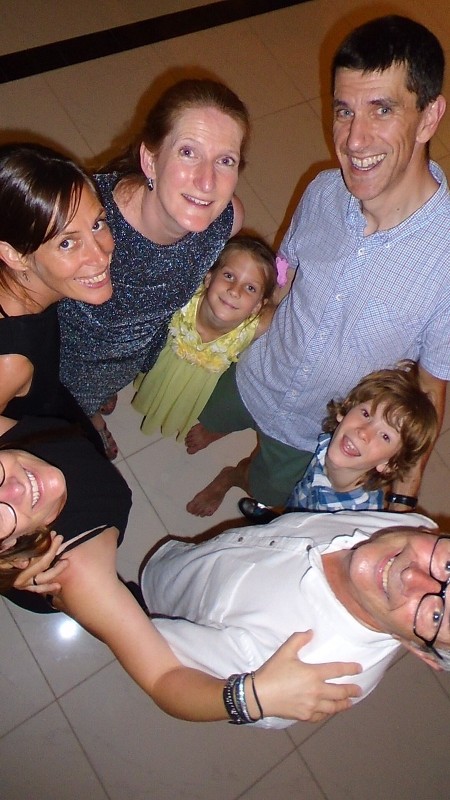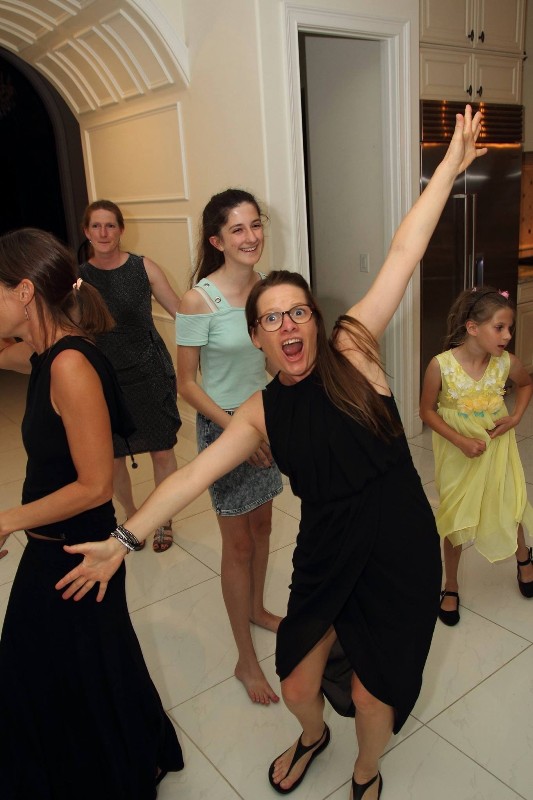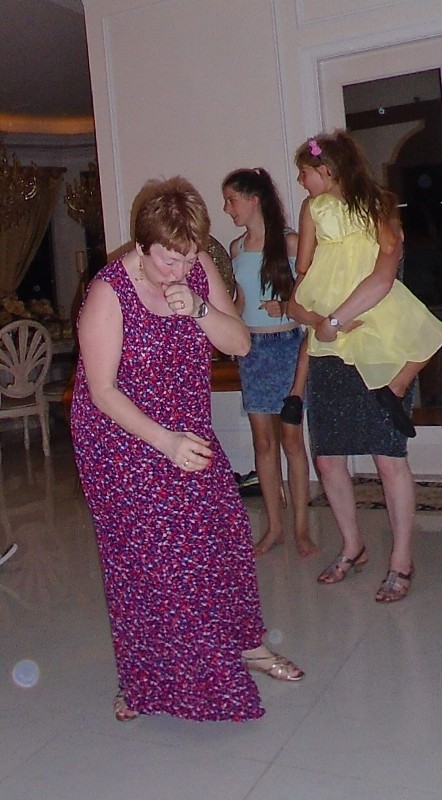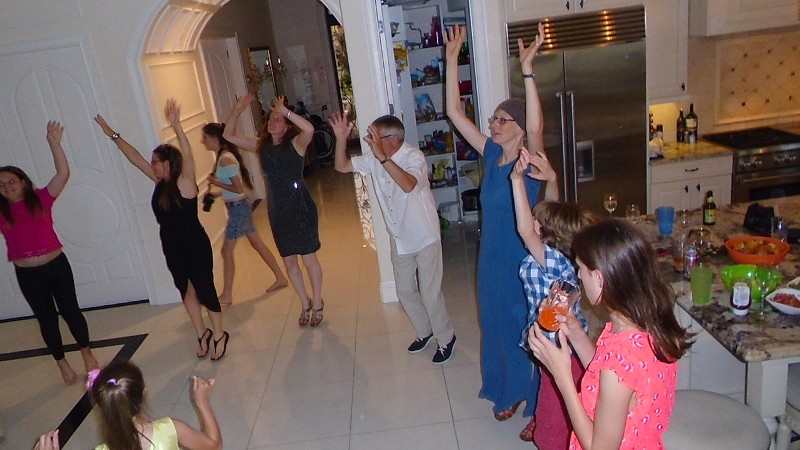 'I'm in the mood for dancing...'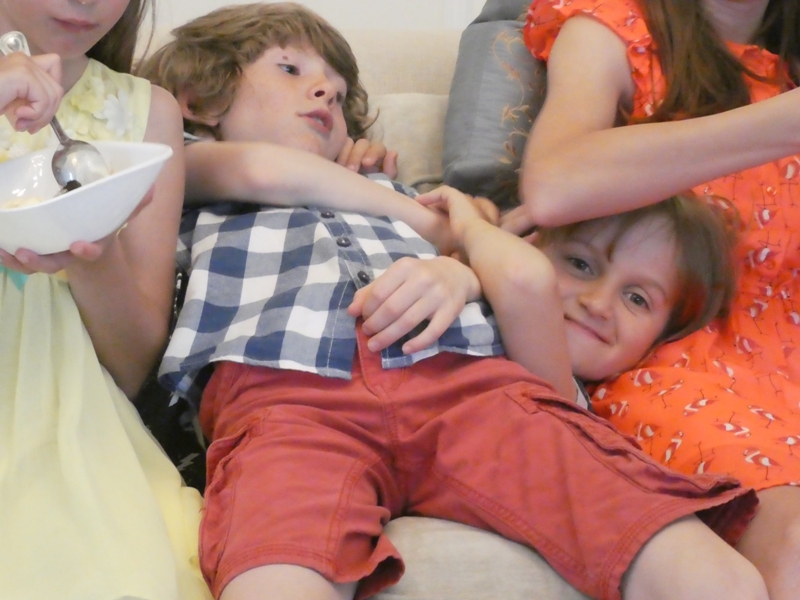 I told you...Harry & Dylan 'Bestest friends'.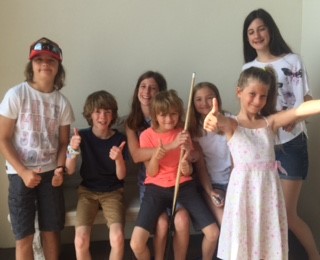 Last photo on last night