29th July - Wild Florida
I organised a coach to take us all to Wild Florida and an airboat ride.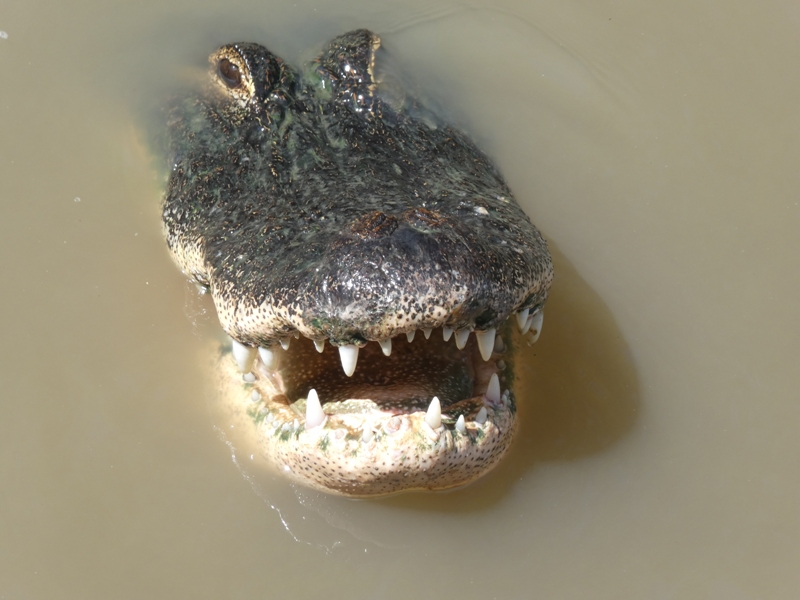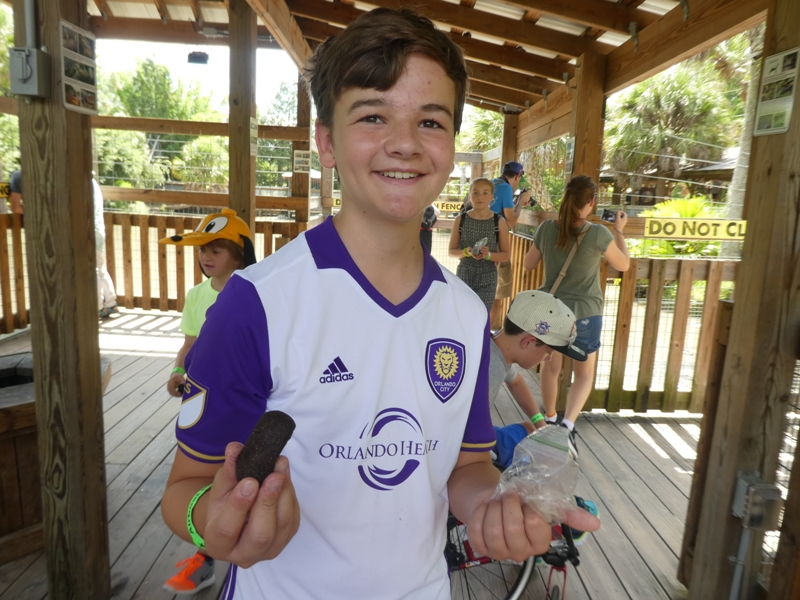 Feeding the alligators...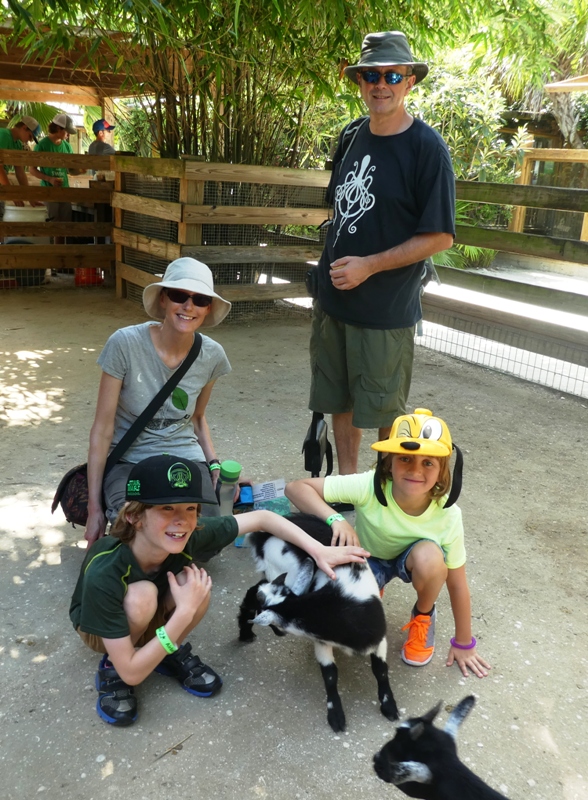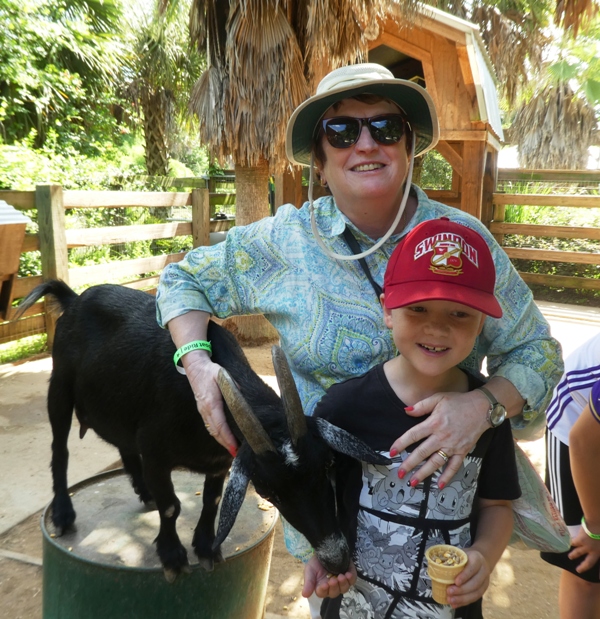 ...and the goats!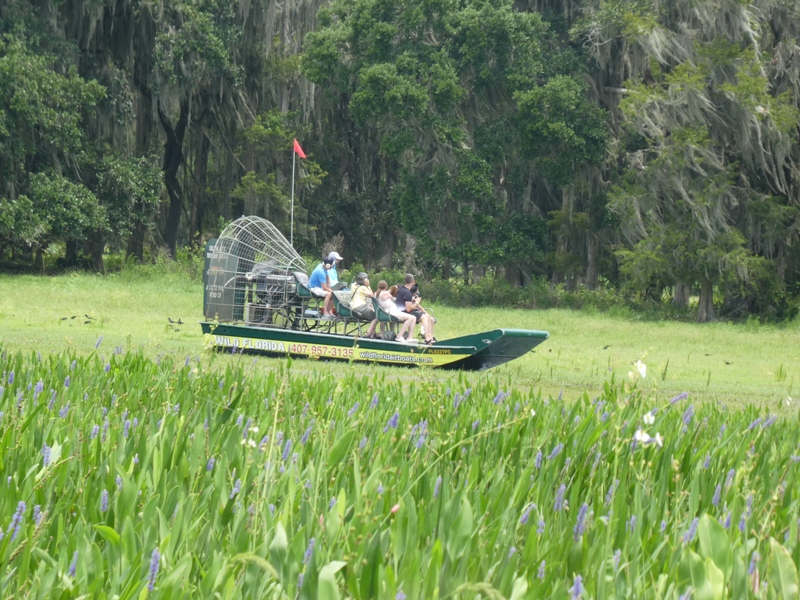 Airboat ride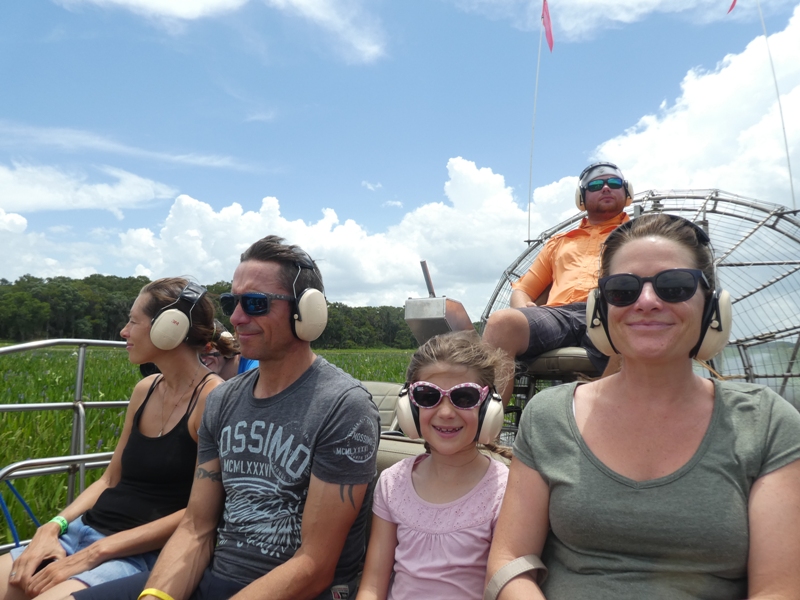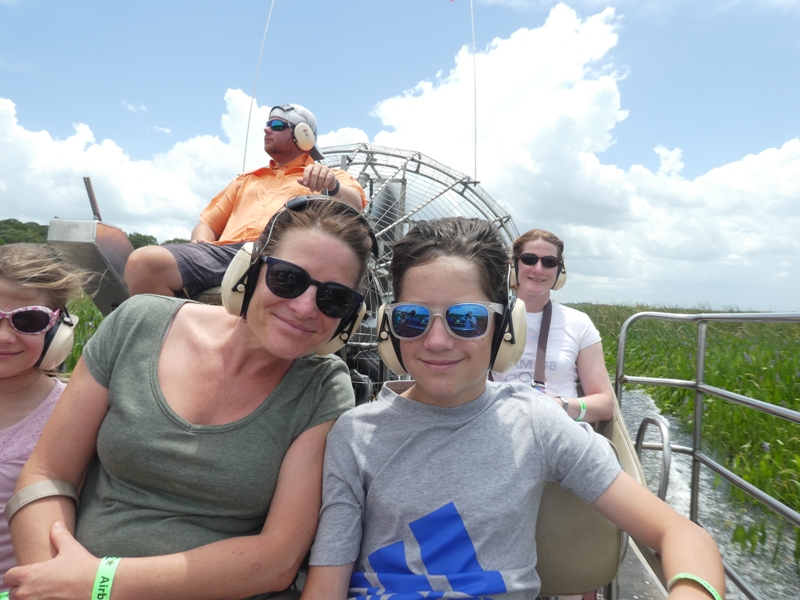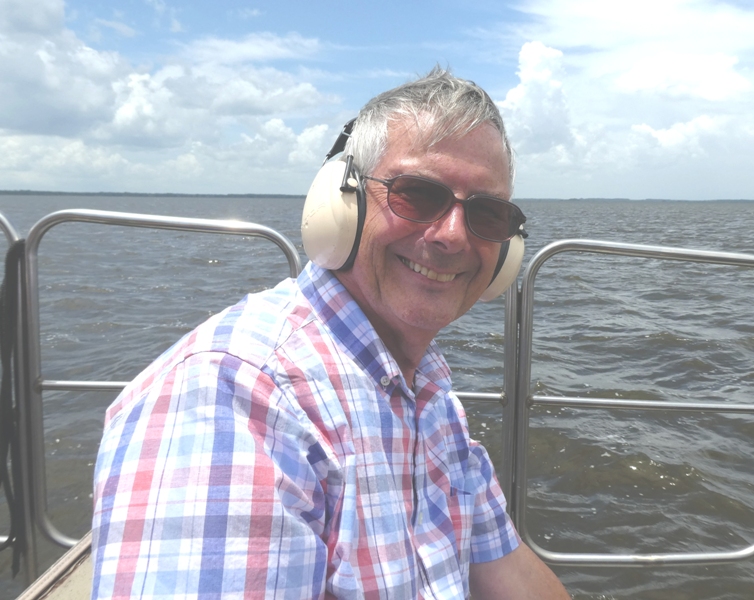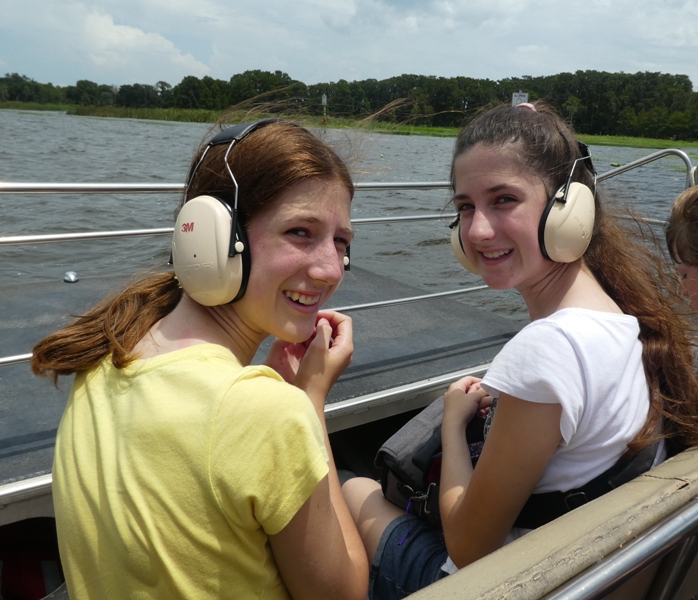 Airboats. Great fun!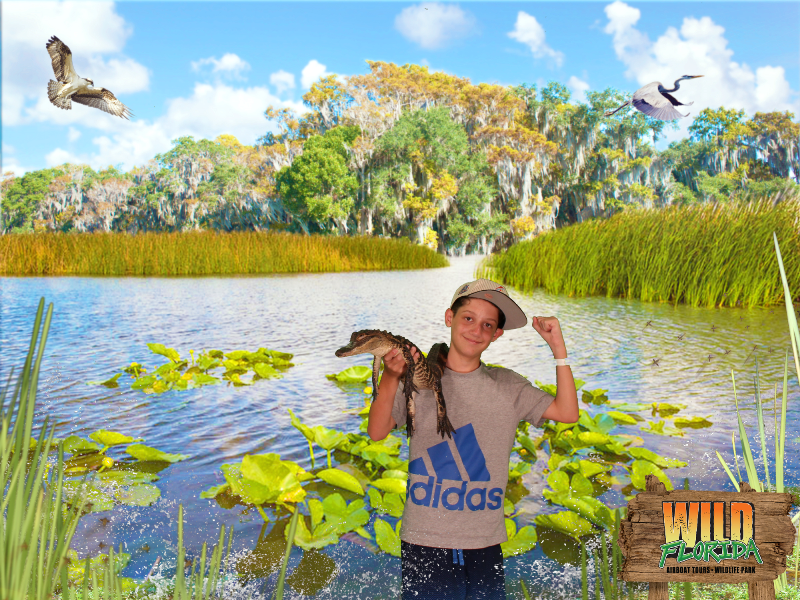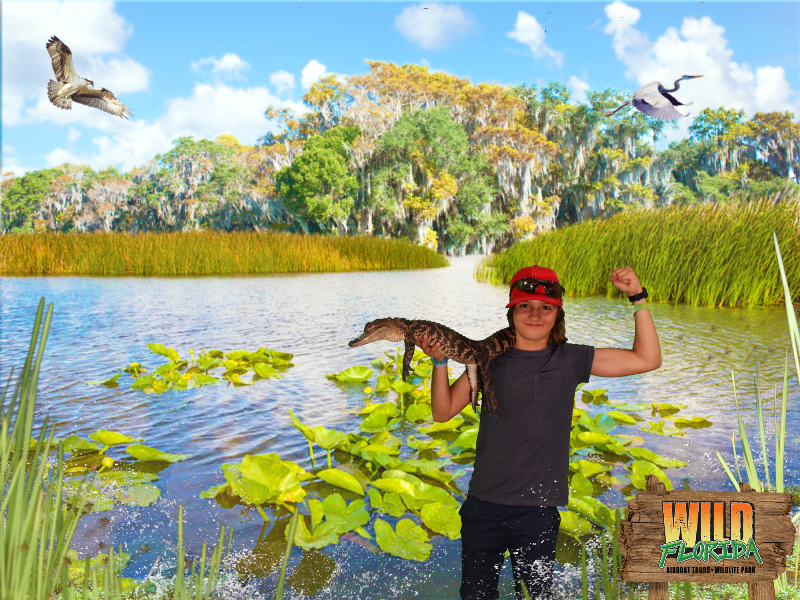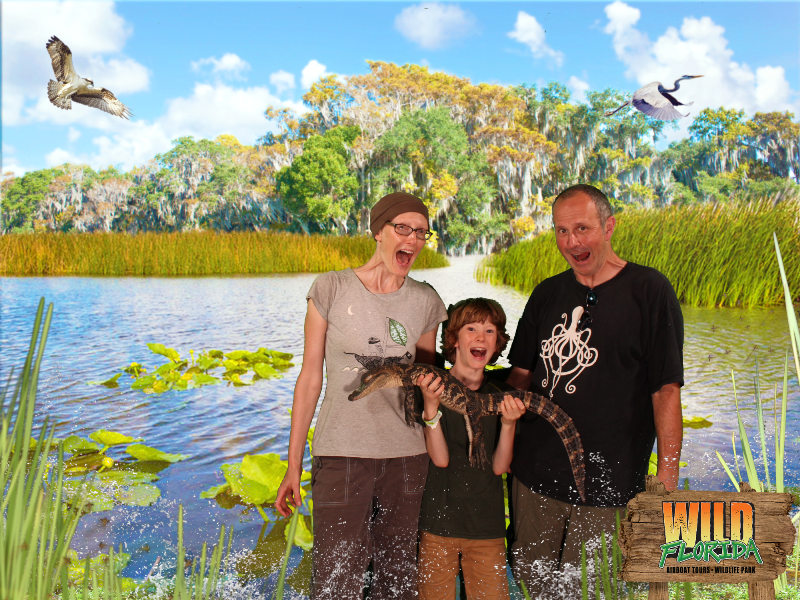 Photos with an alligator. I think it was v cruel...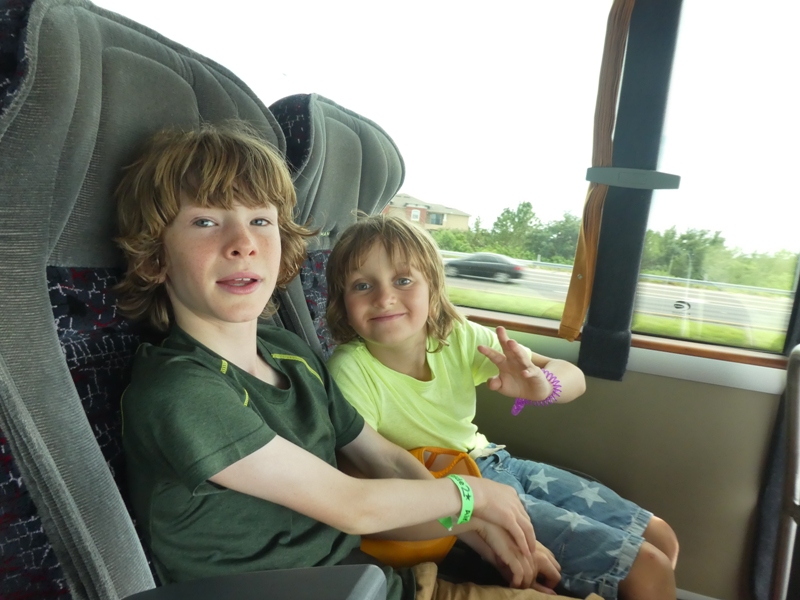 Dylan and Harry had become 'Bestest Friends'!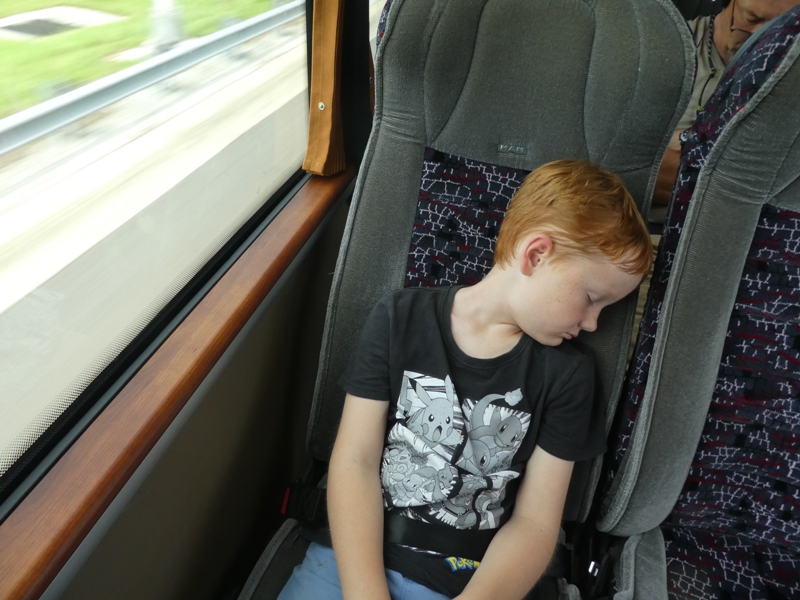 All this fun was too much for Zac. Too much for some older people too!