27th July - Kennedy Space Centre
I organised a coach to take us all to Kennedy Space Centre for the day. Including 'Lunch with an Astronaut'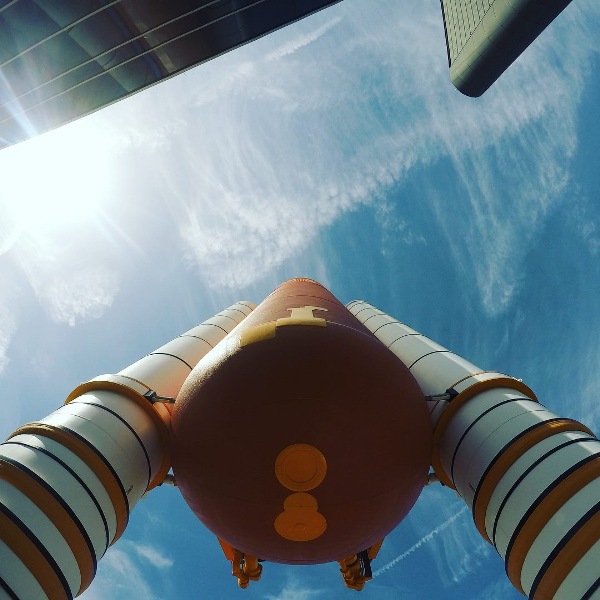 The rocket boosters and fual tank used in the Space Shuttle at the entrance to the Kennedy Space Centre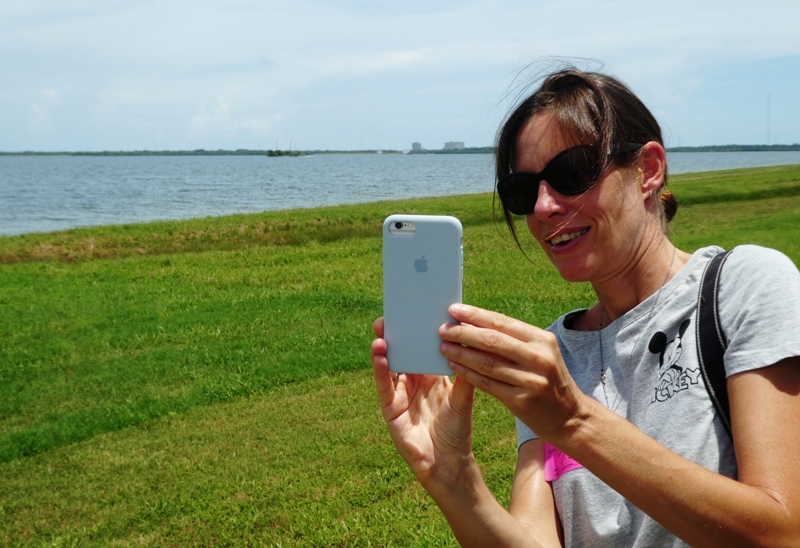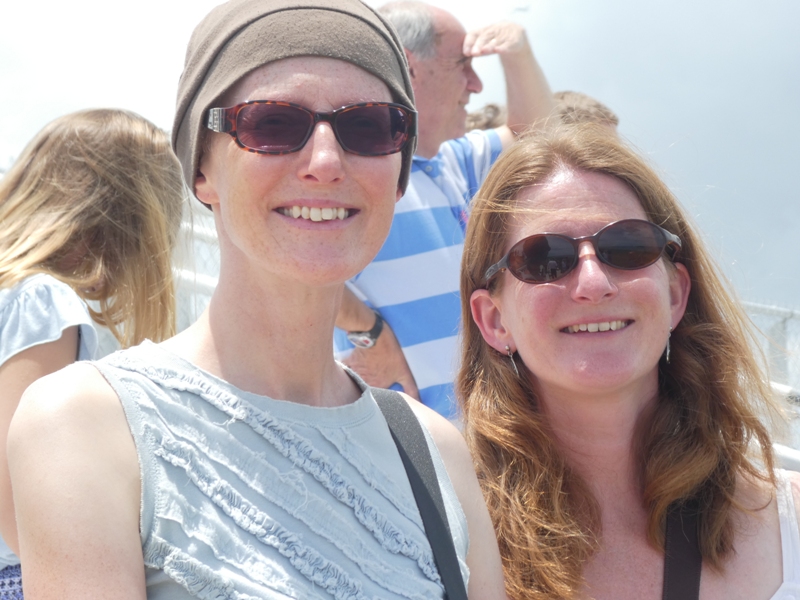 On the Kennedy Space Centre tour. View of the launch pads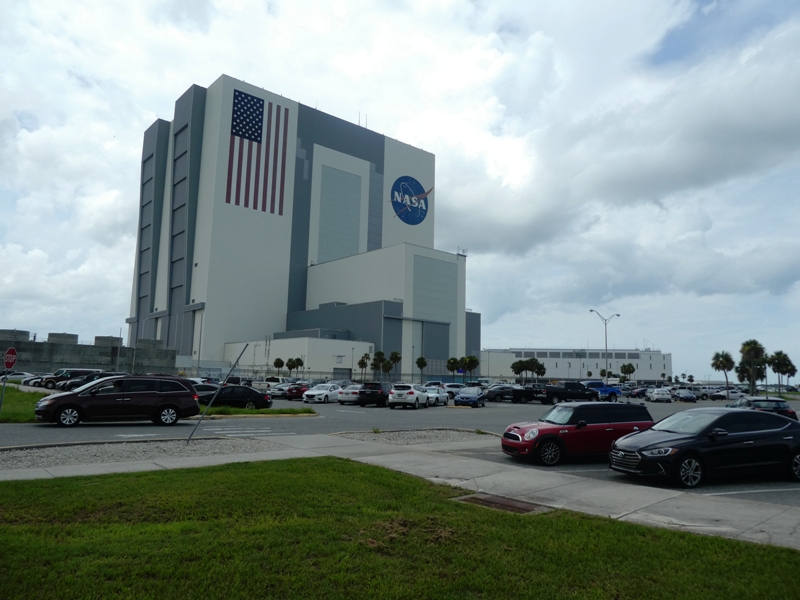 The iconic Vehicle Assembly Building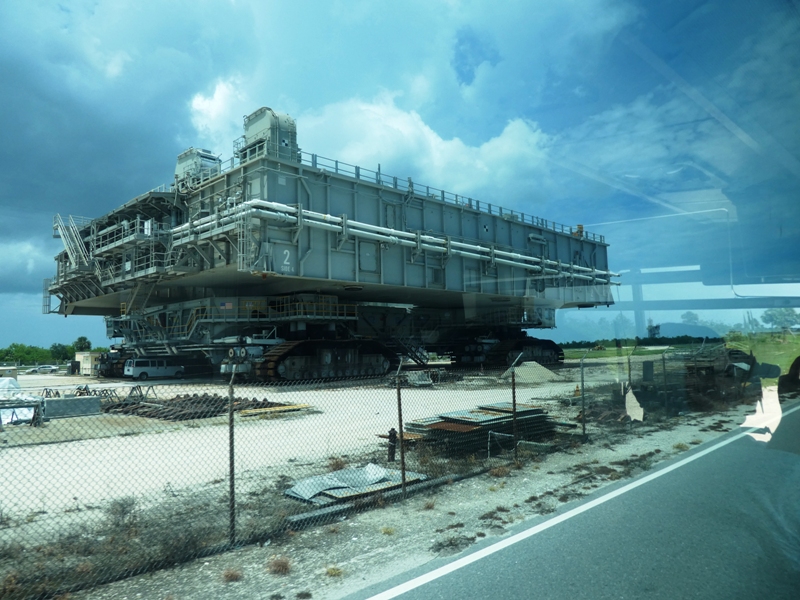 The 'Crawler' that transports the rockets the 3 miles from the Assembly Building to the launch pad. Takes 8 hours.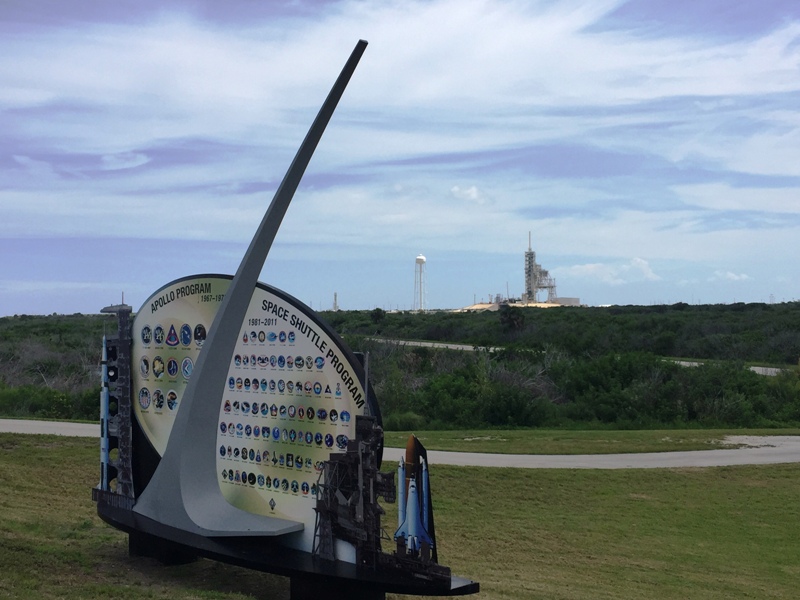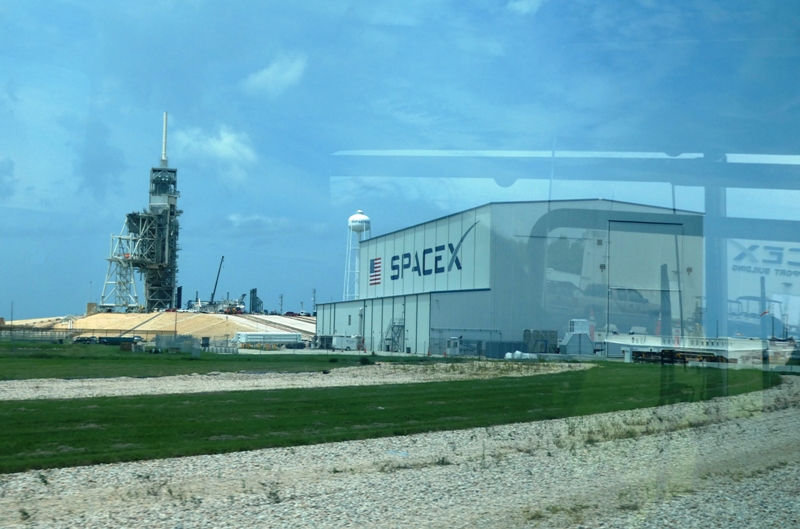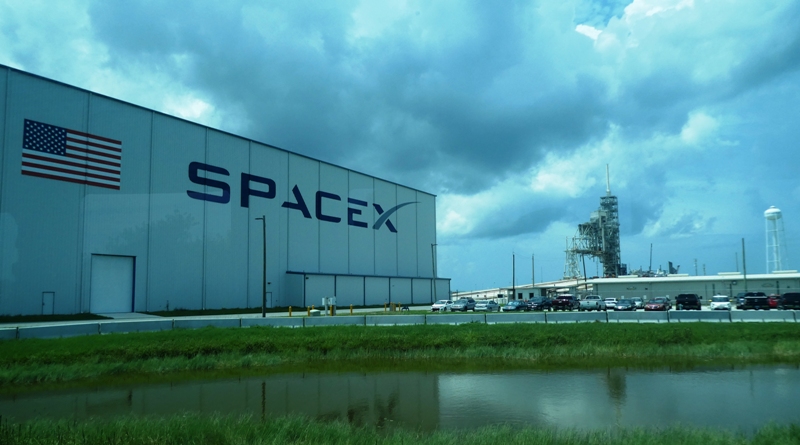 The SpaceX launch pad - Launchpad 39 where the Apollo missions took off for the moon in the 1960s/70s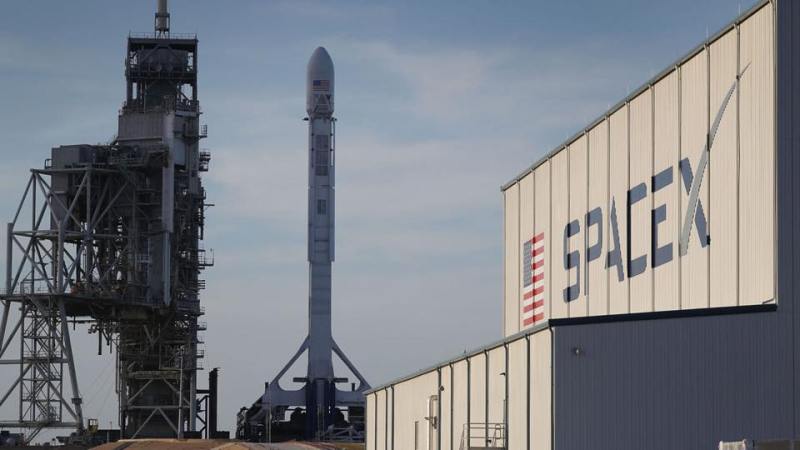 A photo from the web of a Falcon9 rocket on Launchpad 39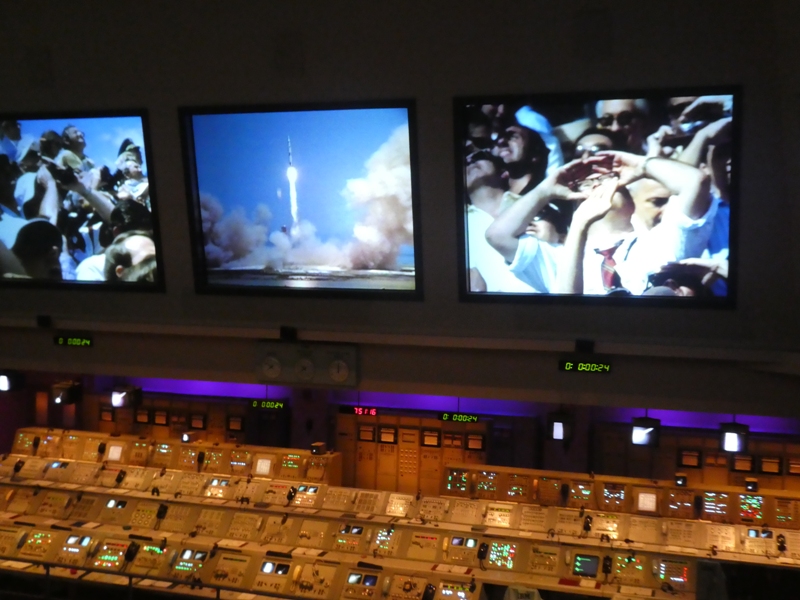 Apollo Control Room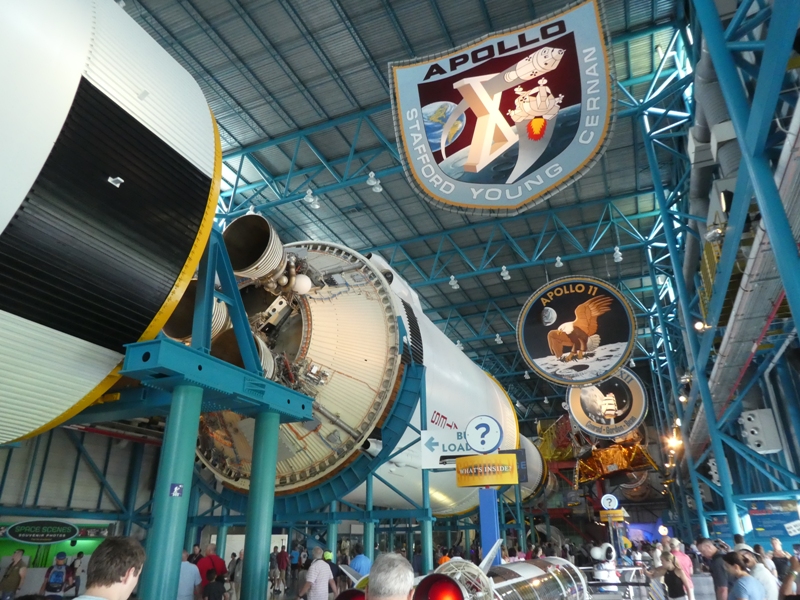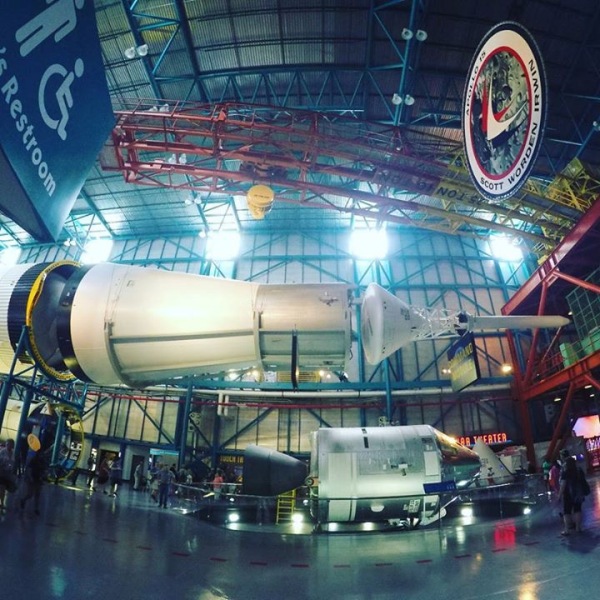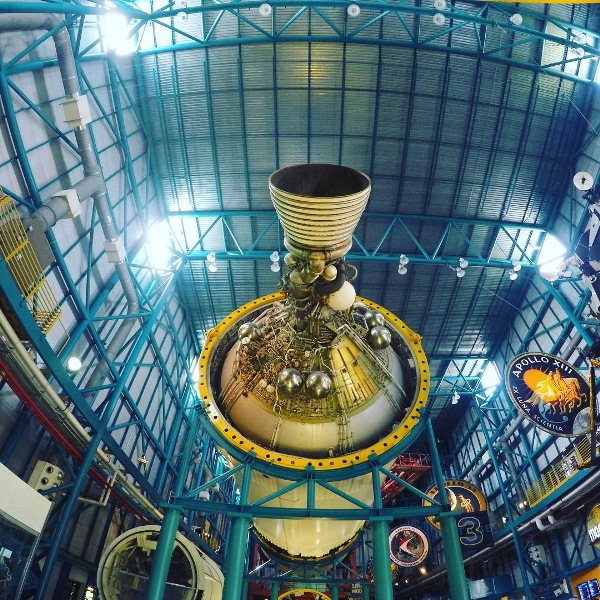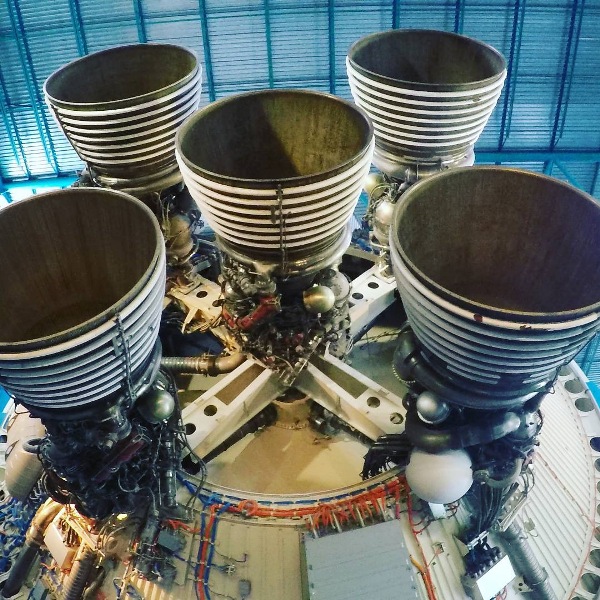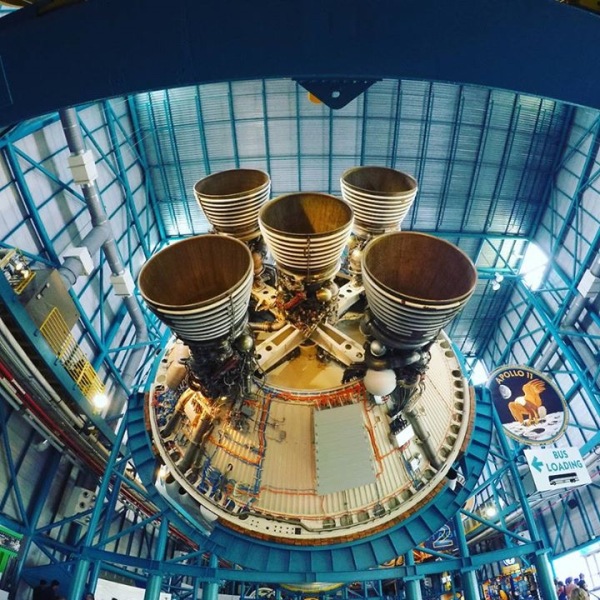 Pictures from Neil's GoPro camera of the Saturn rocket that launched the Apollo missions to the moon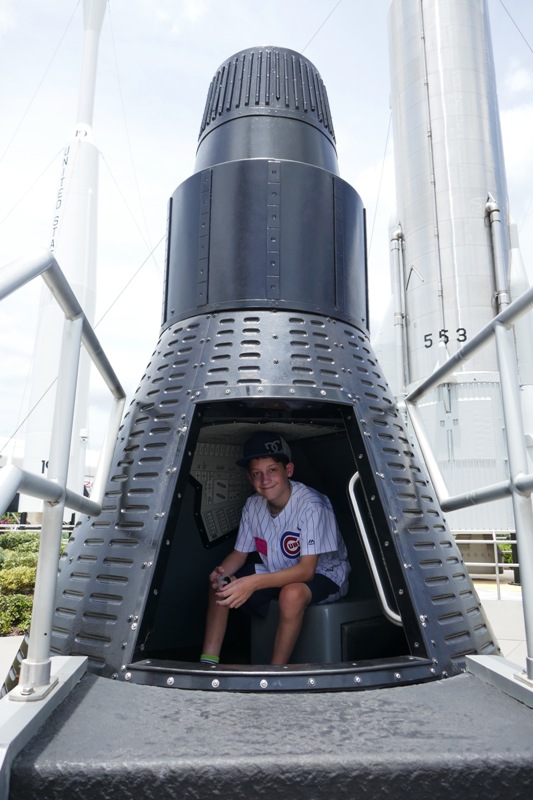 Euan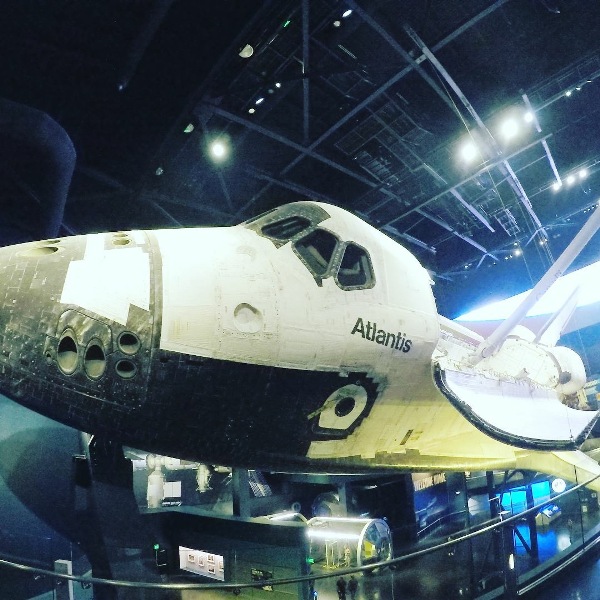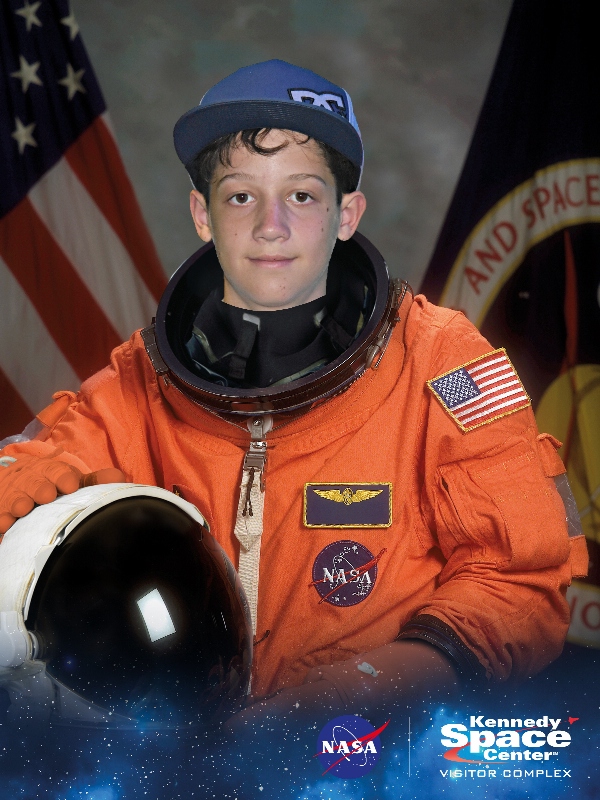 Euan the astronaut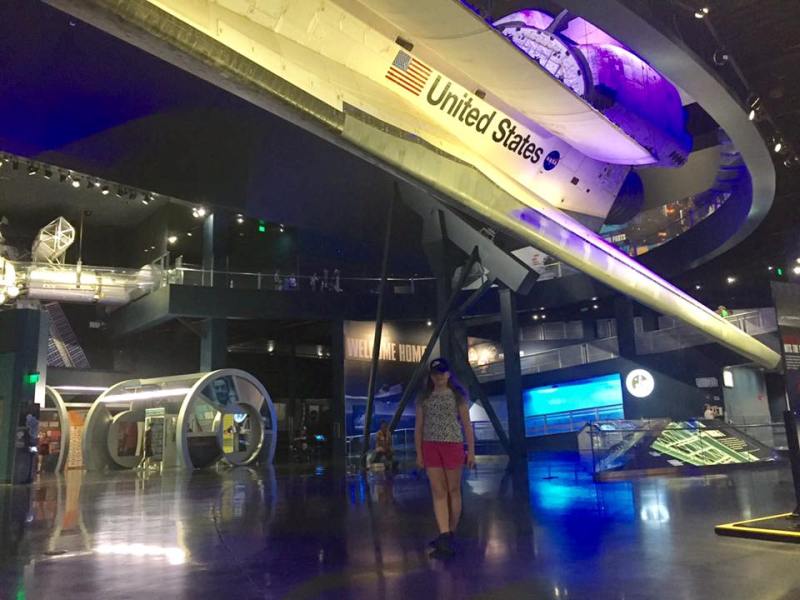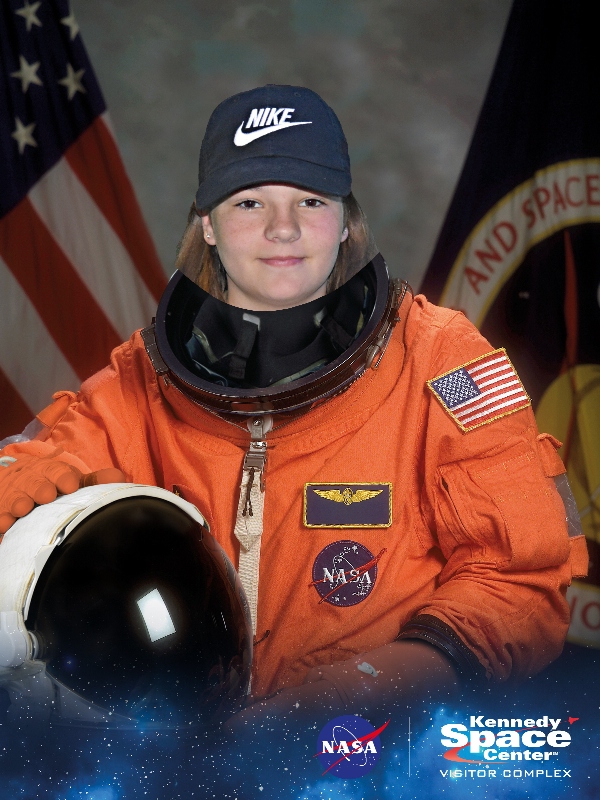 Becci the astronaut and the Space Shuttle Experience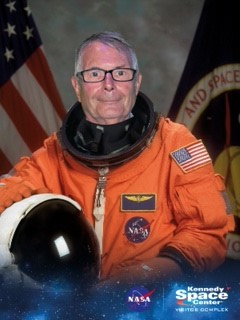 Richard the astronaut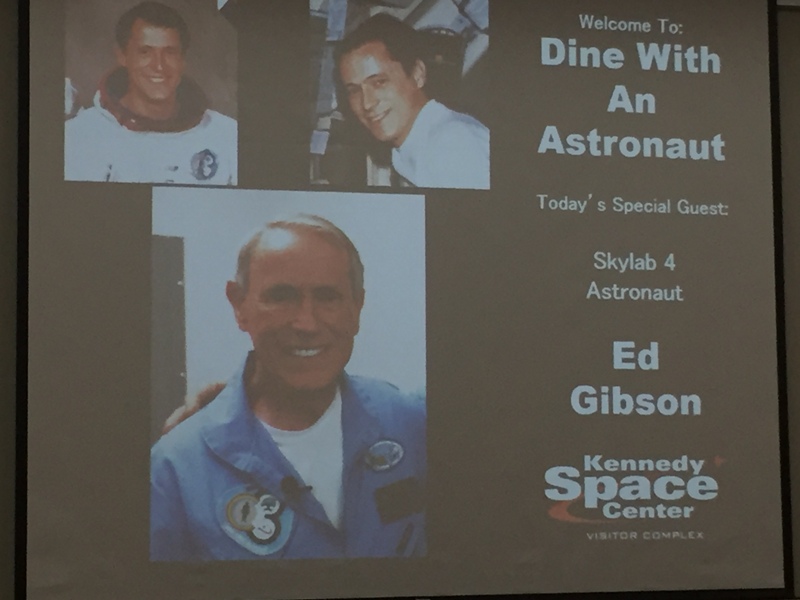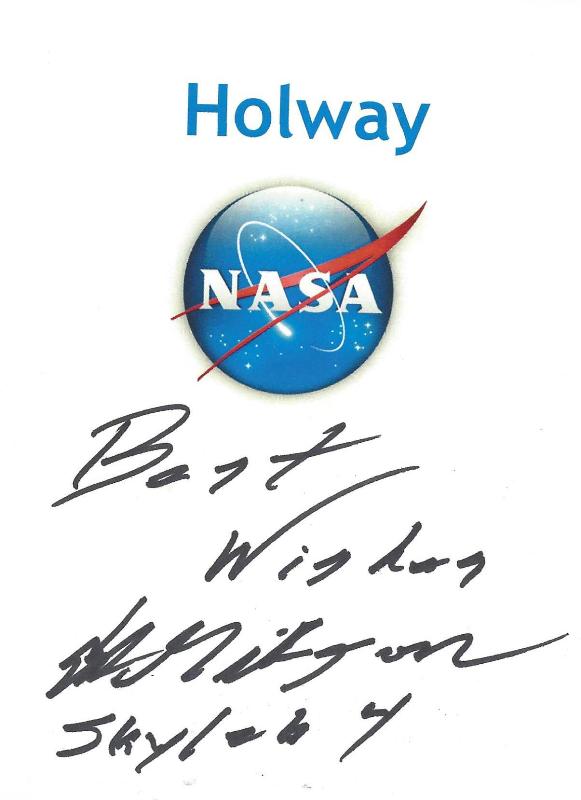 Lunch with Ed Gibson - An astronaut who spent over 100 days on SkyLab in the 1970s. Ed is now 80...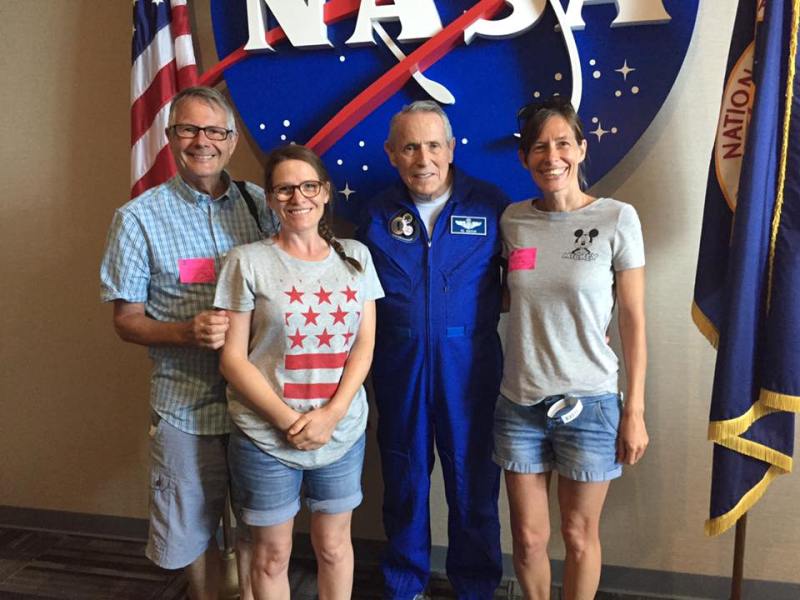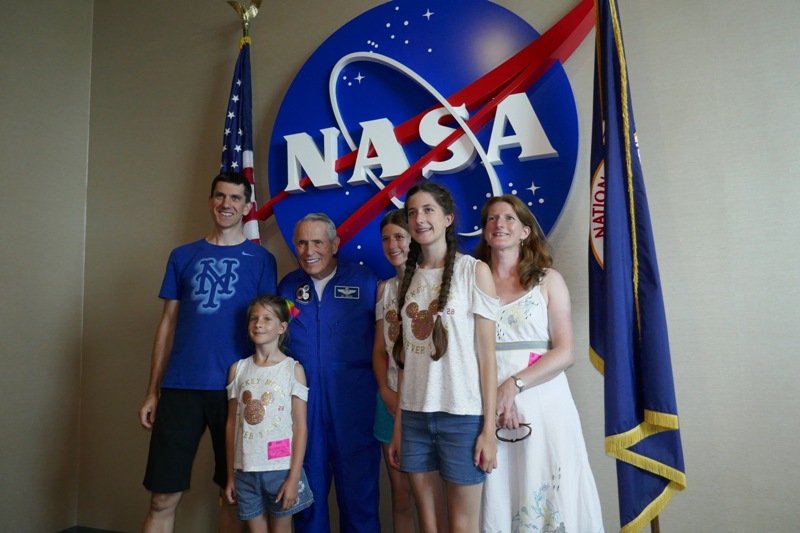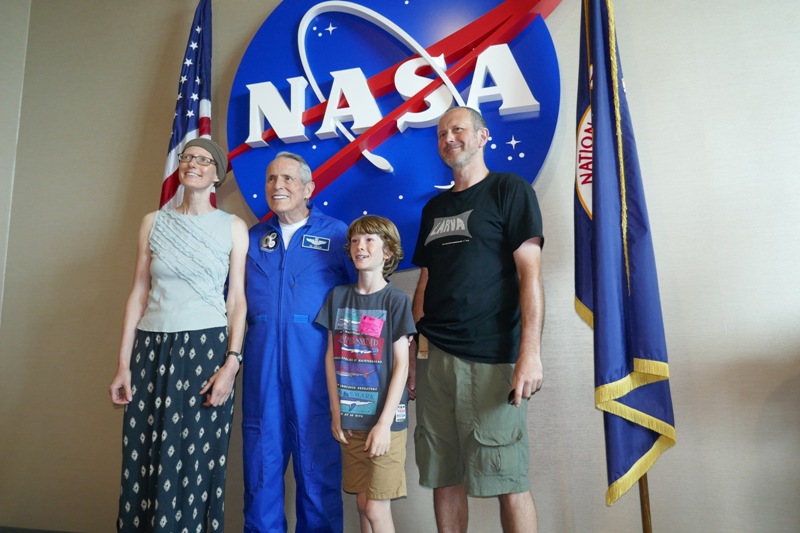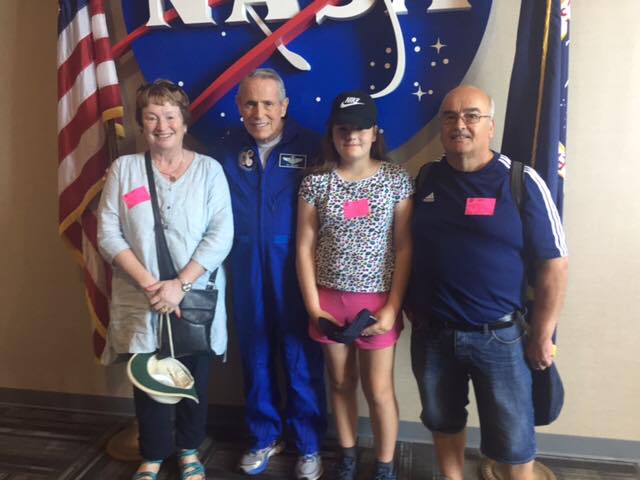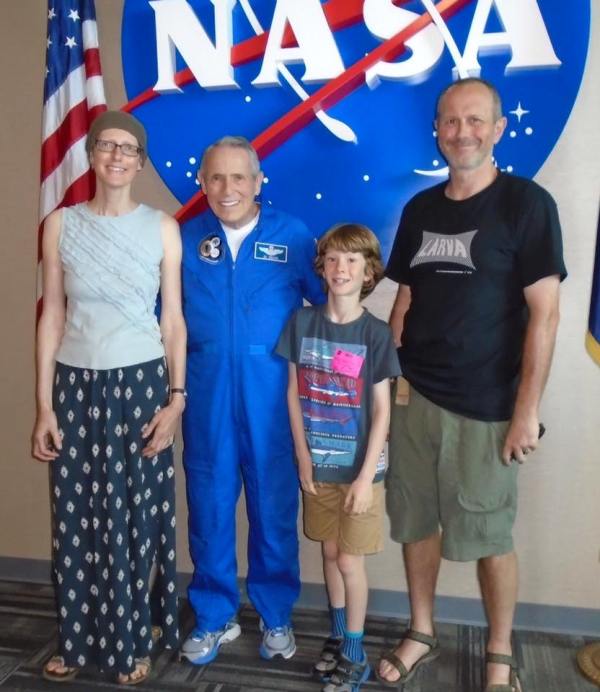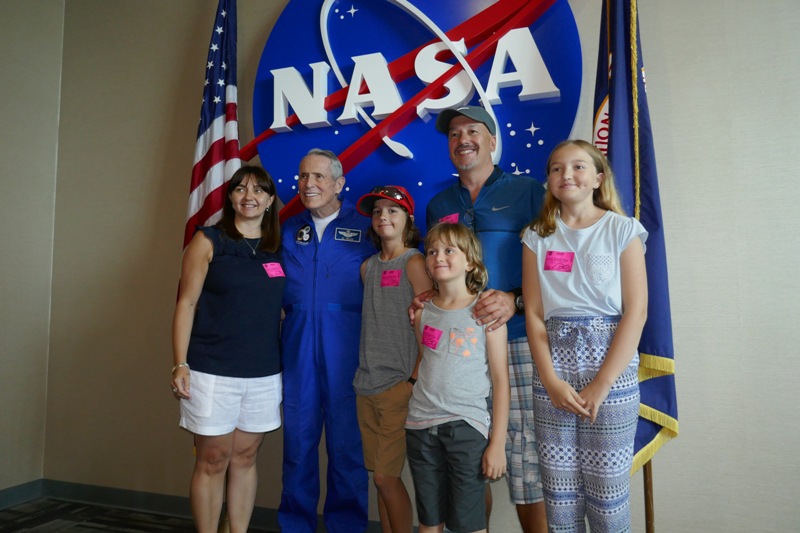 Group photos with Ed Gibson