17th- 21st July - Acqualina in Miami
Elizabeth & I were joined by Sarah, Louise, Neil & Euan in a 3 bed apartment at the fabulous Acqualina Resport & Spa on Sunny Isles beach in Miami.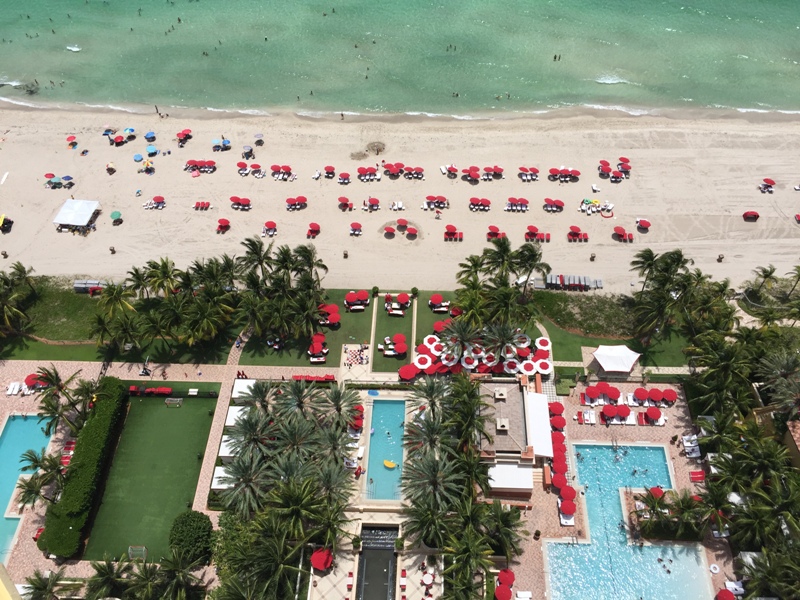 View from our apartment on the 31st floor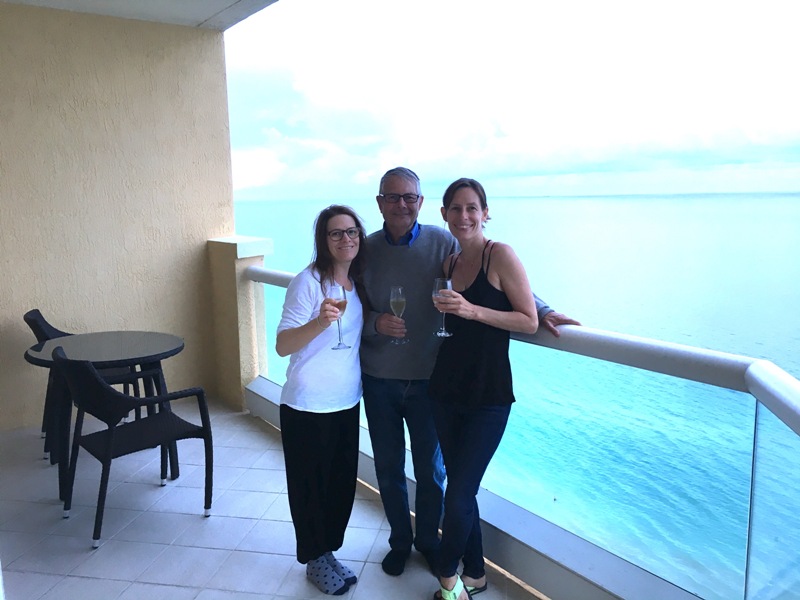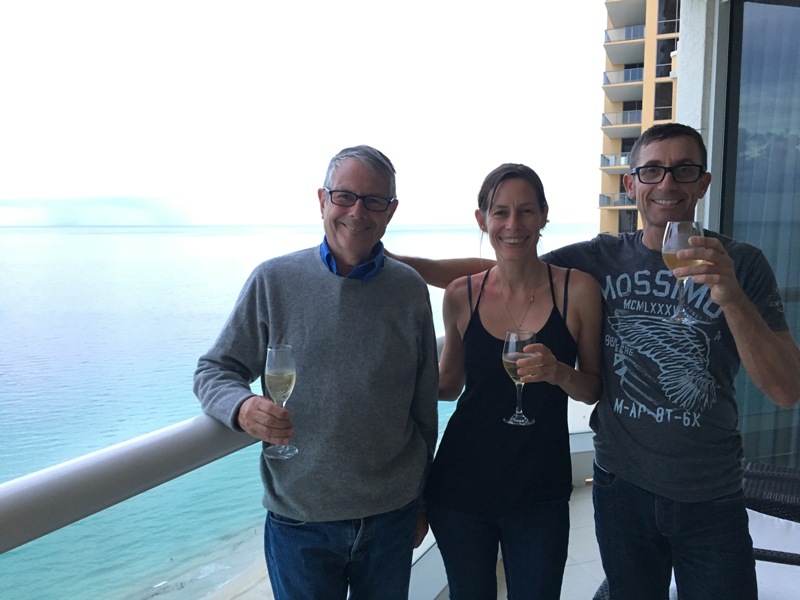 Celebrating arriving (and journey over...)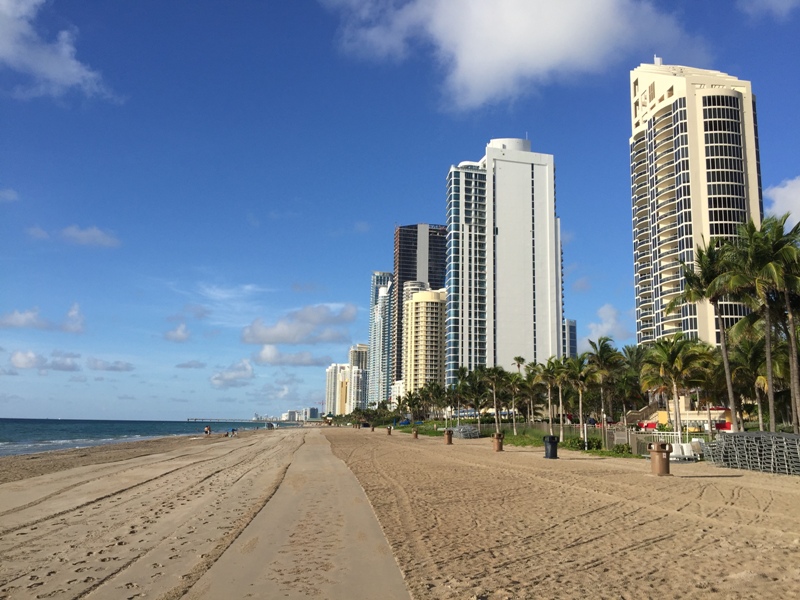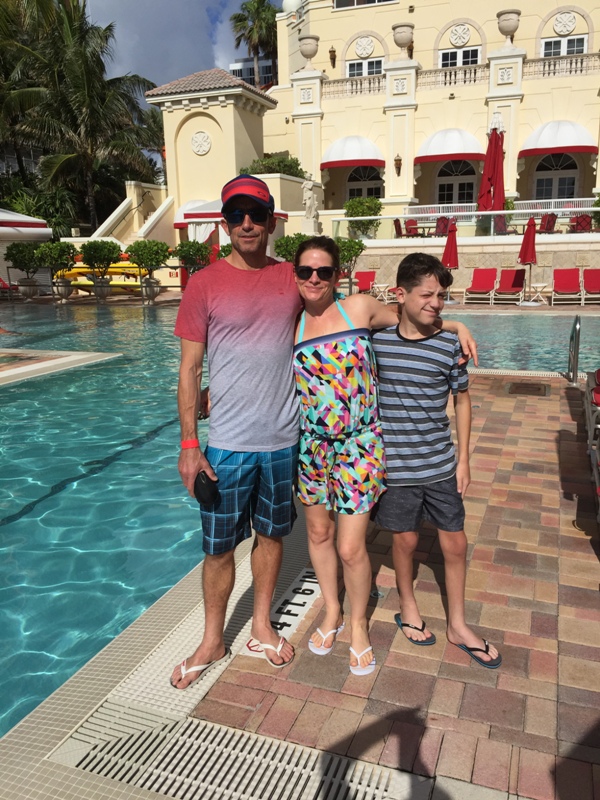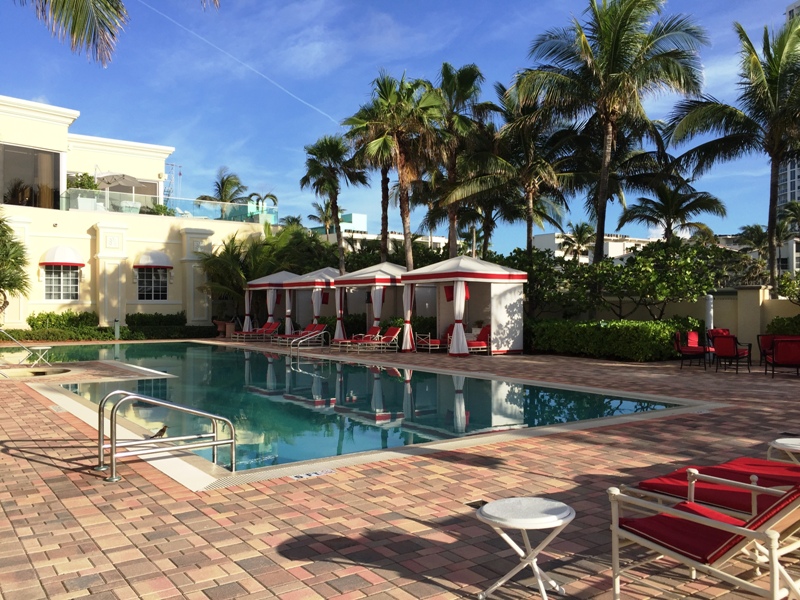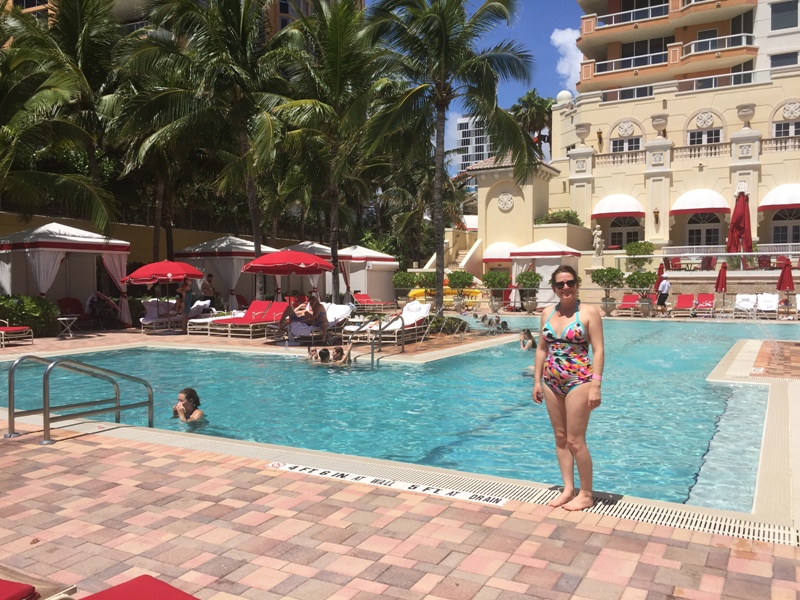 Lovely pool...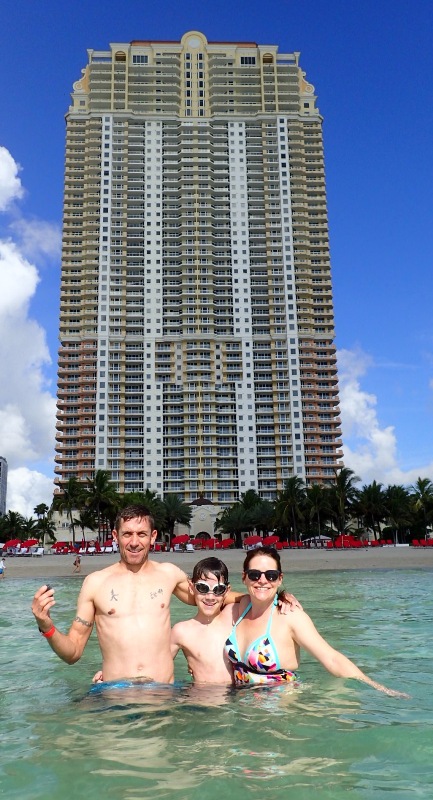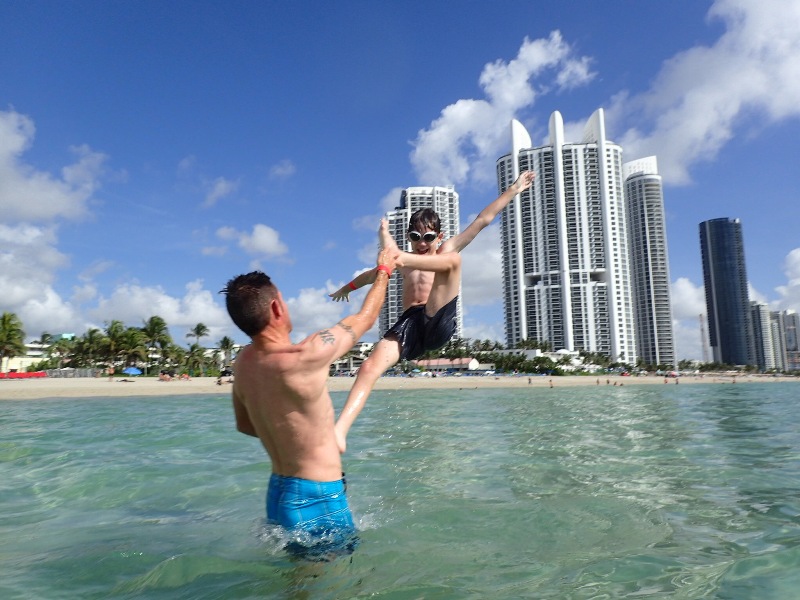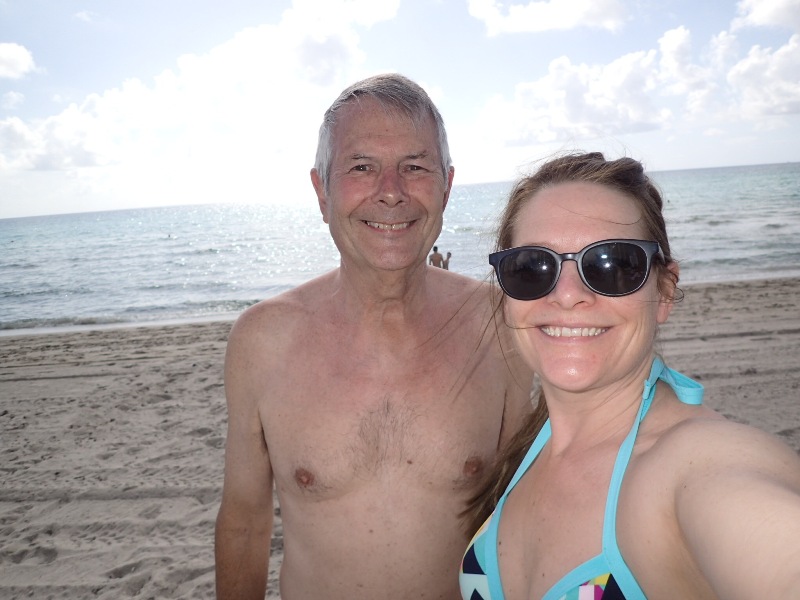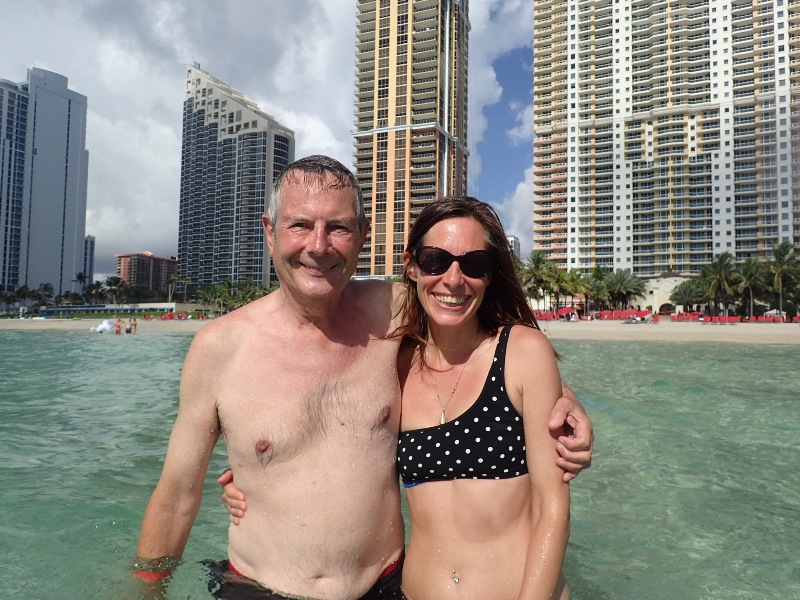 ...lovely beach with warm sea!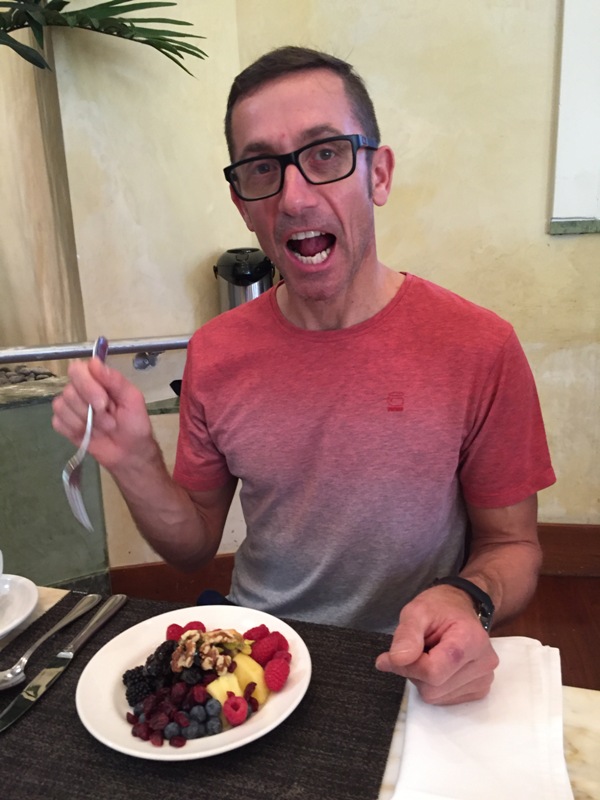 The breakfasts were particularly good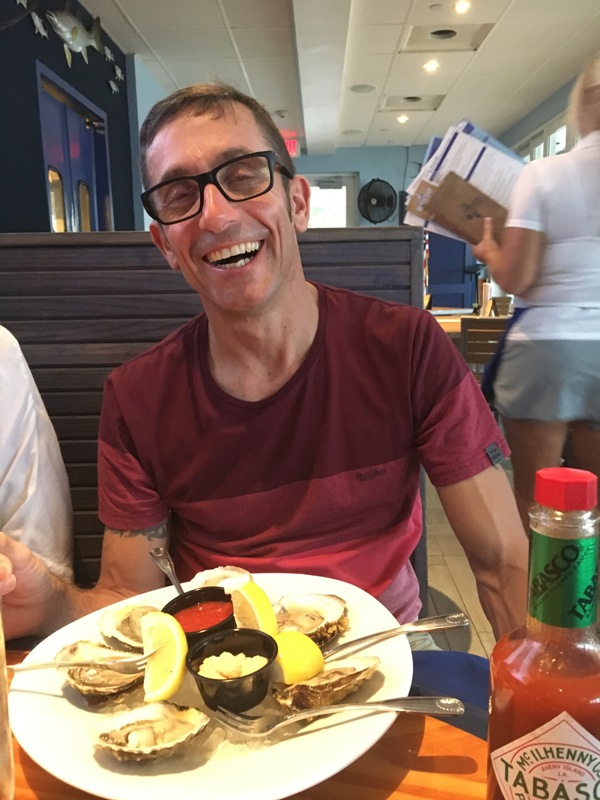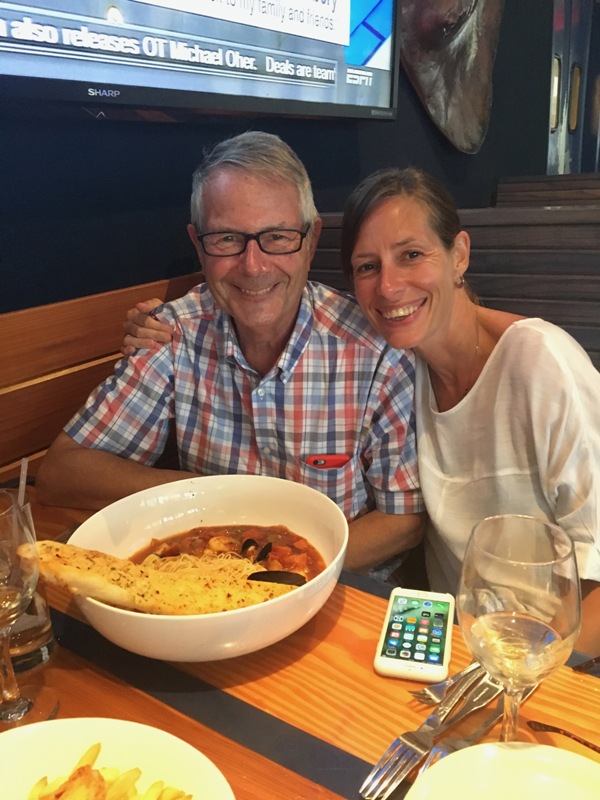 Florida seafood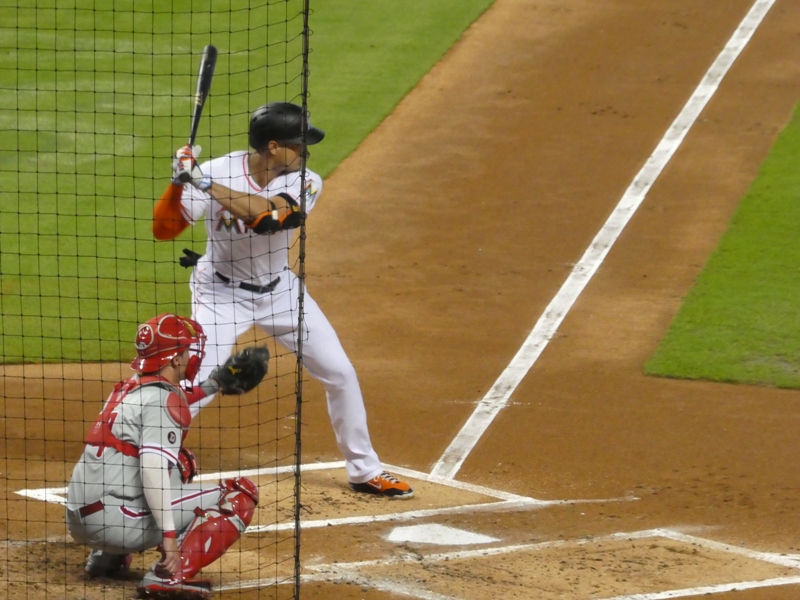 A visit to the baseball game. Miami Marlins v Philadelphia Philies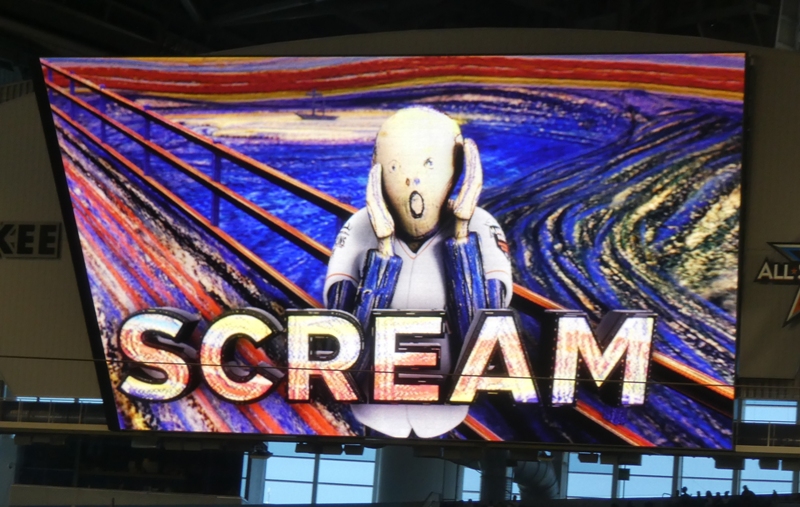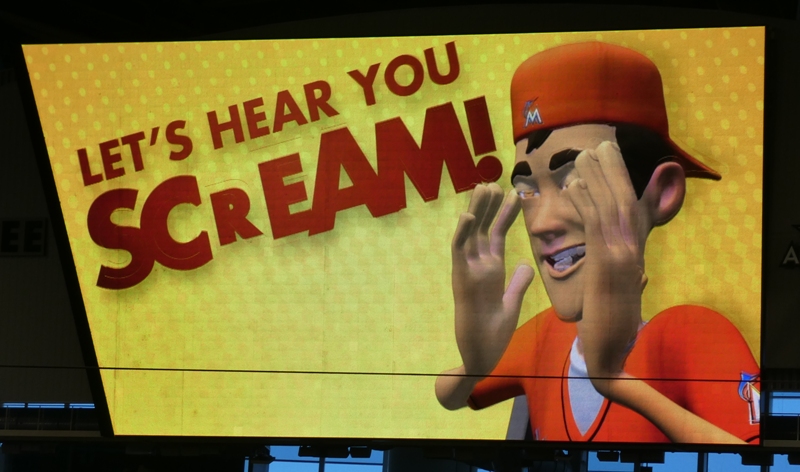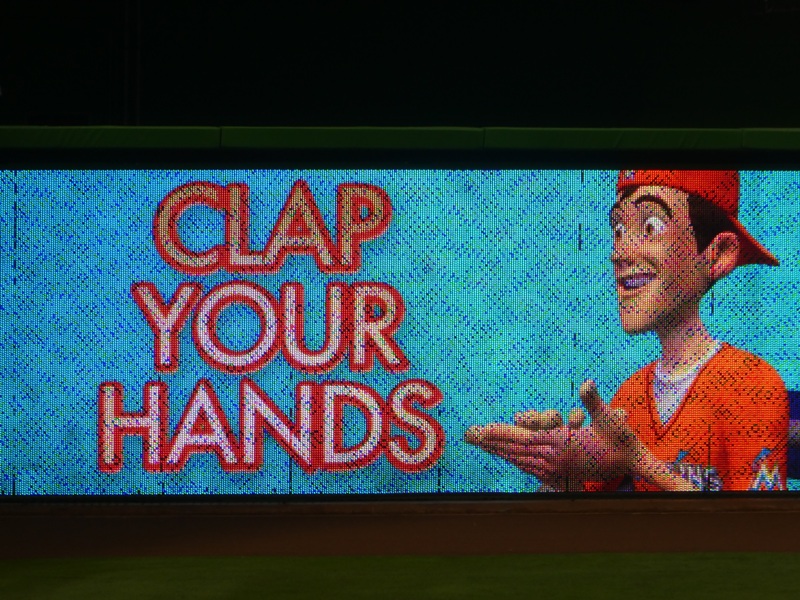 Very noisy!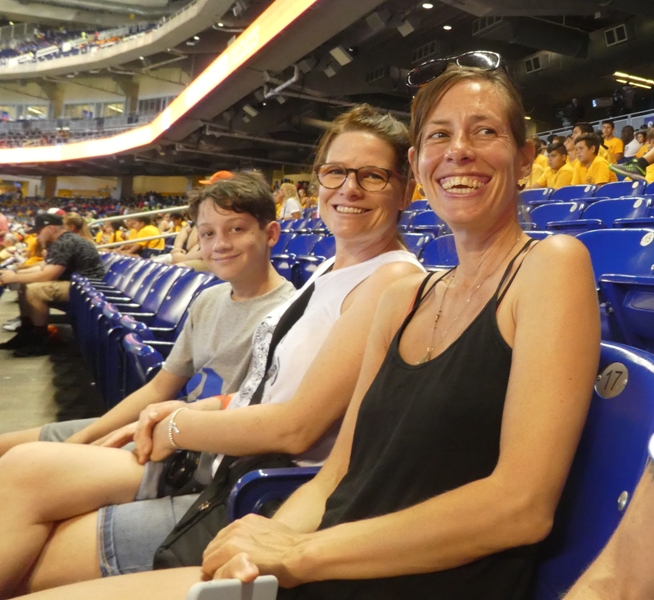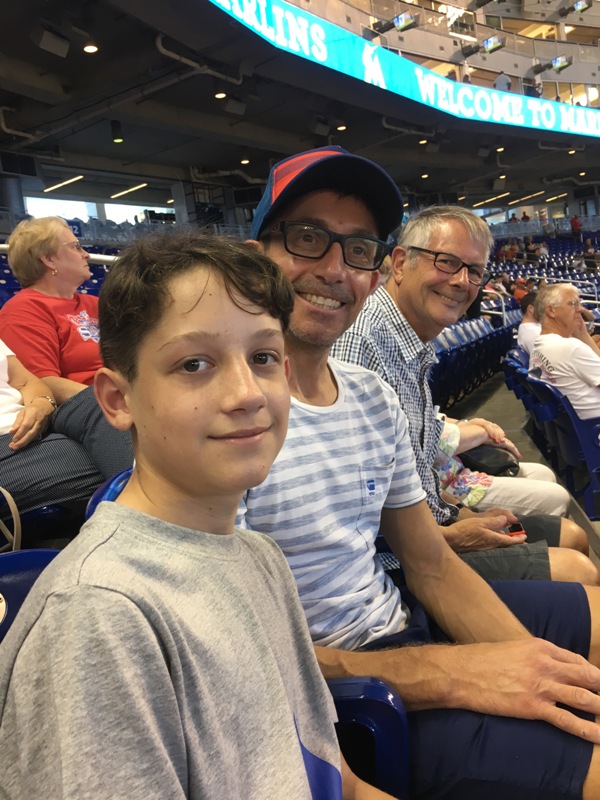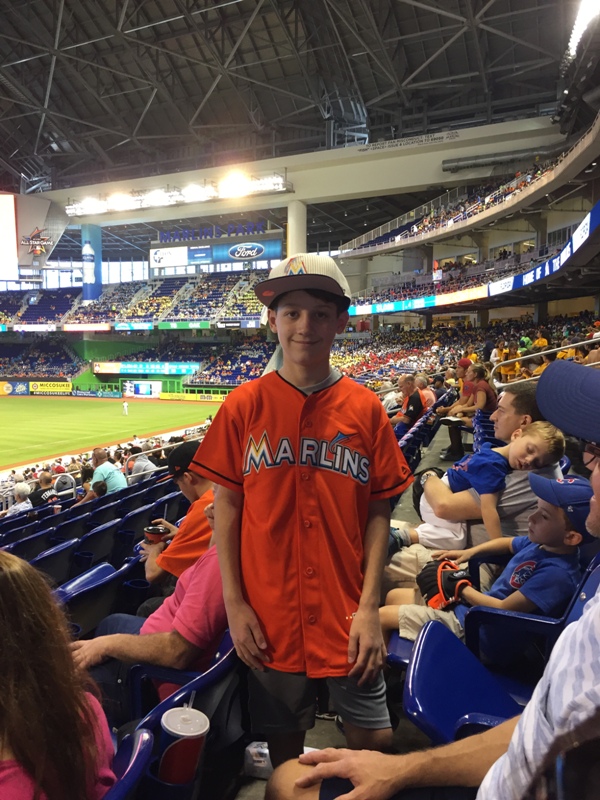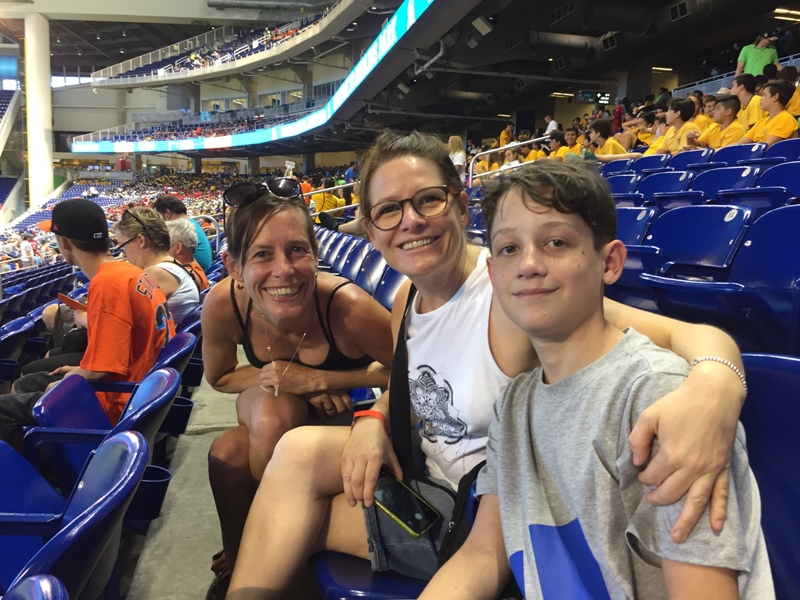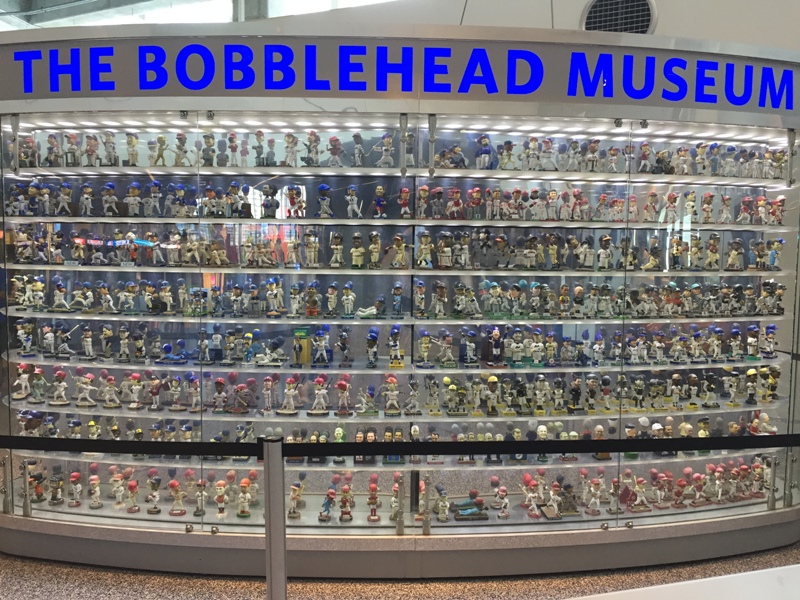 The stadium had a Bobblehead Museum - whatever they are...