18th June 17 - Visit to Uppark and Walk
Father's Day. Sarah came to visit with picnic. We went to Uppark for a lovely 4-miler along the ridge and then a visit to Uppark House. Only problem was that it was the hottest day of the year. 89F...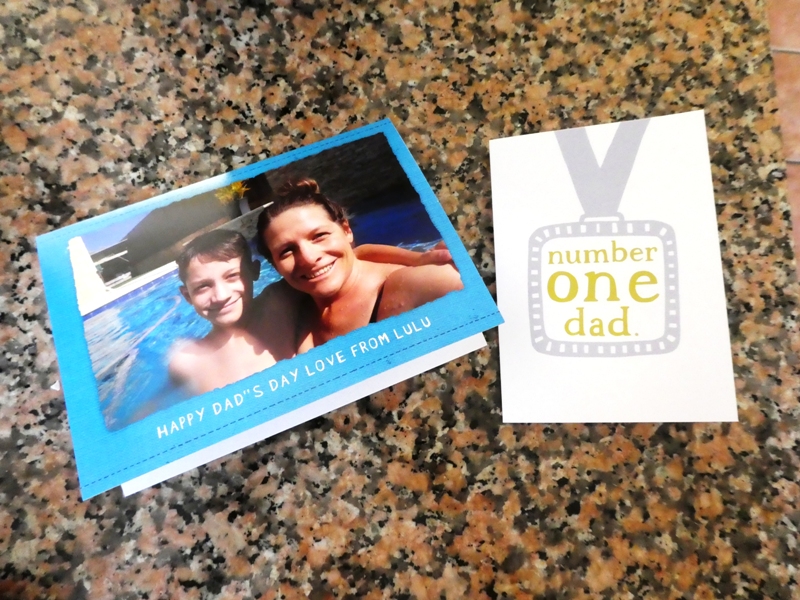 Father's Day cards from my Big & Little Chickens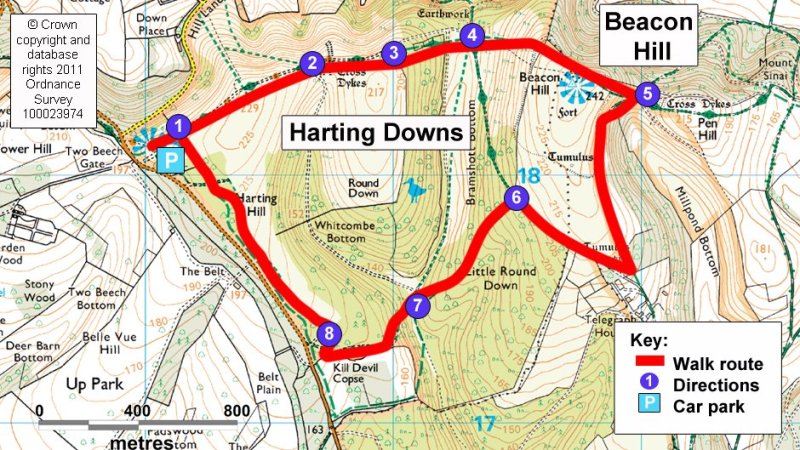 The walk from Harting Down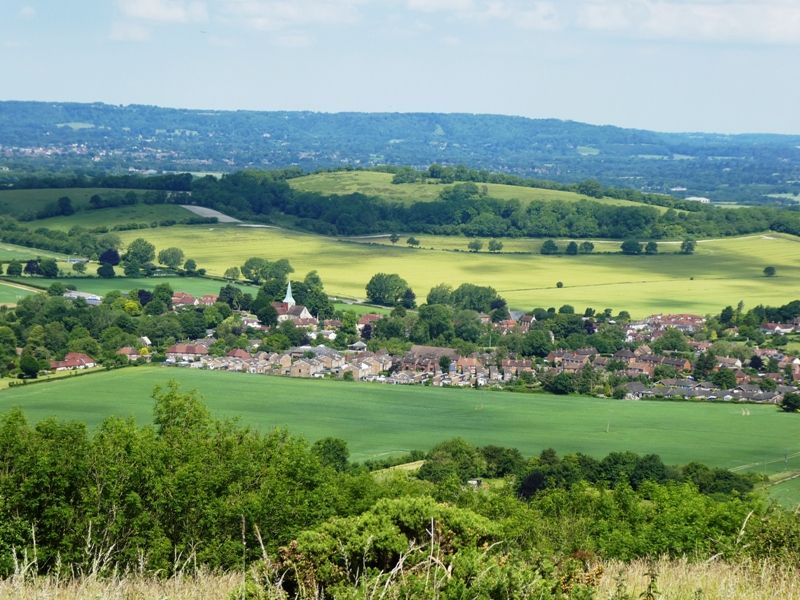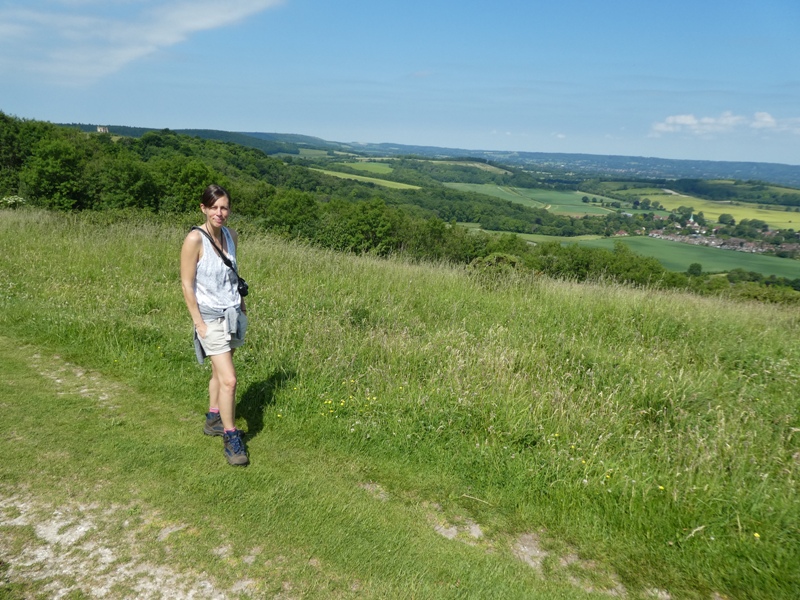 Fantastic views from the ridge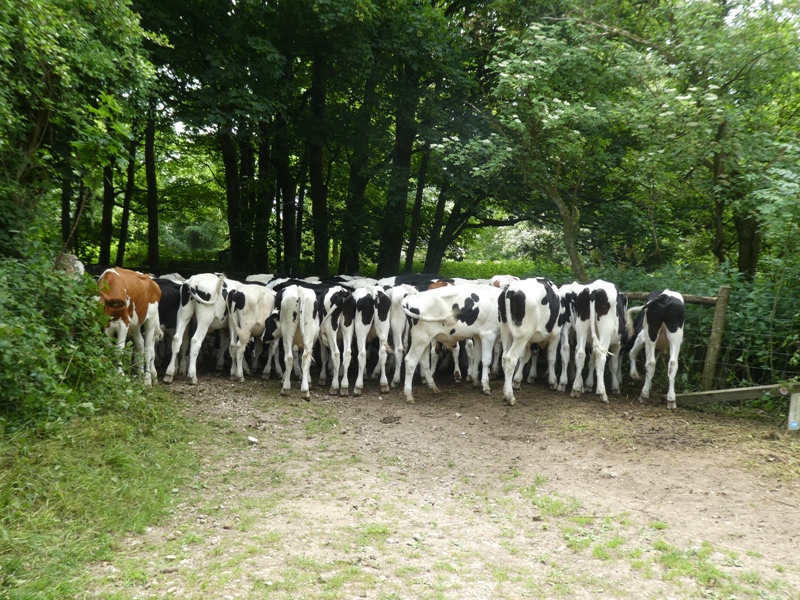 Cows encountered on then path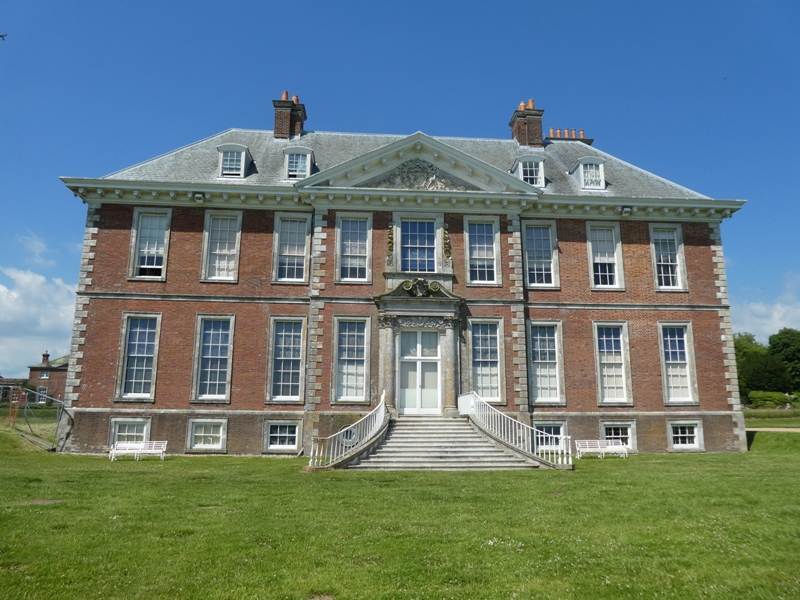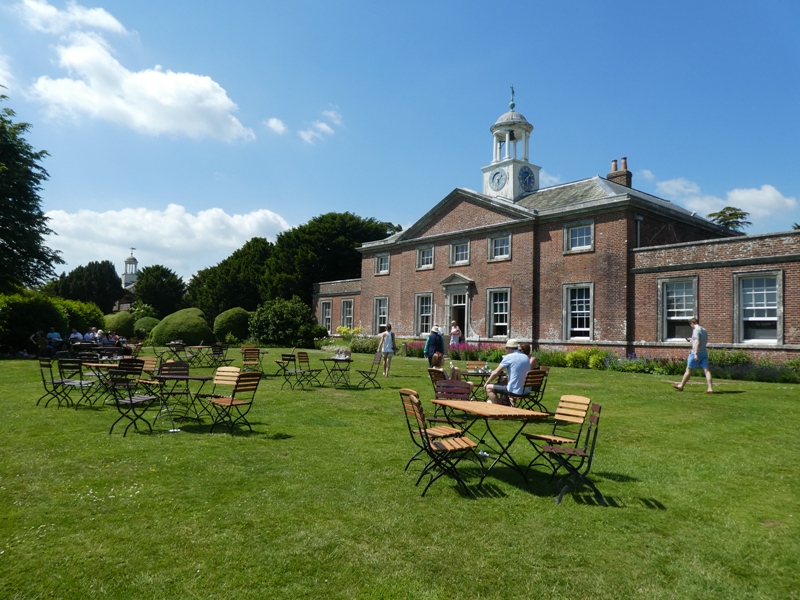 Uppark House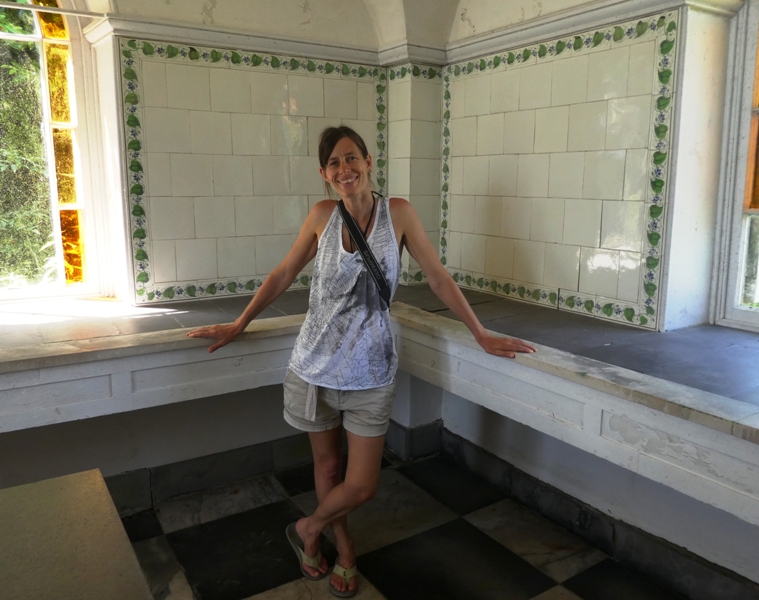 Fairy in the Diary?