10th June 17 - Walk at Hinton Ampner
We visited the National Trust Hinton Ampner and went on a lovely 4-miler.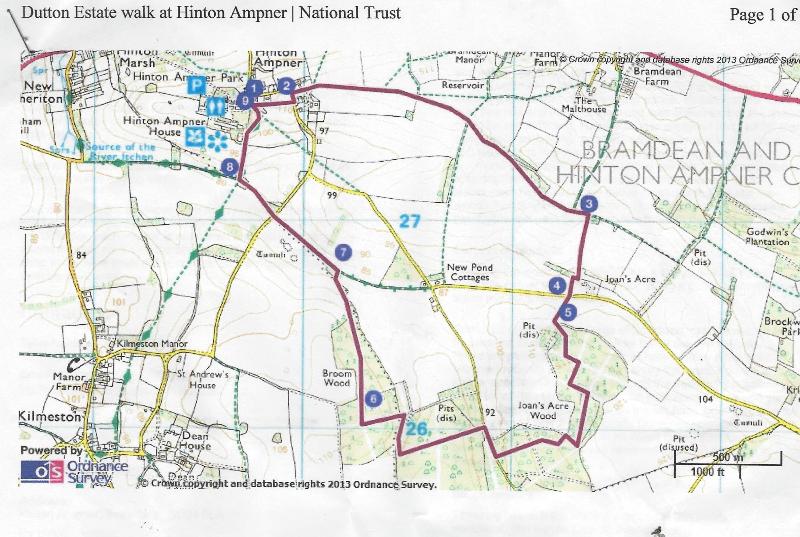 Started at the NT Car Park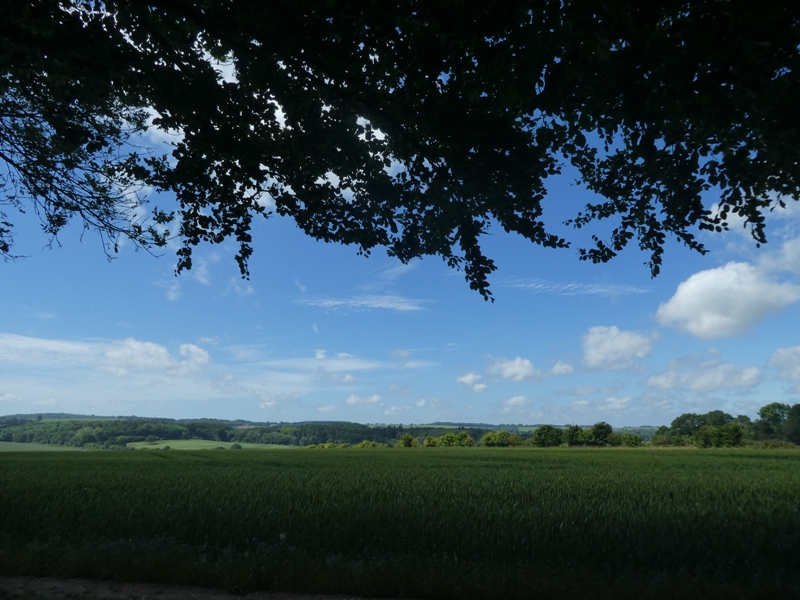 Wonderful views of the Hampshire countryside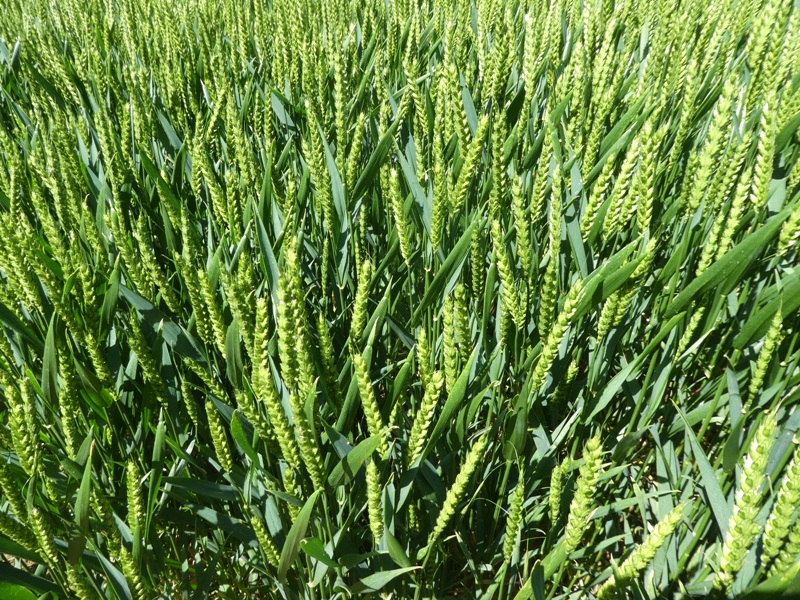 As we walked through the Fields of Wheat..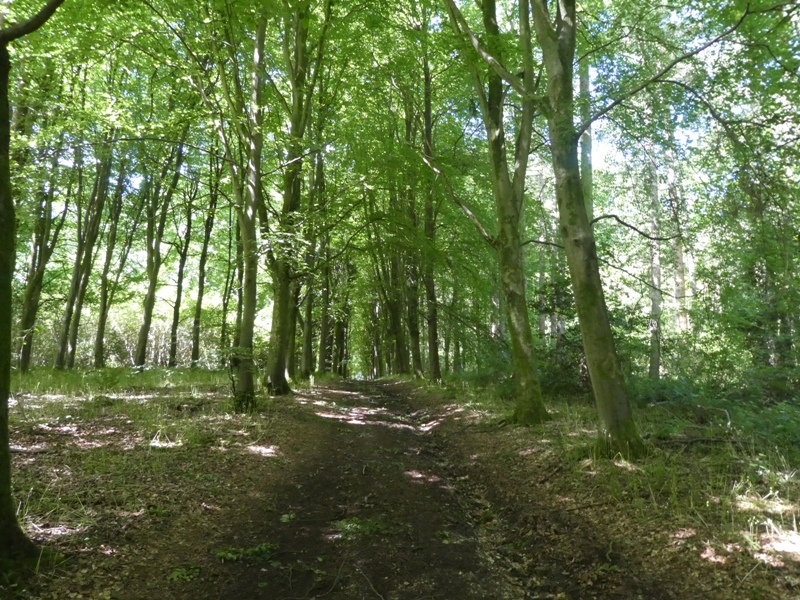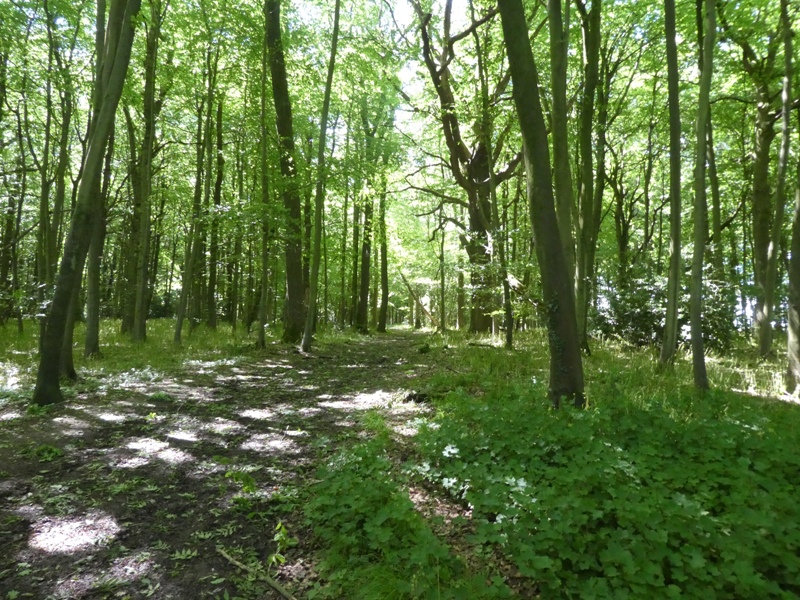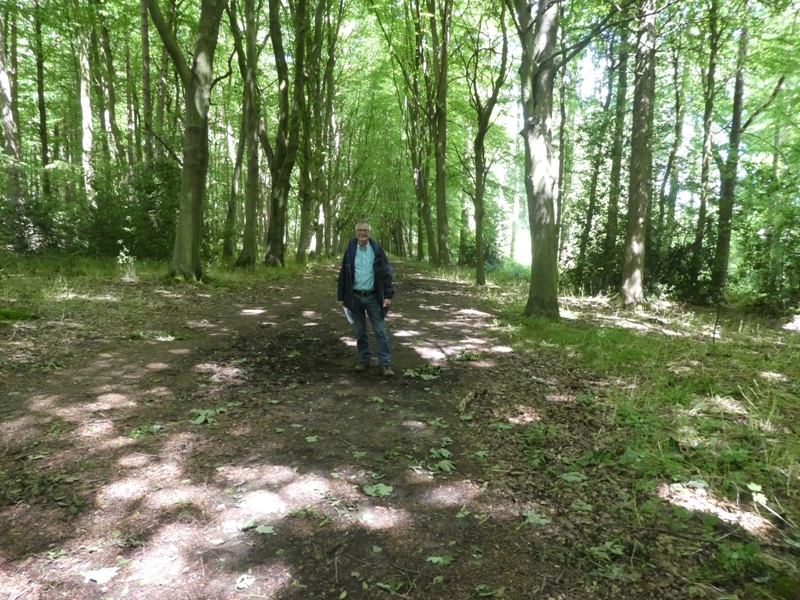 and lovely ancient woodland. Great place for bluebells. Must visit in May next year.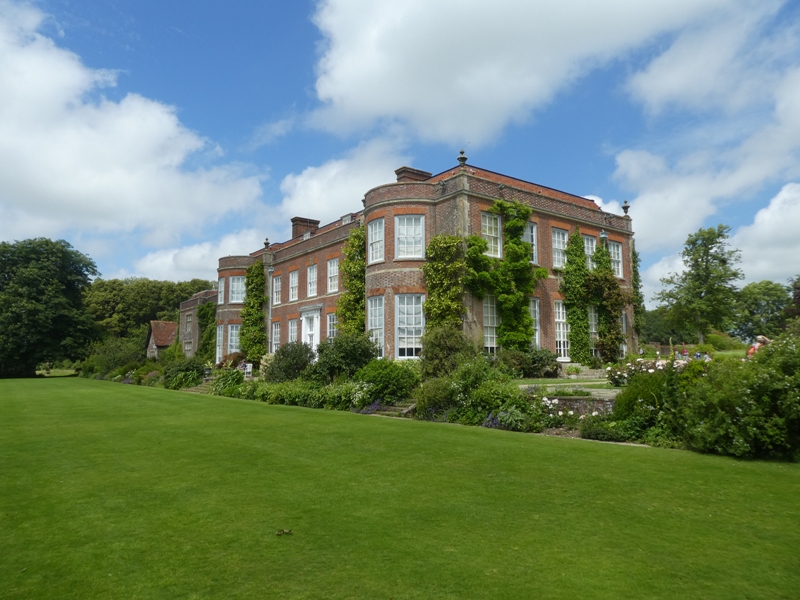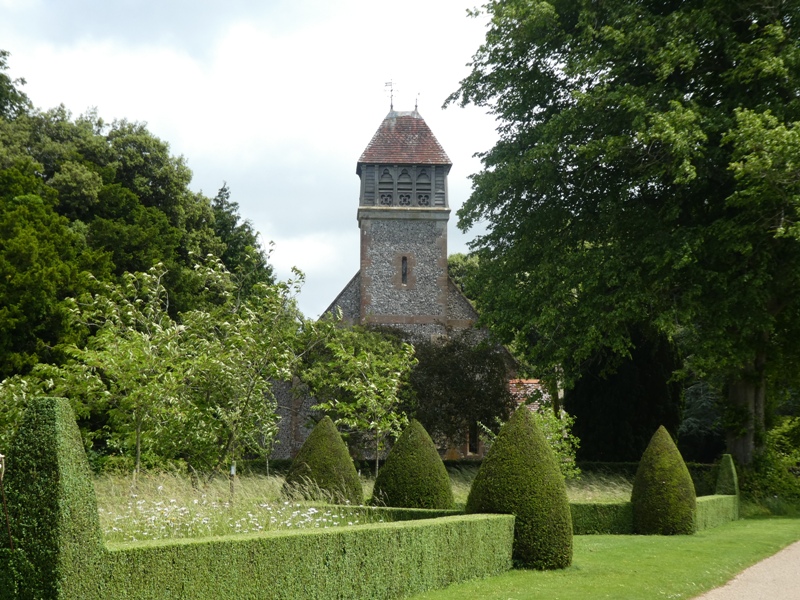 Hinton Ampner house and its little Church are lovely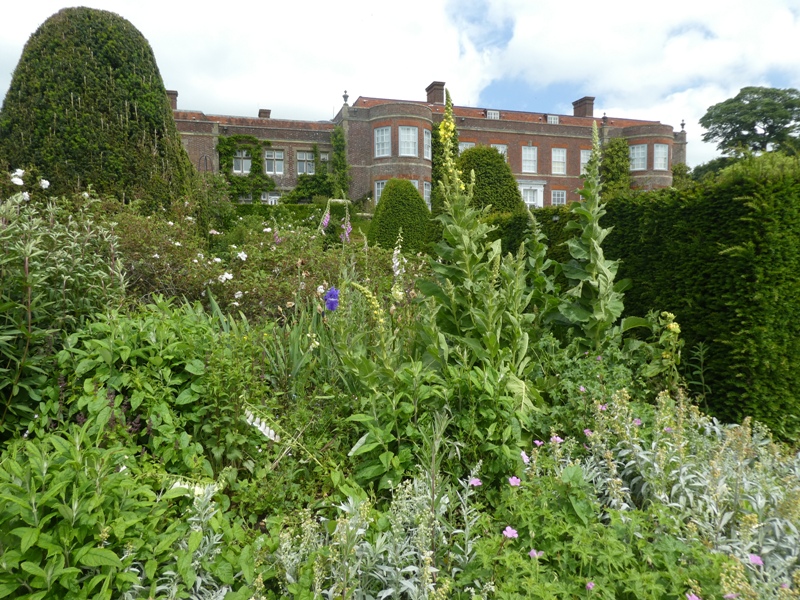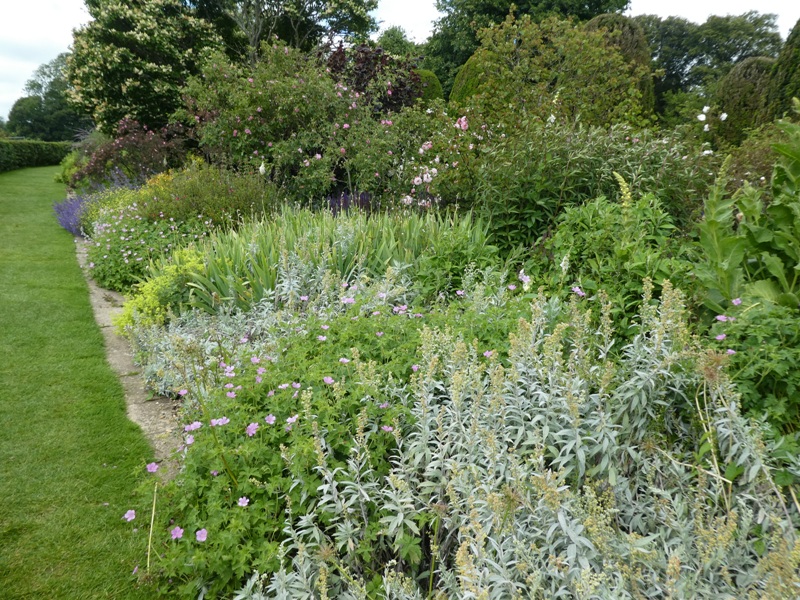 But the gardens are a real joy,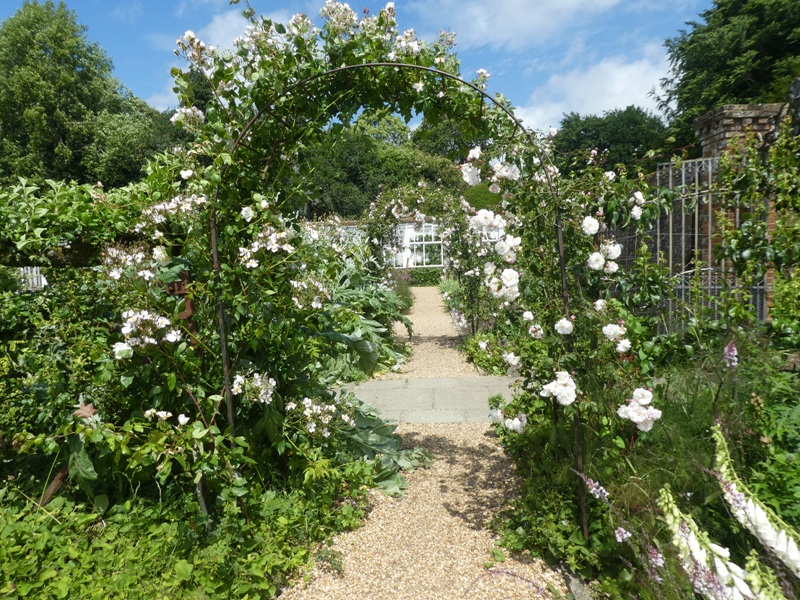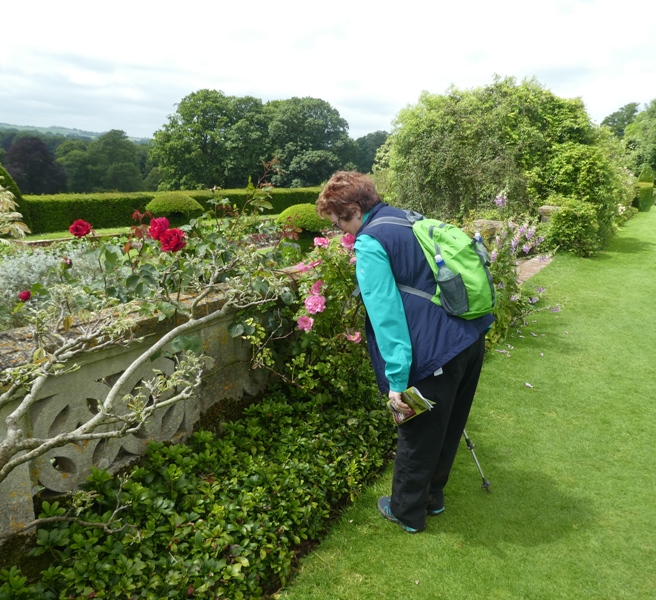 The smell of the roses filled the air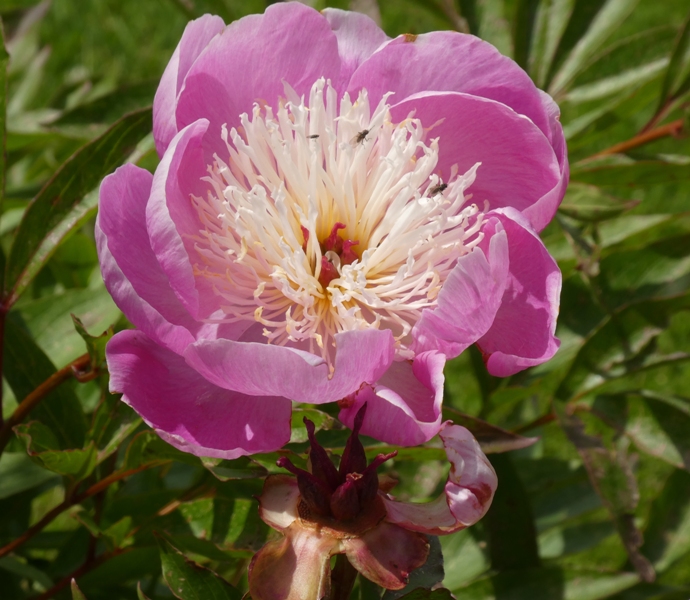 This peony caught our eye
Loved the vegetable plot too!