14th Feb 17 - 'Little Ones' come to visit
The 'Little Ones' (although not so little anymore) came to visit. Walk (yes...a walk!) and play at Alice Holt. Then lunch at Pizza Express. Then footie in the garden.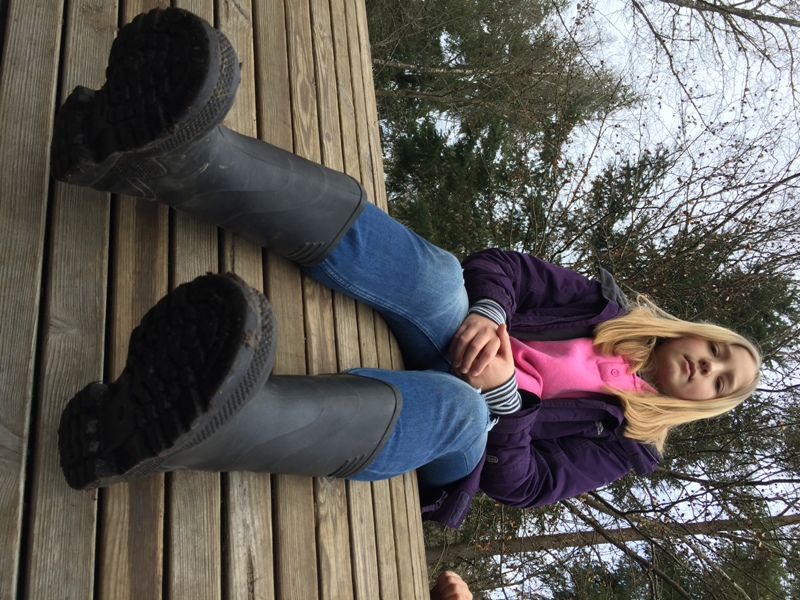 Frankie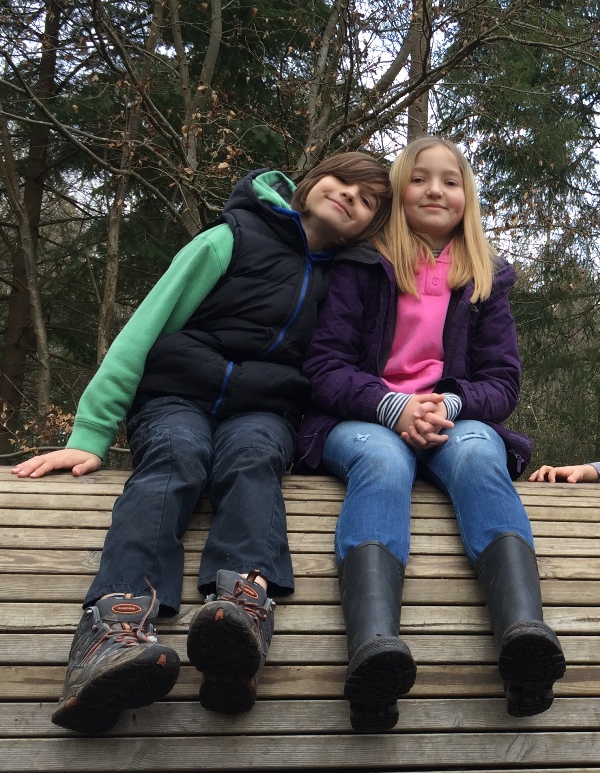 Teddy & Frankie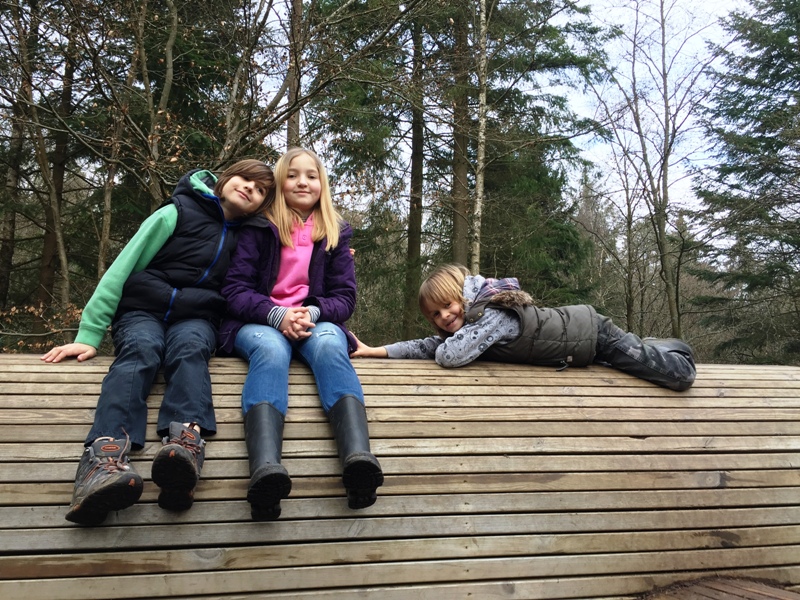 ...plus Harry!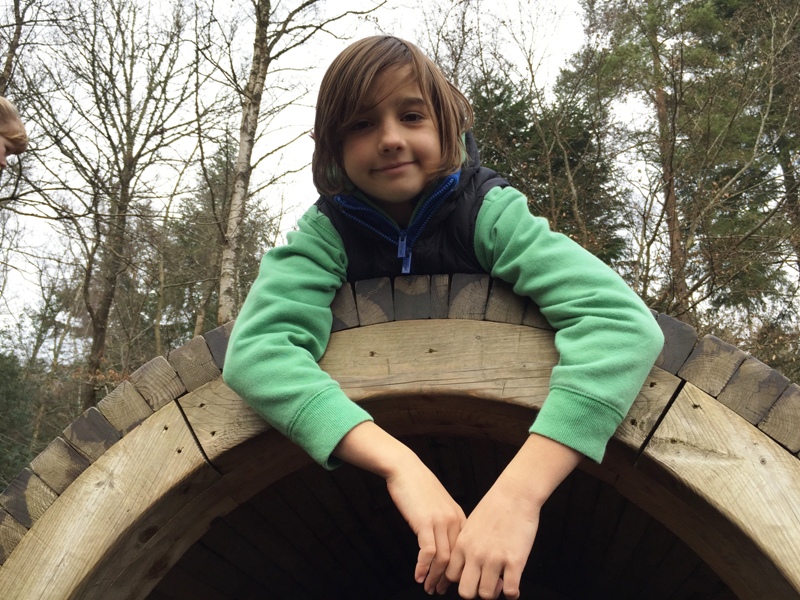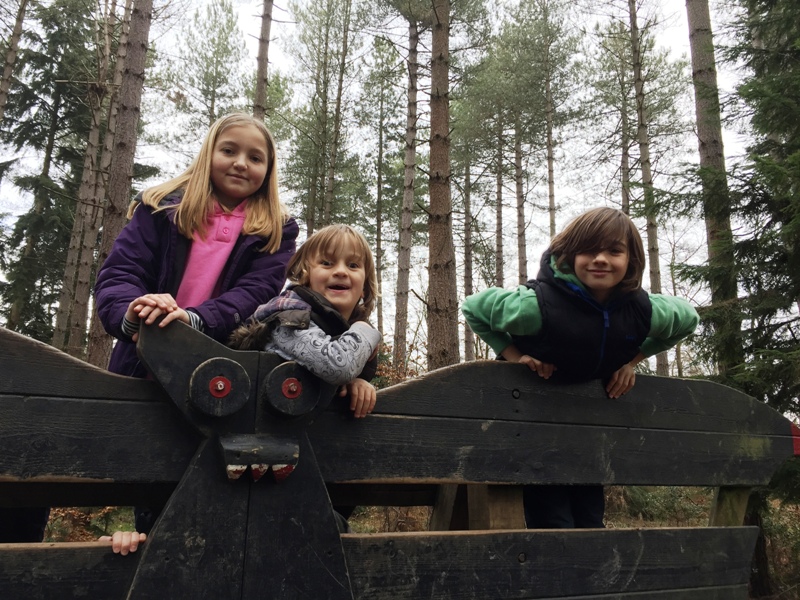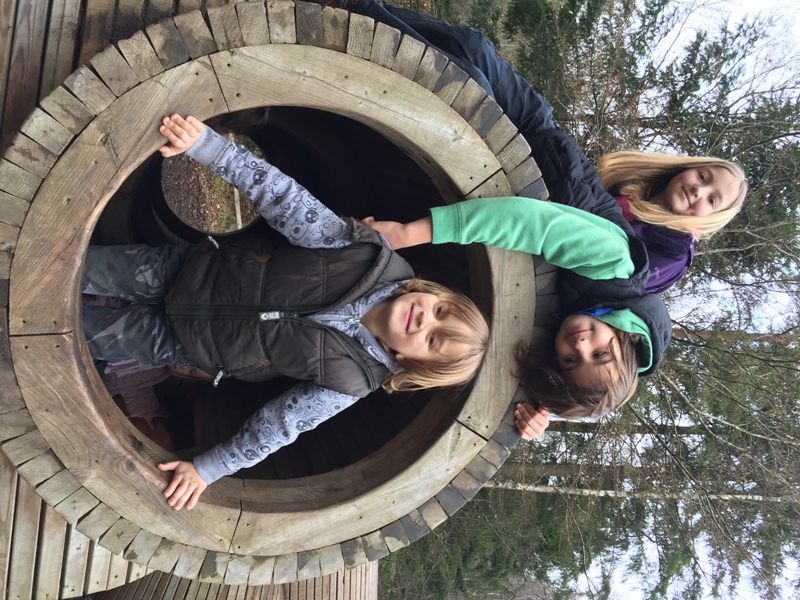 Fun in Alice Holt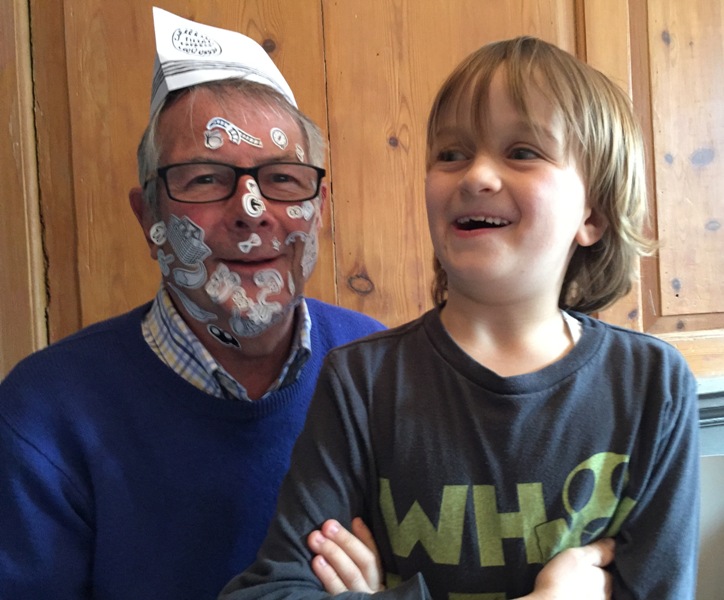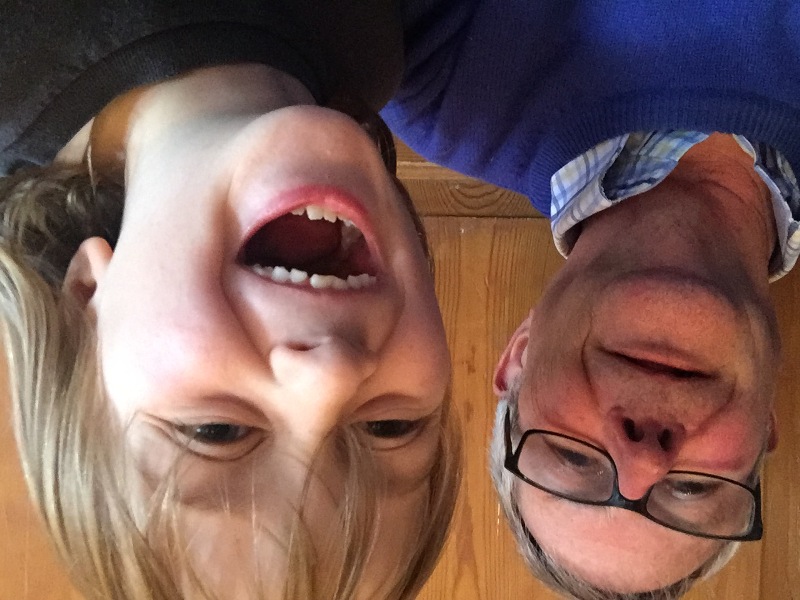 Of course, I got 'Stickered' again at Pizza Express!