The Celebrations for my 70th Birthday on 2nd Feb 17 started in Jan 17 and will undoubtedly go on until at least Aug!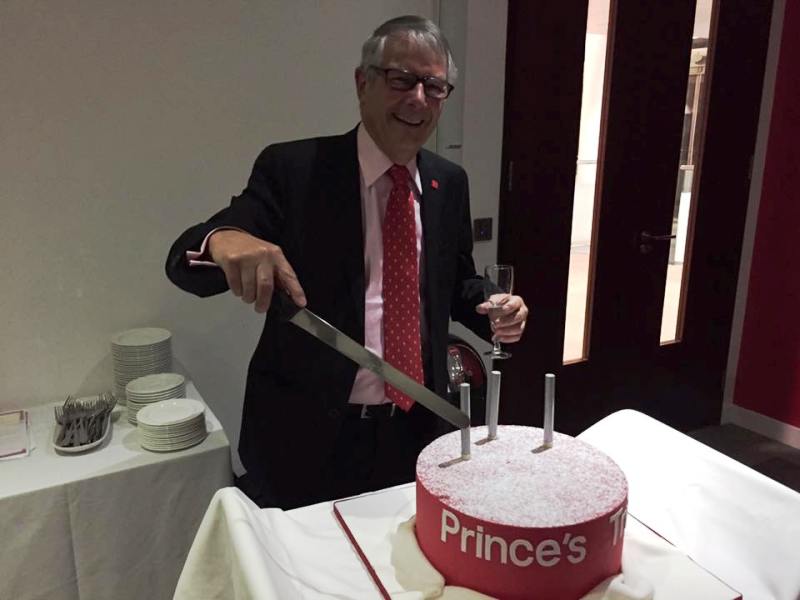 First Party was on 19th Jan 17 when Fujitsu threw a Surprise Party on behalf of the Prince's Trust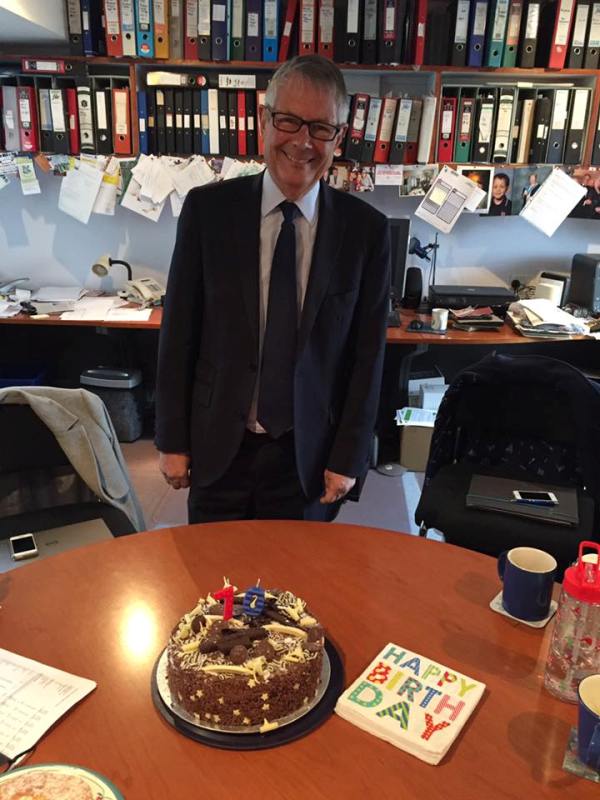 The TechMarketView people bought me a cake at the TMV Team Meet on 25th Jan 1`7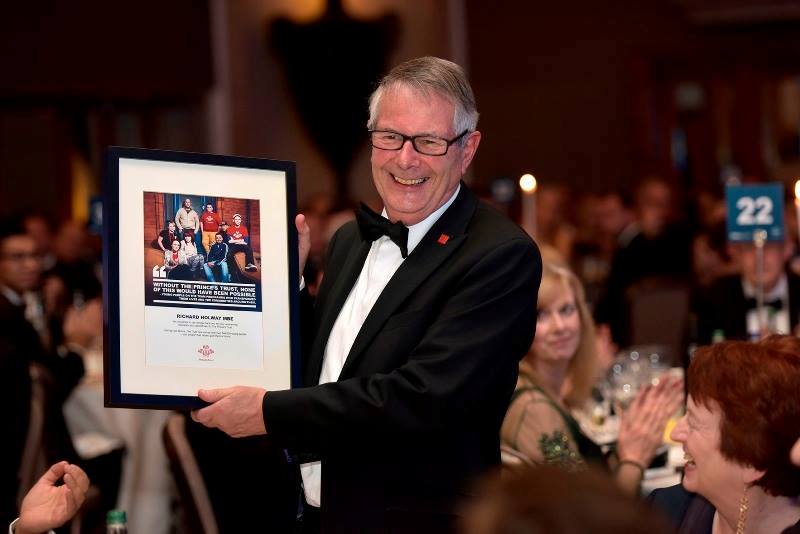 At the Prince's Trust Leadership Dinner at the Hilton on 31st Jan 17, I was presented with a 'Thankyou Award' as I stood down from the board.

I had an amazing number of cards. Thank you. And nearly 700 good wishes from the The Archers Appreciation Facebook Group!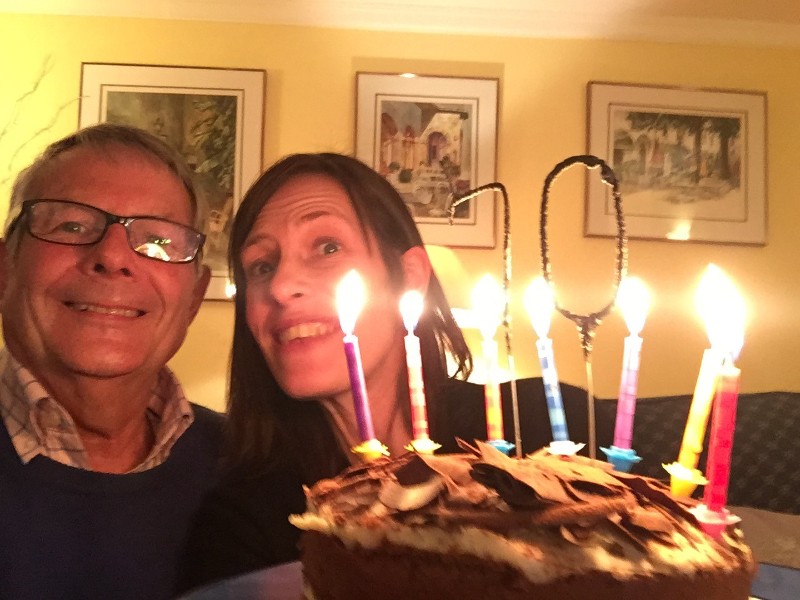 A cake from Sarah!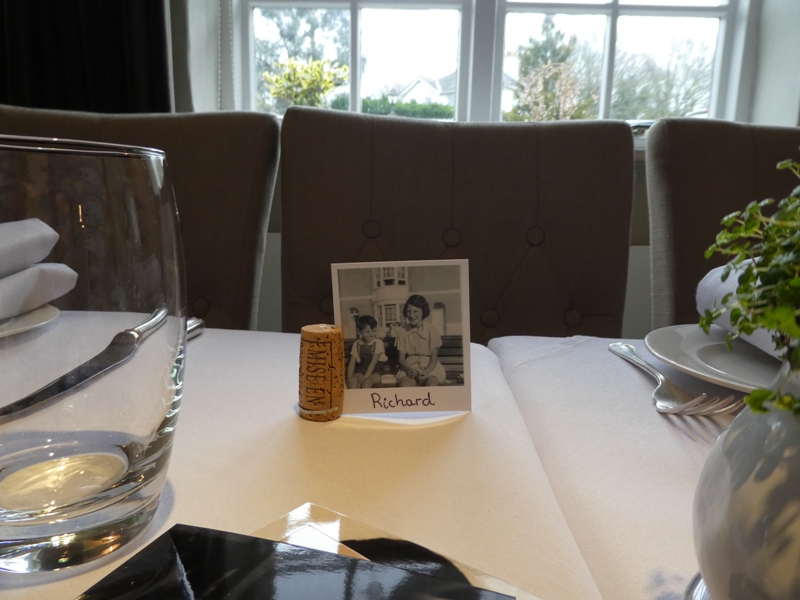 Then on 5th Feb 17 we invited 50 friends for lunch at Stovells. Sarah made the place names.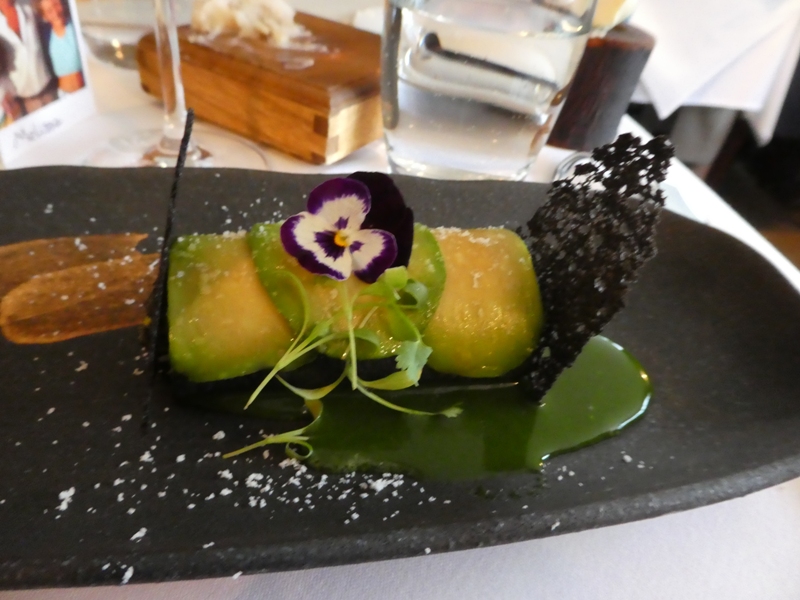 Crab to start. Guinea fowl as a main.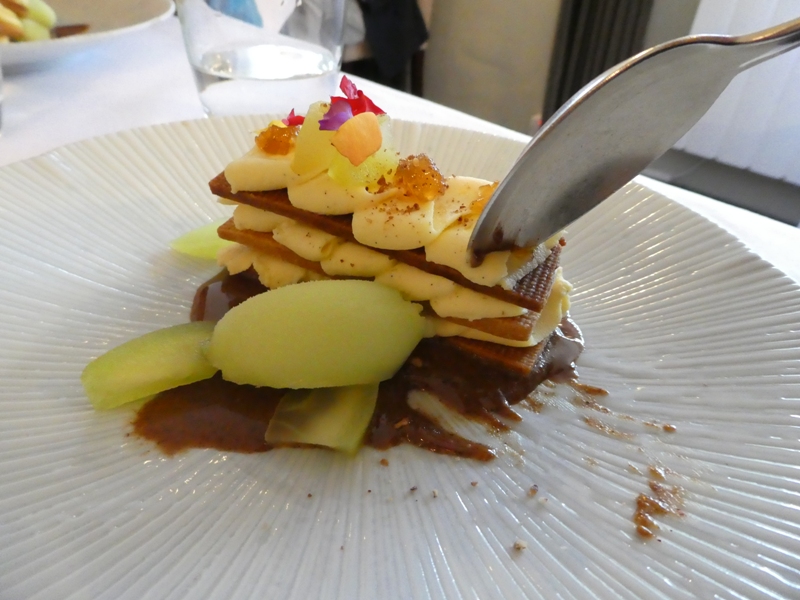 Dessert...all wonderful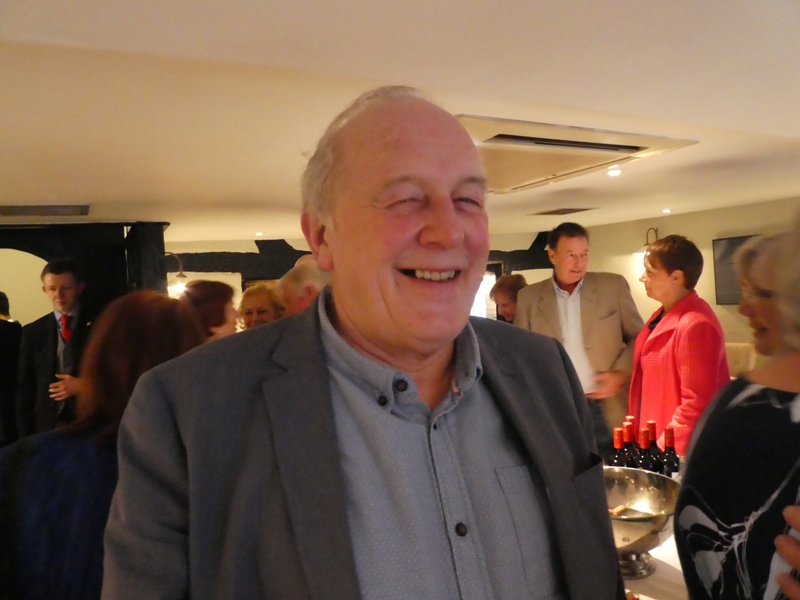 Andy Rugg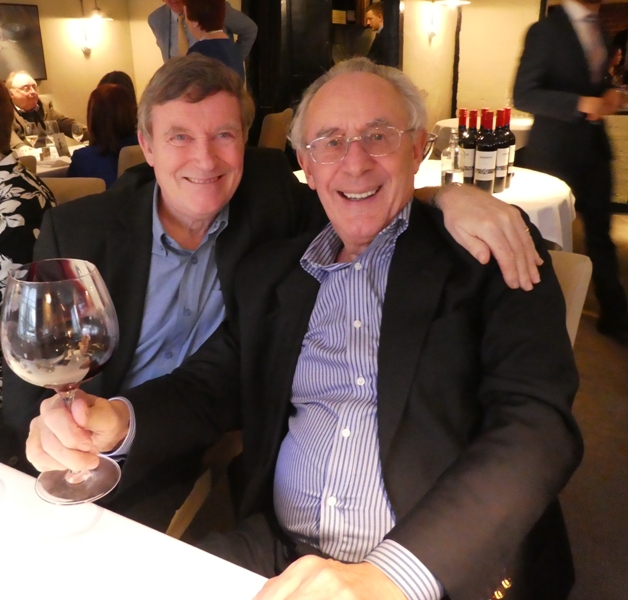 Bill & Mike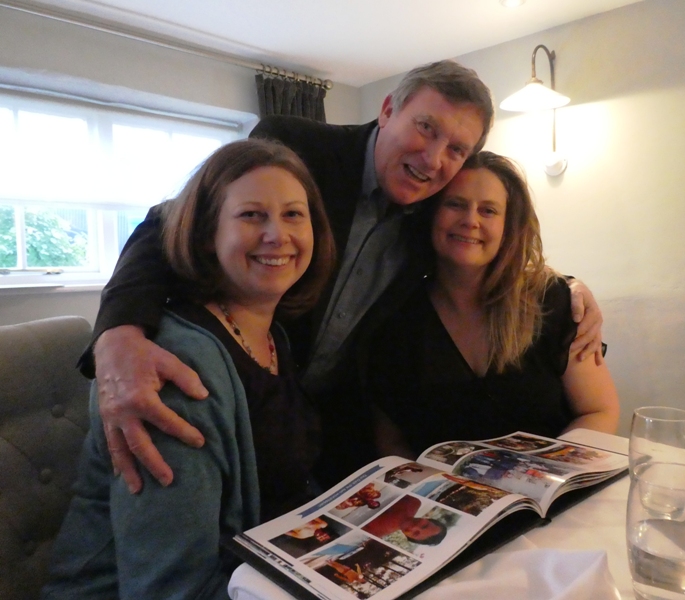 Susan, Bill & Melissa with the Photobook that Sarah & Louise made for my Birthday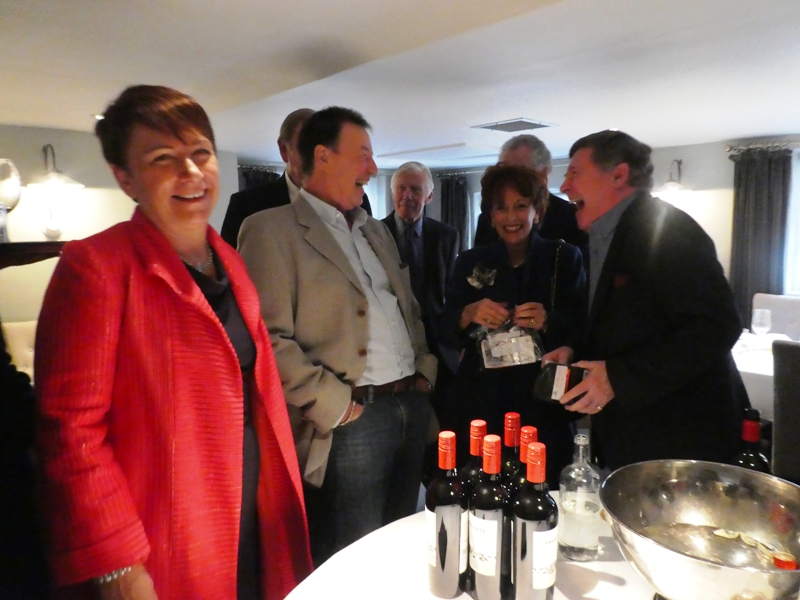 Caroline, Alasdair, Maria & Bill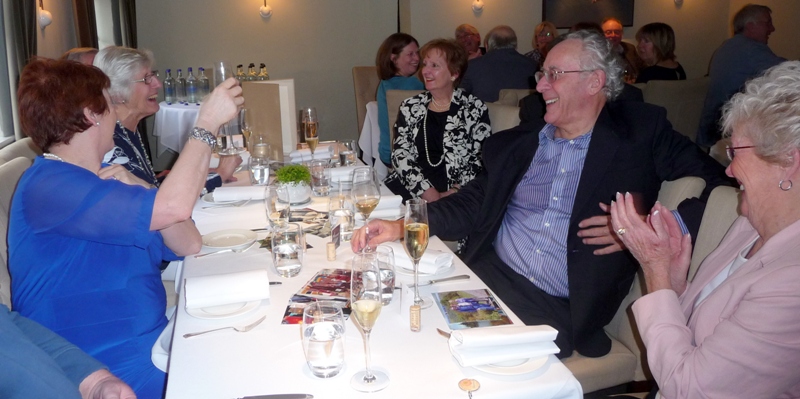 Elizabeth, Carol. Sue, Mike & Mo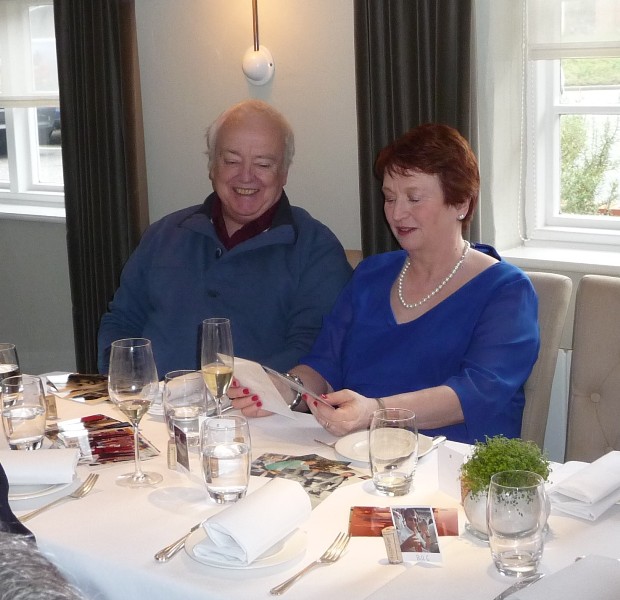 Philip & Elizabeth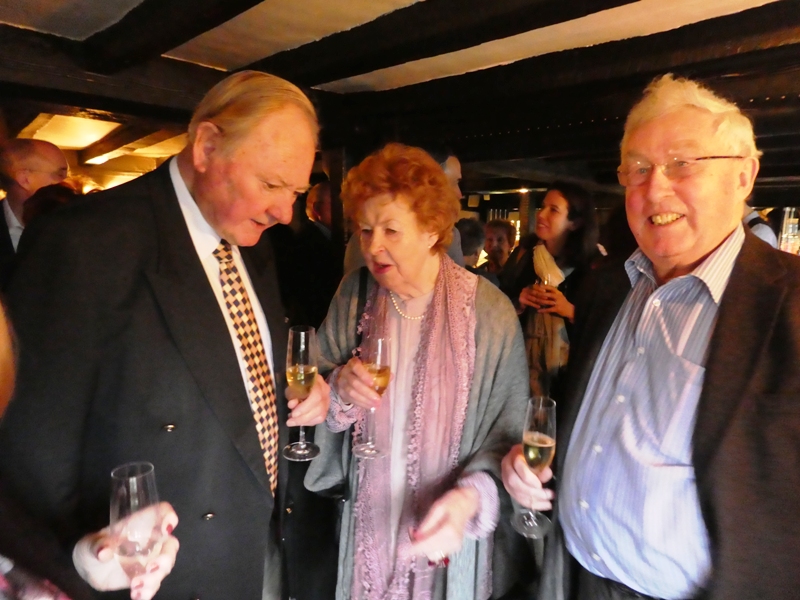 Peter, Joan & Barry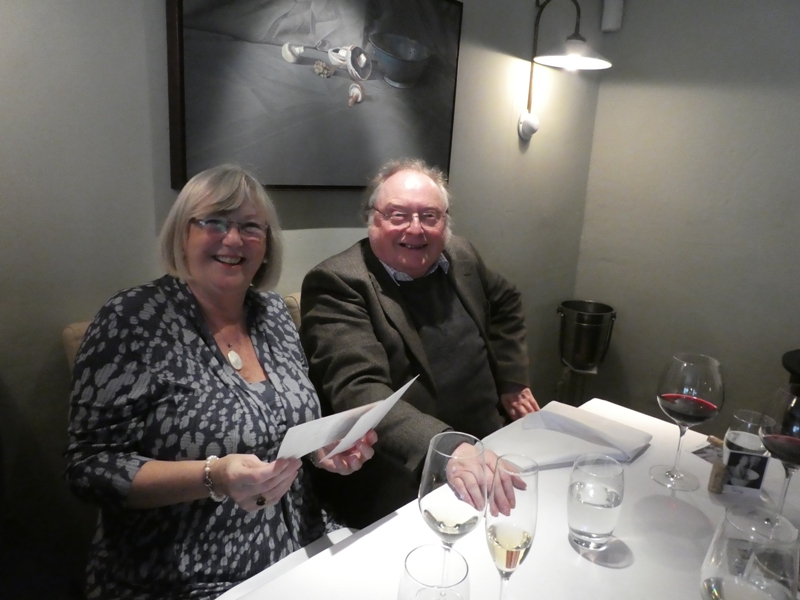 Liz & Chris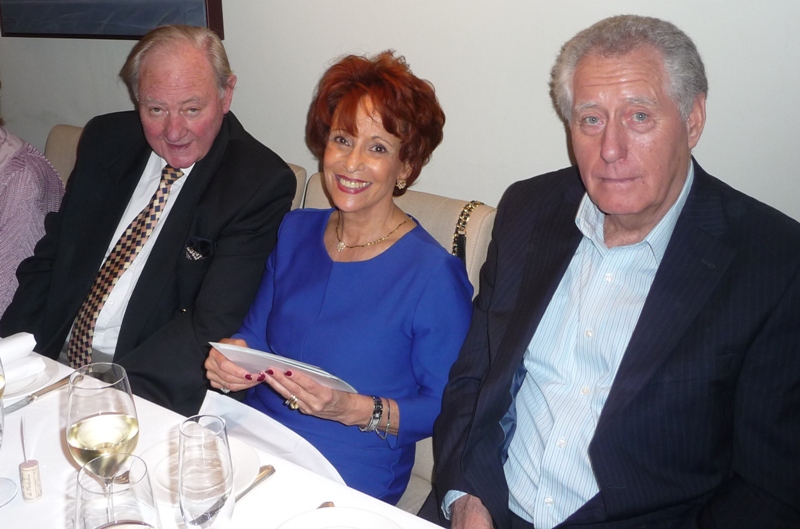 Peter, Maria & Ted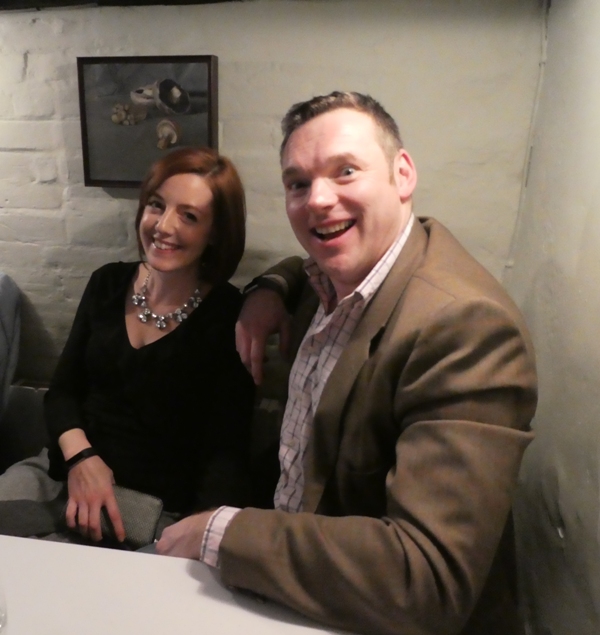 Georgina & Mat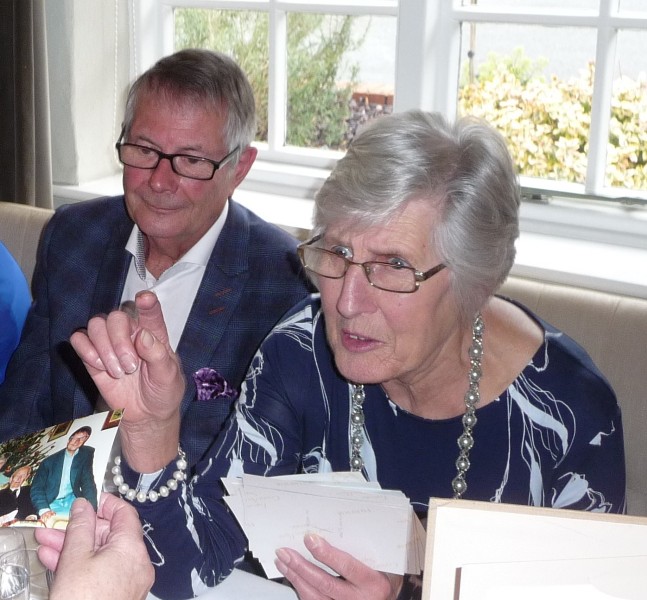 Me & Carol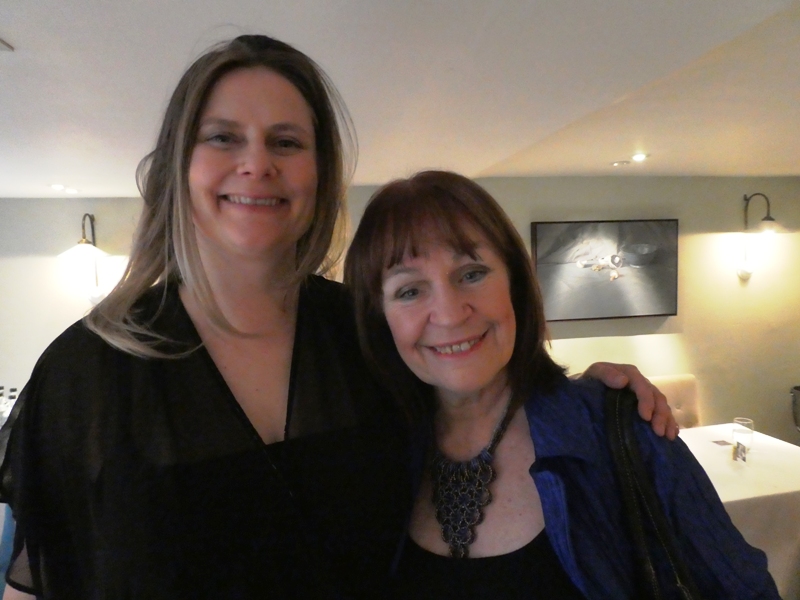 Melissa & Elaine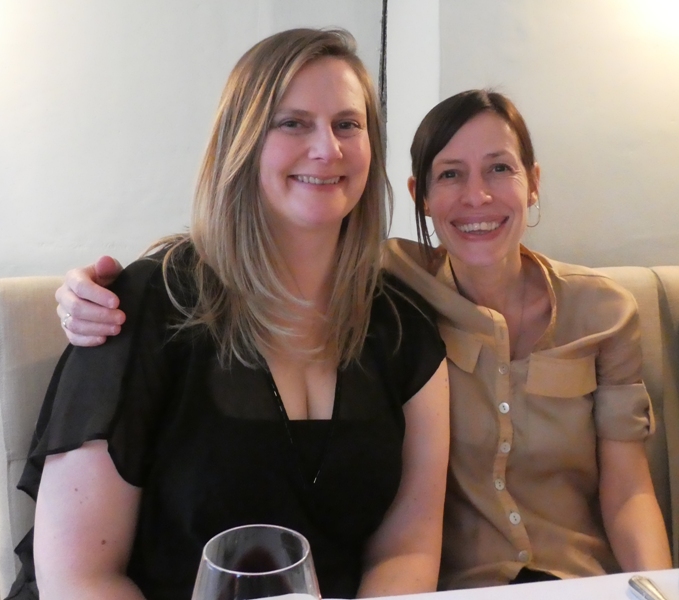 Melissa & Sarah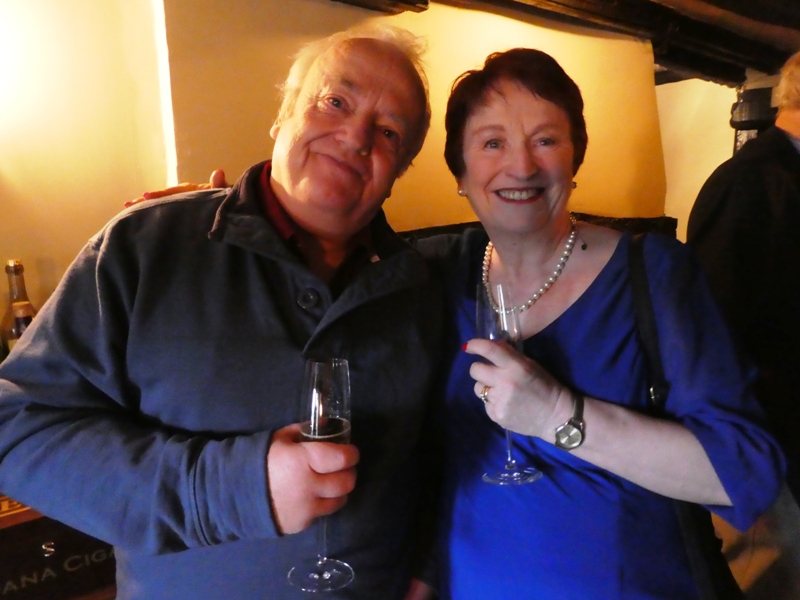 Philip & Elizabeth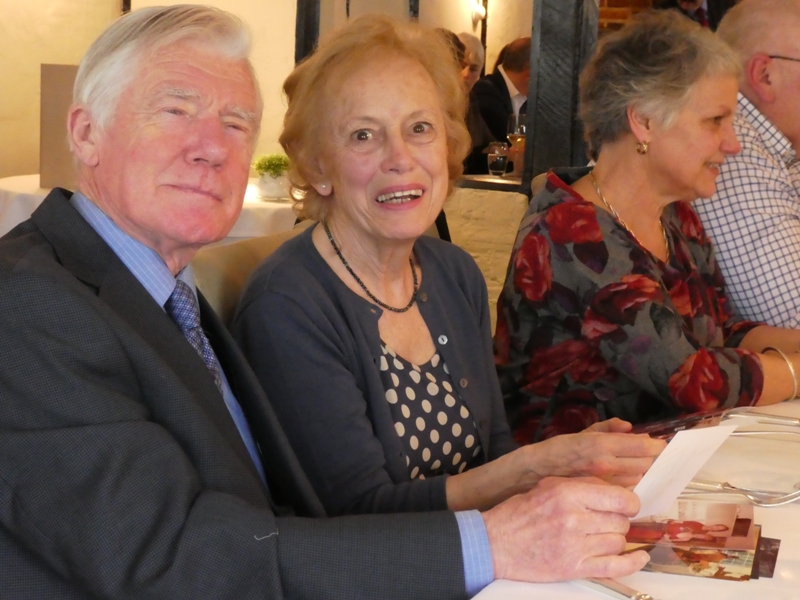 Paul, Andra and Jane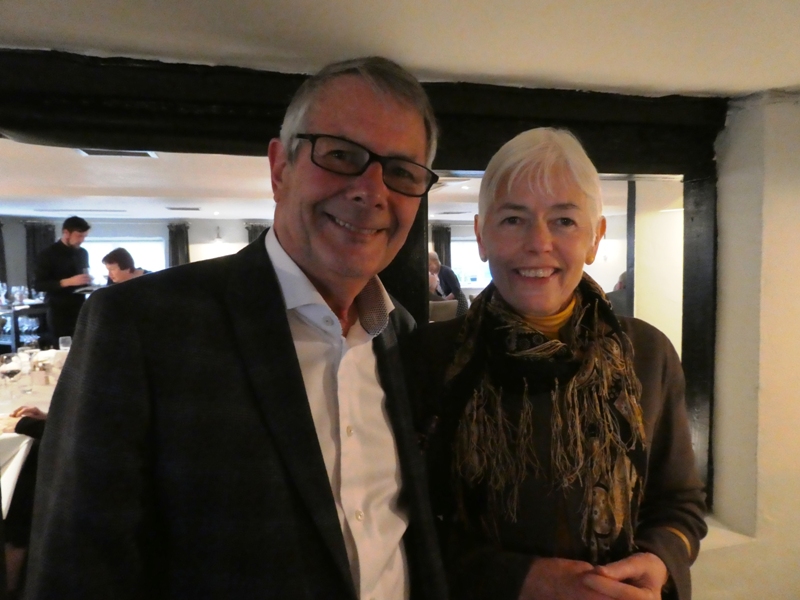 Bron & I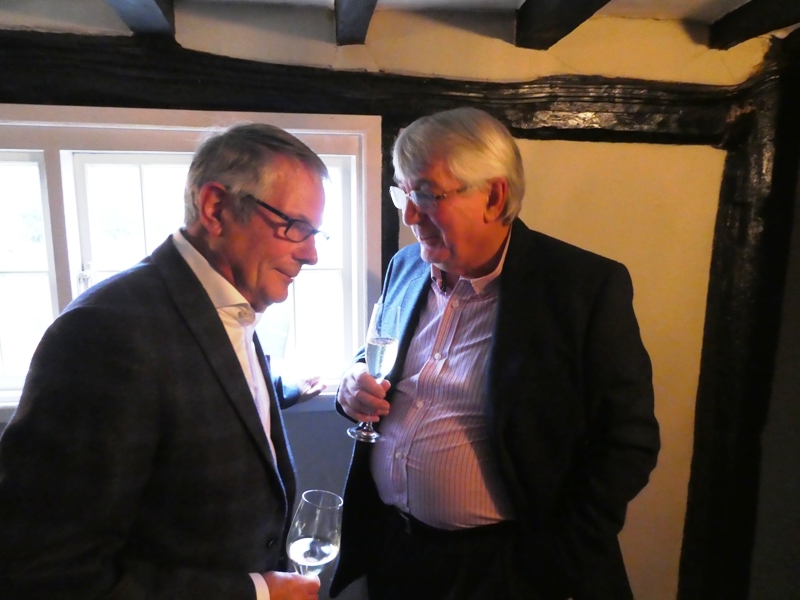 Roger & I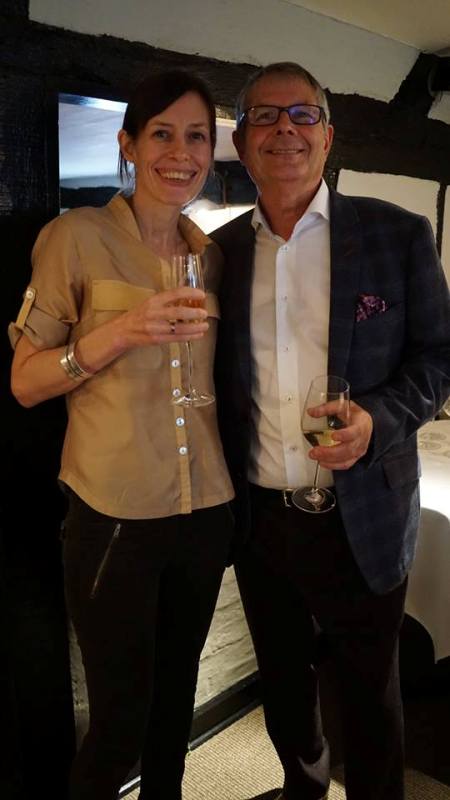 Sarah & I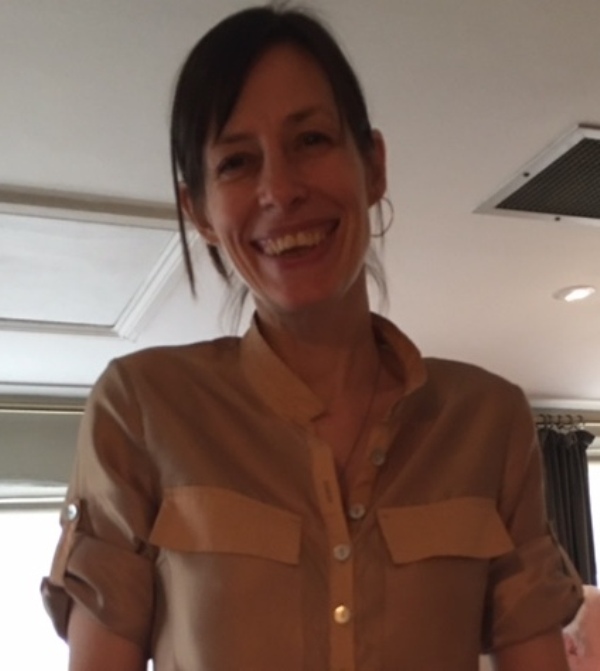 Sarah made a superb speech. I felt both emotional...and very proud!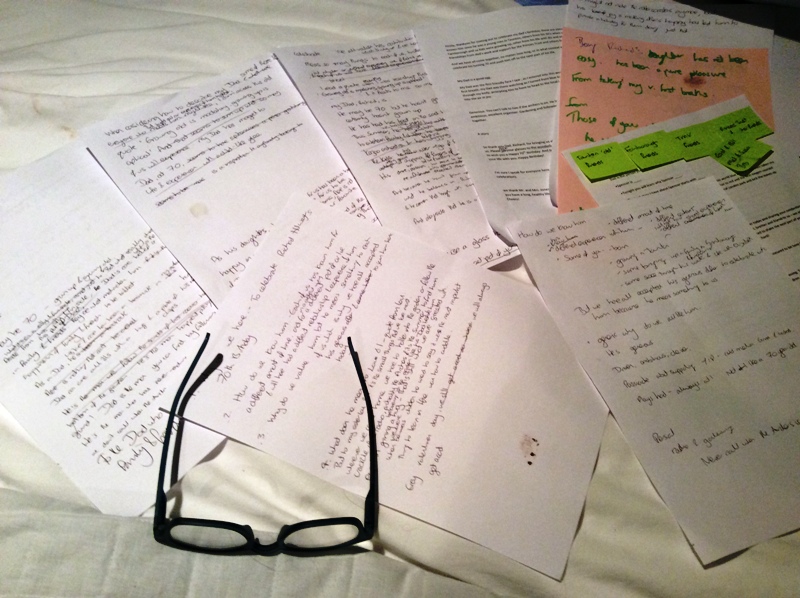 Sarah's speech notes. No words can explain how good it was..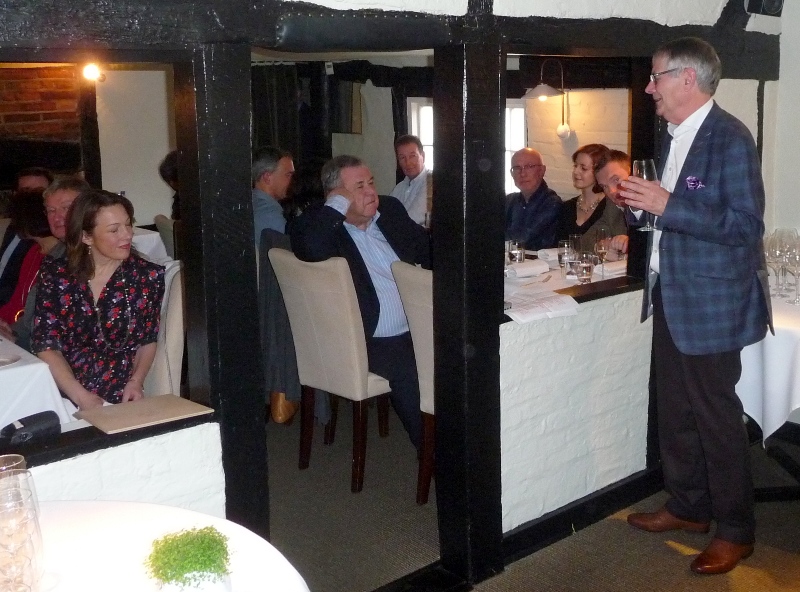 Giving my response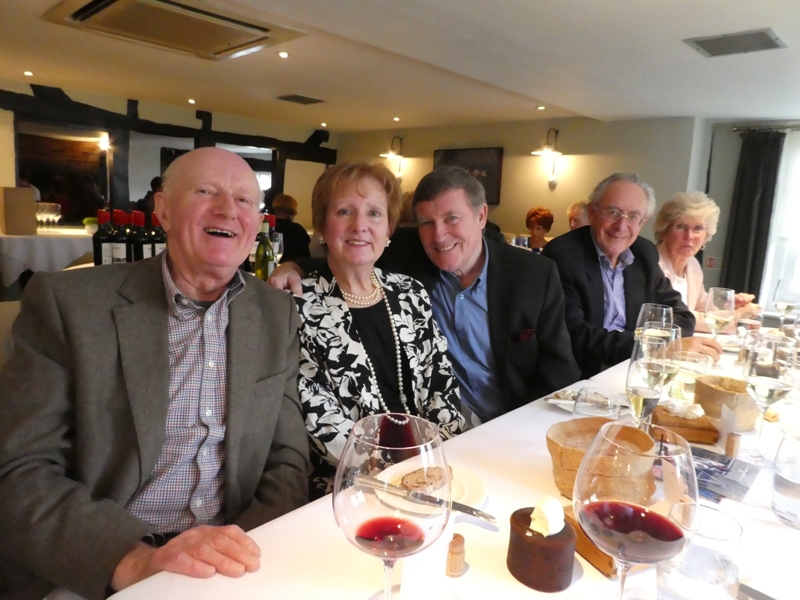 David, Sue, Bill, Mike & Mo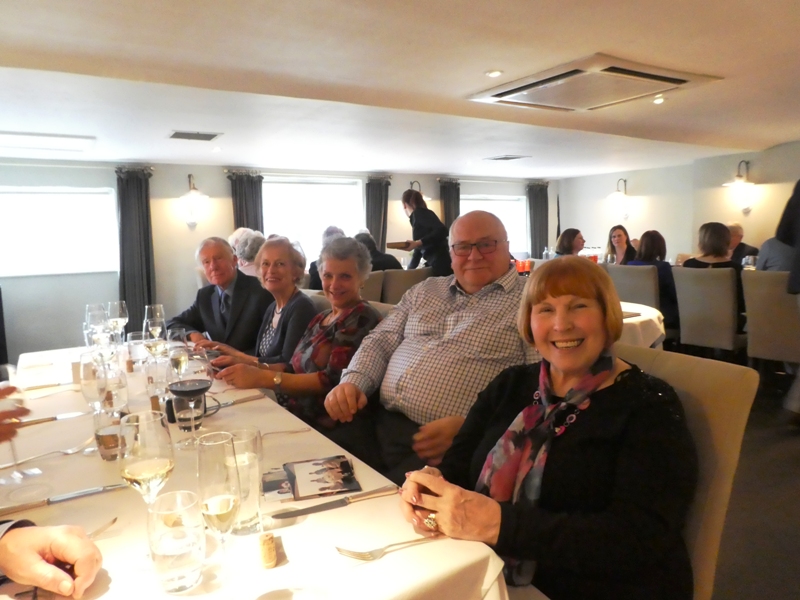 Paul, Andra, Jane, John and Ivy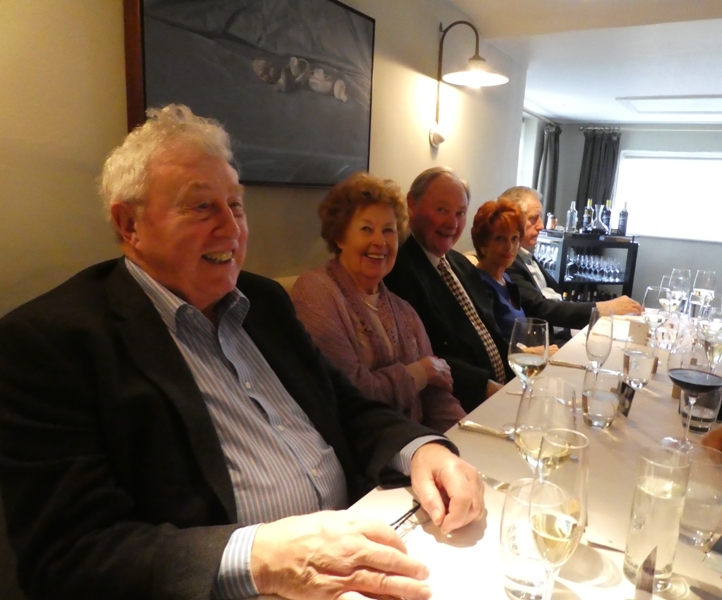 Barry, Joan, Peter, Maria and Ted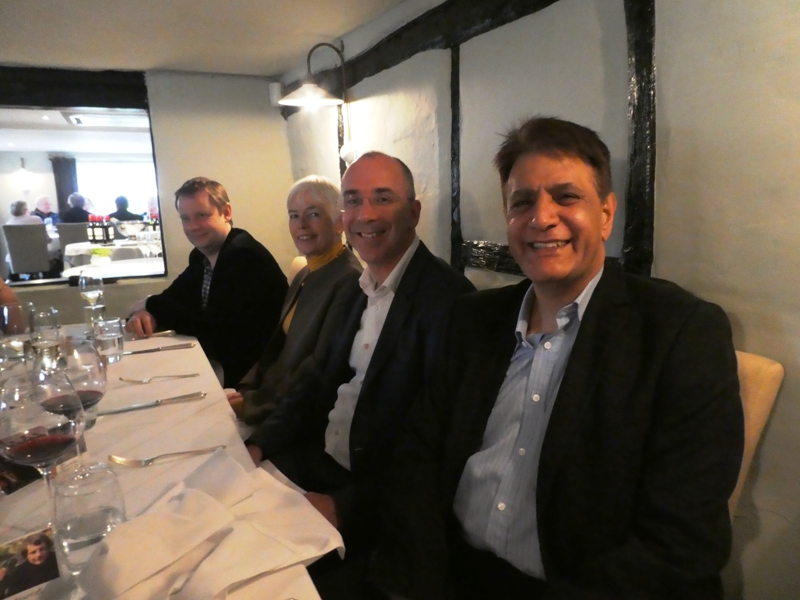 Andy (Hull), Bron, James & Shanil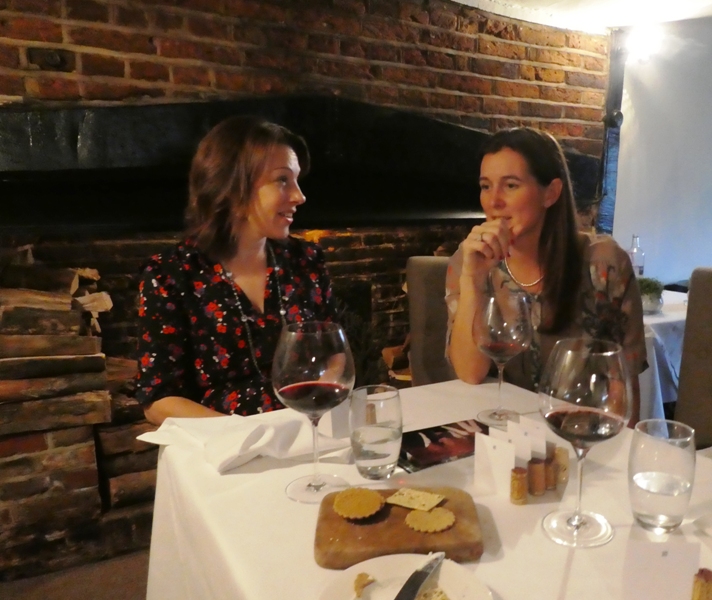 Tara & Harriet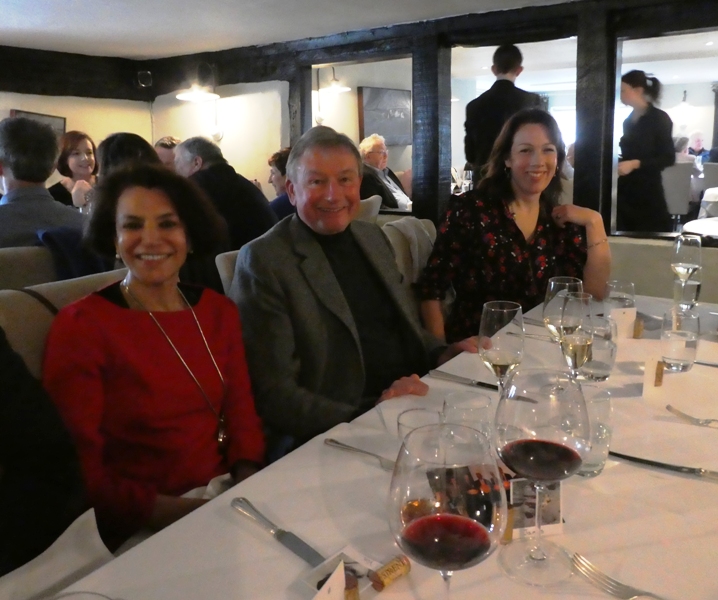 Vin, Geoff & Tara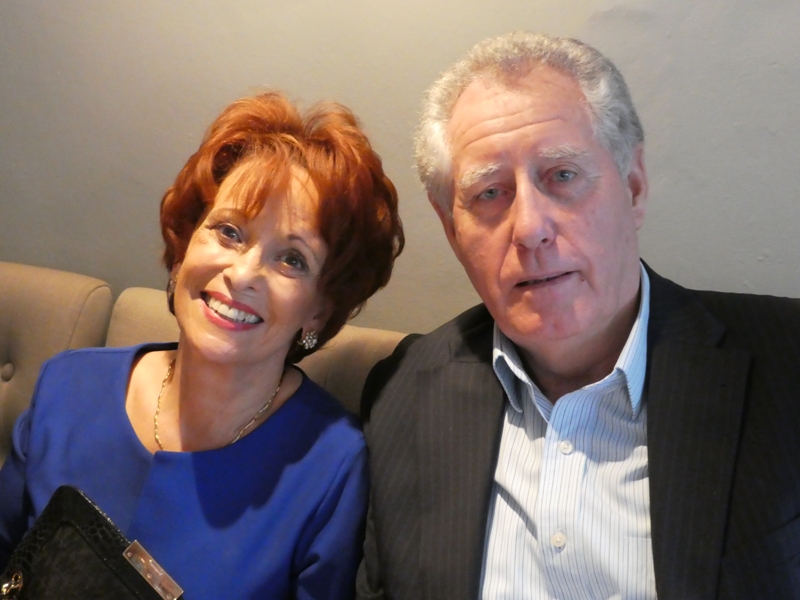 Maria & Ted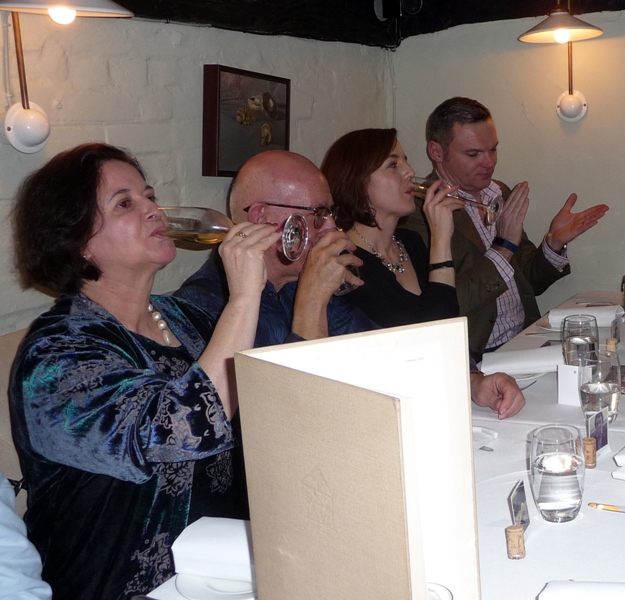 Toast! Rosana, Anthony, Georgina & Mat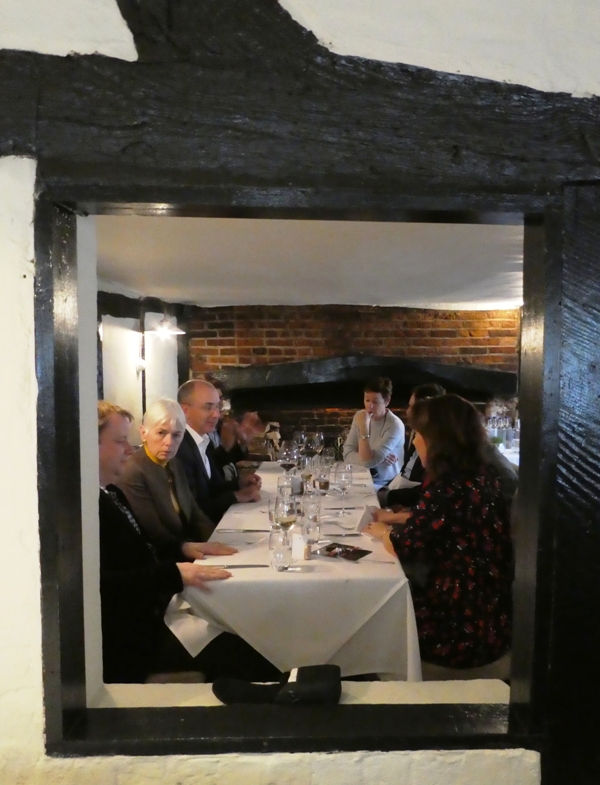 Through the keyhole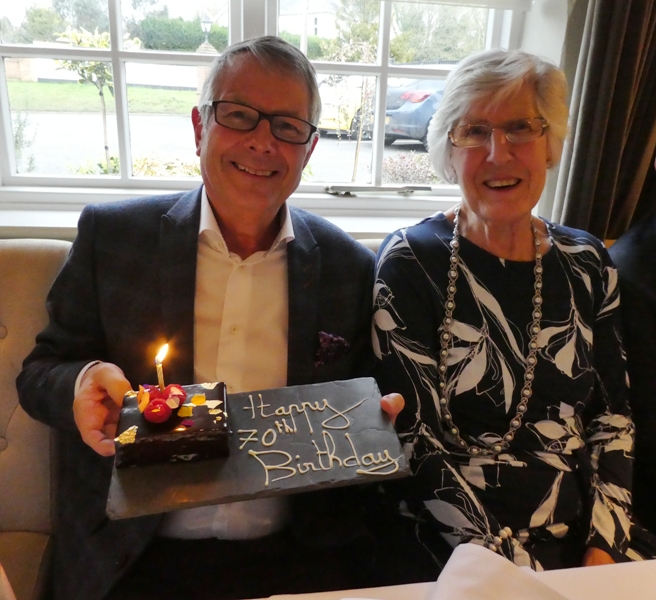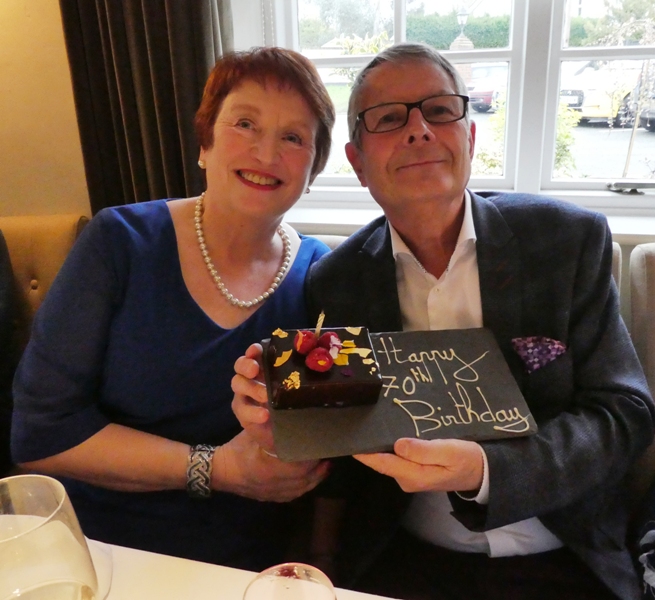 Cake!
It all seemed to go very well...