26th June 16 - Budapest
Last day in Budapest. Did tour of the Underground Hospital in the Rocks (no photos allowed) Then, after dinner, the boat did a circuit of Budapest as the lights came on at 9 o'clock.
Then returned the following day to a much changed UK....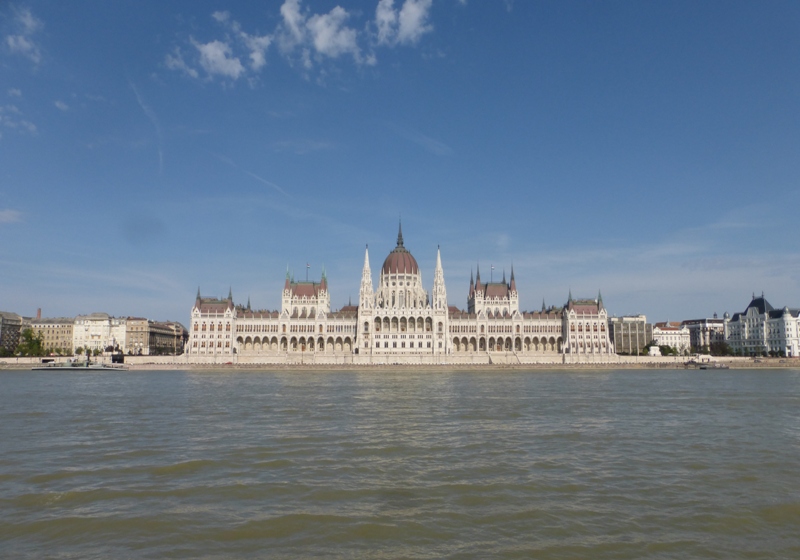 View from our balcony!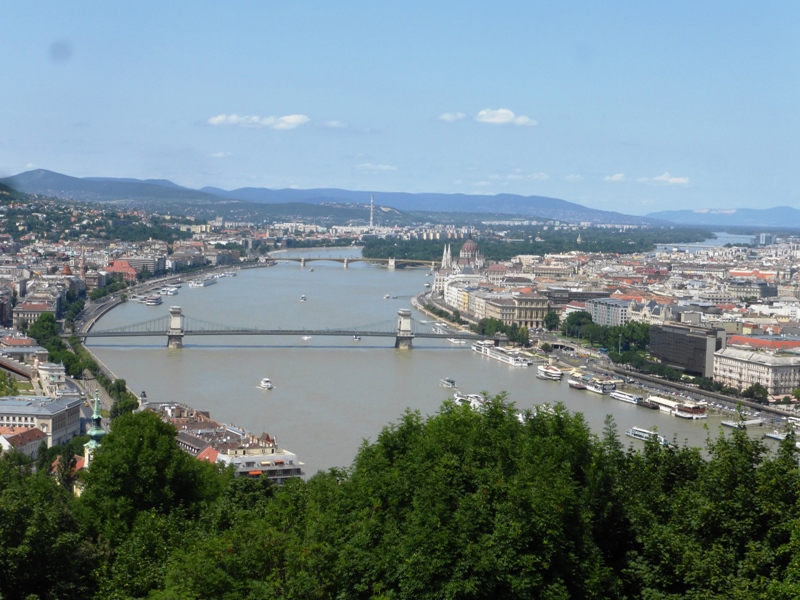 View from the hill over Budapest

Cruise down the Danube as the lights went on over Budapest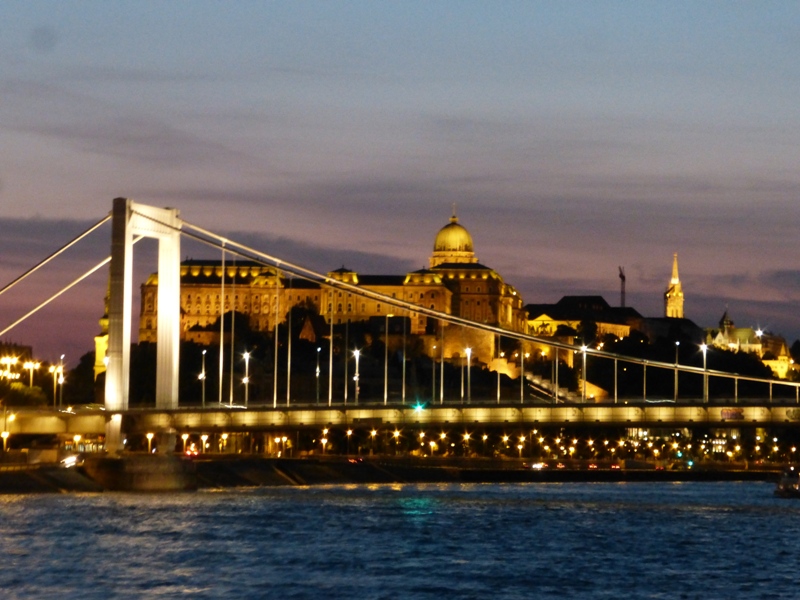 From our balcony again at night