Visit to the Crossness Pumping Station and Engines - 19th May 16
Visited with the Royal Academy. Coach to SE London. Excellent day!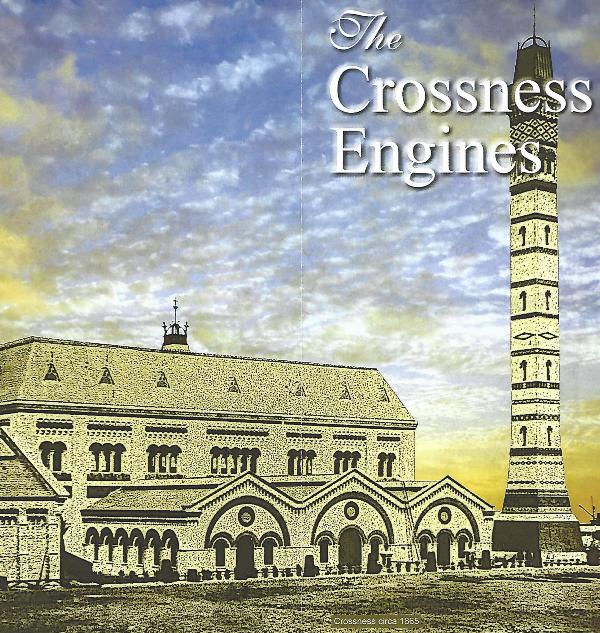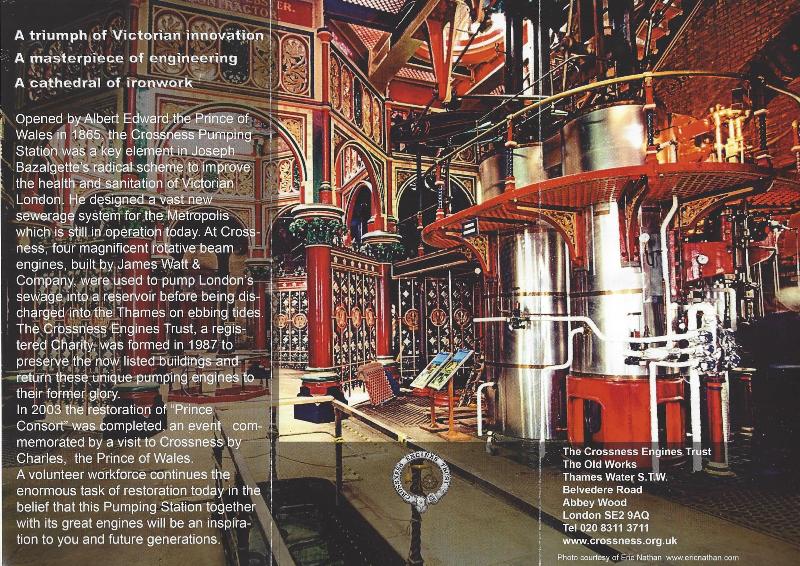 Built by Joseph Bazalgette in 1865 as part of the huge new London sewer. Engines by James Watt. Now all being restored by volenteers.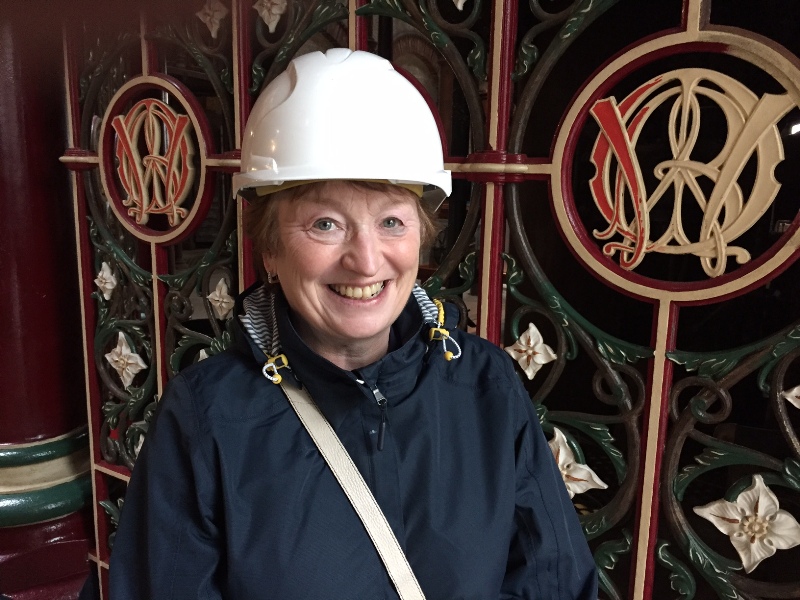 Hard Hats to the worn. Bit different to Elizabeth's hat for the Garden Party yesterday!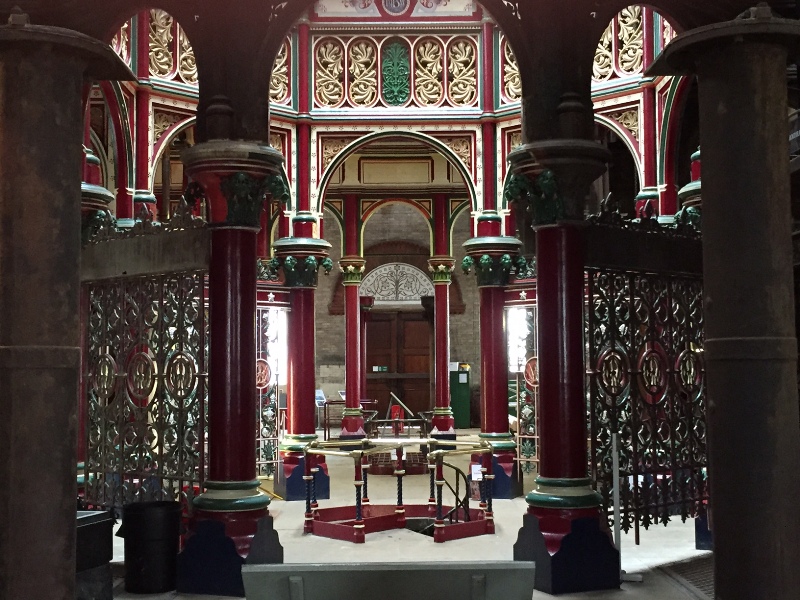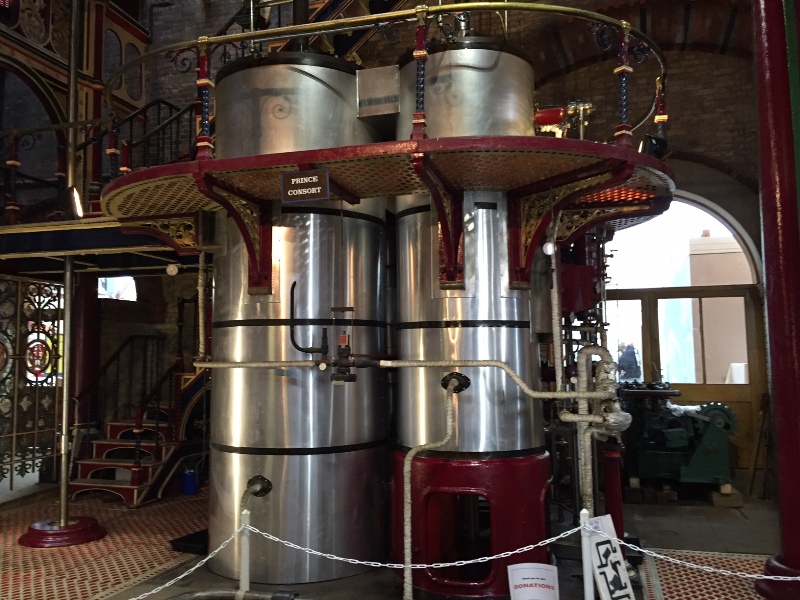 Flywheel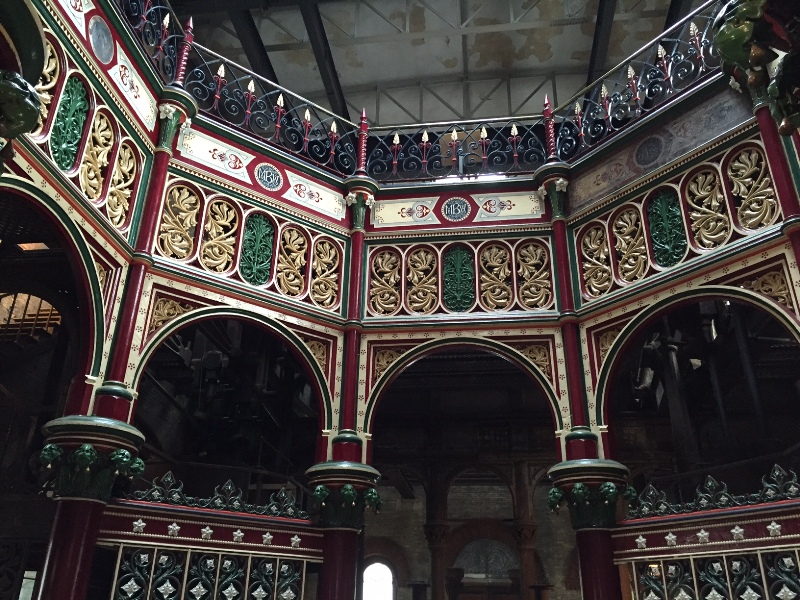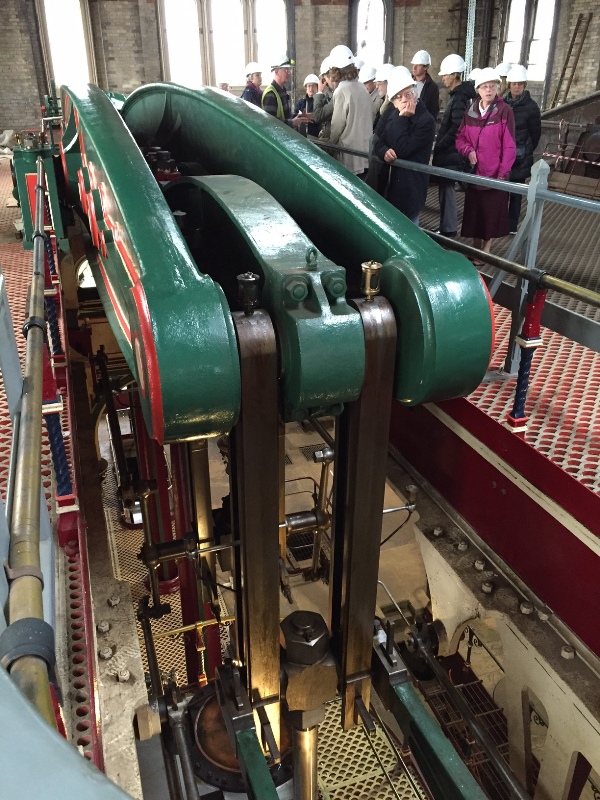 One of the beams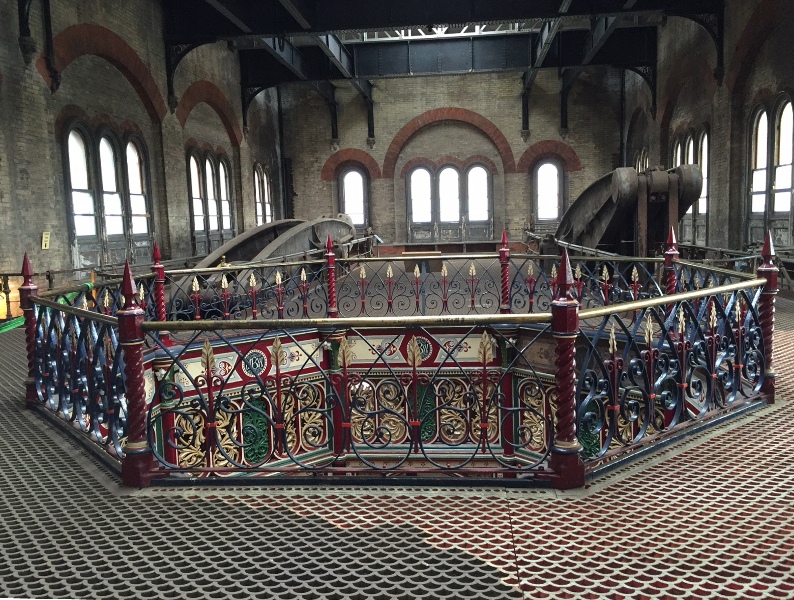 The Victorians really knew how to make industrial buildings look good!