19th Oct 15 - Livorno for Pisa, Italy
Docked in Livorno and took short bus ride to Pisa.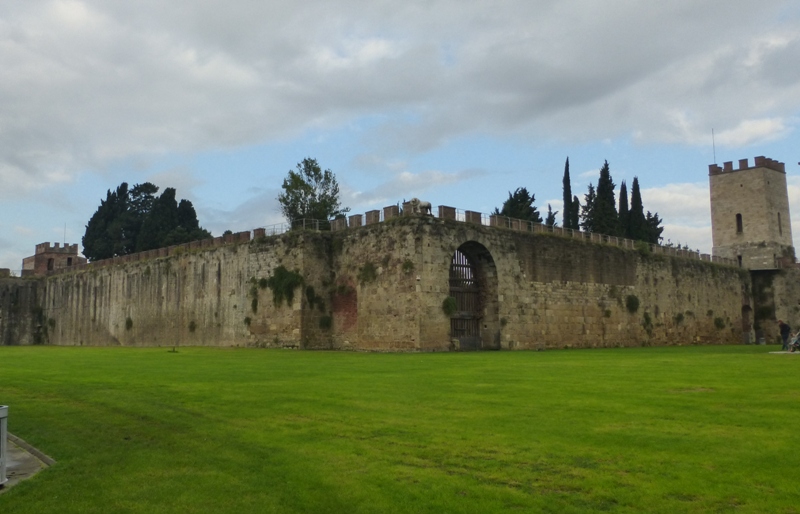 We entered via an arch in the old City Walls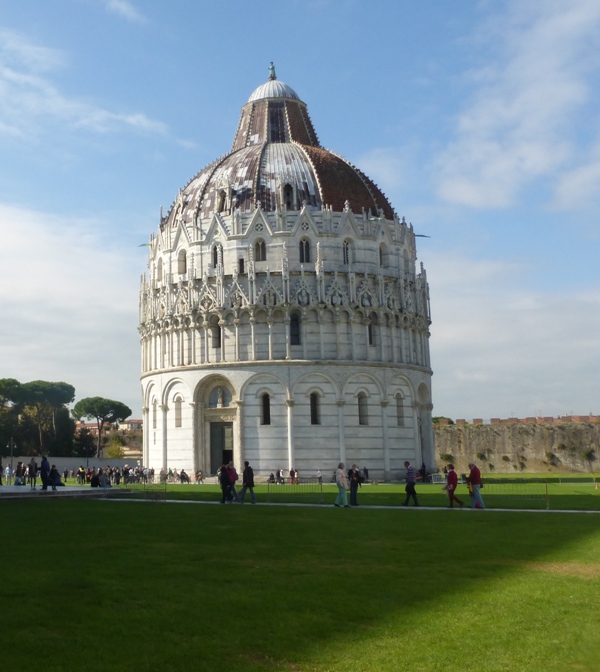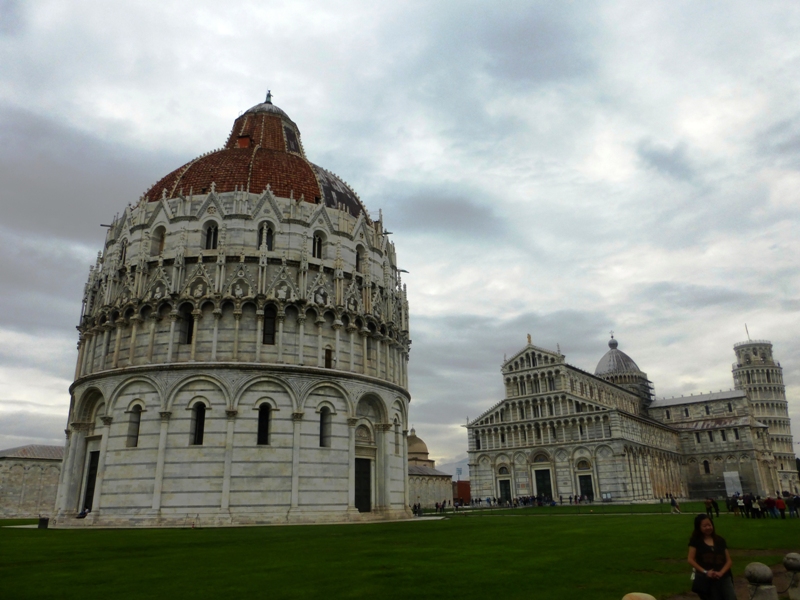 First view of the Baptistery and Cathedral of St Mary of the Assumption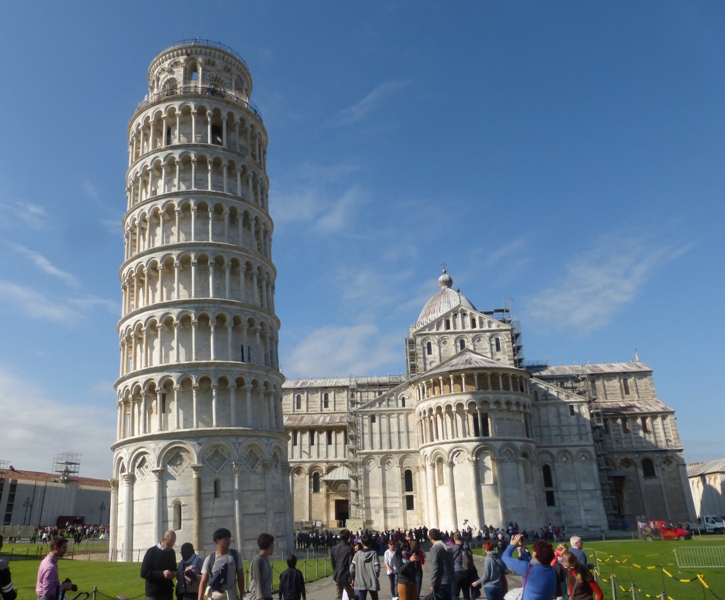 The Leaning tower looks almost upright from this angle but...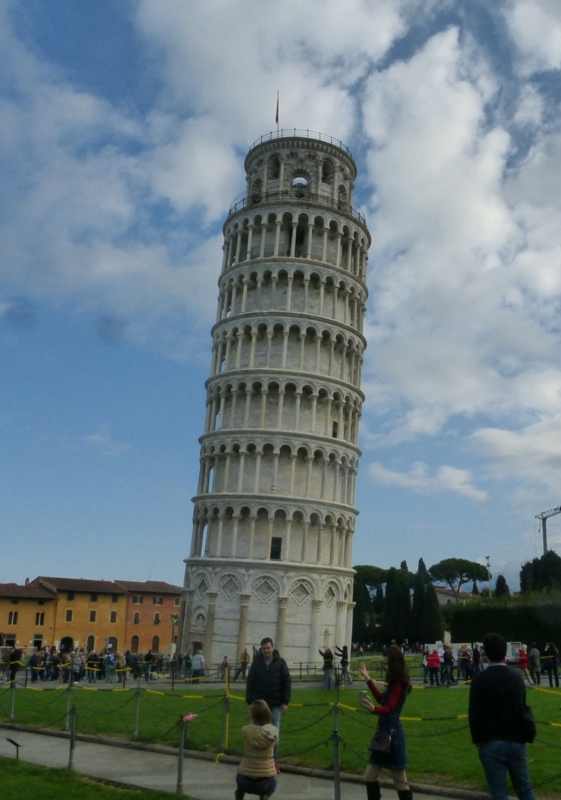 ..it isn't. It was crowded. Goodness knows what it is like in the high season.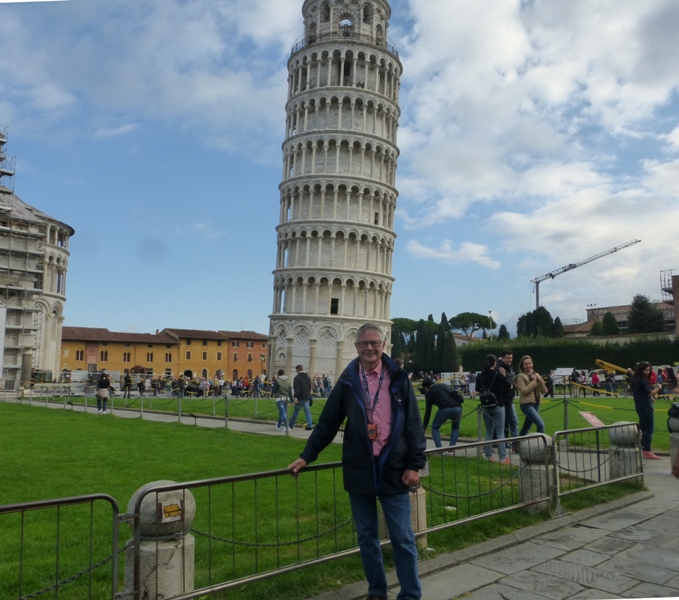 Just to prove I was there.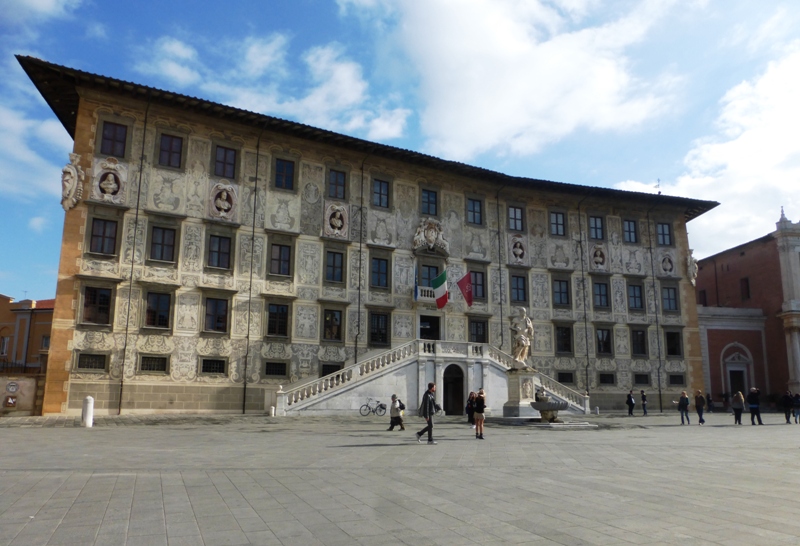 Palazzo dei Cavelieri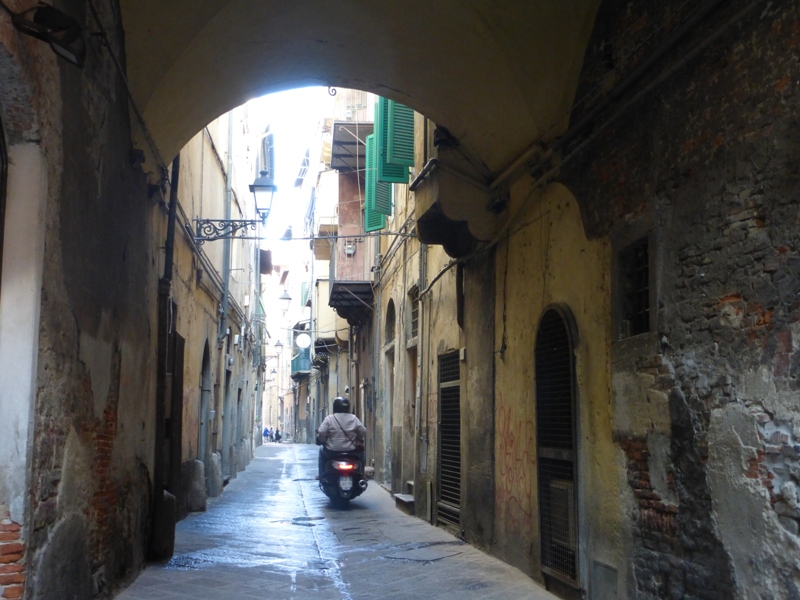 Typical street in Pisa
Love this photo of the old buildings reflected in the River Arno.