6th Sept 15 - Bristol to see Sarah
Lovely sunny day for a trip down the M4 to see Sarah in Bristol. A walk. Lovely lunch @ the Lido and an ice cream at the Clifton Suspension Bridge.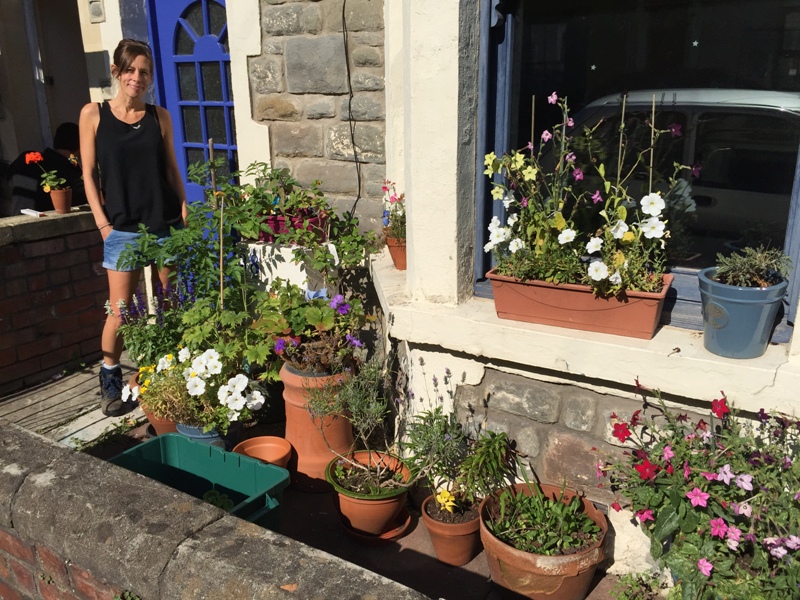 Sarah's front garden won a Certificate! Obv takes after her Dad (and Granddad)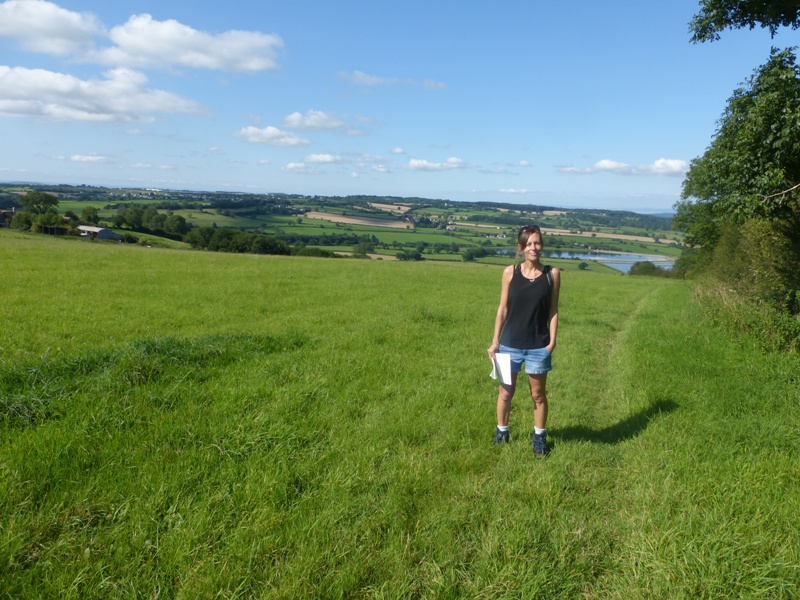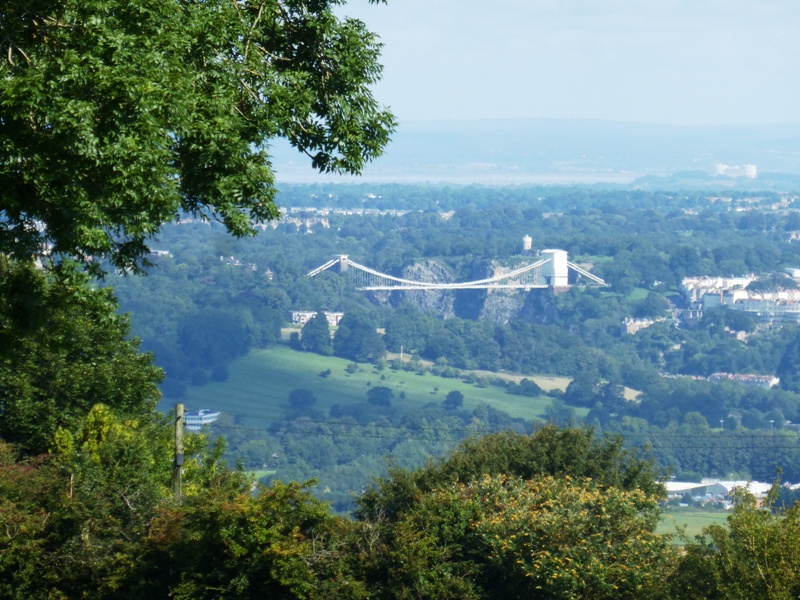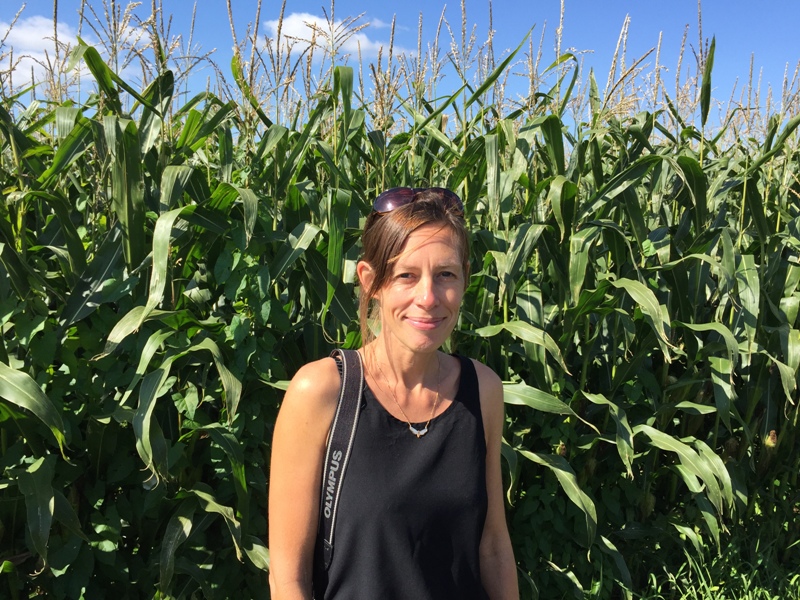 Our walk on Dundry Hill had the most lovely views over Bristol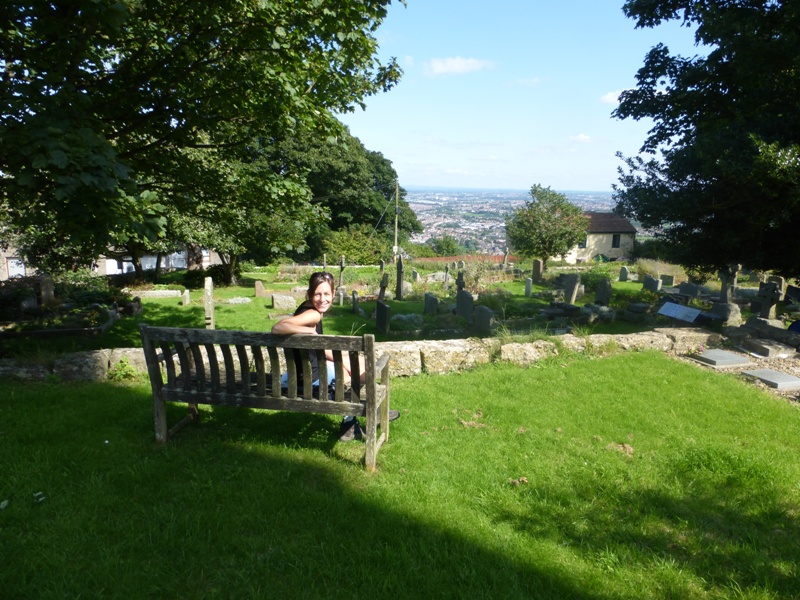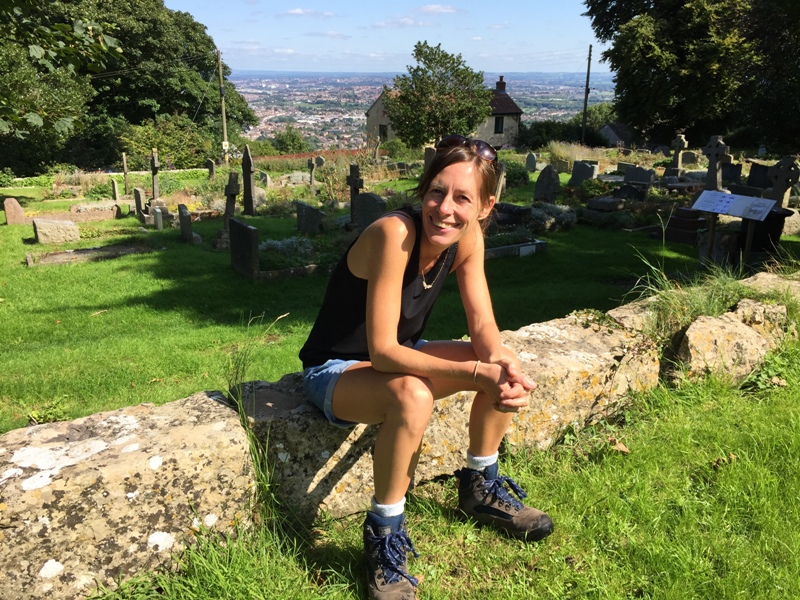 In the churchyard at St Michael's at Dundry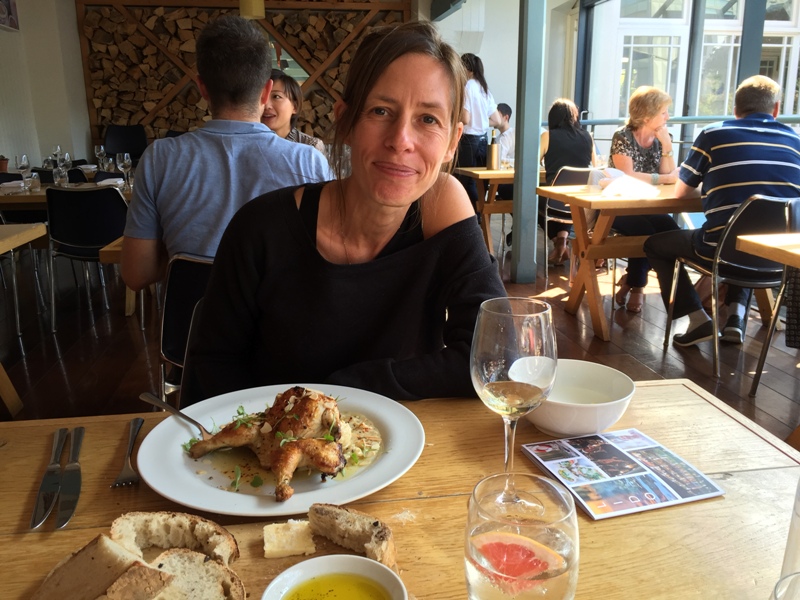 Really great lunch @ The Lido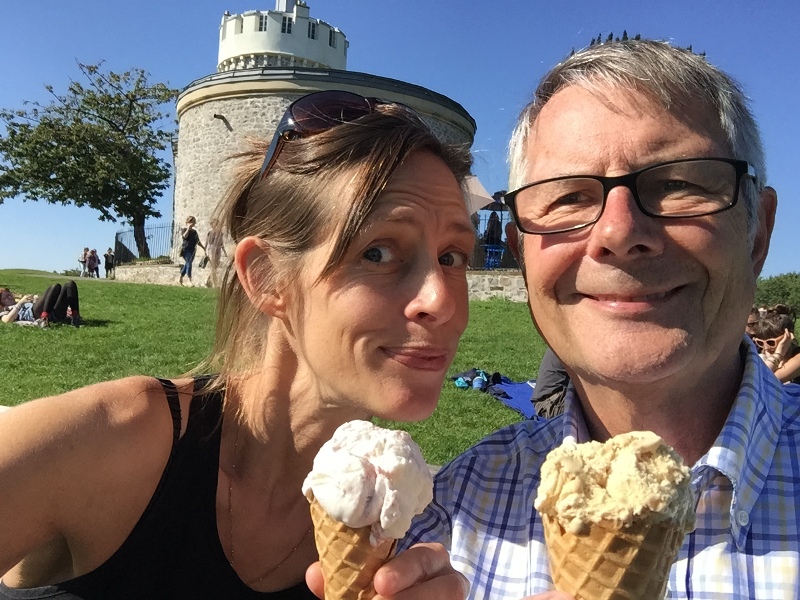 And an ice cream overlooking Brunel's Suspension Bridge.