25th July - 8th Aug 15 - Holiday in Porto Pollensa, Majorca - Part2
Second week. Some 'away days'. But basically pool/beach/pool.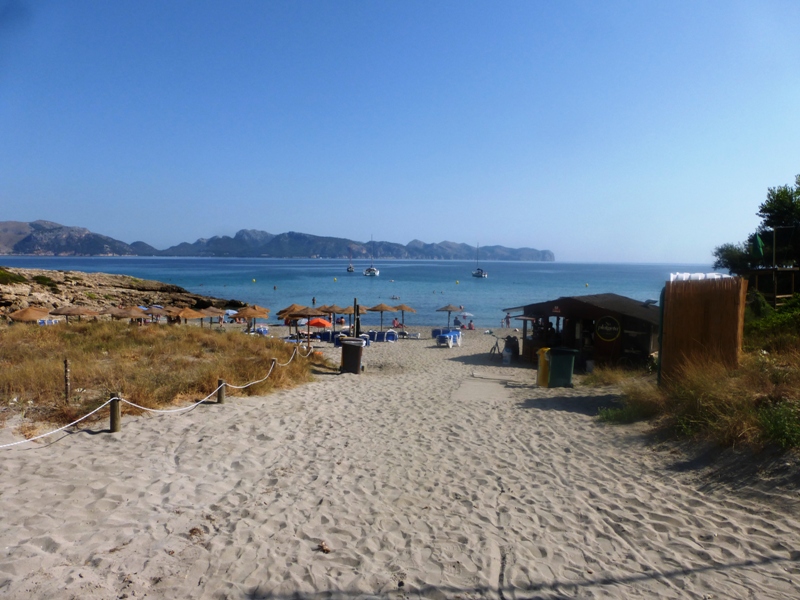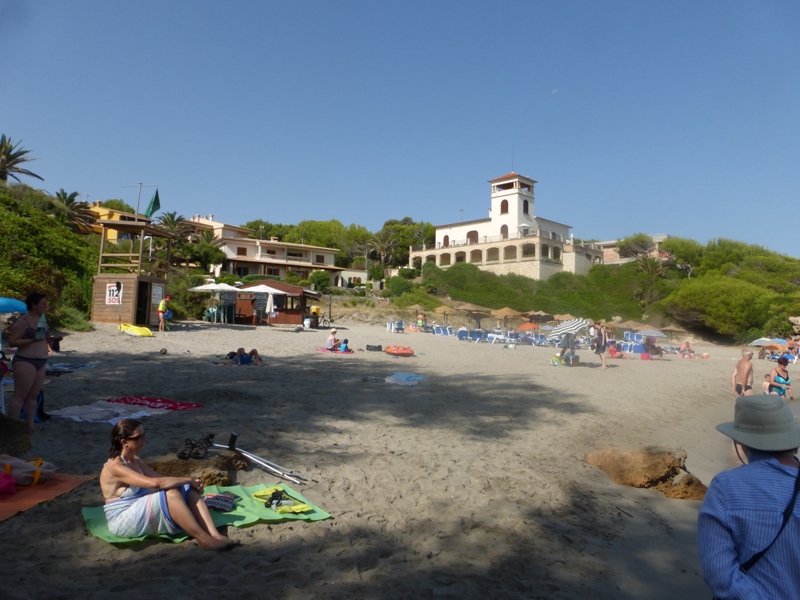 One of the tiny coves (St Pere) around Mal Pas/Alcudia. Loads of really expensive villas.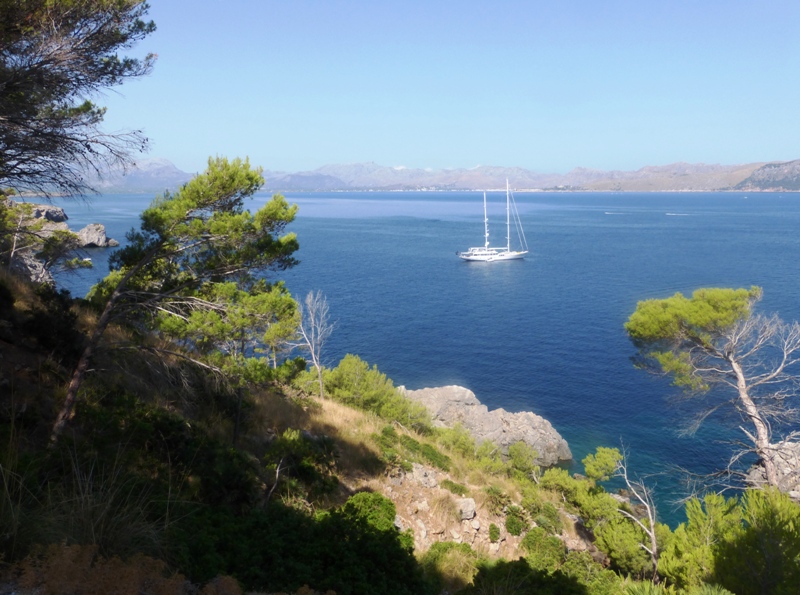 One of the fabulous views from the narrow, windy road around the Cap des Pinar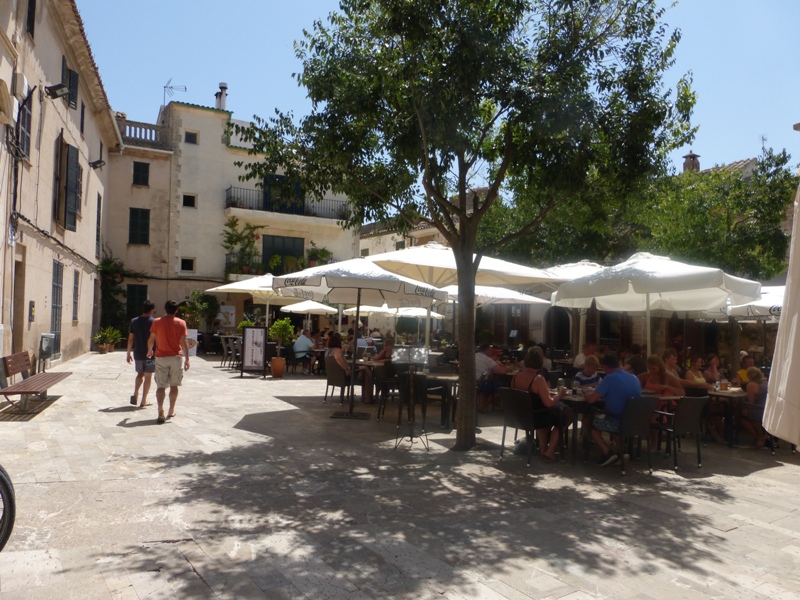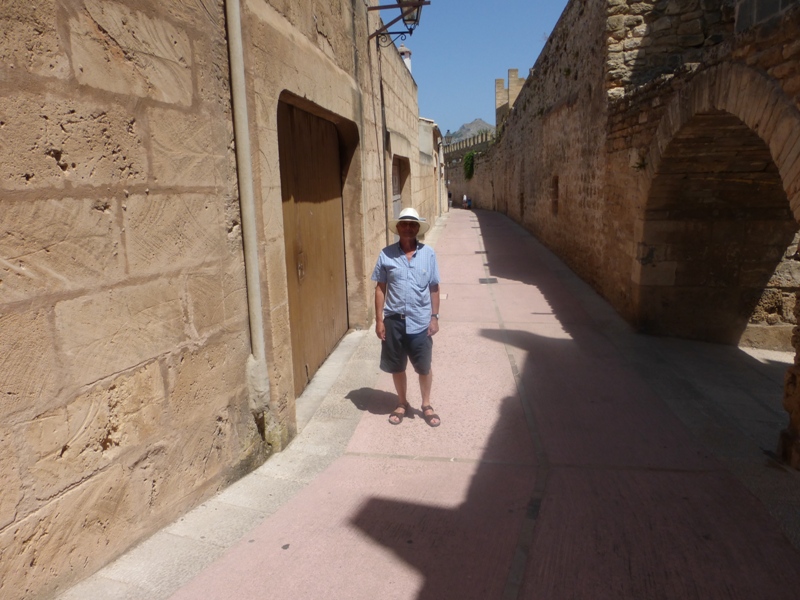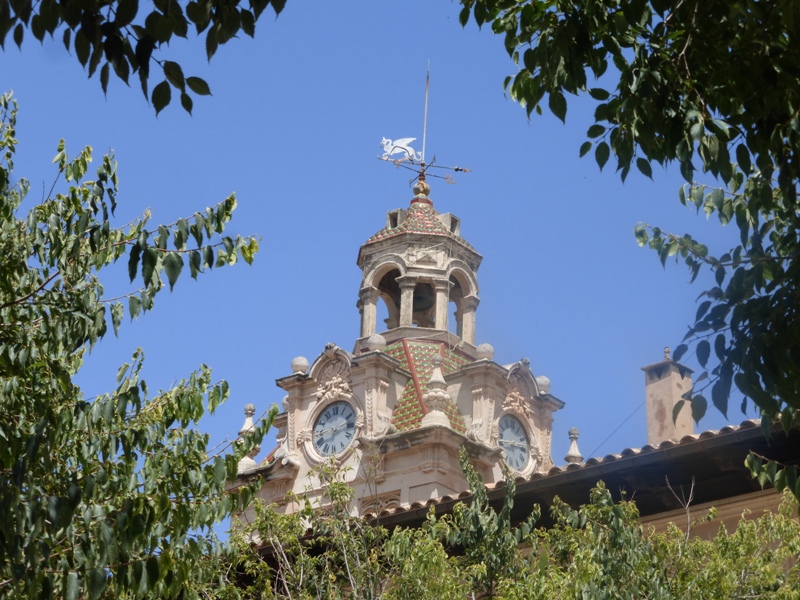 The old town of Alcudia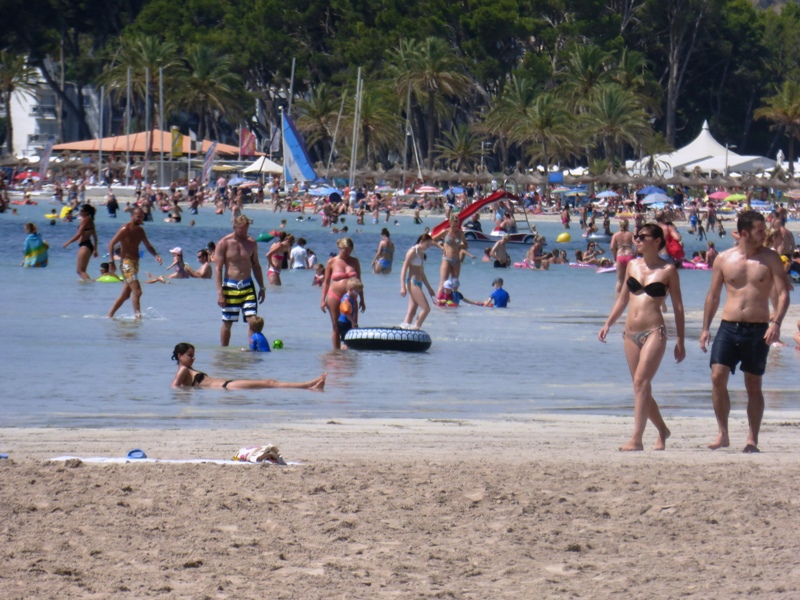 The beach at Port d'Alcudia. Bit crowded in parts!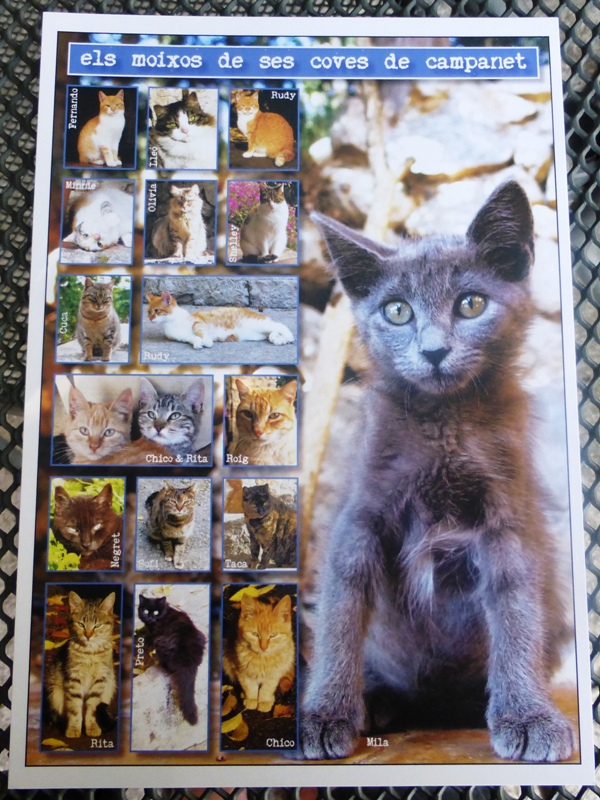 Loads of cats at the Caves de Campanet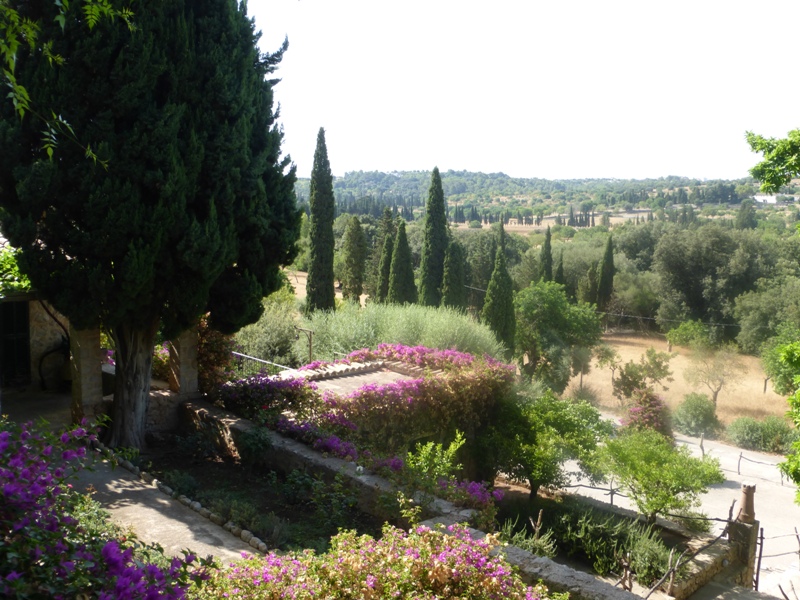 Lovely views from the terrace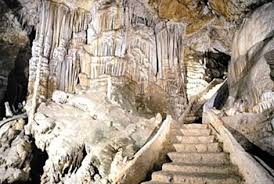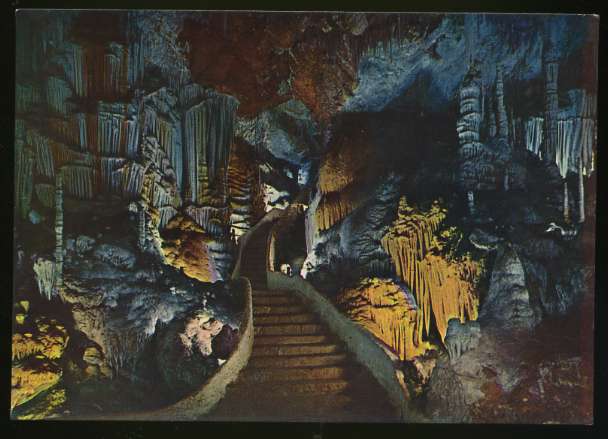 The Caves de Campanet. No photography - so nicked from Google Images,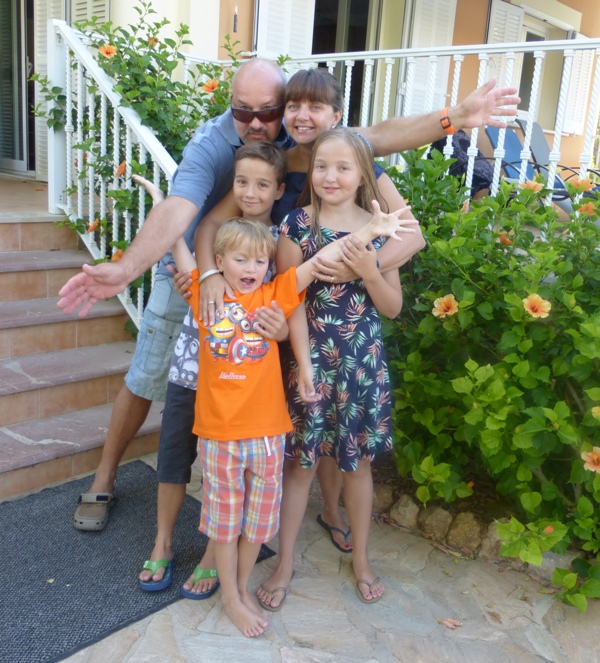 Penultimate night.