12th-17th June 15 - Beach House
Maureen came to visit. We did various walks - Corfe Castle, Ballard Down/Swanage, Christchurch/Hengisbury Head. When Maureen departed, we went on an 'Away Day' to Osmington/Osmington Mills and Weymouth
Sat 13th June - Walk from Kingston to Corfe and back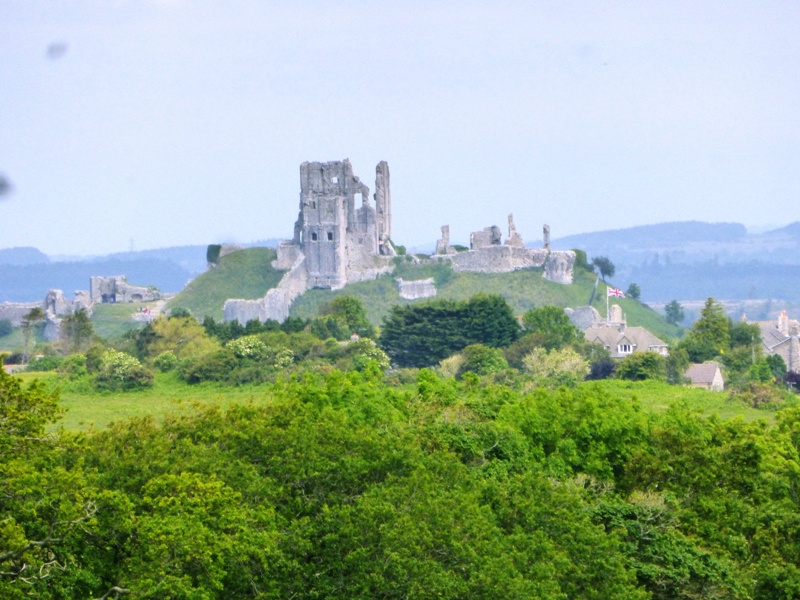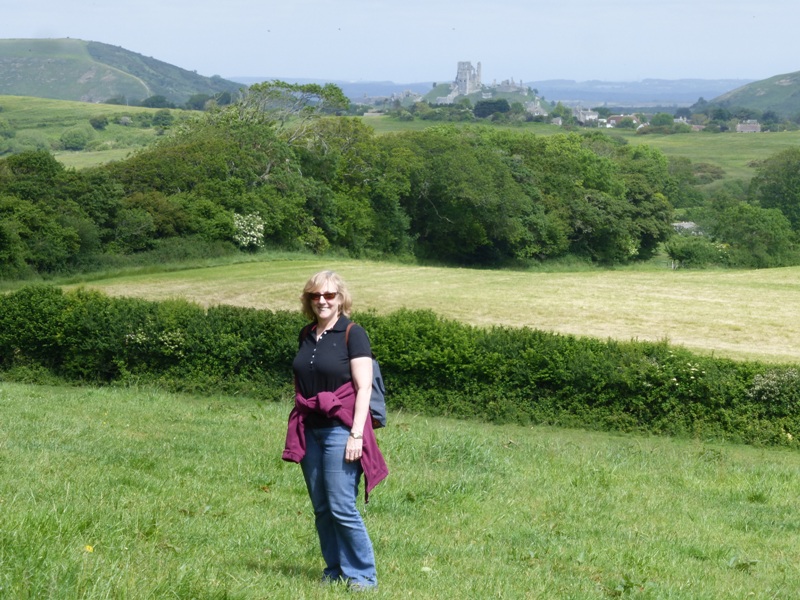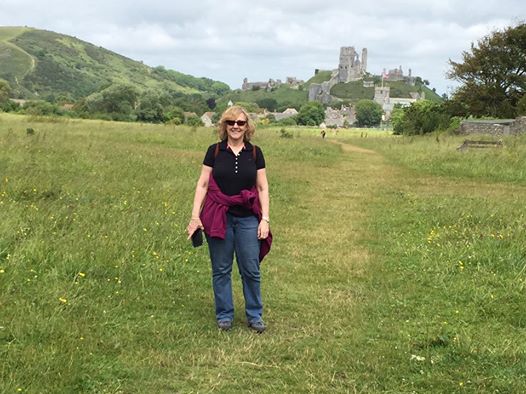 Sun 14th June - Middle Beach/Aggistone Rock/Old Harry/Swanage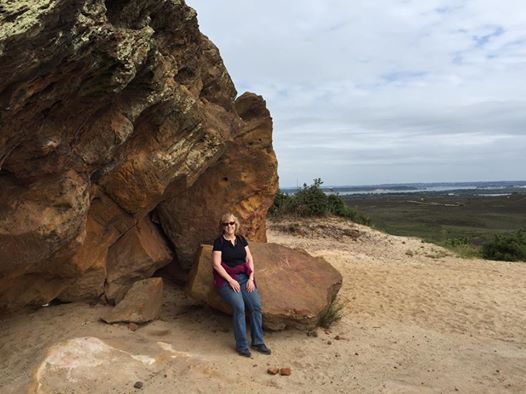 Maureen at the Aggistone Rock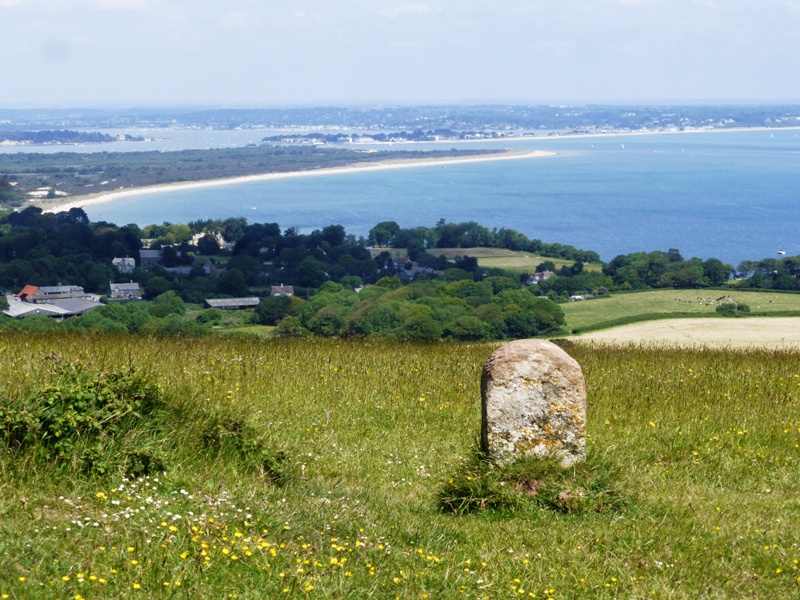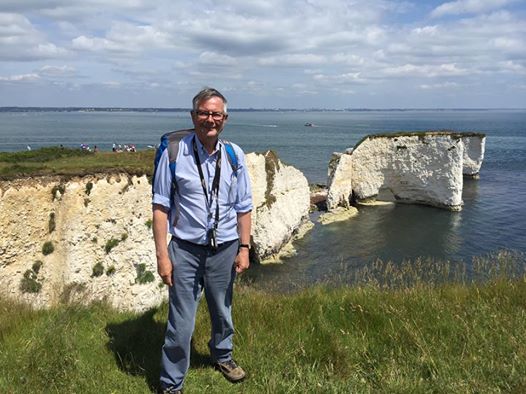 At Old Harry Rocks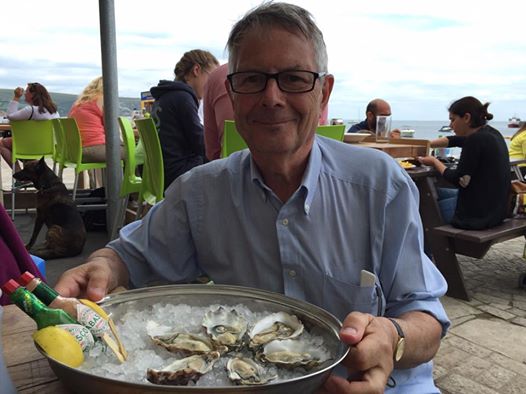 Reward at Gee Whites!
Mon 15th June - Christchurch, Mudeford and Hengisbury Head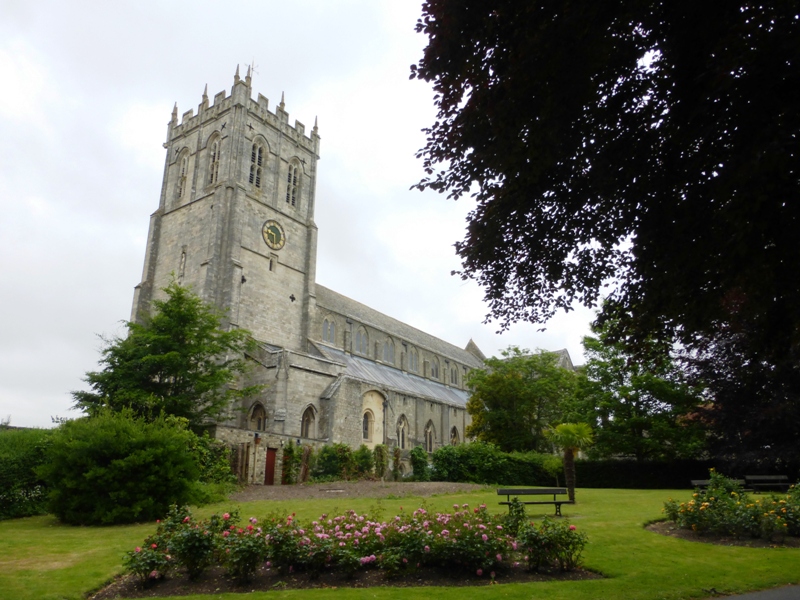 Christchurch Priory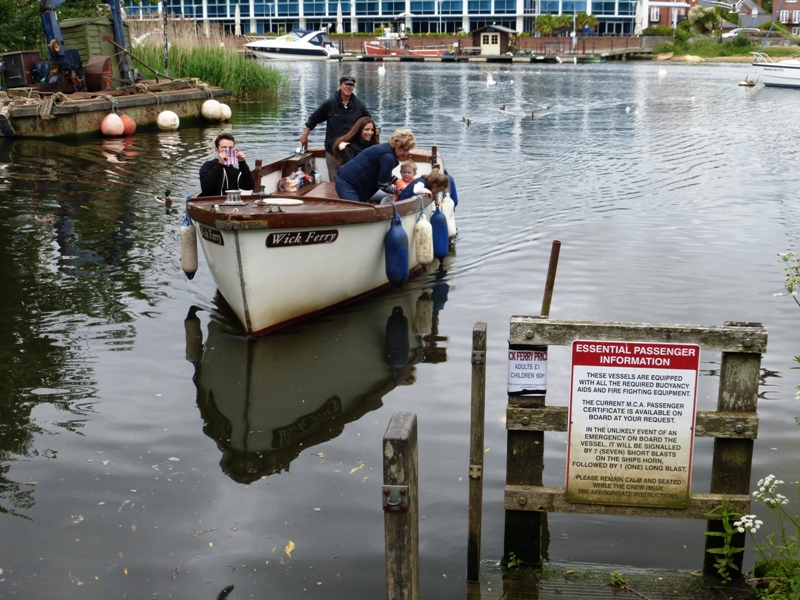 Wick Ferry - Christchurch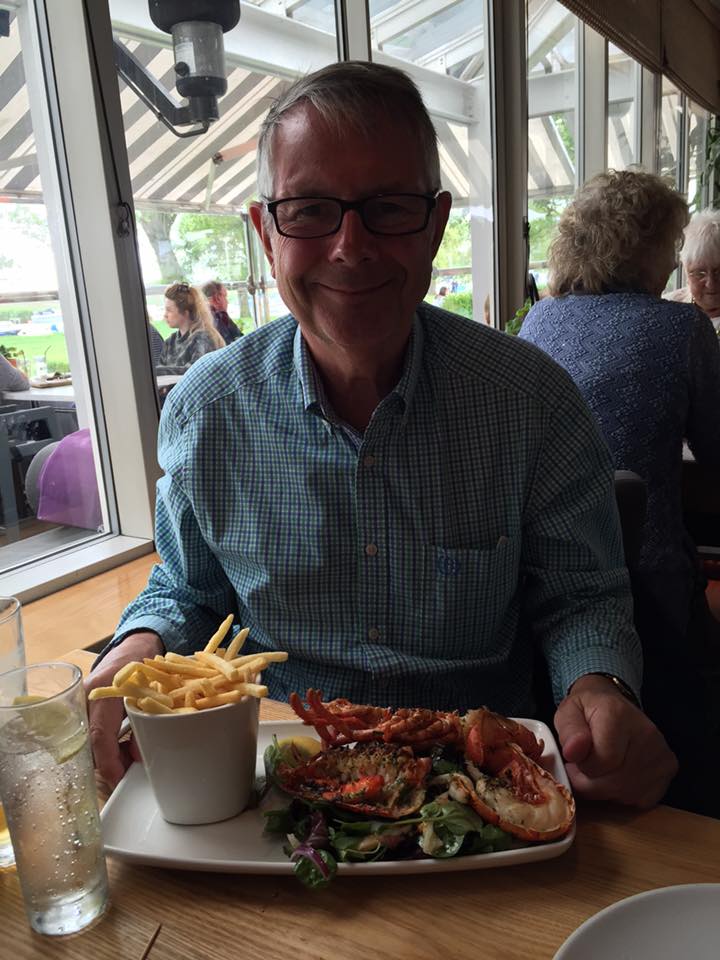 Lunch at the BoatHouse - Christchurch
Tues 16th June - Osmington/Osmington Mills and Weymouth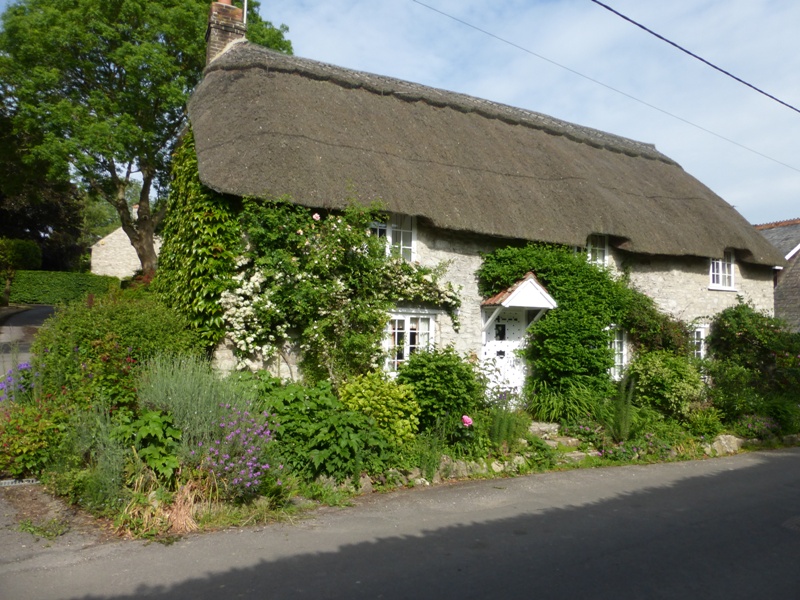 Old thatched cottages in Osmington


Cliffs at Osmington Mills towards Weymouth

Towards Portland
Tues 16th June - Weymouth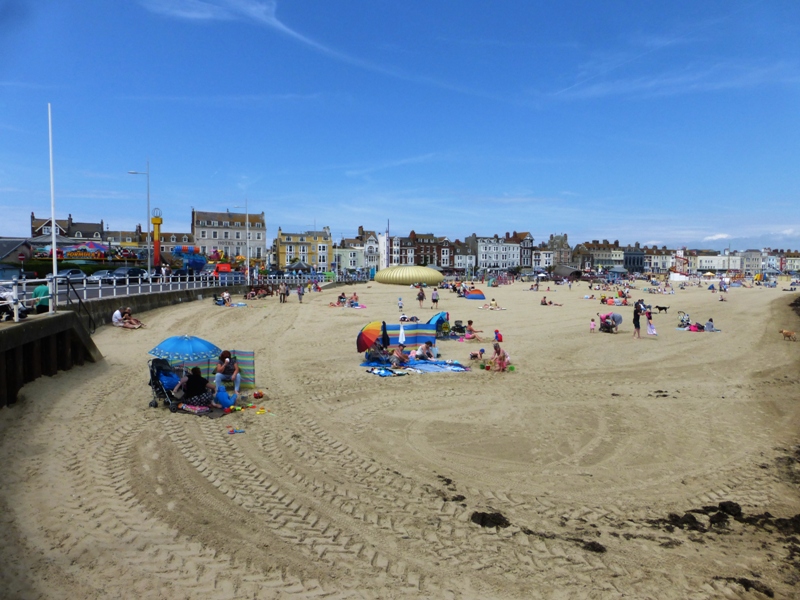 Weymouth beach

Weymouth promenade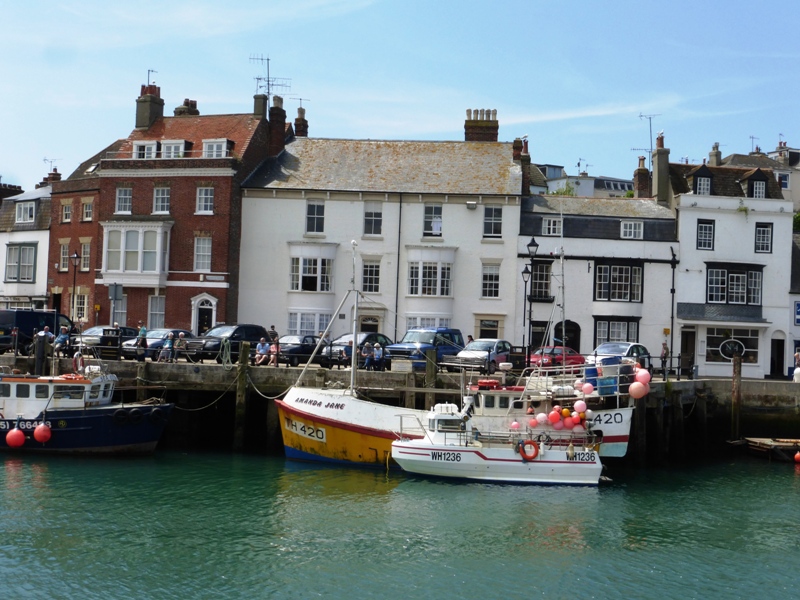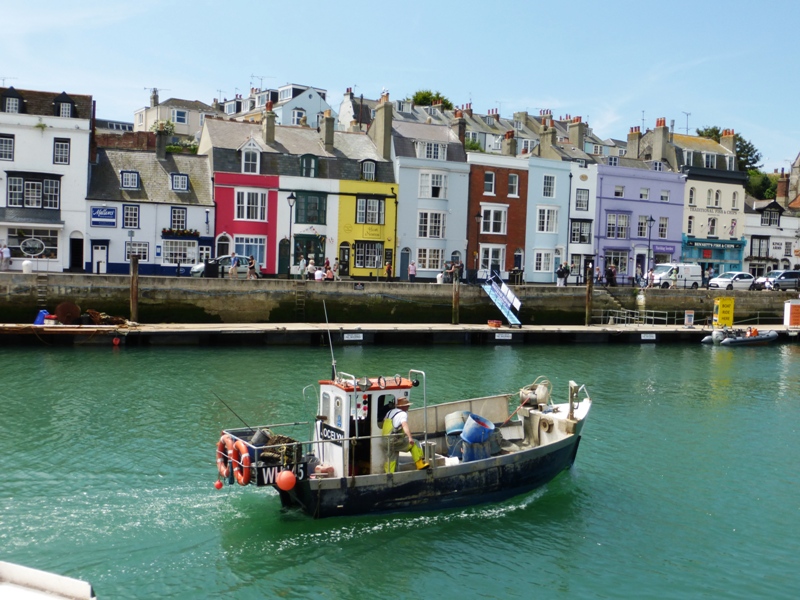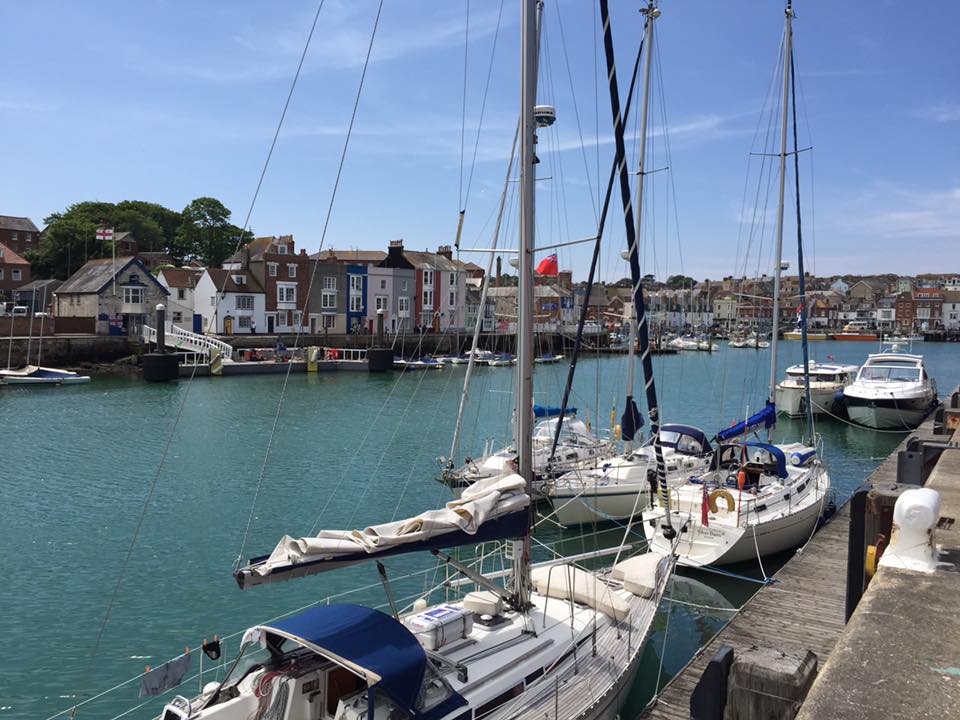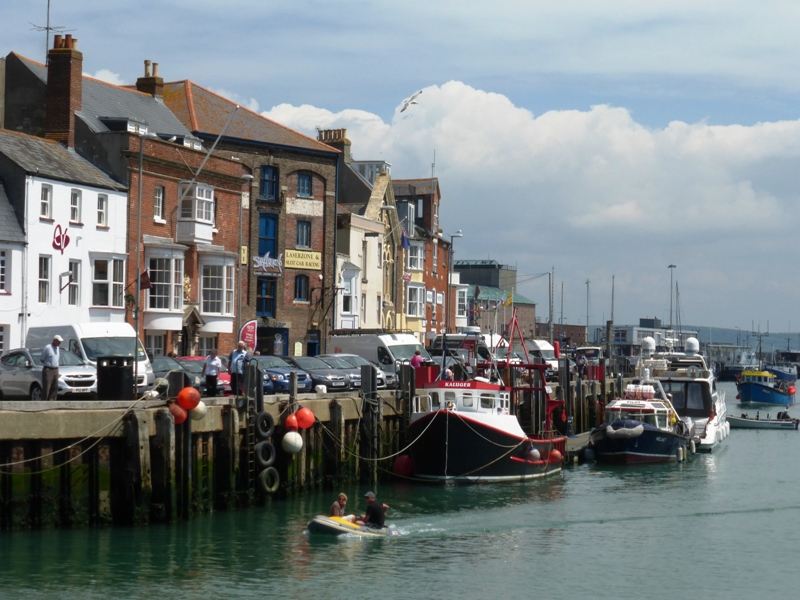 Weymouth harbourside. Wonderful in the sunshine.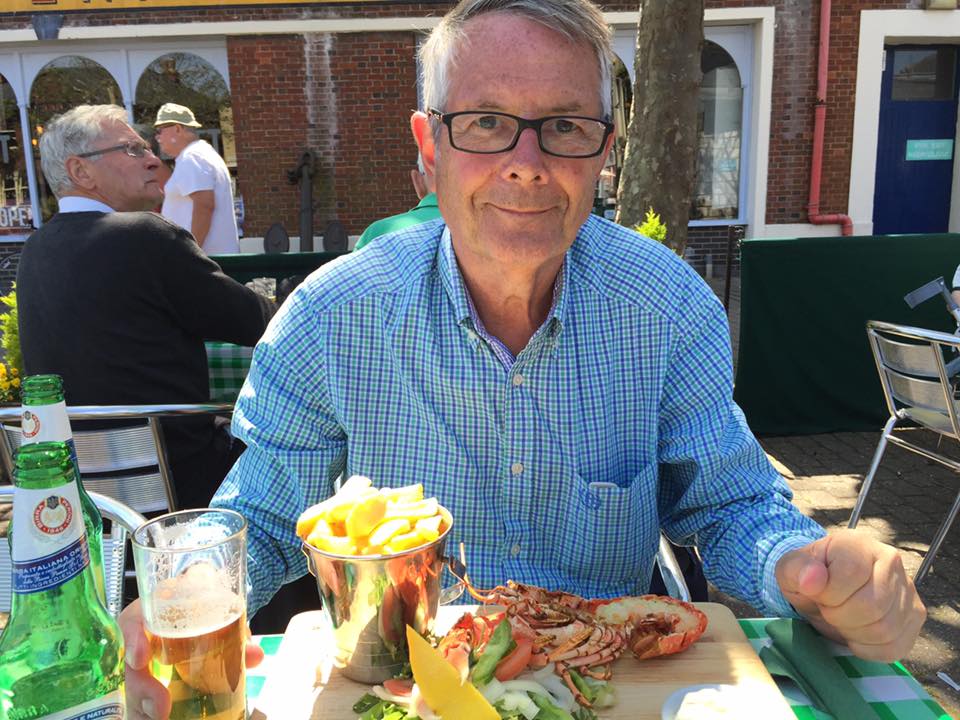 My now 'usual' lunch in Brewer's Quay in Weymouth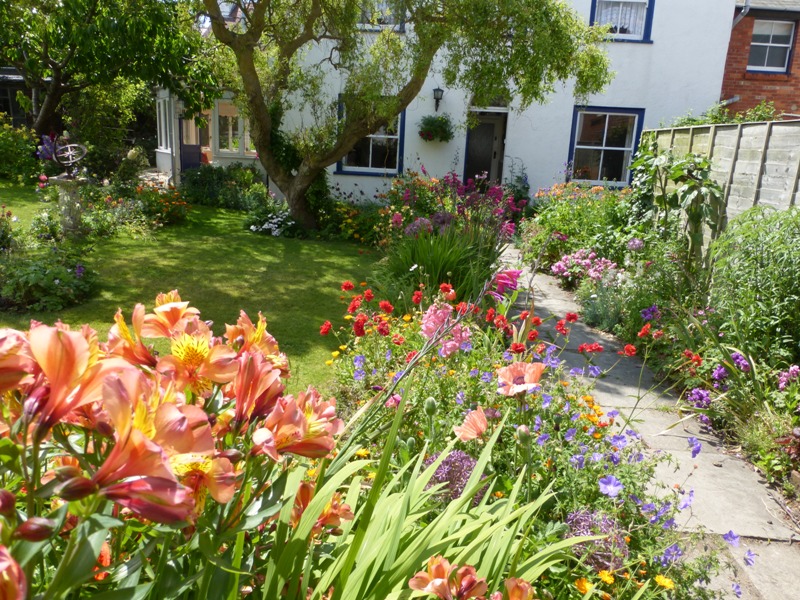 A front garden in Weymouth caught my eye.