31st Jan 15 - Walk from Durlston to Dancing Ledge
It was bitterly cold with a vicious wind and loads of mud underfoot. 5 miler from Durlston along the ridge to Dancing Ledge and back along the SW Coastal Path. It was better in the summer but it definitely blew the cobwebs away!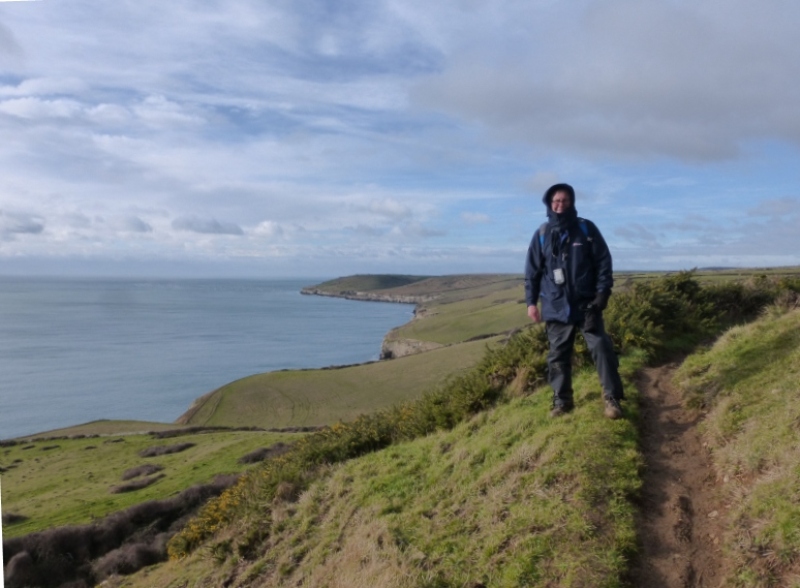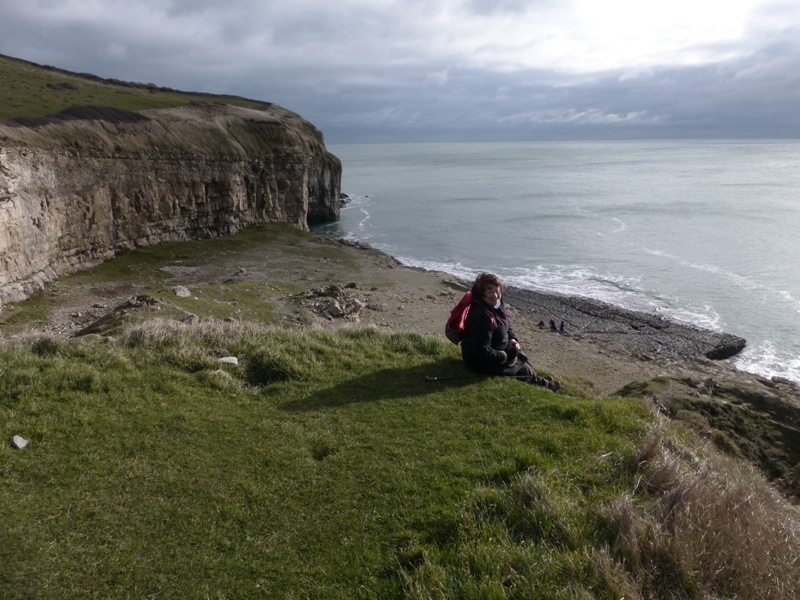 Elevenses at Dancing Ledge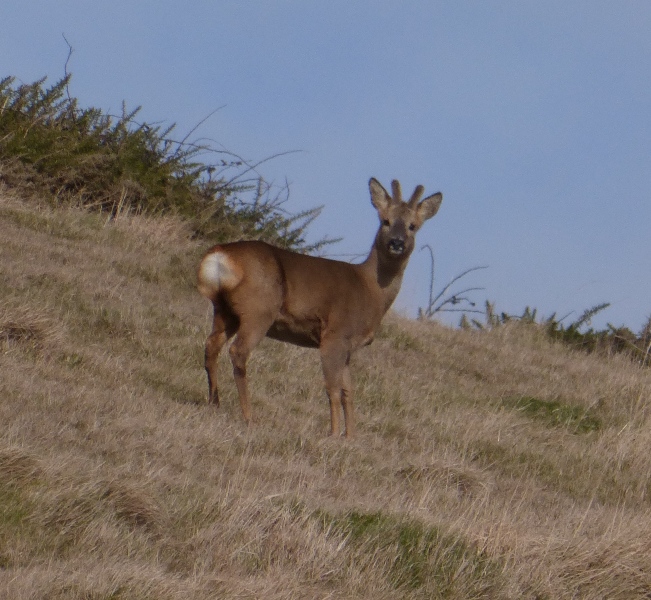 Startled this deer on the way back.