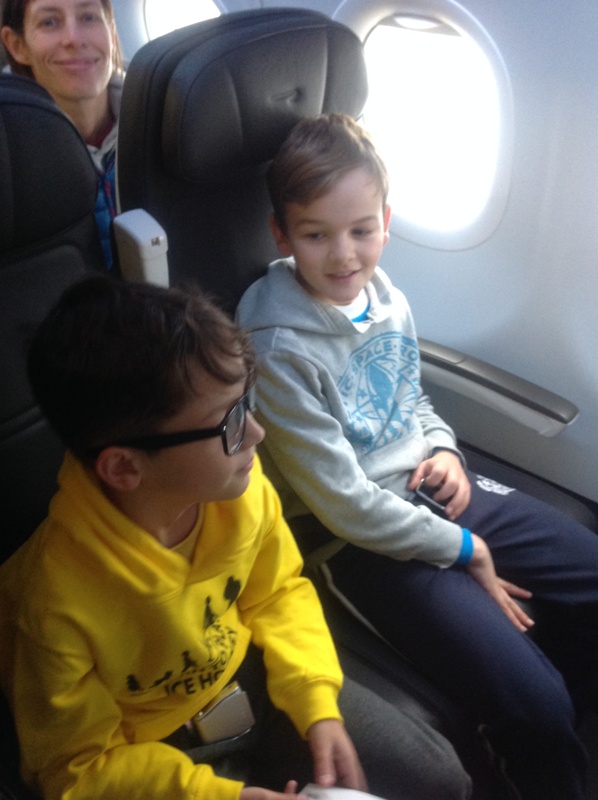 We were held in the plane on the runway at Gatwick for 3+ hours due to 'congestion' at Grenoble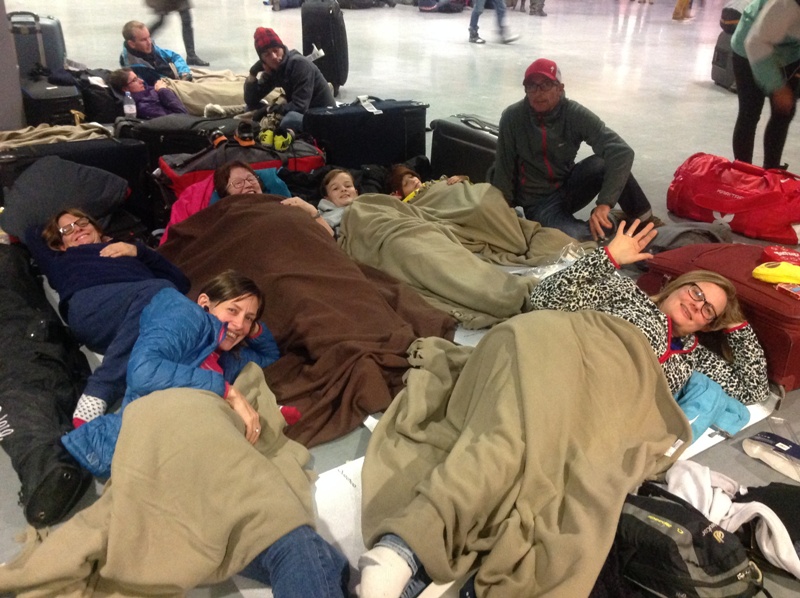 When we arrived, they'd had a massive snow storm - c1 metre . 15000 cars were stuck and there was no coach to take us to Val D'Isere. Indeed the incoming passengers had been stuck on the coach for 15 hours. We had to spend the night on the floor of Grenoble Airport. Actually it was the safest place to be...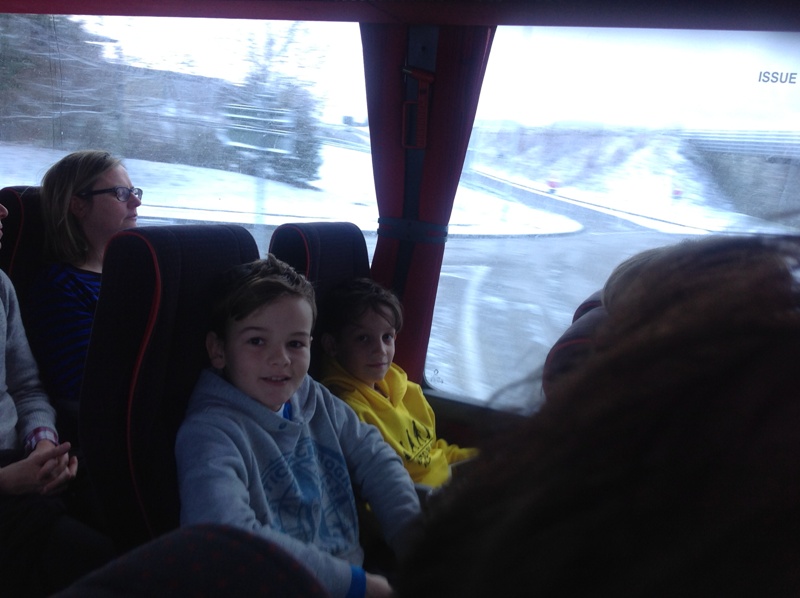 Even the 3,5hr coach trip the following day took twice as long.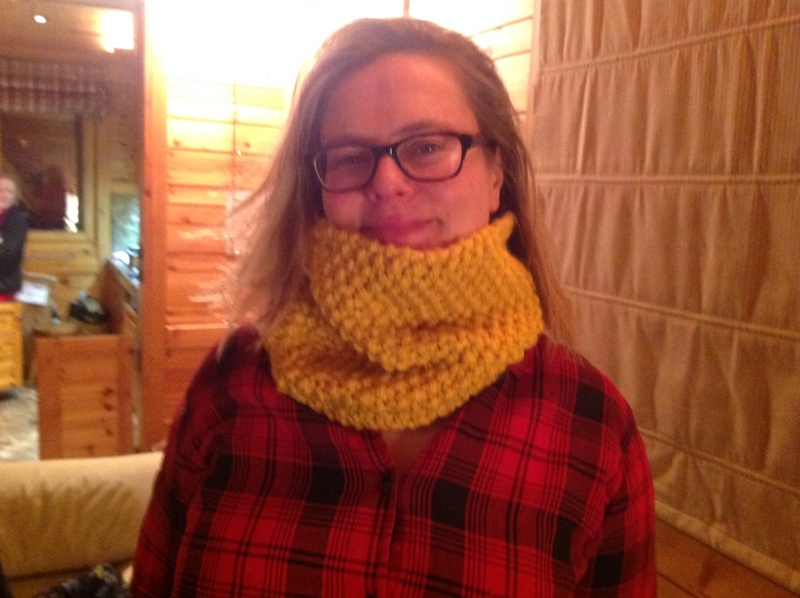 Long enough for Melissa to finish the snood she was knitting for Sarah by the time we arrived!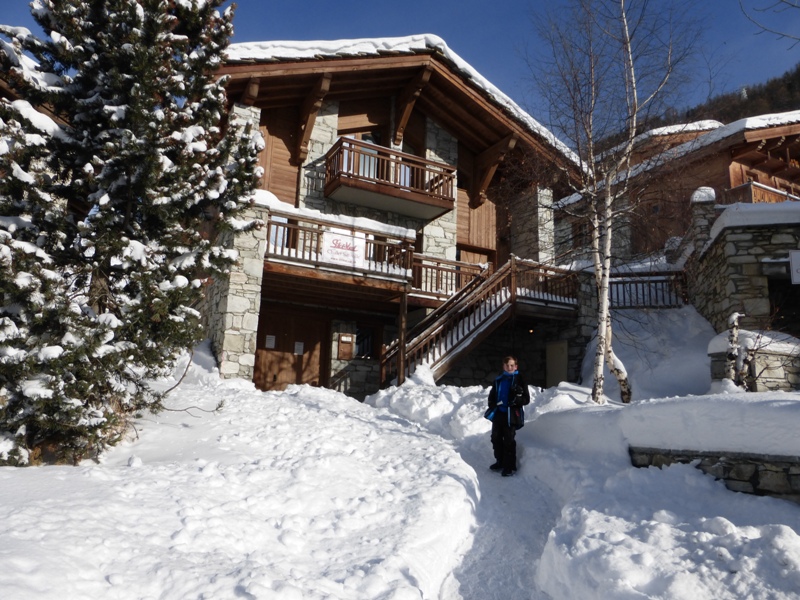 Fortunately, Chalet Sanville was excellent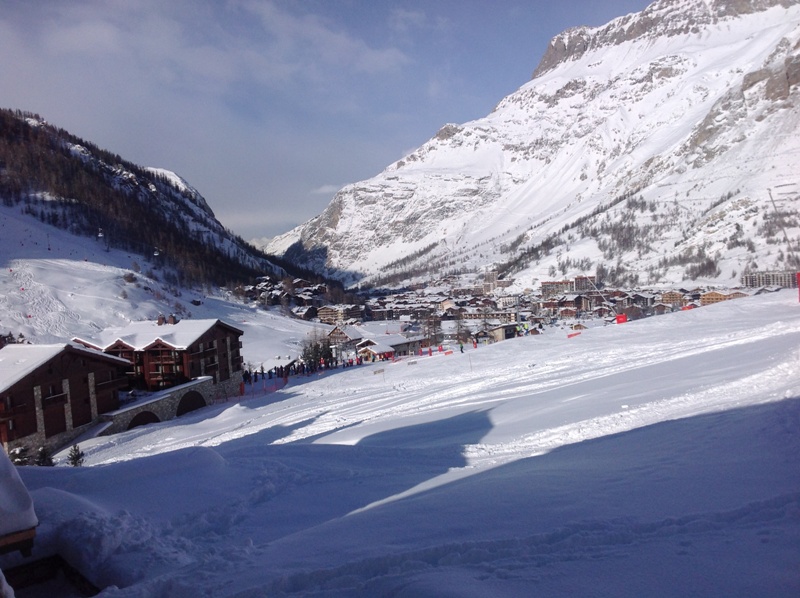 The view from the bedroom window over the piste into the village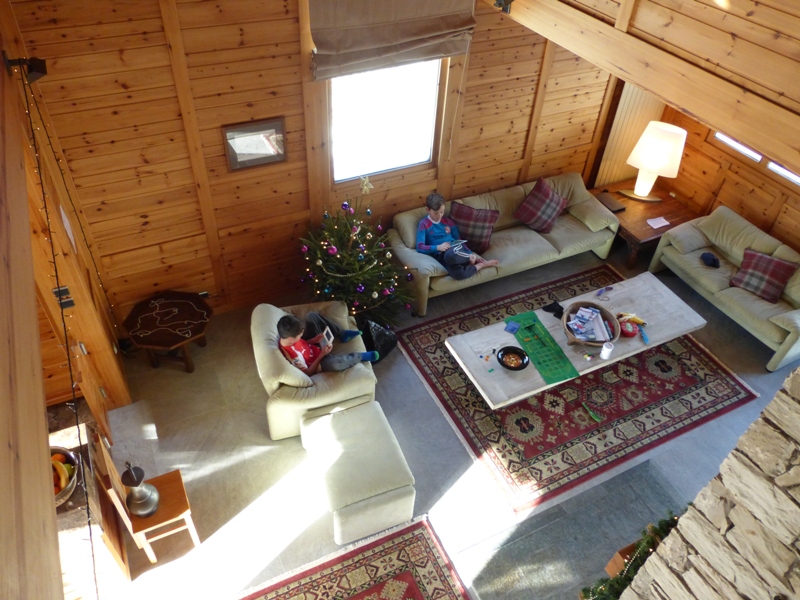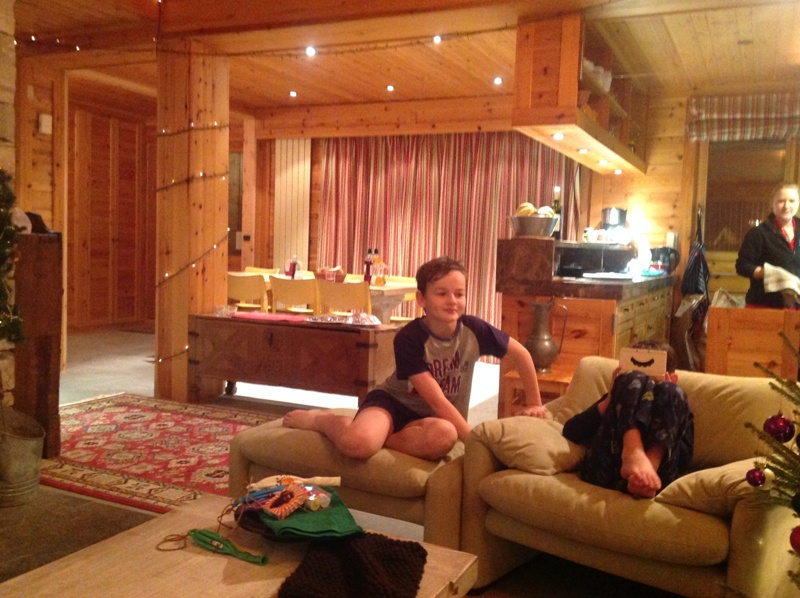 The lounge and the lovely chalet girl - Jayne - who looked after us superbly. Skiing, snow and screens for the boys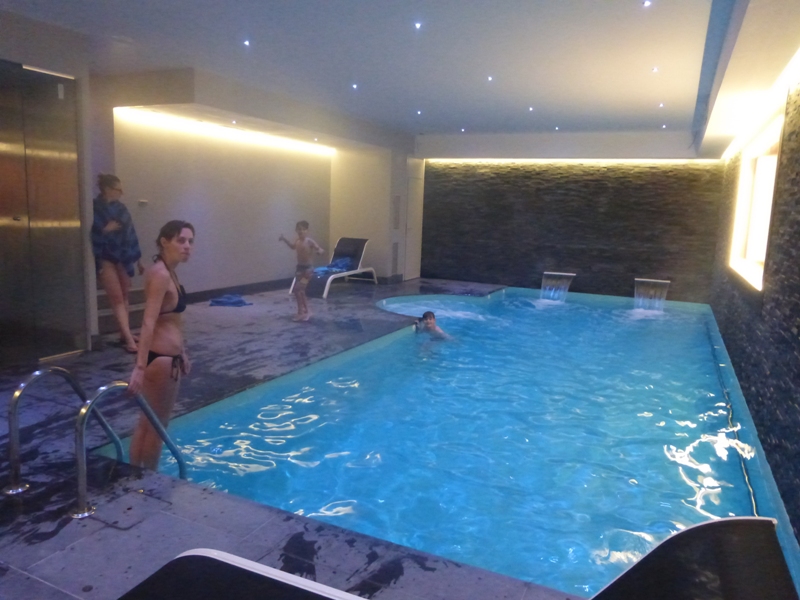 Chalet Snnville has its own indoor swimming pool and sauna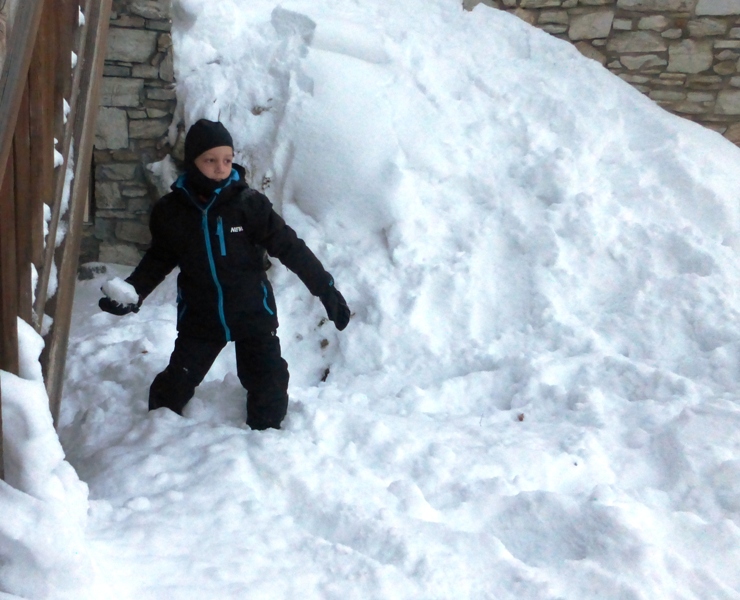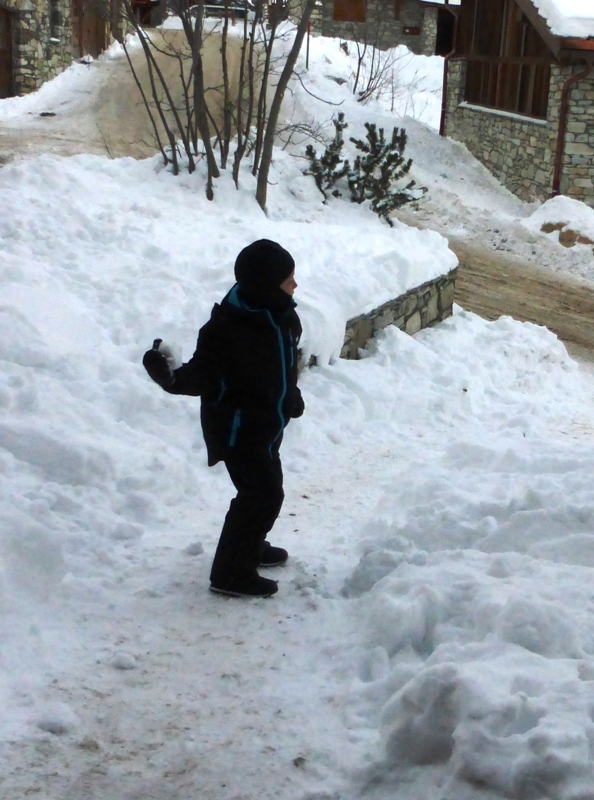 Snowballs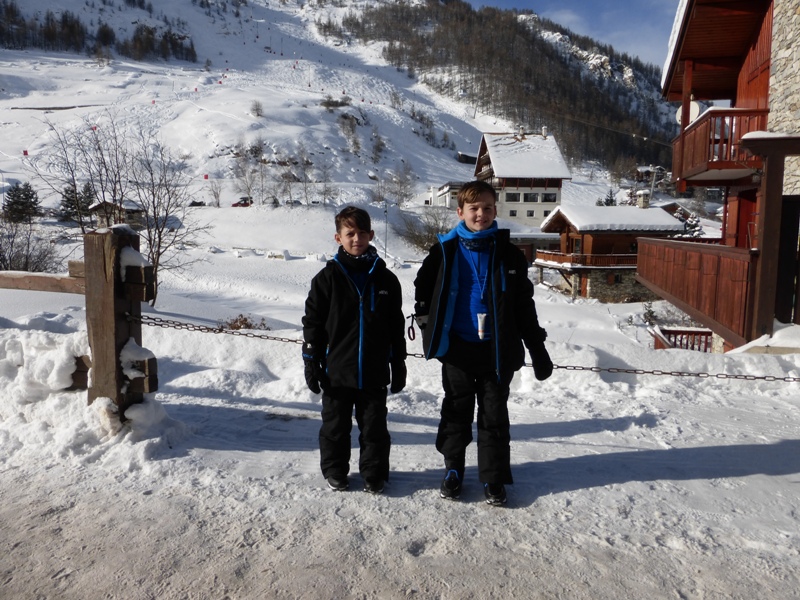 On the walk down to the village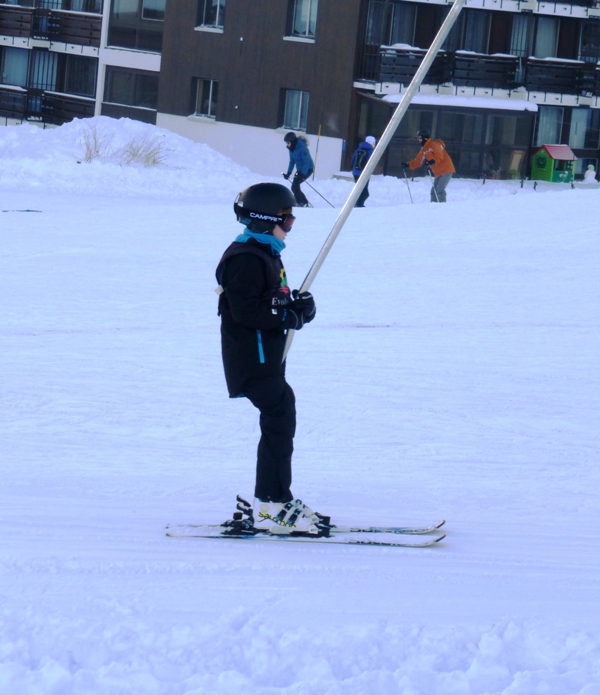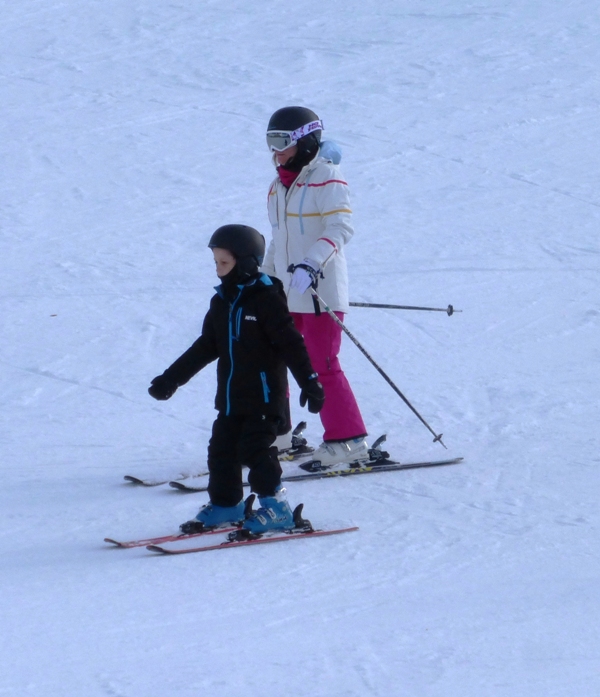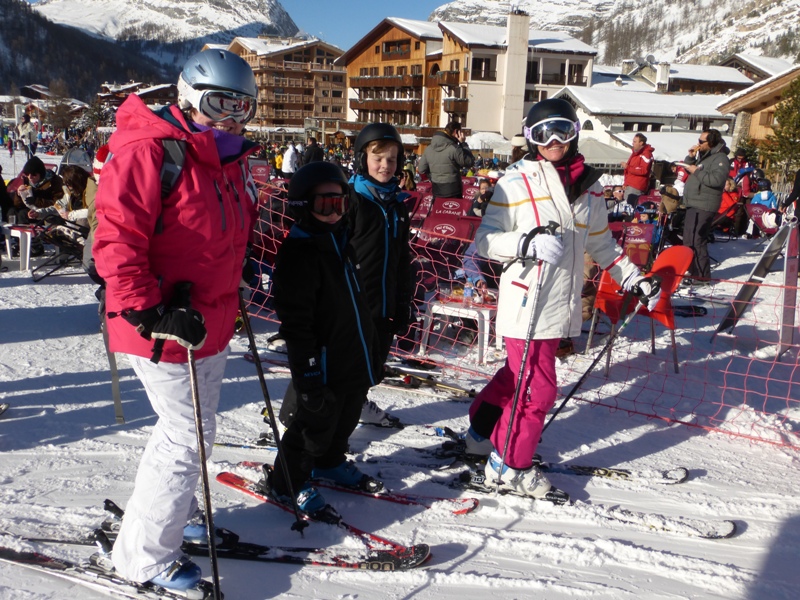 Ben & Euan on their first day of skiing lessons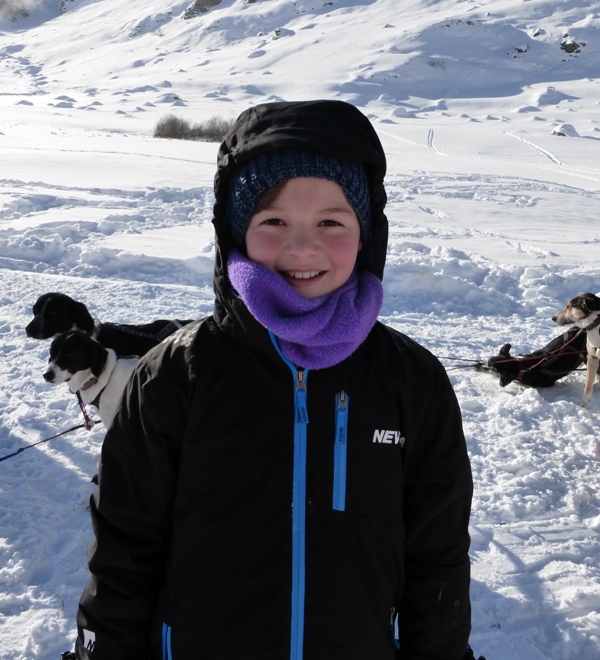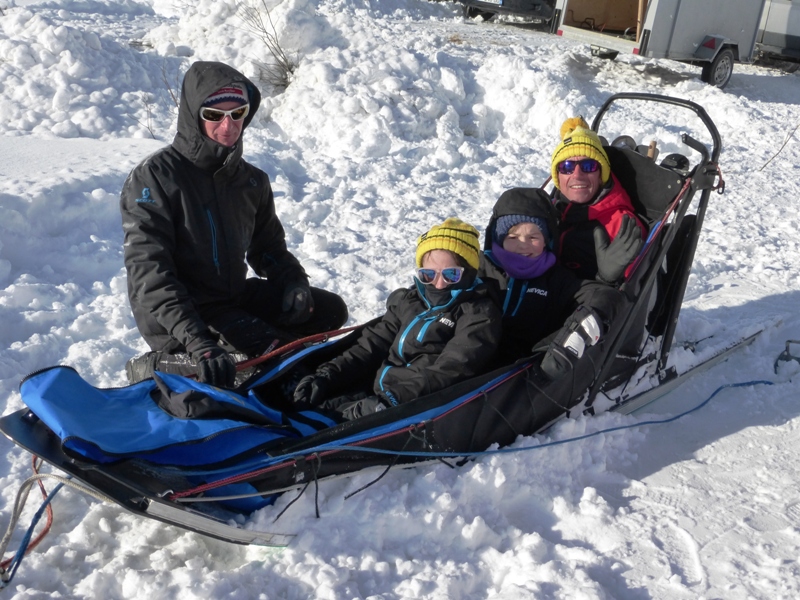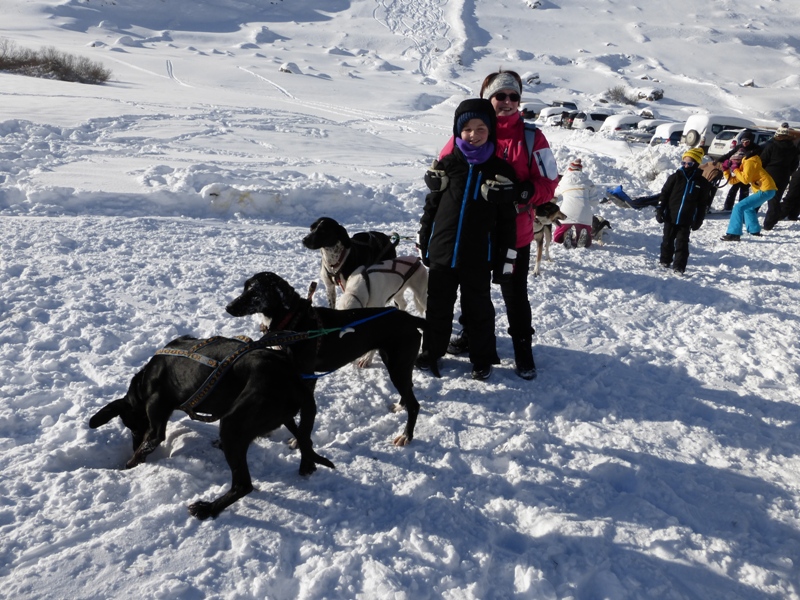 We took them on a husky dog ride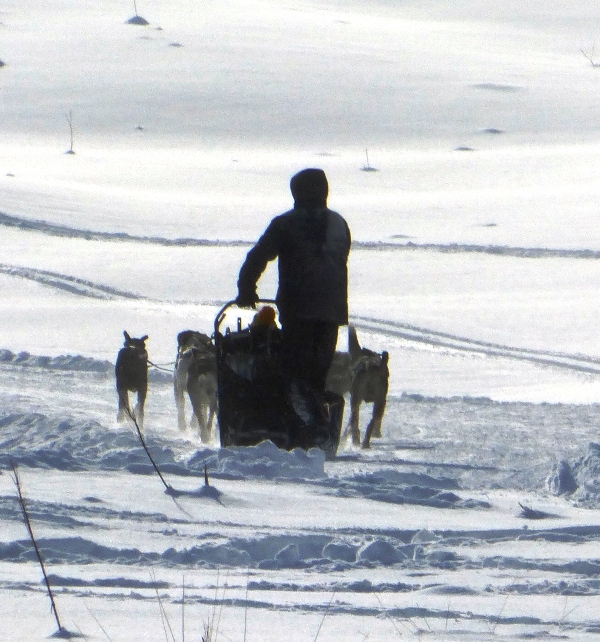 Rather pleased with these two photos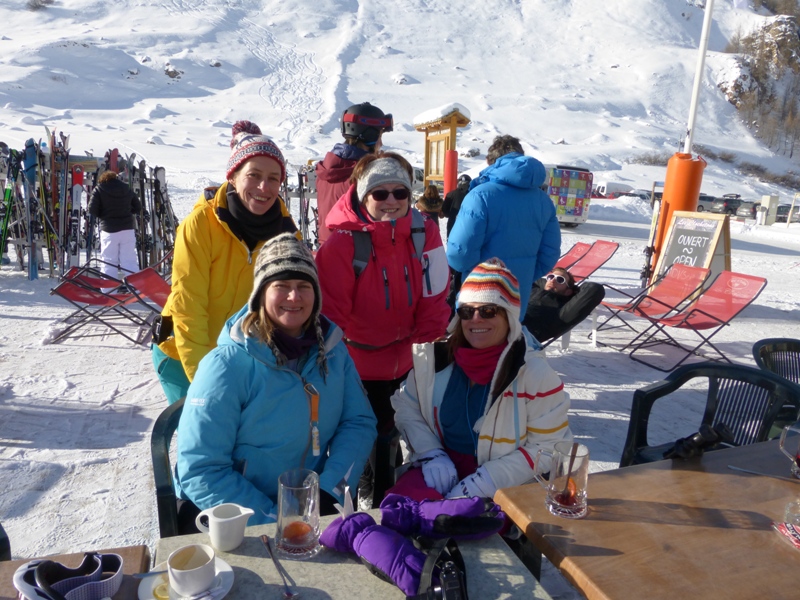 We had vin chaud whilst the others were off on their husky dog adventure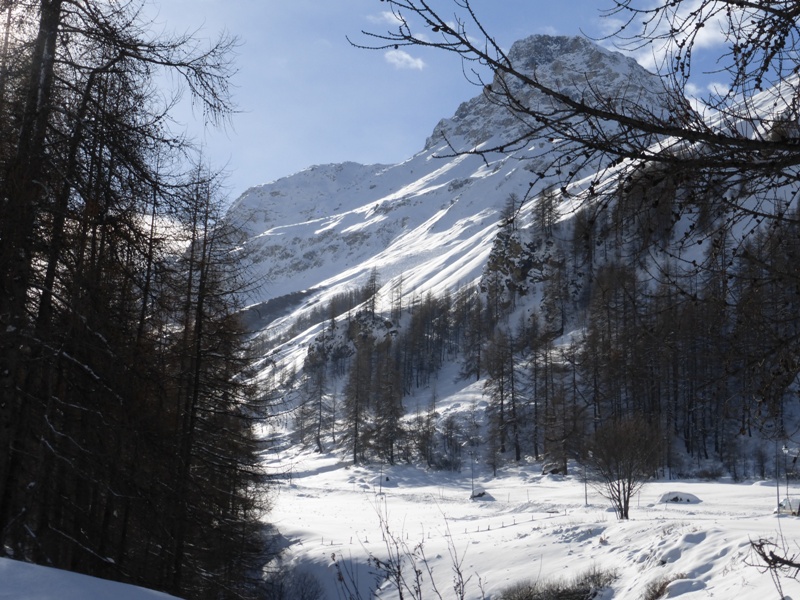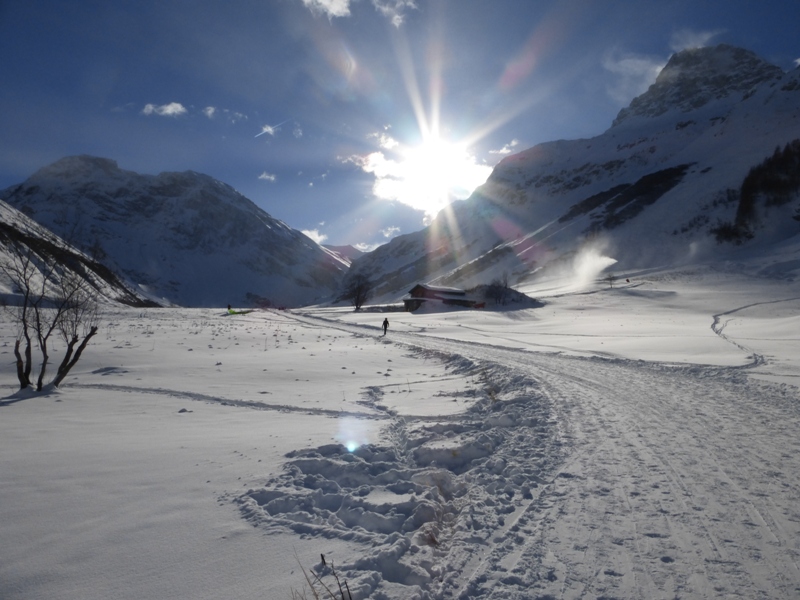 Then Elizabeth & I went for a lovely walk through the Tarentaise Valley. For me the best day.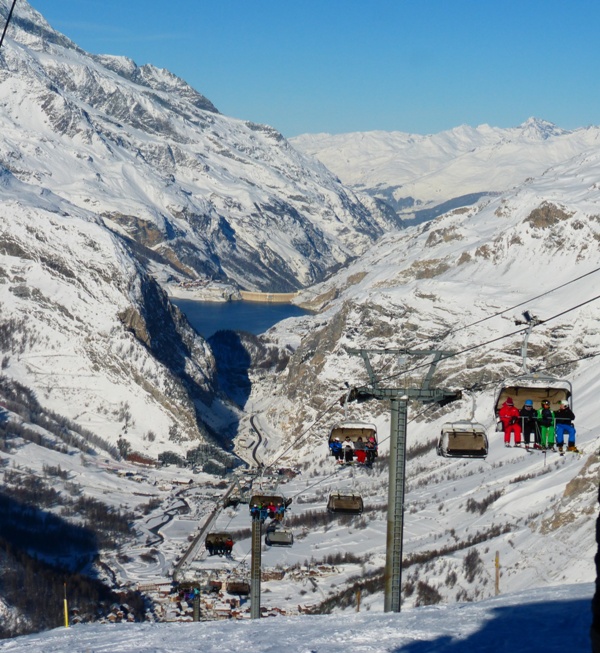 Also went up on the cable car to Solaise with its view of the damn and lake
On the way down you could see Chalet Sanville below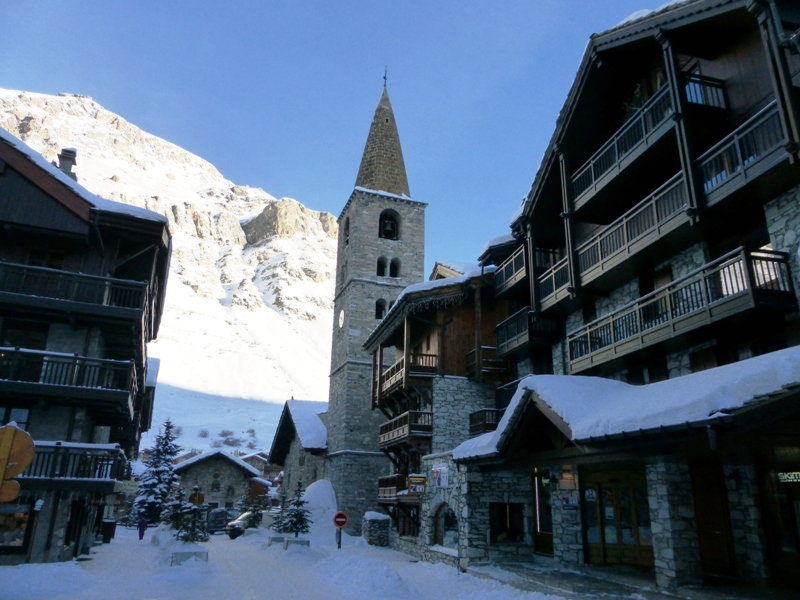 In the pretty village of Val D'Isere

A panoramic view from the village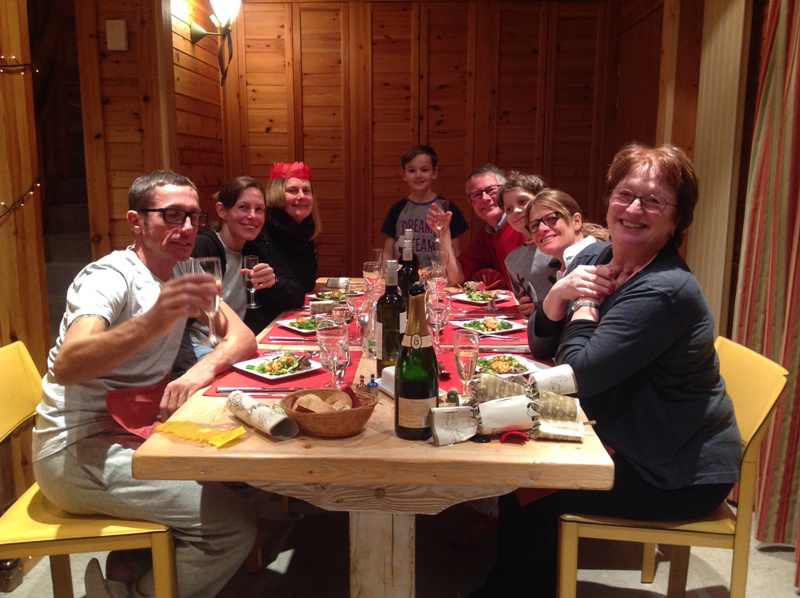 New Year's Eve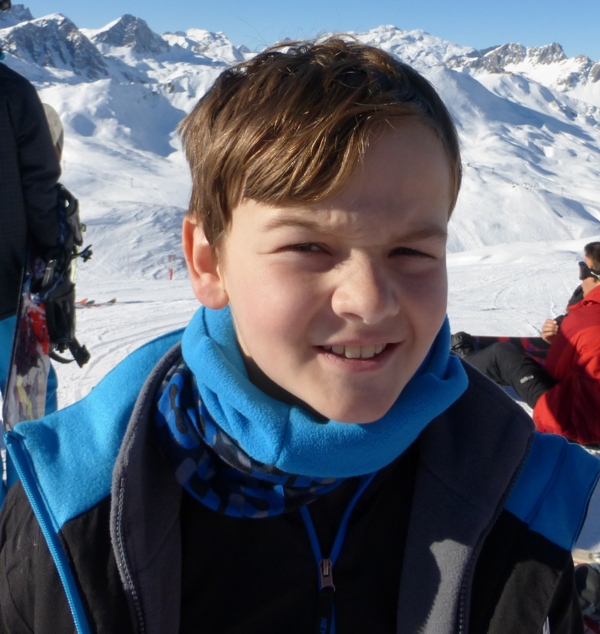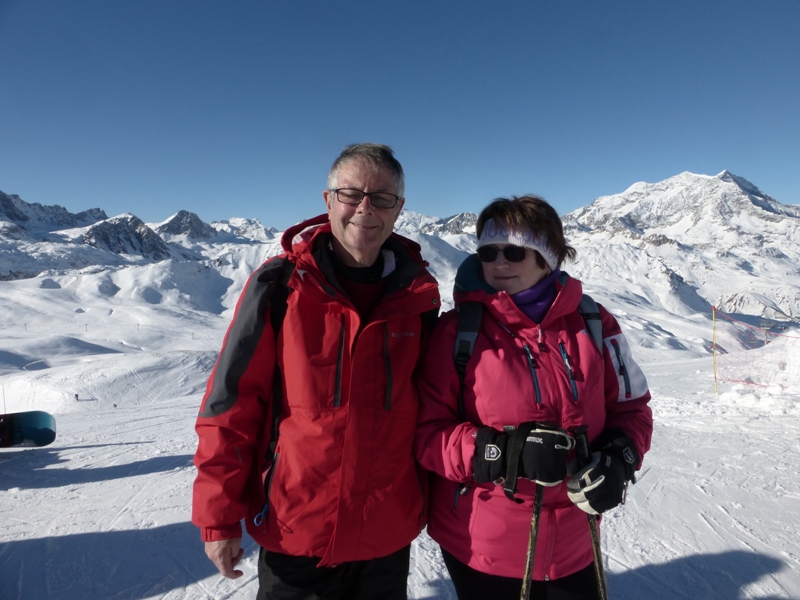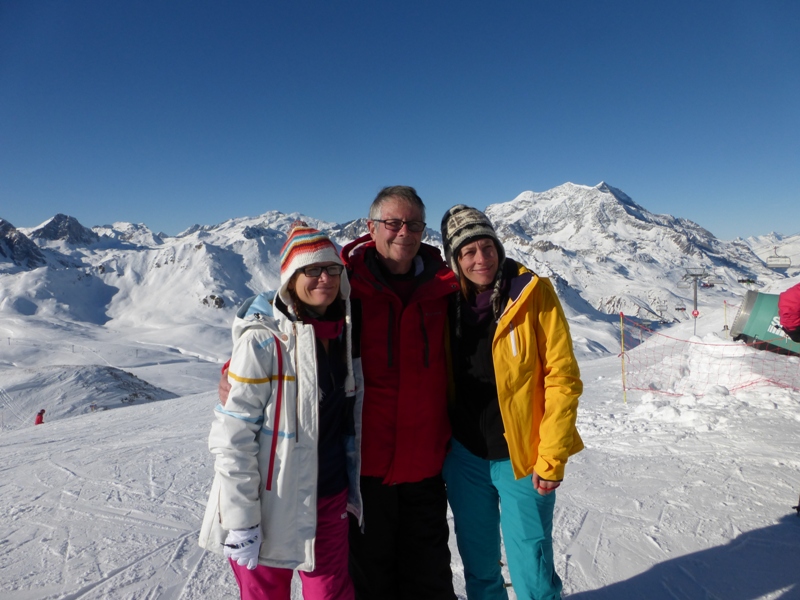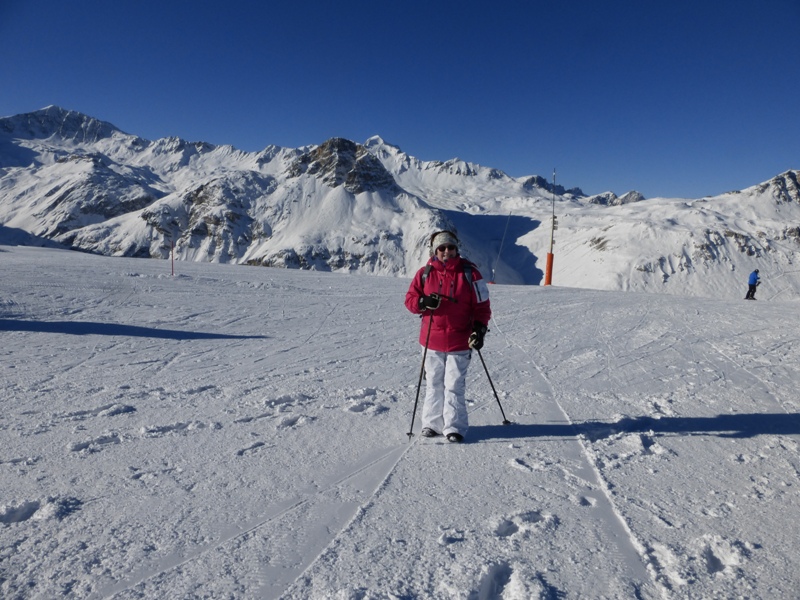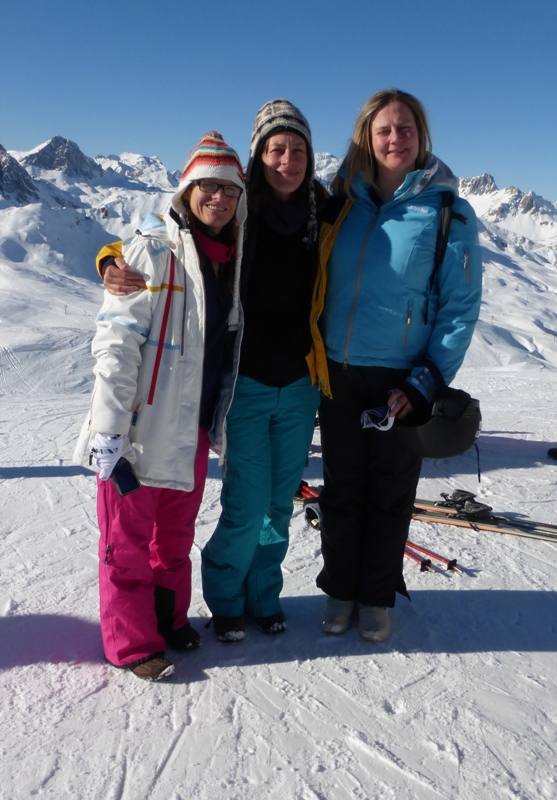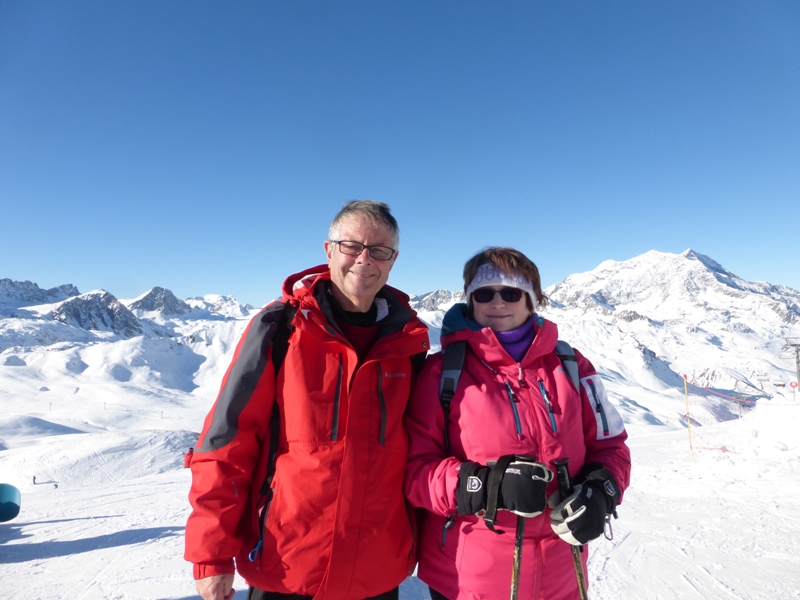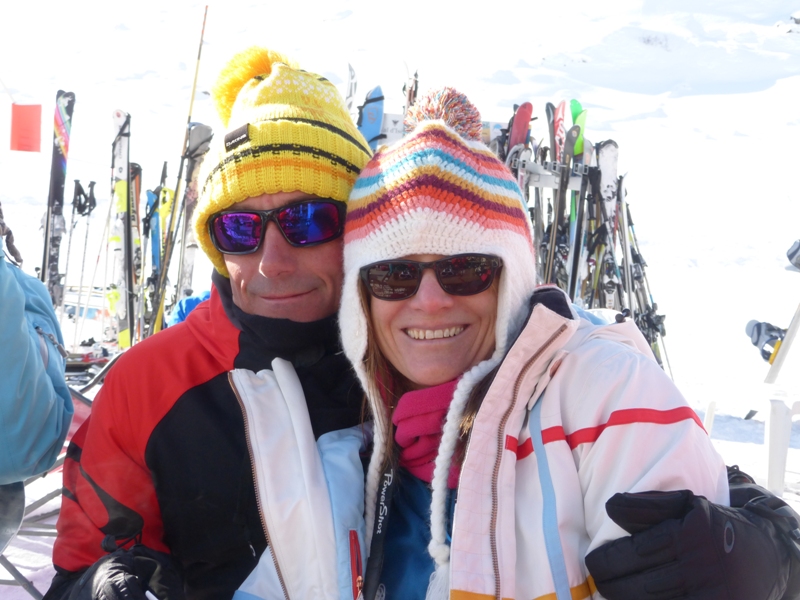 New Year's Day we went up the Olympique cable car with its amazing views from the top. Then down in the Funival to La Daille for lunch
View of Val D'Isere from the Funicular as we descended into La Daille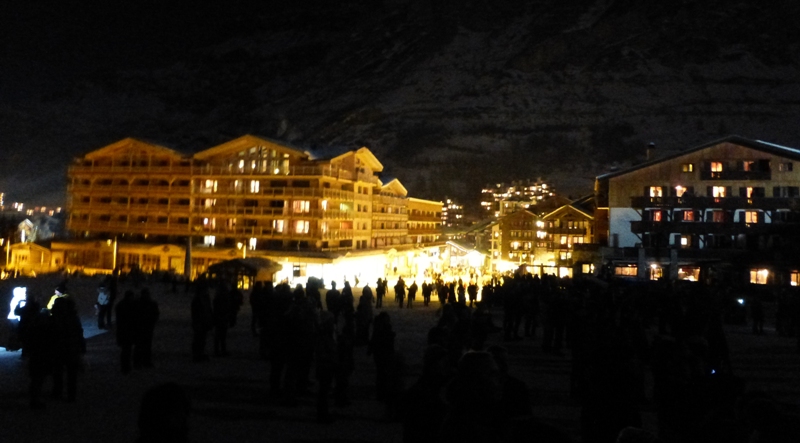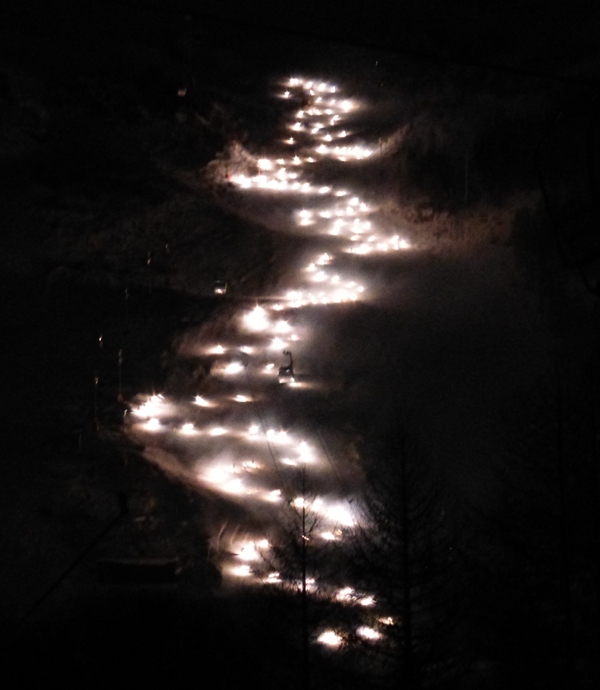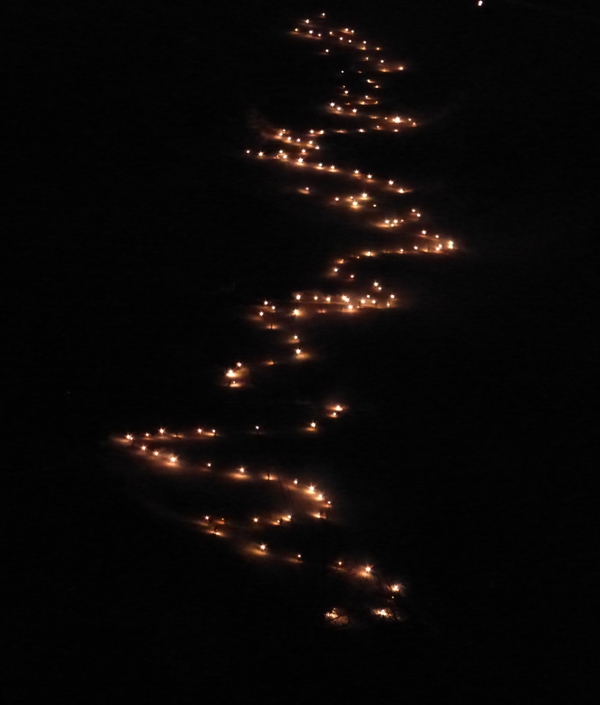 New Year's Day had the torch light skiers descending La Face. Followed by fireworks.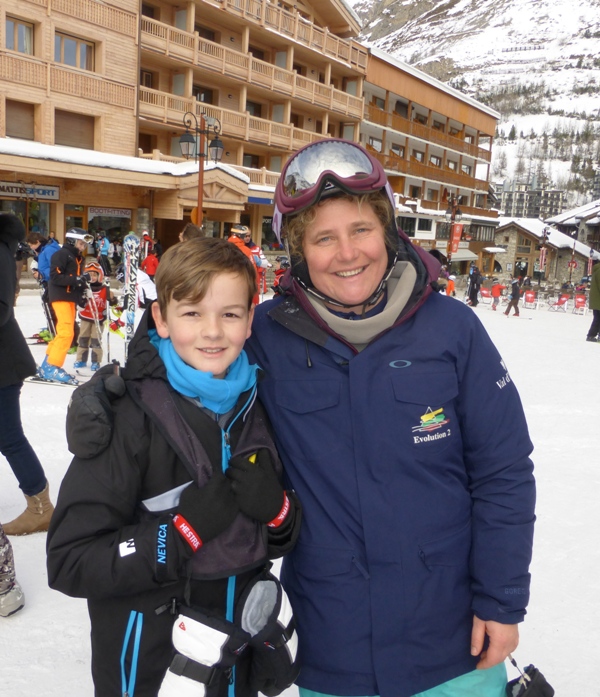 Ben with his ski instructor - Claudine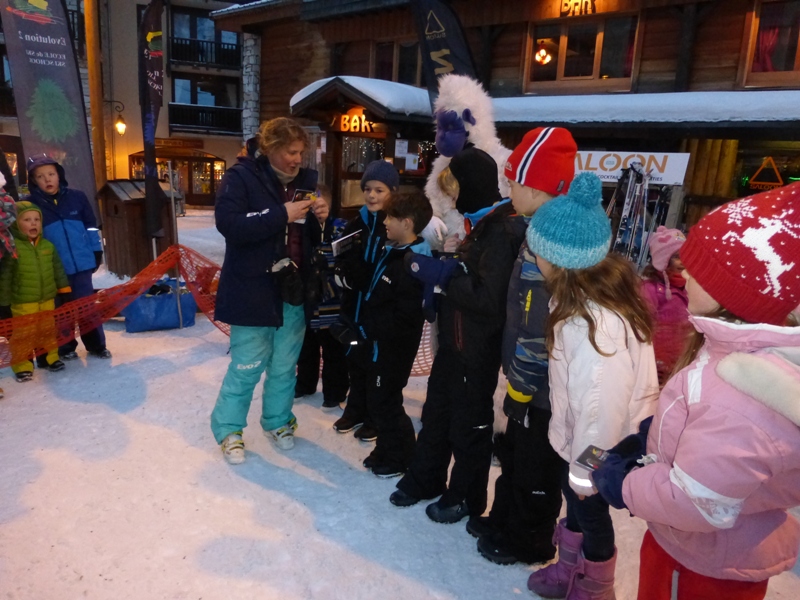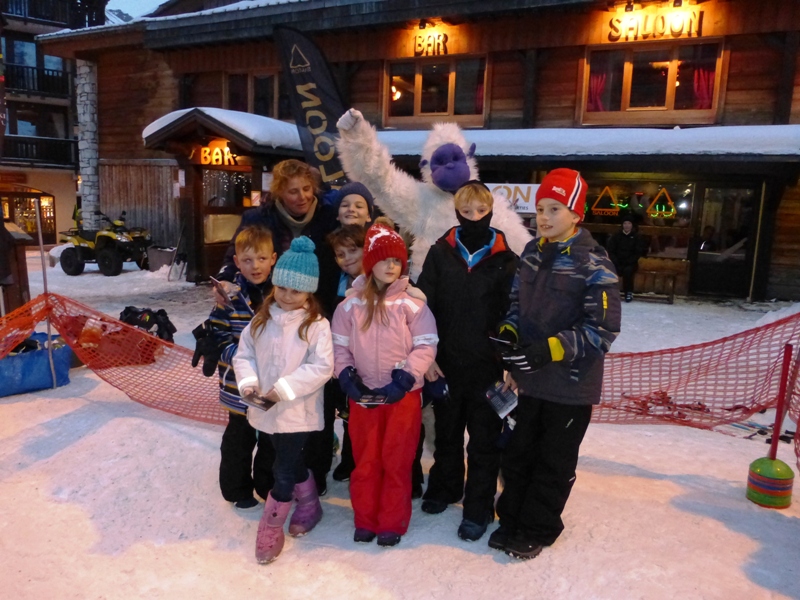 Medals and Certificates on the last day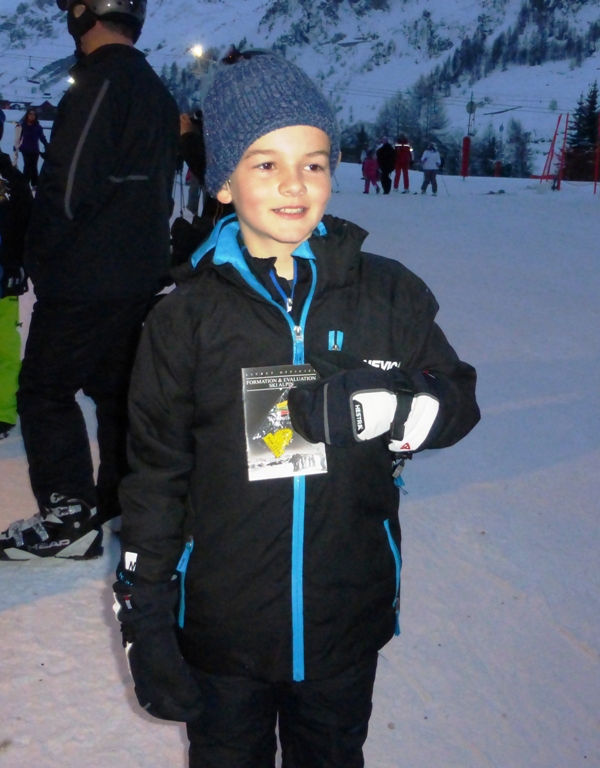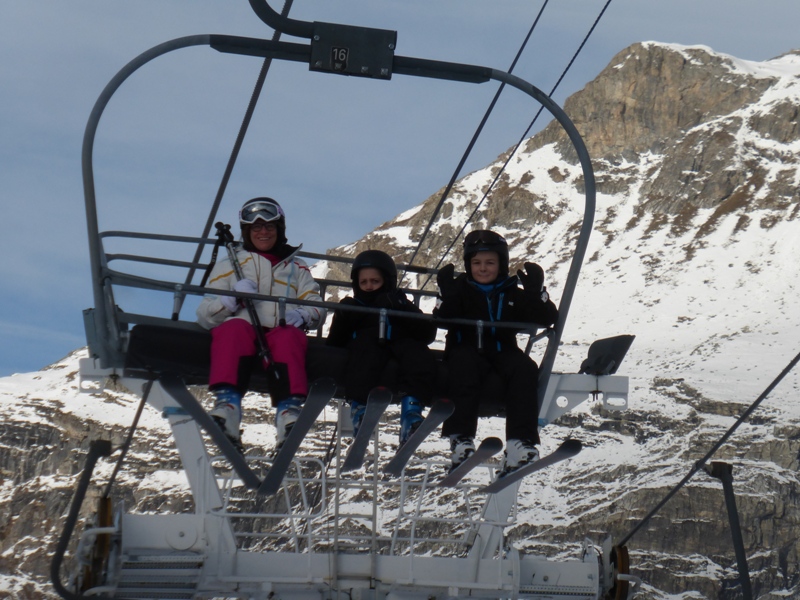 By the last day they were all skiing. Here Lou taking the boys up the lisf for another run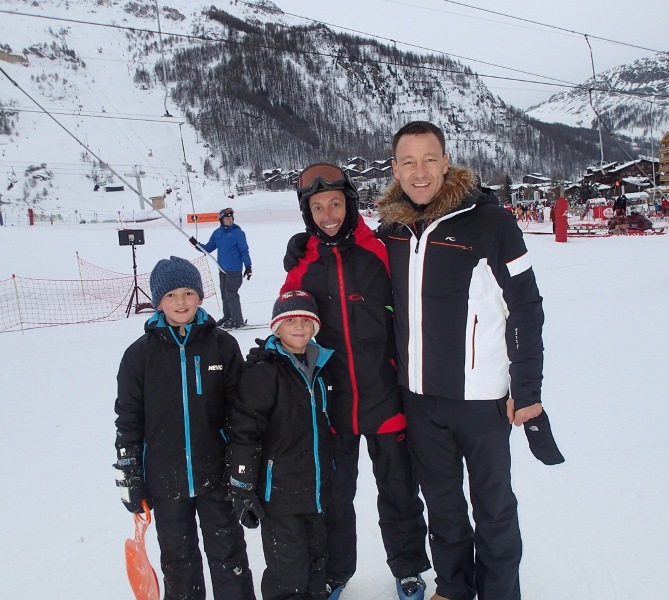 Met this guy called John Terry on the last night. A footballer, I think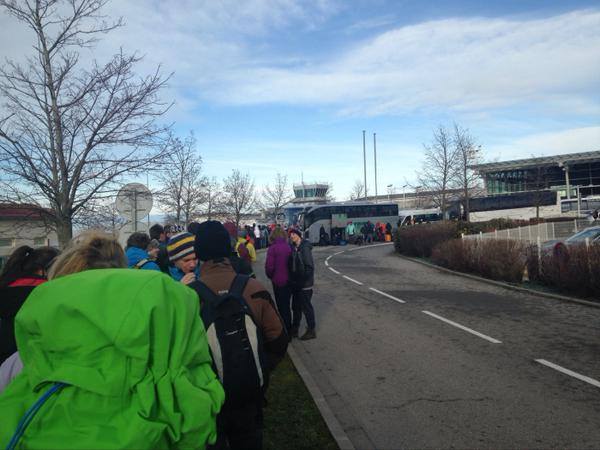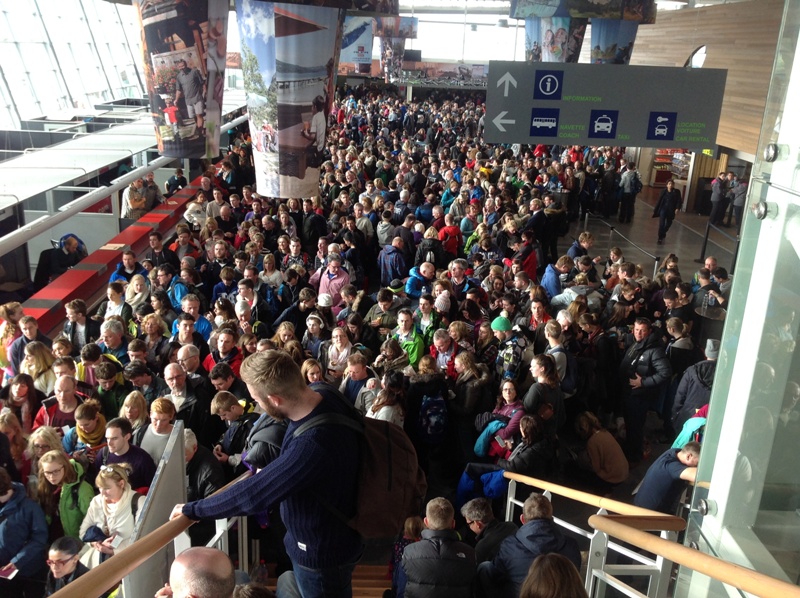 I'd have liked to report that the return journey was plain sailing. But Grenoble Airport was the pits. Here the line to go through security. But we all got on the plane which only left an hour late.
Lots of very good and very bad memories....