29th Dec 13 -Philip's 60th Birthday Party
With all his family. I think this is the first time they have all been together like this.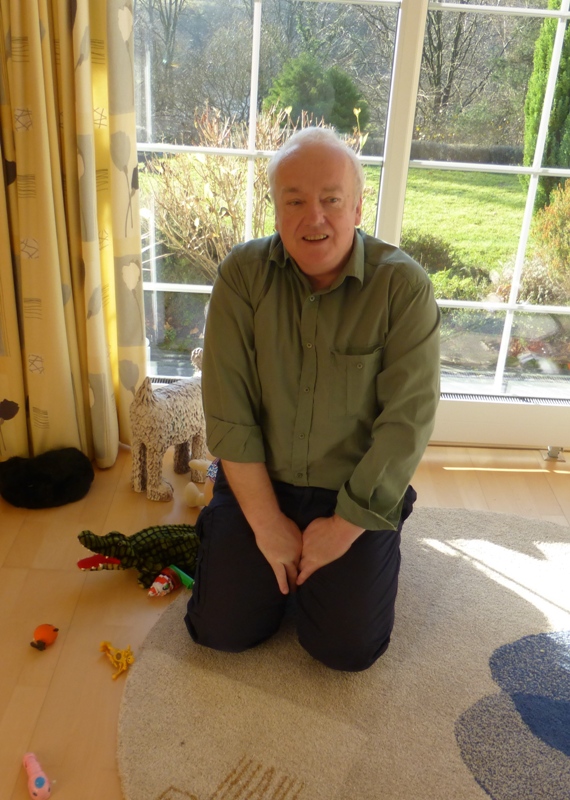 Philip, the Birthday Boy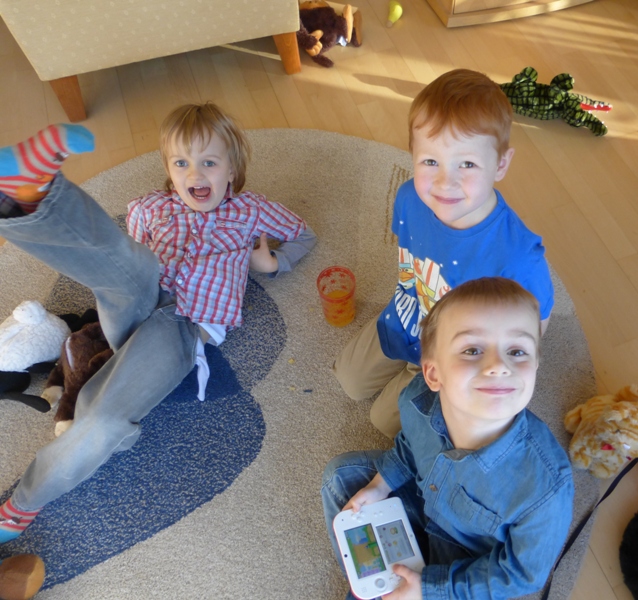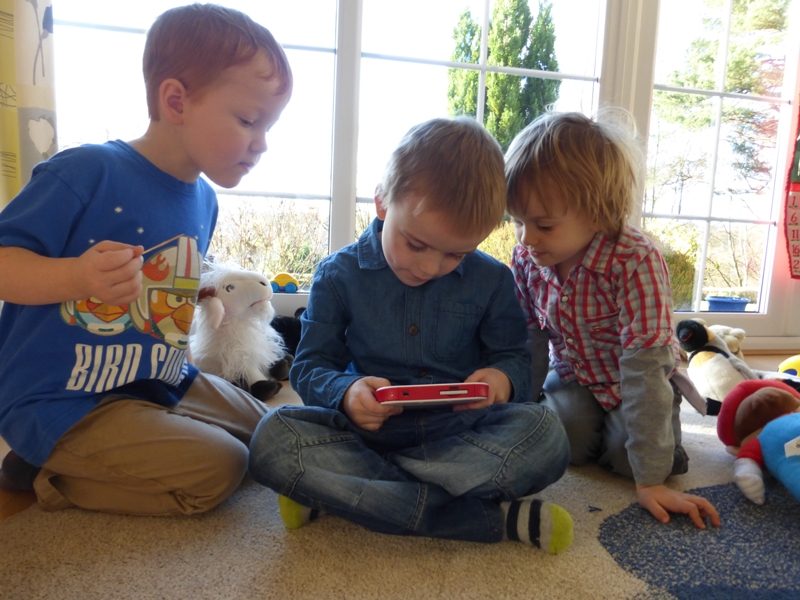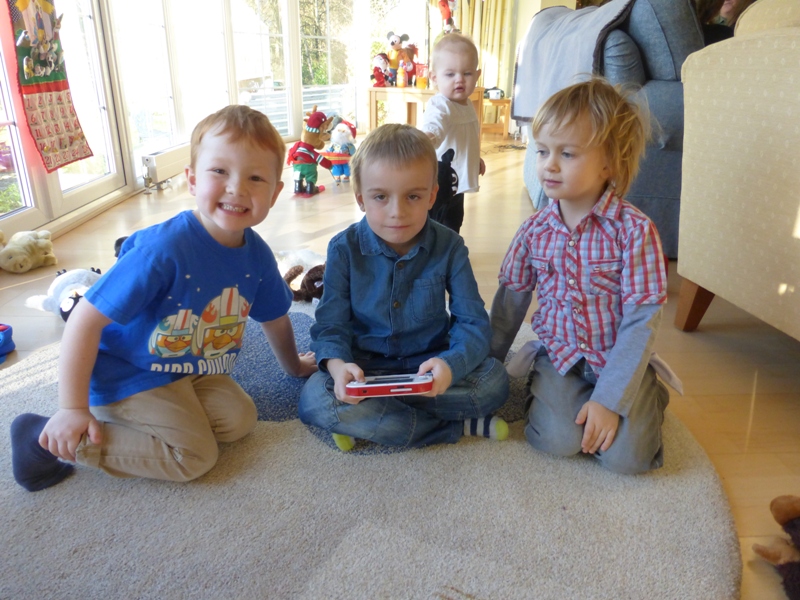 The three youngest boys got on very well. Zac, Aaron and Harry (with Amber in the background).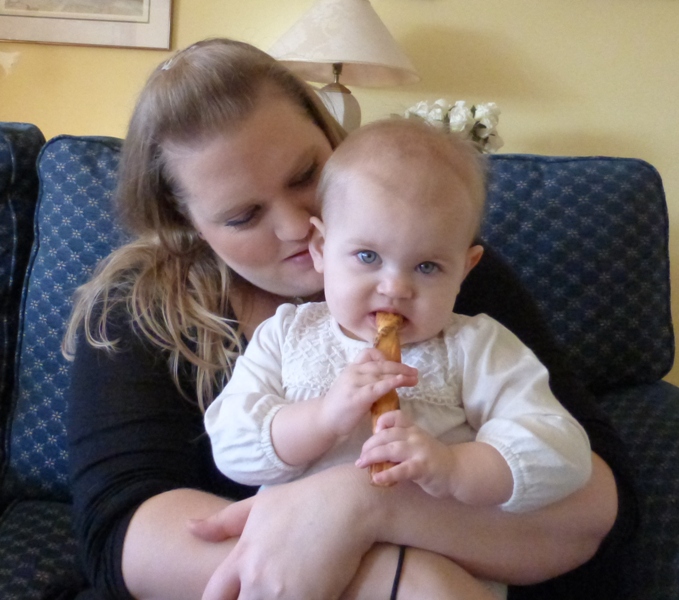 Cally & Amber. The cheese straws were very popular with Amber!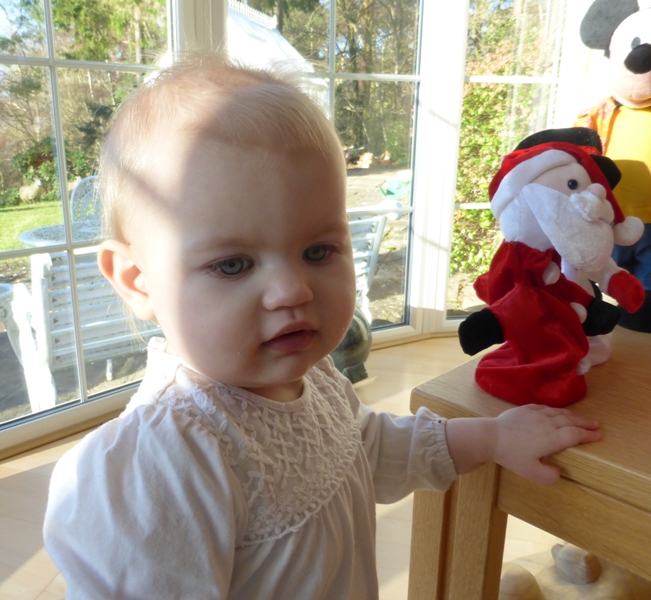 Amber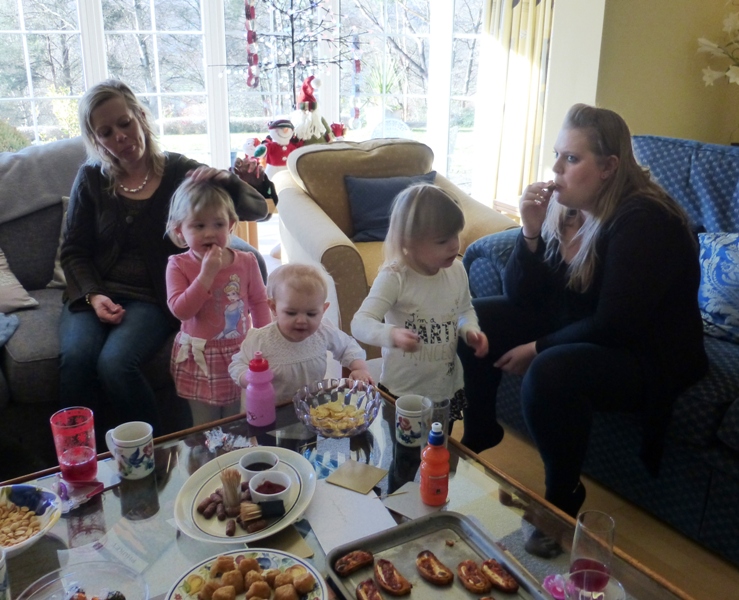 Jemma, Kayla, Amber, Tia and Cally. The pre-lunch nibbles went down very well.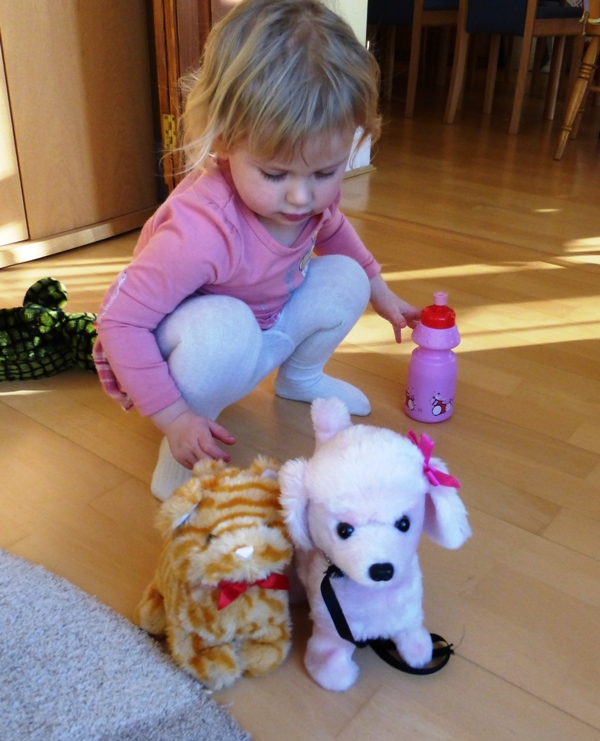 Kayla. My toys got another outing.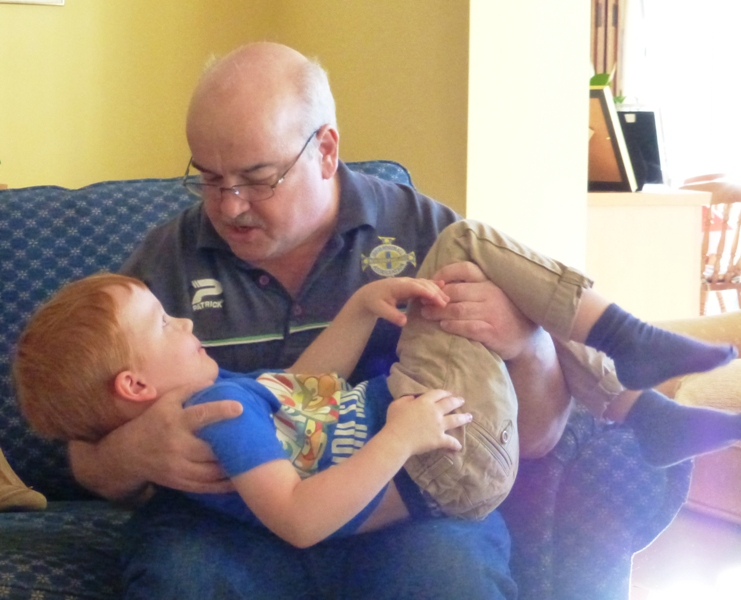 Gary & Zac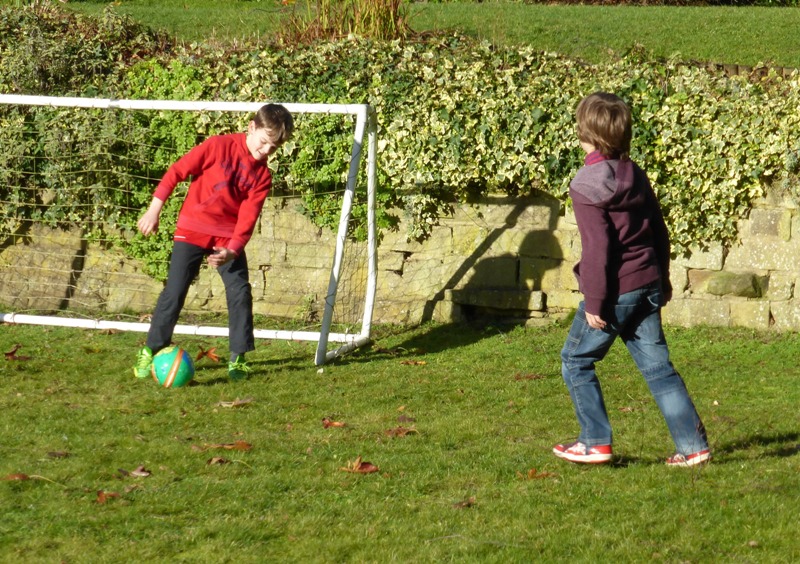 Ben and Teddy - the footballers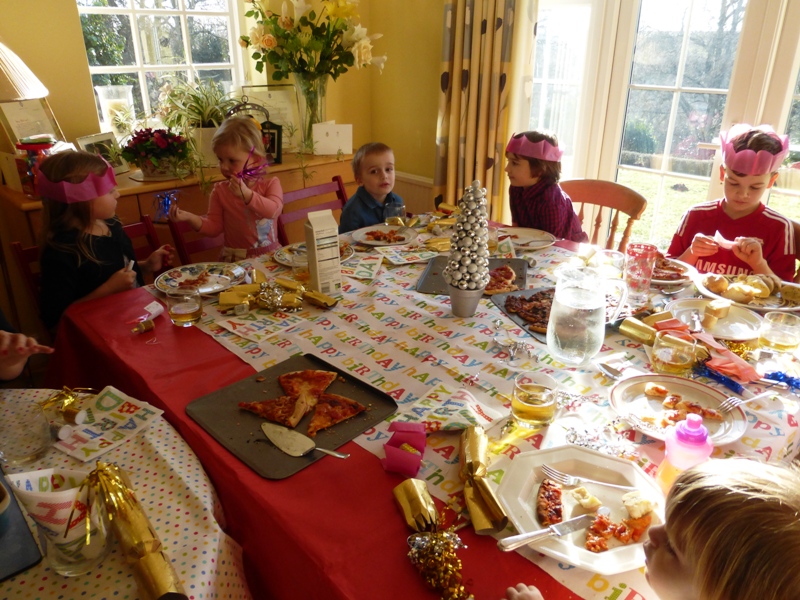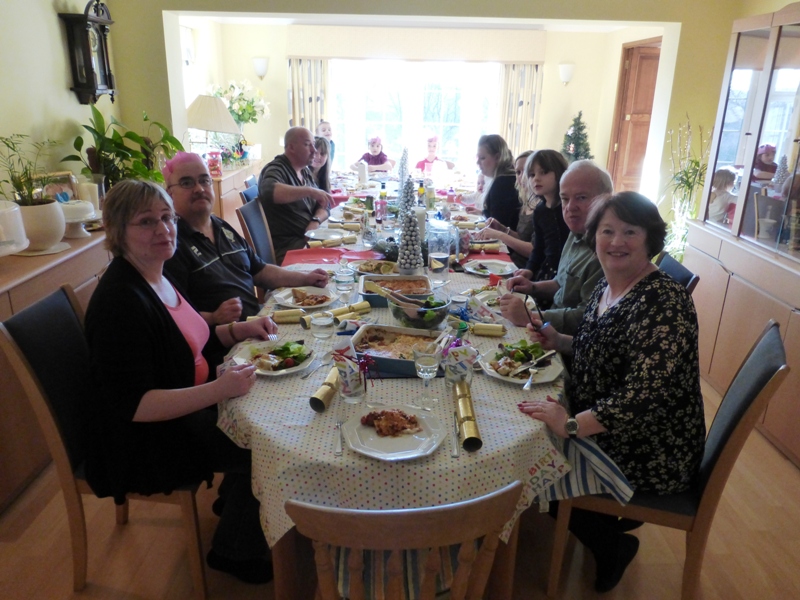 Lunch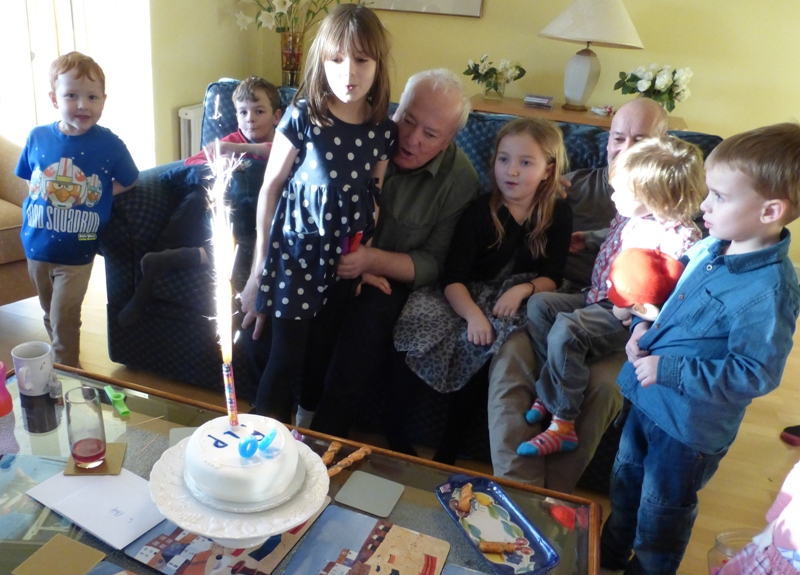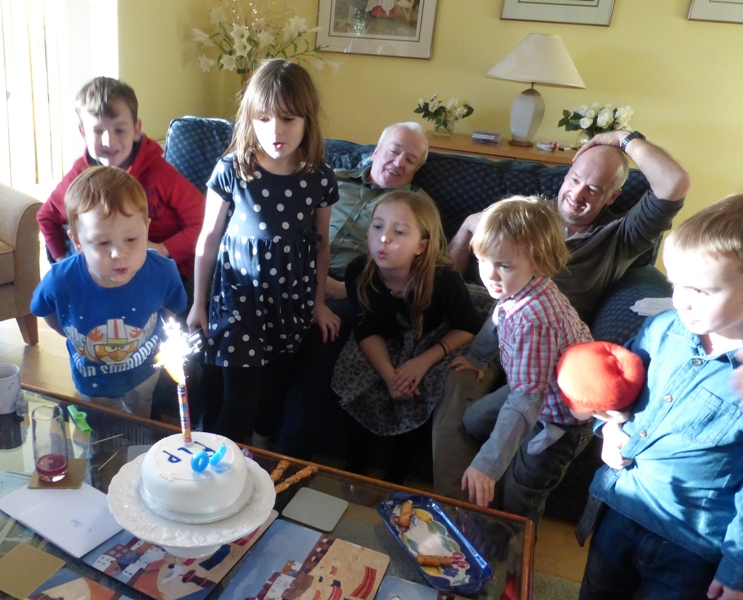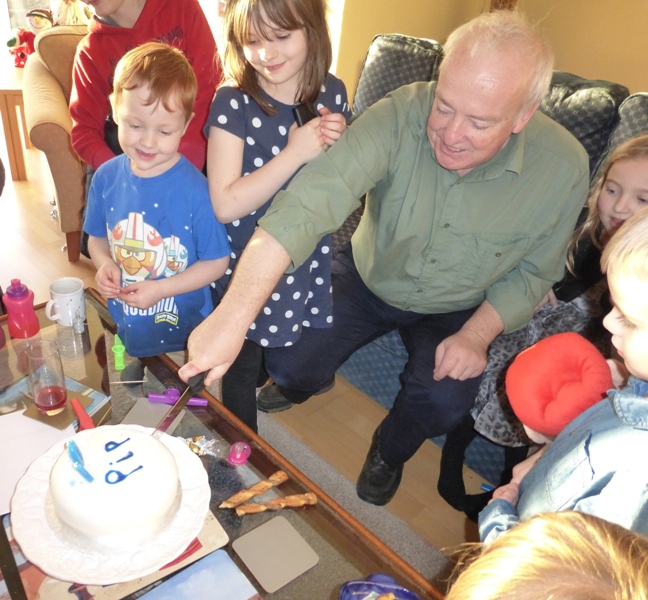 The cake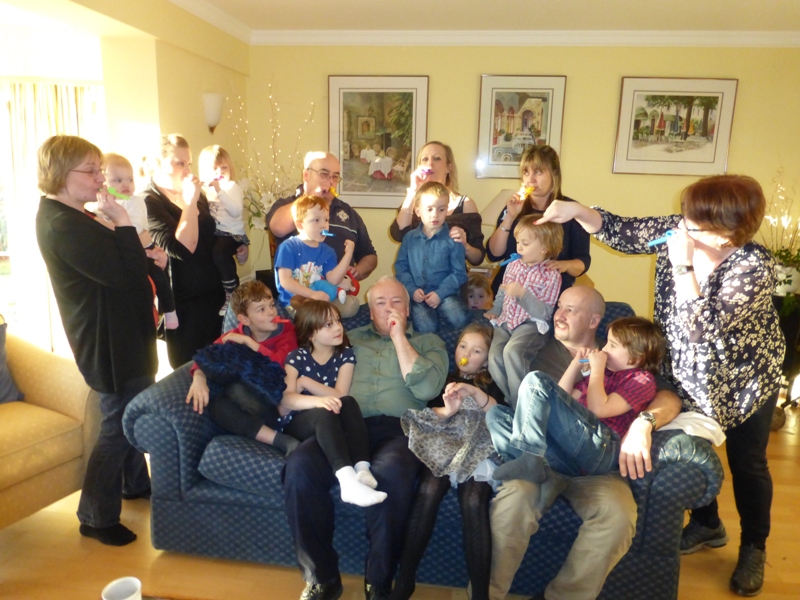 'Happy Birthday' played on the Kazoo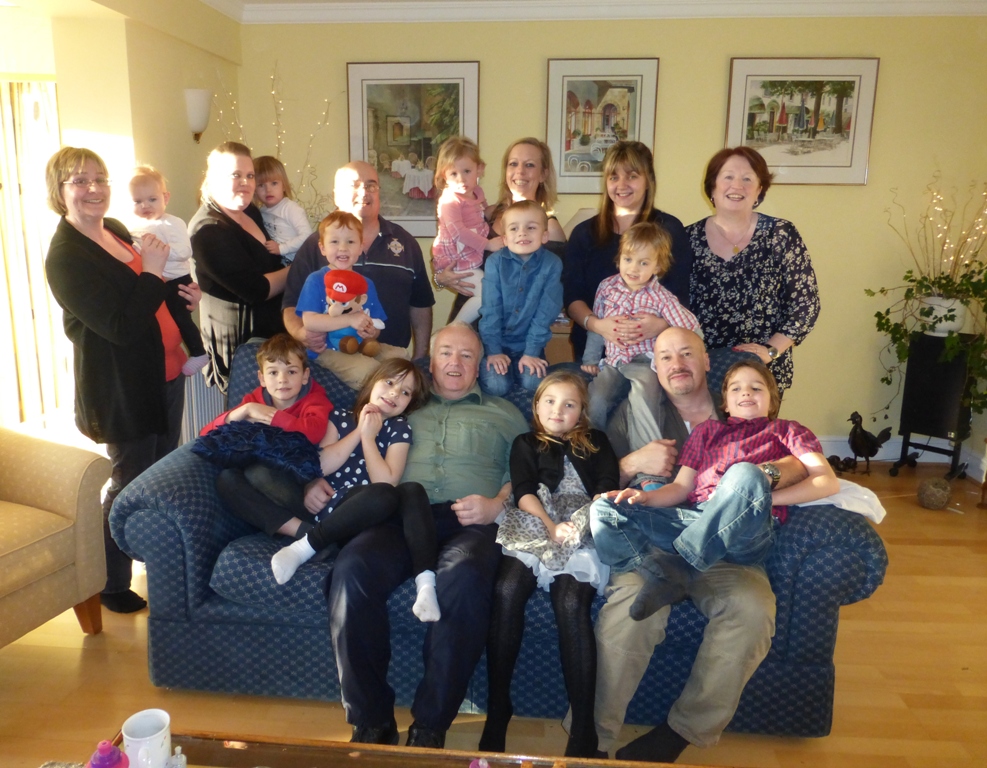 The GROUP DEVLIN photo