22nd Dec 13 -Hengostbury Head
After the pantomime, we went straight to The Beach House. Following morning had lovely, bracing walk along Hengistbury Head to Mudeford and back. Excellent!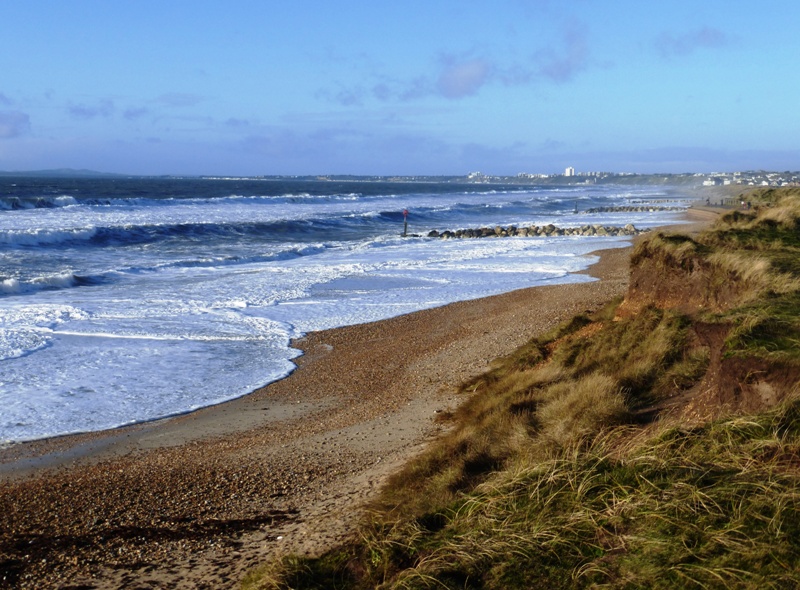 Back along the coast towards our beach at Canford Cliffs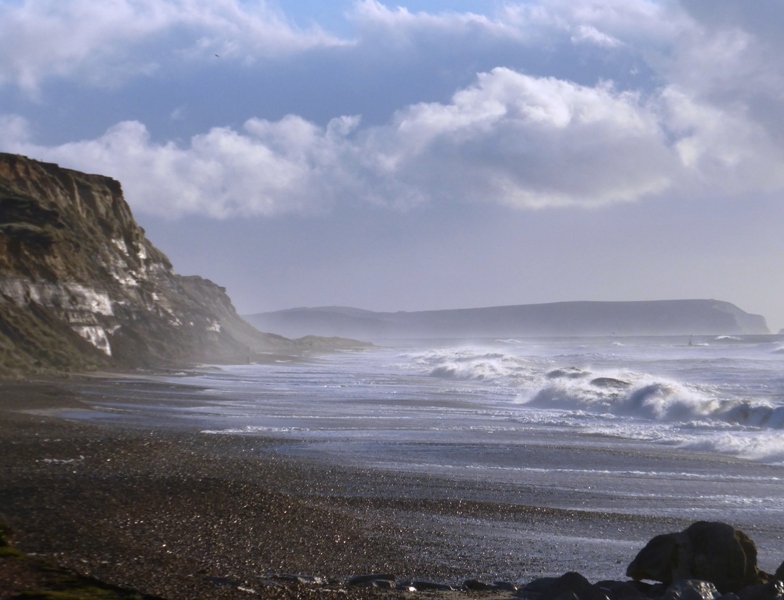 Love this picture with the Isle of Wight in the background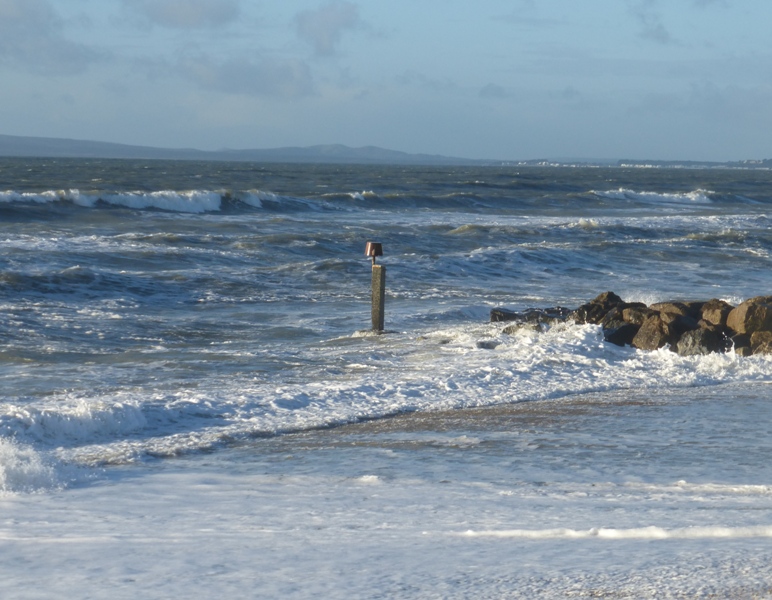 The sea was roaring!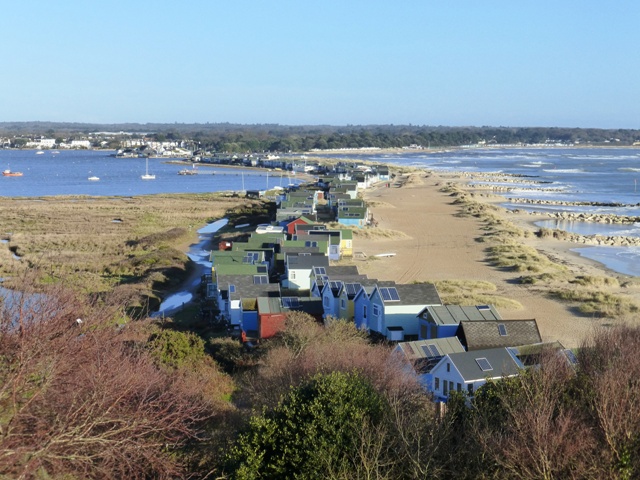 Mudeford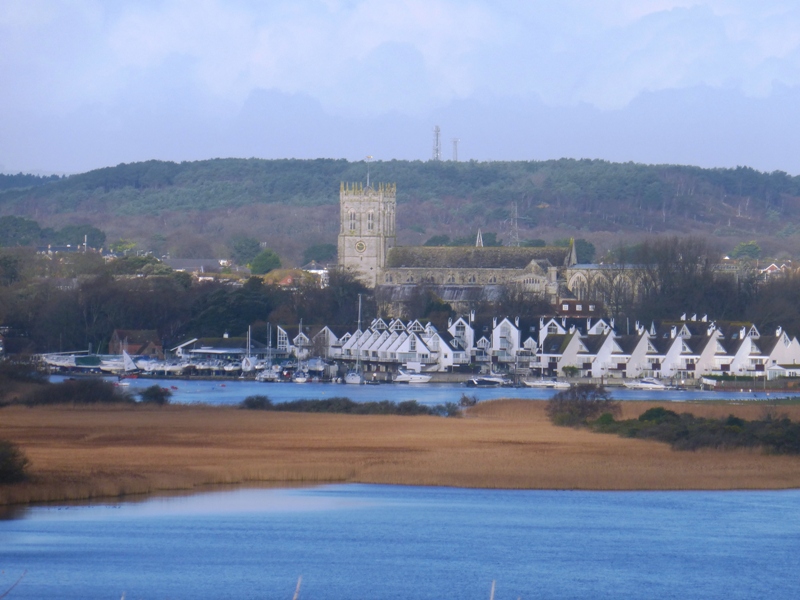 Christchurch Priory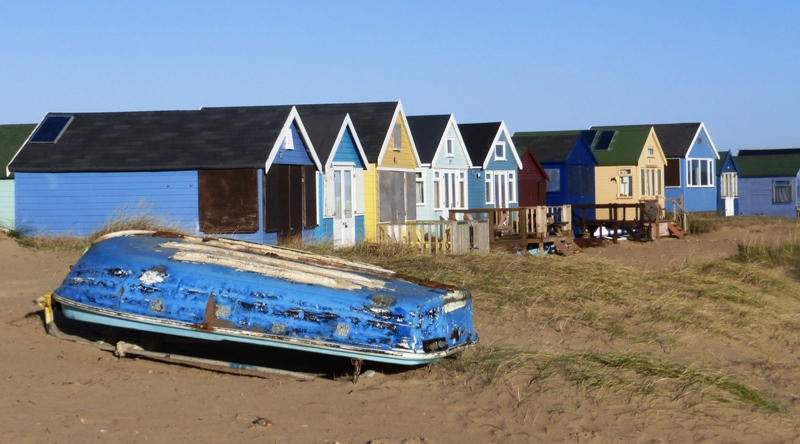 Beach huts at Mudeford