22nd/23rd Nov 13 - Walk Lulworth to Mope Ledge
Arrived at The Beach House on Friday. Weather fantastic. Quick walk on beach before dinner at The Crab in Bournemouth and the Stereophonics gig at BIC which was top notch.
Equally good weather on Saturday and drove to West Lulworth for 5+ miler (and quite a lot of ascent) from Lulworth Cove to Mupe Bay and back along the ridge. Wonderful!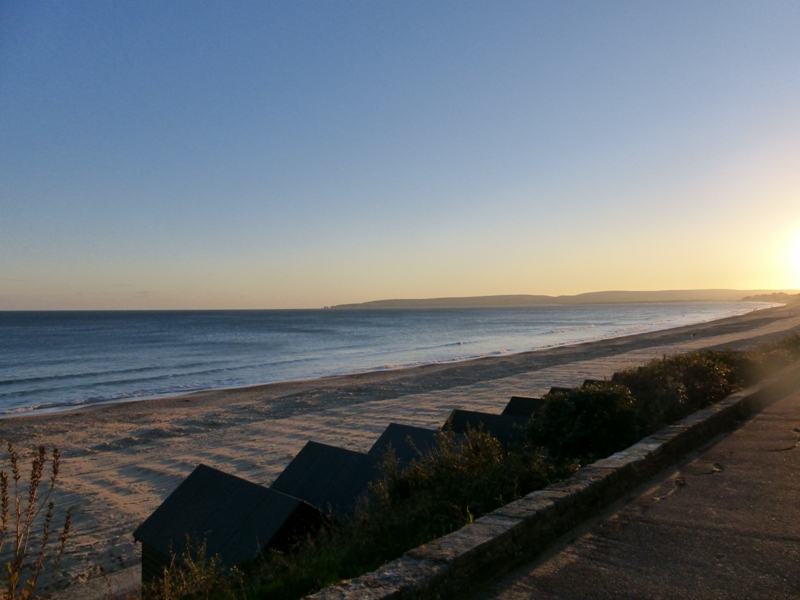 Branksome beach huts in the late afternoon sun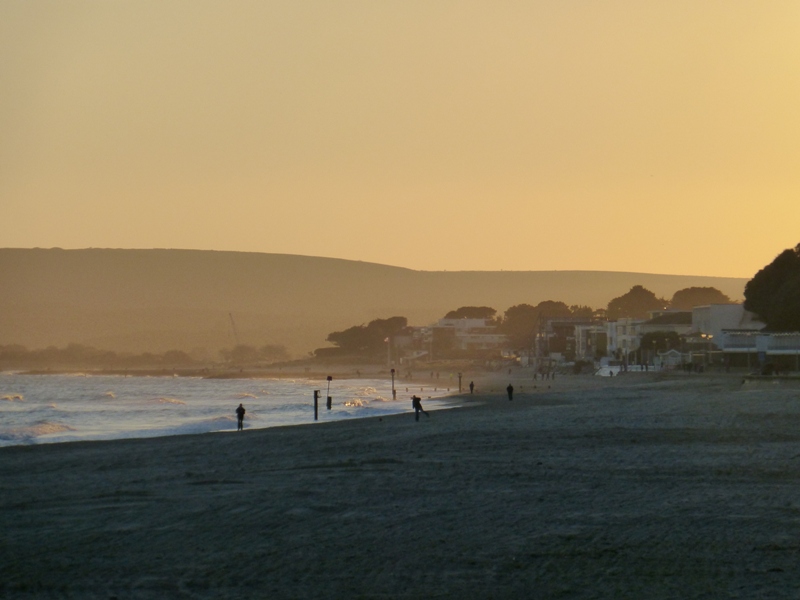 Our beach looking towards Sandbanks as the sun goes down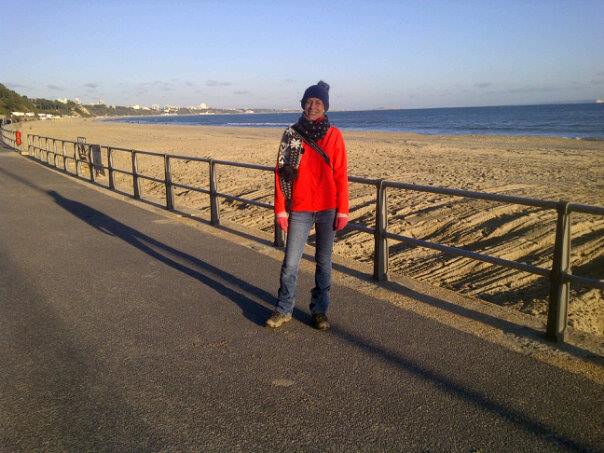 Sarah on Canford Cliffs prom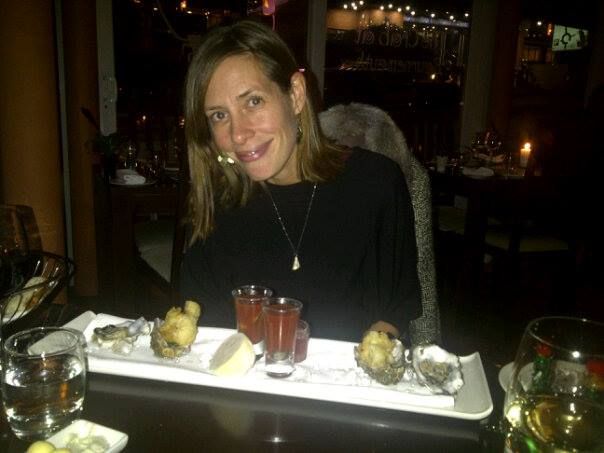 At the Crab for Assiette of Oysters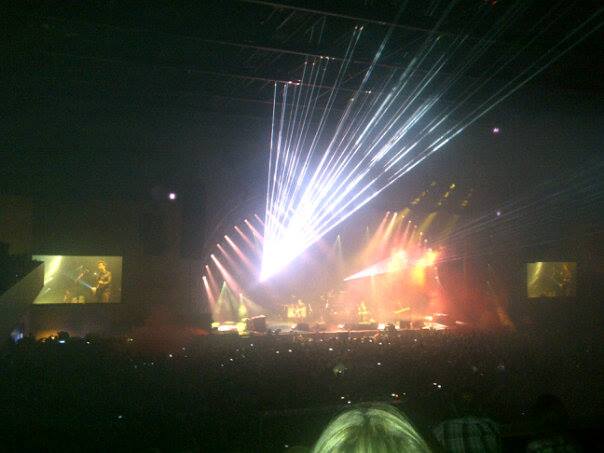 Stereophonics at the BIC. Excellent! Thanks to NatNat for the tickets.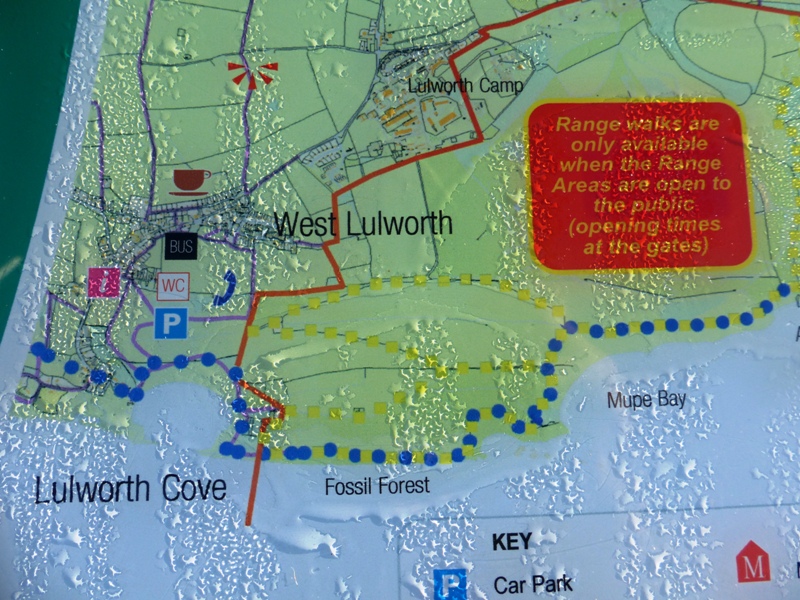 Saturday. Lulworth Cove. Route map. Take care as ranges closed sometimes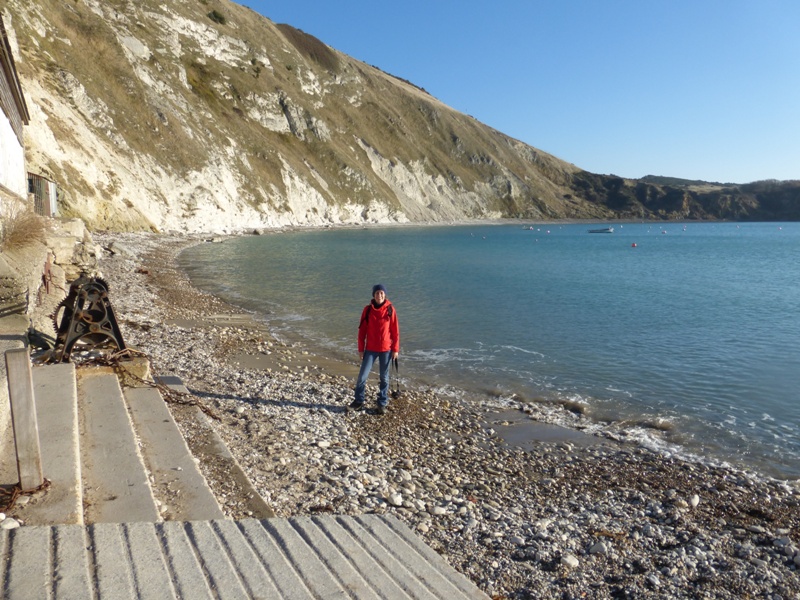 Beach at Lulworth Cove which is a fossil hunters dream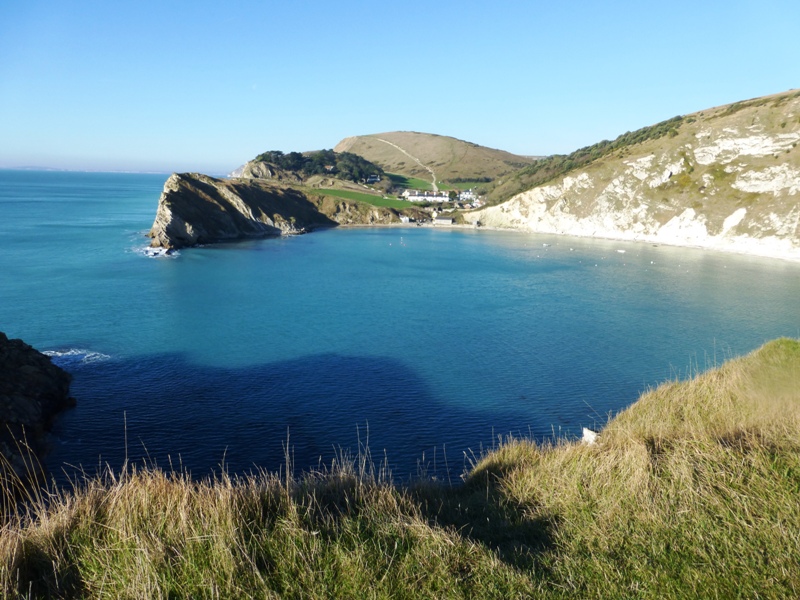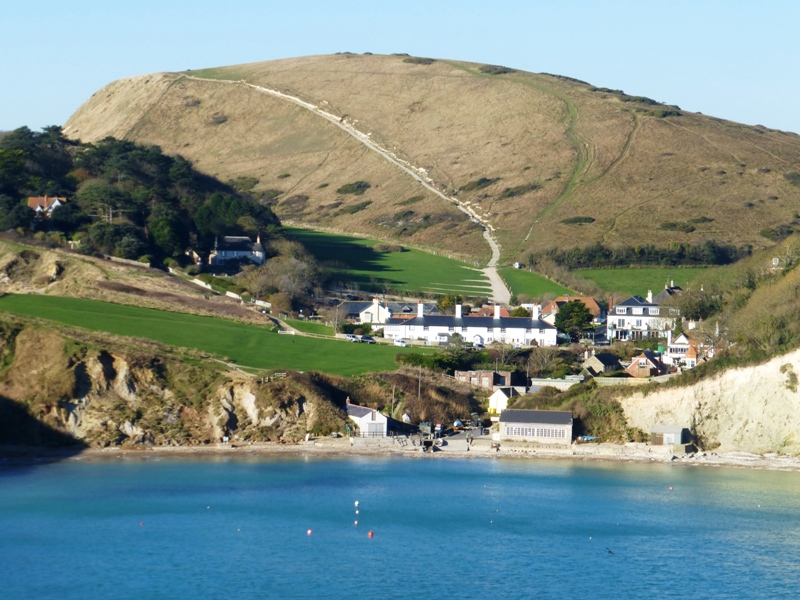 Lulworth Cove and the lovely village of West Lulworth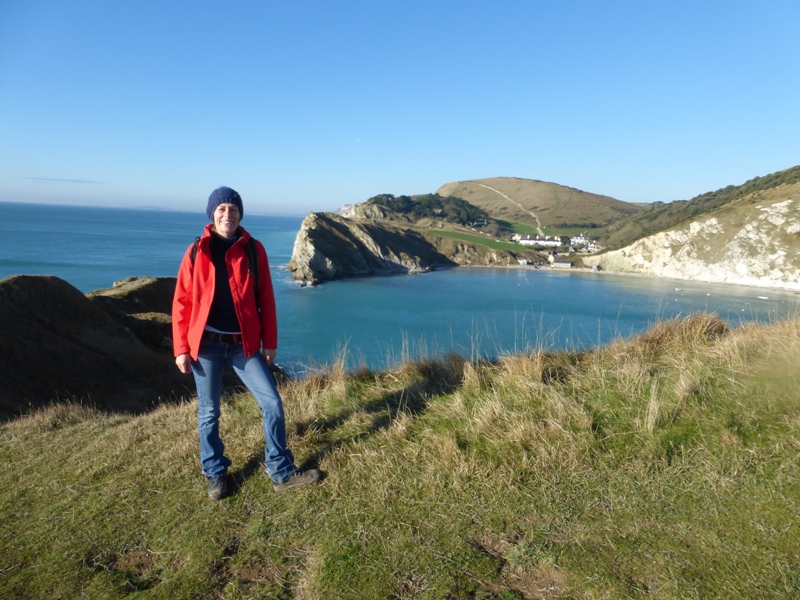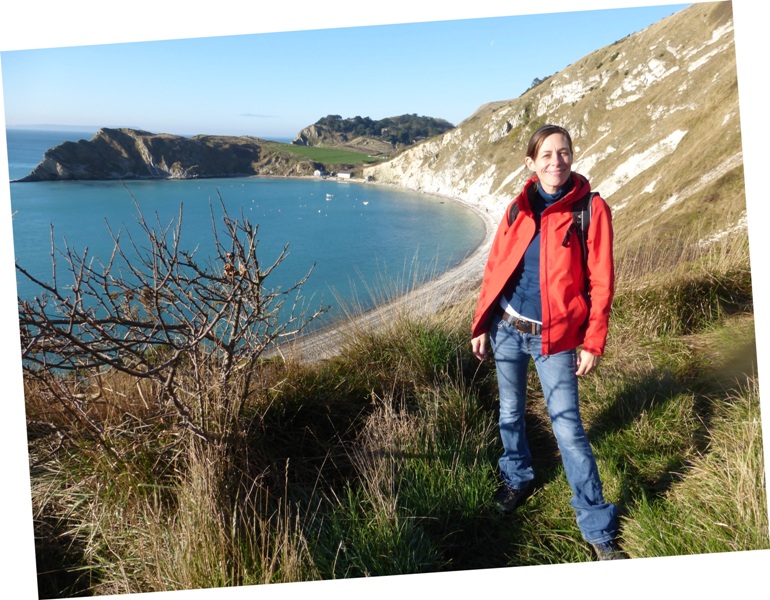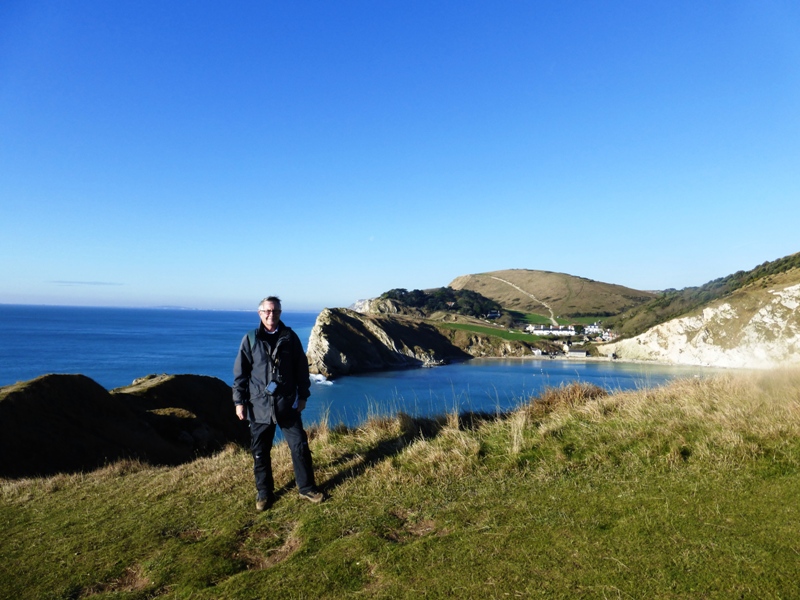 Lulworth Cove posing!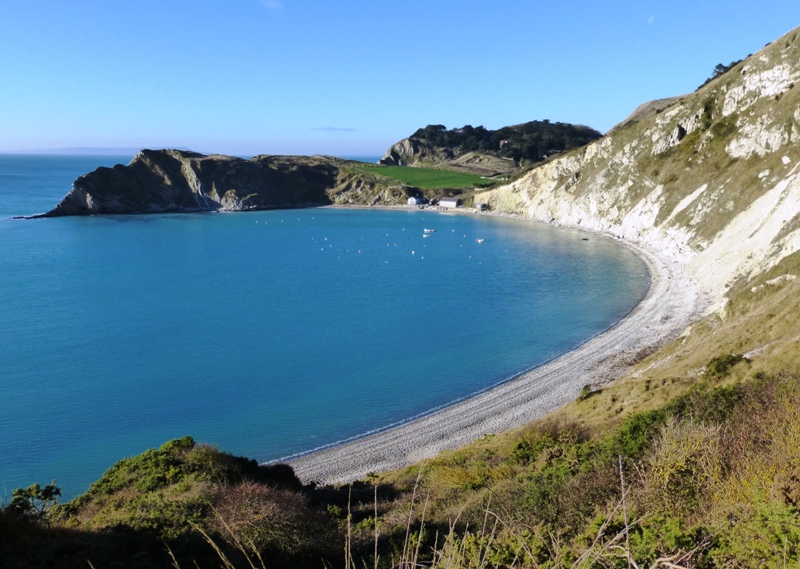 What a panorama!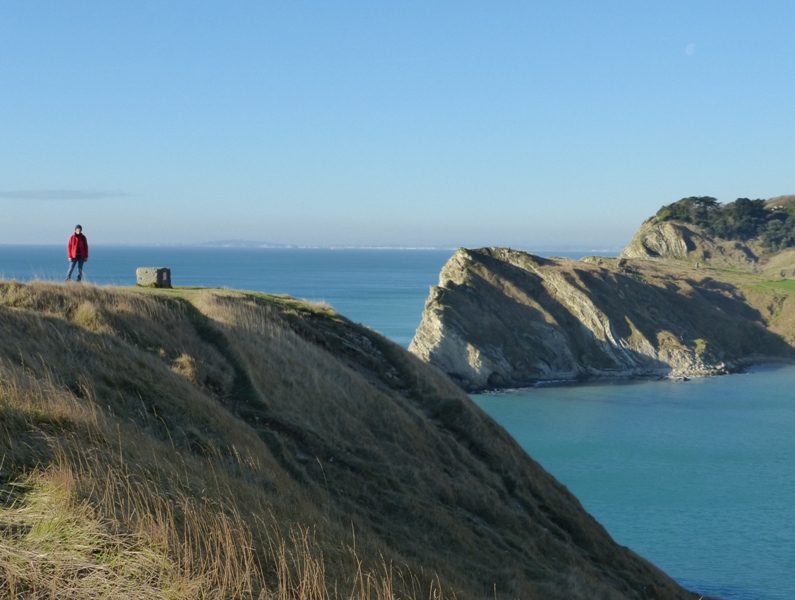 Peplar Point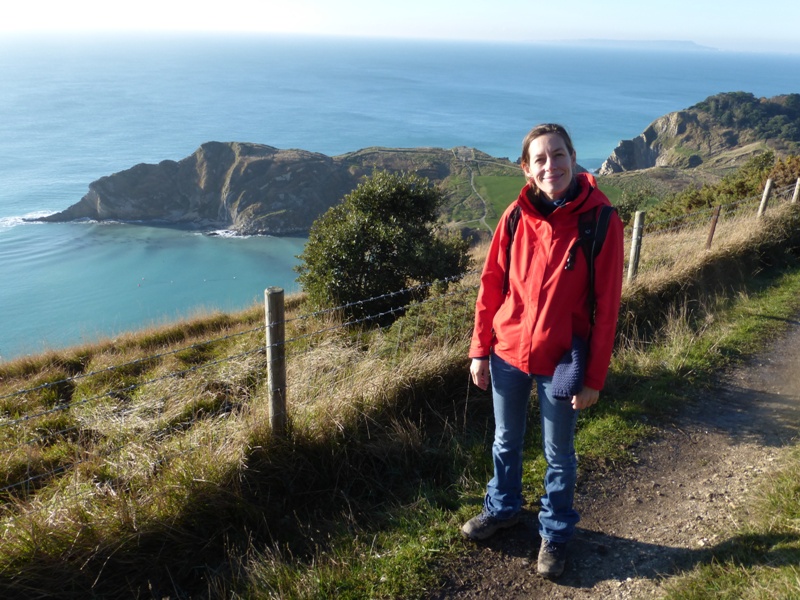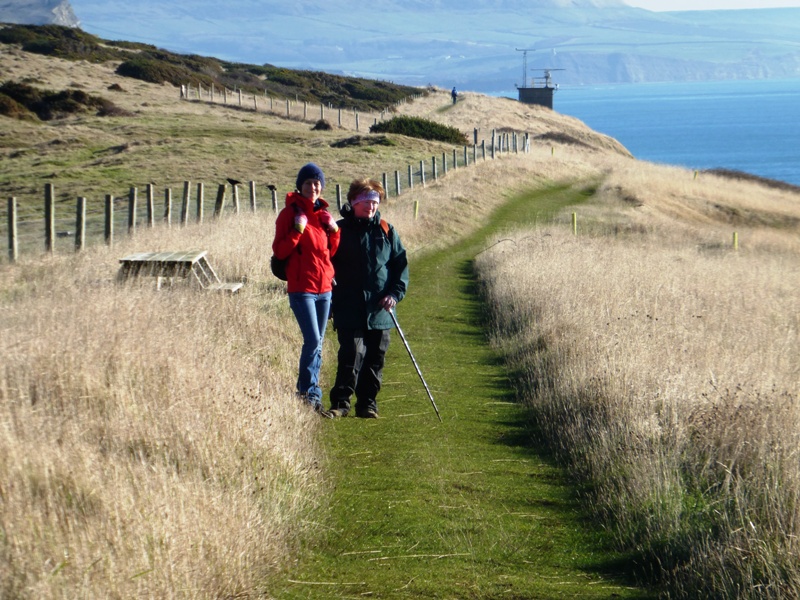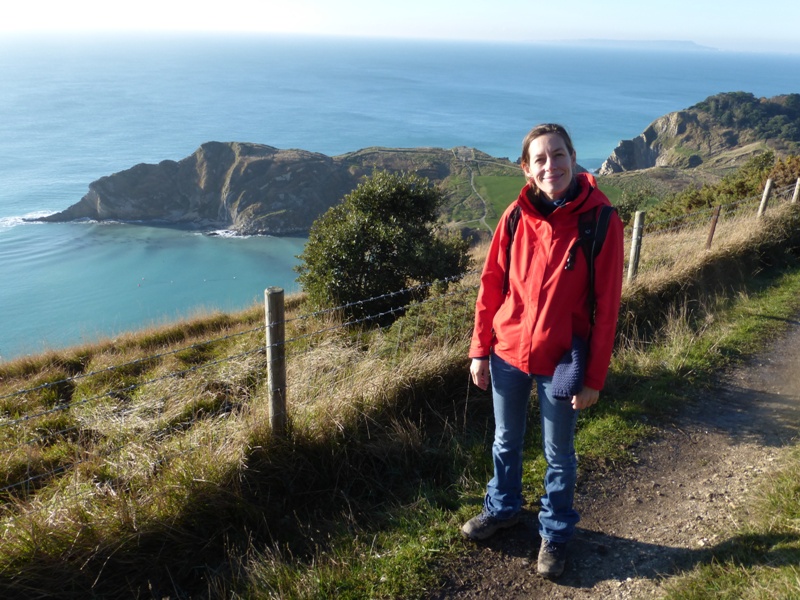 Along the coastal path to Mupe Bay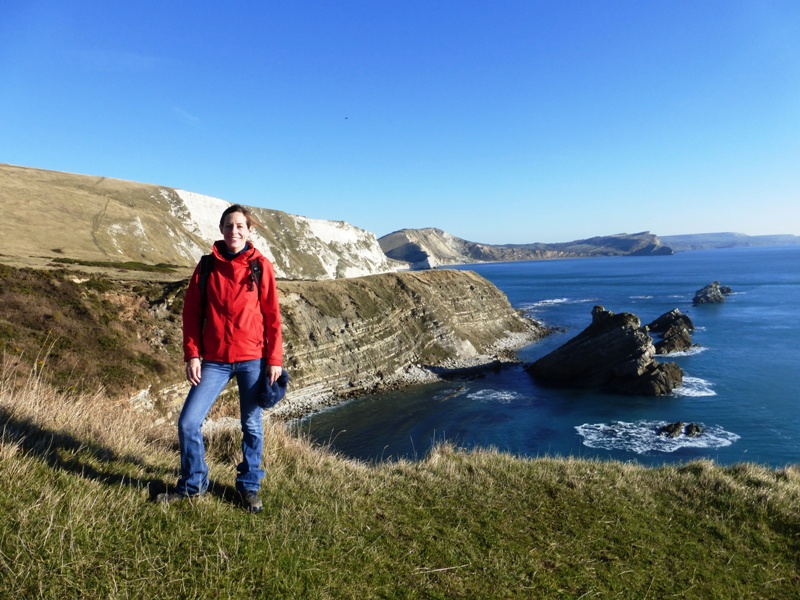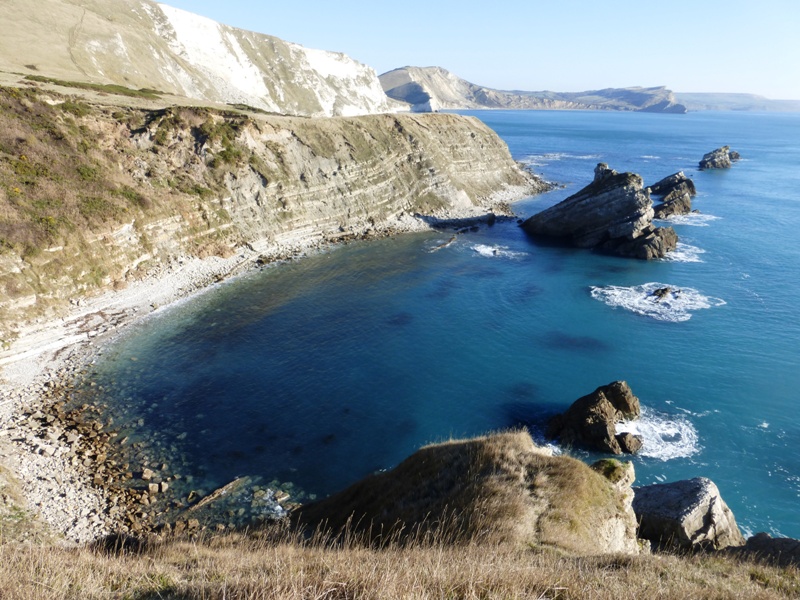 Another panorama at Mupe Bay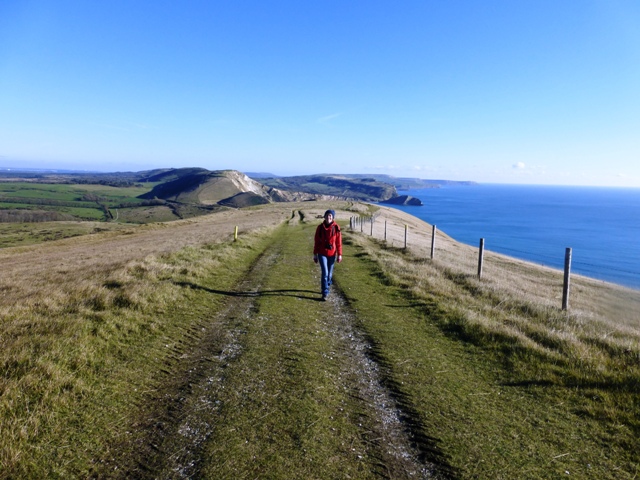 After climbing 500ft we walked back along the high ridge thru the ranges.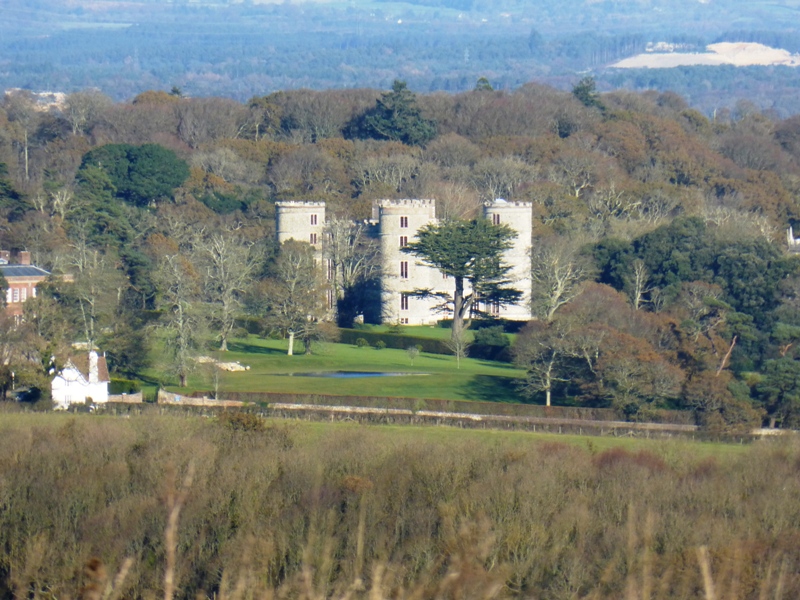 View of Lulworth Castle from the ridge