1st Nov 13 - The Hungerford Devlins
Visited Gary and the Little Devlins in Hungerford. Zac hadn't ever been on a train so we went from Hungerford to Newbury for lunch. We bought a 'group ticket' which cost just £12 for 7 returns.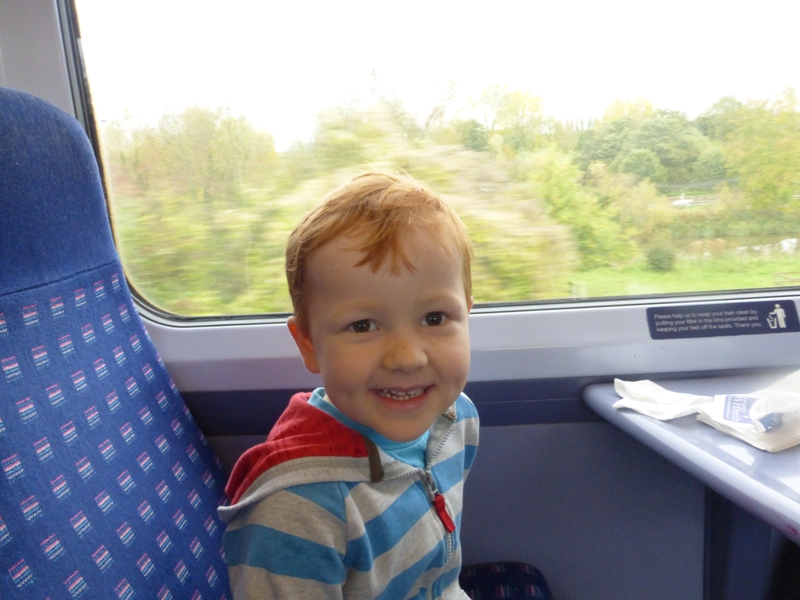 Zac on his very first train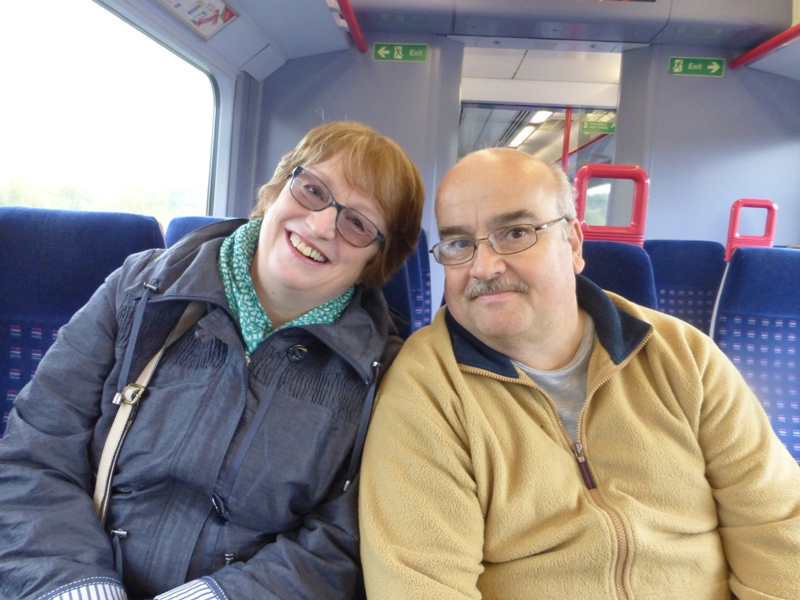 Elizabeth & Gary
14 tickets for £12!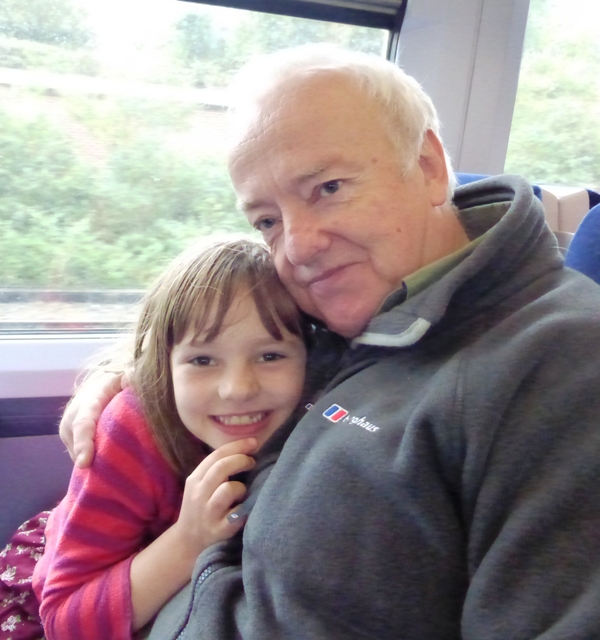 Philip with his girlfriend Becky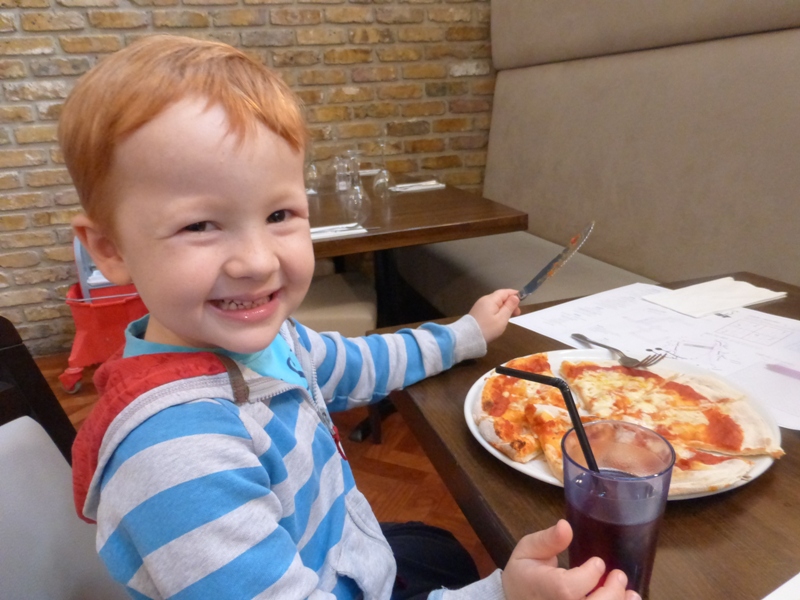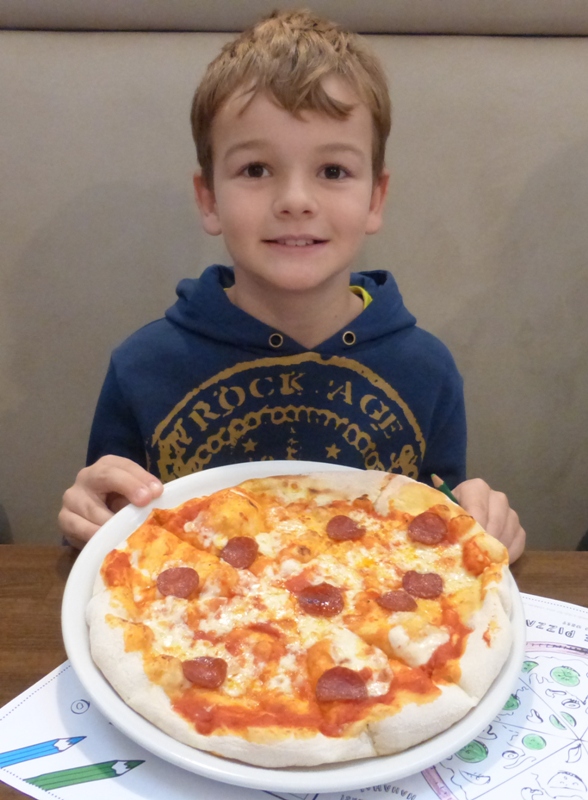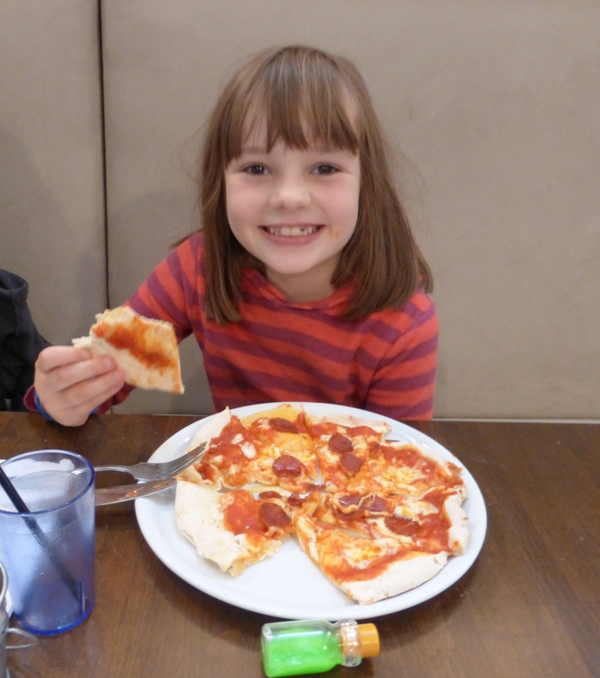 Zac, Ben and Becky with their pizzas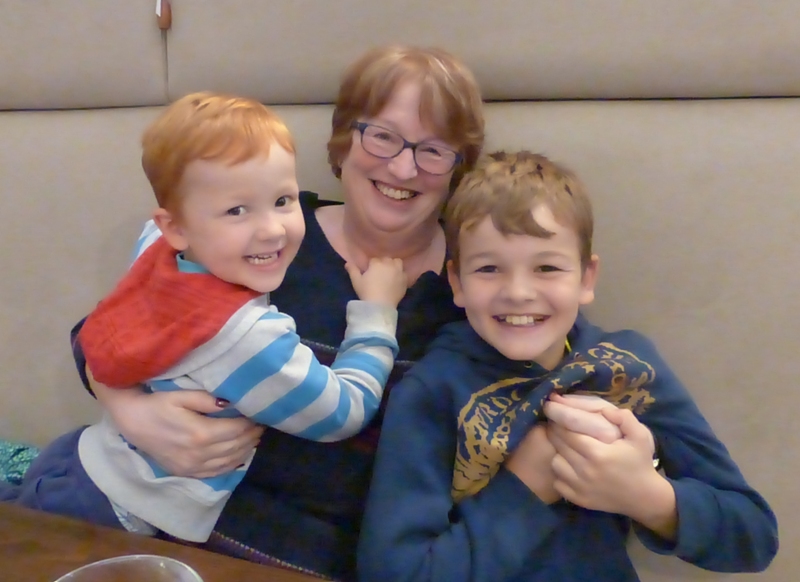 Elizabeth, Zac and Ben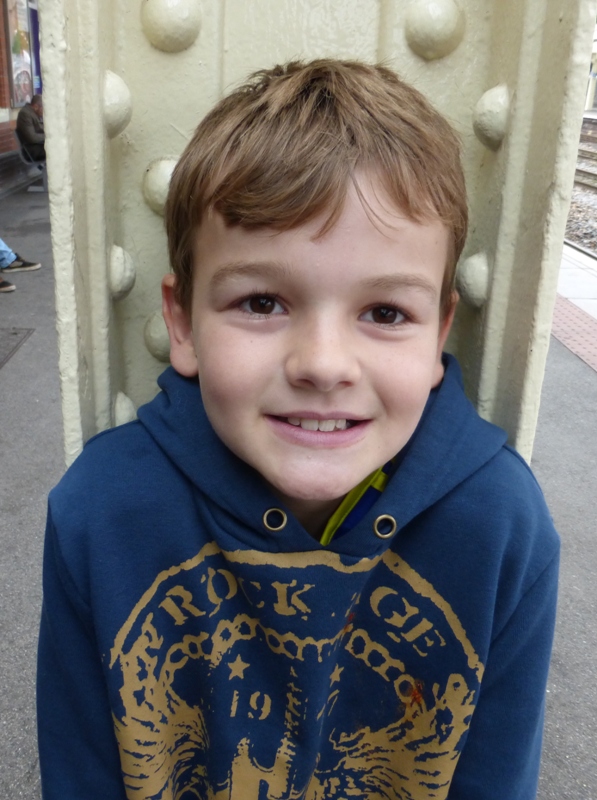 Ben on Newbury Station