3rd - 6th Aug 13 - With the Tuckers at The Beach House
Carol & Bill, Sharon, Dave & Dylan and Sarah came for a few days at The Beach House.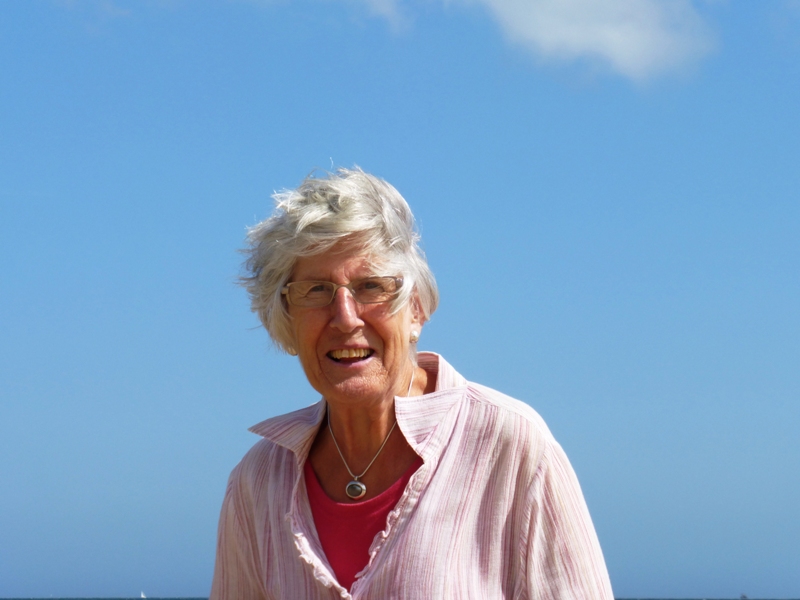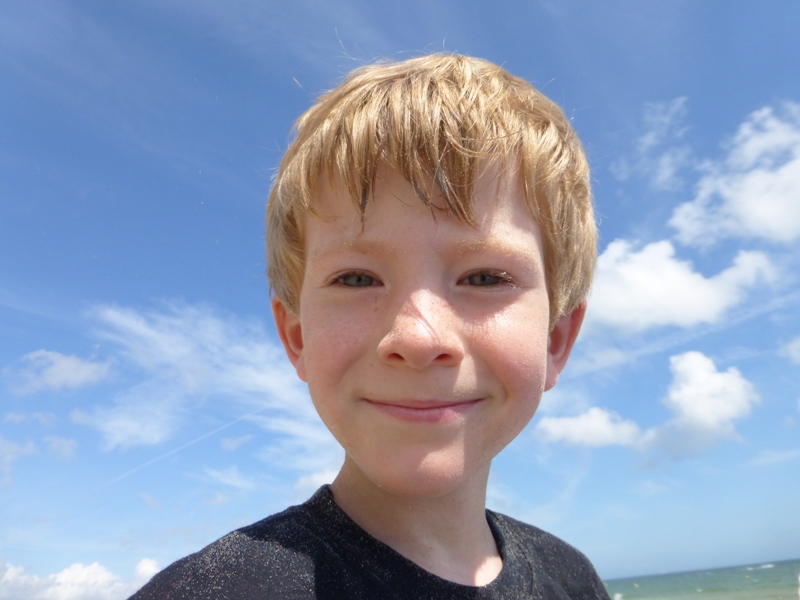 Two lovely photos of Carol & Dylan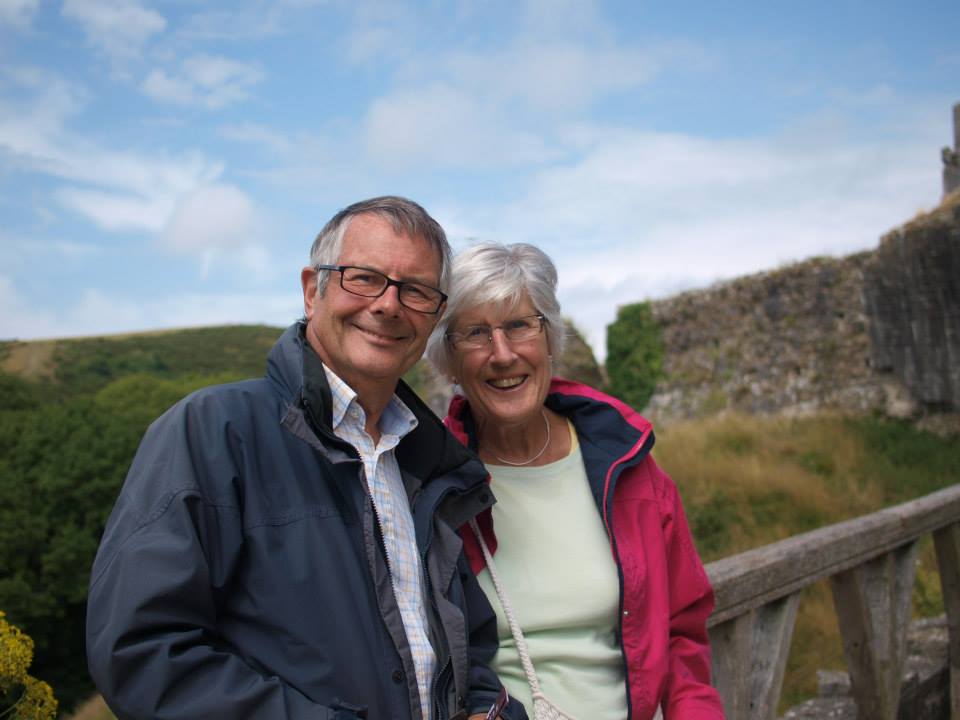 Me and my sister. Photo by Sarah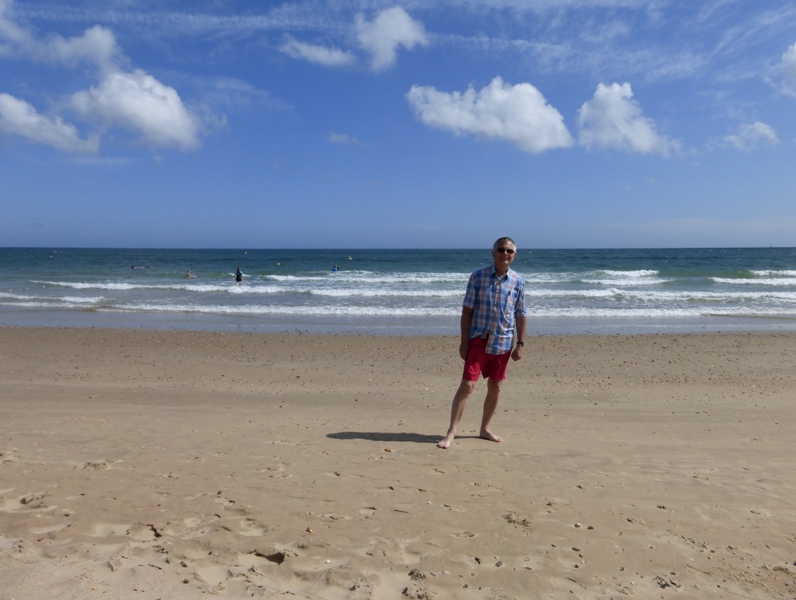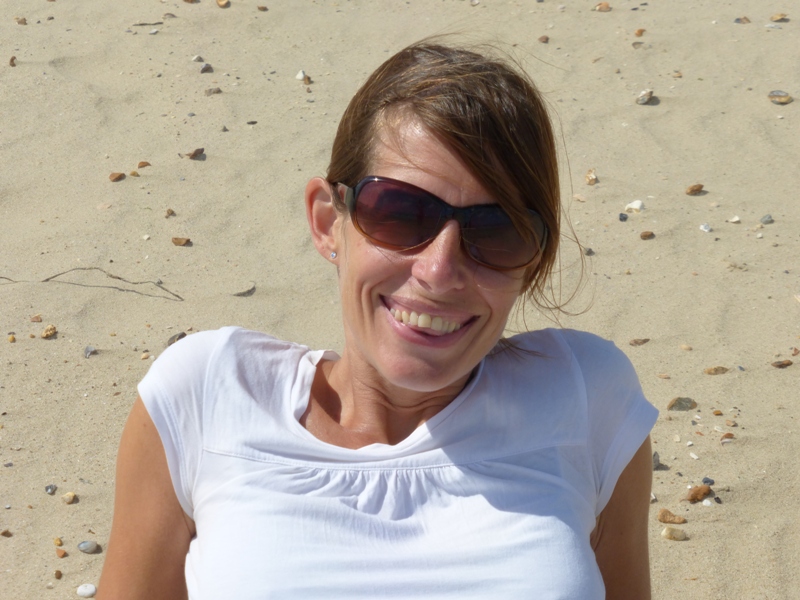 On Canford Cliffs Beach in the sun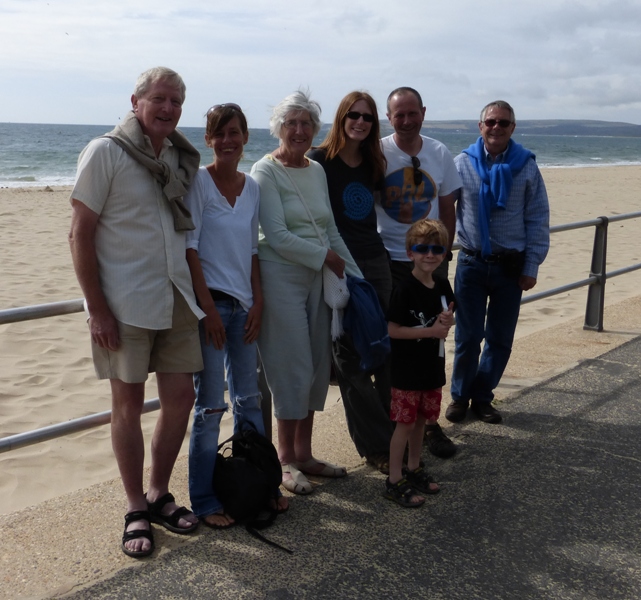 Lesson - 'Don't take photos into the sun'.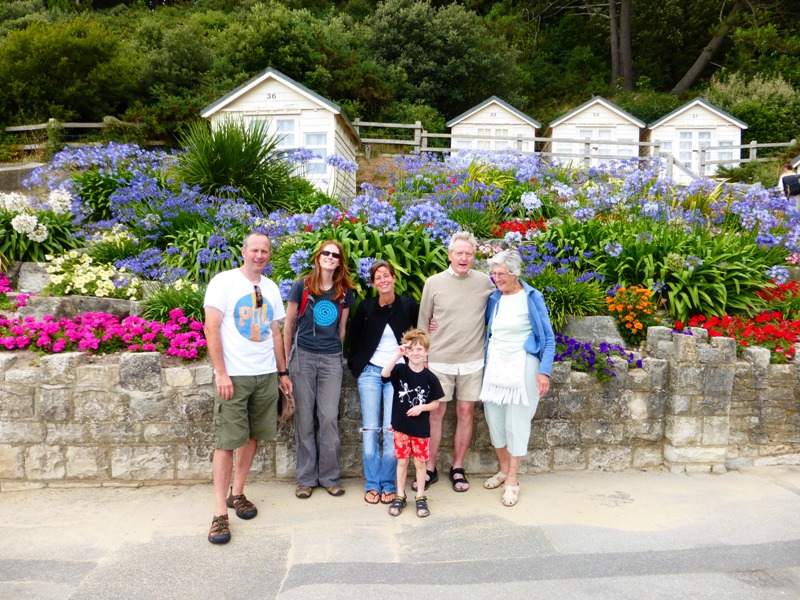 Bottom of Canford Cliffs Chine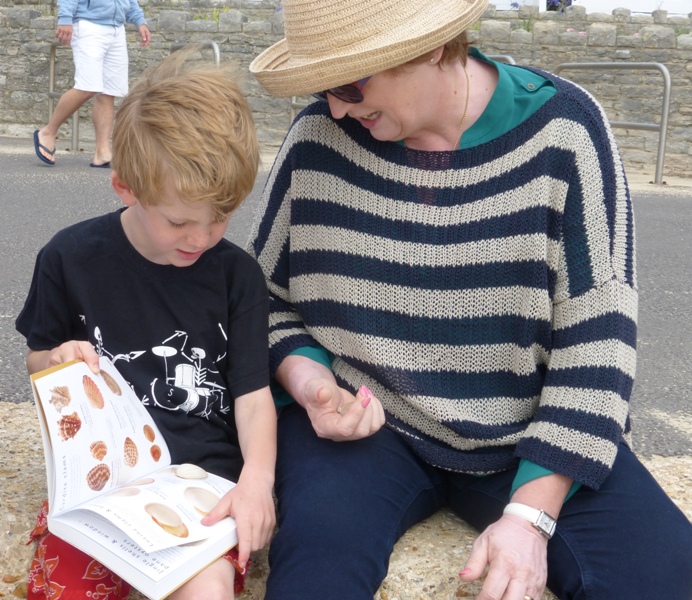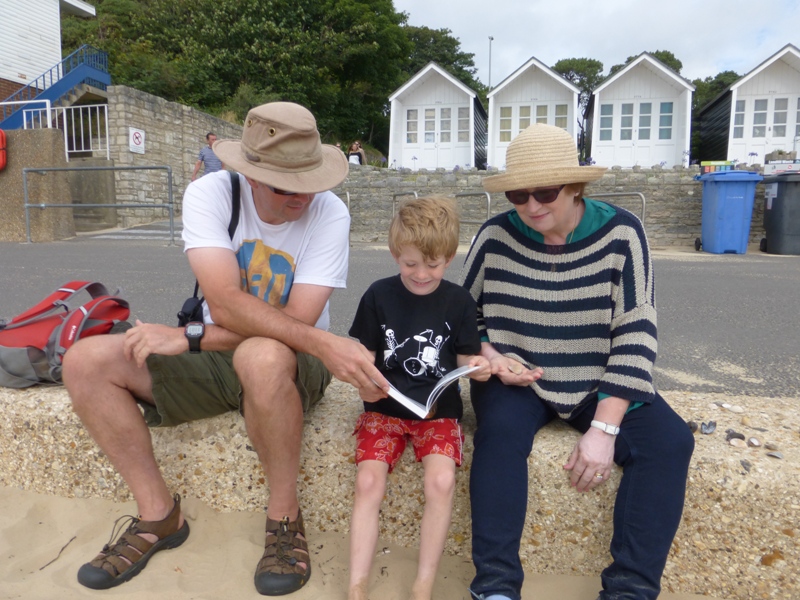 Walking along to Branksome Chine collecting and identifying shells.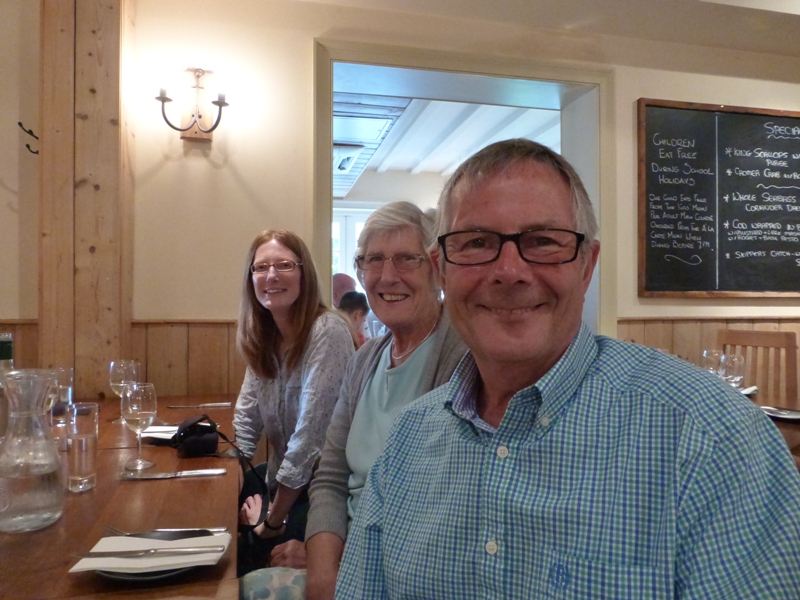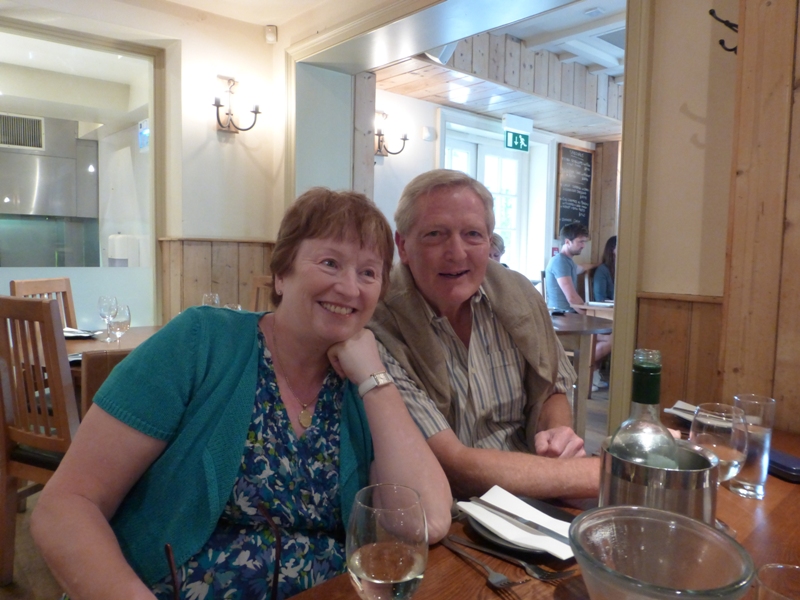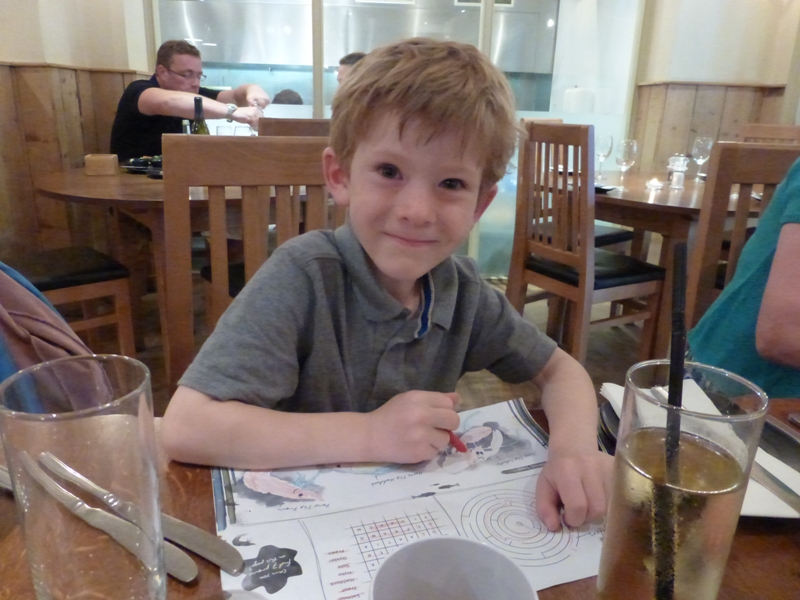 Loch Fyne for dinner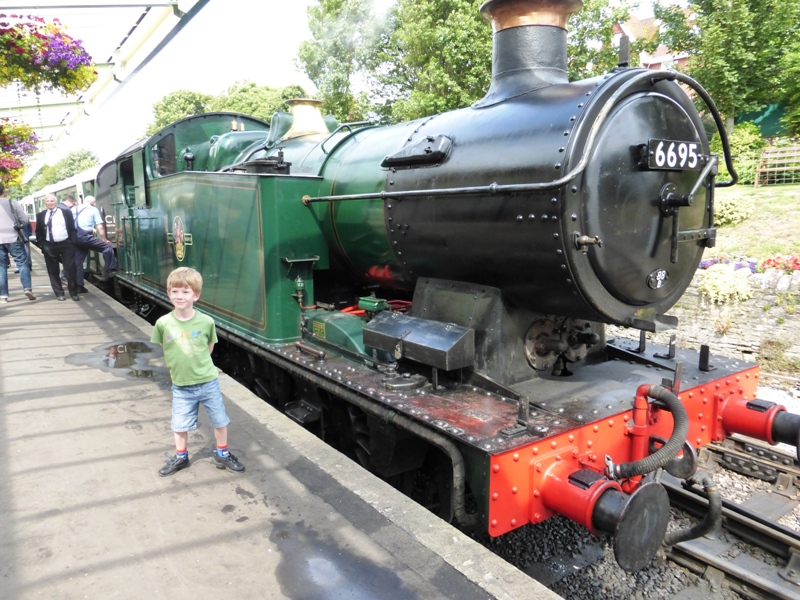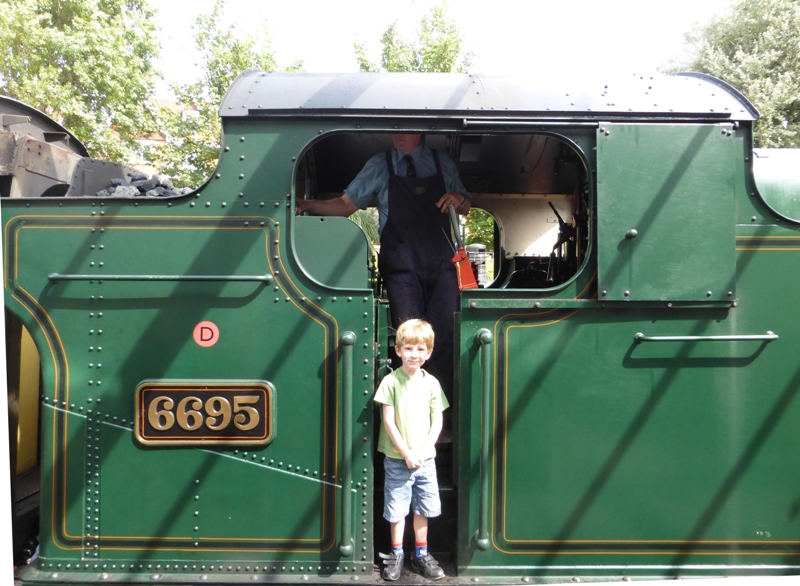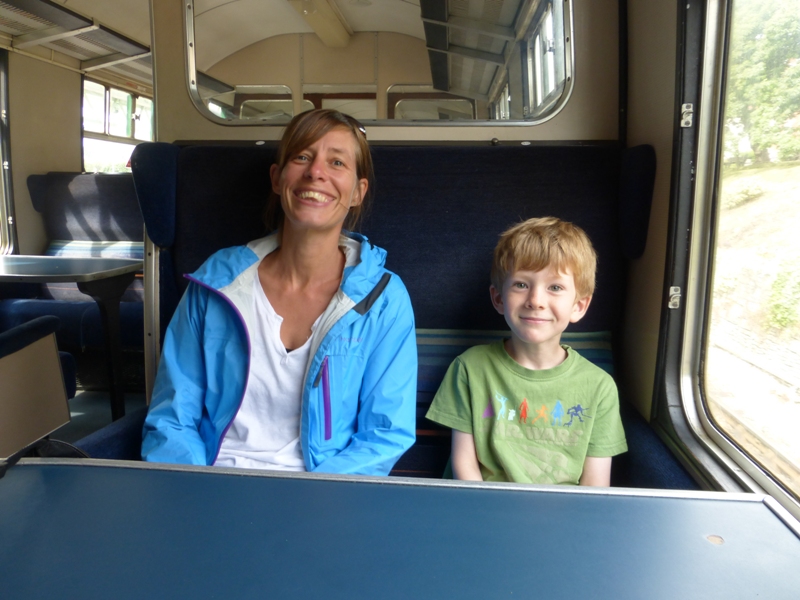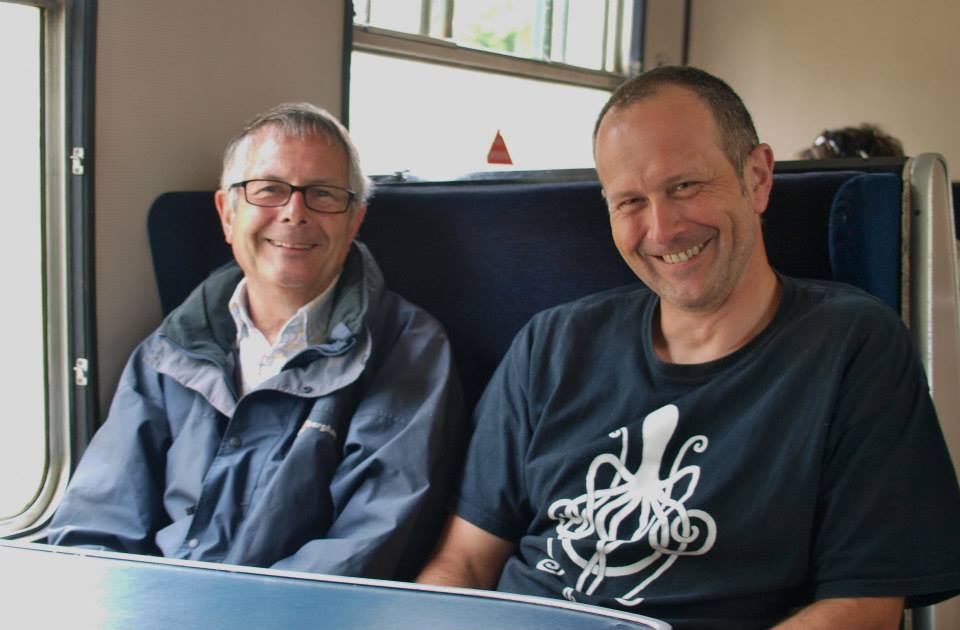 On the Swanage to Corfe Castle Steam Railway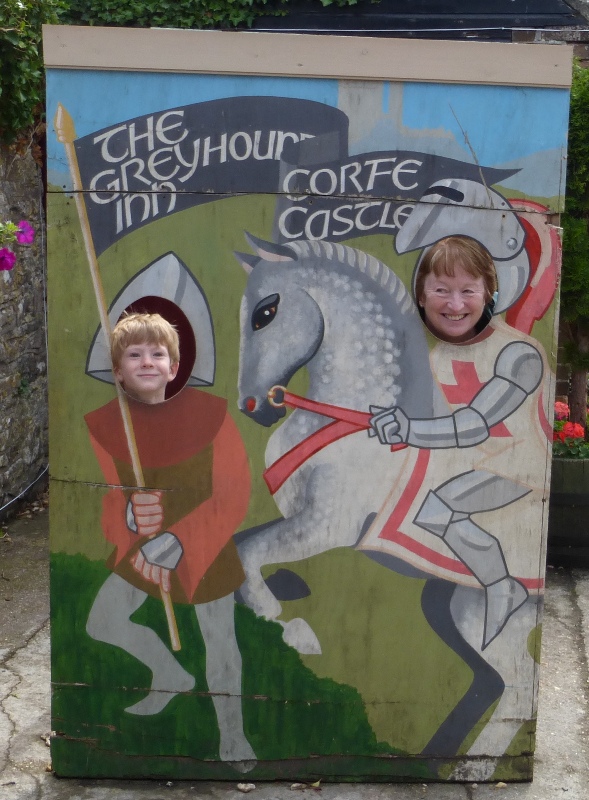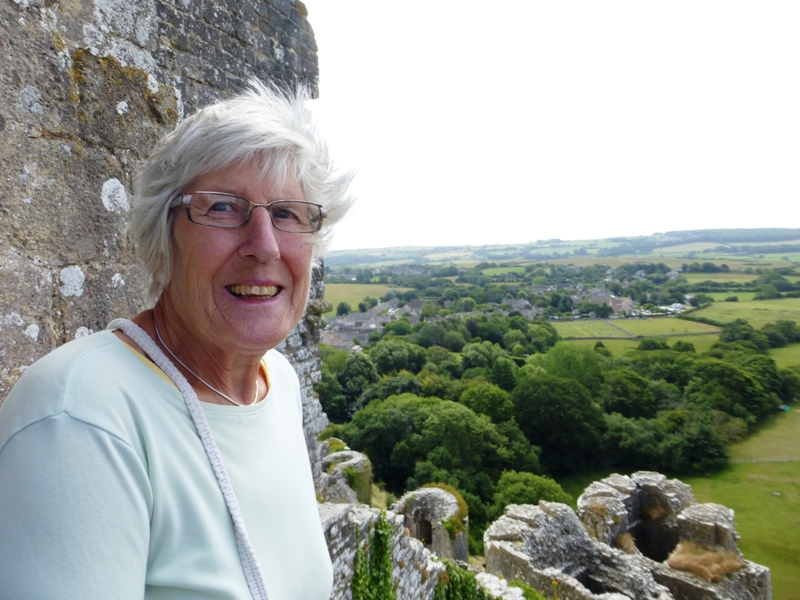 Corfe Castle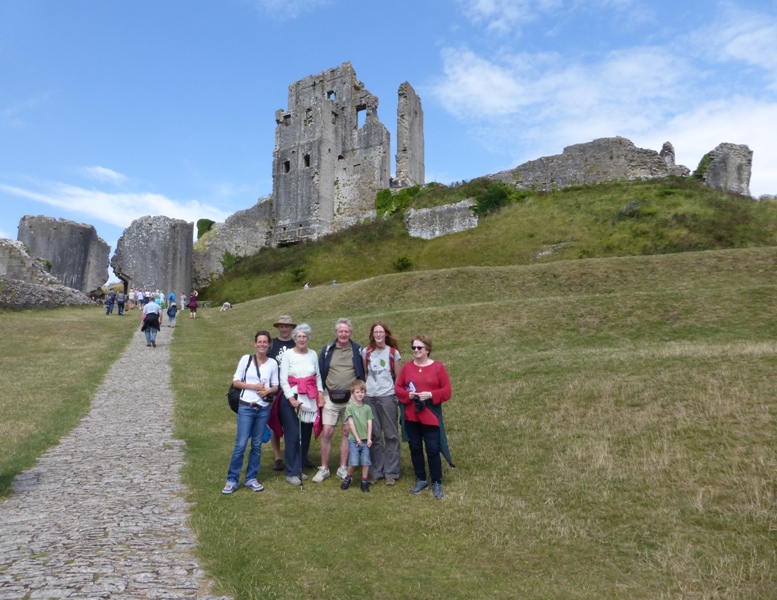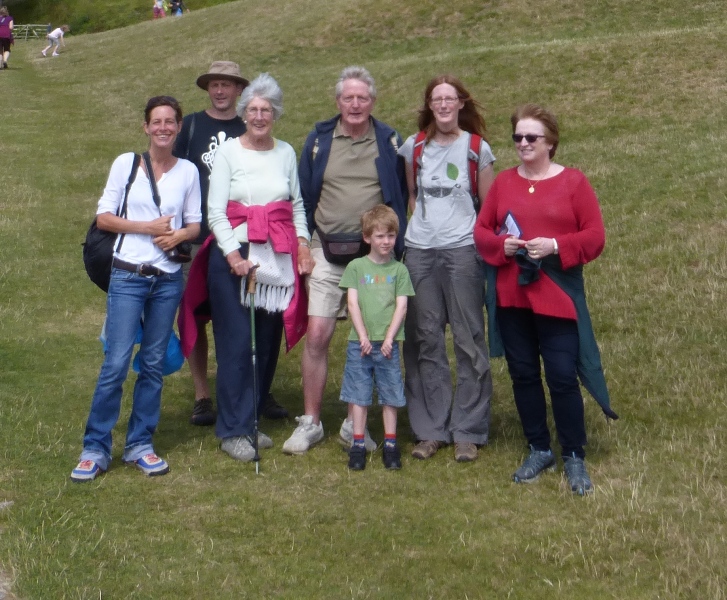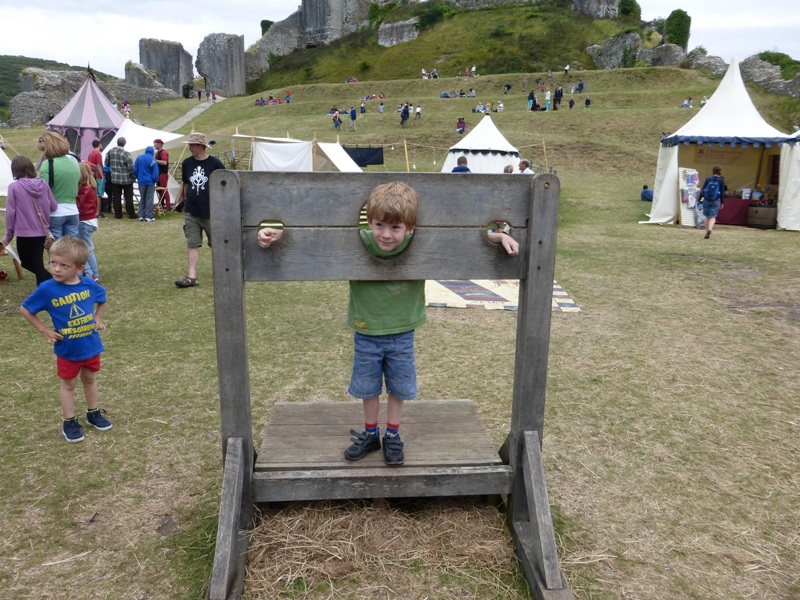 Dylan in the stocks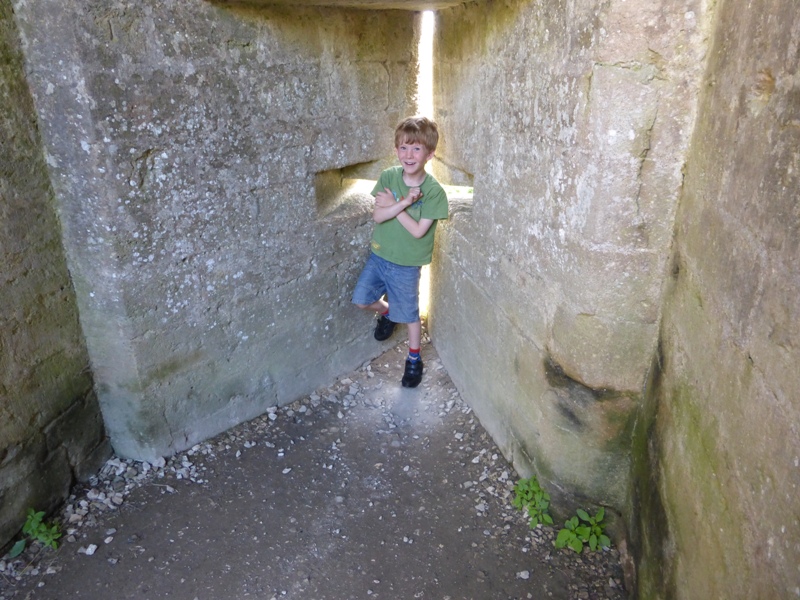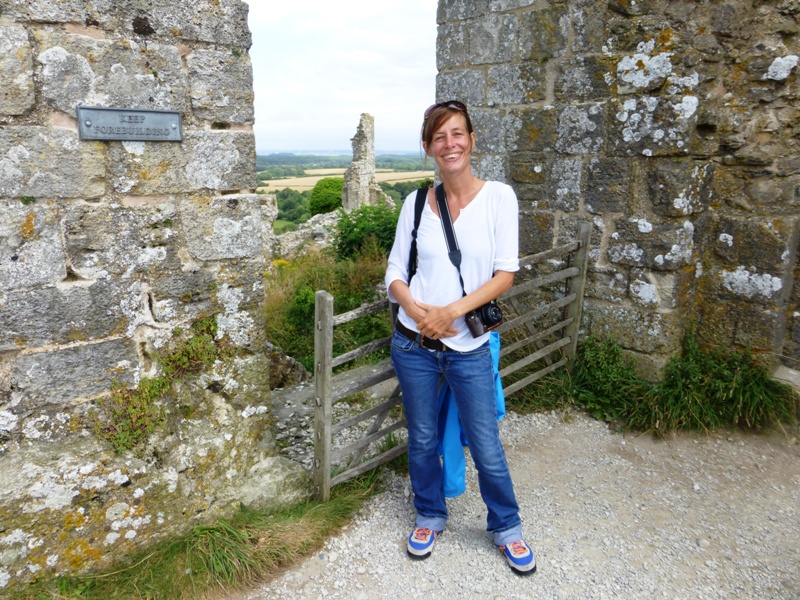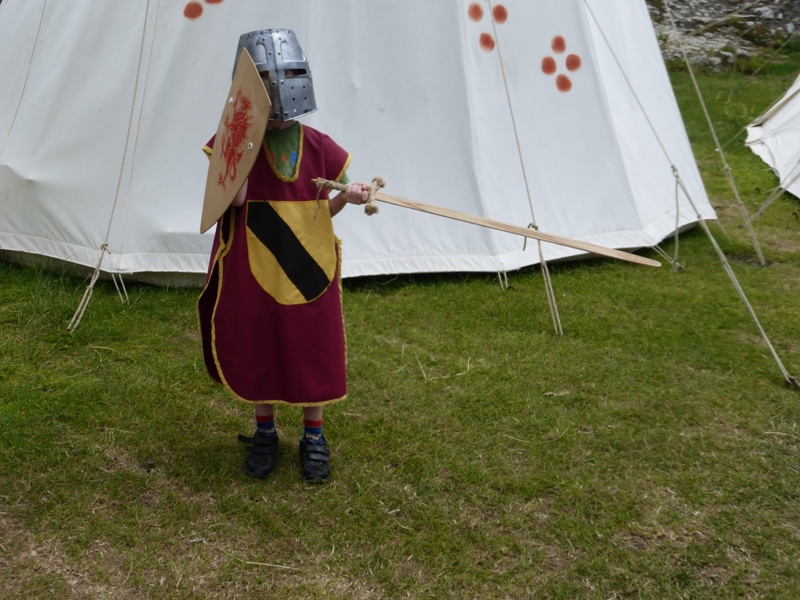 Dylan the Knight!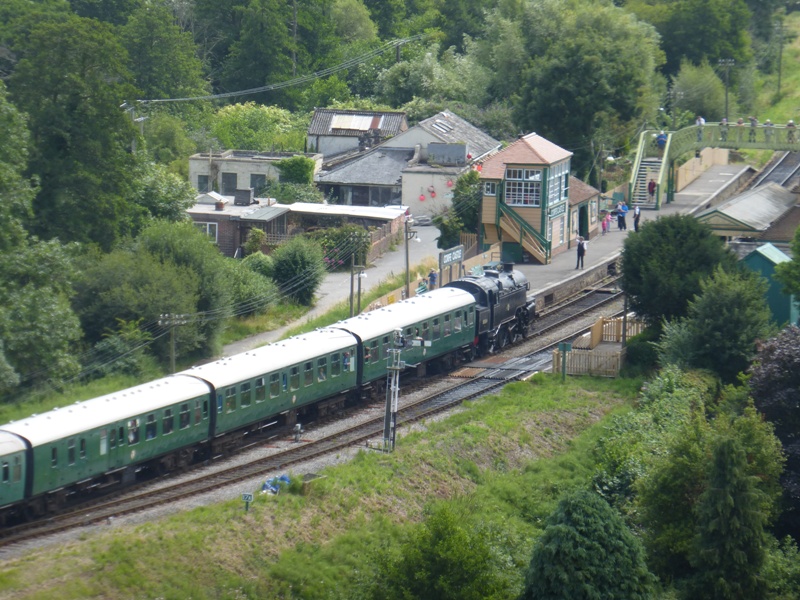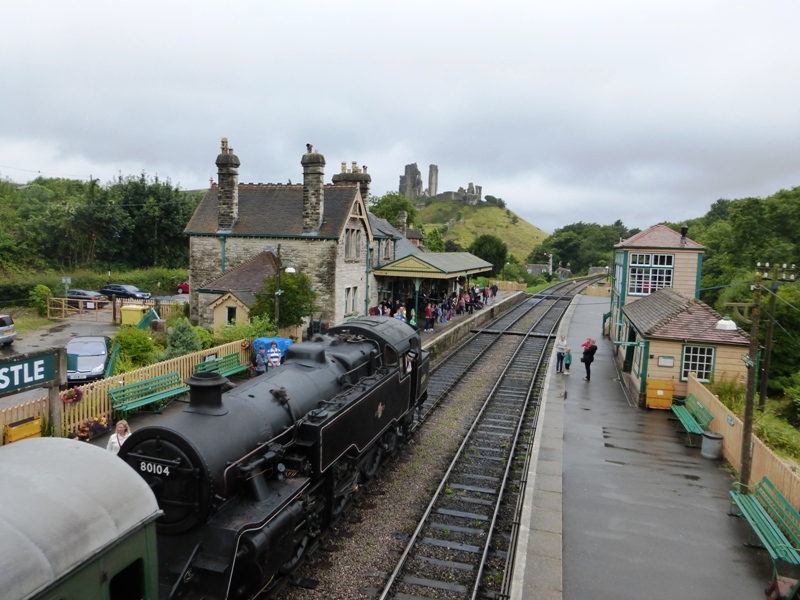 Steam trains at Corfe Castle Station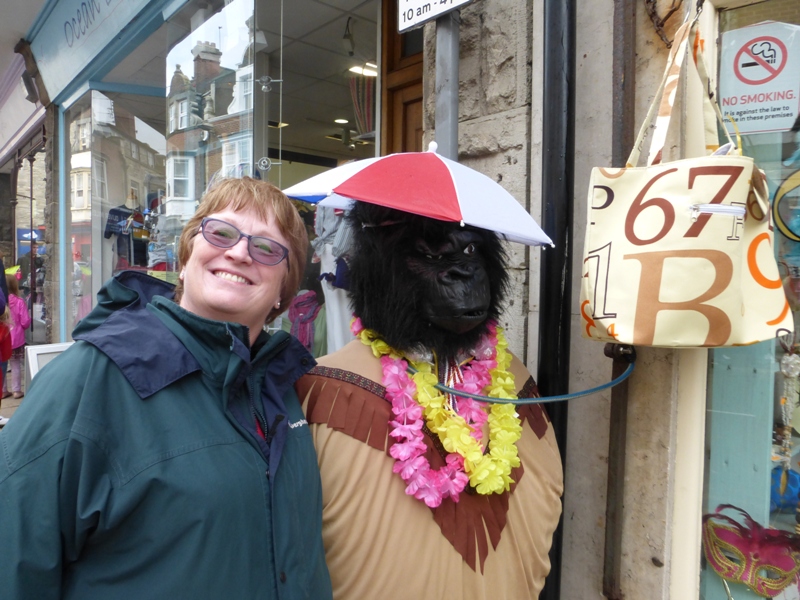 Elizabeth finds a new friend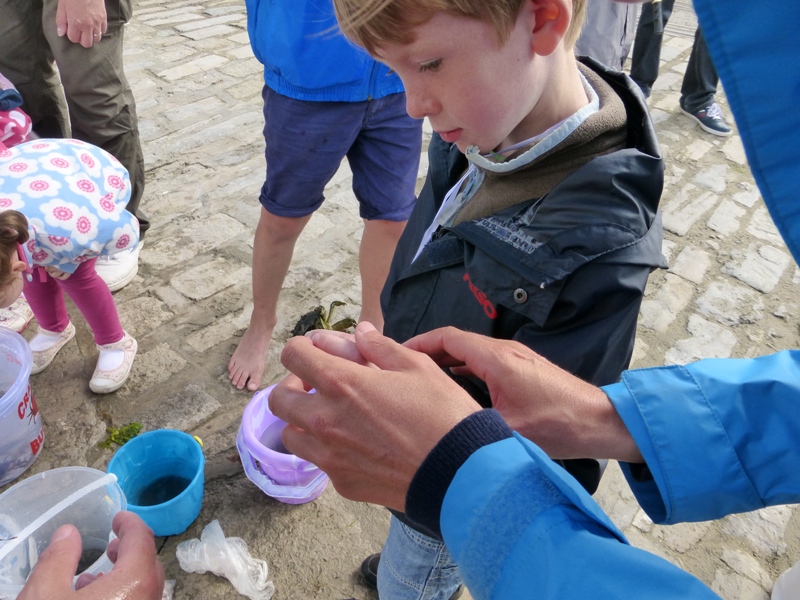 Dylan was intrigued with the children crabbing from Swanage pier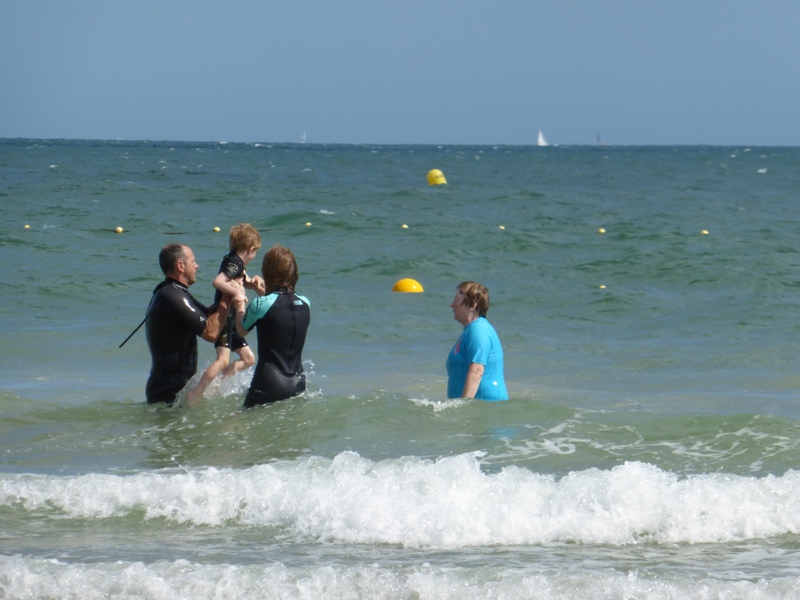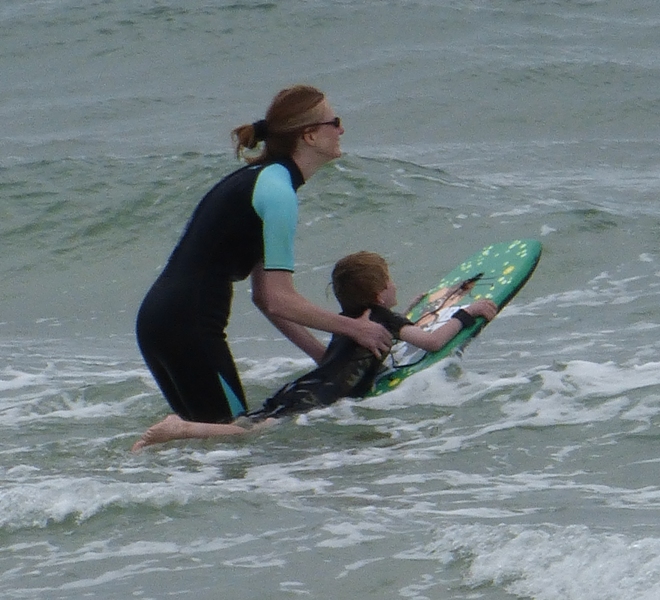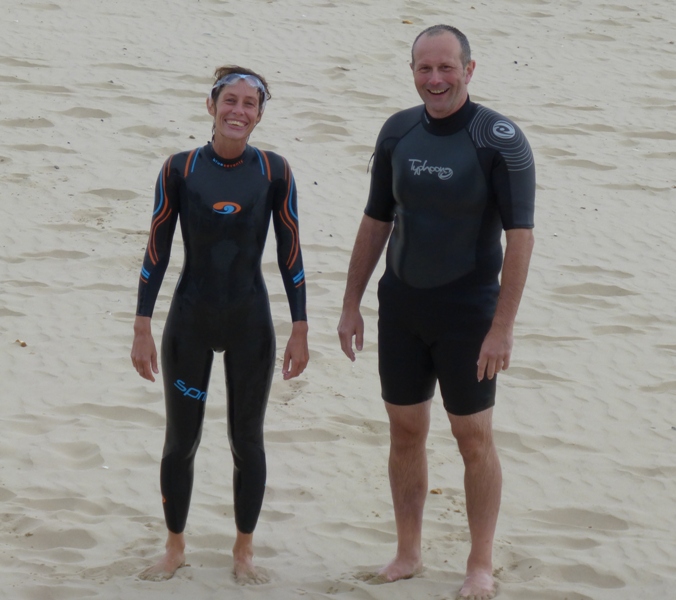 Everyone (except me...) went into the sea several times. Must get a wetsuit!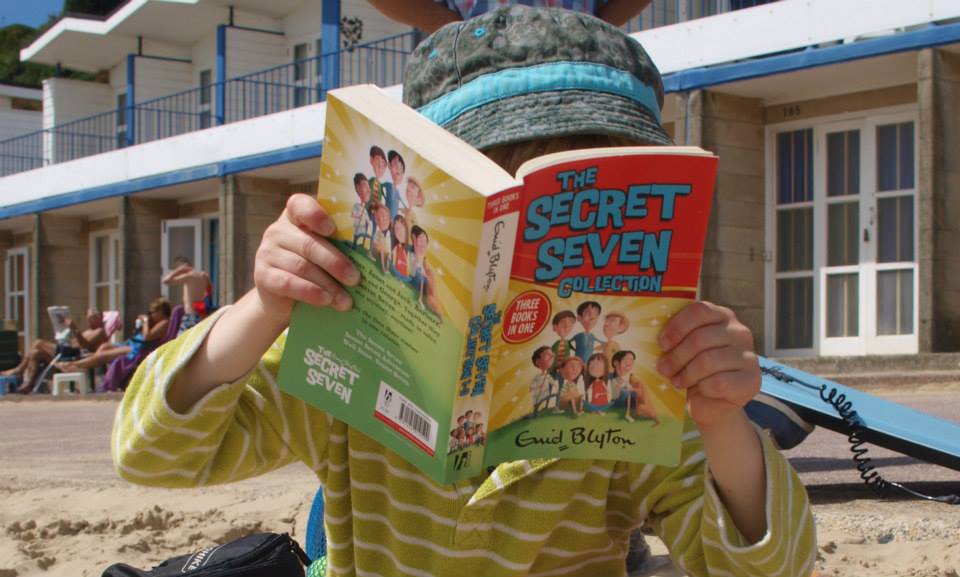 Just loved Sarah's photo of Dylan with his head stuck in the book we bought him.