29th-31st July 13 - With Gary at The Beach House
Gary brought Ben, Becky and Zac to stay for two nights at The Beach House. We had a great time!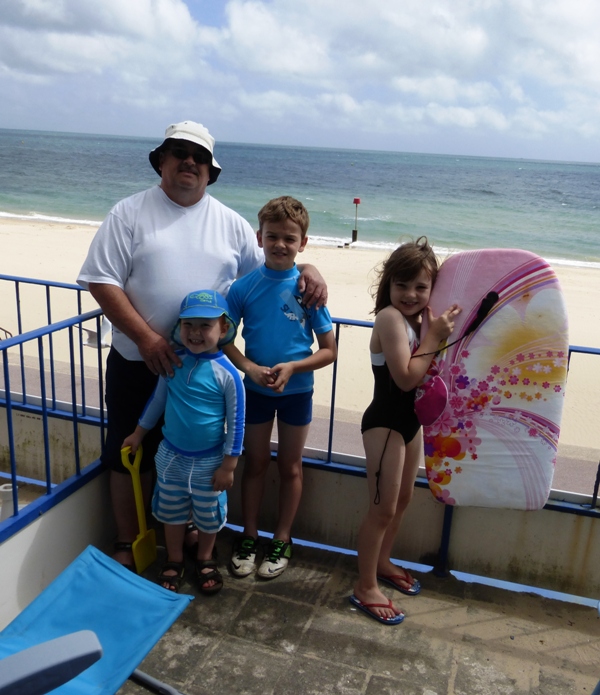 We hired a beach hut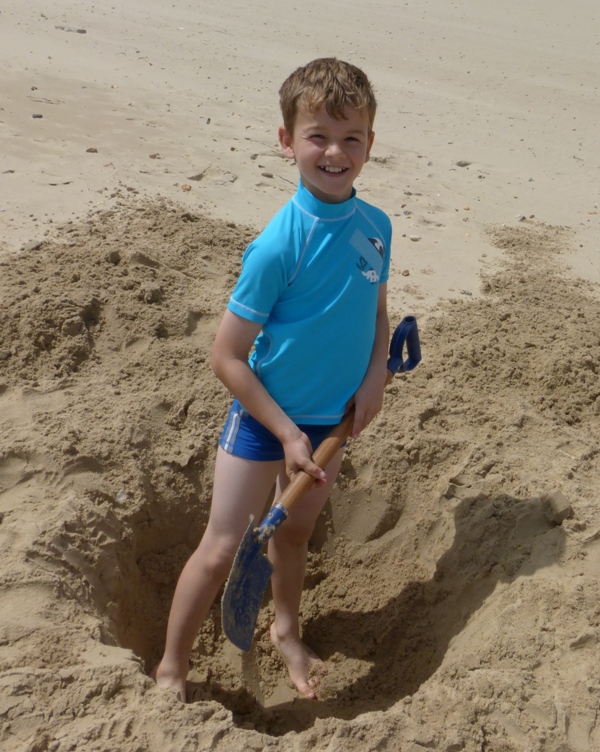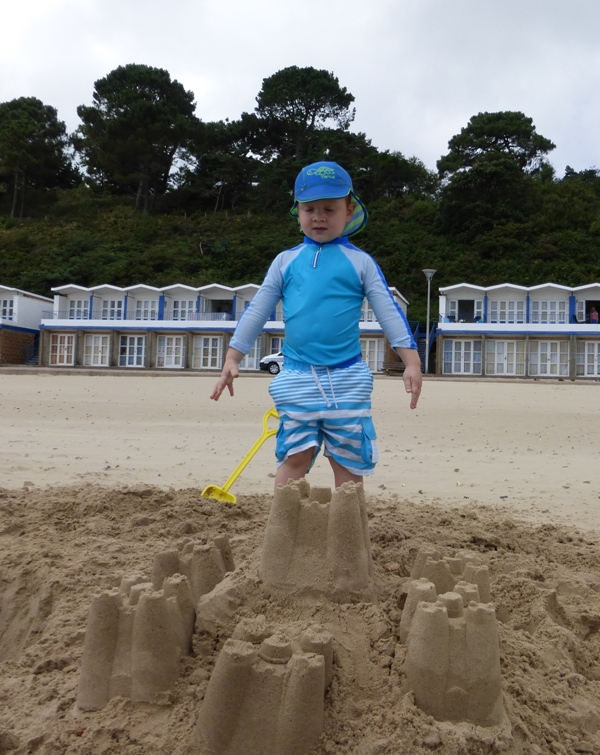 Ben and Zac build sandcastles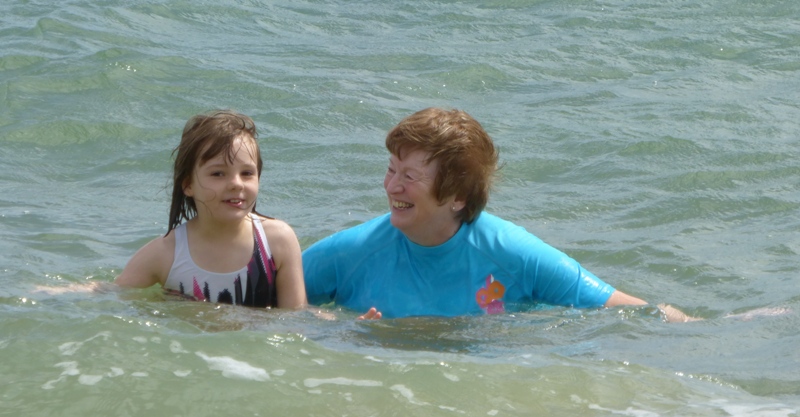 Becky and Elizabeth go in the sea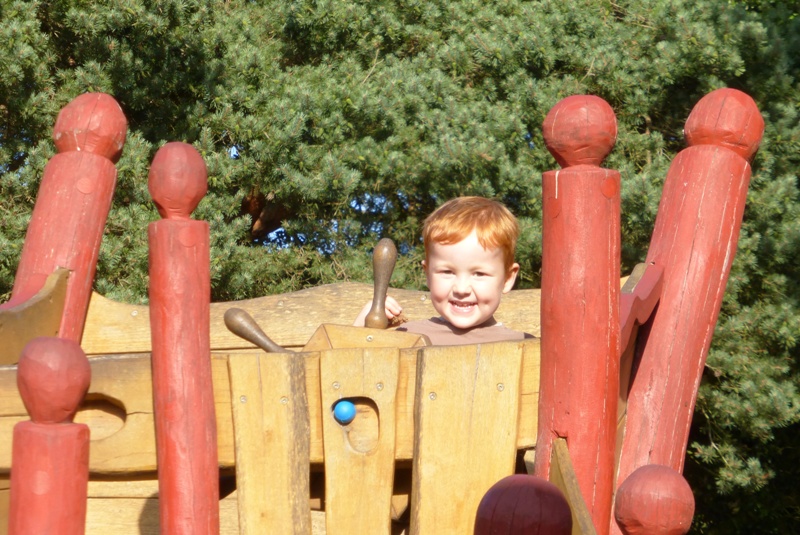 Zac at the playground on the way to The Cliff for dinner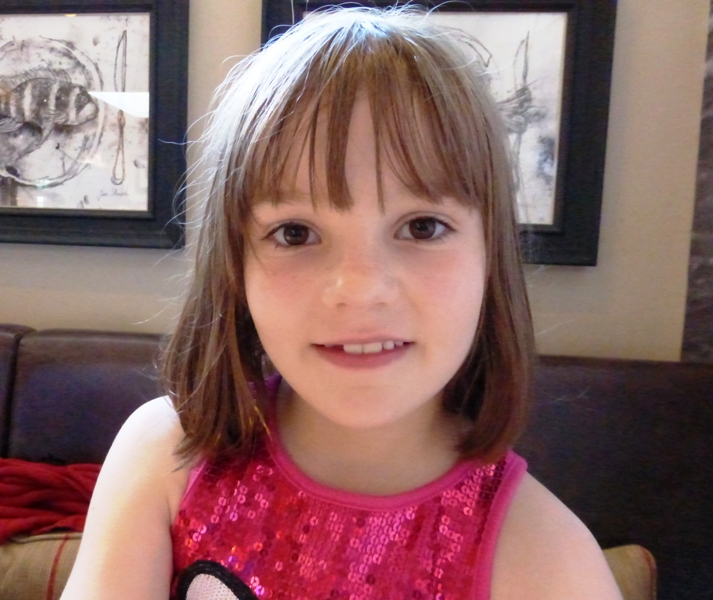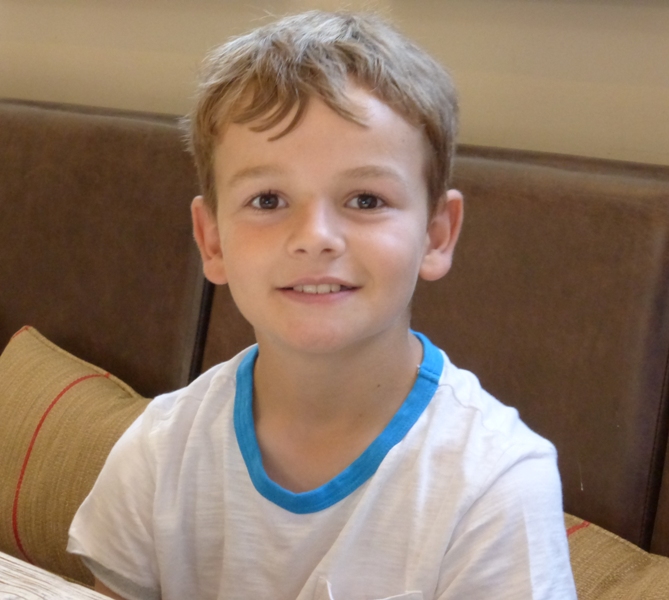 Becky and Ben at The Cliff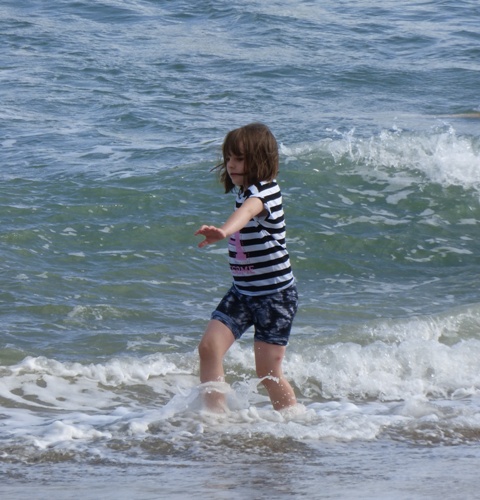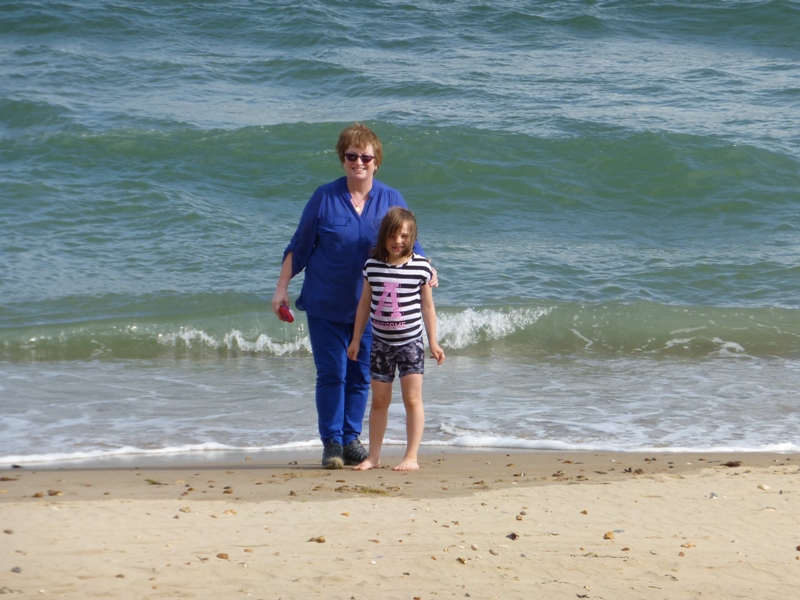 It rained on Tuesday so we went bowling and to see Despicable Me 2. The sun came out later and we went for a quick trip to the beach. Becky couldn't resist getting wet - clothes and all!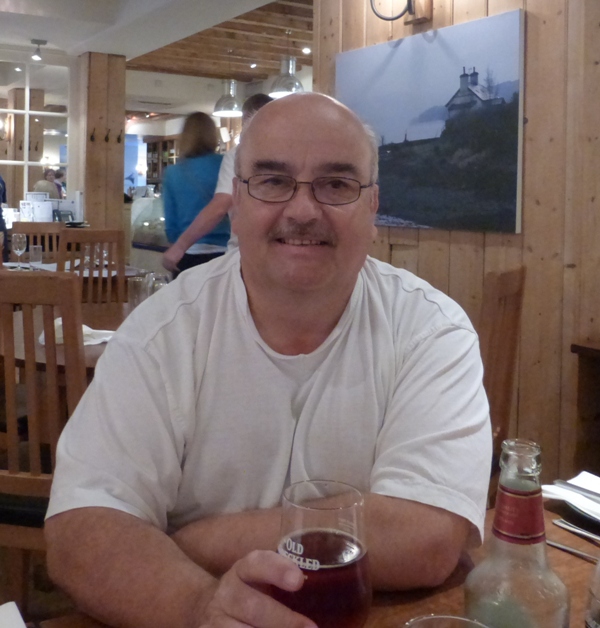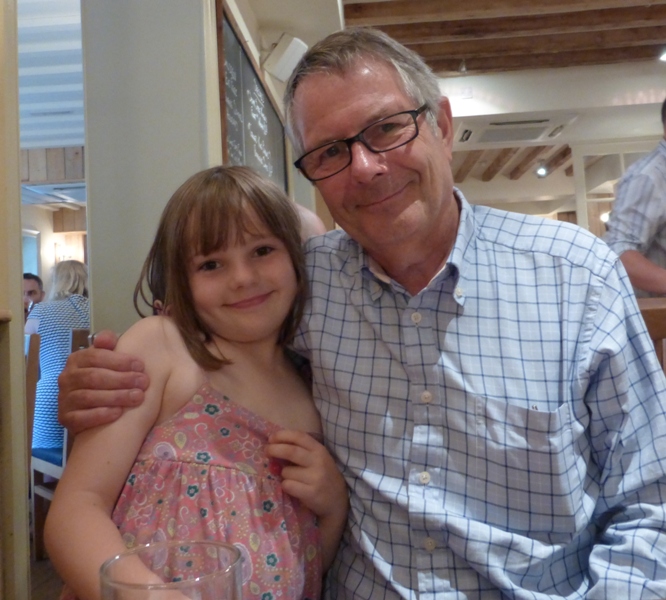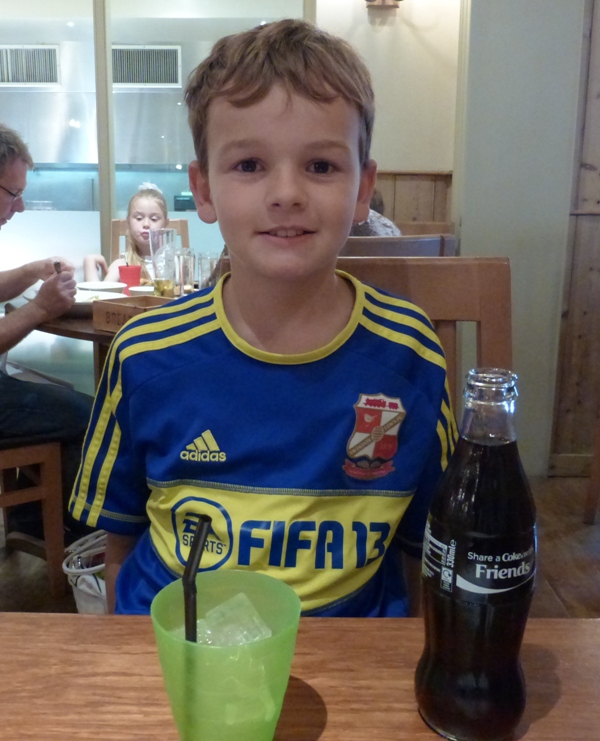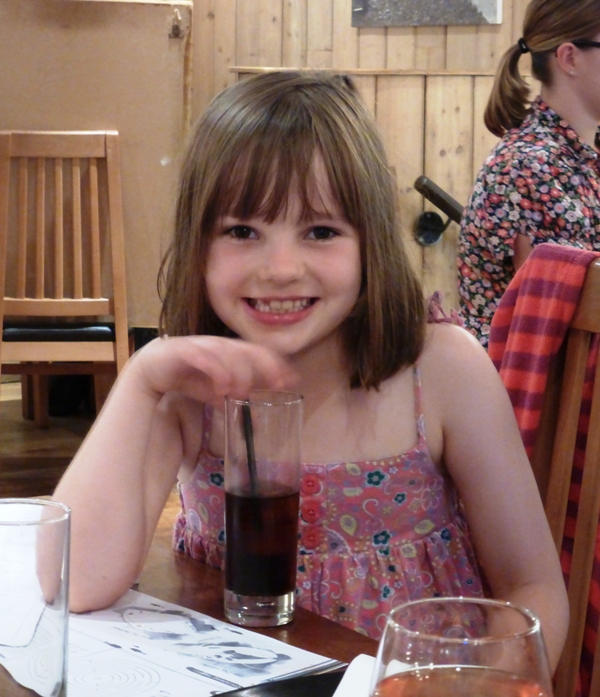 At Loch Fine
On the walk back from Loch Fine