23rd June 13 - Rethymnon - Crete
Weather has been fantastic. Very lazy time around the pool most days. But today we went to the Fortress in Rethymnon.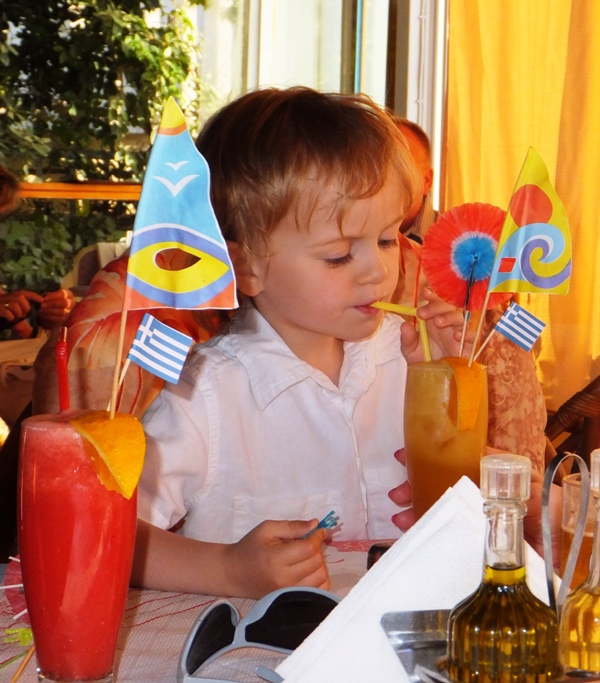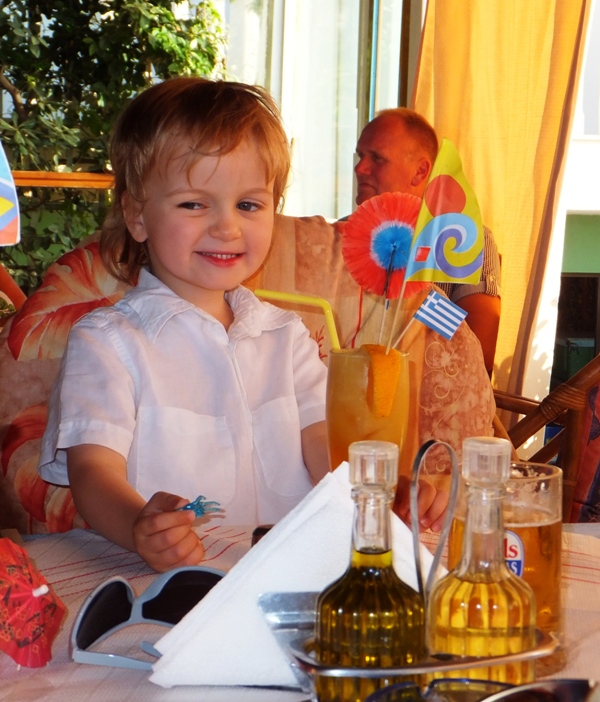 Harry tries a cocktail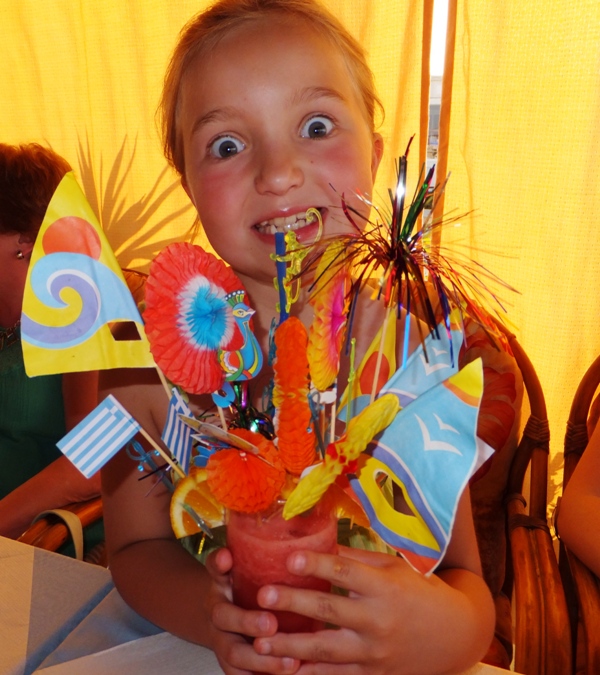 Frankie collected all the decorations from her cocktails every night.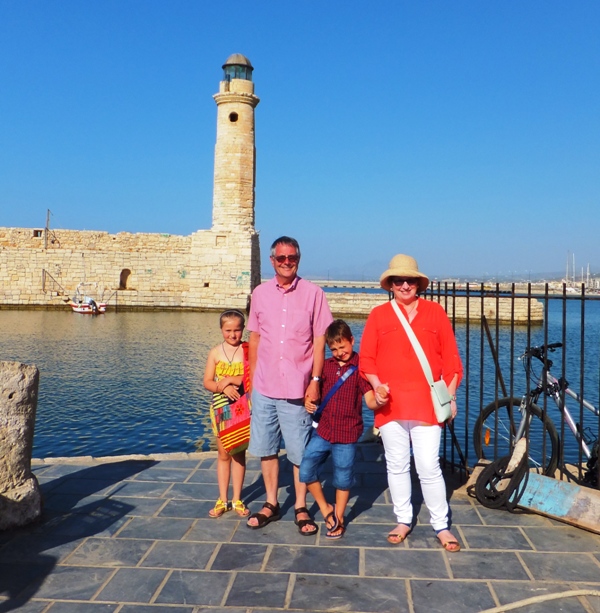 On the harbour in Rethymnon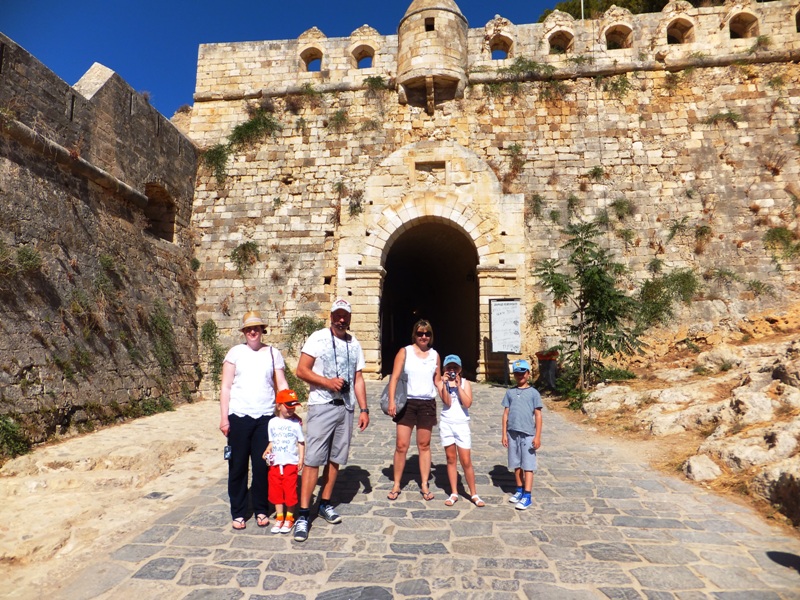 The entrance to the Fortress in Rethymnon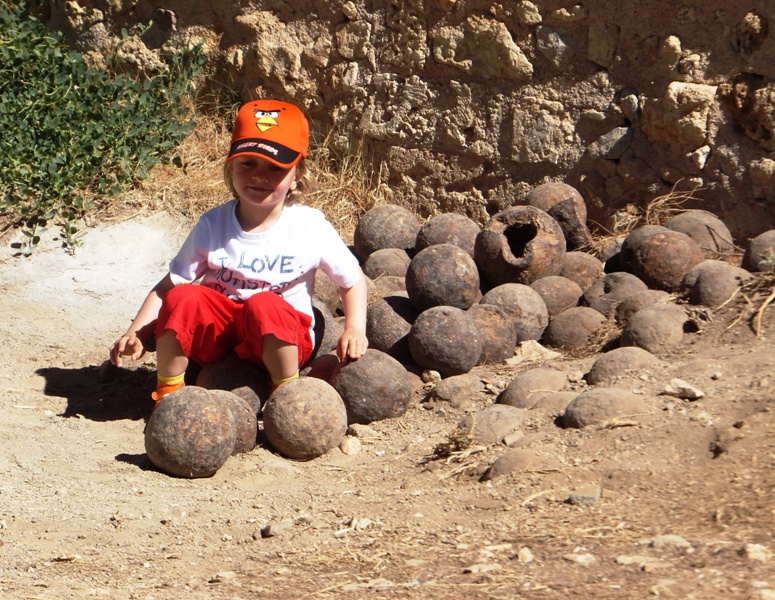 Harry finds some cannonballs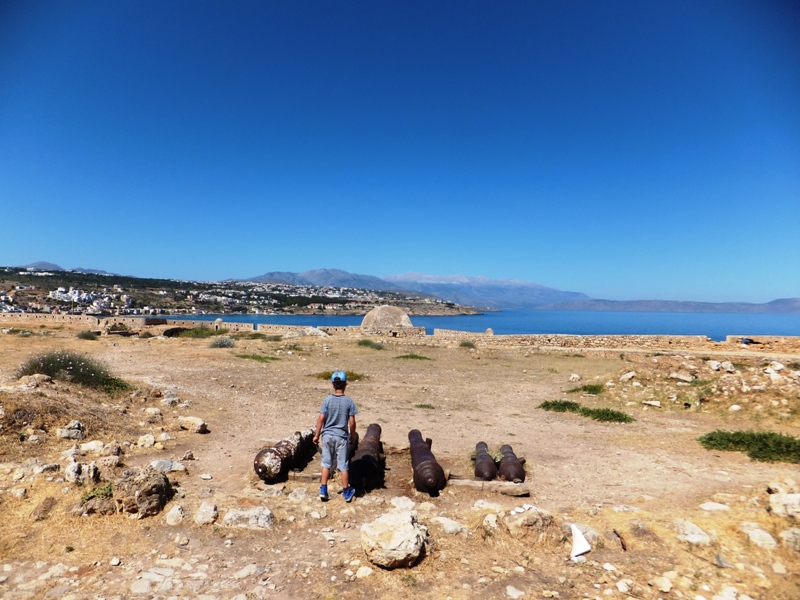 Teddy finds some real cannons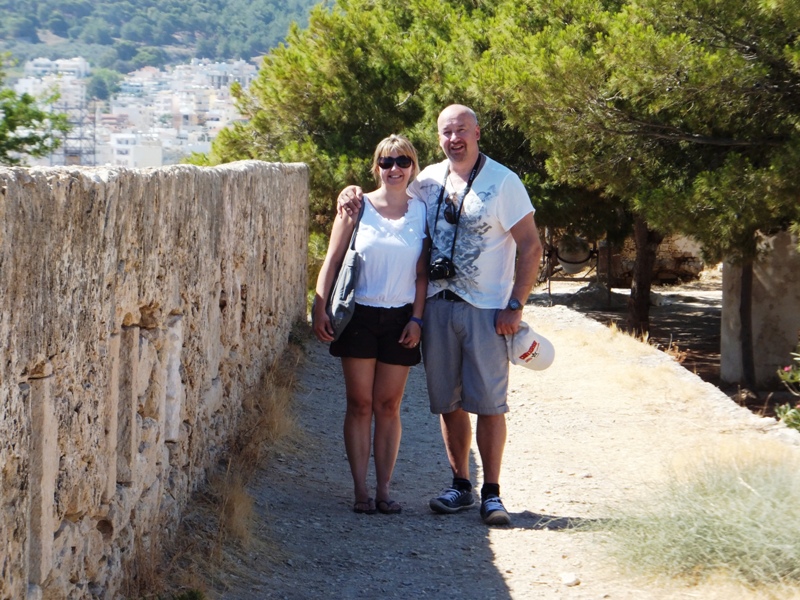 Richard & Sarah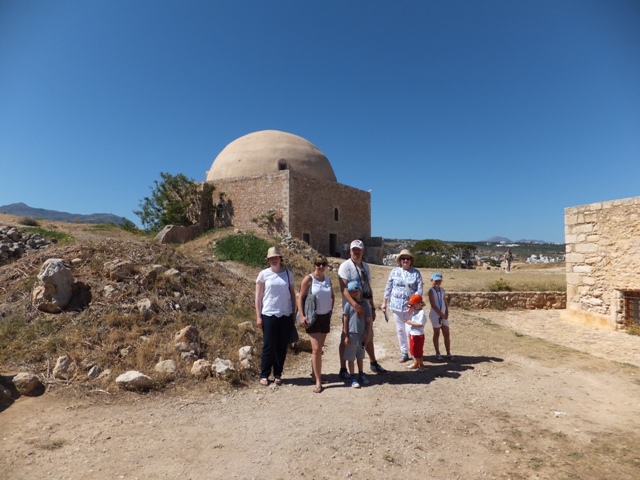 The mosque in the fortress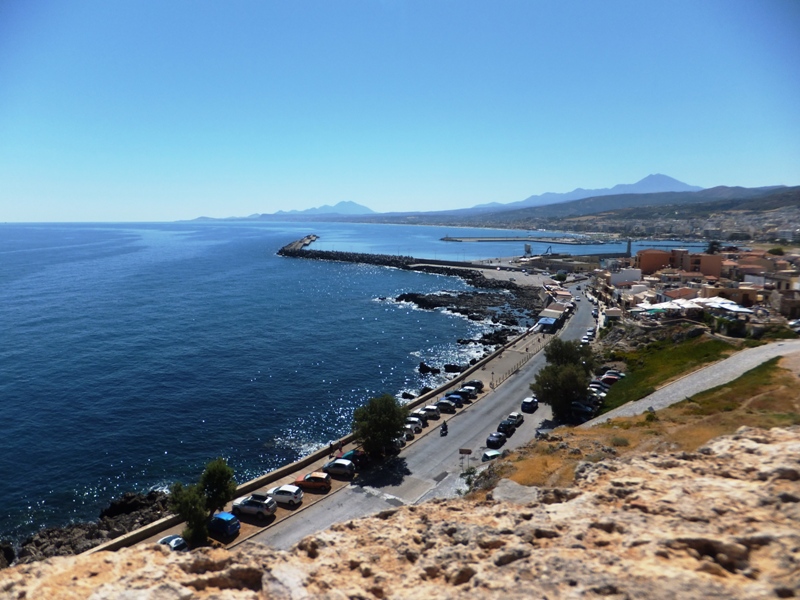 The view across the harbour from the fortress. Our villa was 2.5km along this coast.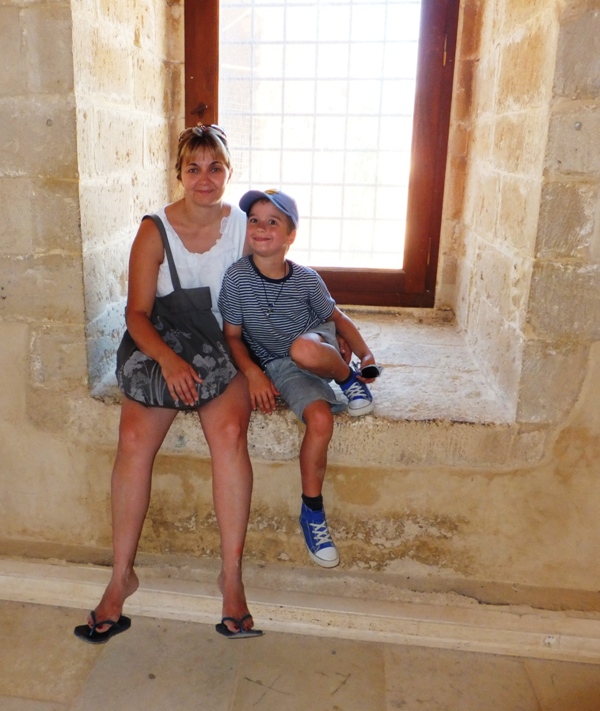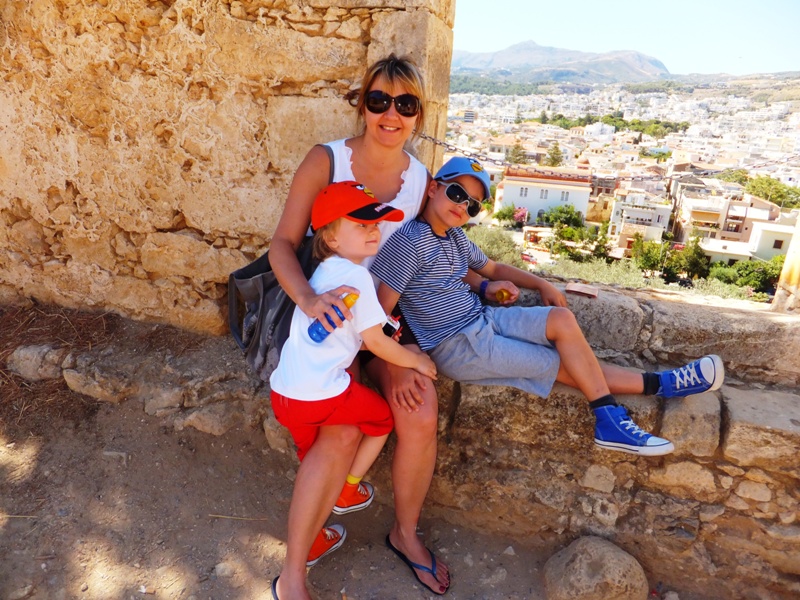 Sarah, Teddy & Harry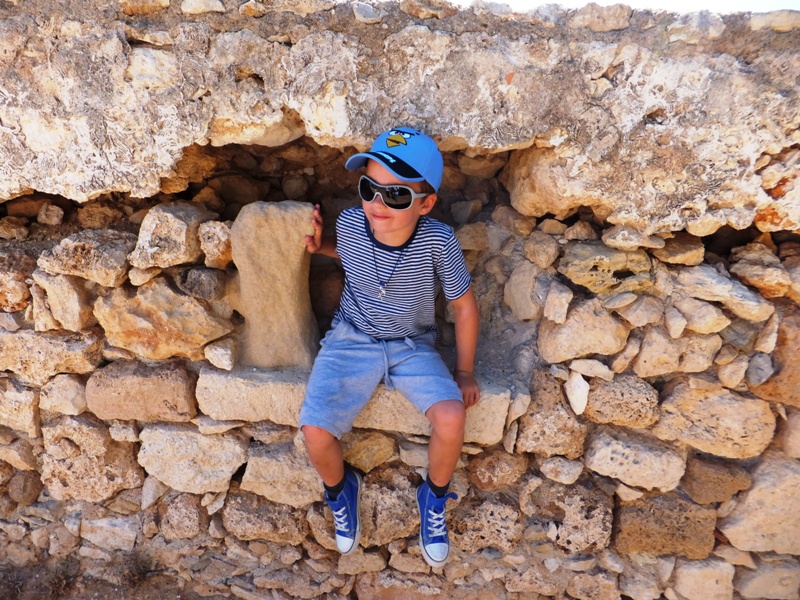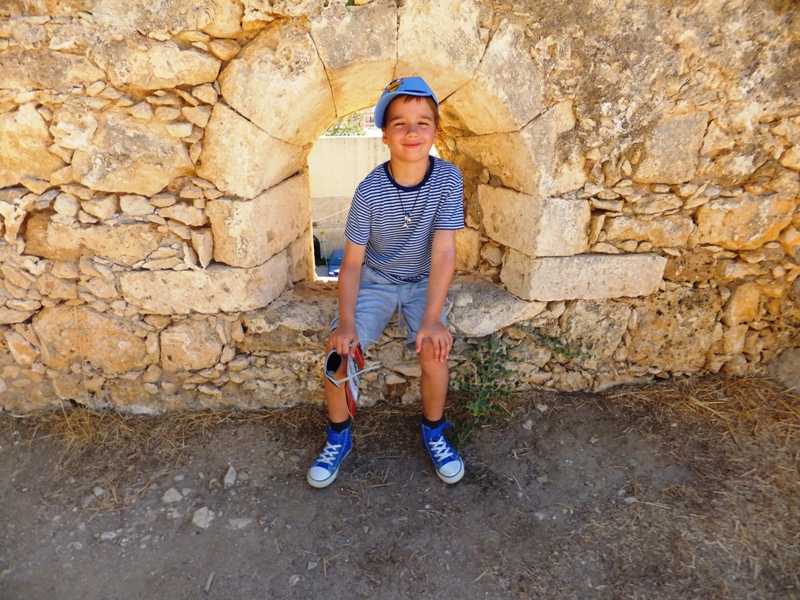 Teddy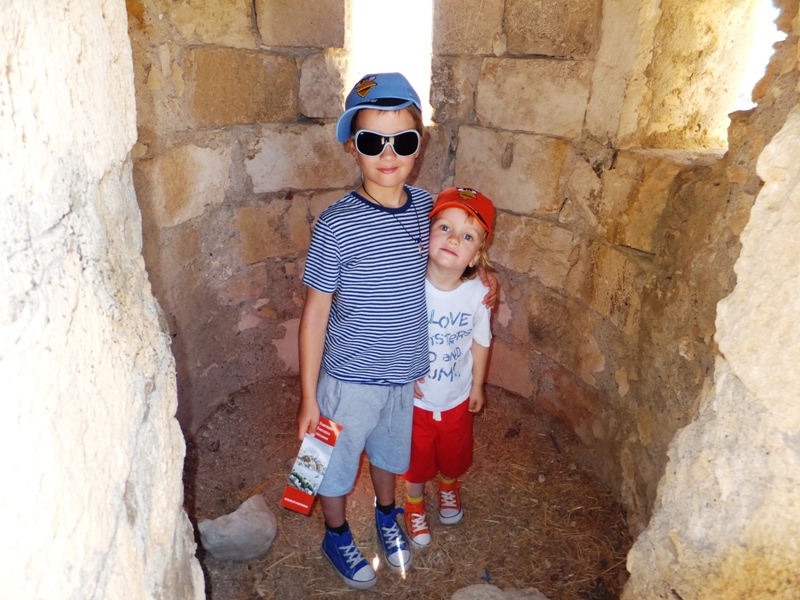 Teddy & Harry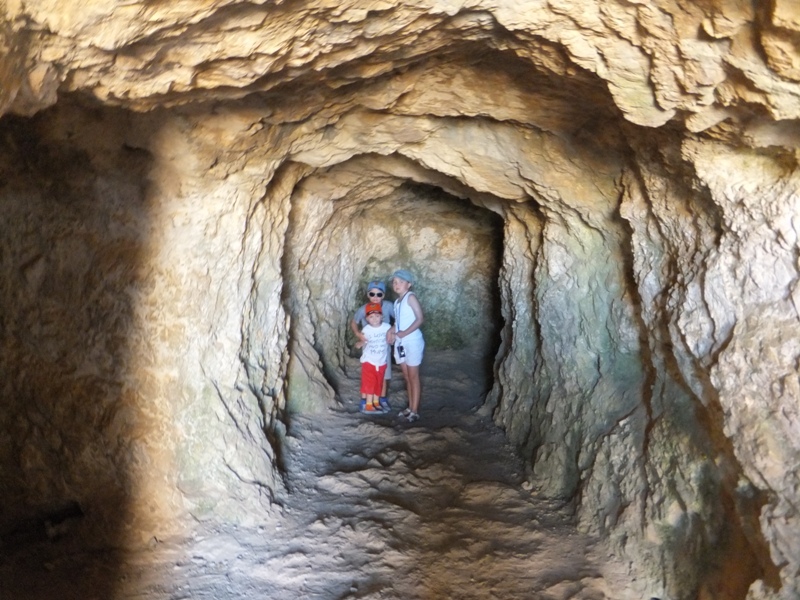 In one of the tunnels in the Fortress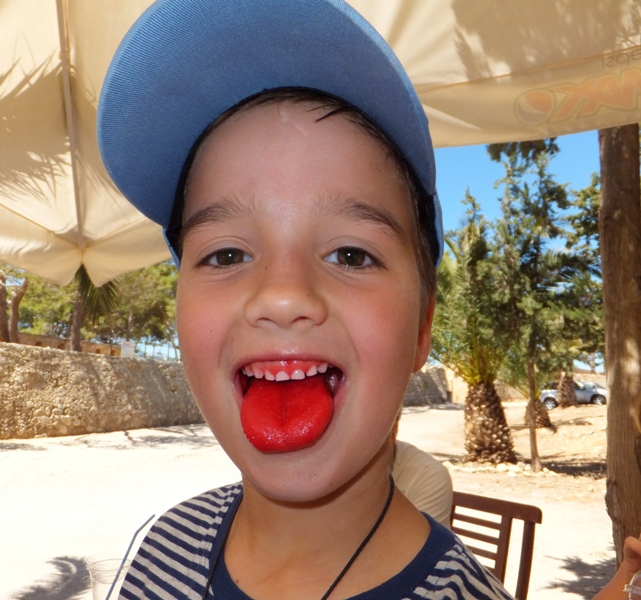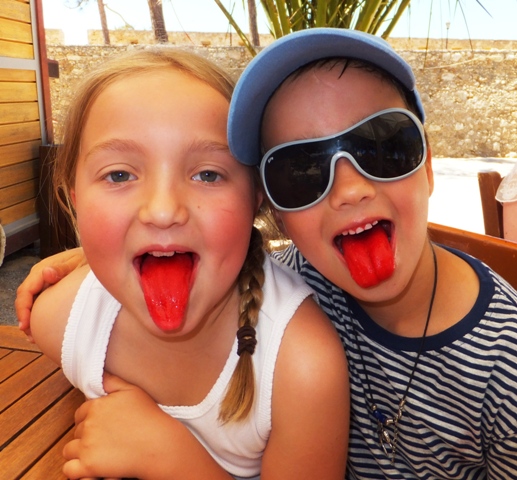 They had a strawberry granita to cool down which turned their tongues red.