12th May 13 - Compton Acres and Devlins
Started fine so we went around Compton Acres which is just up the road from The Beach House. Then the Devlins paid us a visit for Sunday Lunch and freezing hour on the beach.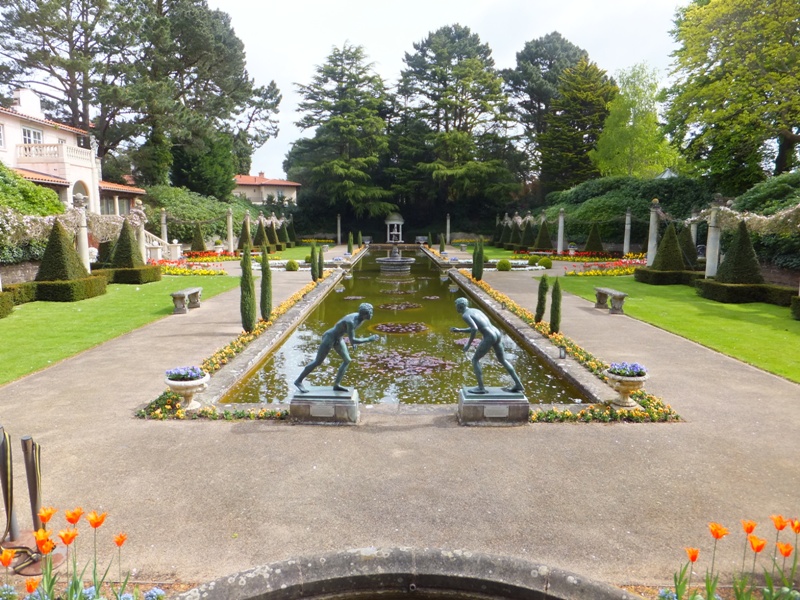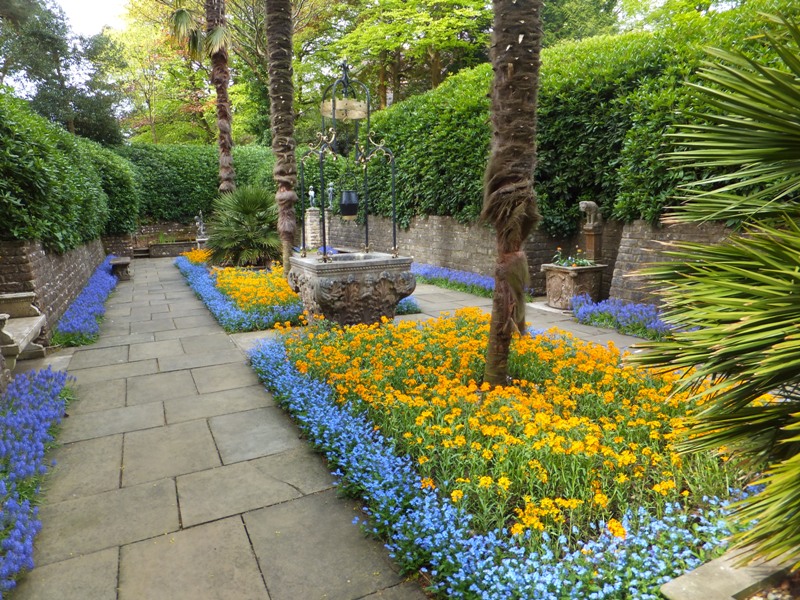 Italian Garden in Compton Acres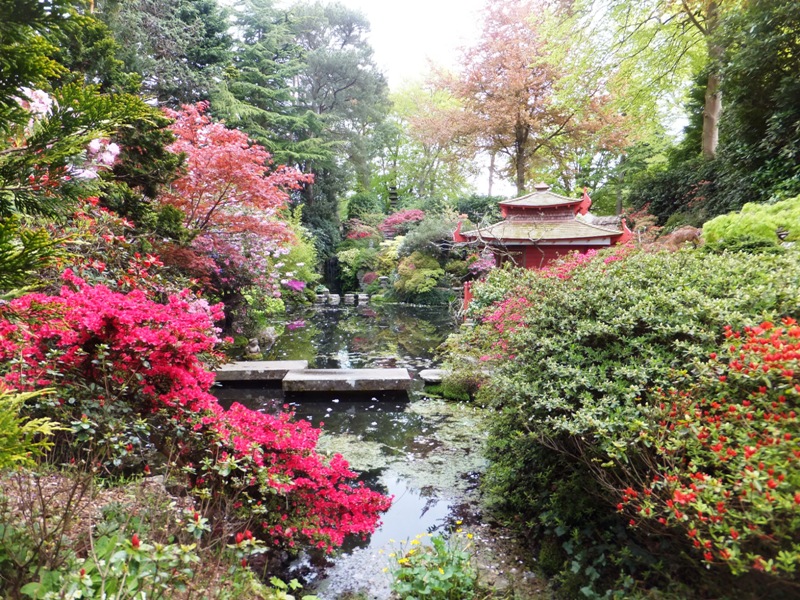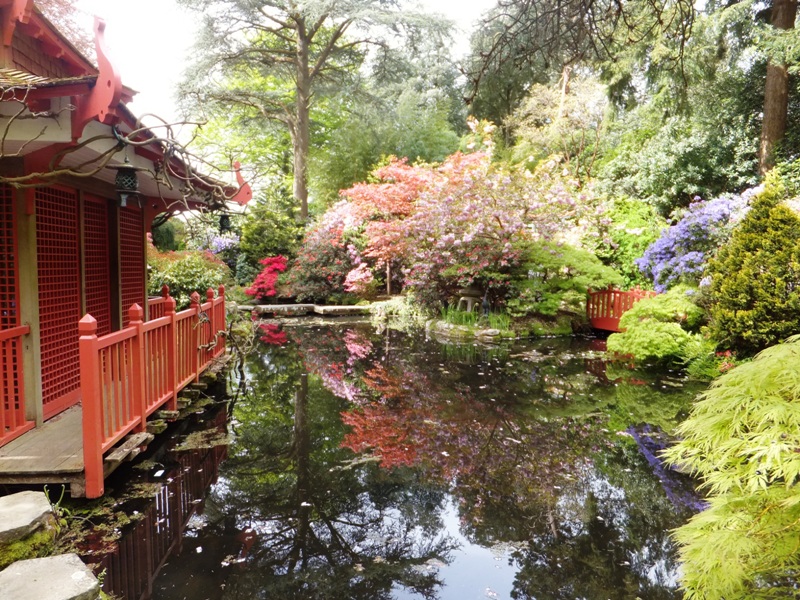 Japanese Gardens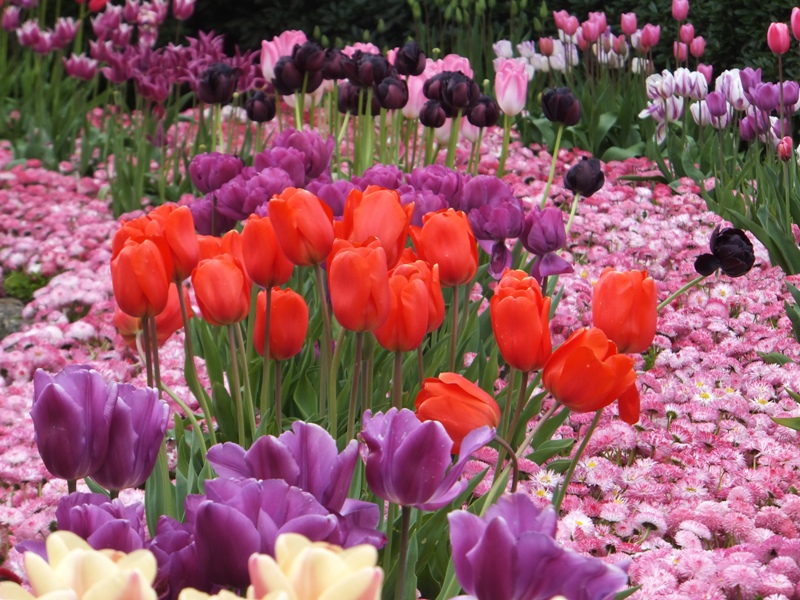 The tulips in Compton Acres were fantastic!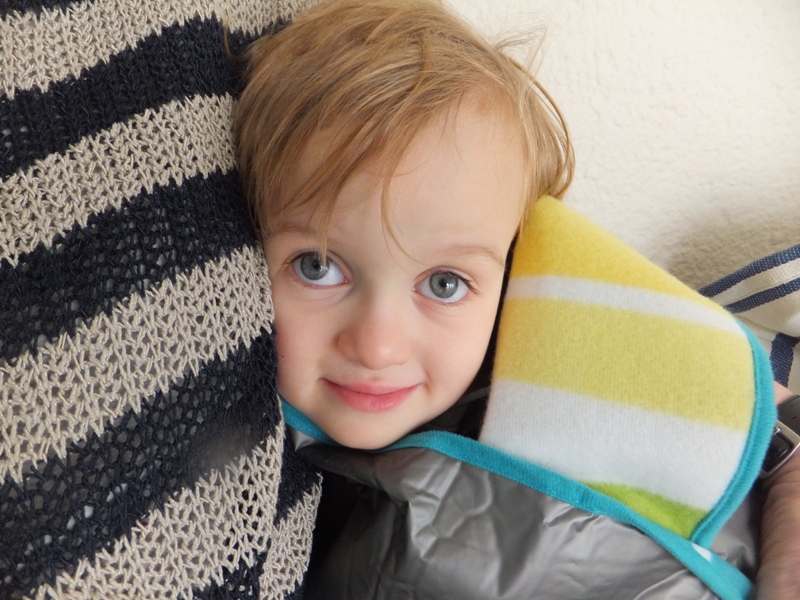 Boo feeling the cold!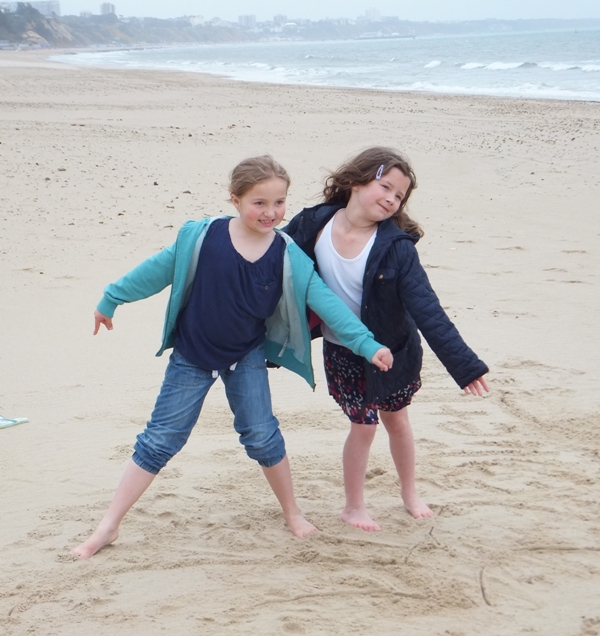 Frankie and her friend Ellie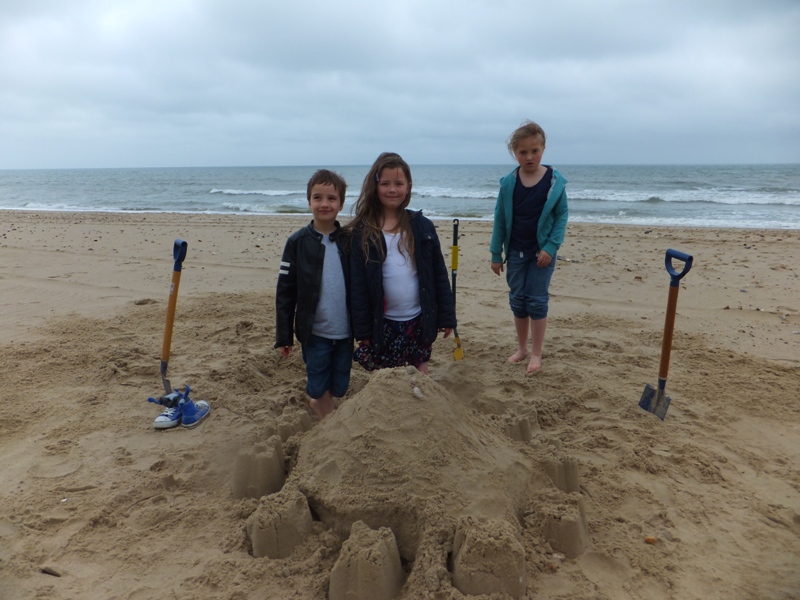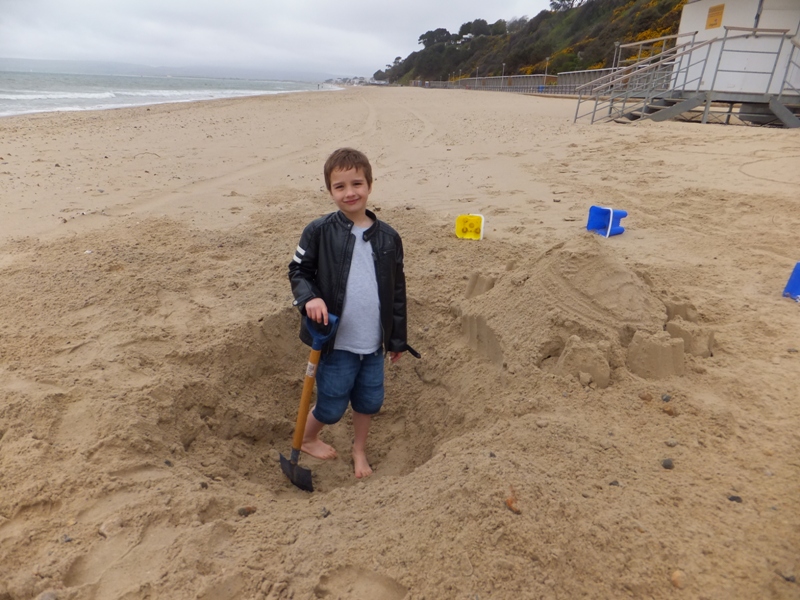 Never too cold for a sandcastle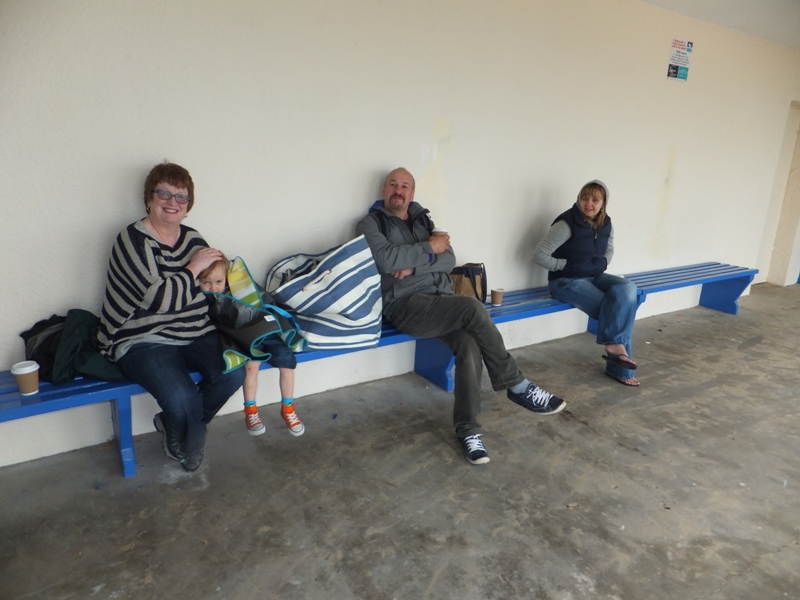 But it was REALLY cold and then it started to rain. Although not a good photo, it does convey the 'joy' of a British beach on a May afternoon...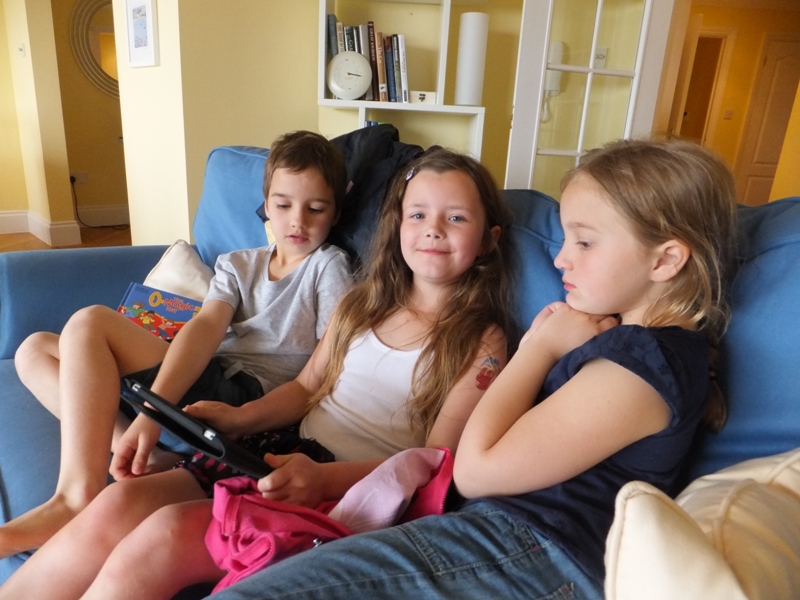 Then back to The Beach House for some iPad-therapy!