3rd Mar 13 - Swanage
A few extra pictures from yesterday.
Then we went to Swanage. It was BITTERLY cold. Wind very strong. Still we went on a walk along the cliffs to Durslston Castle.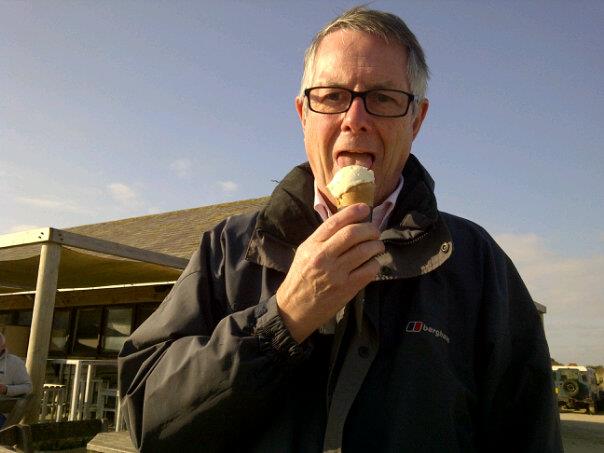 Icecream on Knoll Beach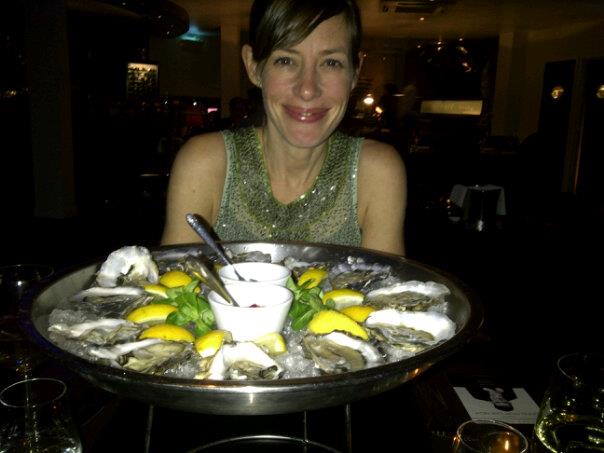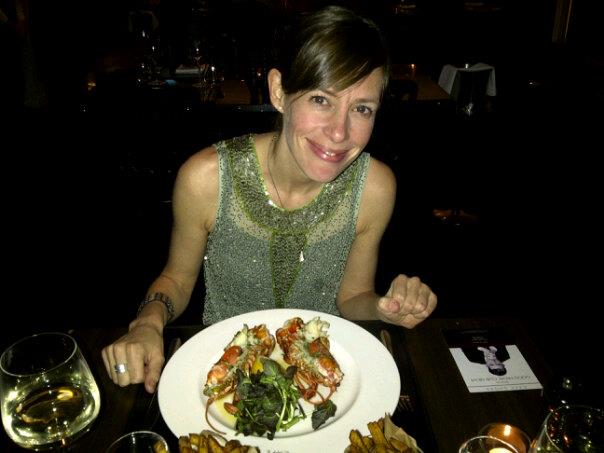 Oysters and Lobster at Cafe Shore with Sarah.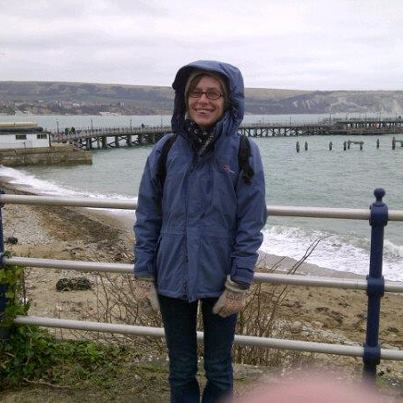 Swanage Pier in the freezing cold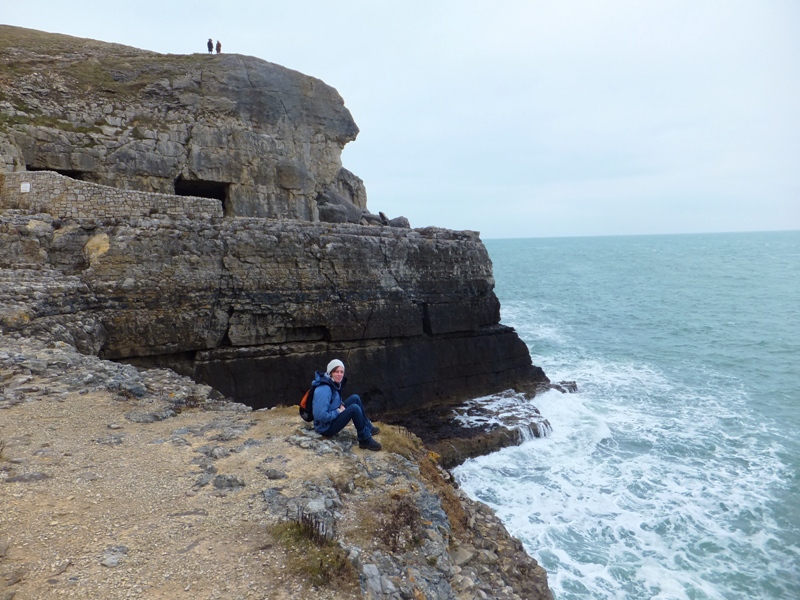 Tilly Whim caves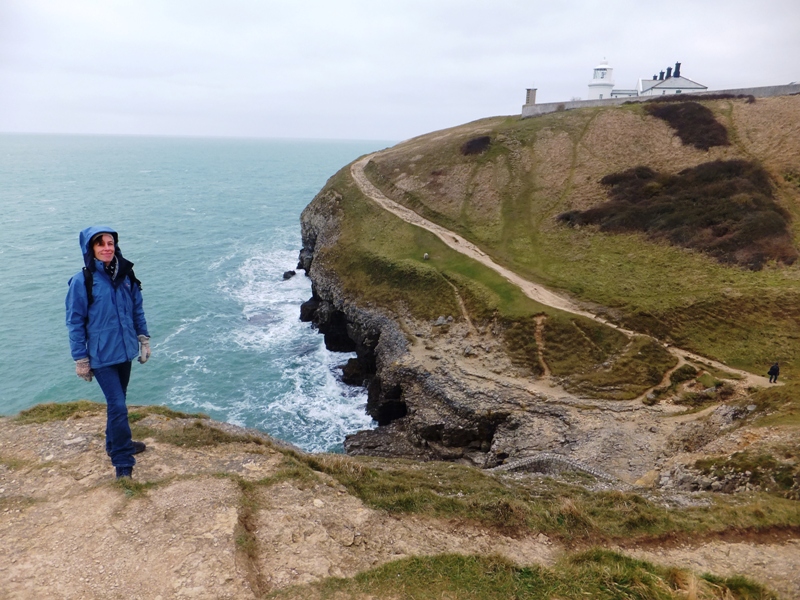 The light house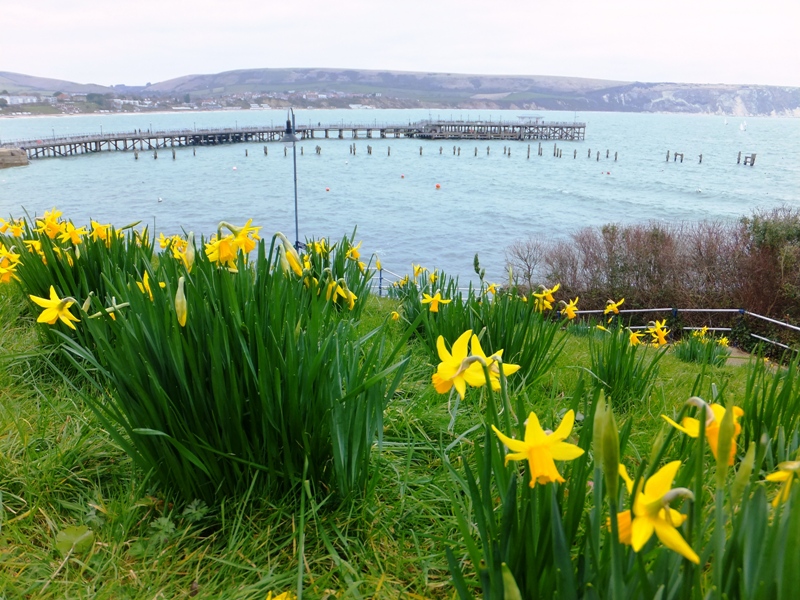 Swanage Pier. At least the daffodils are out - although it seemed less than spring-like!