18th - 27th Jan 2013 - Snow
It started to snow on Friday 18th Jan and got quite serious. But by the following weekend it had all melted. Indeed today (Sunday 27th Jan) was a gloriously sunny day.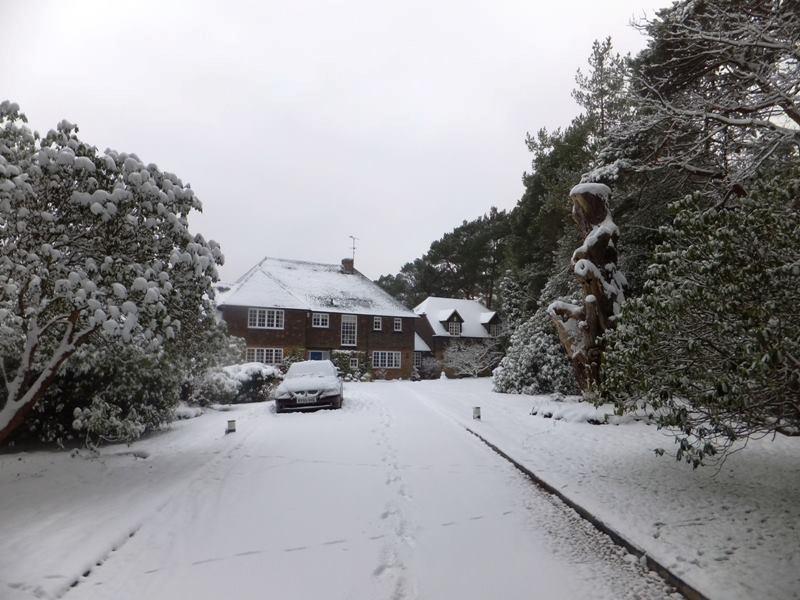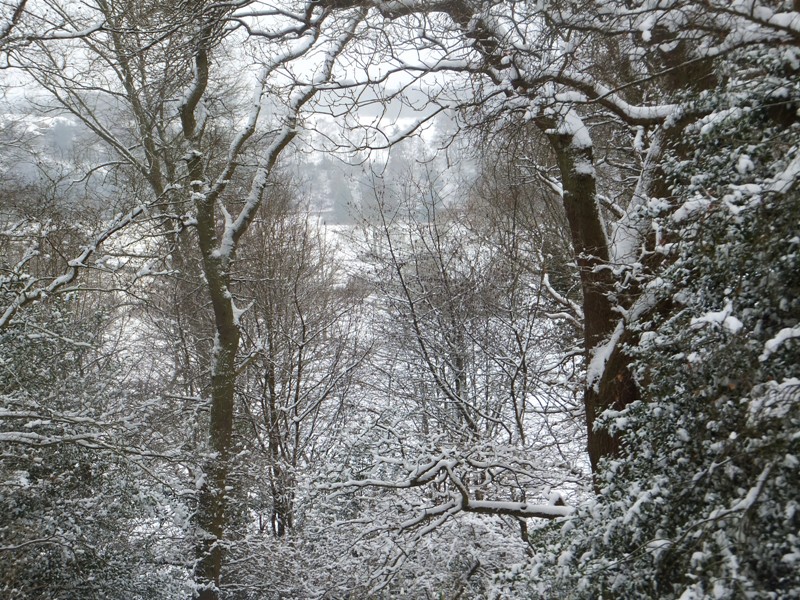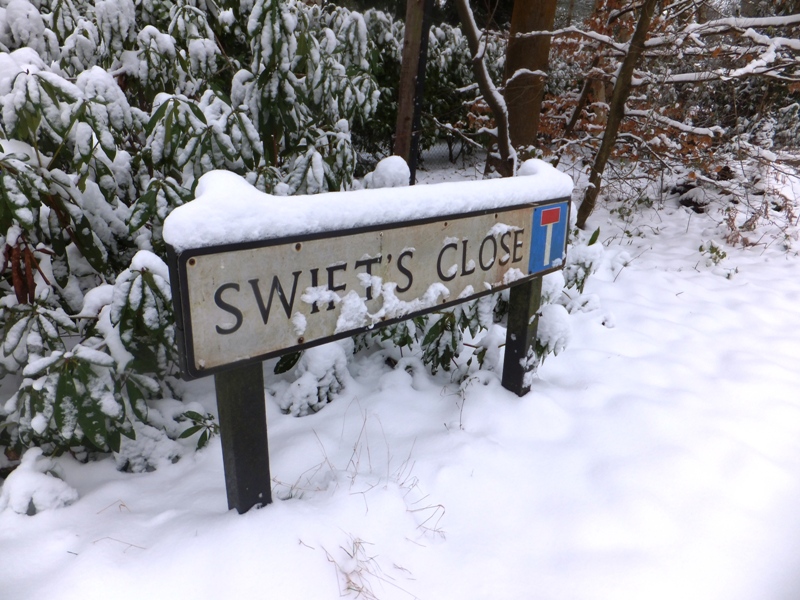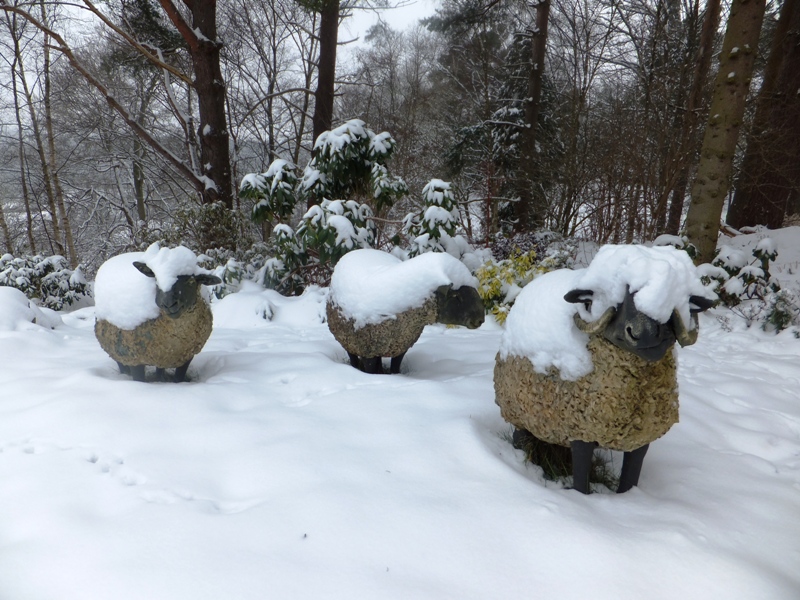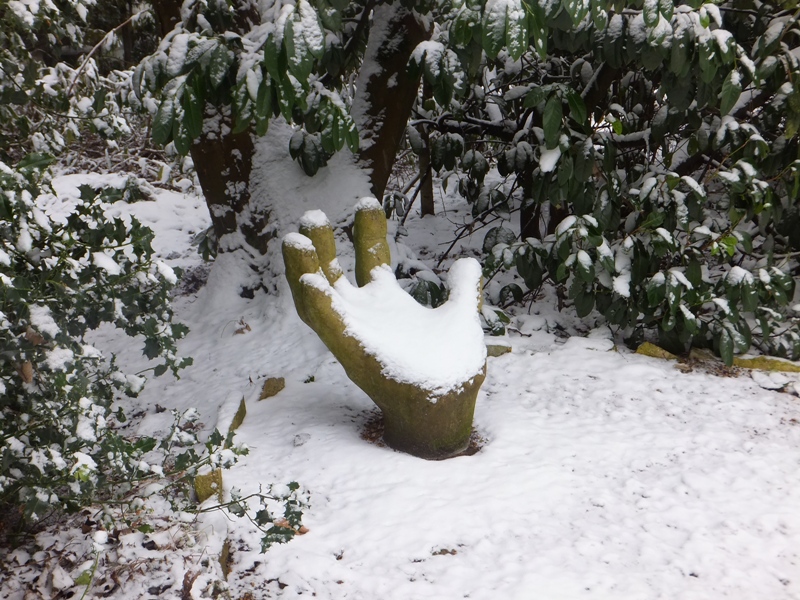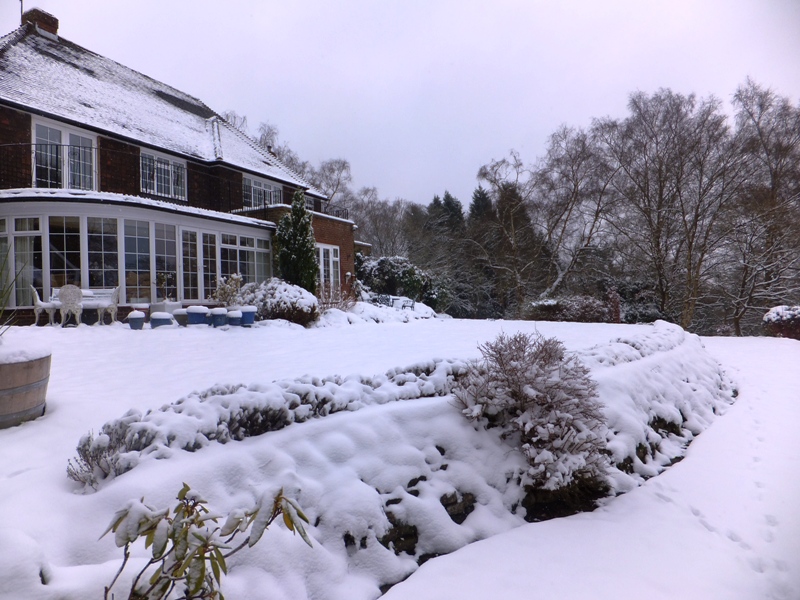 The snow in the first few days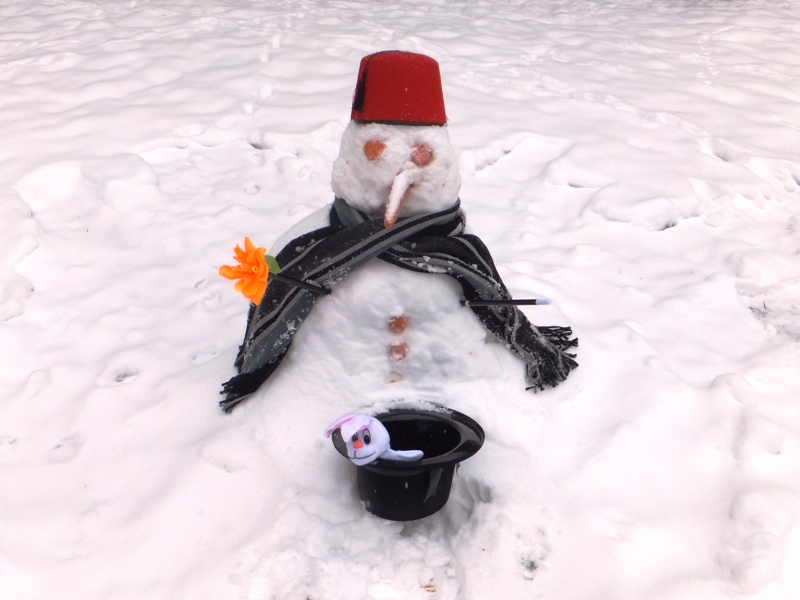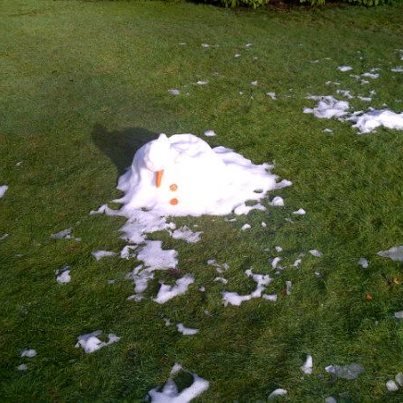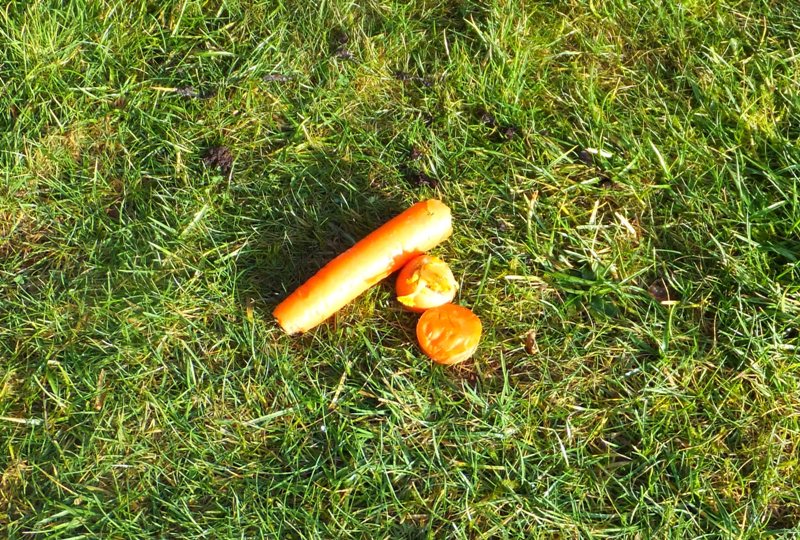 My Mr Magician Snowman. Going, going, GONE!!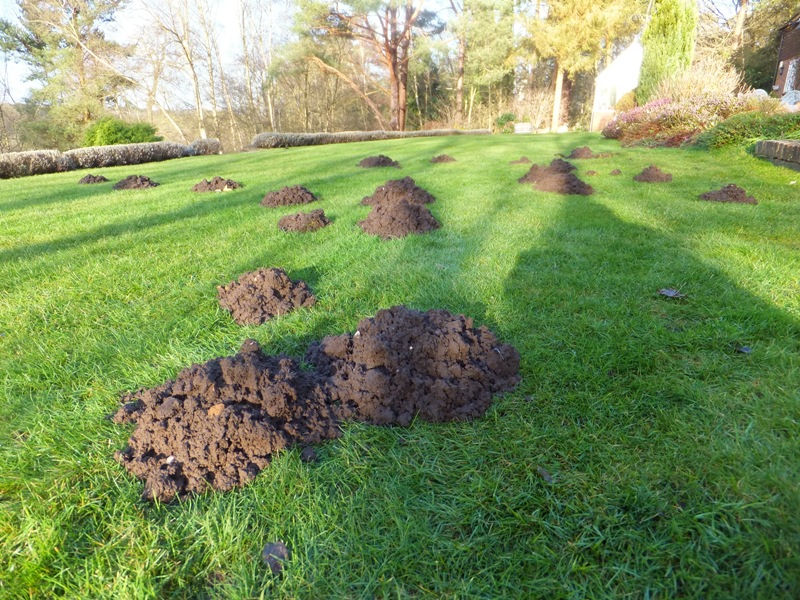 After the snow melted, the full extent of the damage done by Mr Mole was evident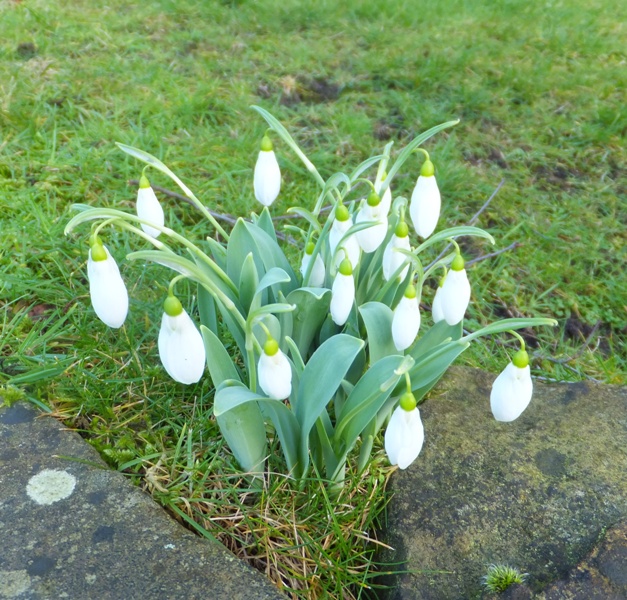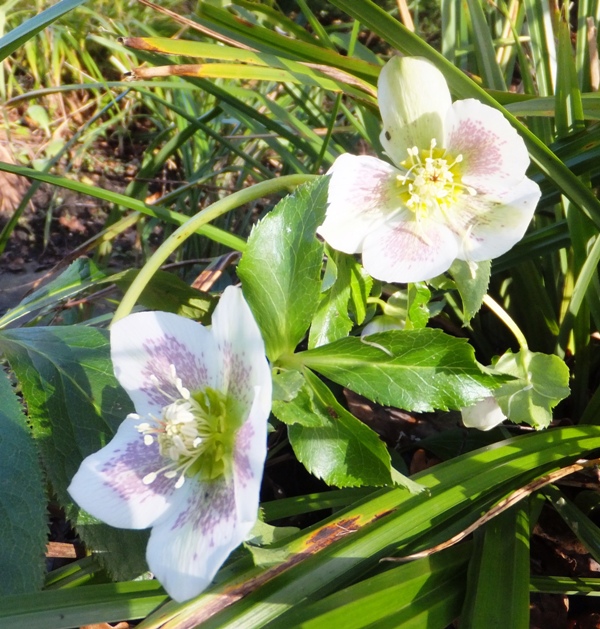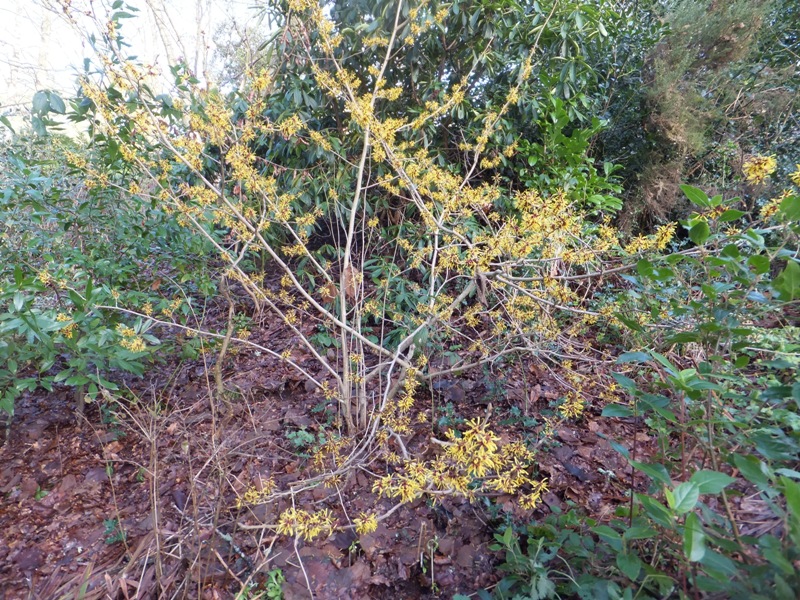 Sunday was a gloriously sunny day. Here are some of the earliest flowers out in the garden. Bulbs all bursting through too.