1st-2nd Jan 13 - The Little Devlins come for a sleepover
Frankie, Teddy and Harry come for a sleepover - the first time they have all been away together ever! They were really good and we enjoyed ourselves greatly. Bit knackering though - don't know how parents do this everyday!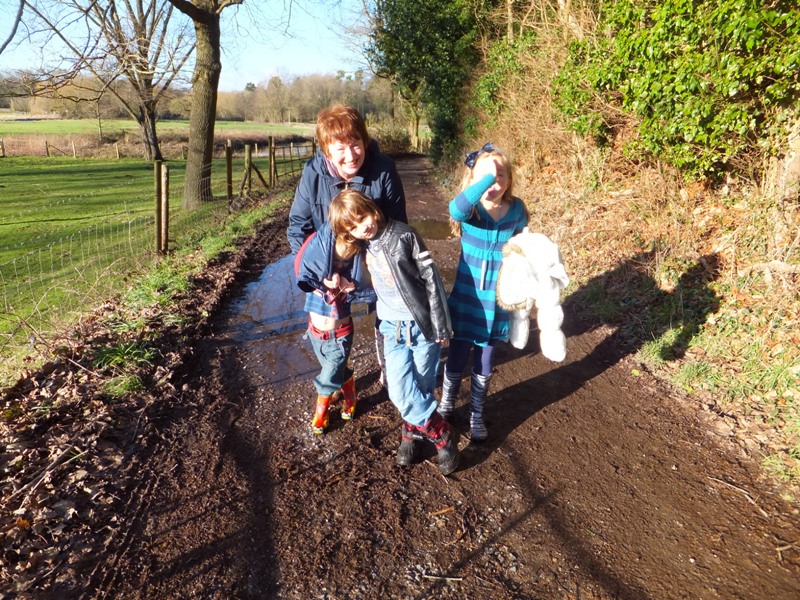 New Year's Day was wonderfully sunny so went for a walk. Awful picture but couldn't get them all to pose!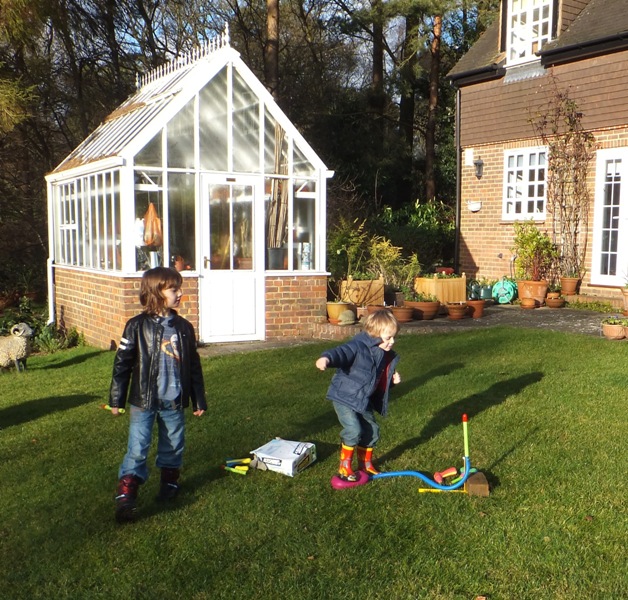 Stomp rocket.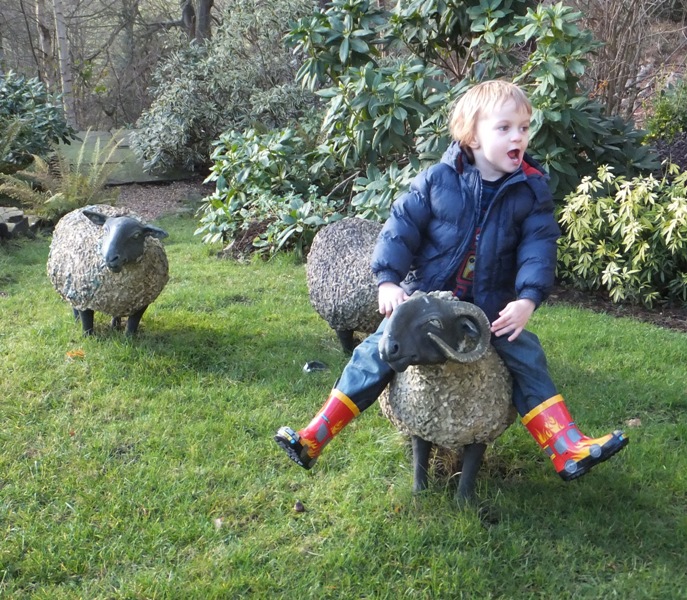 Harry rides the sheep.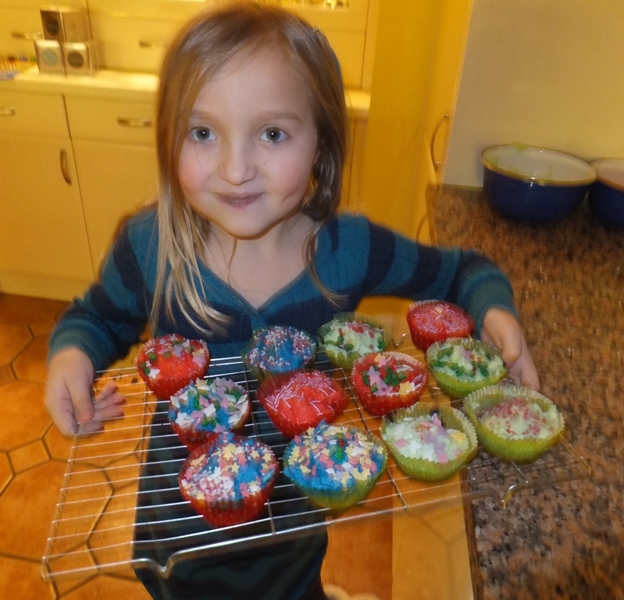 We baked fairy cakes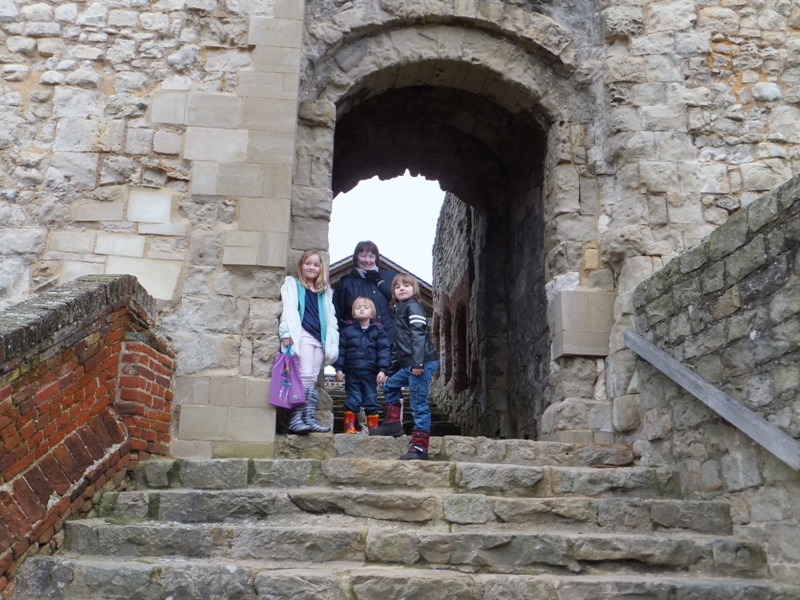 Wednesday we went to Farnham Castle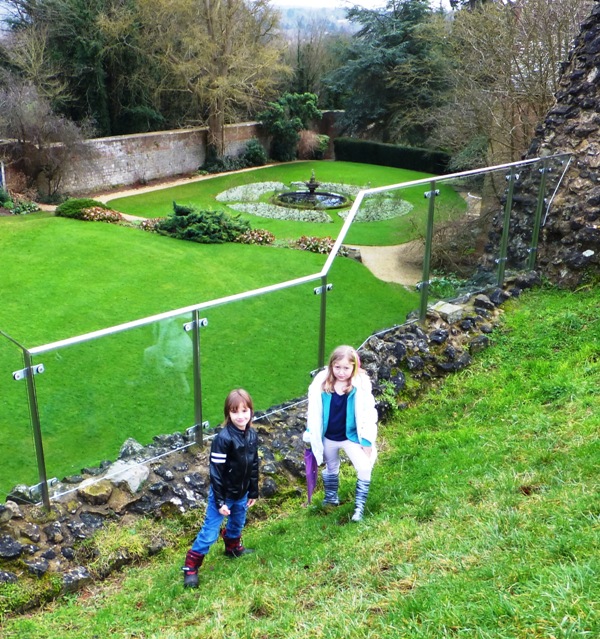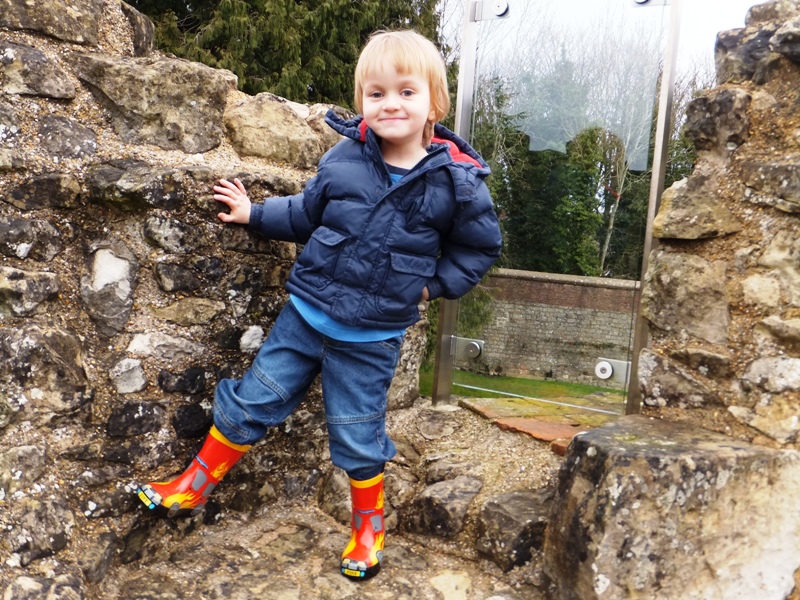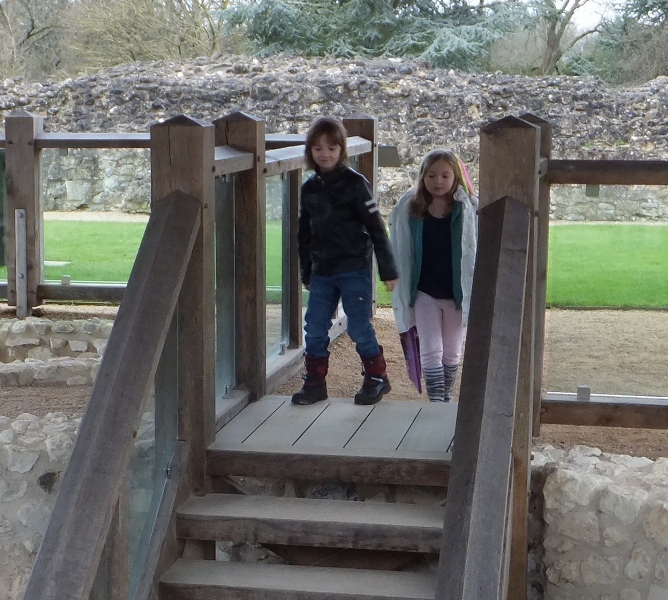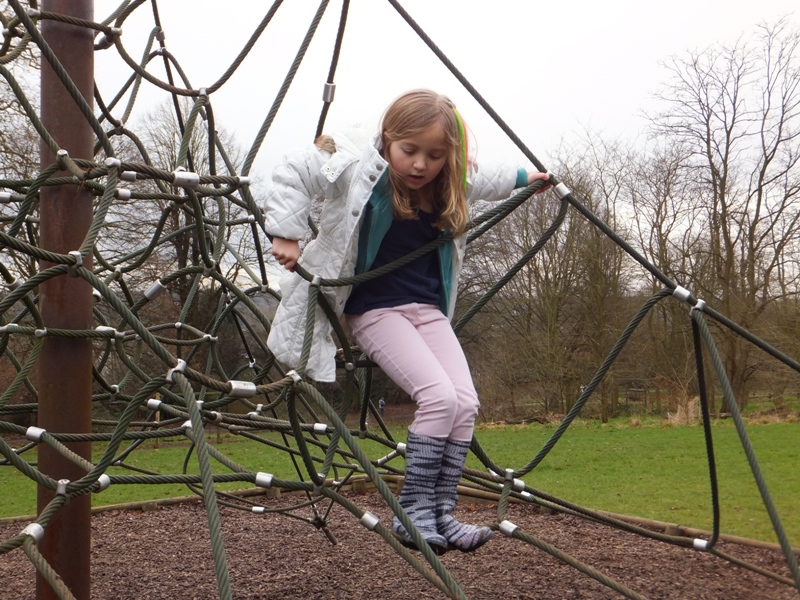 Then we went to the playground in Farnham Park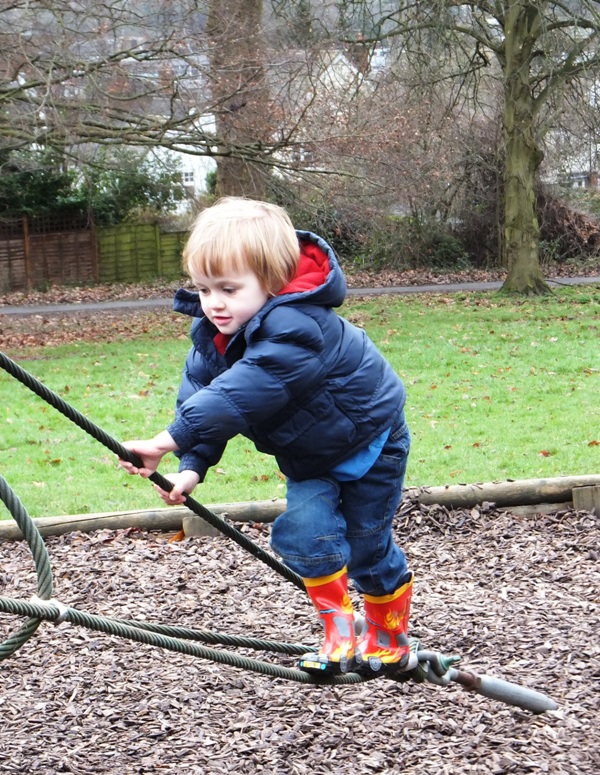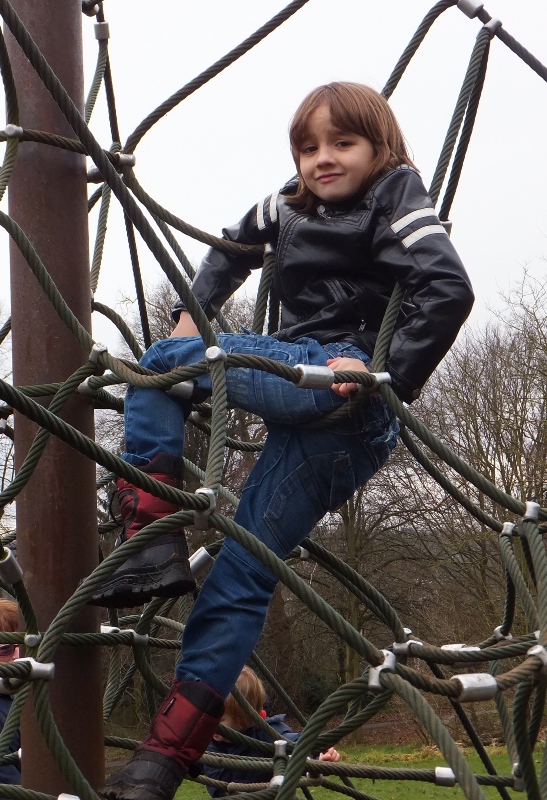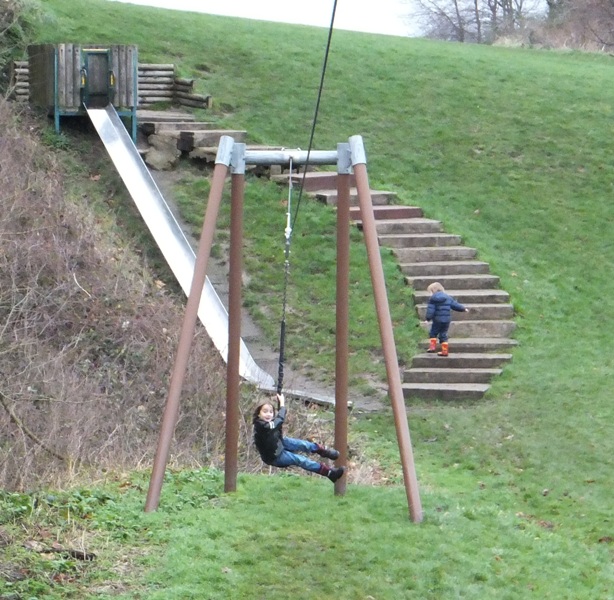 Teddy on the zip wire