18th-22nd Dec 12 - Christmas in Perth
Flew to Perth 18th Dec arriving to stay with Lou, Neil and Euan on the 19th Dec. Weather very pleasant - not too hot yet! Mostly spent time around the pool. Went to the beach and to dinner at the Rose and Crown in Guildford.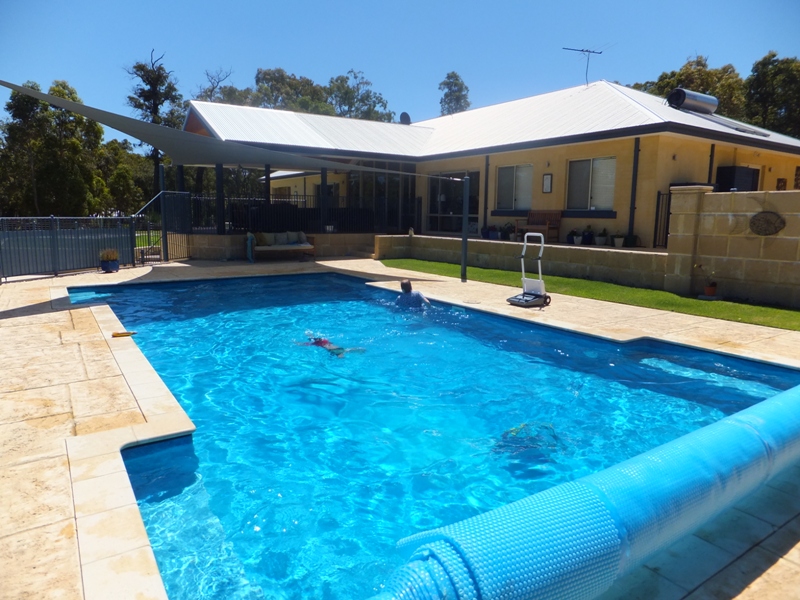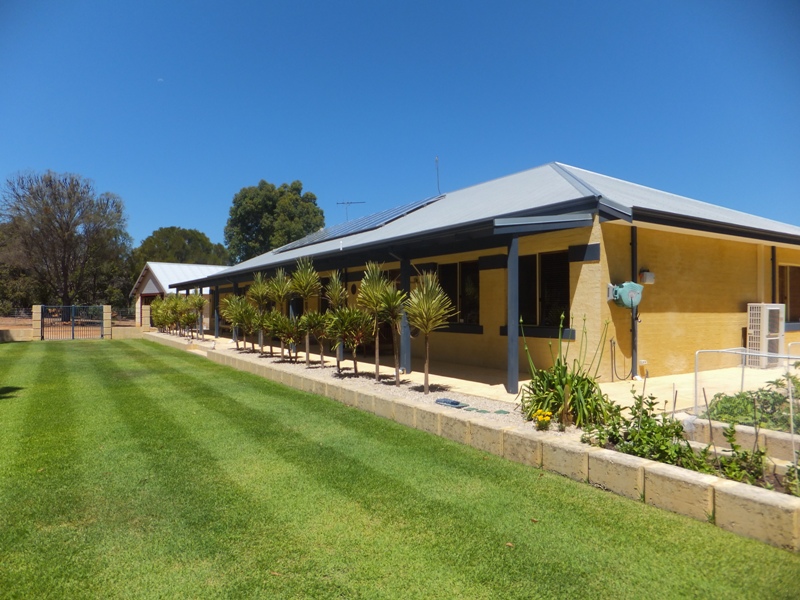 Louise & Neil's lovely home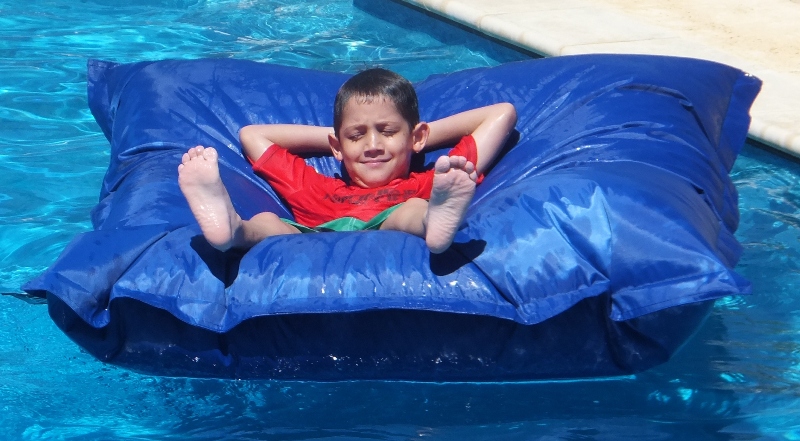 The new bean bag for the pool. Great hit!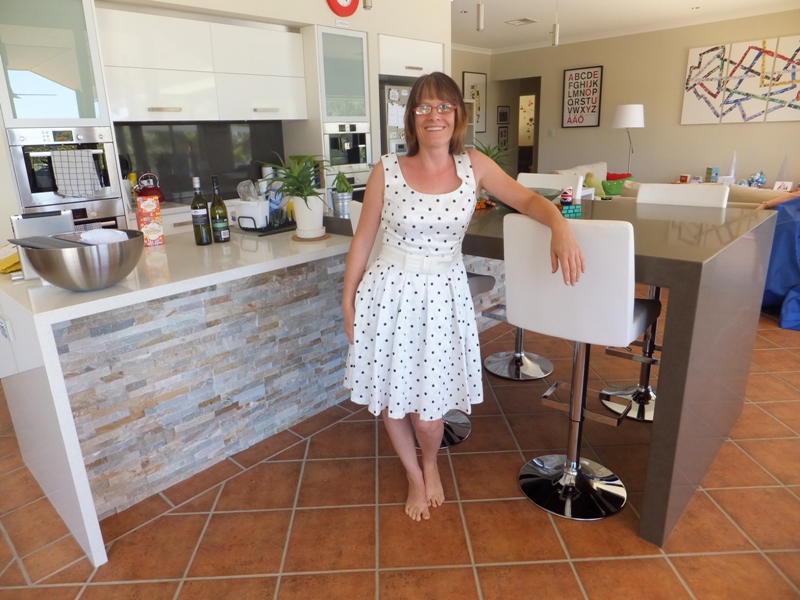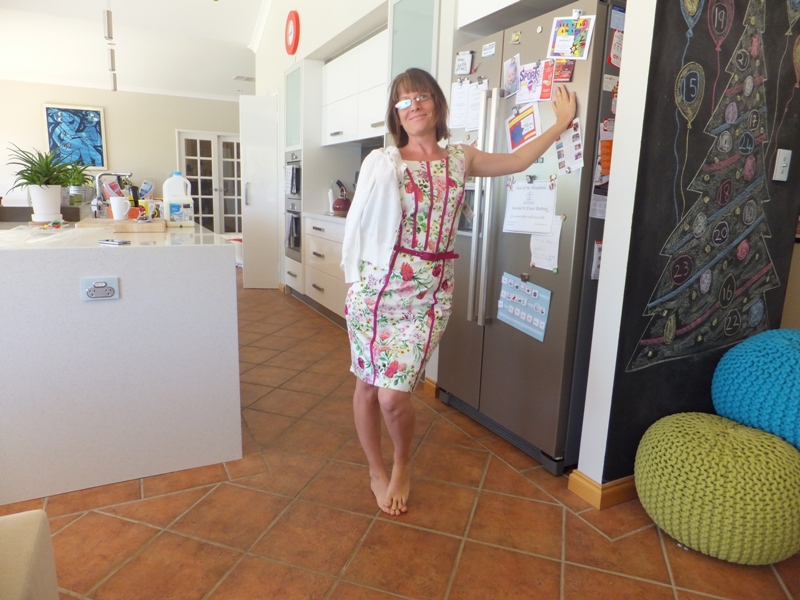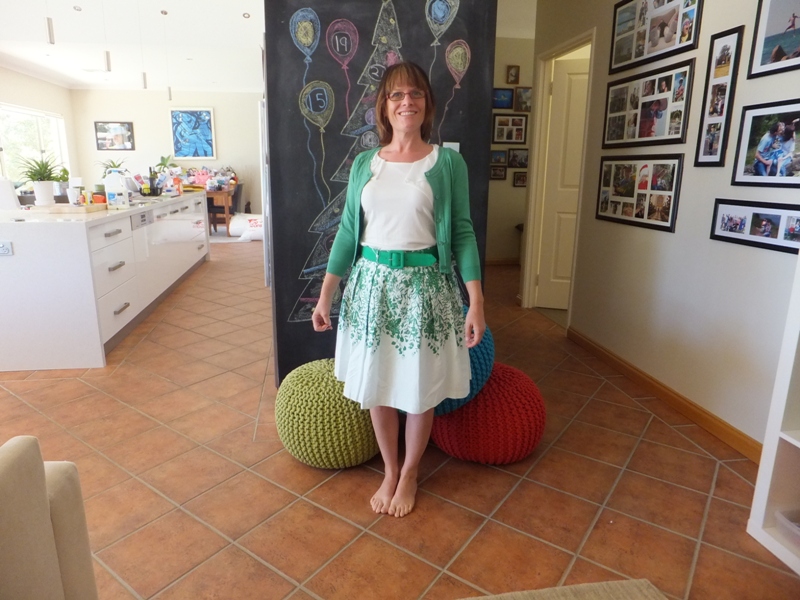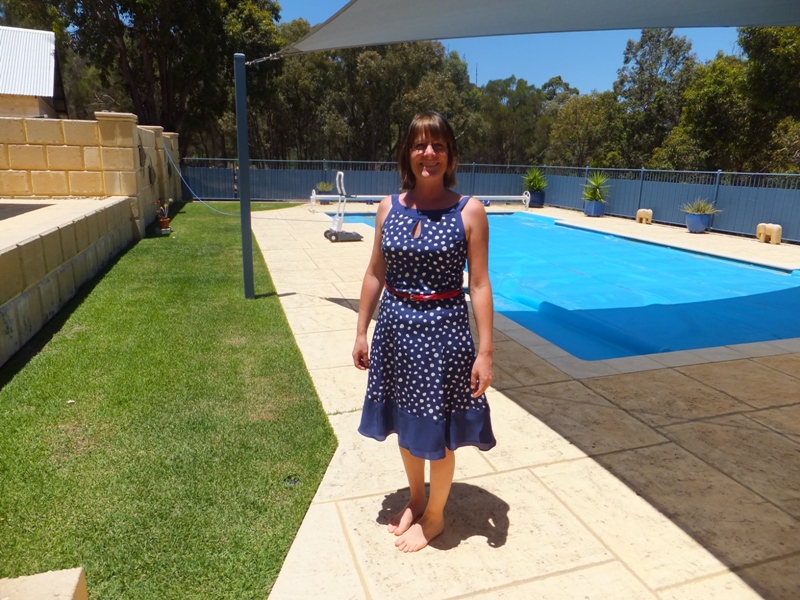 Elizabeth took Lou shopping. This is the result! And a tour of Lou's new kitchen.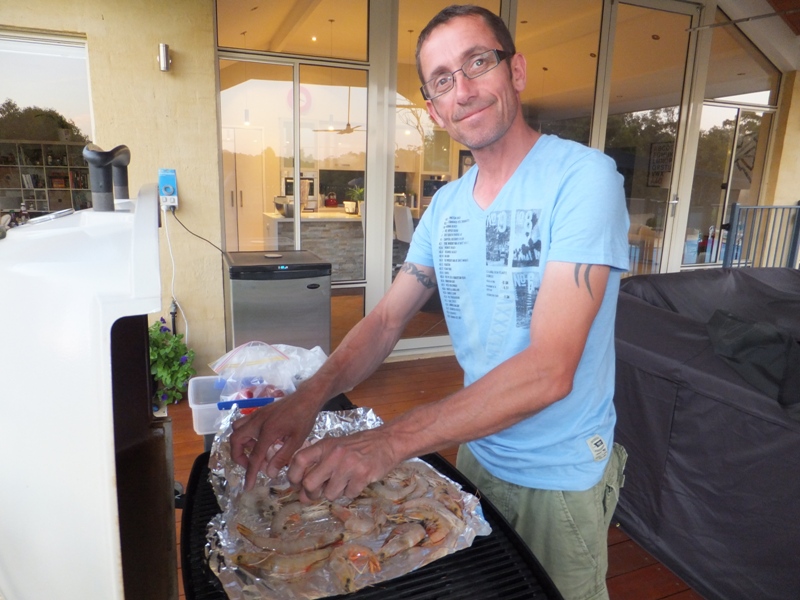 Neil - The BBQ King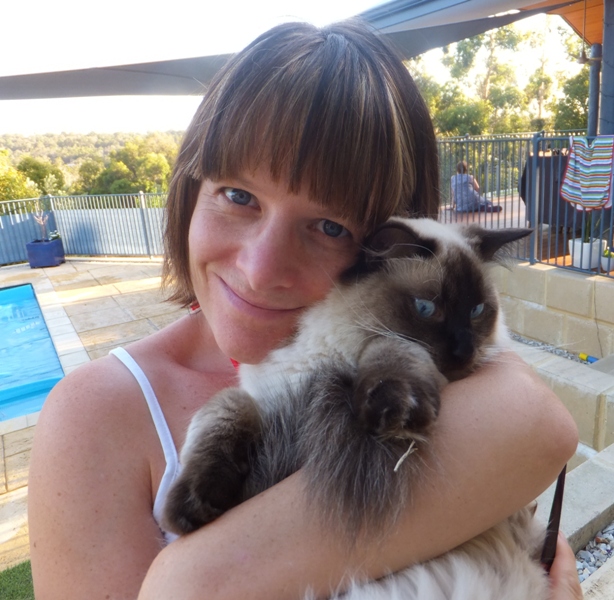 Lou and Spagot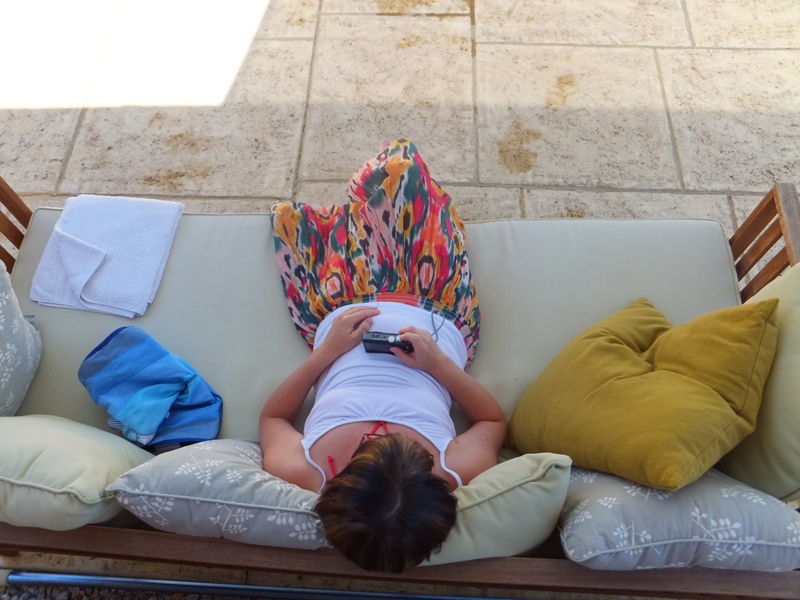 Lou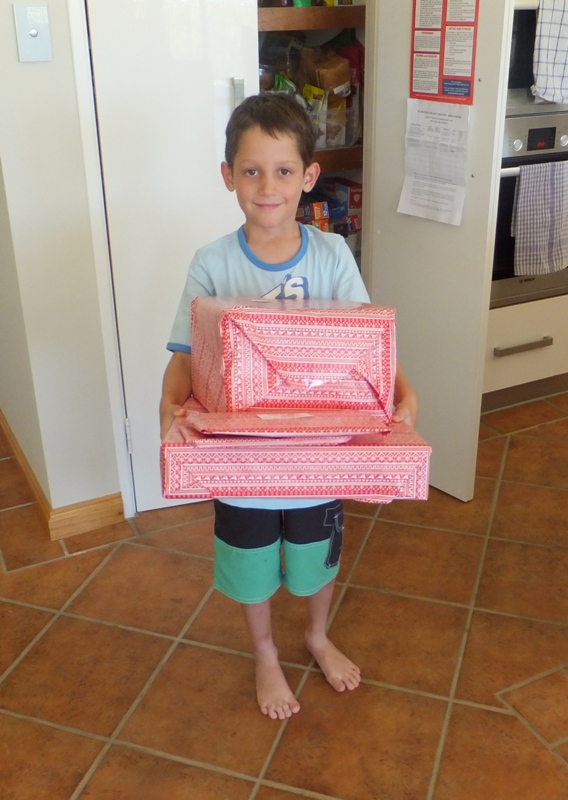 Euan helps with the pressies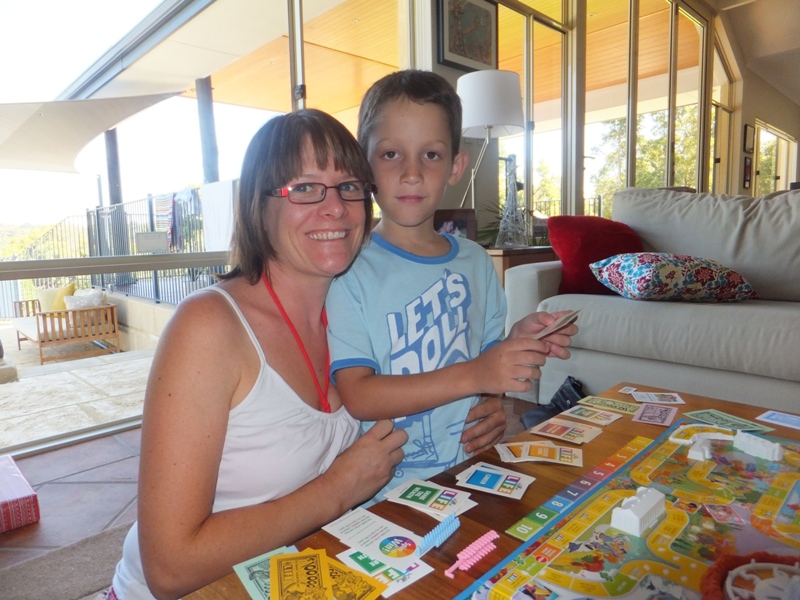 Playing 'The Game of Life'.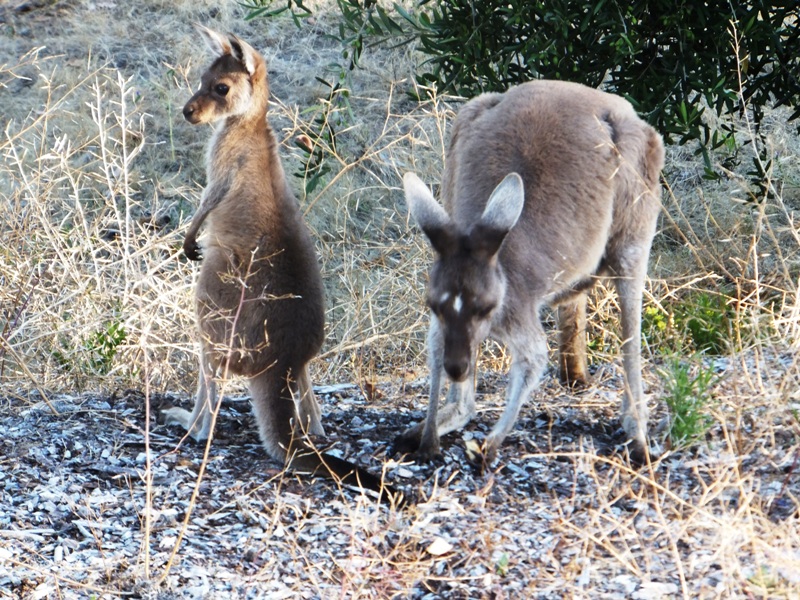 Kangaroo and its joey in Lou's garden

The beach at Mulaloo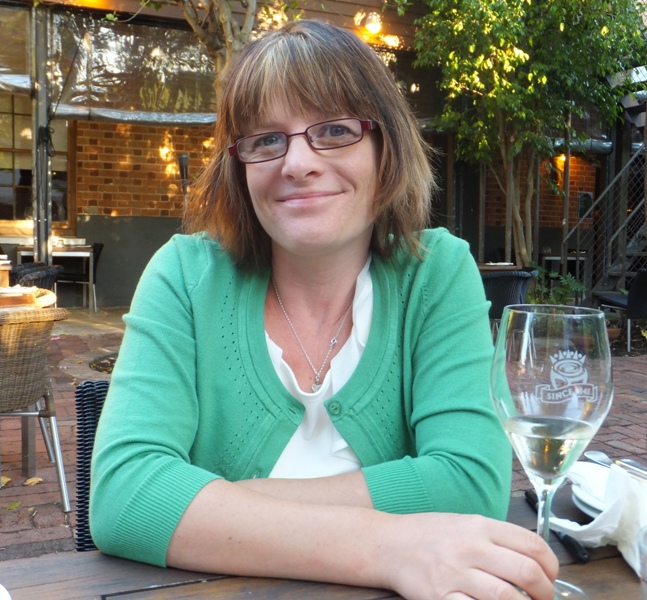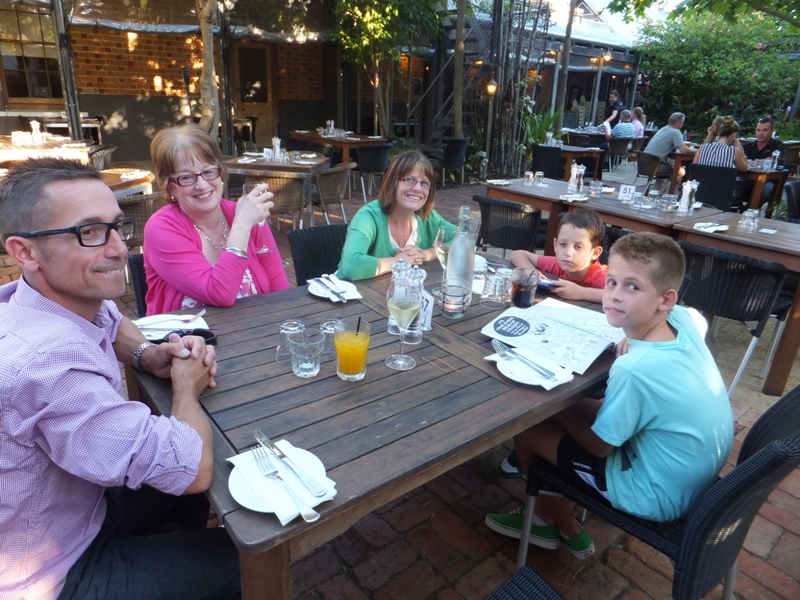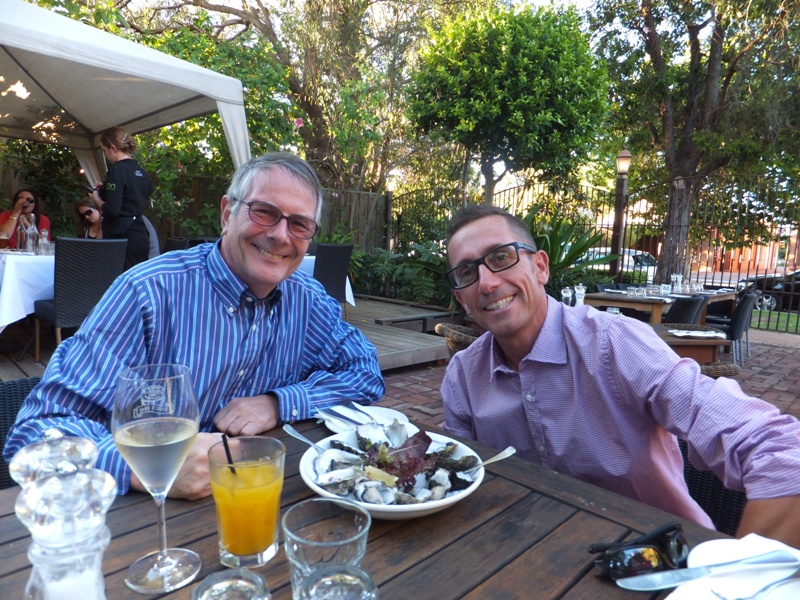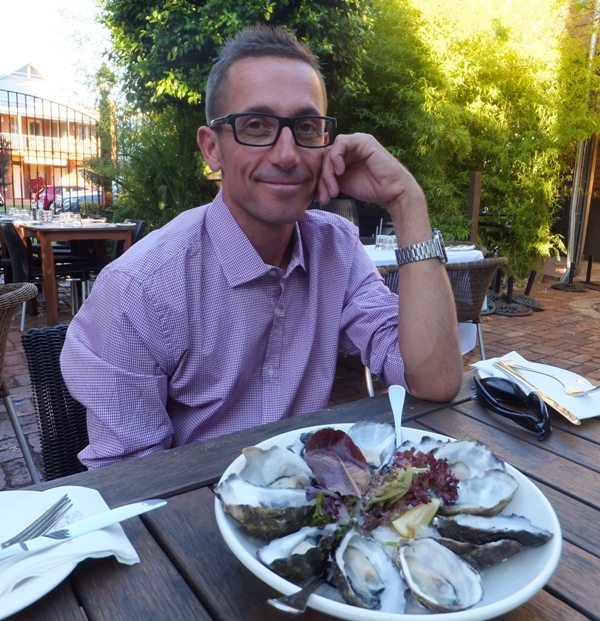 Dinner at the Rose & Crown in Guildford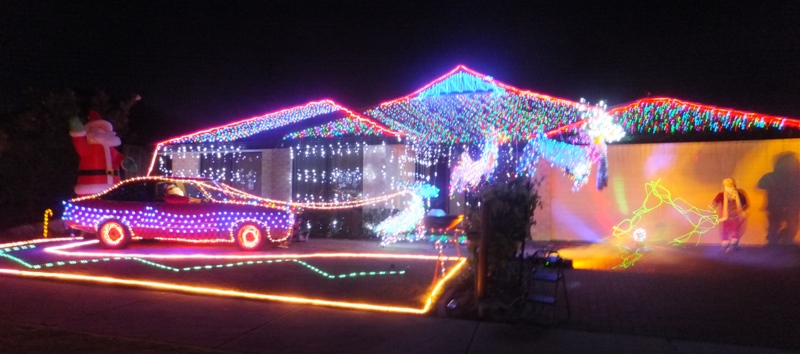 We did a tour of the 'Private house Xmas lights of Ellenbrook' This was 'the best'...or certainly the most OTT!