15th Dec 12 - Devlin Xmas Party
Today was the Annual Devlin Xmas Get together at our house.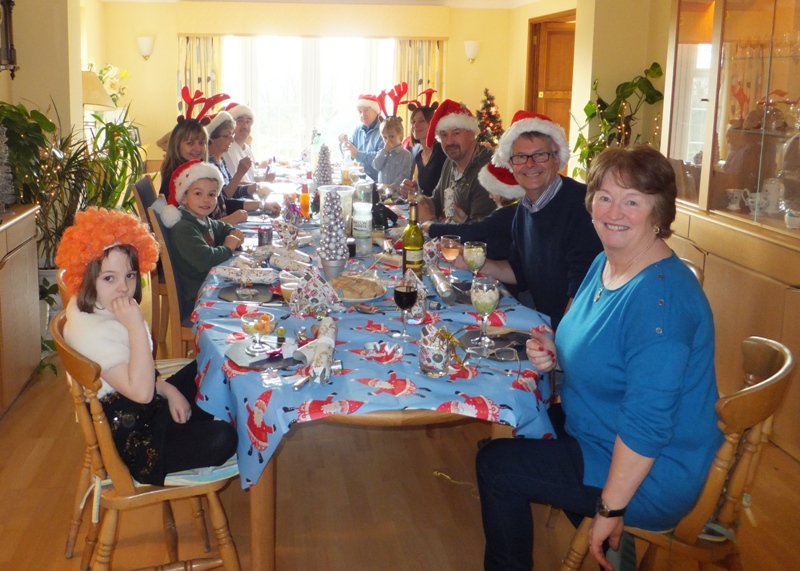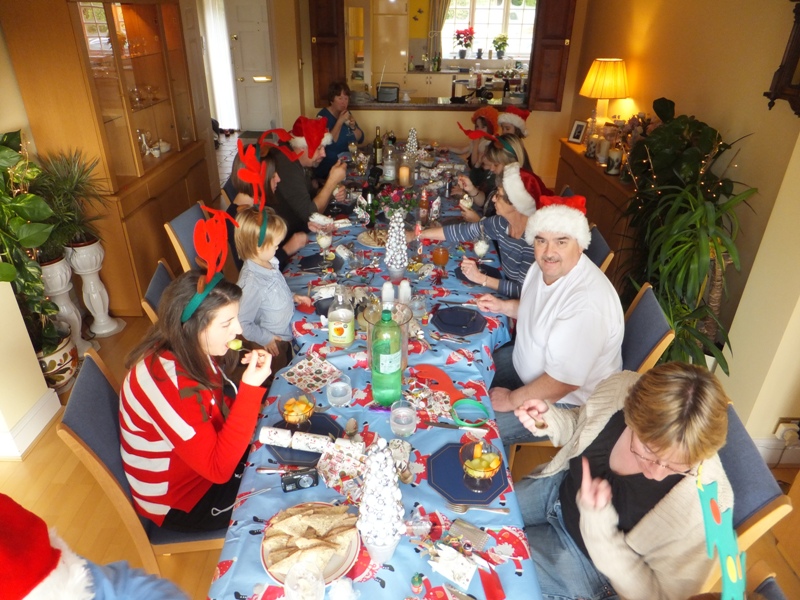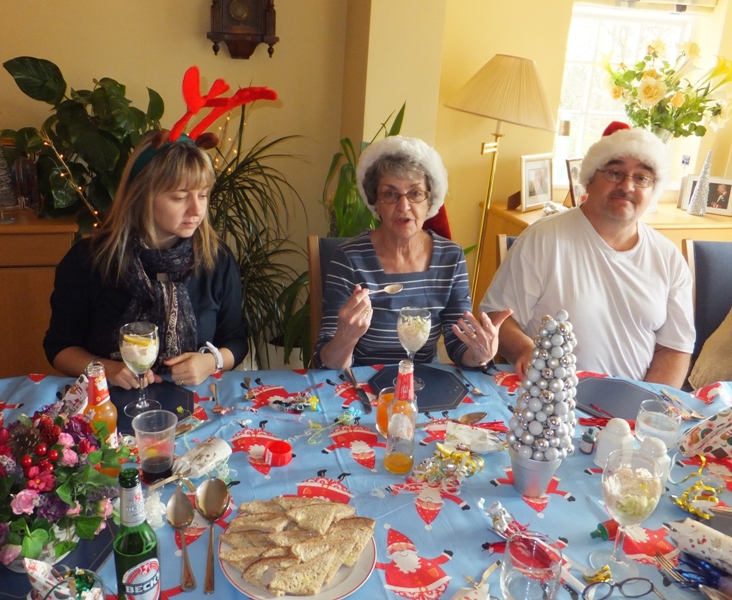 Christmas lunch
The traditional 'setting the Xmas pudding alight'.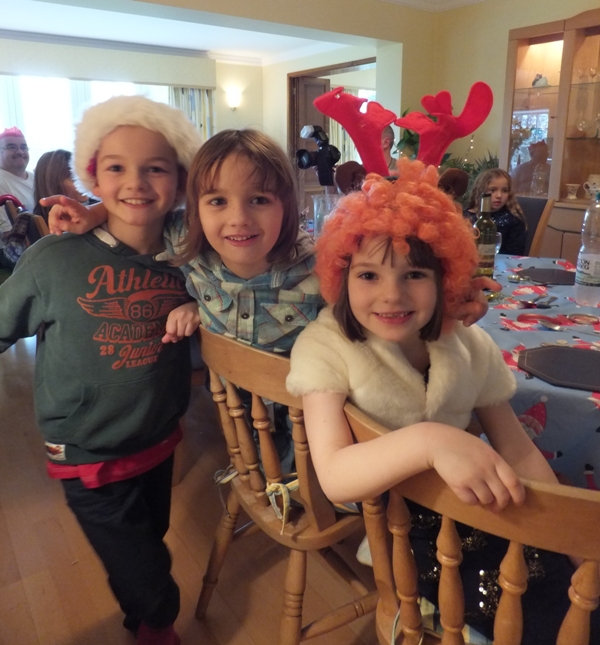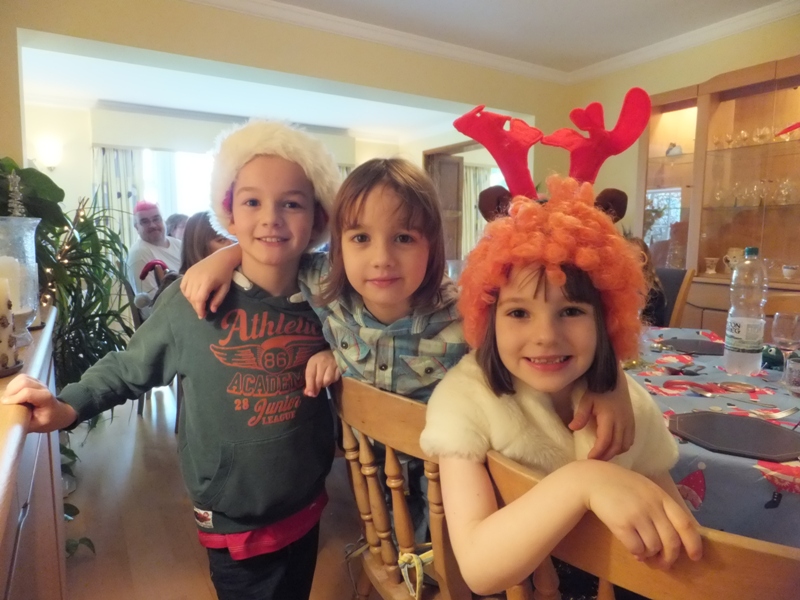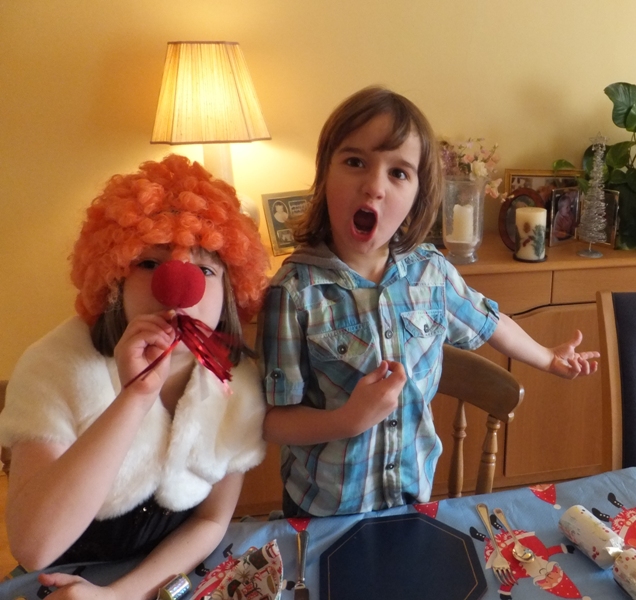 Ben, Teddy & Becky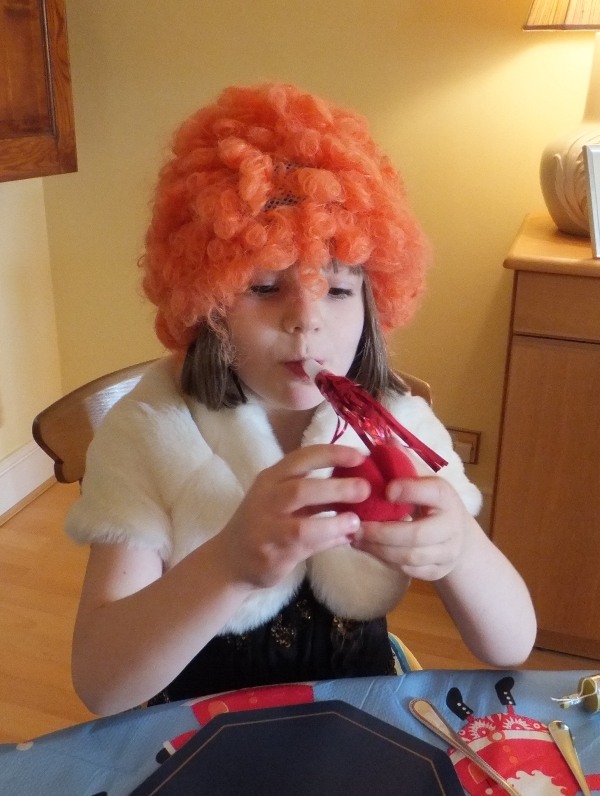 Becky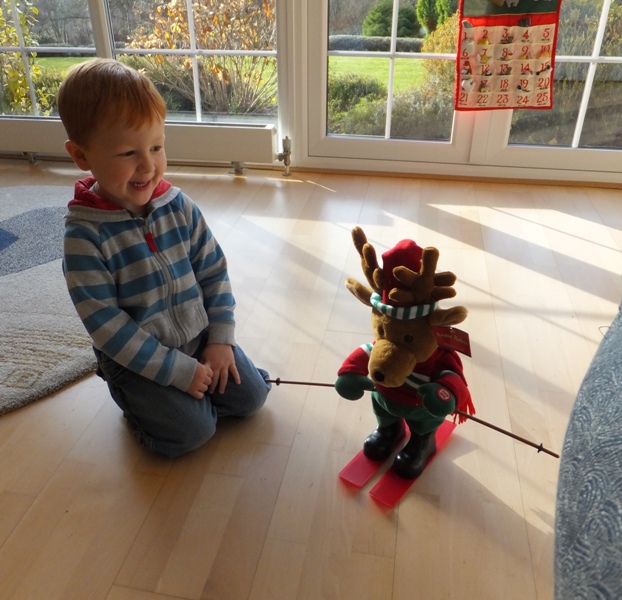 Zac enjoying the Xmas toys. He was scared of them last year!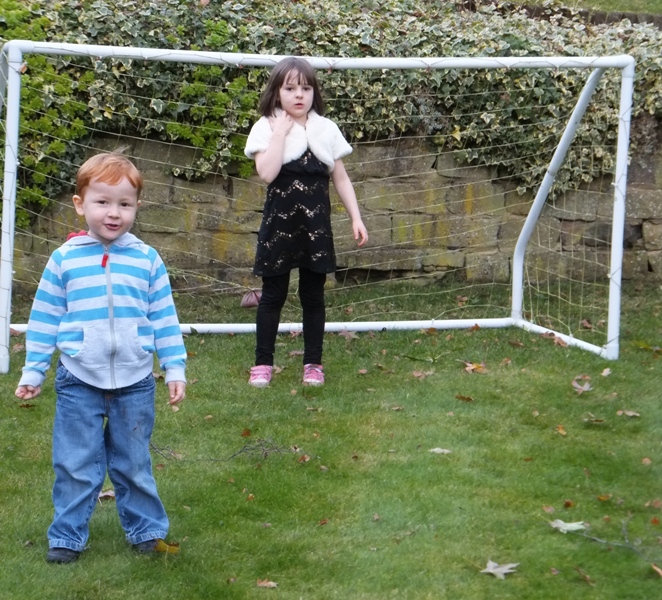 Zac and Becky. Not exactly the outfit for footie but...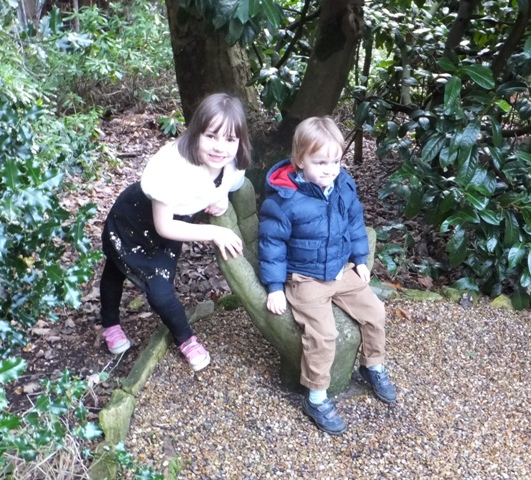 Becky and Harry on 'The Hand'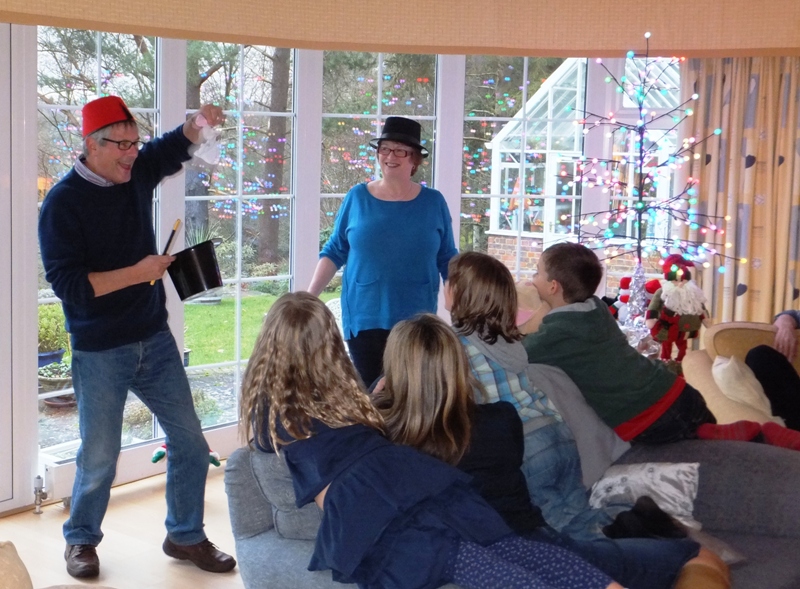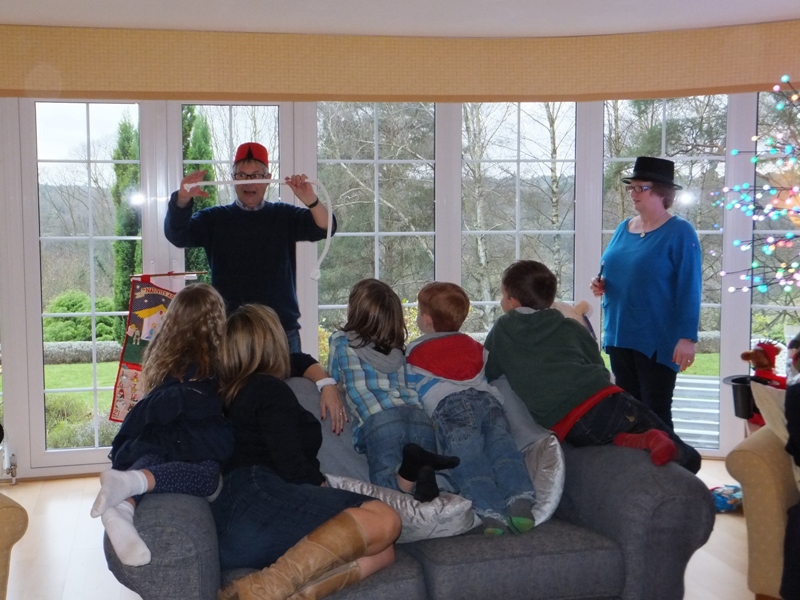 The Great Ricardo and his beautiful assistant Bizabeth!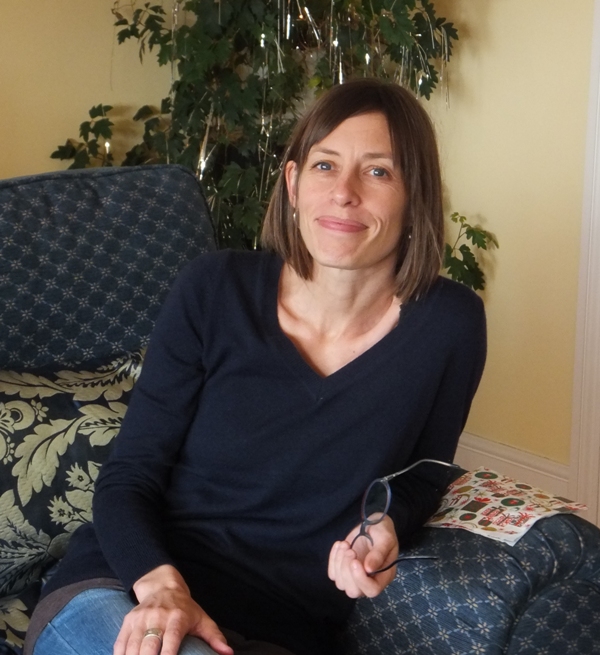 Sarah