7th Dec 12 - Selborne - Walk with John & Paul
Started off cold and wet but quickly turned into glorious sunny day. c8-9 mile walk from West Worldham to Selborne for lunch in the pub. Then a climb up Gilbert White's zig-zag and the return. Very wet underfoot though!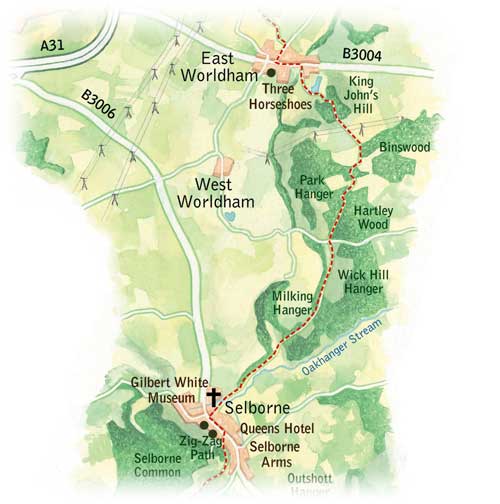 Not our route but gives a good idea of location!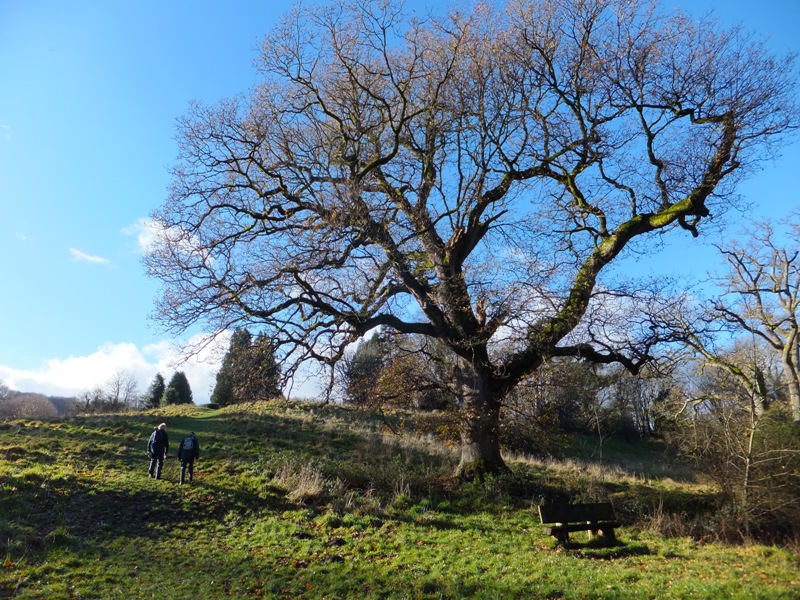 Typical walking country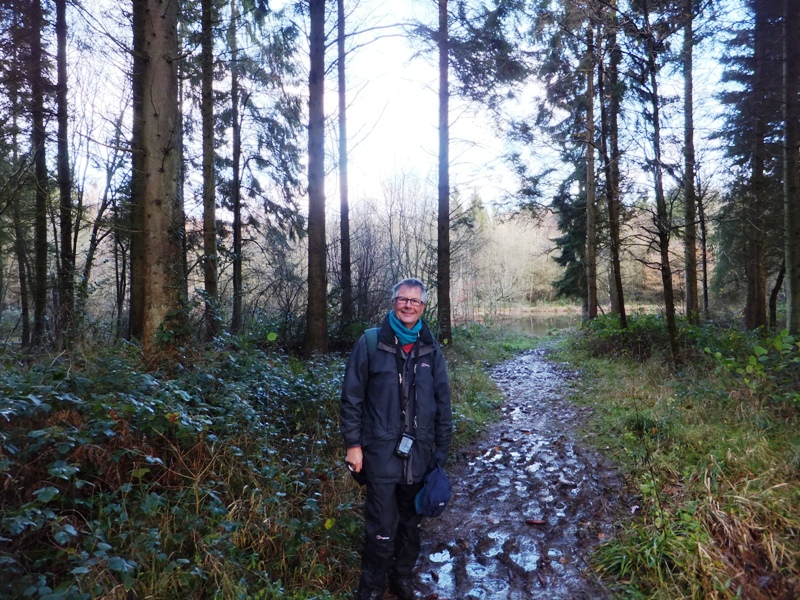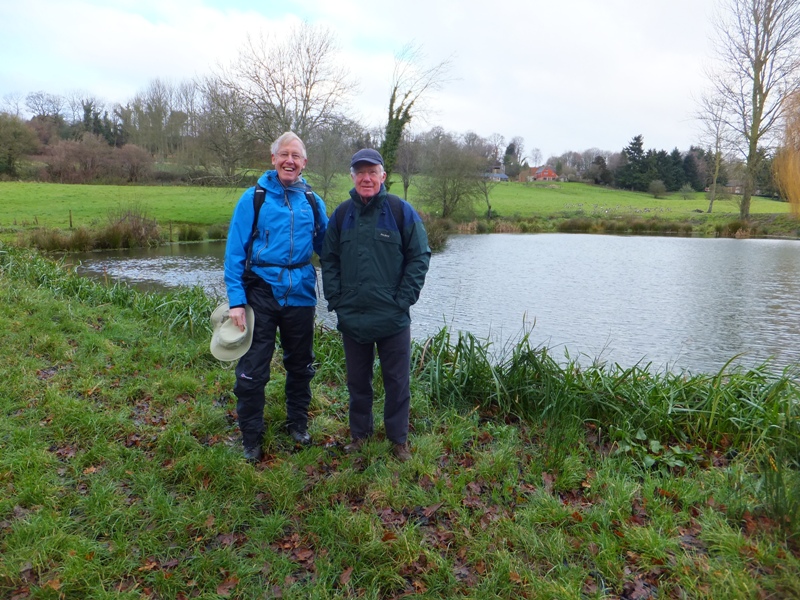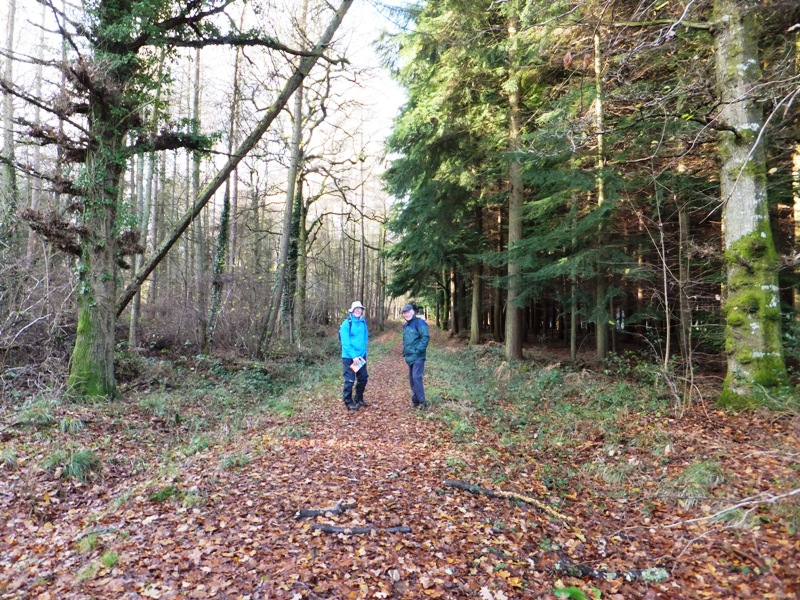 John, Paul and me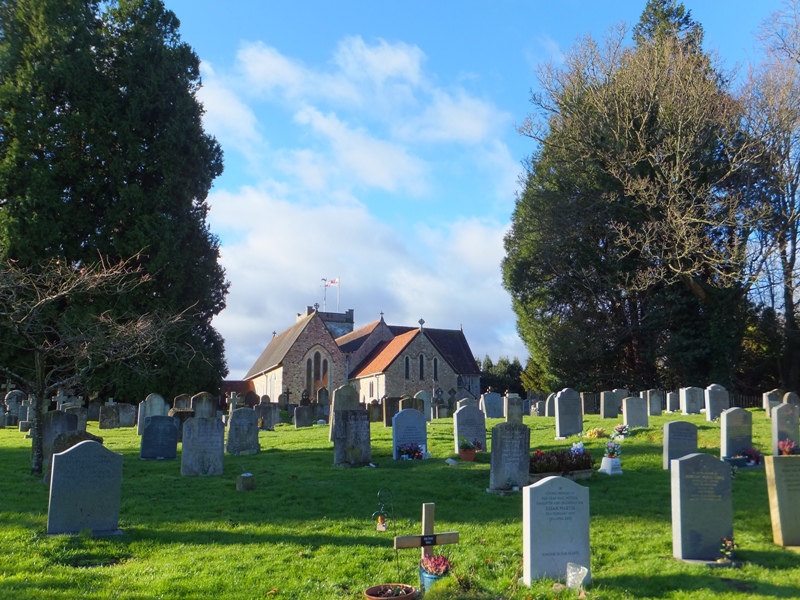 The church at Selborne where Gilbert White is buried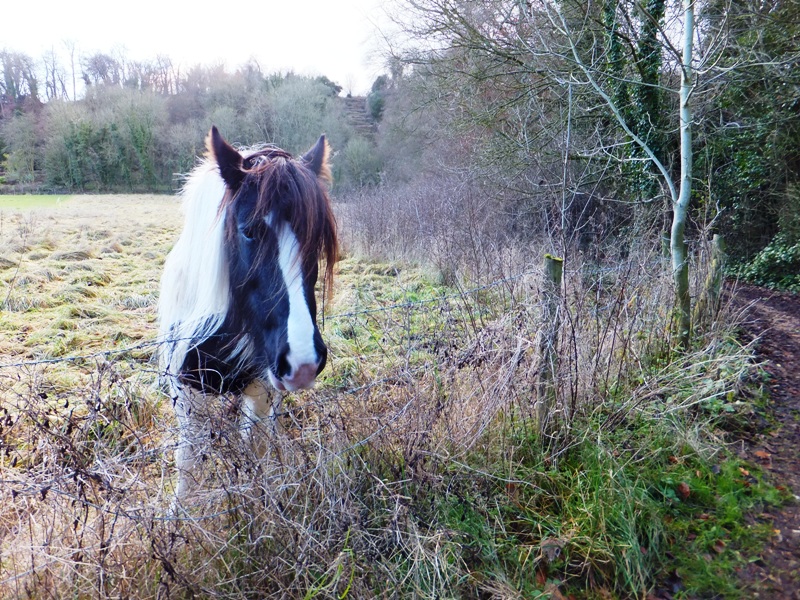 On the way to the zig-zag (see middle back)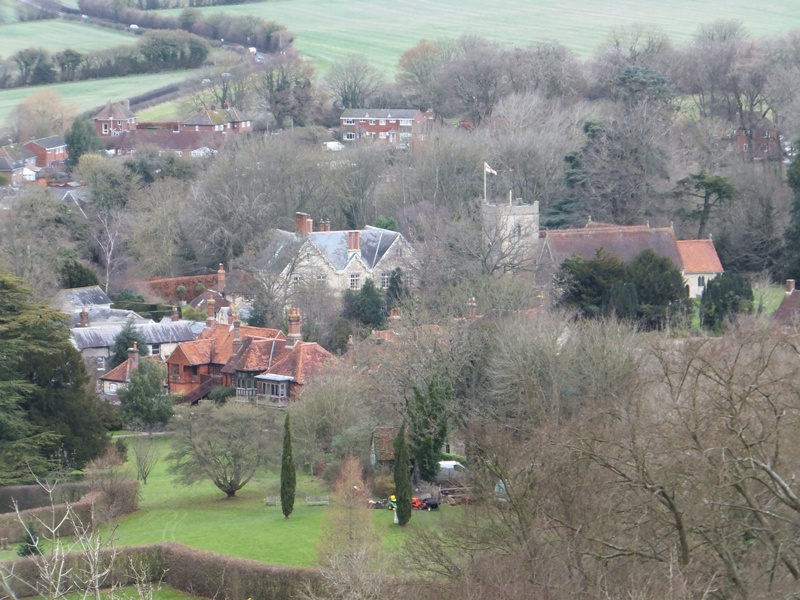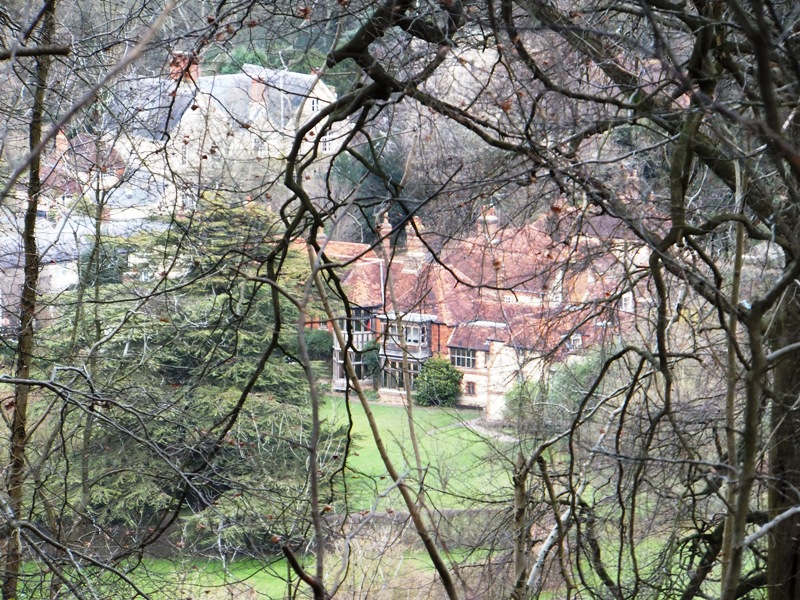 Views of Selborne and Gilbert White's house from the top of the zig-zag.