18th Nov 12 - Christchurch
Popped down to The Beach House on Saturday afternoon. Sunday was the most wondrous day. Bright blue skies.
As the Sandbanks ferry is closed for 5 weeks we went east to Christchurch for a most marvelous 7 miler involving TWO ferries, hot chocolates and mussels and chips for lunch!
My cup runneth over!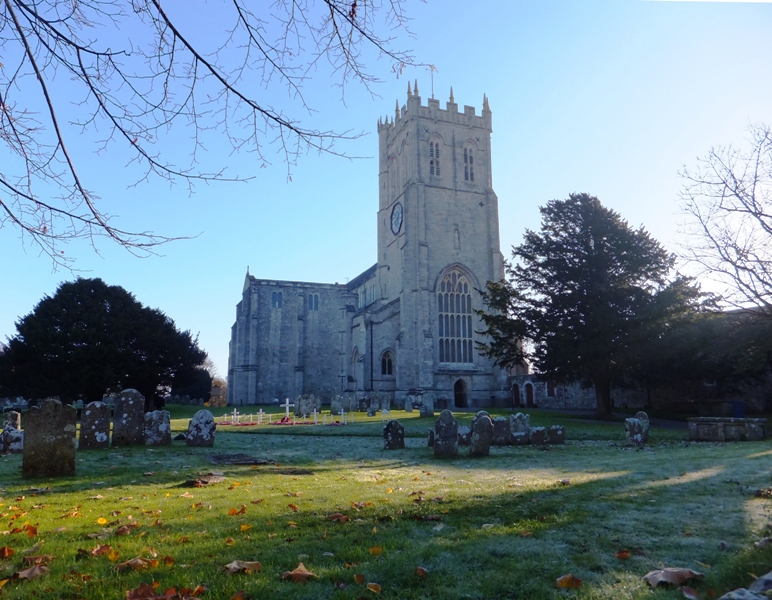 Parked by the old Priory in the centre of Christchurch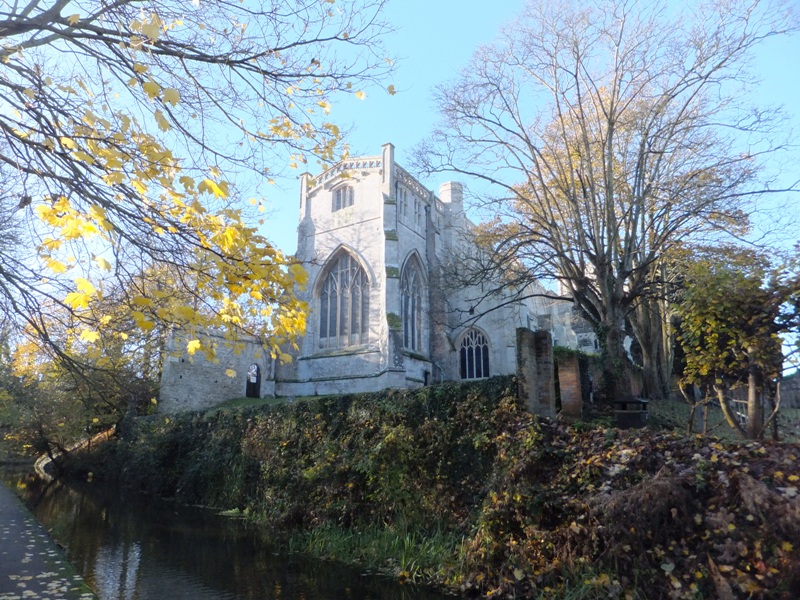 Walked along the riverbank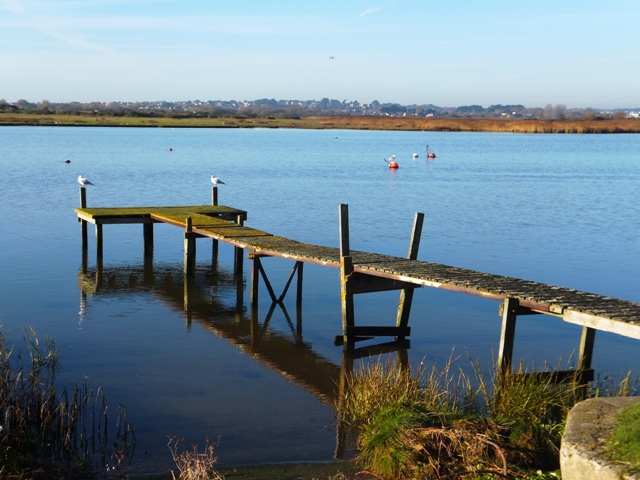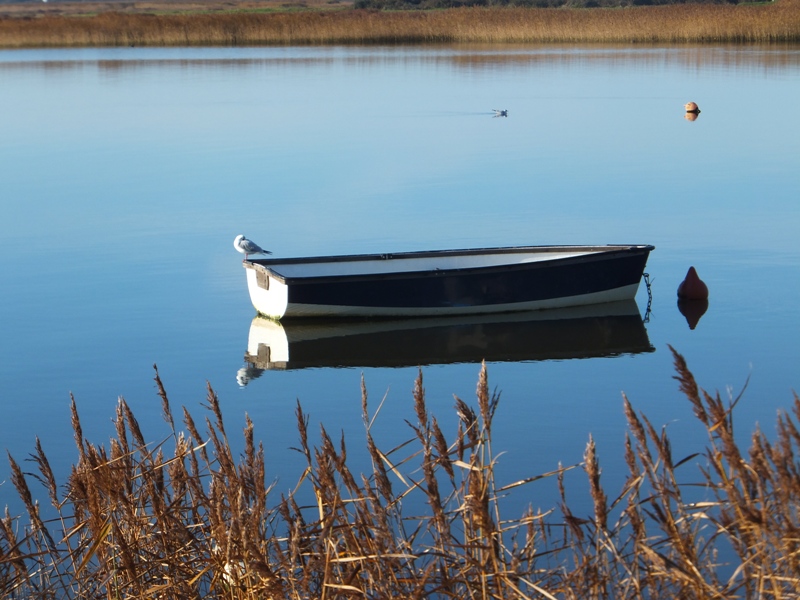 Then across and along the marshland
Lobster pots and the fresh fish stall at Mudeford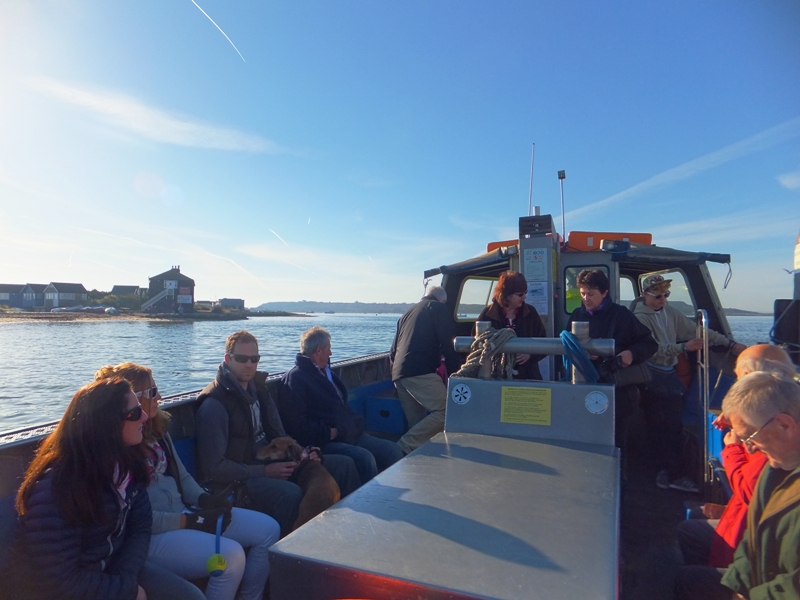 At Mudeford, we took Ferry#1

Across the very narrow entrance to Christchurch harbour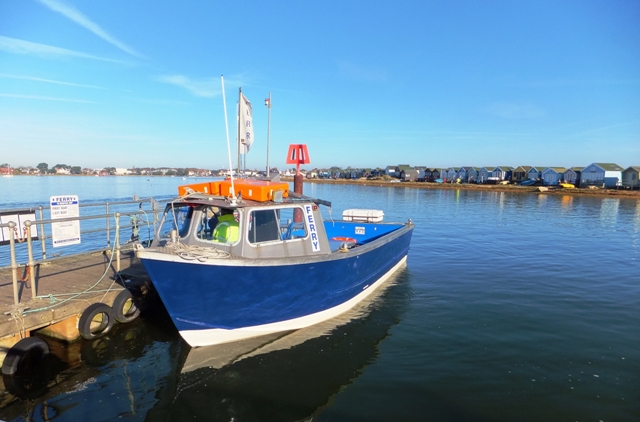 Leaving the ferry, it was hot chocolates at the Beach House cafe
We walked back along the waterside looking back at the most expensive beach huts in the world!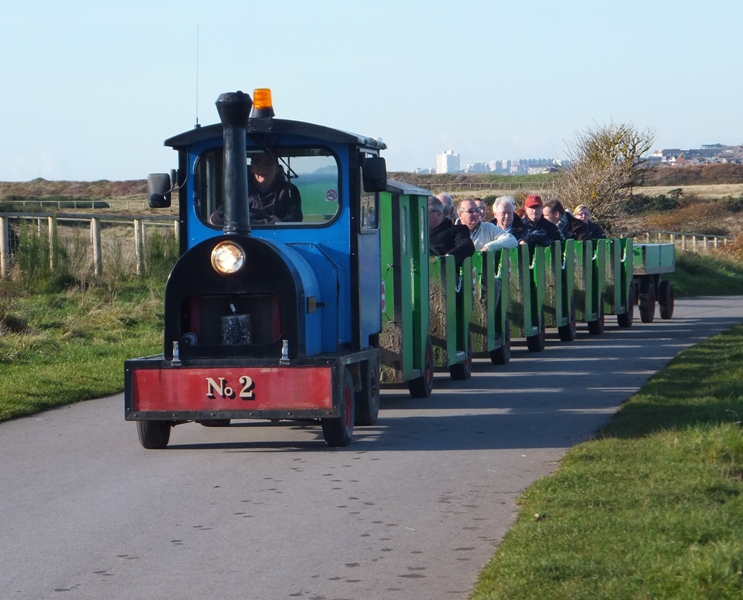 The little train from Hengistbury Head was doing a roaring trade on such a lovely day when the world and their dogs seemed to be out walking!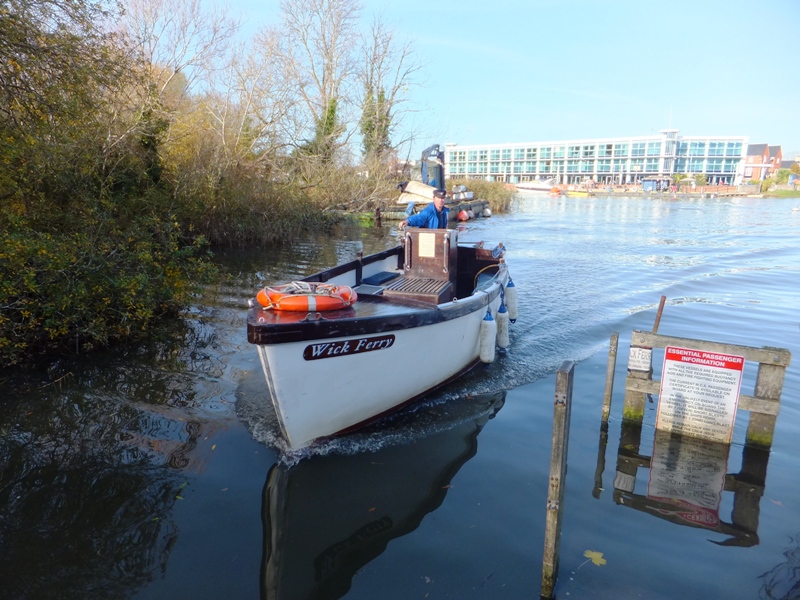 Then it was Ferry#2 to take us across the river again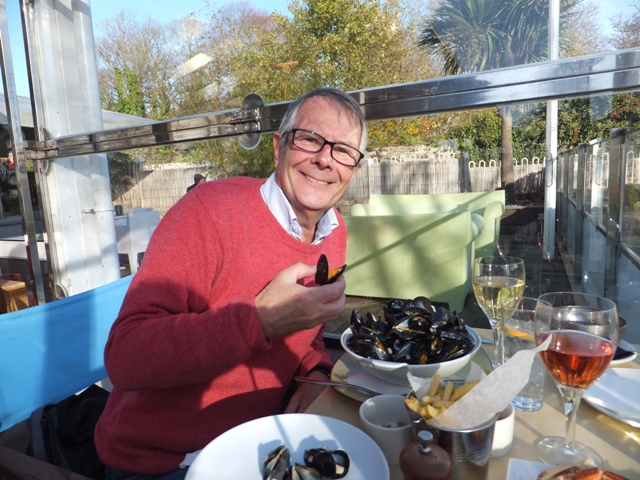 Mussels and chips at The Boat House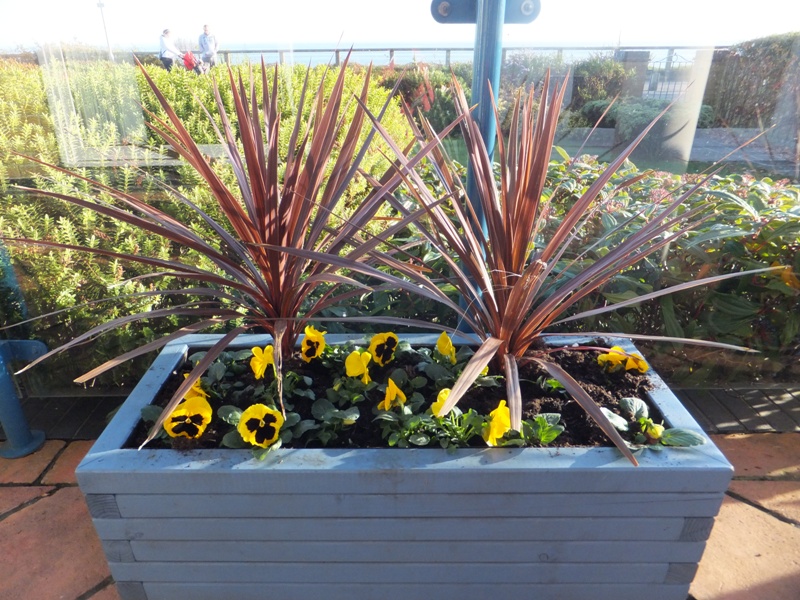 Finally, for the record, I removed all the geraniums from our patios and replaced them with yellow pansies and pink tulips. watch this space next spring!