28th - 30th Sept 12 - Teddy's 7th Birthday at The Beach House
The Devlins arrived on Friday night. Teddy had particularly requested to spend his 7th birthday at The Beach House. On Saturday morning we went to Splashdown (an waterpark with a dozen scary flume rides...) which he loved and I...wasn't quite so sure! Then a fantastic afternoon on the beach using our winter Beach Hut for the first time. Weather so good they went in for a swim. After a visit to the playground in the nearby park it was Fish & Chips for dinner. All in all a fantastic day!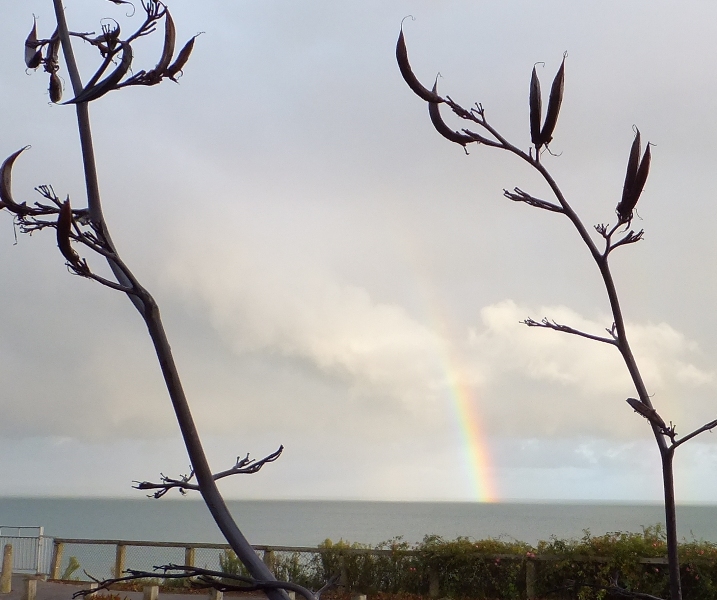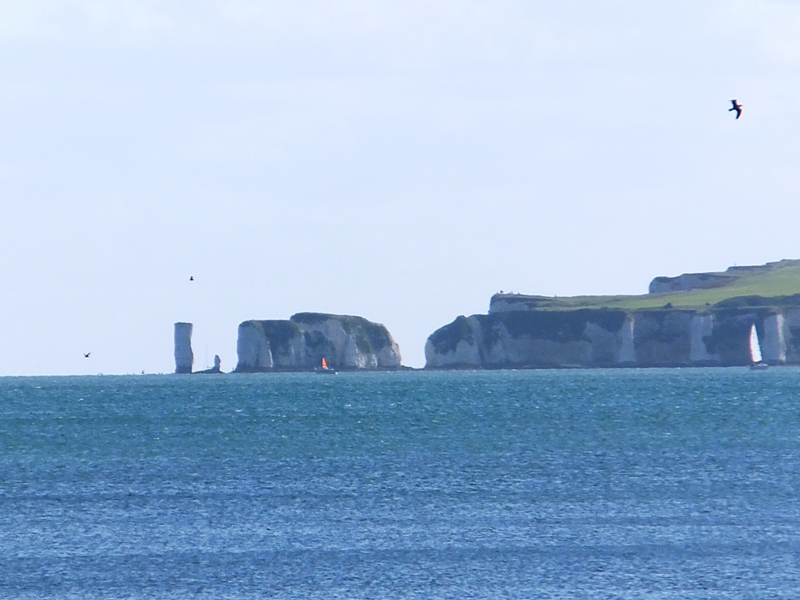 As soon as we arrived on Friday there was a rainbow as the rain faded away. Saturday was a gloriously sunny day.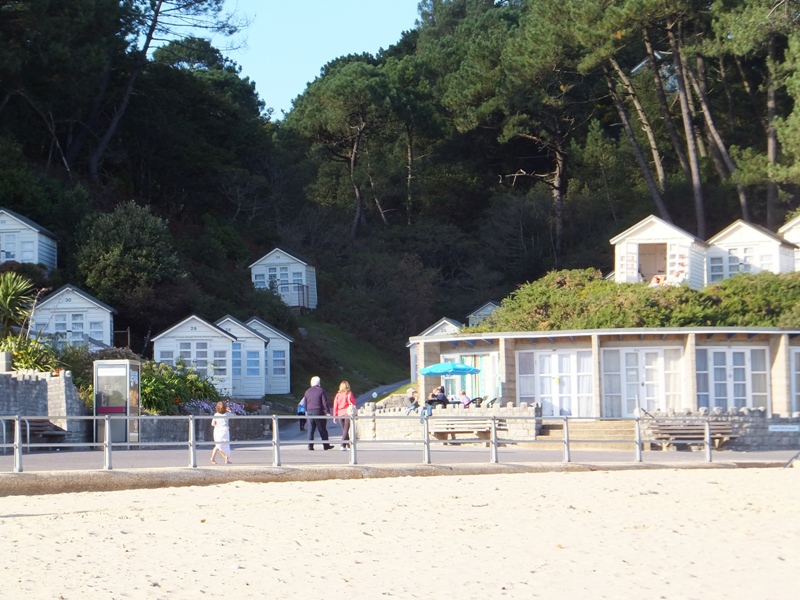 Beach Hut (see blue umbrella) is right at the bottom of Canford Cliffs Chine. Fab location!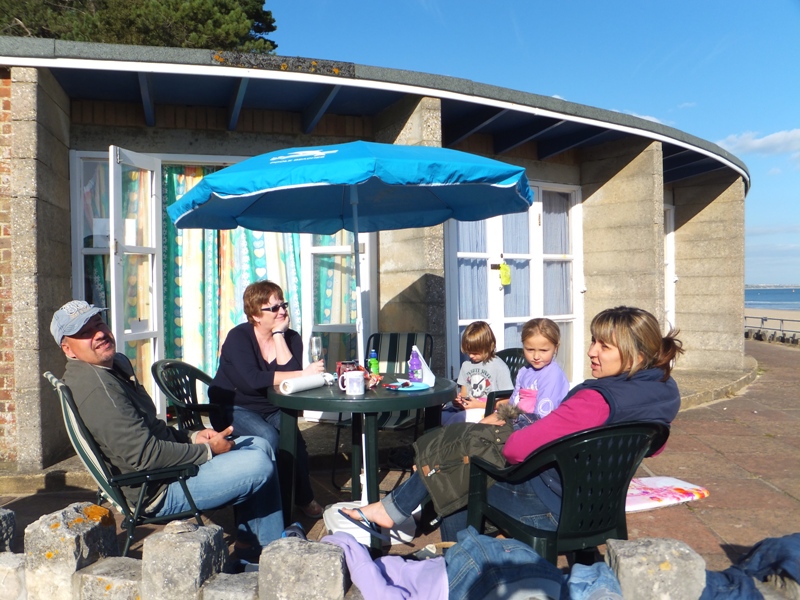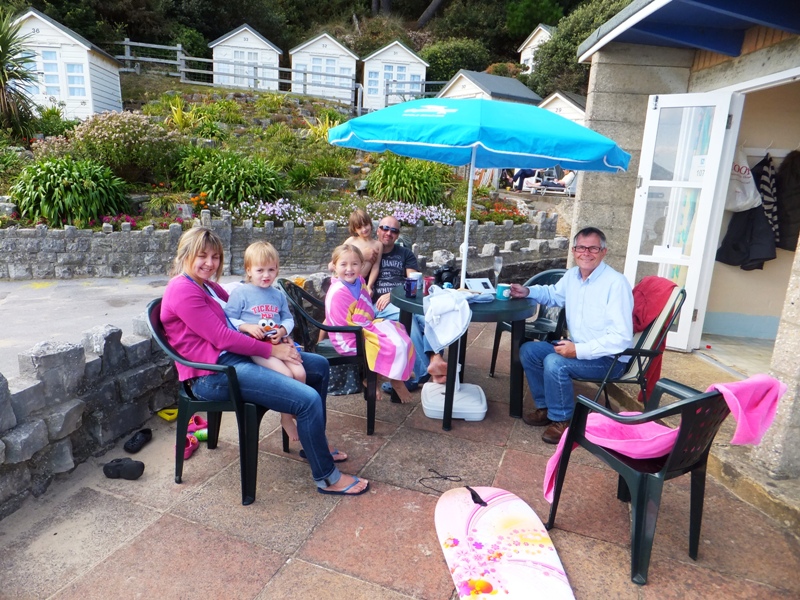 Cream scones for tea!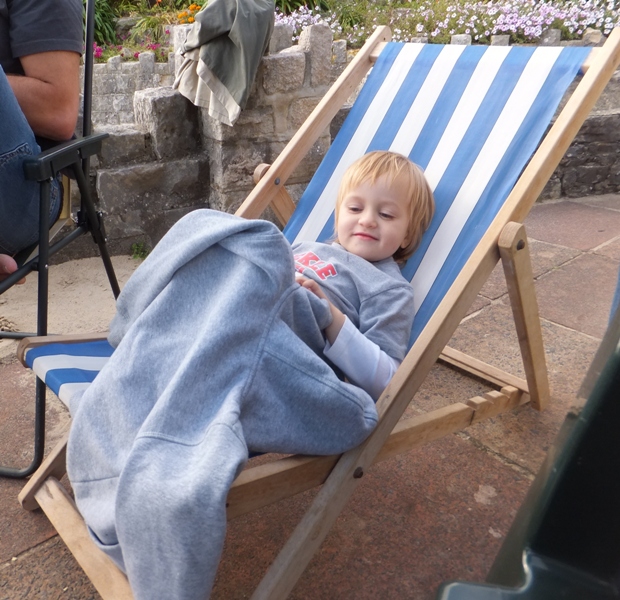 Harry about to have his afternoon nap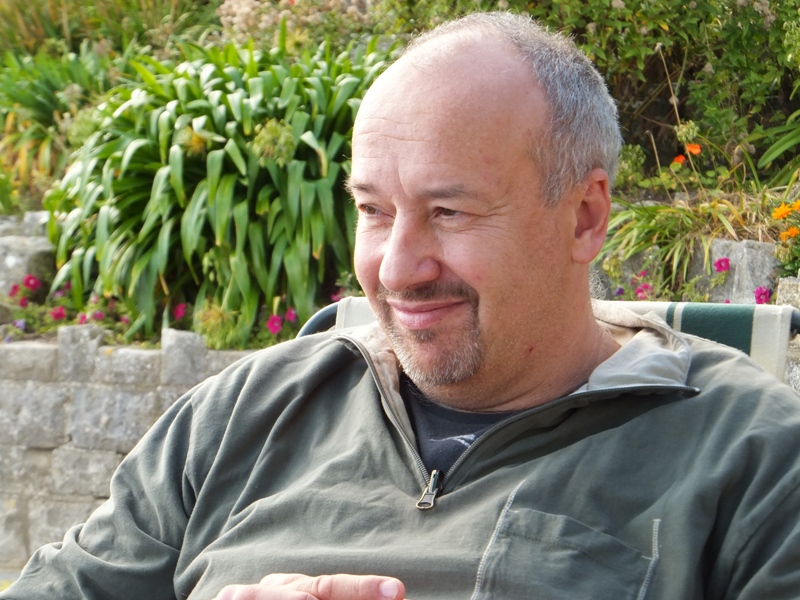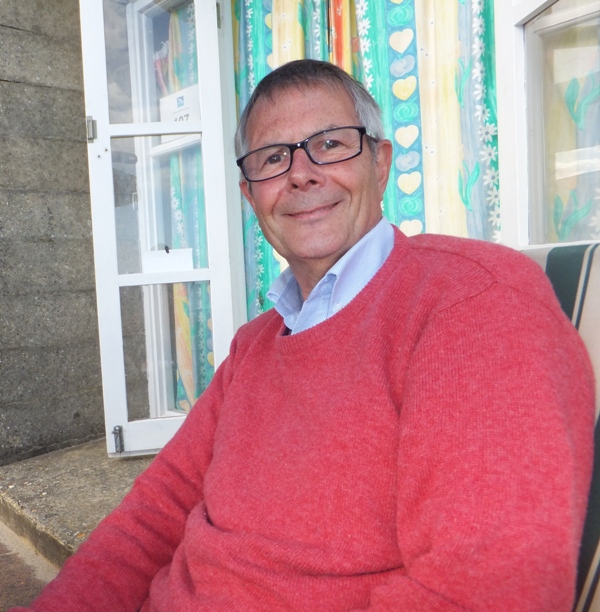 Two Richards. Me taken by Teddy!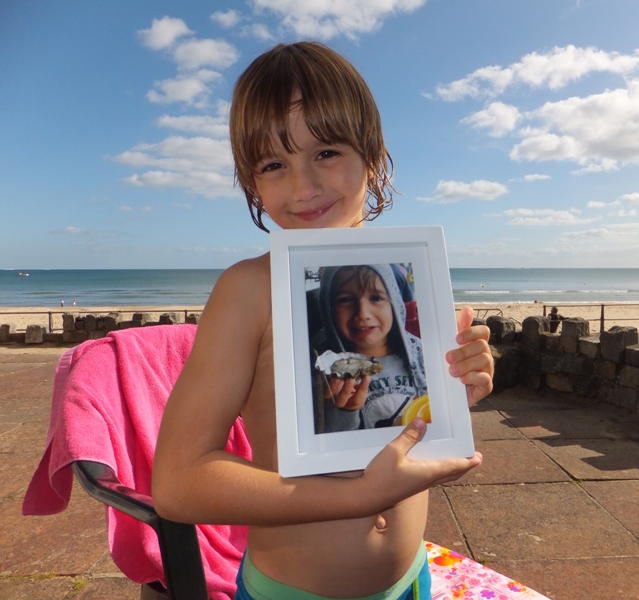 Gave Teddy a framed photo of him eating his first oyster... and an Amazon Fire HD!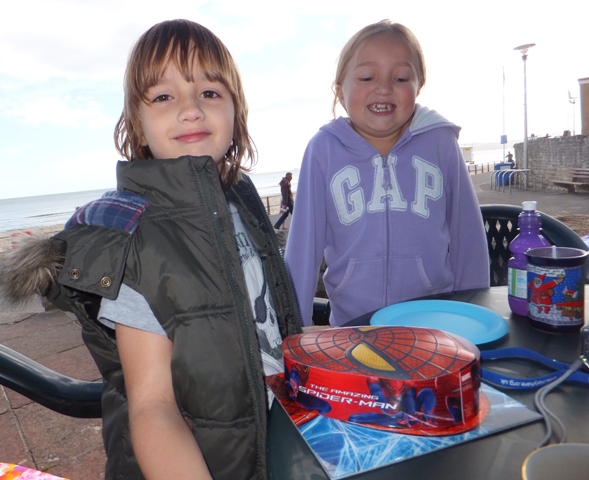 Spiderman cake eaten with hot chocolate etc at the Beach Hut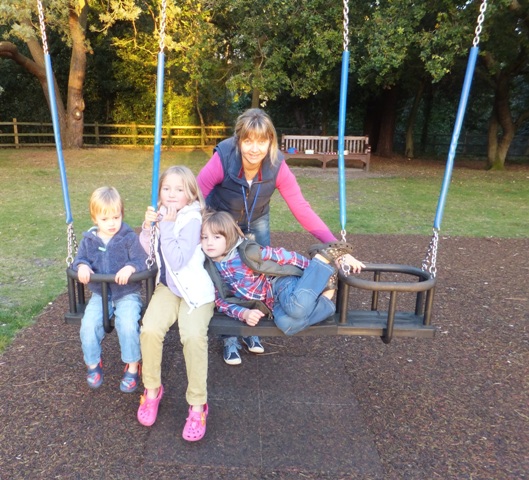 A trip to the nearby park at dusk