29th - 31st Aug 12 - Poole
Came to The Beach House for the Bournemouth Air Show. Elizabeth managed a short walk at Tyneham on a gloriously sunny day.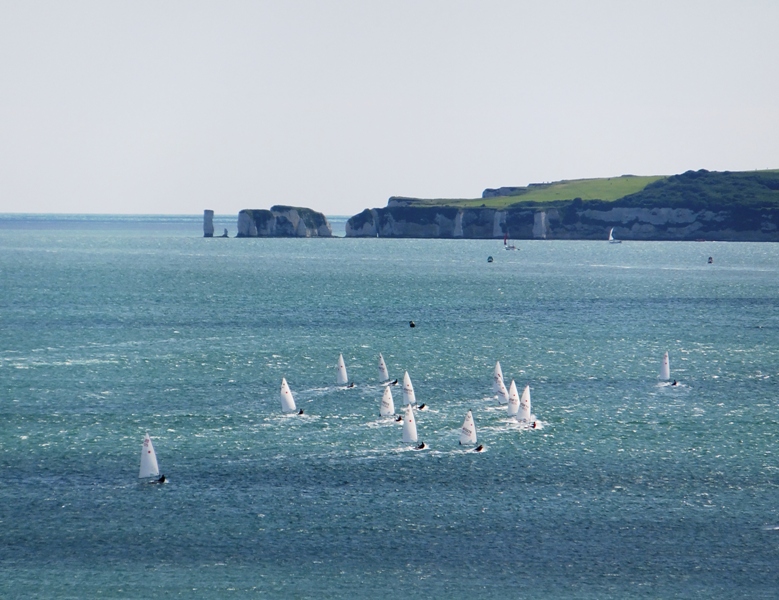 Boats and Old Harry Rocks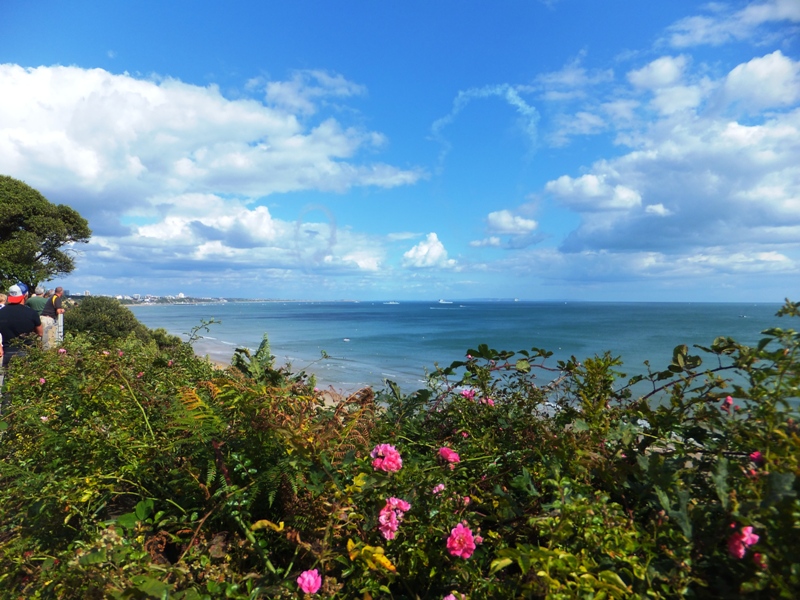 'Our' view. You can just see the Red Arrows in the centre over Bournemouth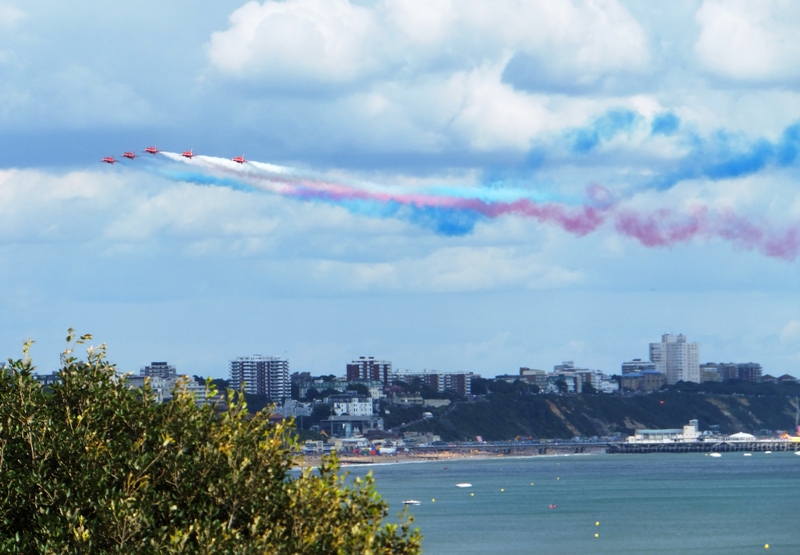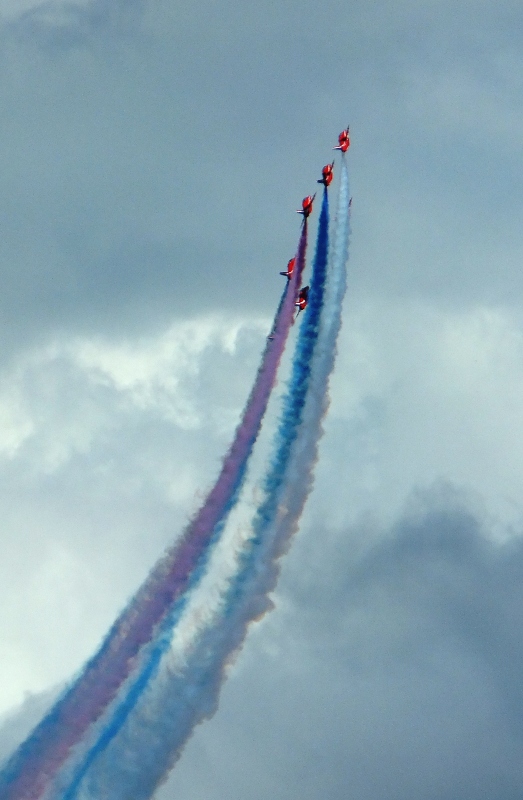 Closer view as the Red Arrows did their display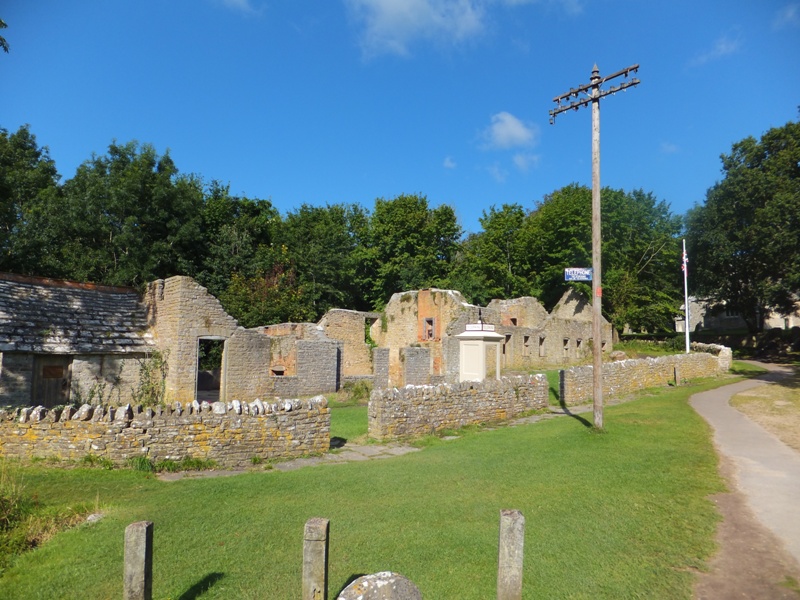 Tyneham Village was compulsorily purchased by the MOD in 1943 to become a firing range. It became a ghost village. It is now open during August. Really interesting.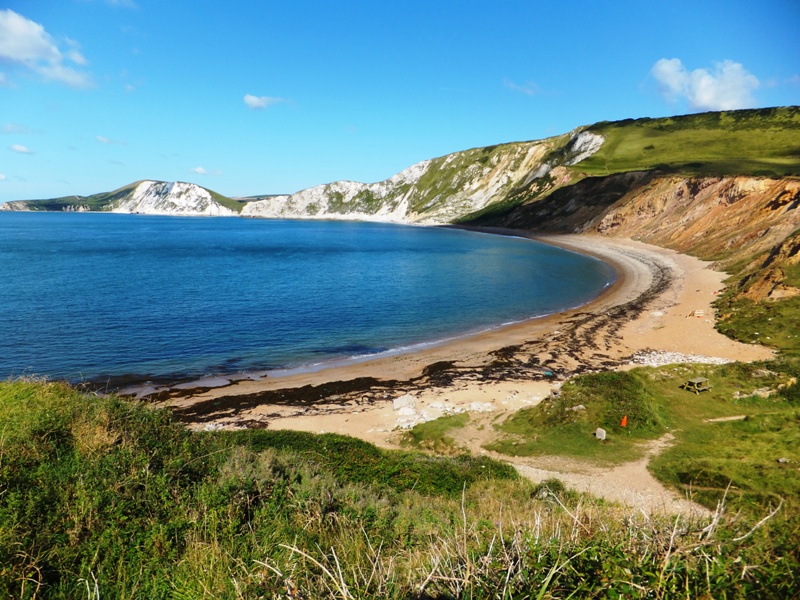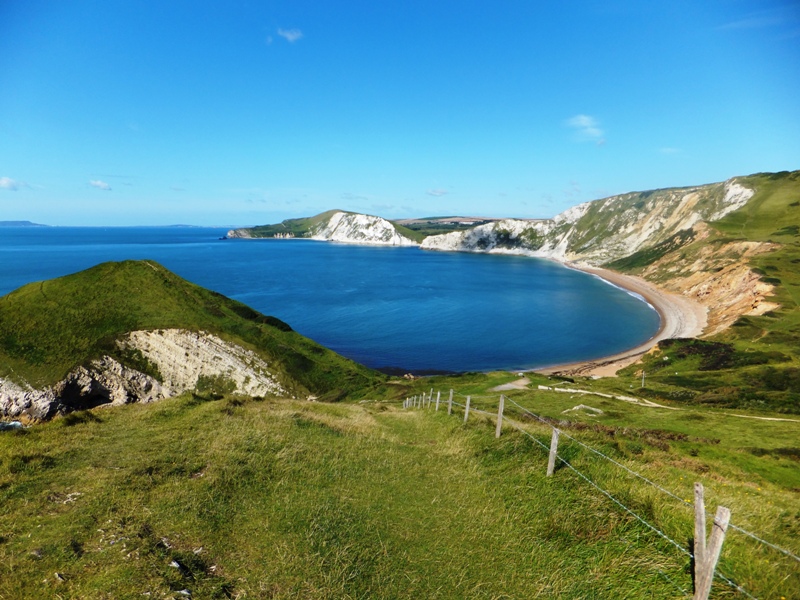 c1 mile from Tyneham to Worbarrow Bay - Wonderful. I climbed Worbarrow Tout on the left.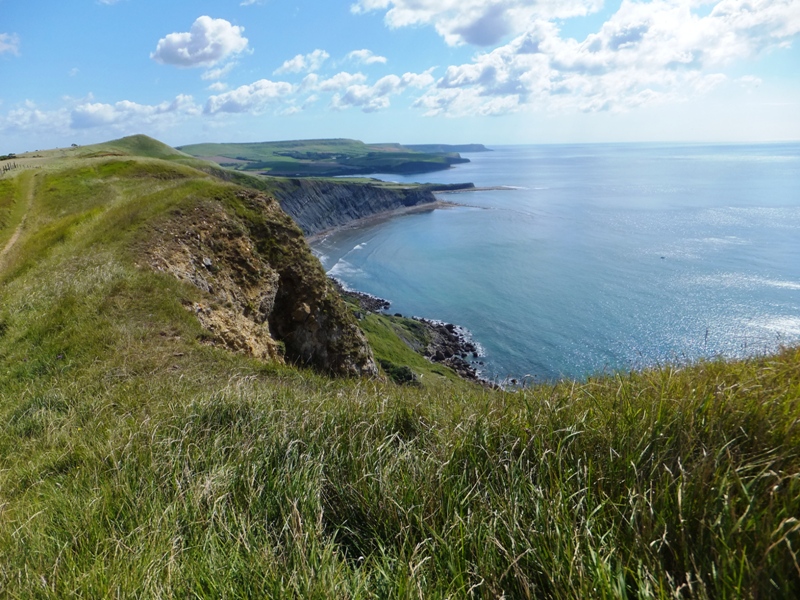 Back along Gad Cliff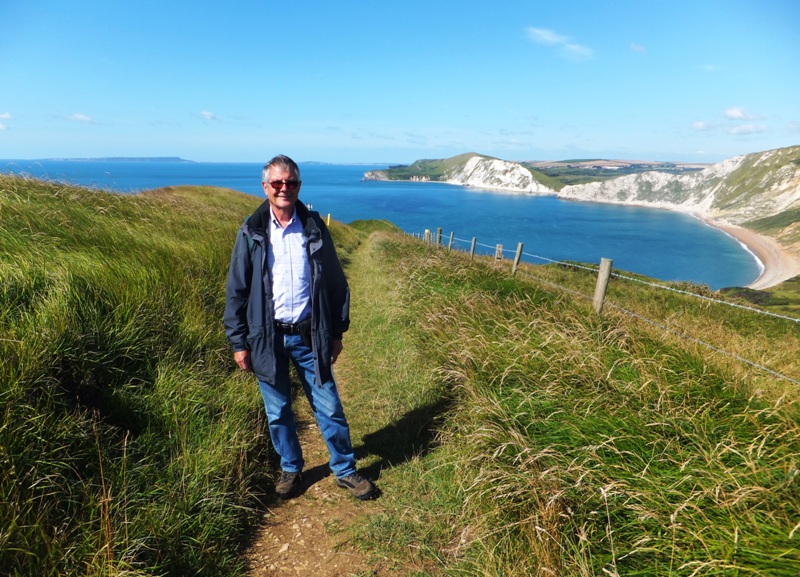 Me

Cows as we cut across the fields to the car park. About 2.5 miles in total.